Milton Council Votes to End Rural Transit Service
Published December 11, 2017 at 5:17 am
A bus route Milton Transit that was running into more rural parts of town is coming to an end by the end of 2017 — and there will be no replacement for it in the new year.
A bus route Milton Transit that was running into more rural parts of town is coming to an end by the end of 2017 — and there will be no replacement for it in the new year.
Back in April, Milton Transit launched a pilot project originally scheduled to conclude on Dec. 31 that created the No. 62 Campbellville bus route. The route provided Campbellville residents connections to the Milton GO station, Steeles Ave., and Guelph Line. For people outside the hamlet, the bus route provided access to tourist areas such as Hilton Falls and the Mohawk Racetrack.
An enlarged version of this map can be seen here, and stop areas servicing this route can be seen here.
Videos
Slide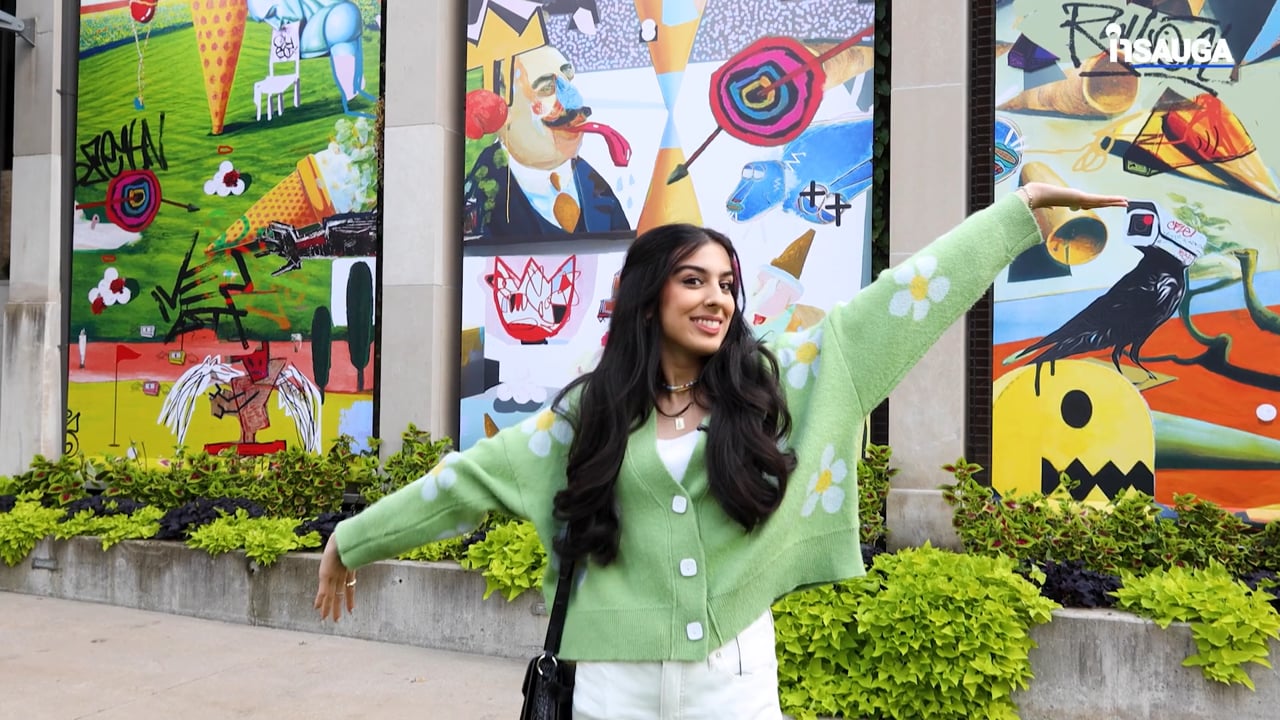 Slide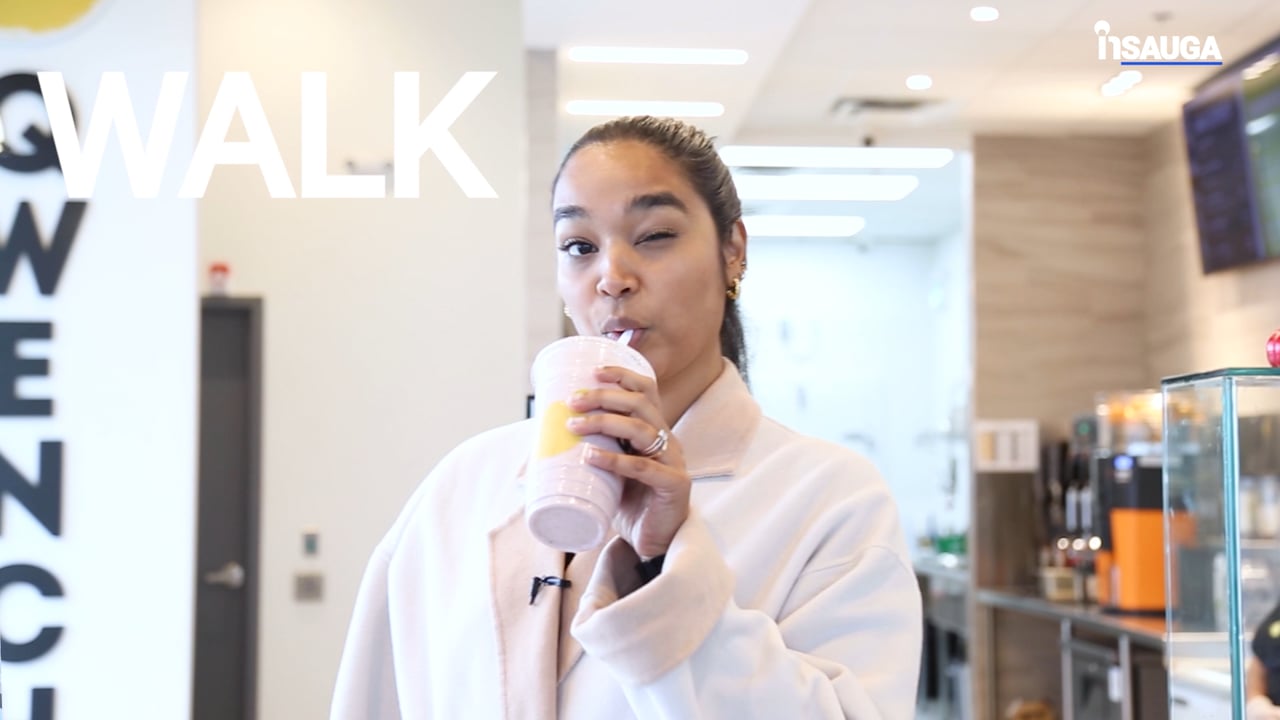 Slide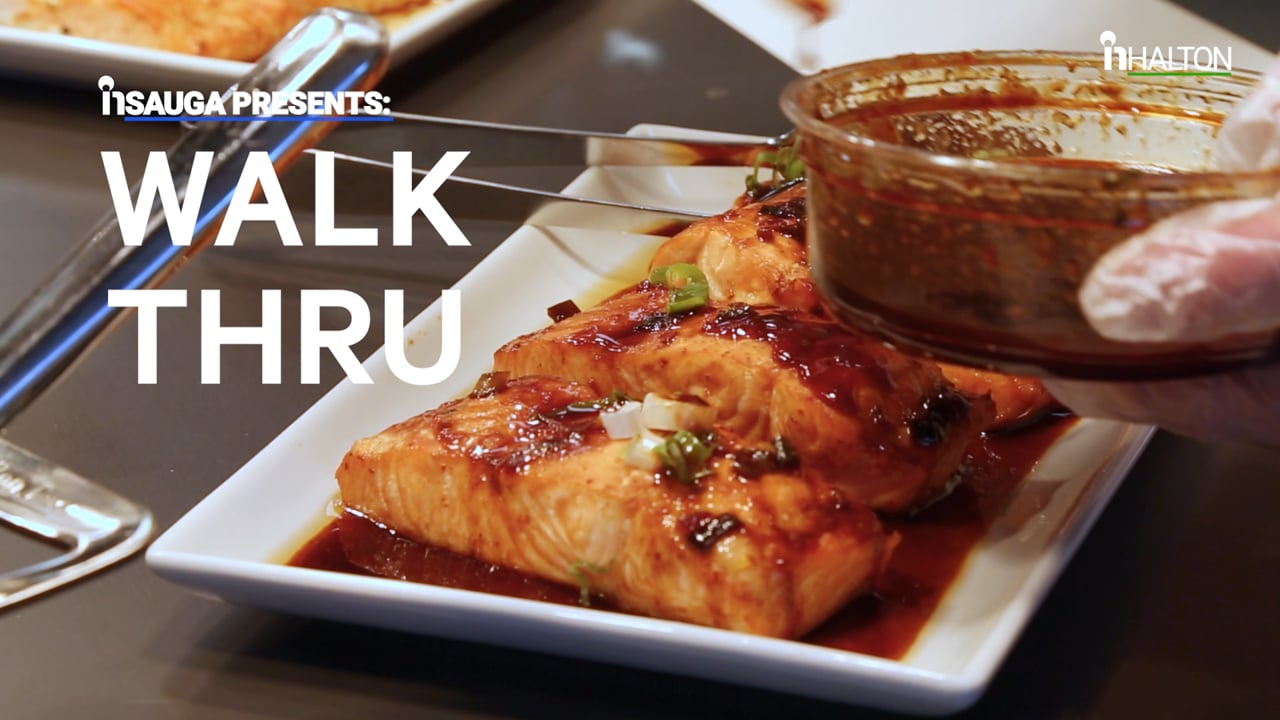 Slide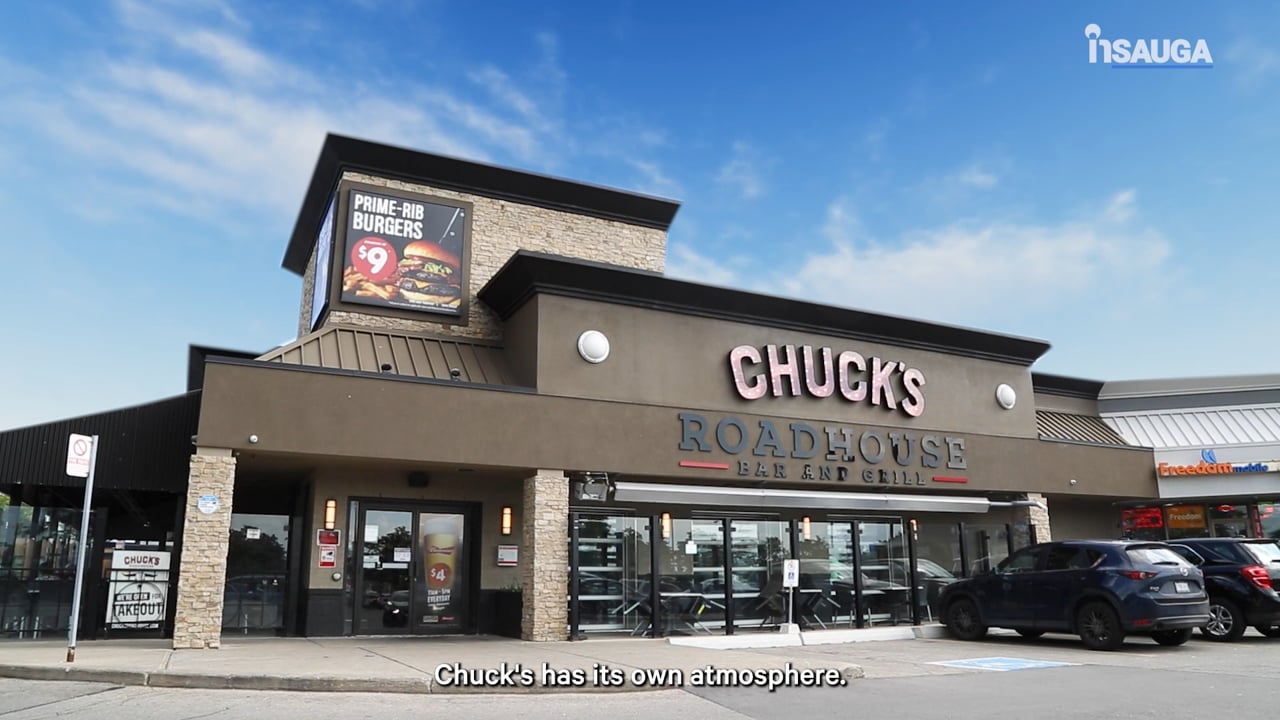 Slide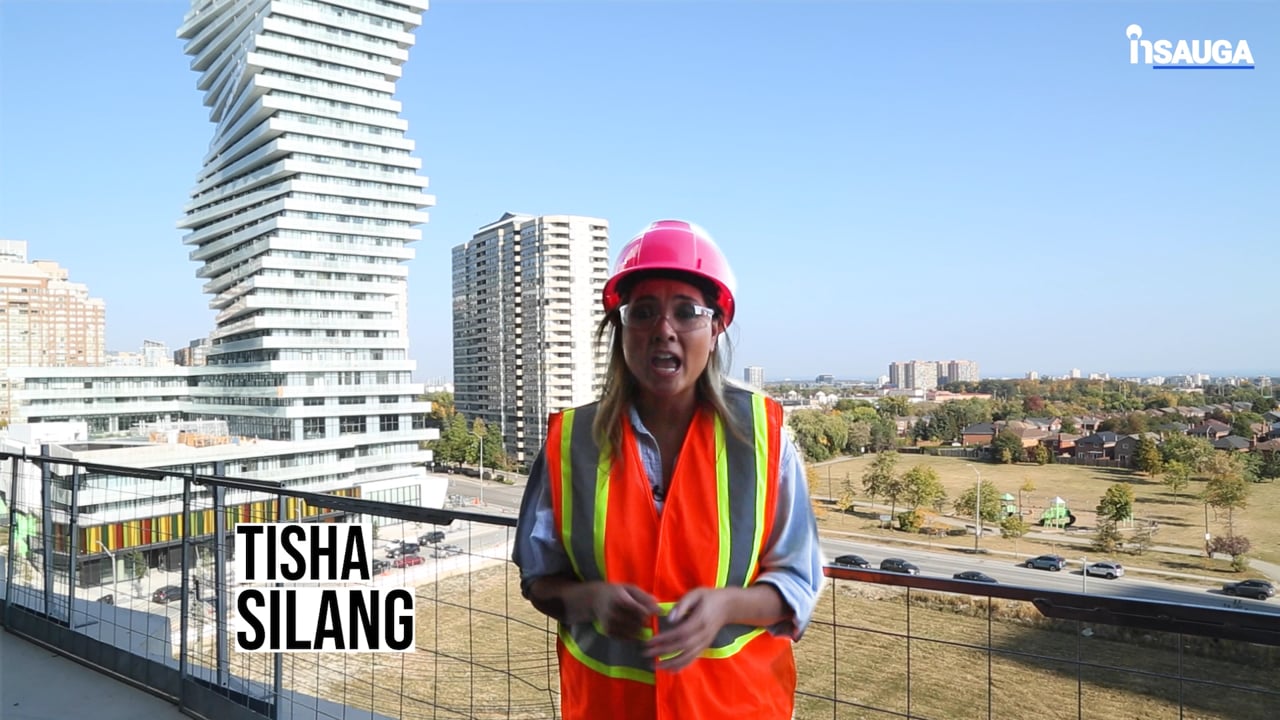 Slide
Slide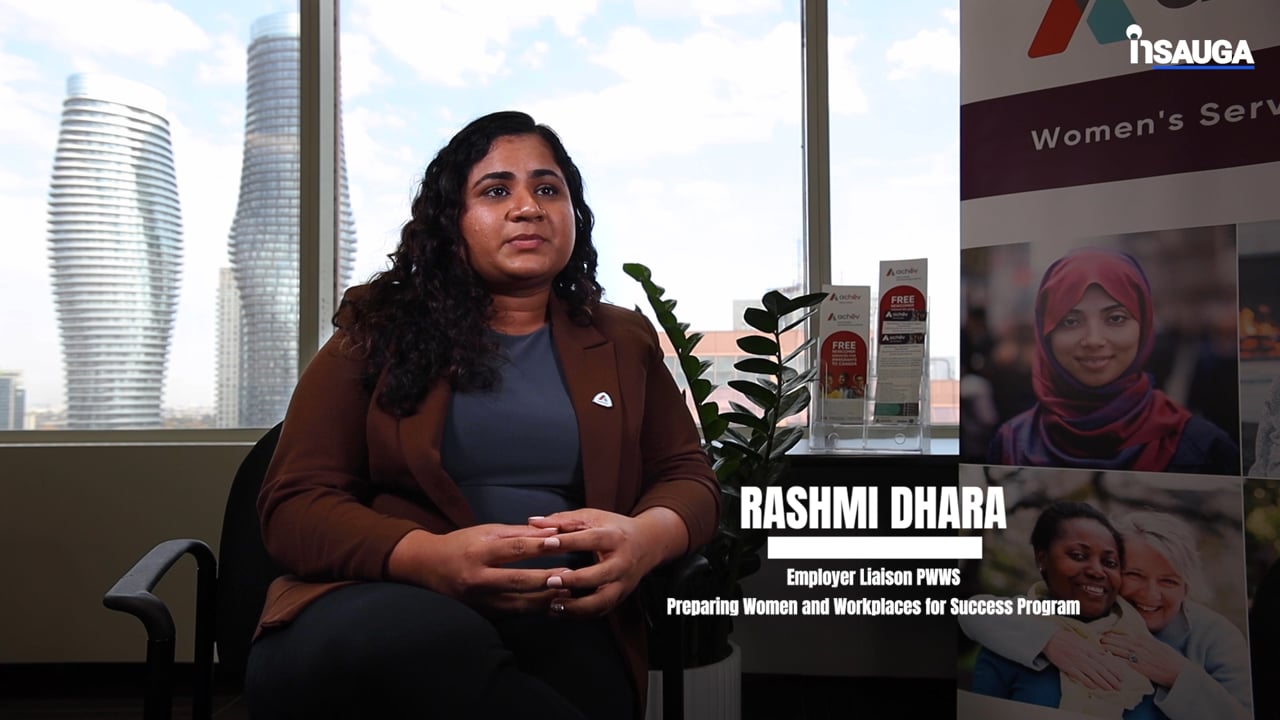 Slide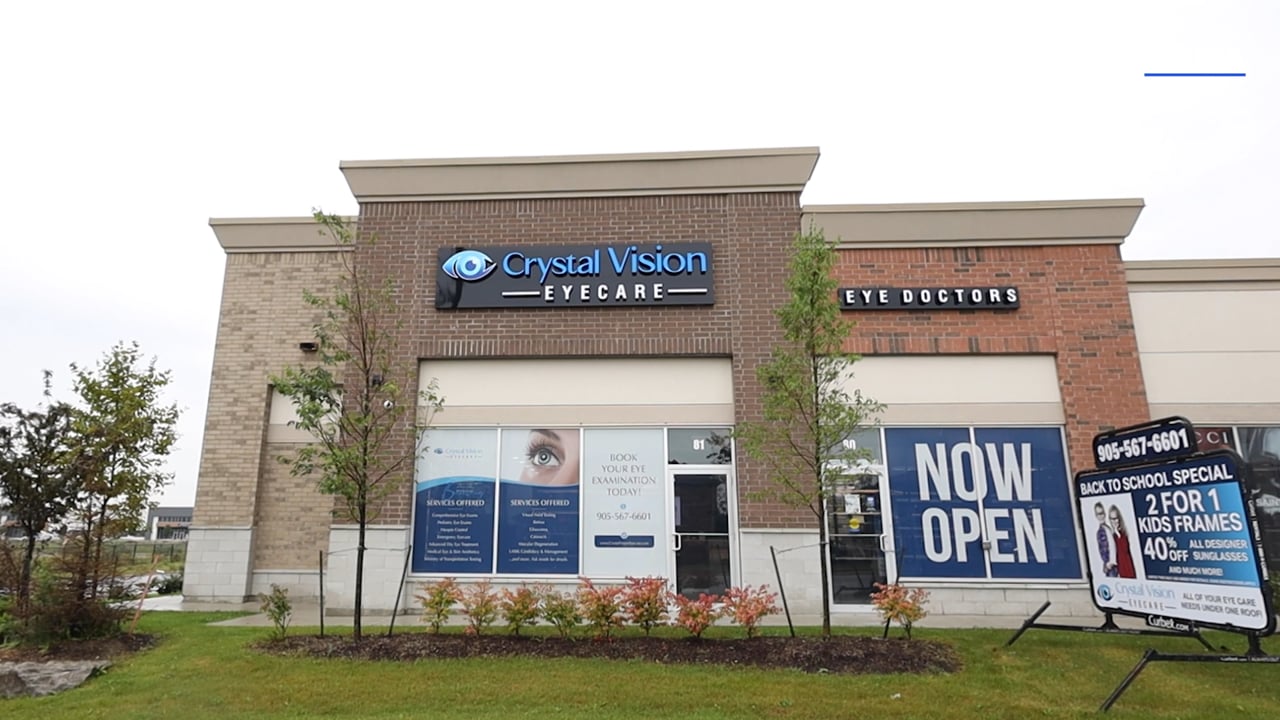 Slide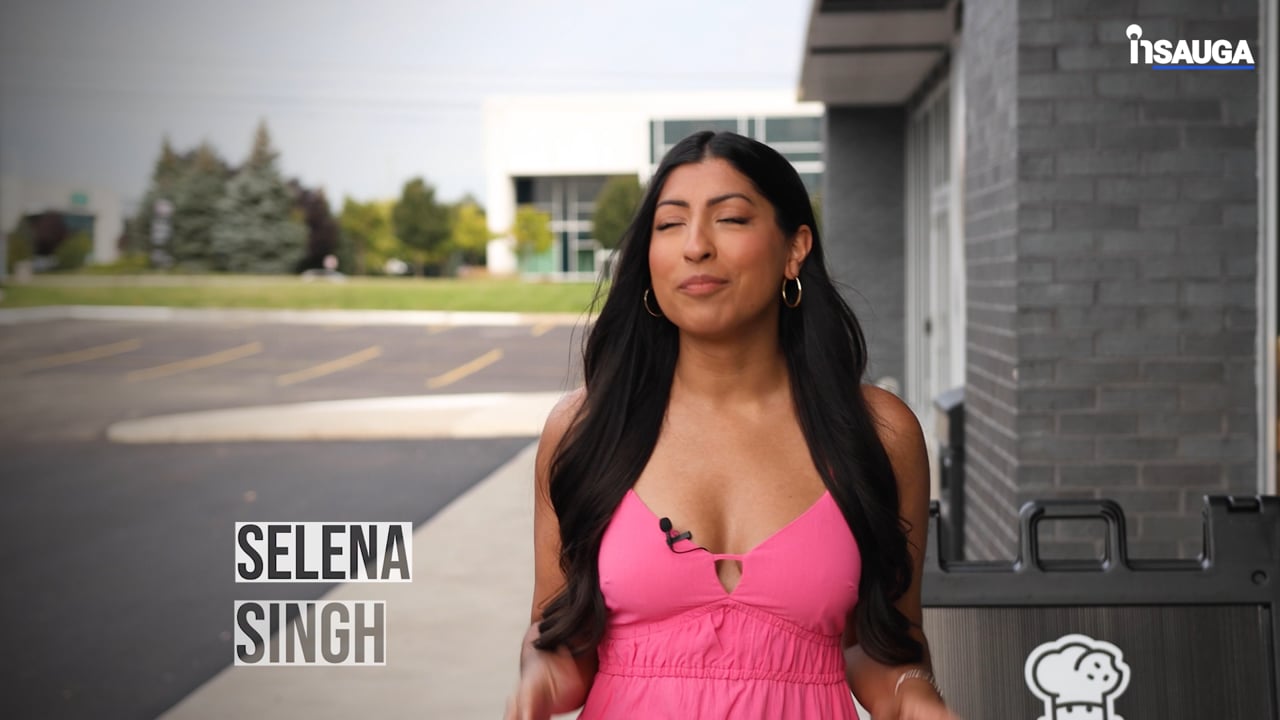 Slide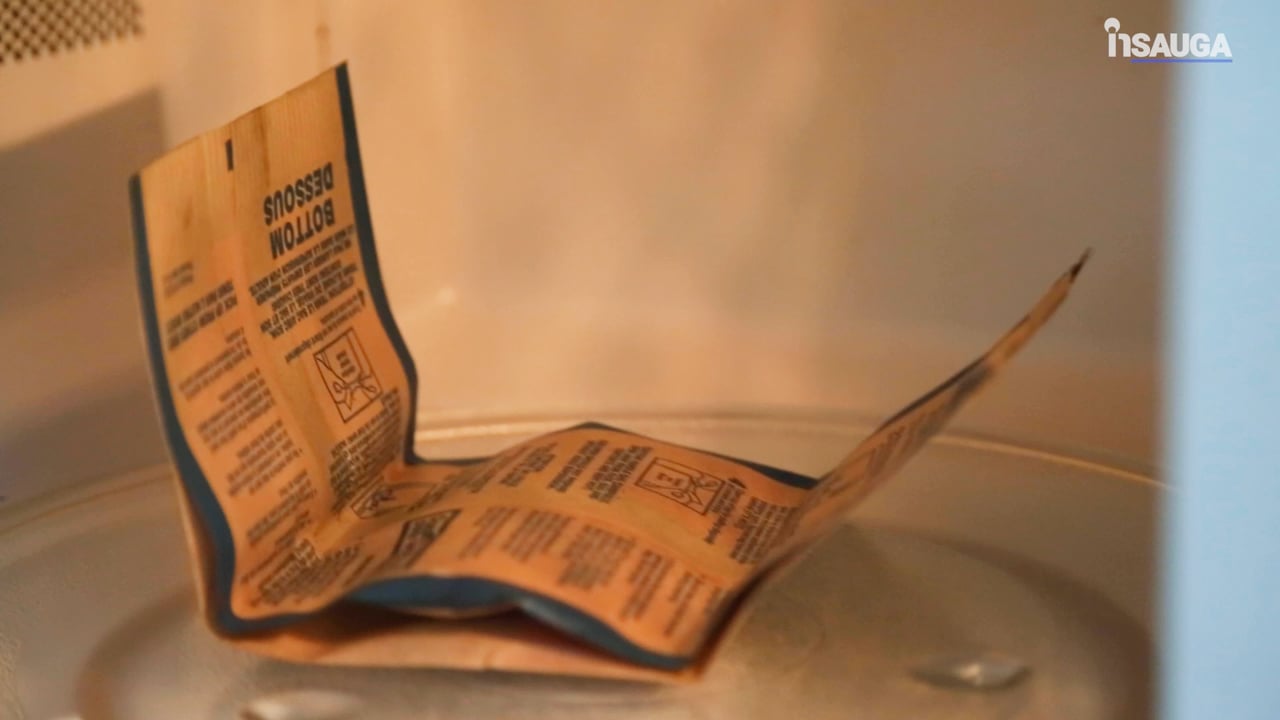 Town council originally approved $150,000 from the town's slots reserve fund to run the rural transit pilot from April 3 to Labour Day. Town staff expects the pilot extension, which is being funded by the town's gas tax reserve, to cost between $29,000 and $32,000 per month to operate until the end of the pilot.
However, that didn't sit well with Milton Coun. Cindy Lunau, who represents to rural northern part of town. She introduced a motion during the Nov. 27 committee of the whole to extend the pilot project past the deadline. Lunau asked for a motion to amend the existing staff recommendation to say:
The pilot transit service to Campbellville conclude upon pilot completion, December 31, 2017, if it is not included in the 2018 budget.
By asking for the continuation of the rural route as a budget item, the councillor was hoping to provide continuation of funding for bus services to rural Milton residents.
During the Dec. 4 council meeting, there was a good mix of opinion from residents on the service. There was one man who adopted a very Rob Ford-like attitude towards the town budget, saying there should be a number of cuts because spending during the past few years had gotten out of control. What was more interesting was that as a rural resident from Campbellville, he was advocating for cutting programs like the Campbellville Park redevelopment, along with eliminating the rural transit route, citing high speed internet as being a more important item for rural residents.
But there were others who advocated in keeping the No. 62 route to Campbellville. A woman presenting feedback from northern Nassagaweya, who said the $275,000 needed to continue the service amounts to 4.5 percent of rural taxes for Nassagaweya, which is well below the 8 percent net cost for transit town-wide. She also said on the Campbellville and on Milton rural residents Facebook pages there was strong positive comments for the pilot to continue.
What councillors said:
Lunau said that they at least established that the No. 62 was used, mentioning that some existing urban service routes have even less people using them. She said that there was great interest in extending the route to Brookville where there was a large student population. The expansion of the Mohawk Racetrack would also be an incentive for employment growth, hence justification for more transit up in that area.
Coun. Rick Malboeuf disagreed, saying that it would cost less to take an Uber from Campbellville to the Milton GO station (about $20) than it would to take a bus there (based on 2.5 rides per hour, that's $55 per person). Malboeuf also said rural residents told him that there was better use for $275,000, such as fixing roads and sidewalks, than running empty buses up to the rural area.
Lunau countered that her motion was about exploring "alternative transit delivery" to her area, and that the No. 62 route did not necessarily need to stay the way it was but perhaps could take on a different form. The councillor said that the money she was requesting amounted to half a percent of taxes, yet her residents had accepted a 28 per cent tax increase in the last few years. Lunau said if her ward is supposed to be part of Milton, then rural residents deserve to have transit services like the urban parts of Milton as well.
Unfortunately for Coun. Lunau, the rest of council did not agree, and voted to end the rural transit pilot program in a vote of 10 to 1 opposed Lunau's motion to keep the program operational:
Despite some references about ride sharing services such as Uber and Lyft, town staff said that the regulatory framework currently did not exist to allow ride sharing services. Other councillors said that rural transit could be incorporated as part of Milton's transit master plan, that it should be looked from the standpoint of an overall transit strategy rather than just putting money on a one-off program.
When one thinks of transit in Milton, it's either going to the Milton GO station to take the train to downtown Toronto, or travelling within the town (which means mostly by car). While Coun. Lunau's idea was in the right place in terms of treating more remote parts of Milton the same as the rest, putting it in as a stand alone item may not be efficient in looking over the grand scheme of things when it comes to transit.
But the point about ride sharing is interesting; Uber is going to be in Milton as it is in Mississauga and other communities across the GTA and beyond. Perhaps the town can take a page out of Innisfil, just south of Barrie, who entered into a unique partnership with Uber to provide transit service for a population of 36,000 people.
Mind you, the Innisfil experience is a little different because that town didn't have a transit system to begin with, hence they partnered up with Uber to create one from scratch. But maybe this "Uber bus service" idea could be the "alternative service delivery" that Coun. Lunau suggested?
Do you think that rural residents in Milton deserve a bus route like the rest of the town?
insauga's Editorial Standards and Policies
advertising