Milton council crafting response to province's report on housing affordability crisis
Published March 7, 2022 at 2:07 pm
Milton council is preparing a response to the Province of Ontario's recently released report on housing affordability.
On Feb. 8, 2022, the housing affordability task force released a report containing over 50 recommendations meant to help Ontarians afford a home. This included the goal of building a total of 1.5 million homes over a period of 10 years.
The Town of Milton told insauga.com that council is currently preparing a response to this report for informative purposes, which will be presented at an upcoming meeting on Mar. 21. The Town also confirmed that more information will follow once the report is publicly available.
Recently, the real estate market has seen homes in Milton going for hundreds of thousands over asking, with semi-detached homes in some neighbourhoods selling for almost $1 million or more.
As a result, many prospective home buyers have been forced to turn away from the increasingly high prices of homes in the Greater Toronto Area (GTA) due to competitive bidding wars and lack of supply.
In the midst of the crisis and these ongoing challenges, a Milton Councillor took to Twitter to address his concerns and frustrations.
Videos
Slide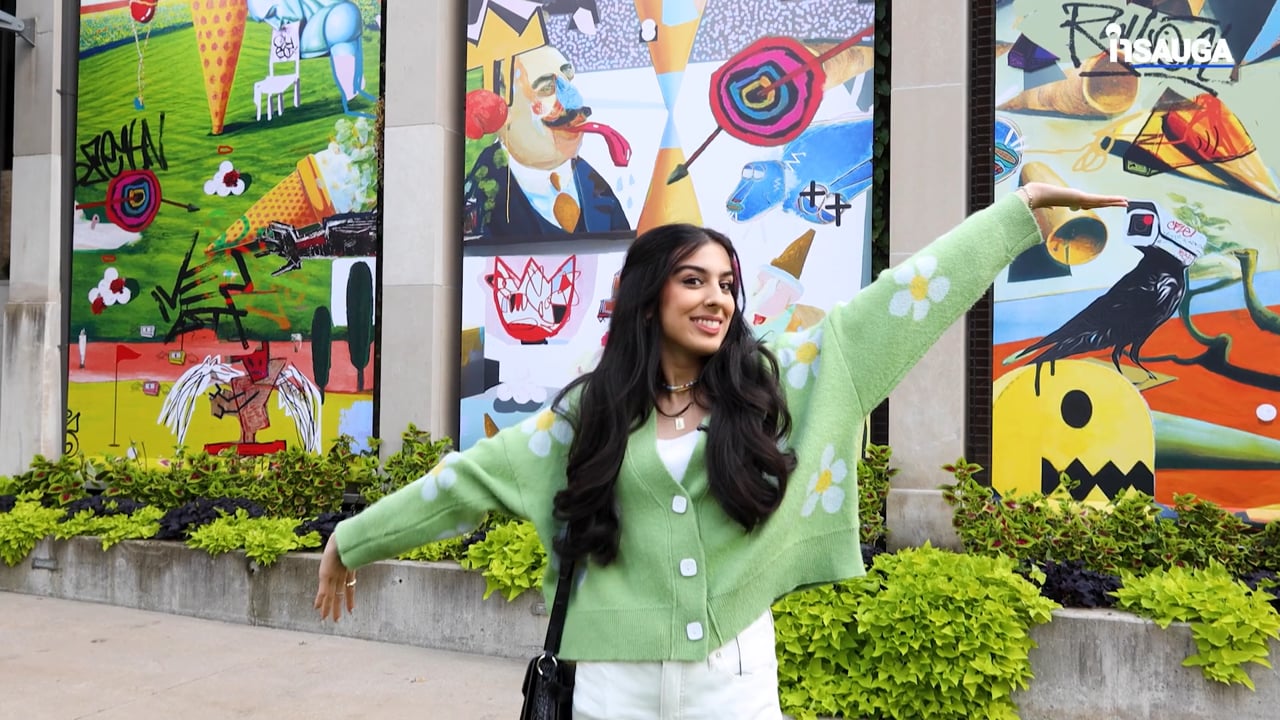 Slide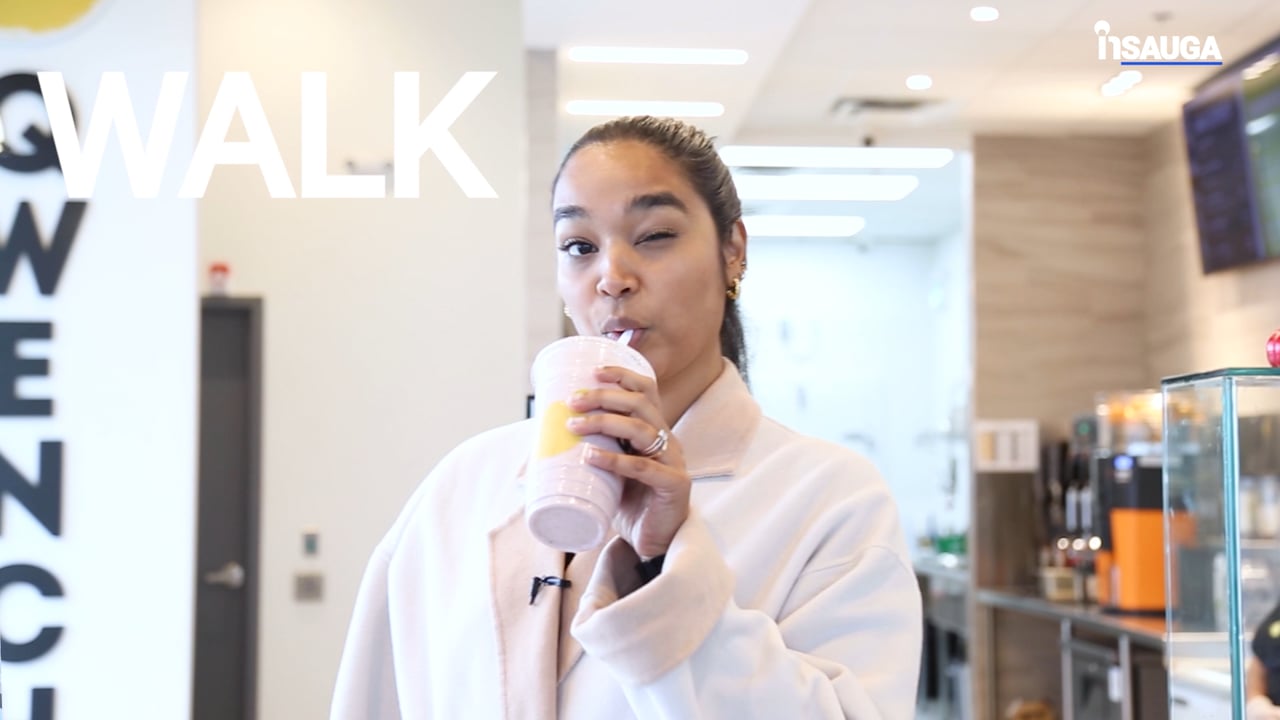 Slide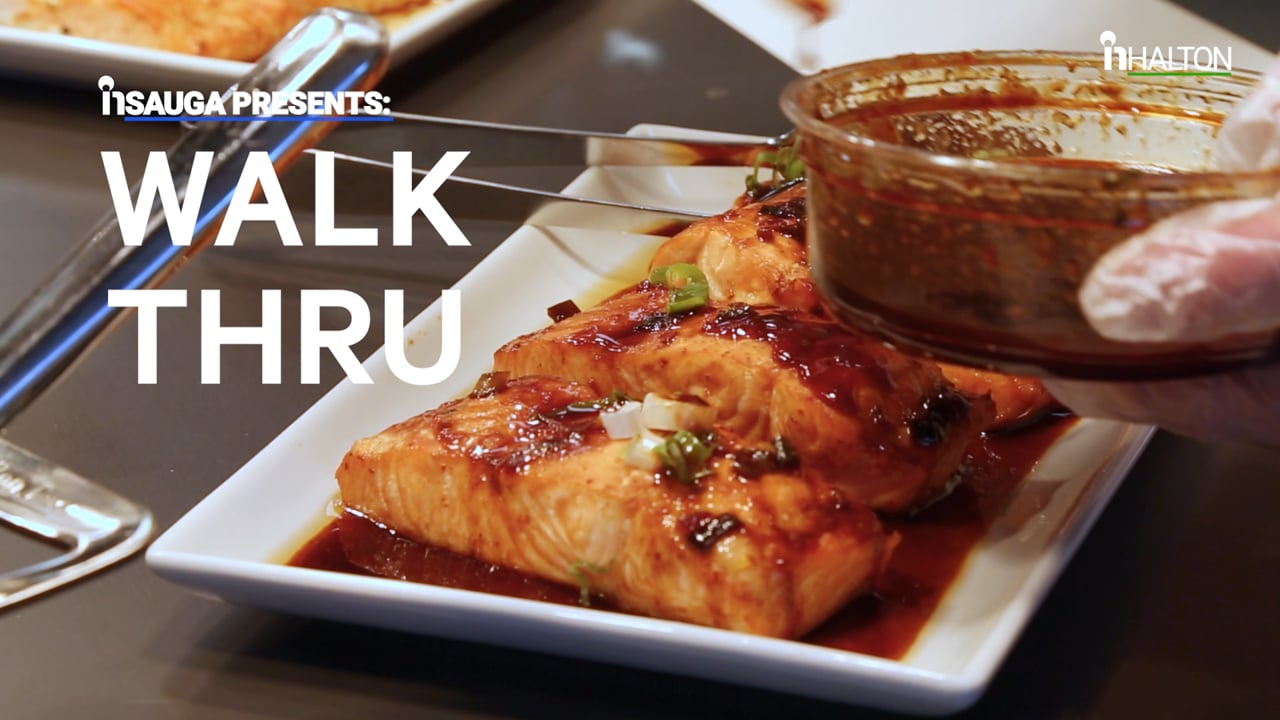 Slide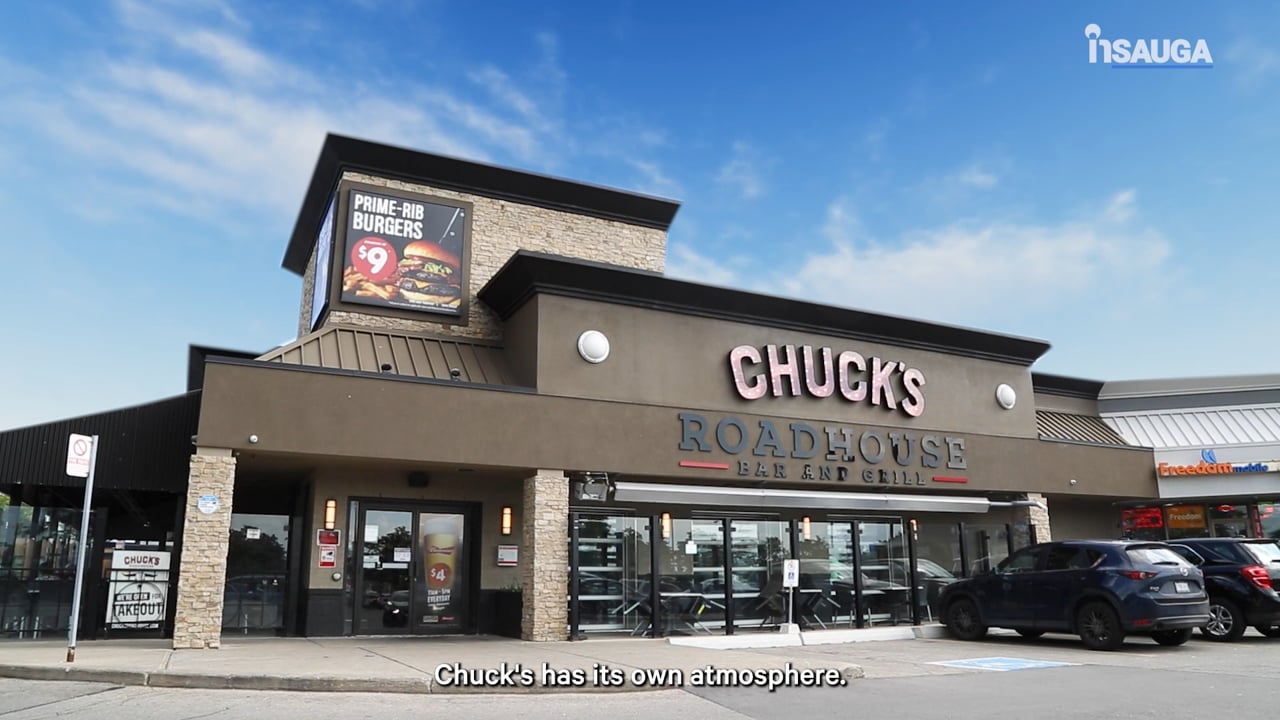 Slide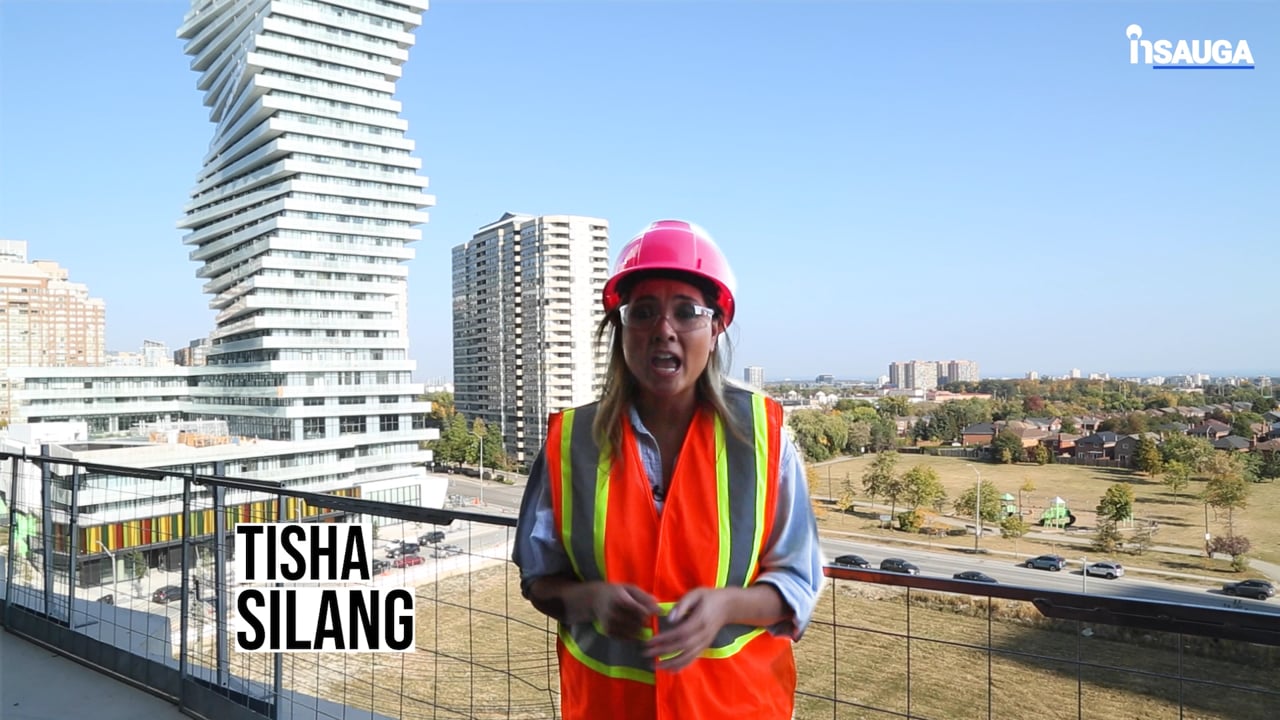 Slide
Slide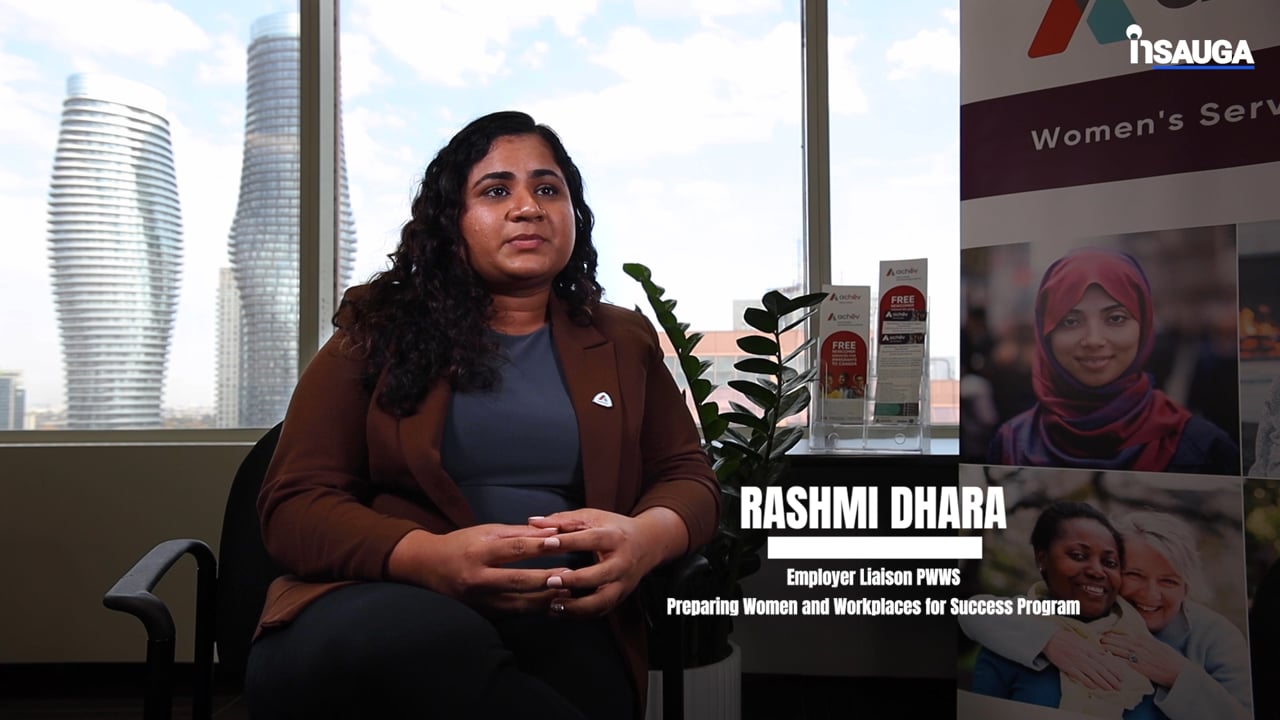 Slide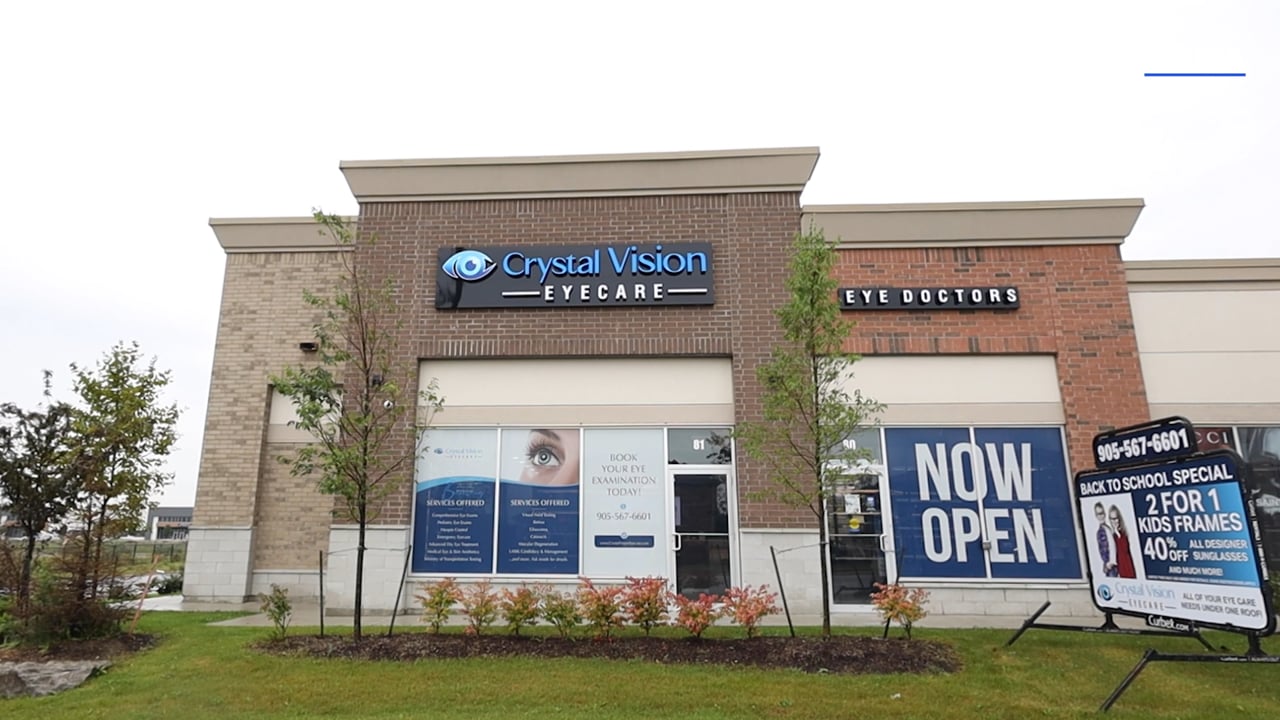 Slide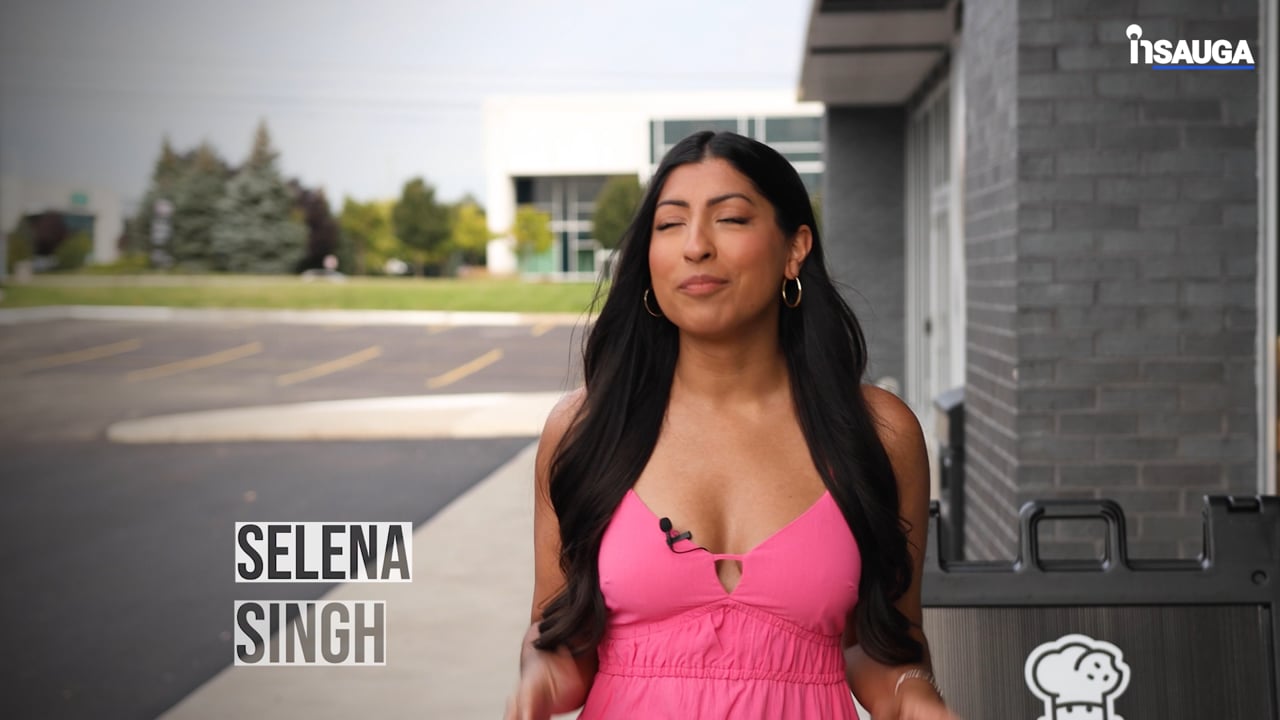 Slide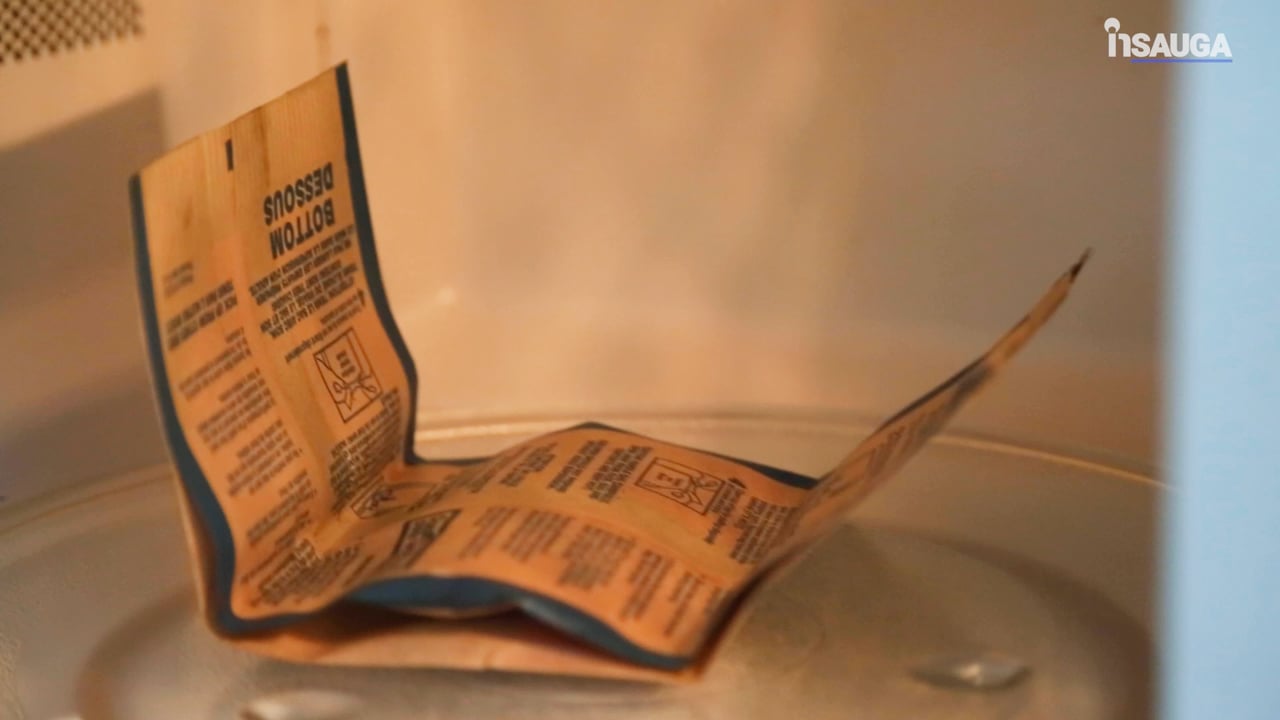 "Like many of you, I have children and I'd like them to be able to purchase a home one day. A homeowner is not just a major part of the Canadian dream, it's also the best way for an average person to build wealth," said Regional Councillor for Ward 4, Zeeshan Hamid on Twitter.
"There is an additional level of hardship for immigrants because they typically don't have the generational wealth or parents with home equity who can help with the down-payments. We're literally creating a society of haves and have-nots," he added, expressing additional concerns about driving the future generation out of the province.
While the housing shortage is causing issues across the entire province, it's especially causing financial pressures on the Town of Milton, which is expected to grow to a population of 334,500 by 2041 (an increase of 142 percent).
The 2021 census released by Statistics Canada also revealed that out of all of Halton Region's communities, the fastest-growing one is Milton, which grew 20.7 per cent, from 110,128 to 132,979. It also revealed that the average occupancy rate is 2.82 in 41,000 private dwellings.
insauga's Editorial Standards and Policies
advertising