McMaster inventors of plastic surface that repels bacteria and viruses earn top prize
Published November 12, 2020 at 12:05 pm
The McMaster engineers who invented a plastic surface that repels bacteria and viruses have earned top prize in a design competition that drew 750 entries from 60 countries around the world.
Leyla Soleymani and Tohid Didar, who led the team that created RepelWrap, have been named grand prize winners in the 2020 Create the Future design contest, organized by engineering-design news provider Tech Briefs, the company announced today from New York.
Soleymani holds the Canada Research Chair in Miniaturized Biomedical Devices and is an associate professor of engineering physics. Didar is an assistant professor of mechanical engineering. Both belong to McMaster's School of Biomedical Engineering.
The researchers are pursuing commercialization opportunities for the clear plastic wrap, which they and their co-authors – including colleagues from McMaster's Institute for Infectious Disease Research and the McMaster-based Canadian Centre for Electron Microscopy – revealed in a paper published in December.
The wrap can be used in food-packaging applications and can be shrink-wrapped onto everyday surfaces that are known to transfer infections, such as railings, door handles and countertops.
"I am thrilled for RepelWrap to be recognized internationally as the leading design concept of the year," Soleymani says. "This recognition will help us tremendously in translating RepelWrap from a proof-of-concept to a life-changing commercial product."
Videos
Slide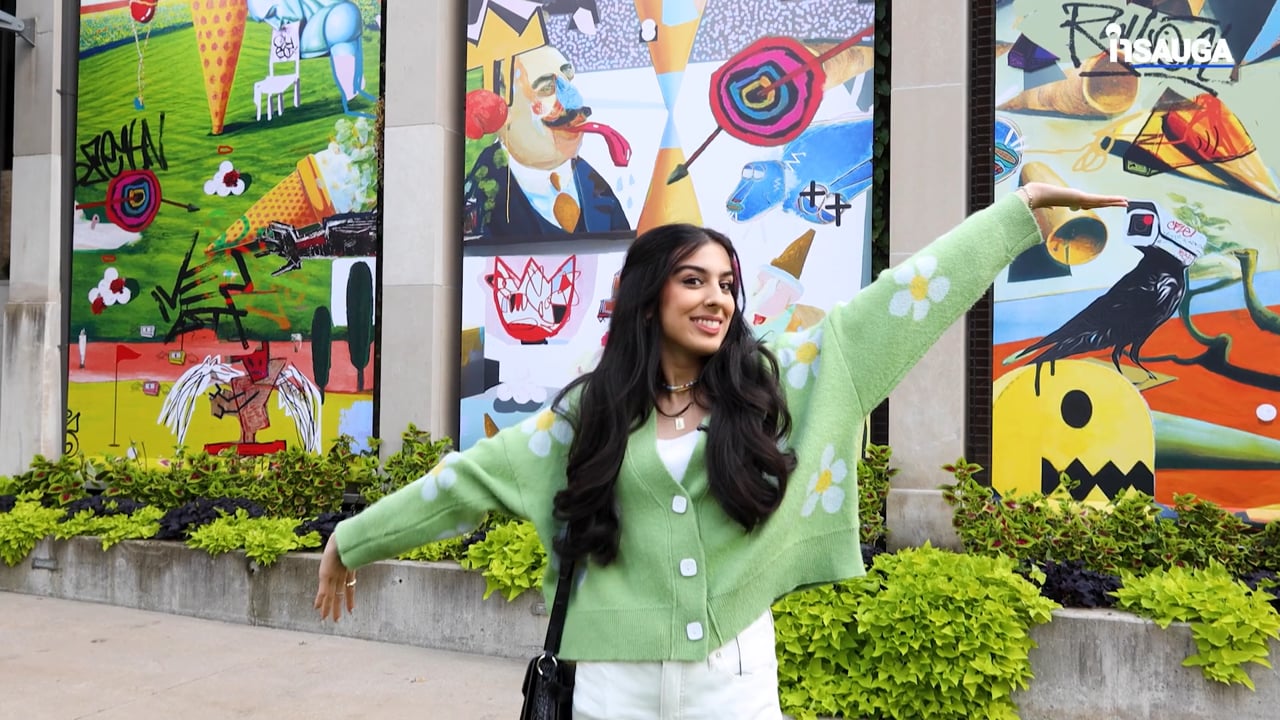 Slide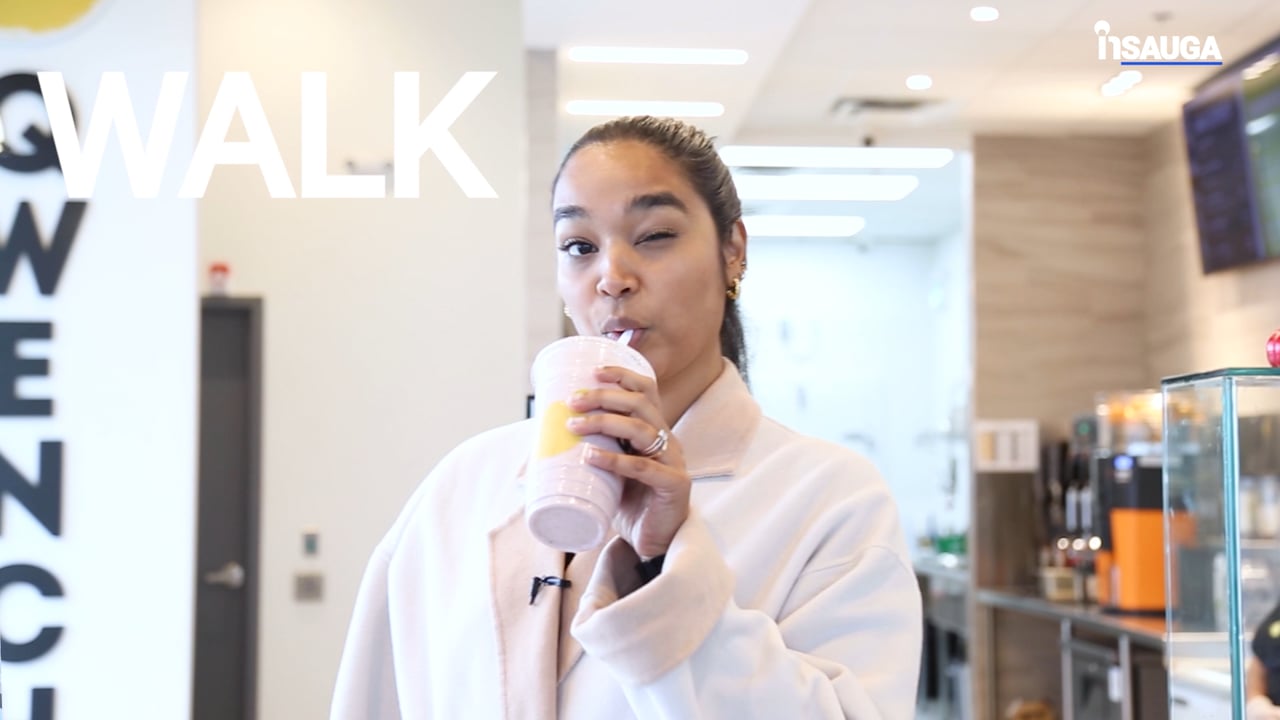 Slide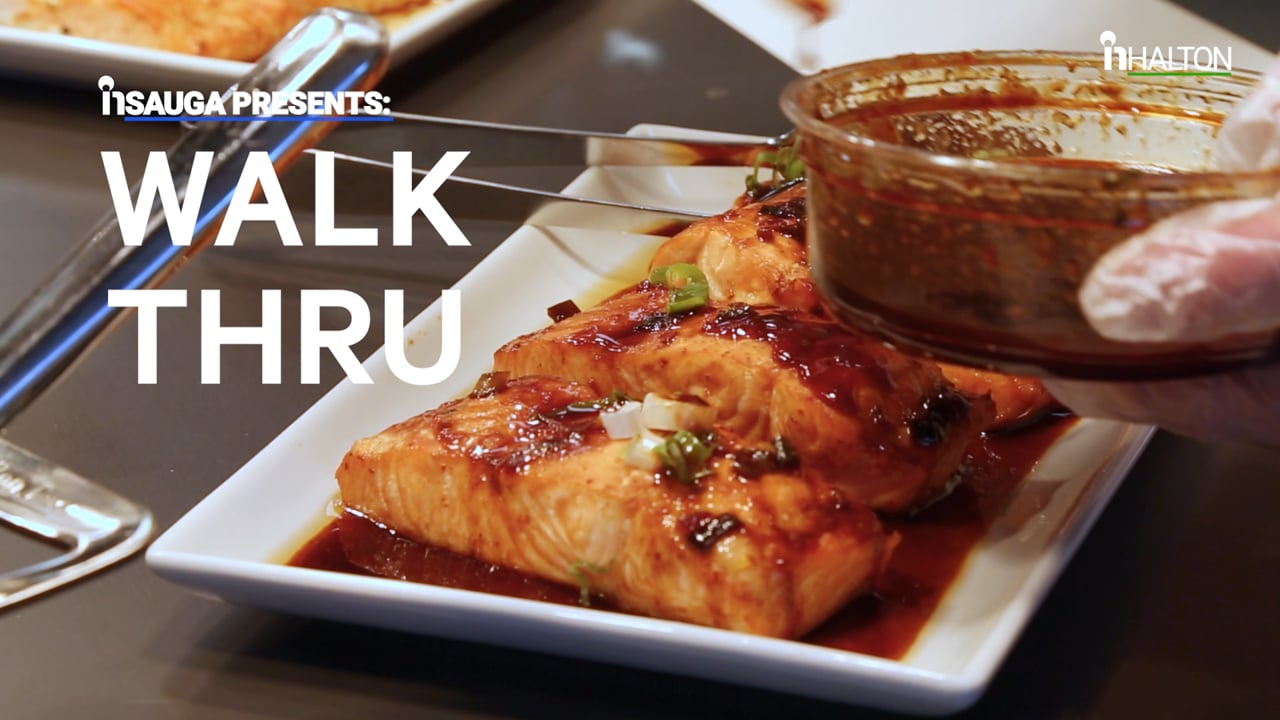 Slide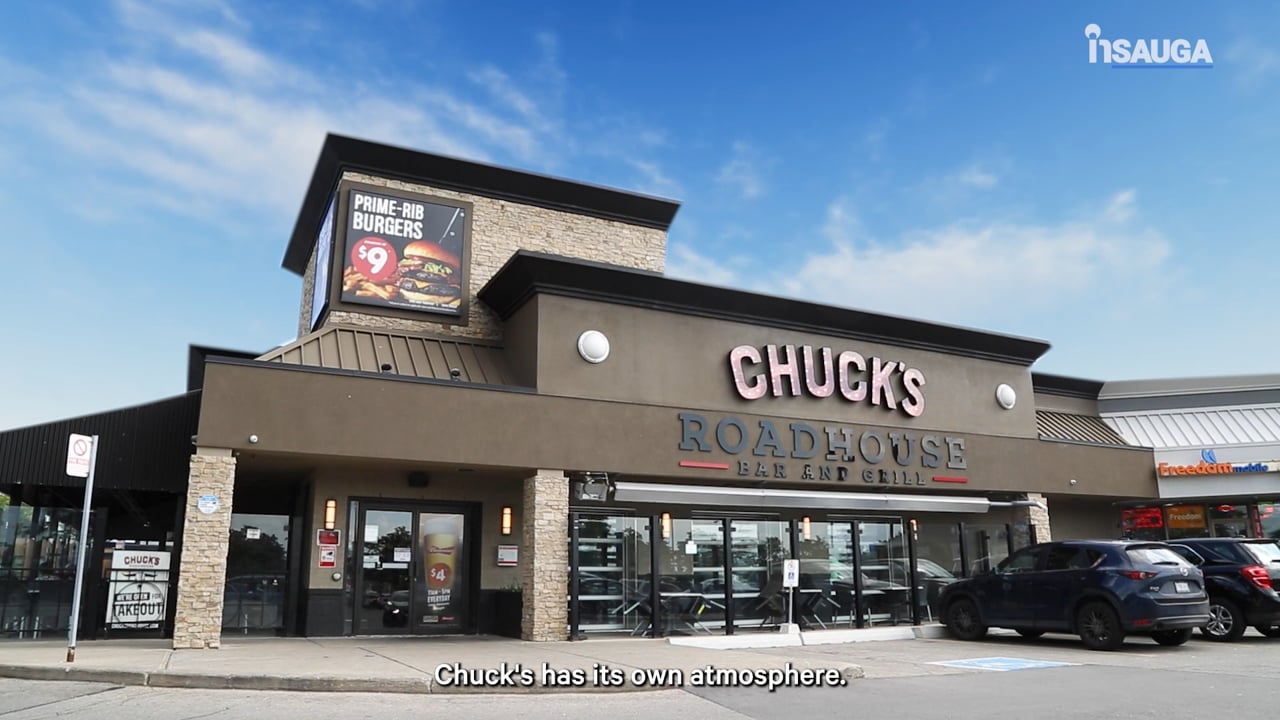 Slide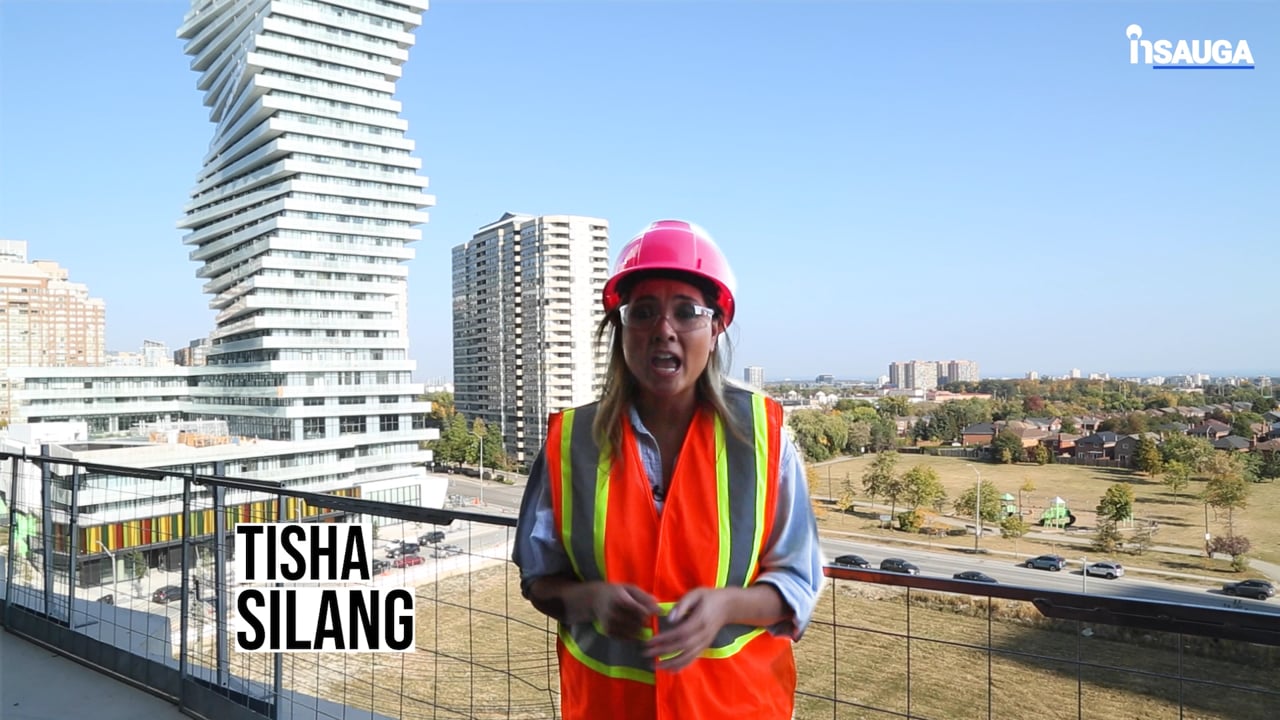 Slide
Slide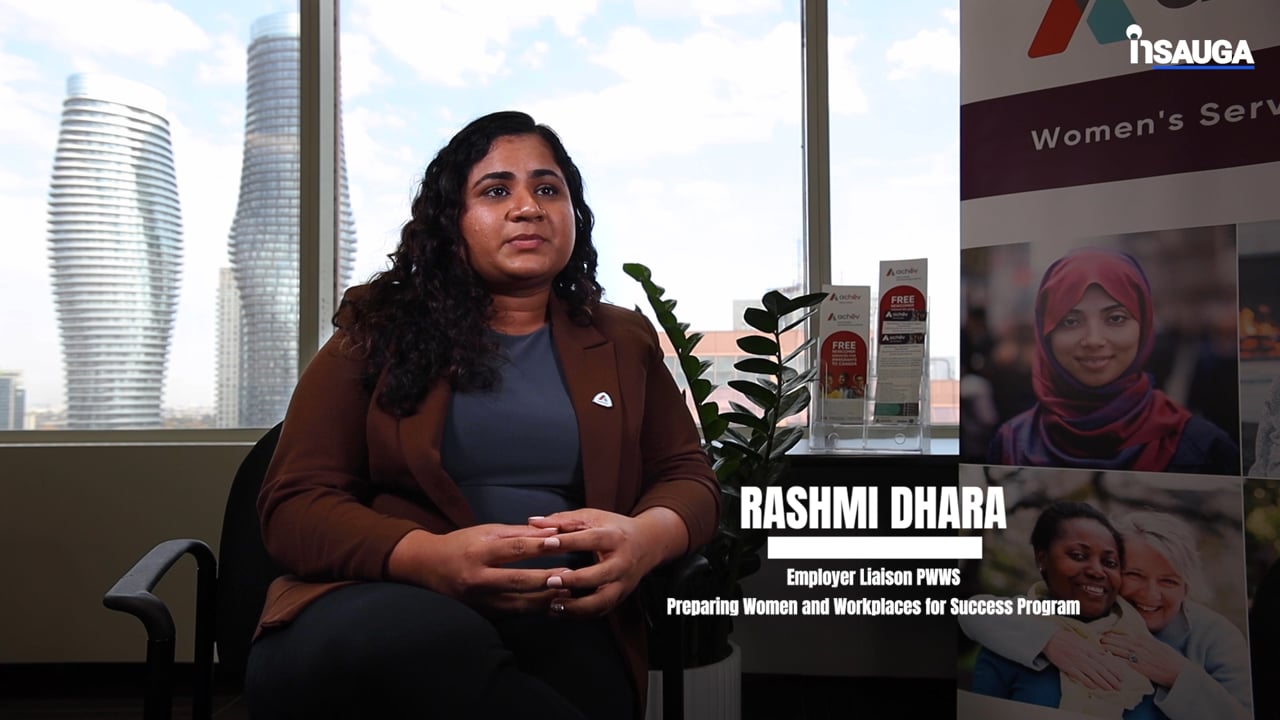 Slide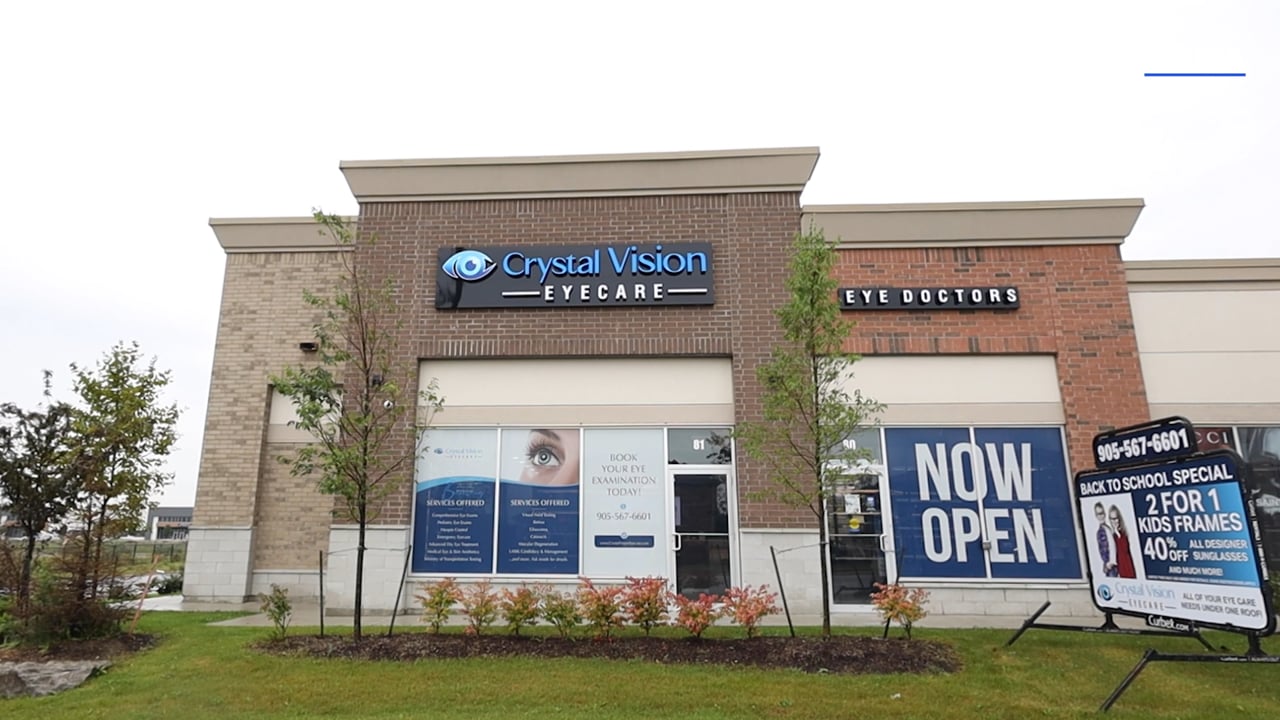 Slide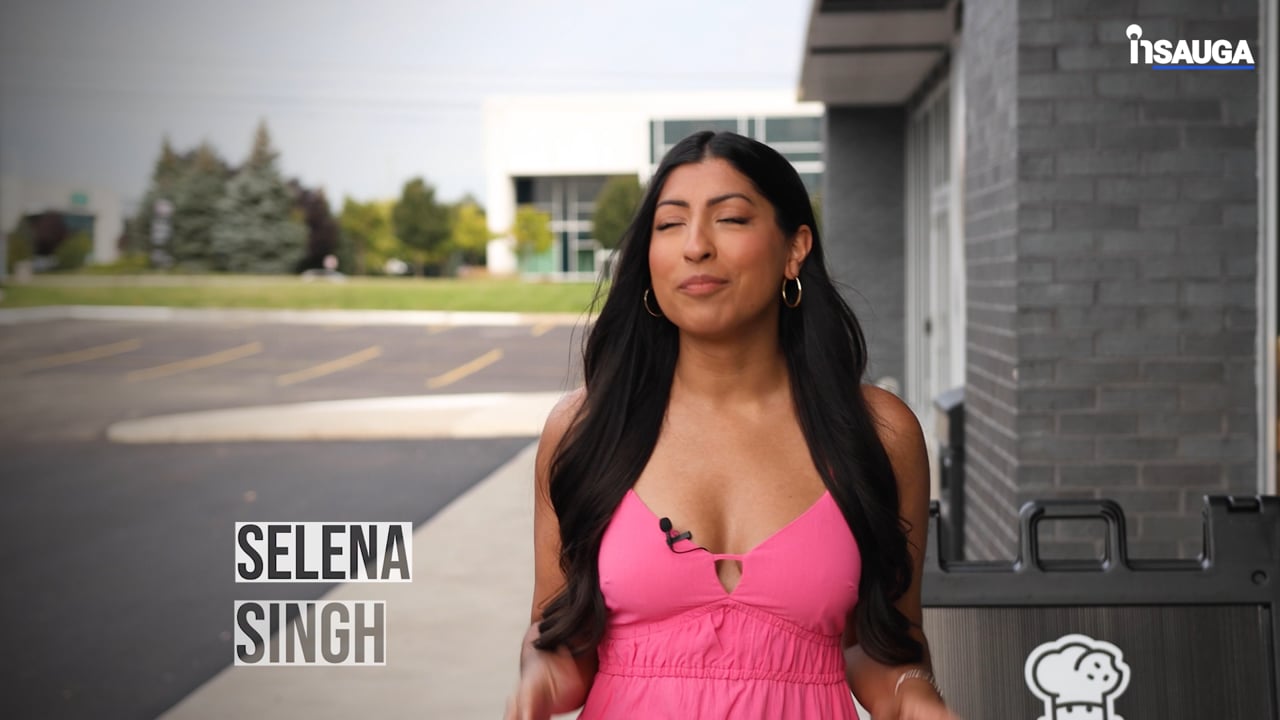 Slide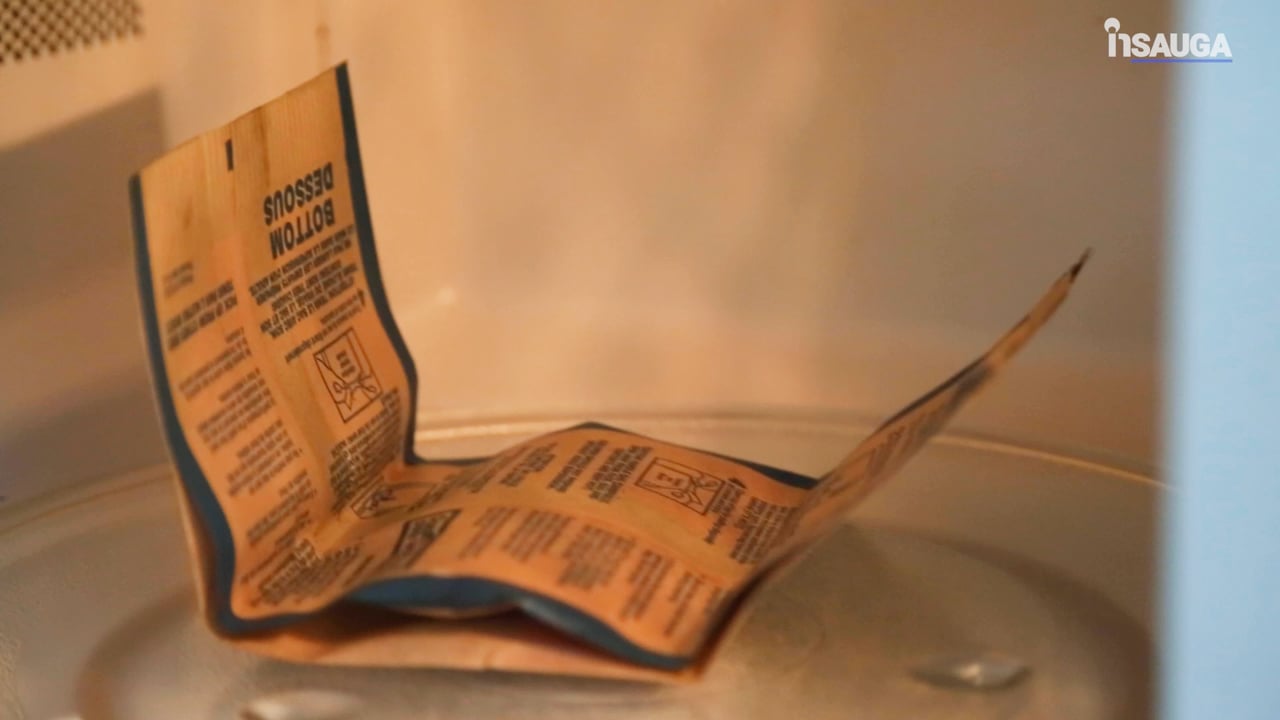 To prevent pathogens and other agents from adhering to the plastic, the researchers used nanotechnology to sculpt the surface structure of everyday household wrap so it traps microscopic air pockets that push away everything that comes in contact with it, including water or blood droplets.
The surface was recently shown to repel a coronavirus similar to SARS-CoV2, and testing is under way with the pandemic virus itself.
"For the past couple of years, we have focused our efforts on translational biomedical research, especially on designing innovative and smart surfaces and coatings," Didar says. "We are now moving this technology forward toward commercialization with a significant potential for mitigating the spread of infectious diseases, especially the current COVID-19 pandemic."
McMaster University is home to the Global Nexus for Pandemics and Biological Threats, featuring researchers from diverse fields of expertise who are rapidly mobilizing their own resources and international networks to deliver on COVID-19-related research projects.
This article was first published on Brighter World. Read the original article.
insauga's Editorial Standards and Policies
advertising