Mayor Brown wants to dock Brampton councillor's pay for not showing up to meetings
Published July 22, 2022 at 1:10 pm
With yet another Brampton council meeting cancelled due to no-shows, Mayor Patrick Brown says he wants to dock the pay of councillors who miss five meetings in a row.
"No councillor should receive a pay cheque while not showing up to work," Brown and councillors Harkirat Singh, Michael Palleschi, Rowena Santos and Paul Vicente said in a statement on Friday after a fourth special meeting was cancelled this week.
The call to cut councillor's pay follows a string of absences by councillors Jeff Bowman, Pat Fortini, Martin Medeiros, Gurpreet Dhillon and Doug Whillans who supported a controversial and illegal motion to fill a council seat before it was declared vacant.
Brown and the councillors calling for their colleagues to get back to work also missed four consecutive meetings in recent months to block the vacancy and appointment of former councillor Elaine Moore.
Should any motion on docked pay go forward, Brown and his supporters would be conveniently one missed meeting shy of retroactively withholding their own pay cheques.
RELATED: Brampton residents call out 'dysfunctional' council after third meeting scrapped this week
Videos
Slide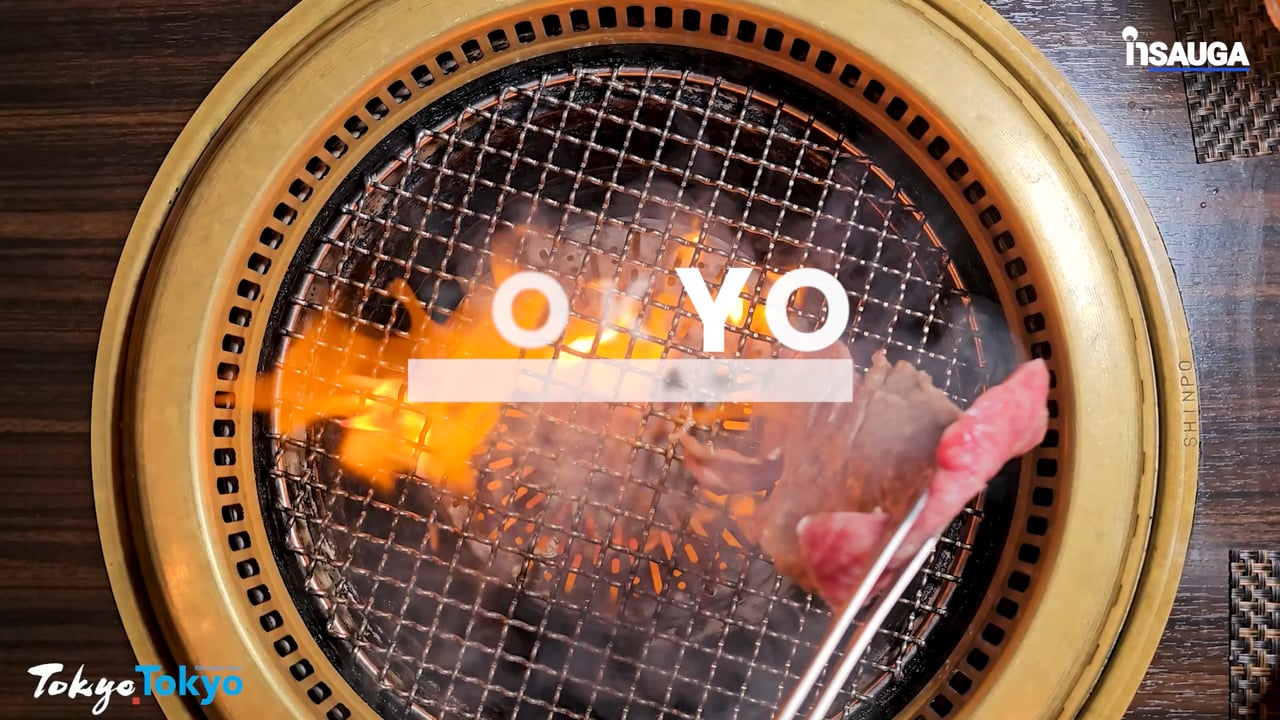 Slide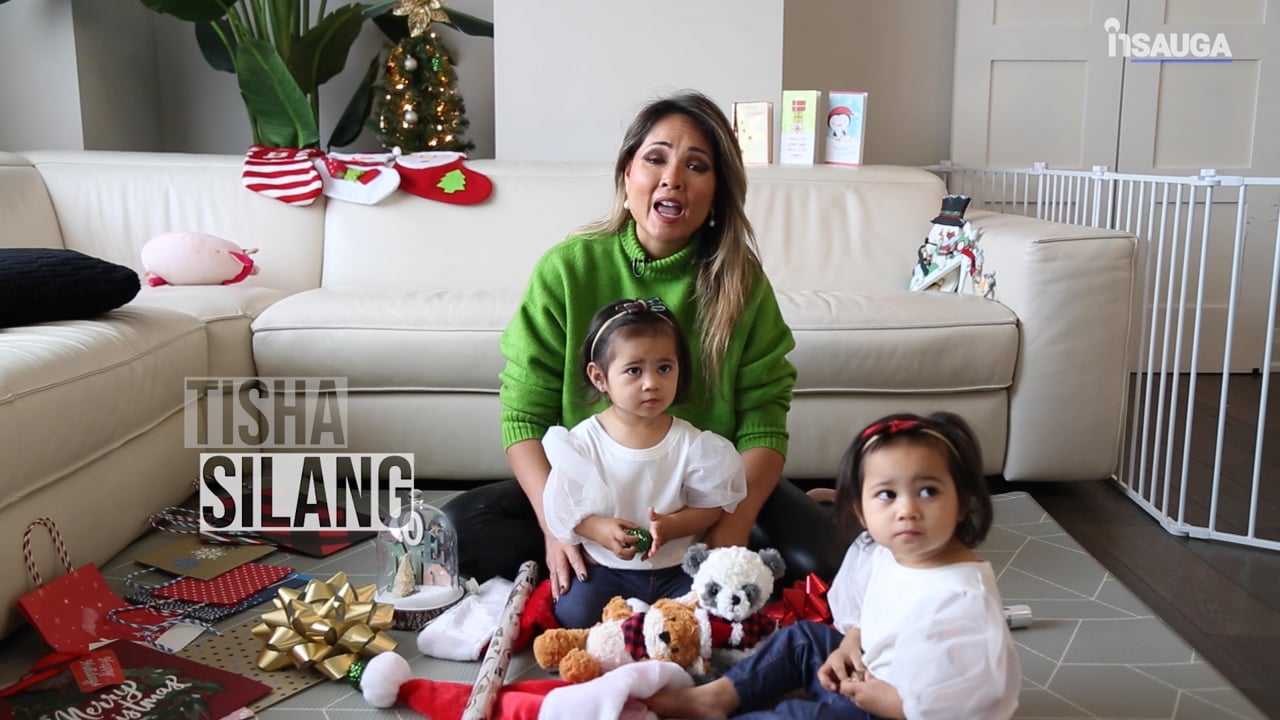 Slide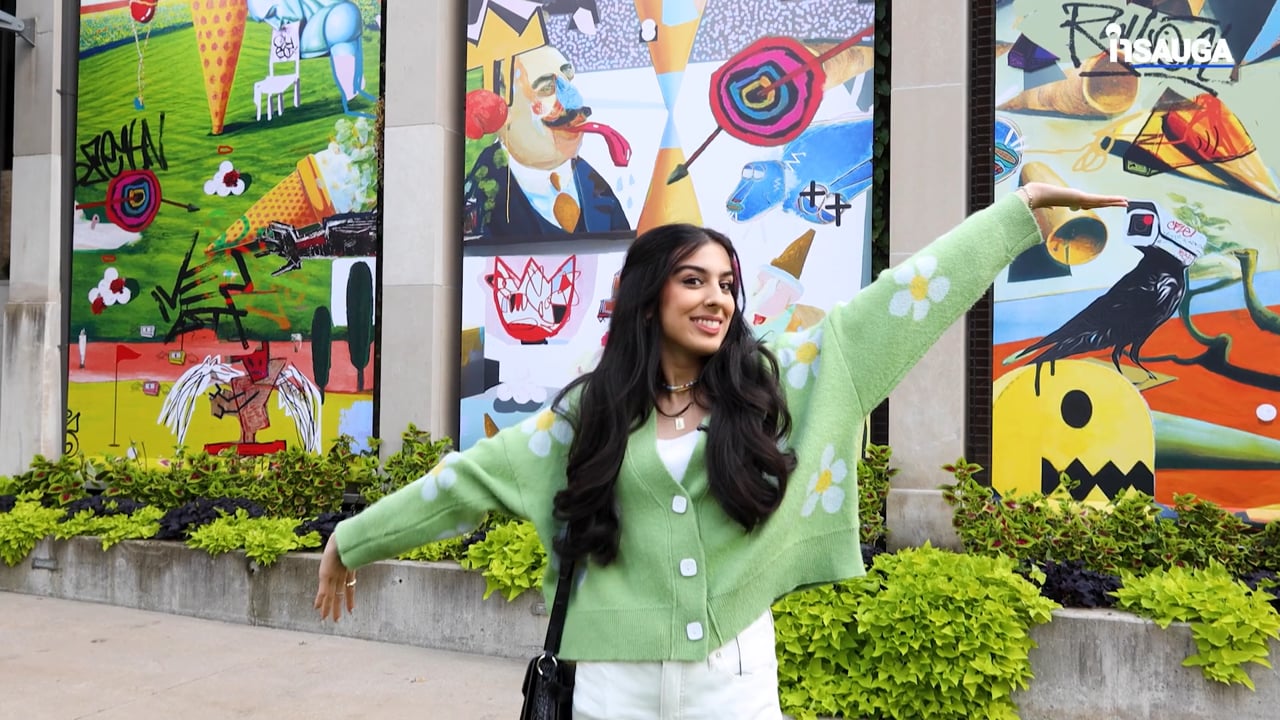 Slide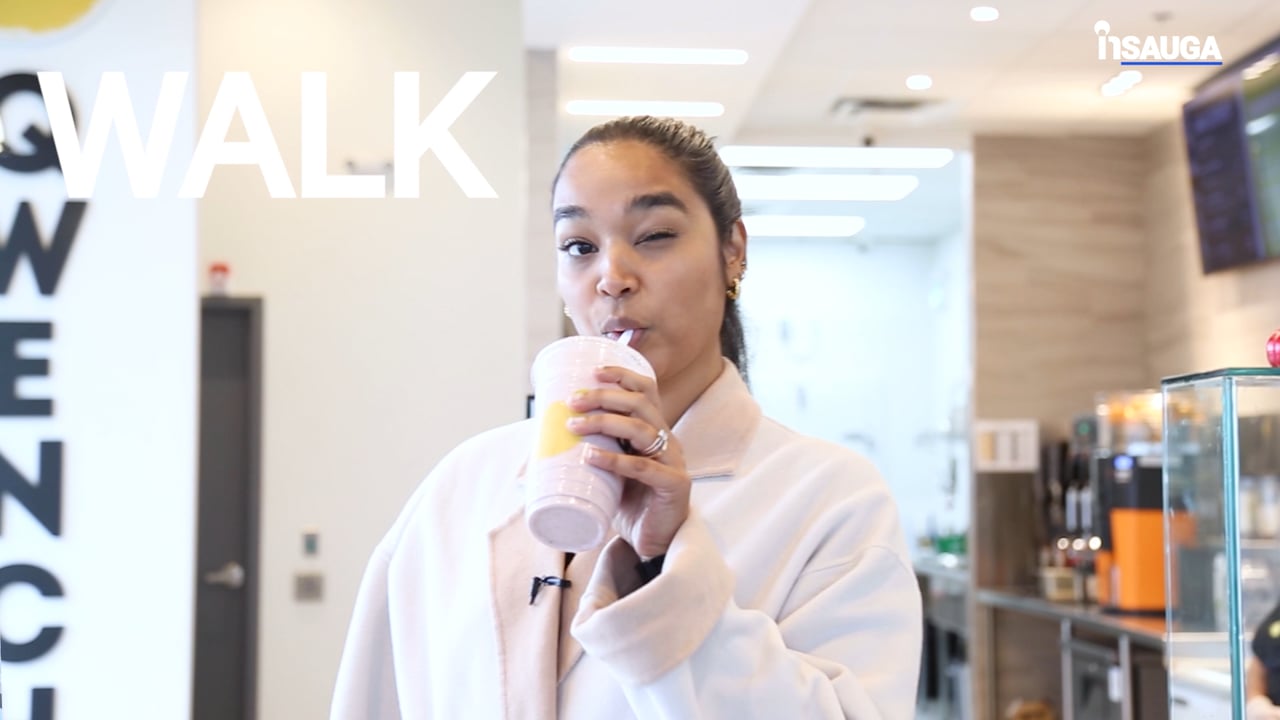 Slide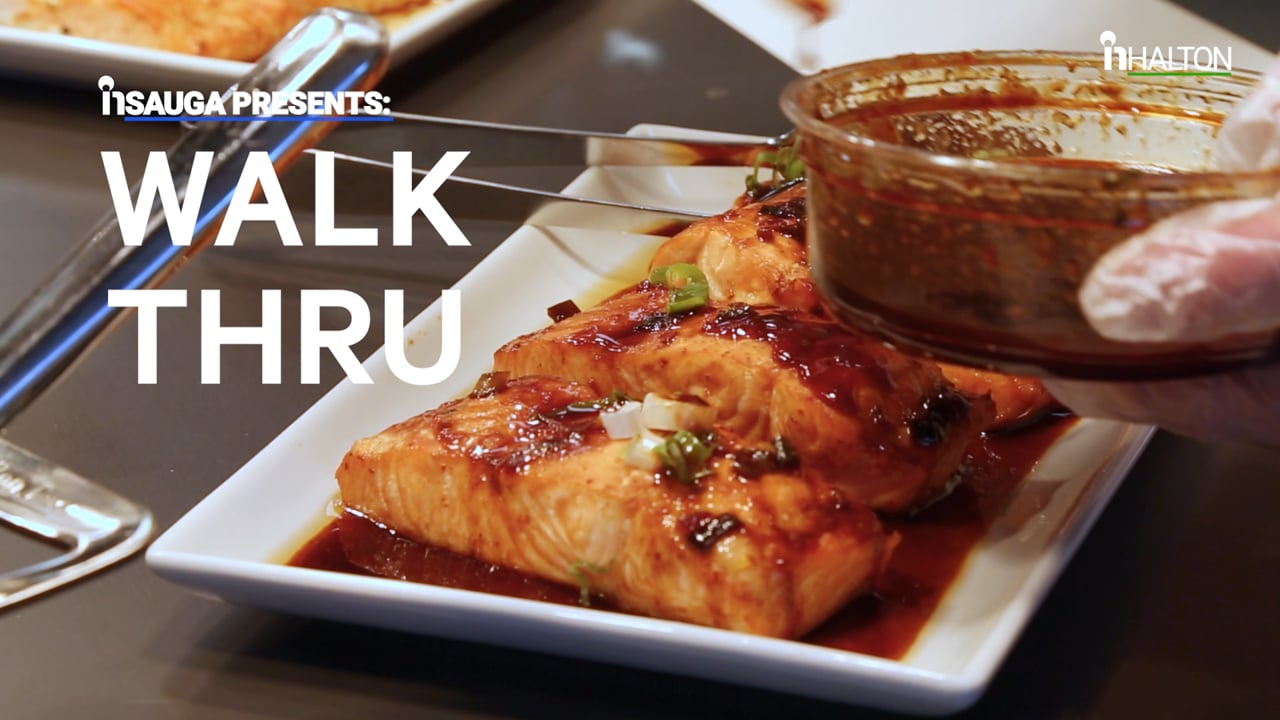 On Friday, City Clerk Peter Fay said four of the five supporting councillors are on vacation, while one is away on personal business.
Not all of the vacationing councillors have said when they will return to work, but Fay said some have indicated a return date of Aug. 10.
"While they may be on vacation, they still have the opportunity to log-in virtually to participate," the statement from Brown's camp reads, adding that "residents pay our salaries and Staff are ready to work."
Eight special or regular council meetings in a row have been cancelled as of Friday.
I have written the #Brampton City Councillors currently on vacation who have missed 4 straight meetings that if they do no return to work next week then I will be moving a motion that any City Councillor who misses 5 consecutive meetings will deducted pay for the meetings missed. pic.twitter.com/U5NKZmDRIE

— Patrick Brown (@patrickbrownont) July 22, 2022
Without enough members present to hold meetings, council business is gridlocked and council's agenda now includes some 1,000 pages of reports, bylaws, motions and delegations and other matters.
Following the controversial motion in May, Coun. Singh challenged the appointment in court. The Ontario Superior Court decision ruled the motion was illegal under the Municipal Act and ordered the city to pay $20,000 to Singh to cover the cost of the challenge.
On top of docking the councillor's pay, Brown says he wants to see the $20,000 covered by the supporting councillors, not the city. But no motions on either the legal fees or withholding pay can be tabled without enough members present to hold meetings.
There is another special meeting of council scheduled for Monday, with more meetings on the council calendar on Aug. 10 and Aug. 15.
With a municipal election looming in October, Brampton voters will decide what council's next term looks like.
Brown officially announced his bid for re-election earlier this week following his ejection from the Conservative Party of Canada leadership race, and councillors Santos, Palleschi, Vicente and Fortini are also running again in their respective wards.
insauga's Editorial Standards and Policies
advertising