Massive New Park Proposed in Milton
Published January 17, 2018 at 2:45 pm
Halton Region is blessed with abundant natural heritage, so much so that it has garnered some mino

Halton Region is blessed with abundant natural heritage, so much so that it has garnered some minor fame through a recent episode of a Star Trek spinoff where certain conservation areas were used to portray terrain on an alien planet.
But even with such green space and natural beauty there is always room for improvement, as Milton town councillors heard this past week from Conservation Halton CAO Hassaan Basit on an ambitious plan for a new 'geopark' right in the middle of Milton.
Dubbed "The Giant's Rib", this proposed geopark will bring in existing Conservation Halton sites such as Hilton Falls, Kelso, Crawford Lake, as well as surrounding smaller parks in the Region and segments of the Town of Puslinch just south of Guelph. Slated to be more than 10,000 acres, the area will be larger than Central Park in New York City, Rouge Valley out in Scarborough, Point Pelee National Park, and Prince Edward Island.
As for the name, 'Giant's Rib' was said to be an Indigenous name given to the Niagara Escarpment because of its resemblance to a giant laying down providing protection for nature for all our enjoyment. Similar stories exist for other parks in Canada, such as The Sleeping Giant in Thunder Bay, Rattlesnake Point, as well as across the pond in Cornwall, England.
Videos
Slide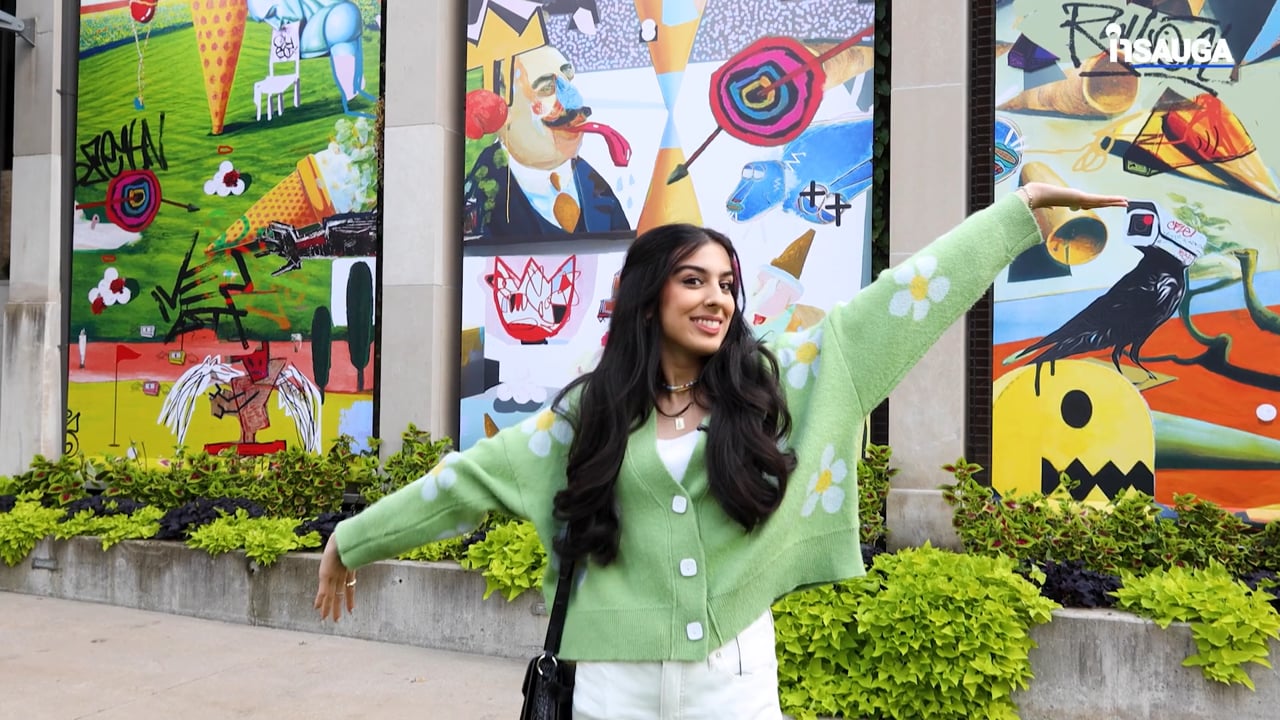 Slide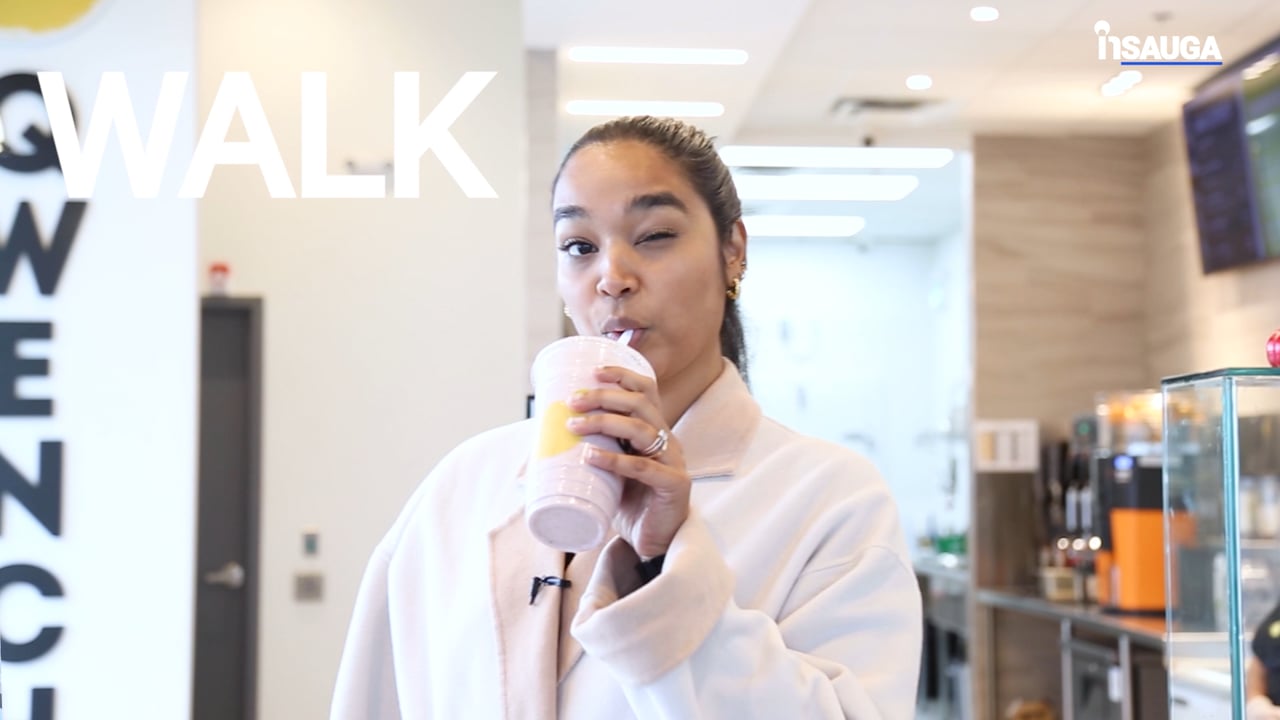 Slide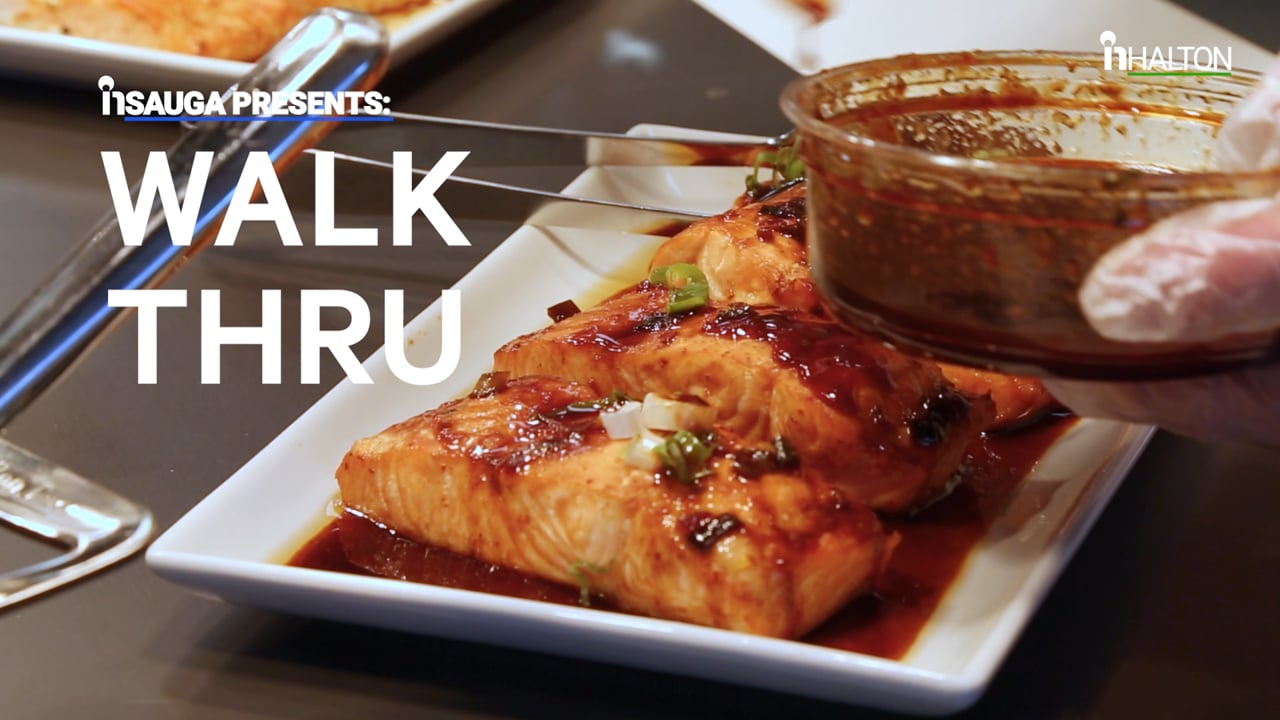 Slide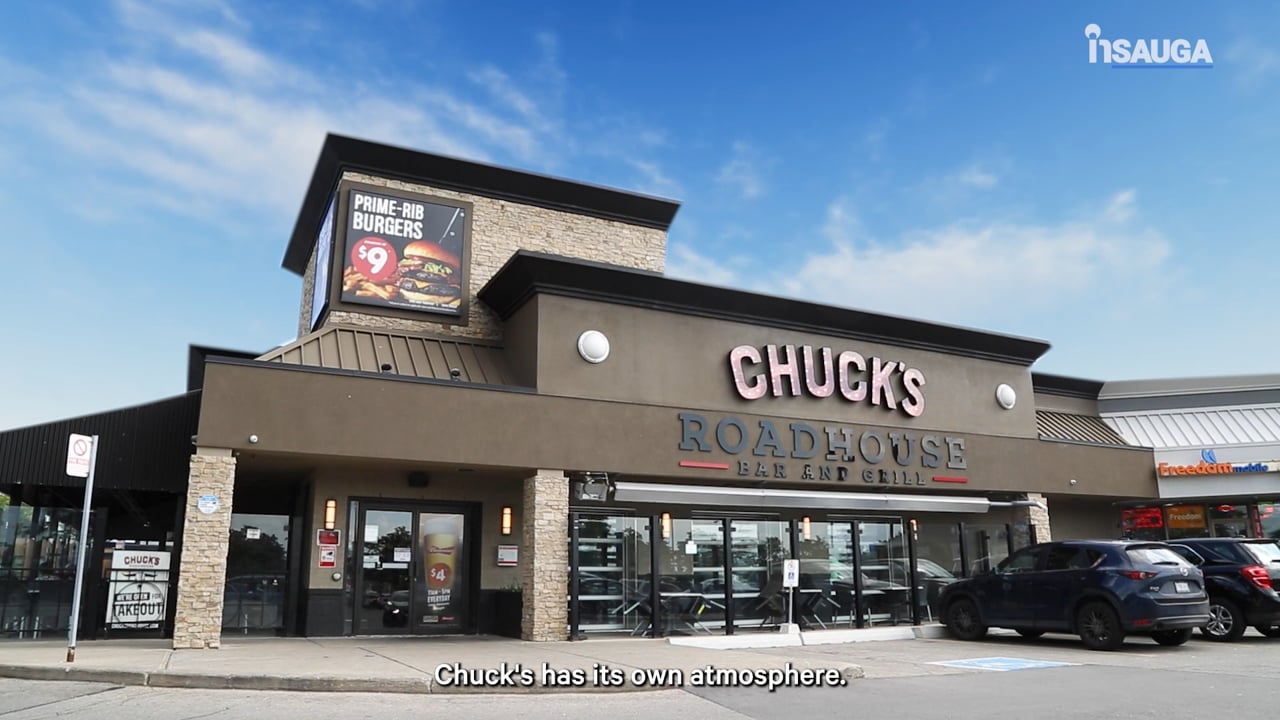 Slide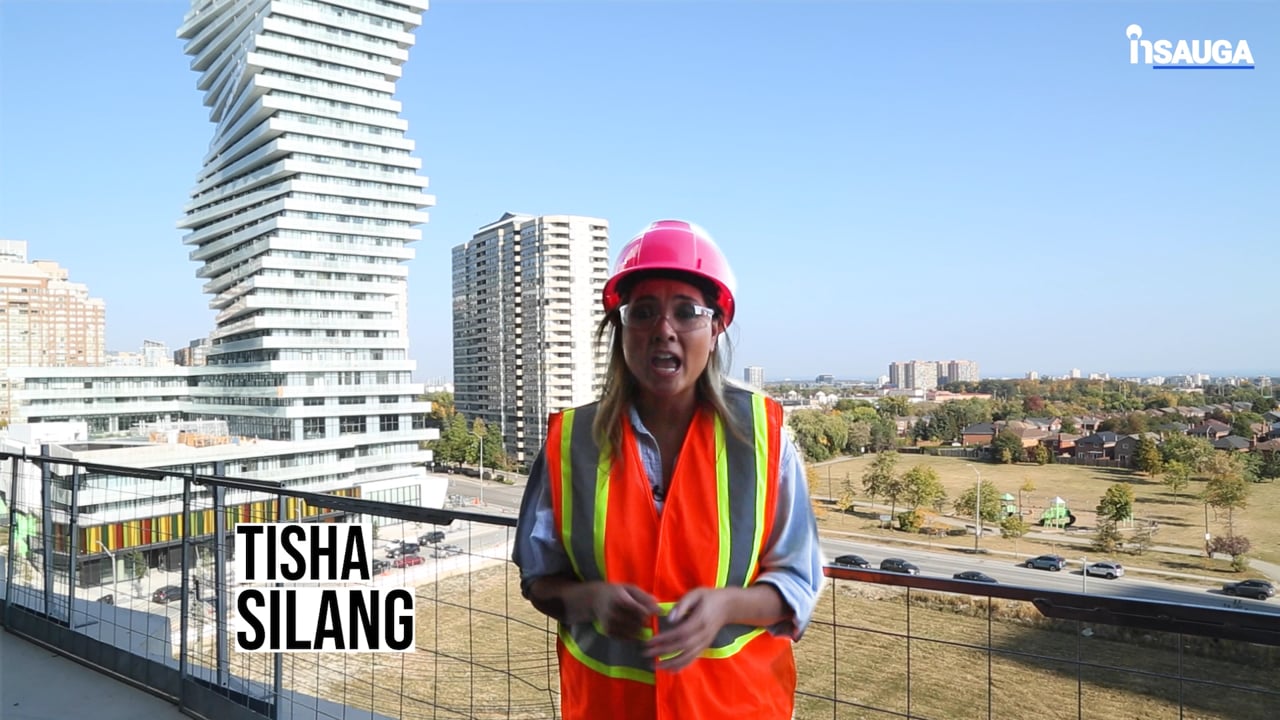 Slide
Slide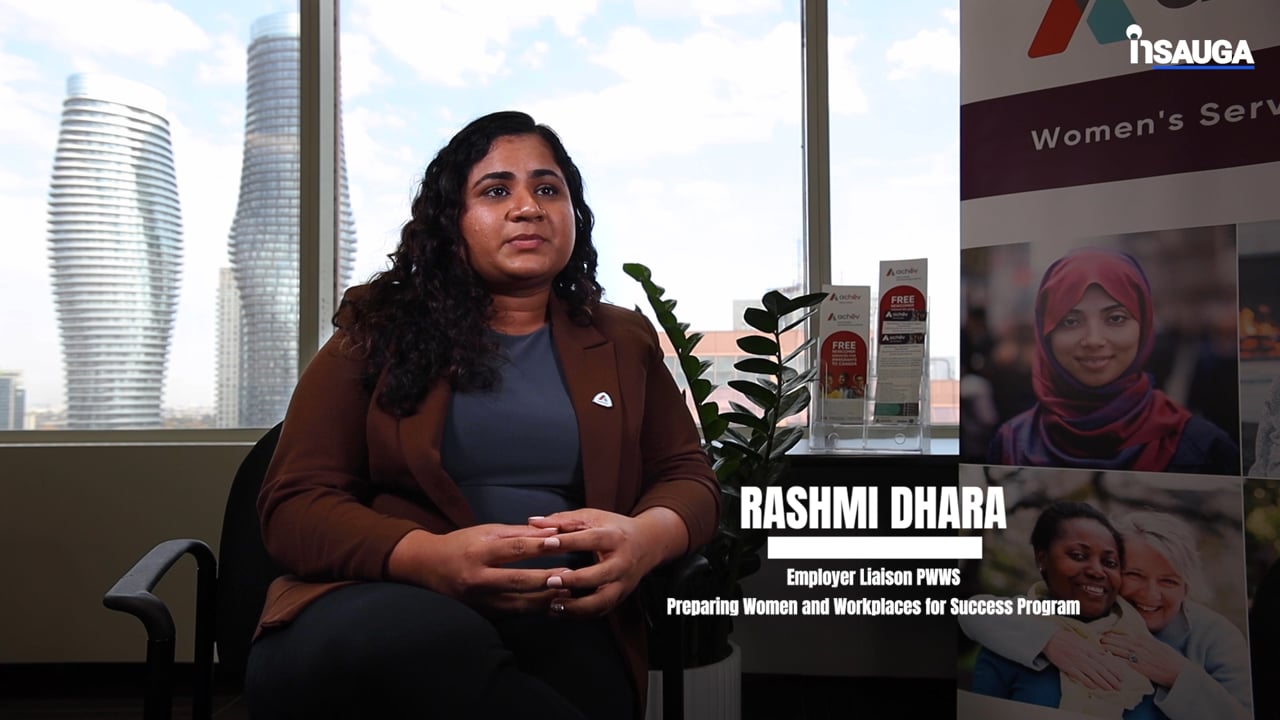 Slide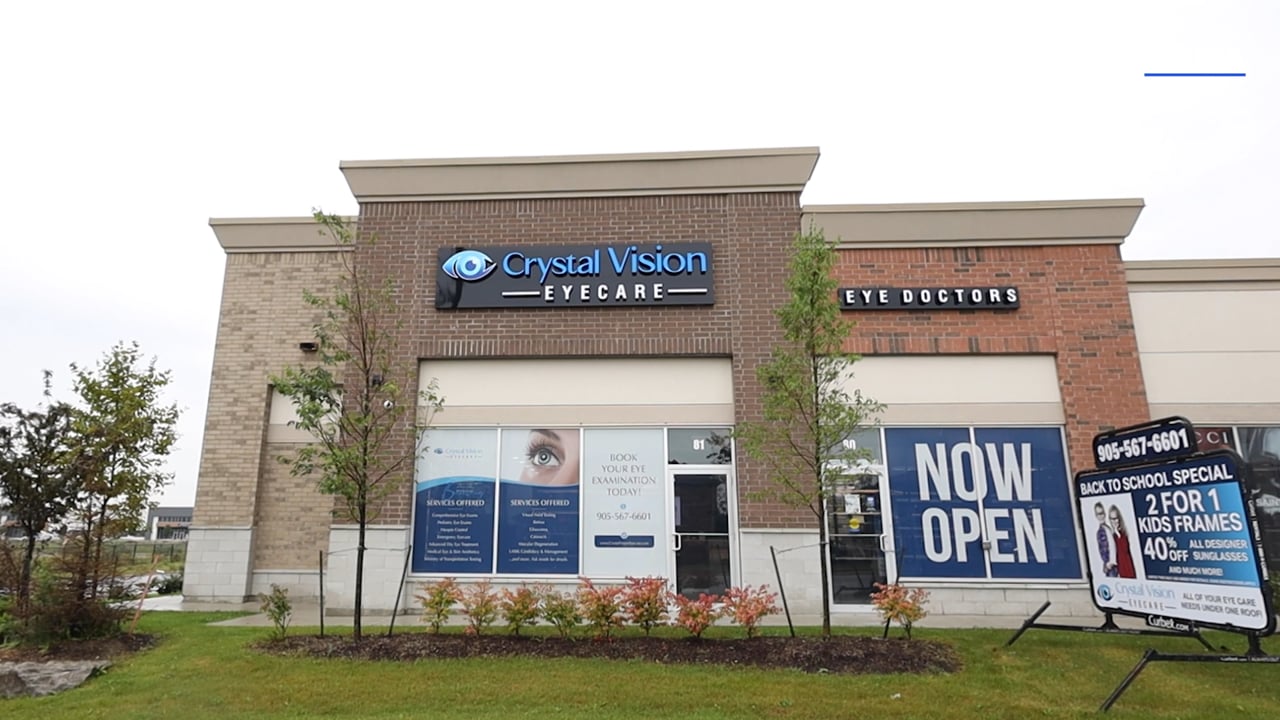 Slide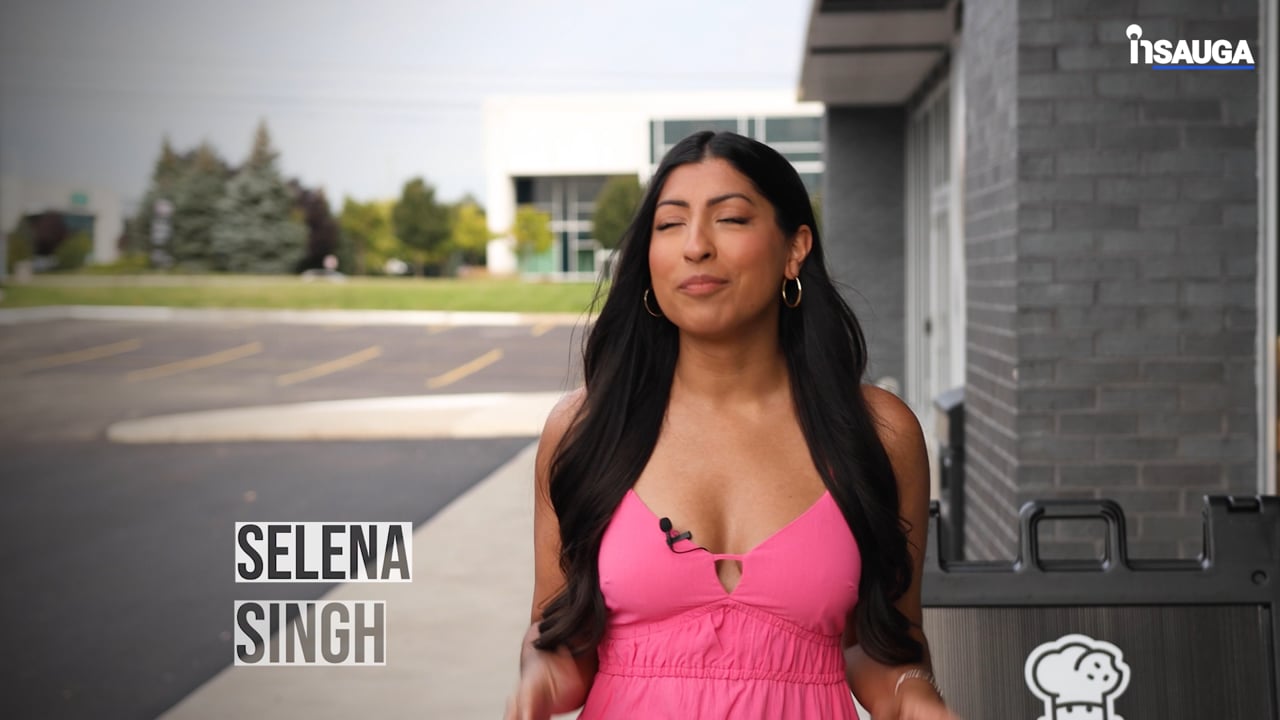 Slide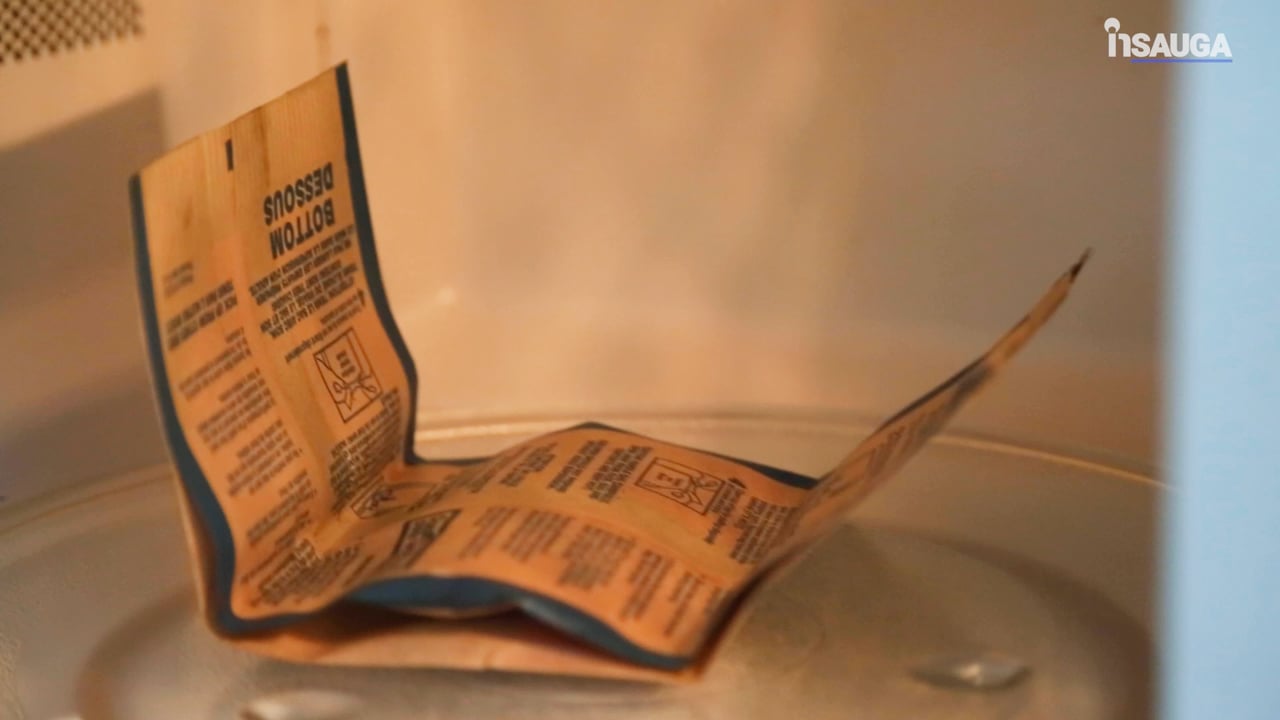 The sleeping giant residing in the Lost Gardens of Heligan, Cornwall, UK
Under the official UNESCO definition, a geopark is a single, unified geographical area where sites and landscapes of international geological significance are managed with a holistic concept of protection, education, and sustainable development. The bottom-up approach of combining conservation with sustainable development while involving local communities is becoming increasingly popular.
With some 65 percent of employees working for Conservation Halton residing in Halton Region, Basit believed this idea represents a tremendous growth opportunity for the parks as a tourist attraction and natural heritage area. Not to mention the economic development potential, as CH takes in over 1 million visitors per year (in contrast, the CN Tower takes in 1.5 million per year), with some 50,000 of those annual visitors being school children.
Basit advised Milton councillors that he is looking at private partners, as well as land acquisitions from Dufferin Quarry as some of their quarry land were slated to move to public ownerships in the next 50 to 60 years. He is also leveraging the vicinity of the proposed park to Milton residents by considering new trails that lead from the town core into the park so people don't need to drive to get there, and even still it's only a 15 minute ride.
Graphic from Conservation Halton's presentation showing how far the park will be from the Town of Milton
Milton town councillors were in agreement that this was a great idea. Mayor Gord Krantz said this would be a positive and exciting initiative, and having green space and moving forward is going to be very critical not only for Milton but for the GTA. That being said, some other councillors had questions, such as updates on the current status with existing sites like Kelso, and suggestions that Conservation Halton should examine opportunities to partner with Country Heritage Park on the initiative. Basit agreed to take a look at any suggestions.
"As Milton continues to market itself as a prime location for employers in Southern Ontario, this project will be a sweetener for attracting new innovative businesses and their employees to move to Milton and Halton Region," said Regional Councillor Mike Cluett in an e-mail to inhalton.com. "I'm truly excited about the economic development benefits of the Giant's Rib and look forward to working closely with Conservation Halton to ensure its success."
Currently, there are 127 UNESCO Global geoparks in 35 countries around the world. In Canada, the Stonehammer Geopark is located in New Brunswick, while the Tumbler Ridge Geopark encompasses a portion of the Rocky Mountains in British Columbia. According to Basit's presentation, The Giant's Rib would become the third geopark in Canada and the first one in Ontario.
Besides, Giant's Rib sounds very captivating along the lines of "Stonehammer" and "Tumbler Ridge", wouldn't you agree?
More information will soon be available on the Conservation Halton website.
What do you think of this newly proposed park?
Follow me on Twitter @thekantastic
insauga's Editorial Standards and Policies
advertising