Massive Cannabis Company Finishes Construction of Brampton Facility
Published June 12, 2019 at 7:31 am
A cannabis-based company has recently completed the next step of its new facility in Brampton.
A cannabis-based company has recently completed the next step of its new facility in Brampton.
Pure Global Cannabis Inc. (PURE) announced on Tuesday (June 11) that phase 2 construction on the company's Brampton campus has been completed.
PURE is an integrated, growth-oriented life sciences and consumer products cannabis company. The company makes numerous products with cannabis including cannabis oils, soft gels and capsules, edibles and beverages, and wellness products.
The recently completed Brampton campus is equipped with housing facilities for vertically farmed cultivation, R&D, extraction, manufacturing, and distribution.
Videos
Slide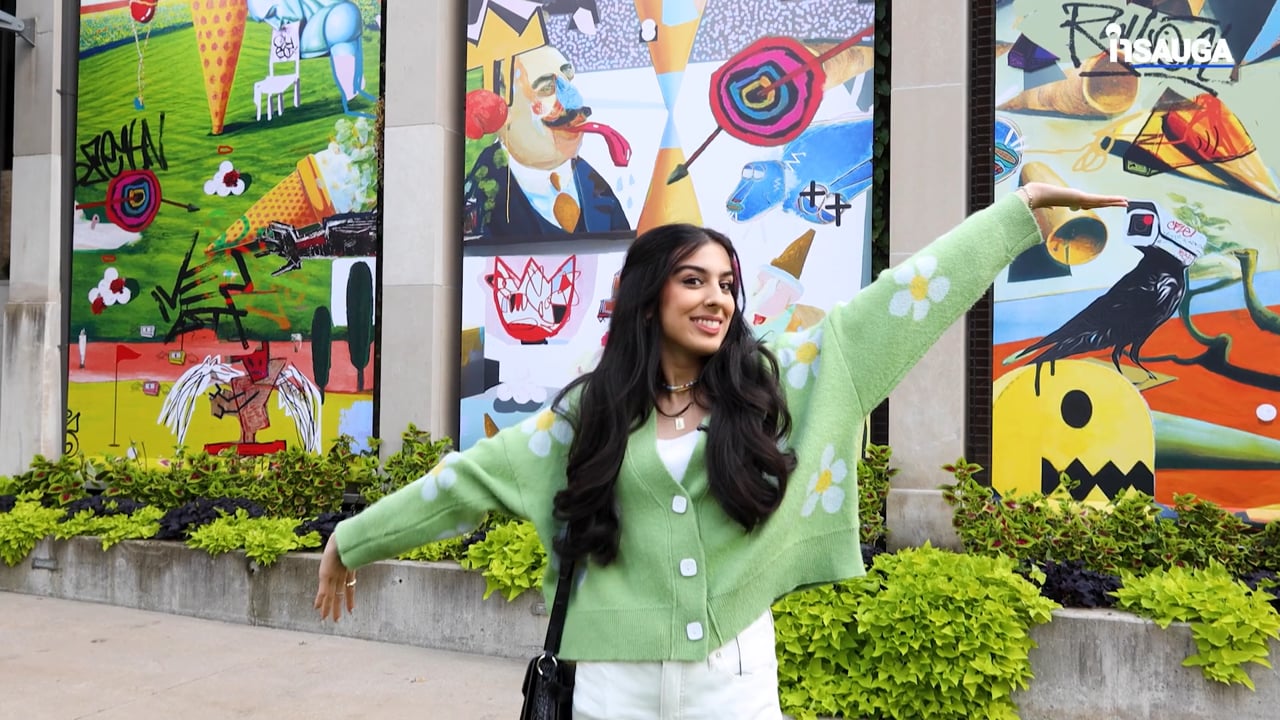 Slide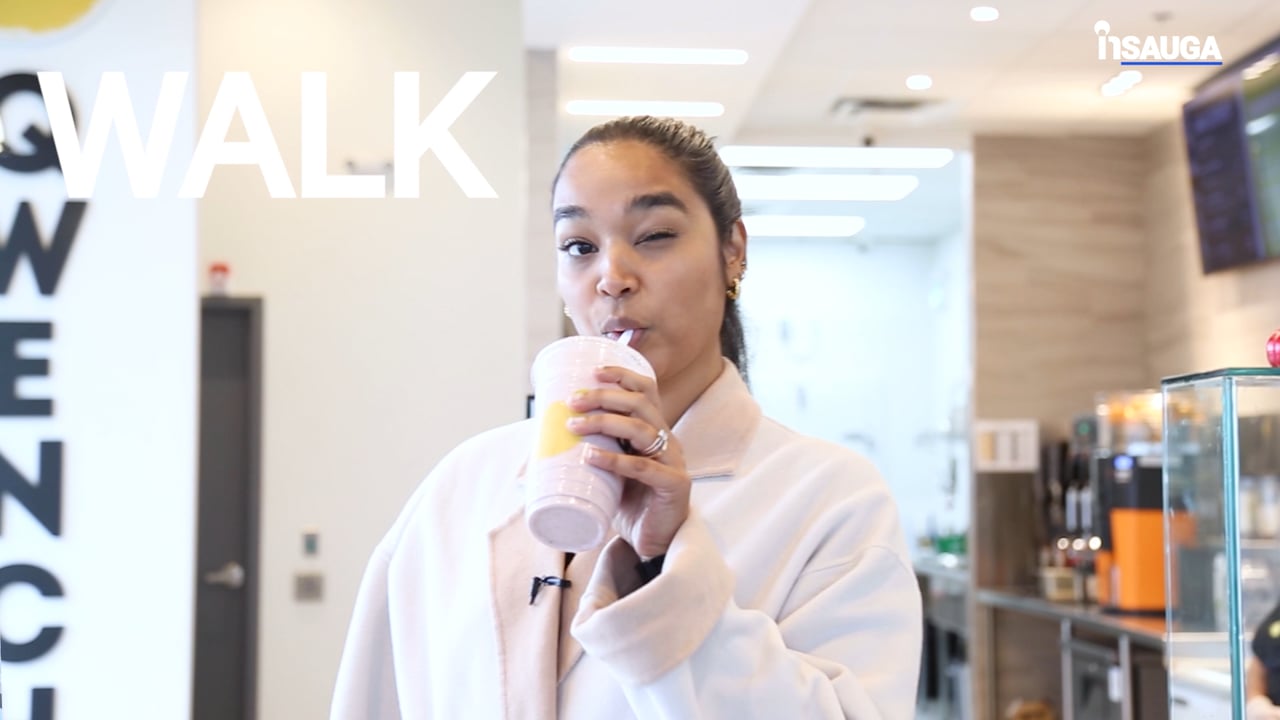 Slide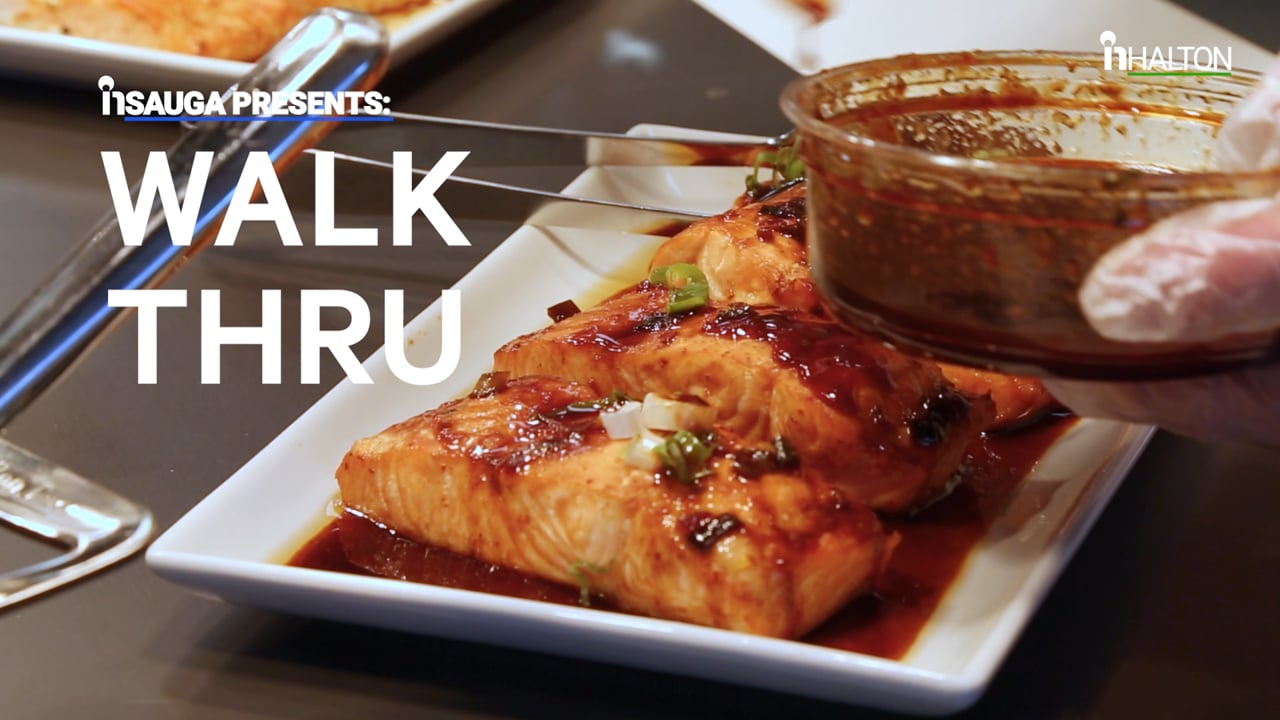 Slide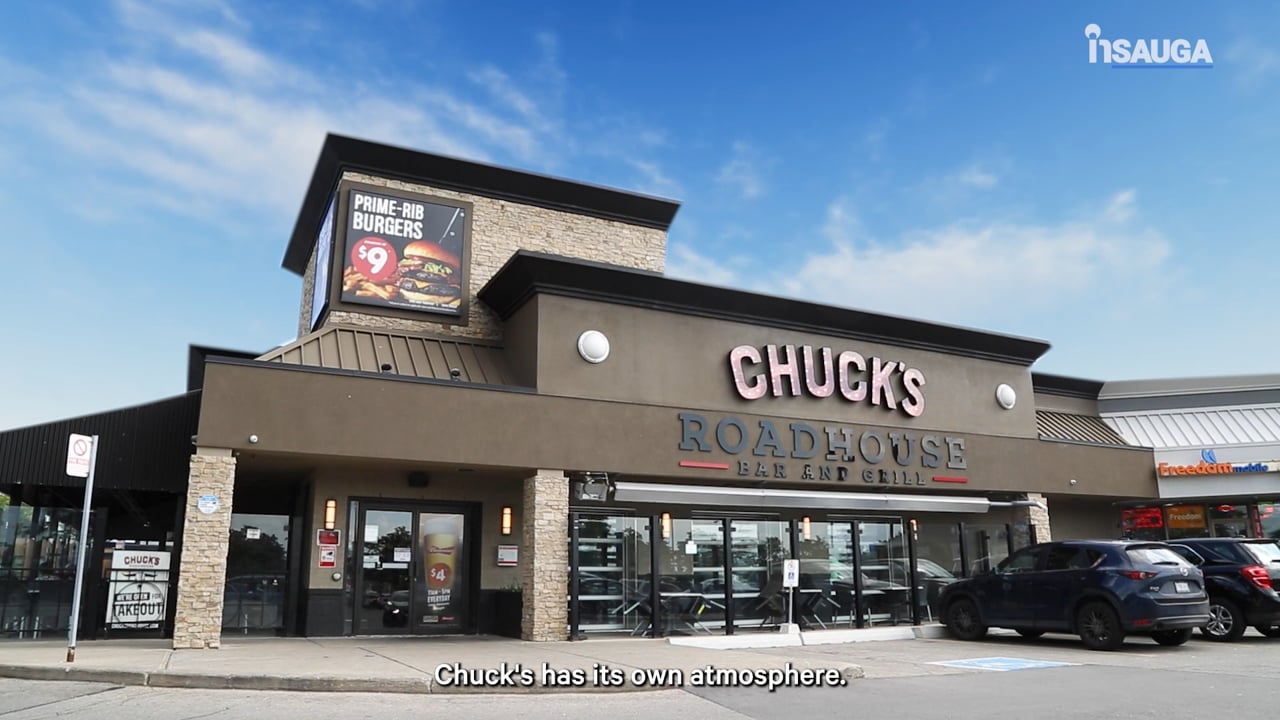 Slide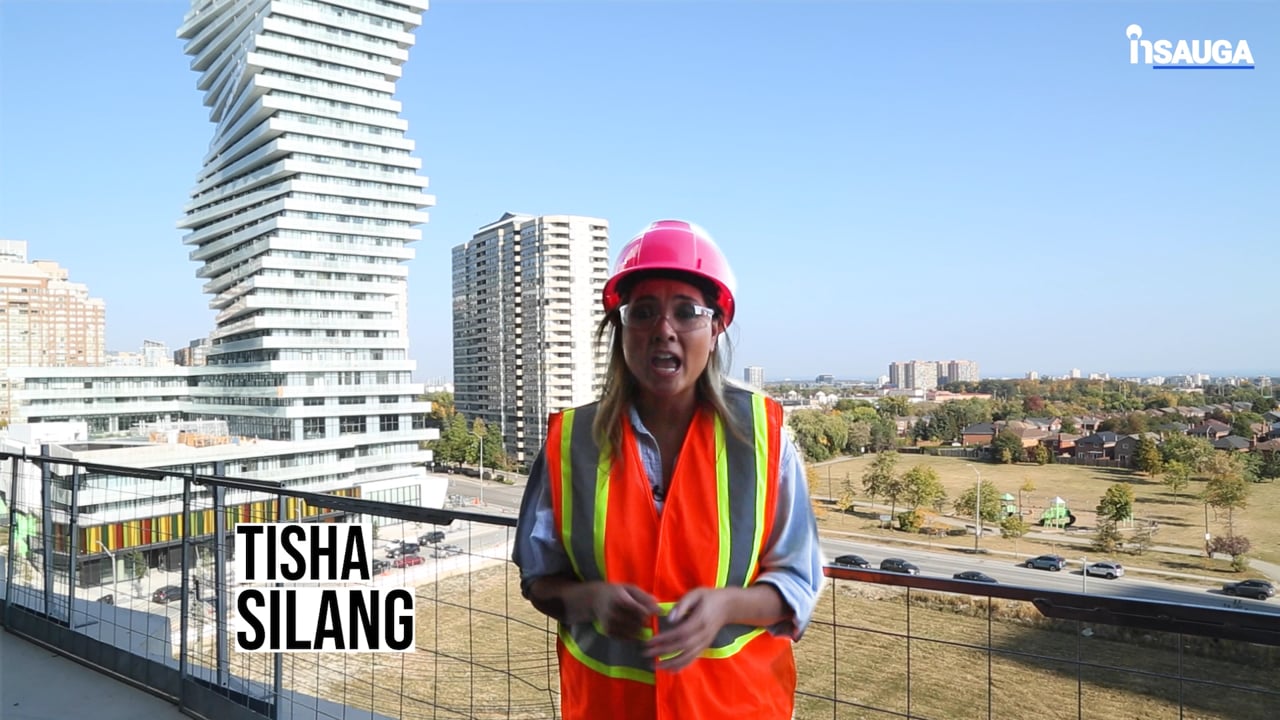 Slide
Slide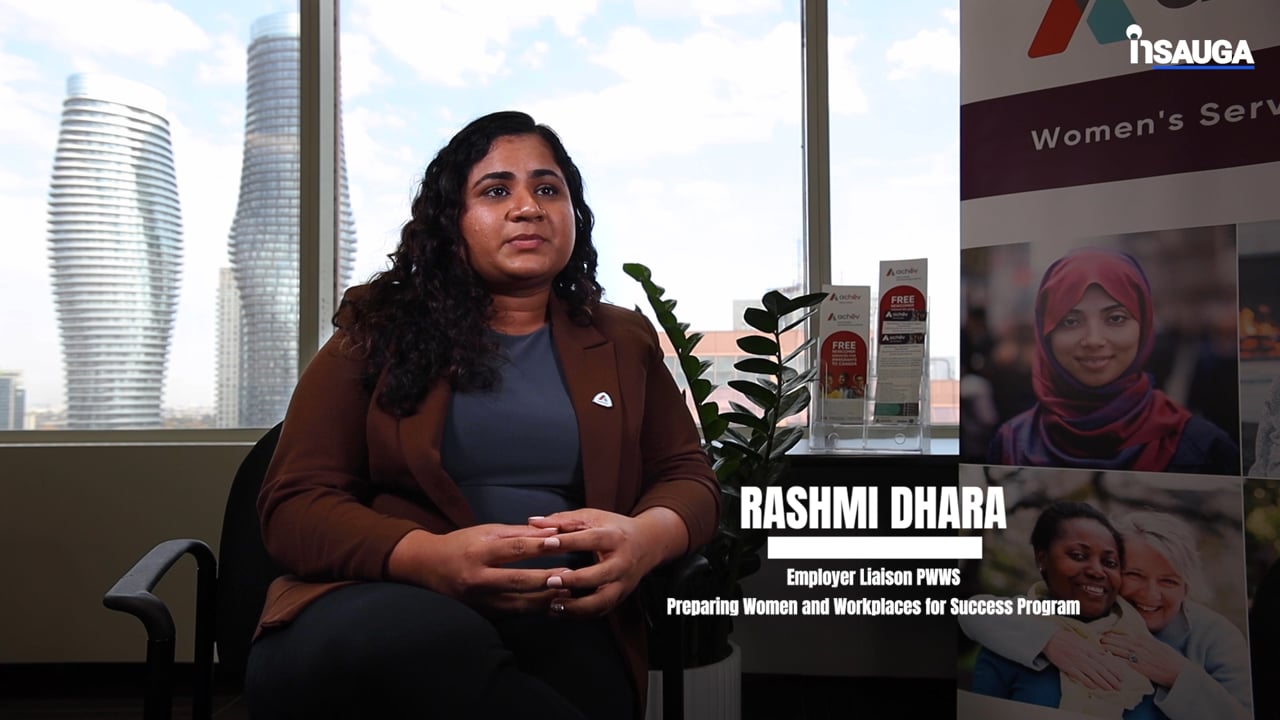 Slide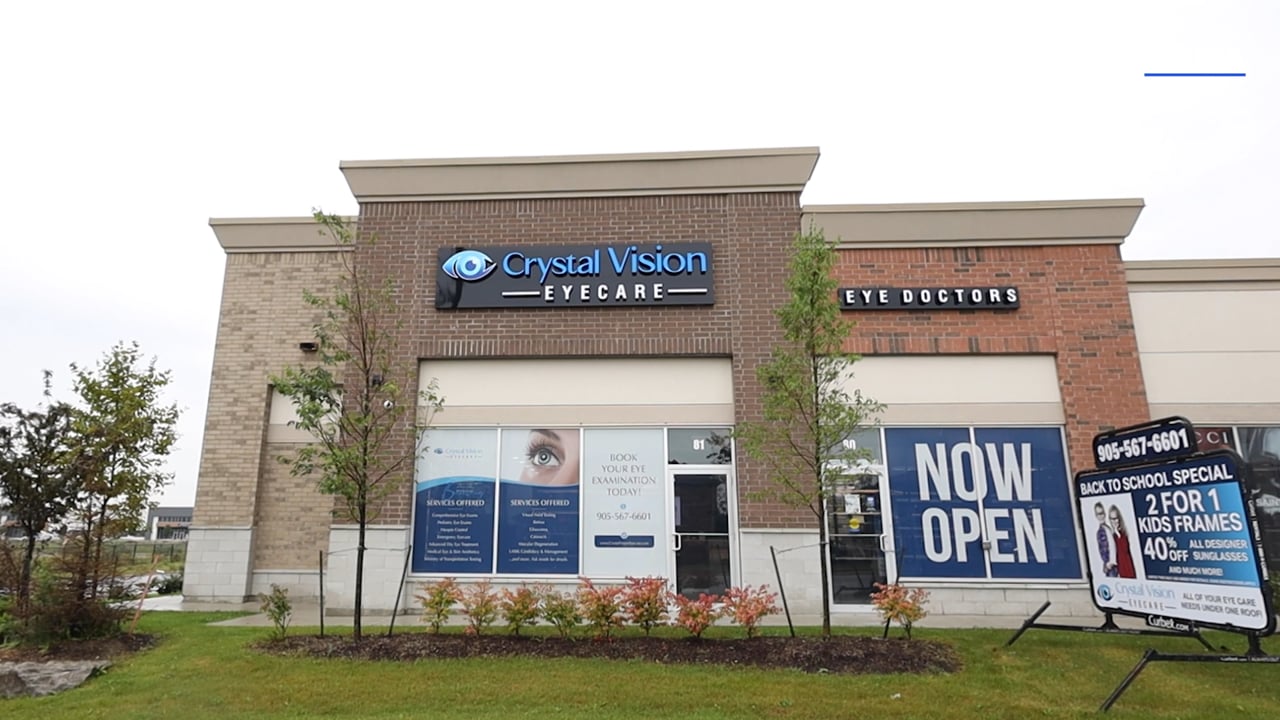 Slide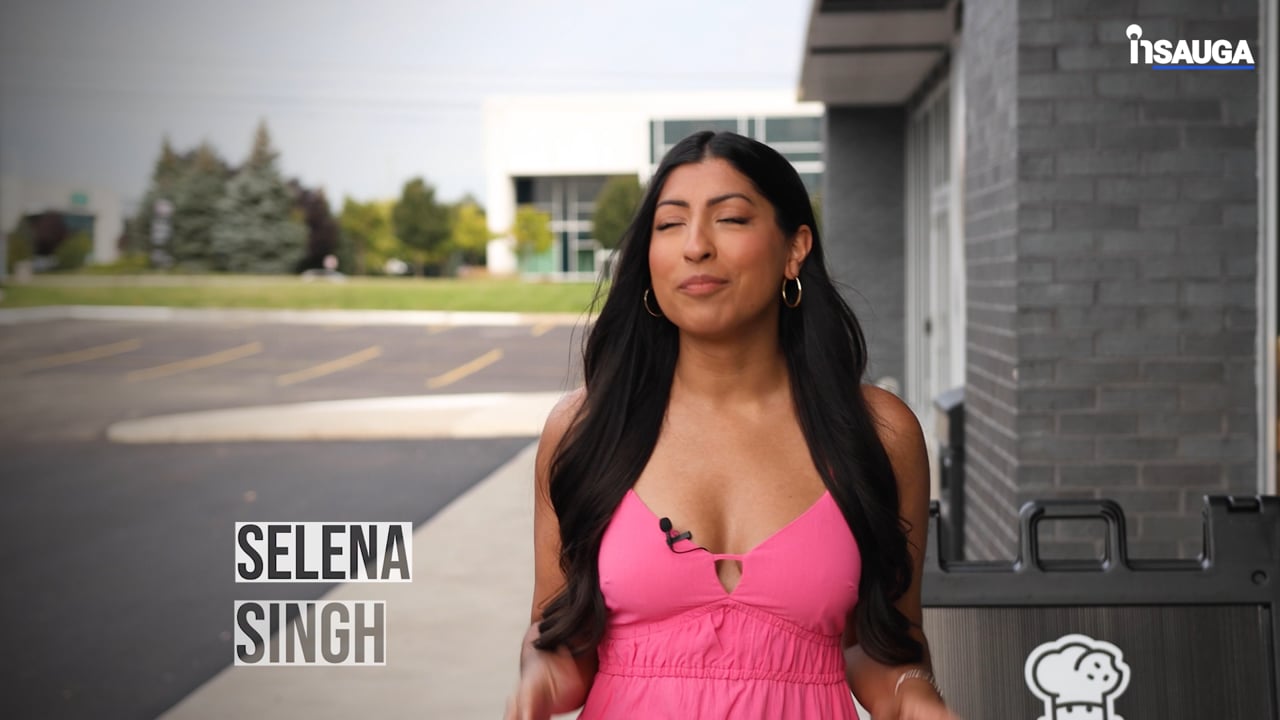 Slide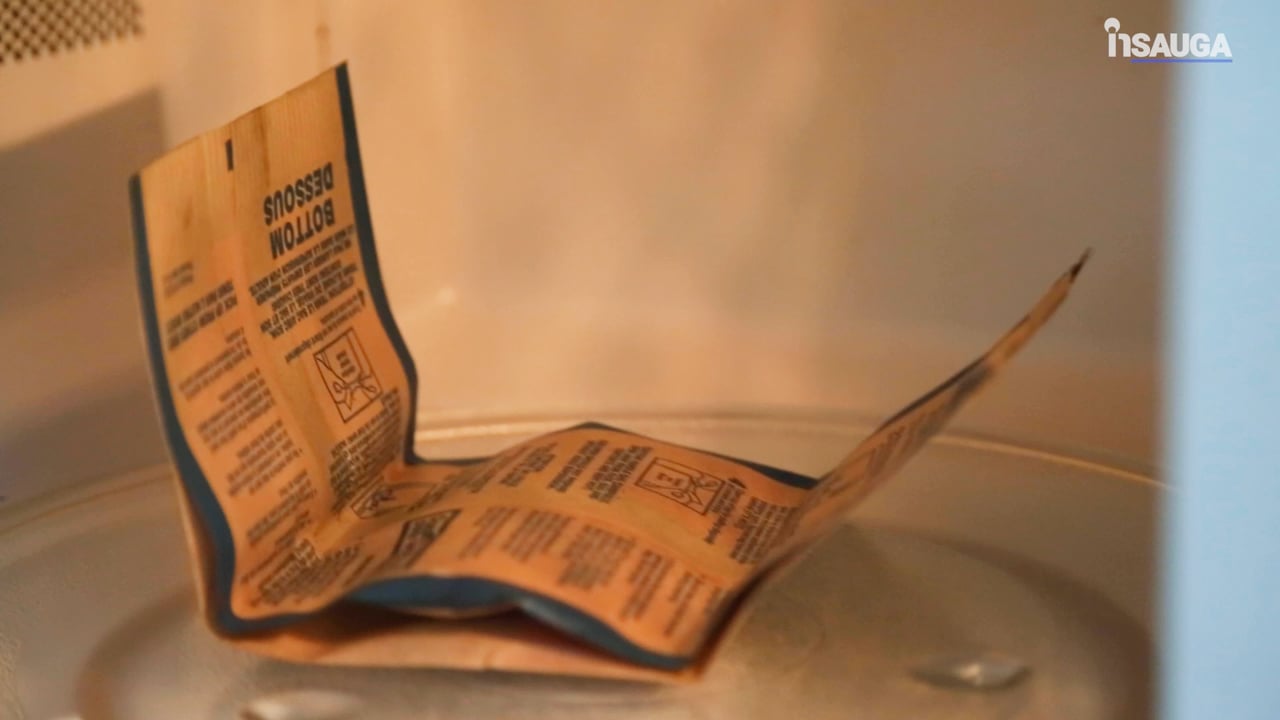 With Phase 2 construction of the Brampton campus now complete, the company is awaiting Health Canada approvals.
The first phase, that was completed in 2018, included vault storage built to Health Canada Level 9 standards, extraction, QA and microbiology labs as well as order processing, packaging, shipping and receiving, security IT and administrative areas.
"We're excited to announce that our manufacturing facility will soon be operational as we anticipate our first harvest this fall," said Malay Panchal, the President & CEO of Pure Global. "As Pure Global moves closer to obtaining our sales license for cannabis oils, we continue to work to increase brand awareness in the medical community and increasing direct-to-consumer medical sales. We're also working closely with cannabis research partners to collect data in certain key therapeutic areas towards identifying drug development pathways. We look forward to communicating our progress and achievements with our stakeholders, and the market as a whole, in the very near future."
Health Canada recently completed its on-site inspection for oil sales licensing. In anticipation of its oils sales licensing, Pure Global has planned in-house production of medicated topicals, creams, gels, balms, lotions, tinctures, sprays, vape pens, oils bottles, and gel capsules.
The hope is this will boost the Company's product line capacity to meet the growing demand for post-derivative cannabis products.
Pure Global plans to begin cultivation and extraction in mid-summer if they meet the standards of Health Canada. The first harvest is expected to be ready for sale in the fall of 2019.
The company will next move into Phase 3, which will include a formulations lab, automated packaging, and scaled manufacturing for cannabidiol (CBD) health and beauty and post-derivative products including edibles.
For more information on Pure Global, you can visit their official site at https://pureglobal.com/
insauga's Editorial Standards and Policies
advertising