Massive American Retailer Closing 53 Stores
Published February 28, 2019 at 7:37 pm
It's hard for any brick and mortar retailer to stick around at a time when e-commerce is making it more difficult for more traditional brands to stay competitive.
According to a recent Bloomberg article, a bad Christmas means that world famous lingerie and clothing brand Victoria's Secret will be shuttering 53 "underperforming" North American locations this year.
Bloomberg says that L Brands Inc., which owns the lingerie chain, announced the closures today (Feb. 28). The article points out that this is more than three times the 15 it's historically closed down in an average year.
According to Bloomberg, this means that Victoria's Secret square footage in North America will drop by about three percent.
Fortunately for the company, it's popular Bath & Body Works chain is still performing relatively well.
"Given the decline in performance at Victoria's Secret, we have substantially pulled back on capital investment in that business versus our history,'' the company said, as reported by Bloomberg.
Videos
Slide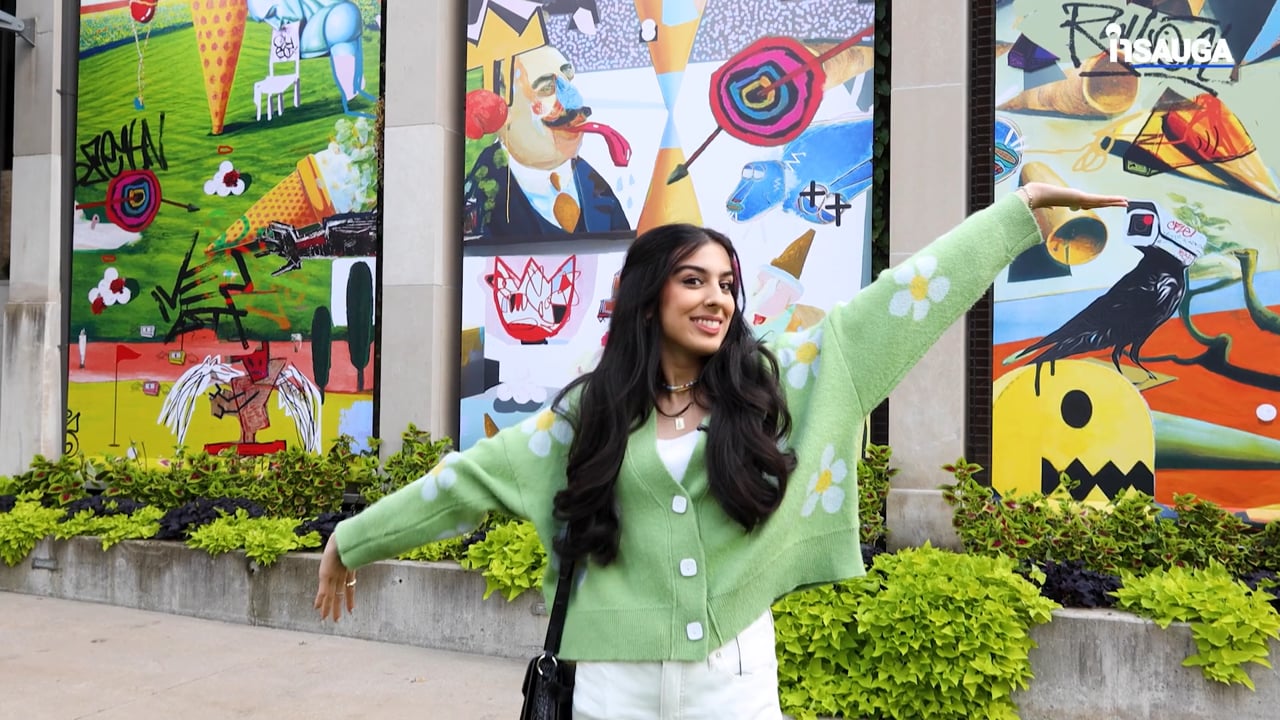 Slide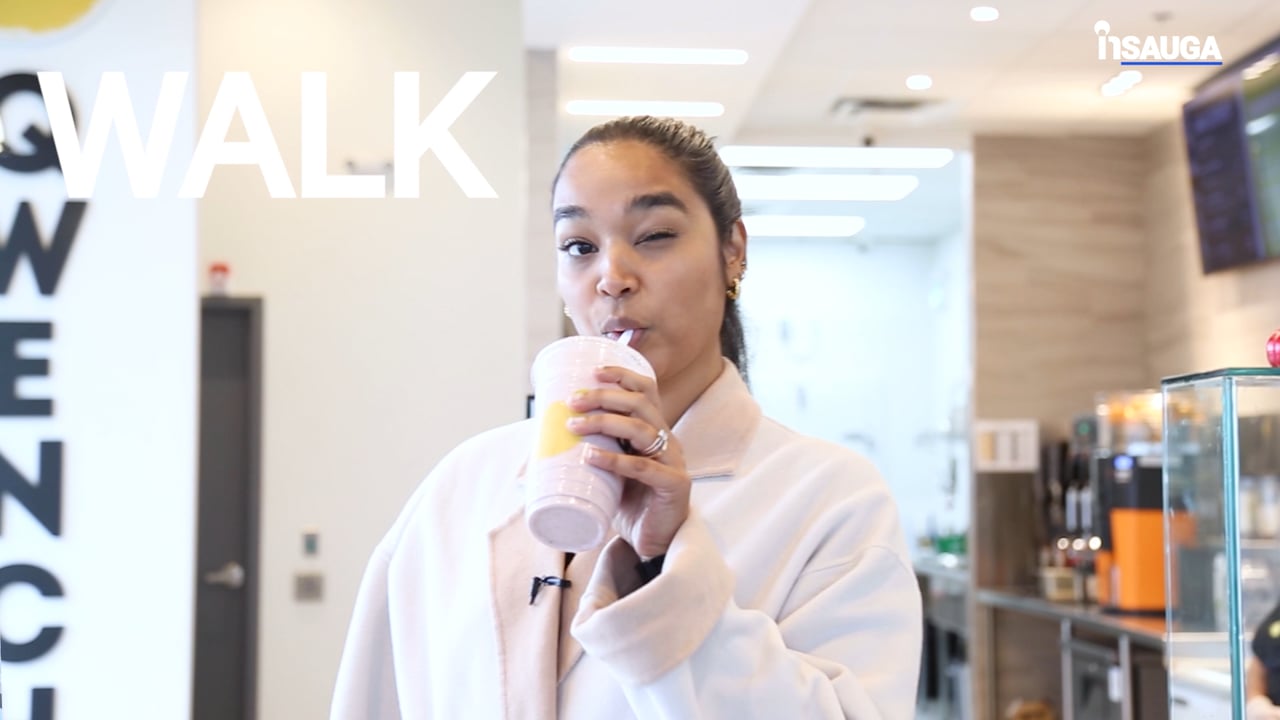 Slide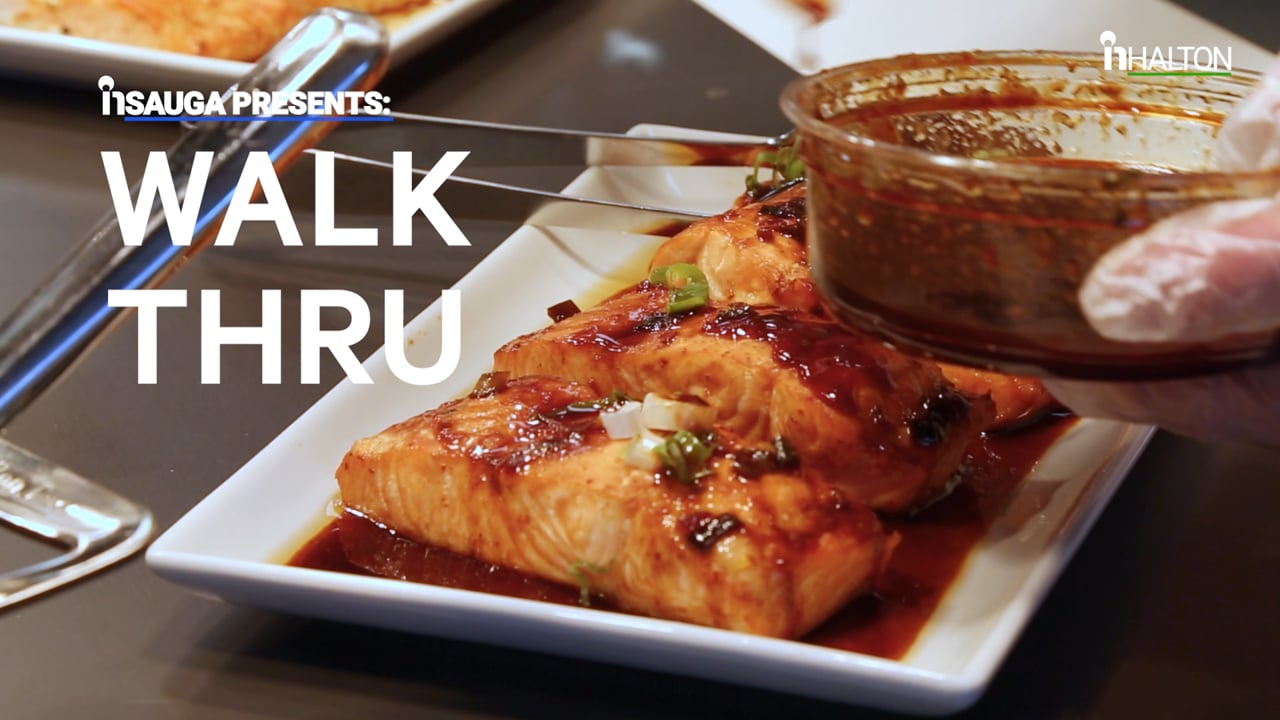 Slide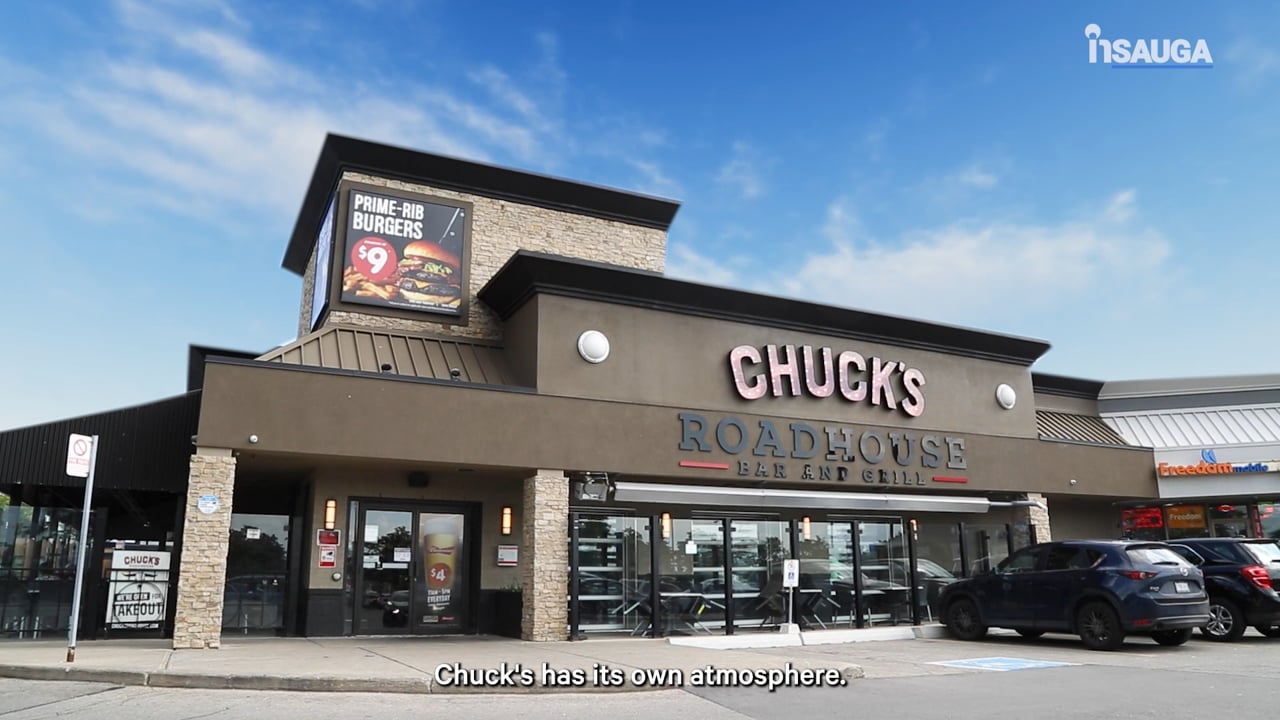 Slide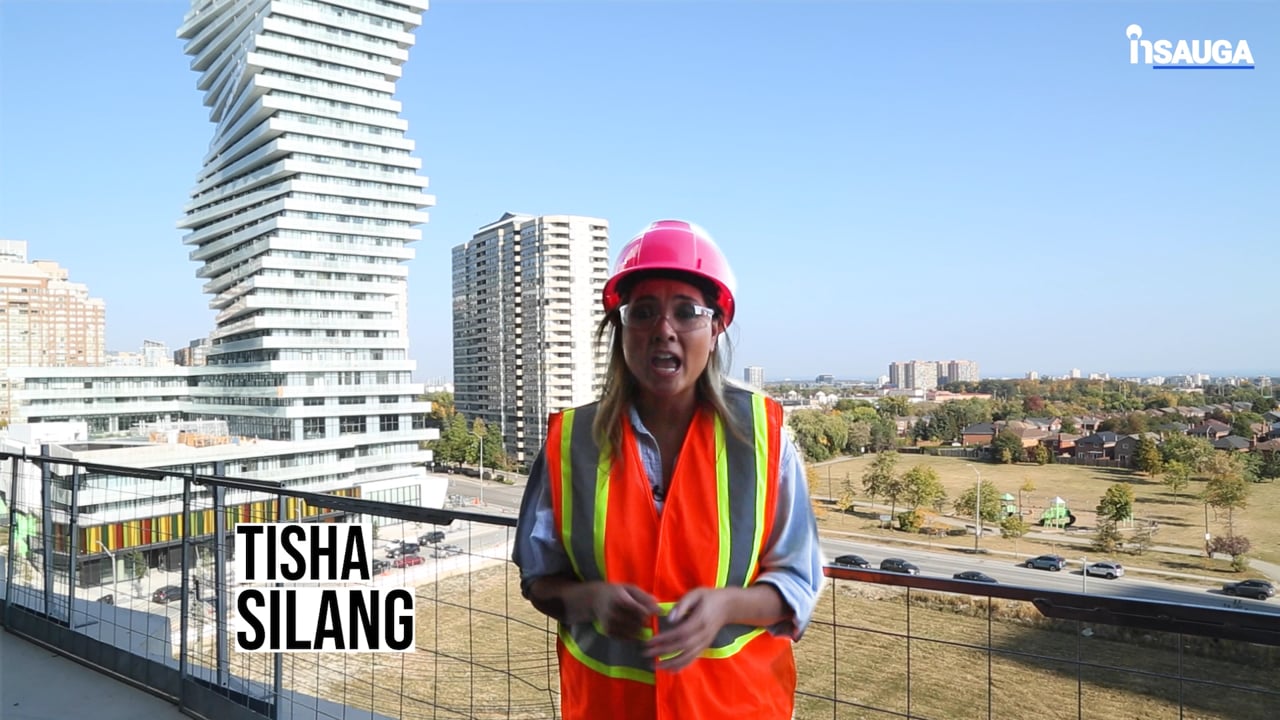 Slide
Slide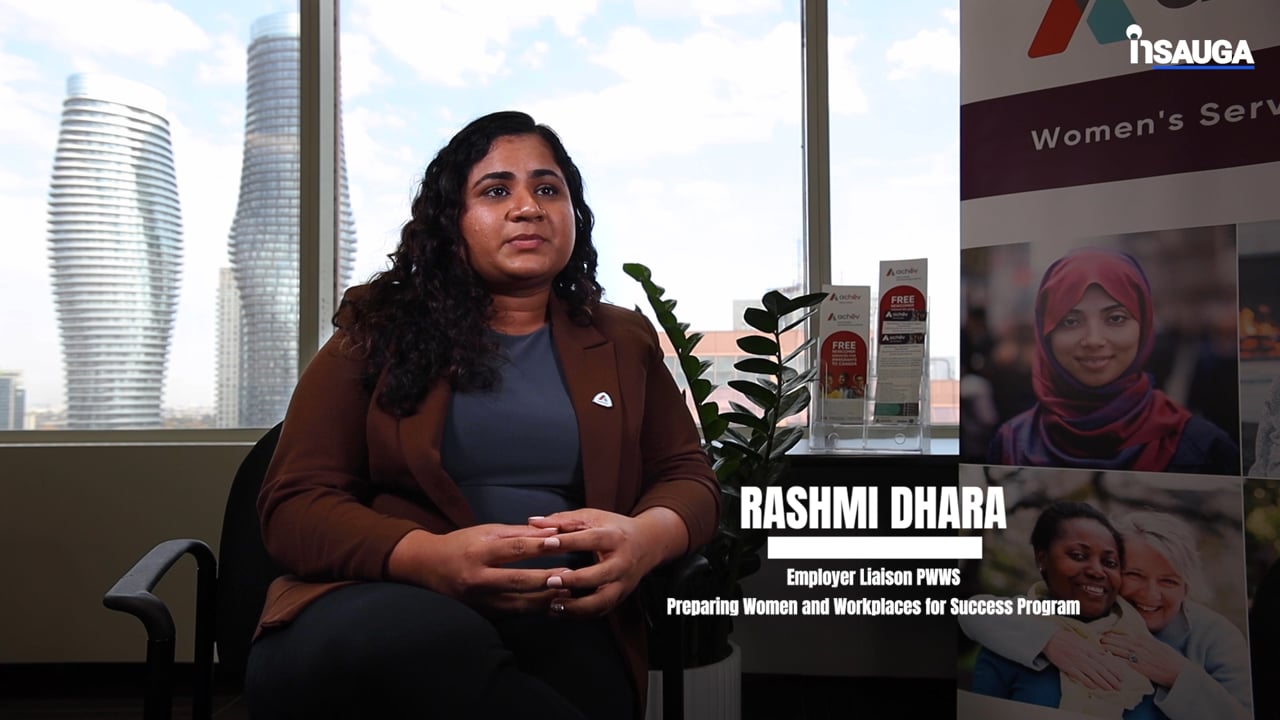 Slide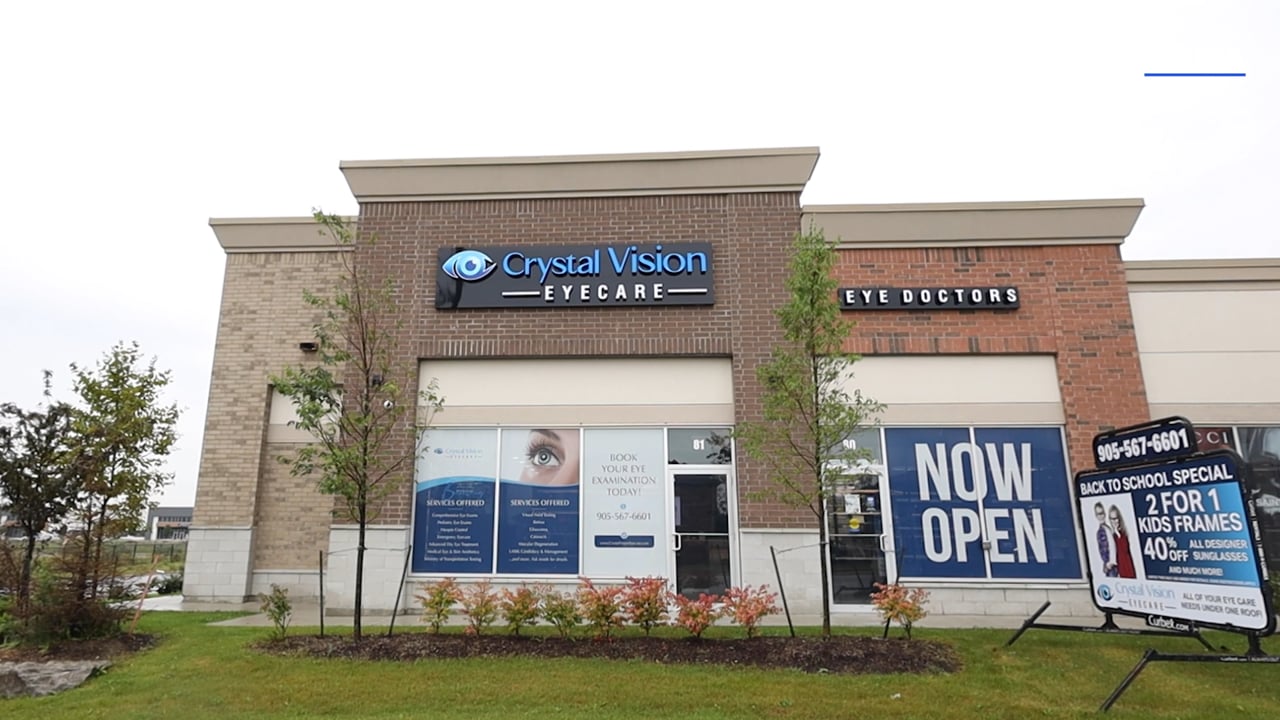 Slide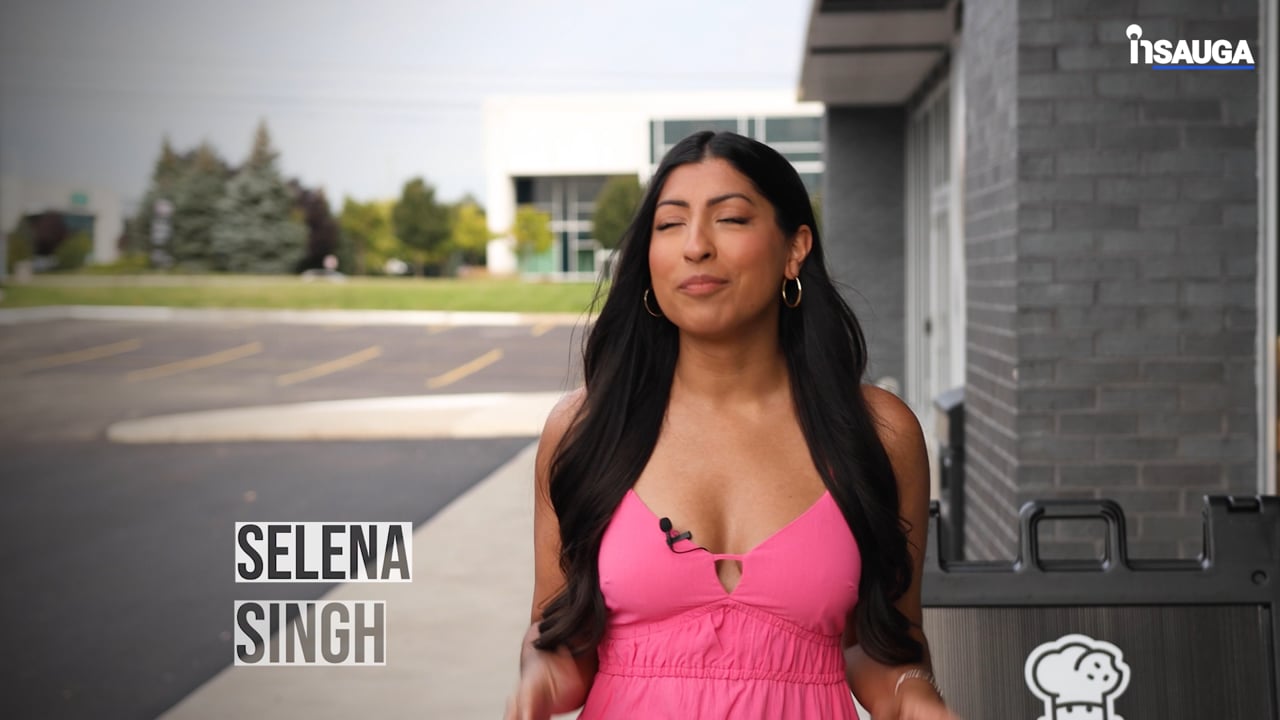 Slide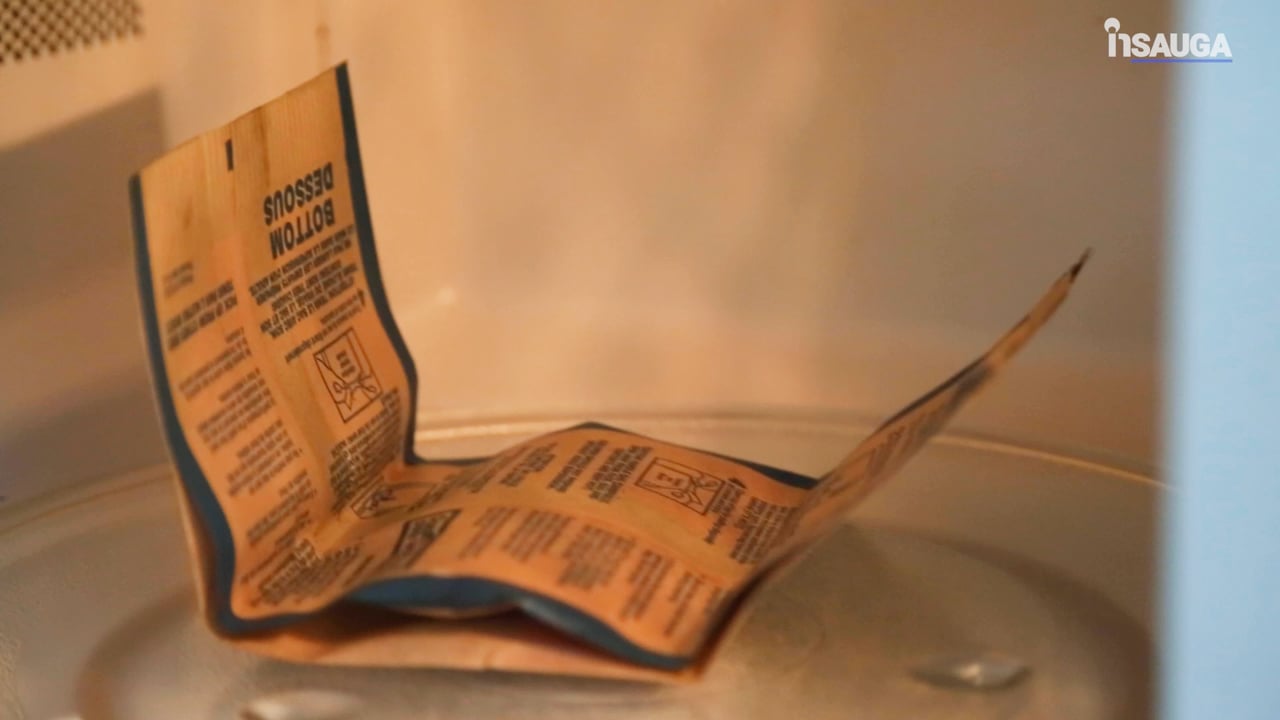 According to the article, the brand has actually been struggling for sometime, especially as attitudes around female empowerment and diversity have shifted in recent years.
In a recent L Brands financial report, the company shared the company's declining profits.
Bloomberg points out that comparable sales were down three percent and dragged down by a seven per cent decline from in-store sales.
"Its PINK brand, once a favorite of younger shoppers, saw a low-double digit same-store sales slide in the fourth quarter, while lingerie was flat in what's normally a big gifting period. Across all categories, increased discounting intended to drive traffic meant margins took a major hit," the article reads.
In some good news for the brand, it does appear to be experiencing stronger online sales and has plans to bring back swimwear this spring.
As for which locations will be closing, an L Brands spokesperson told insauga.com that the company cannot yet comment on which stores will be shuttered in 2019.
Square One, which operates a sizeable location, said the shopping centre has no information about a possible closure at this time. It said that the current location is open and operational as of now.
insauga's Editorial Standards and Policies
advertising