Many Students Concerned About Outcome Of Ford's Significant OSAP Cuts
Published June 20, 2019 at 4:07 pm
Earlier this year, Doug Ford's government announced many changes to OSAP funding. It effectively ended 'free tuition' for students and introduced a slew of other changes to post-secondary students.
In 2017, the previous Liberal government announced students from families with a combined income up to $175,000 would benefit from more generous grants and loans to assist with college and university expenses. This meant that more than one-third of all full-time college and university students in Ontario would receive free tuition.
However, when the Conservatives were elected, they stated that they are changing OSAP so the program will focus on lower-income earners. This means that 82 per cent of grants will go to students with a family income of less than $50,000. The program will also shift from giving out more grants to giving more loans, which would put additional burden on students. Interest on those loans will also accumulate immediately following graduation.
For the first time in Ontario, tuition fees will be reduced by 10% for college and university students.

We're also ensuring that OSAP grants focus on those who need it most. Under our plan, 82% of grants will go to families earning under $50,000 – up from 76% under the Liberals. pic.twitter.com/YSsZtQP9r5

— Doug Ford (@fordnation) January 18, 2019
An Auditor General's report noted that although more people were getting financial aid last year (24 per cent more university recipients and 27 per cent more college recipients) enrolment was not matching the funding increase, which was increased by only one per cent for universities and two per cent for colleges.
After the announcement of the OSAP changes, many students gathered to protest and were deeply concerned about their future.
Videos
Slide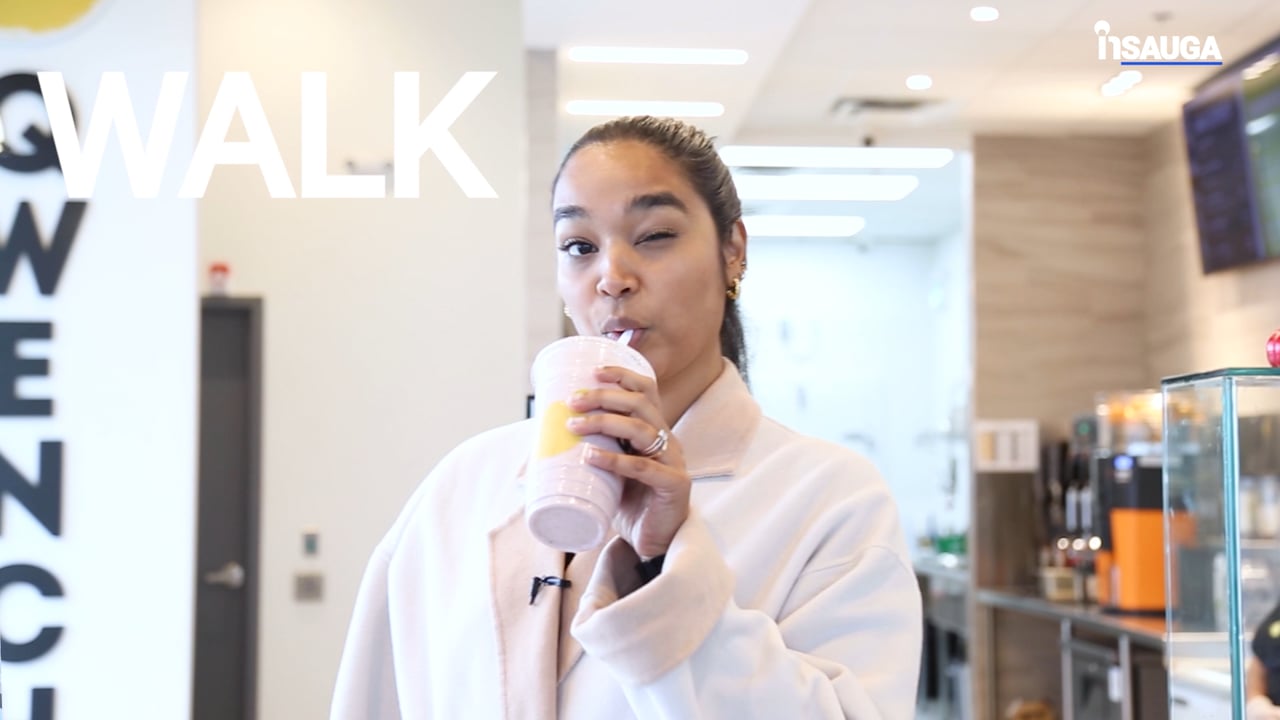 Slide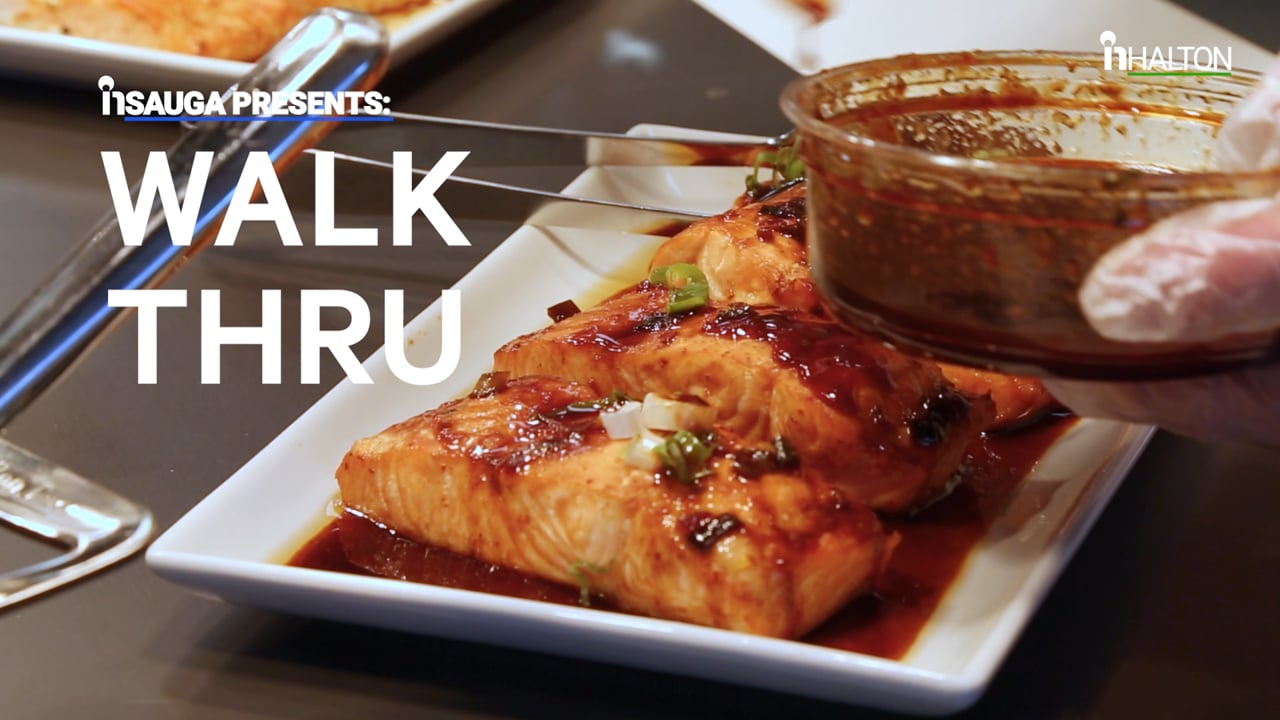 Slide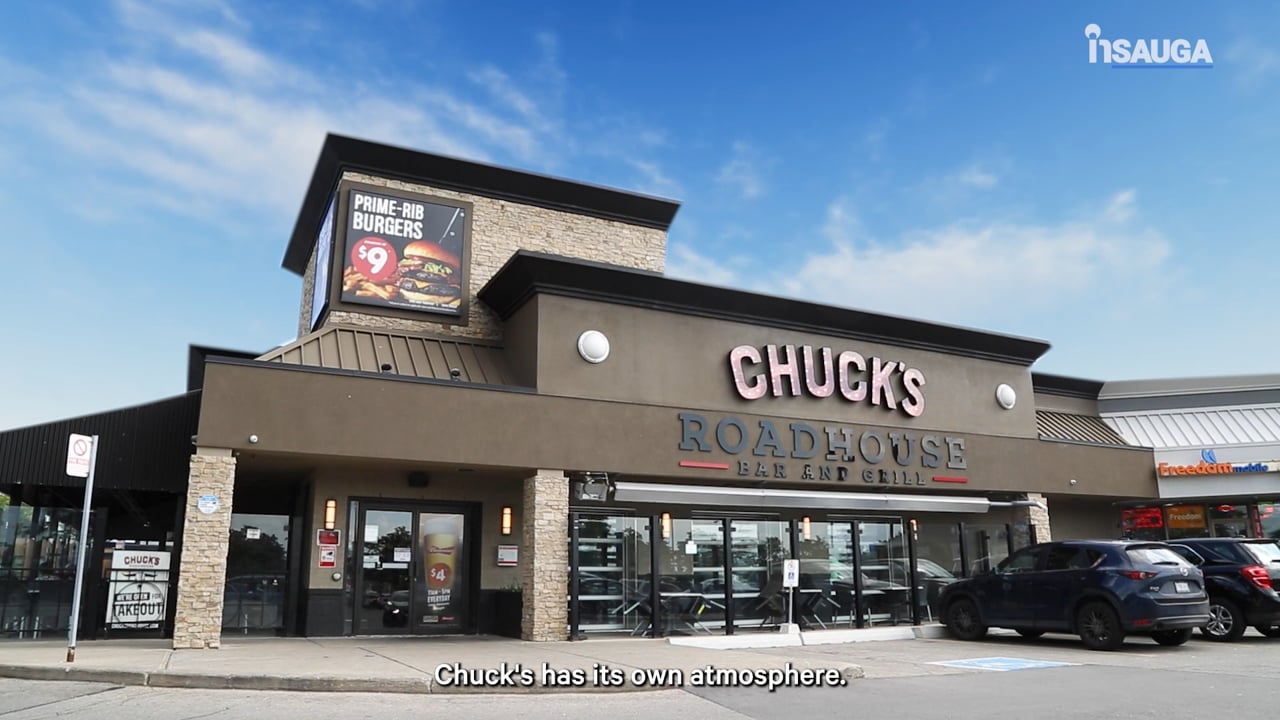 Slide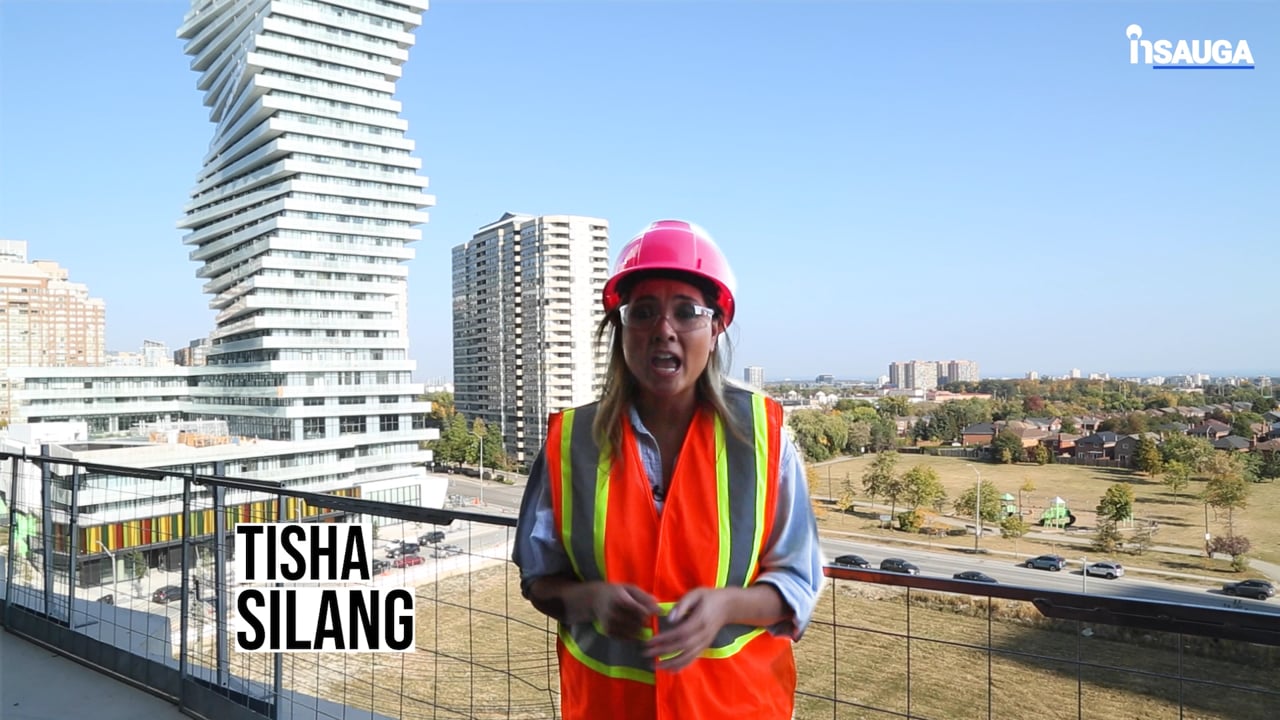 Slide
Slide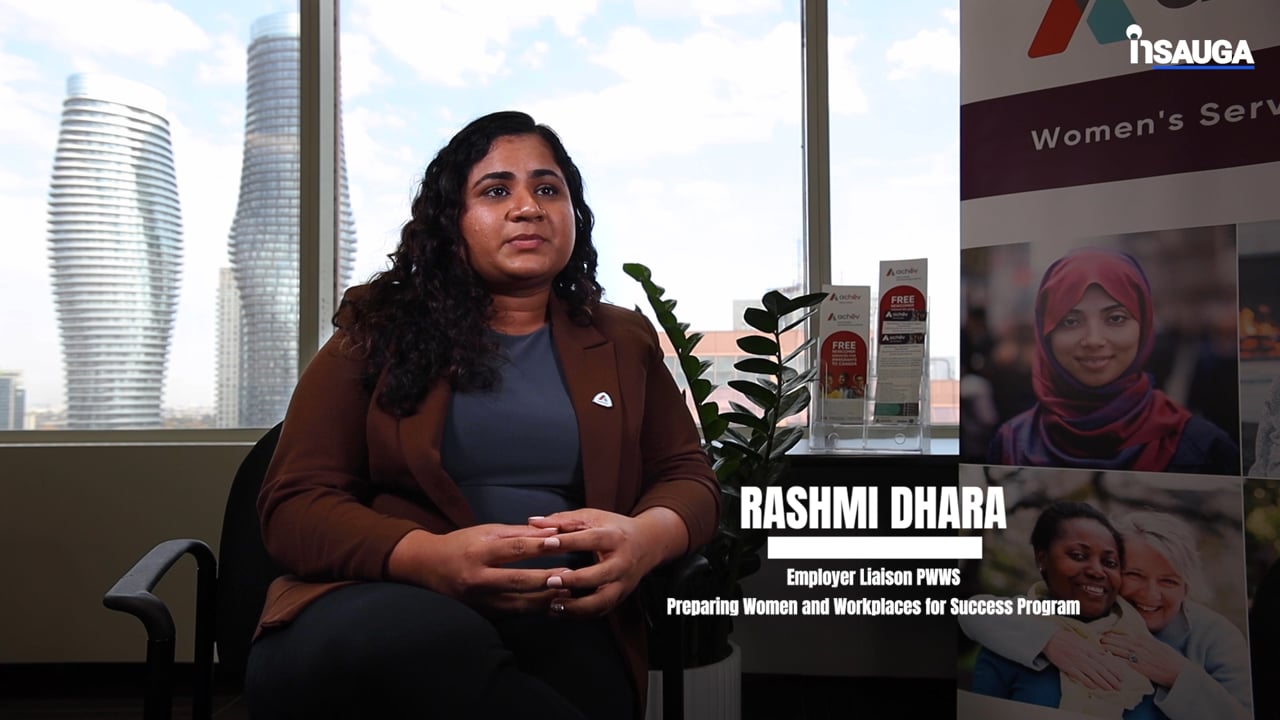 Slide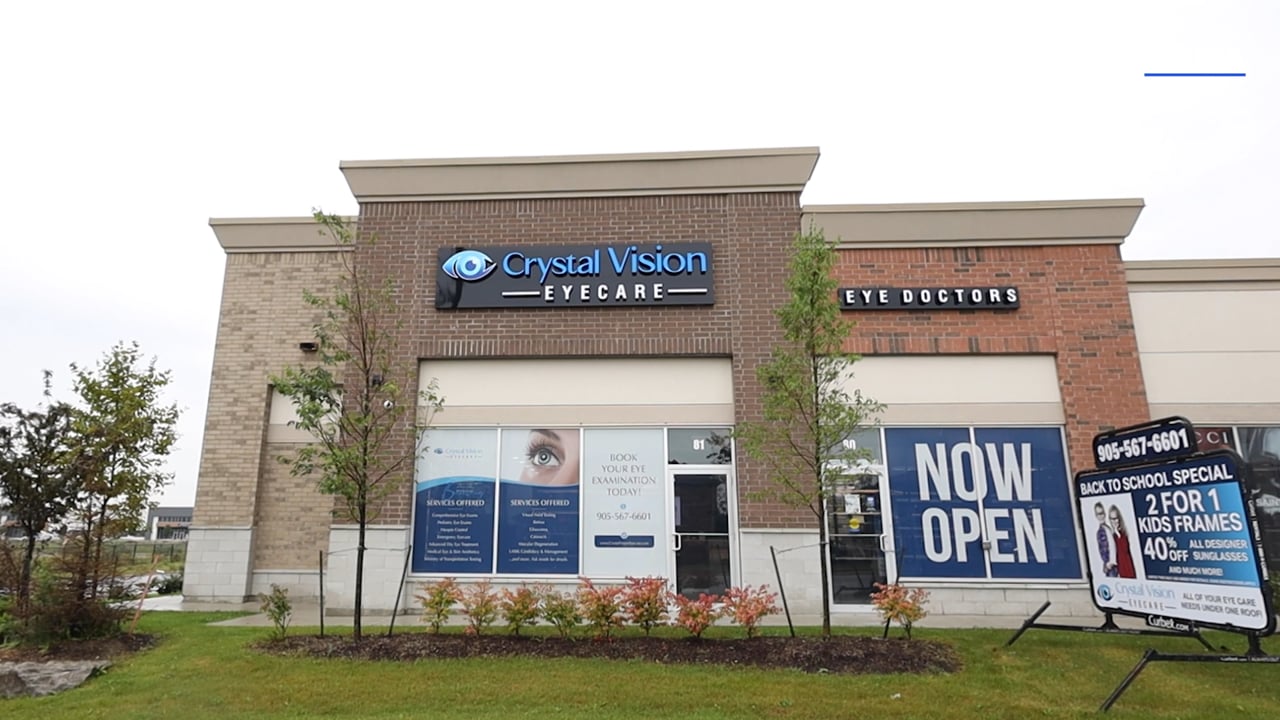 Slide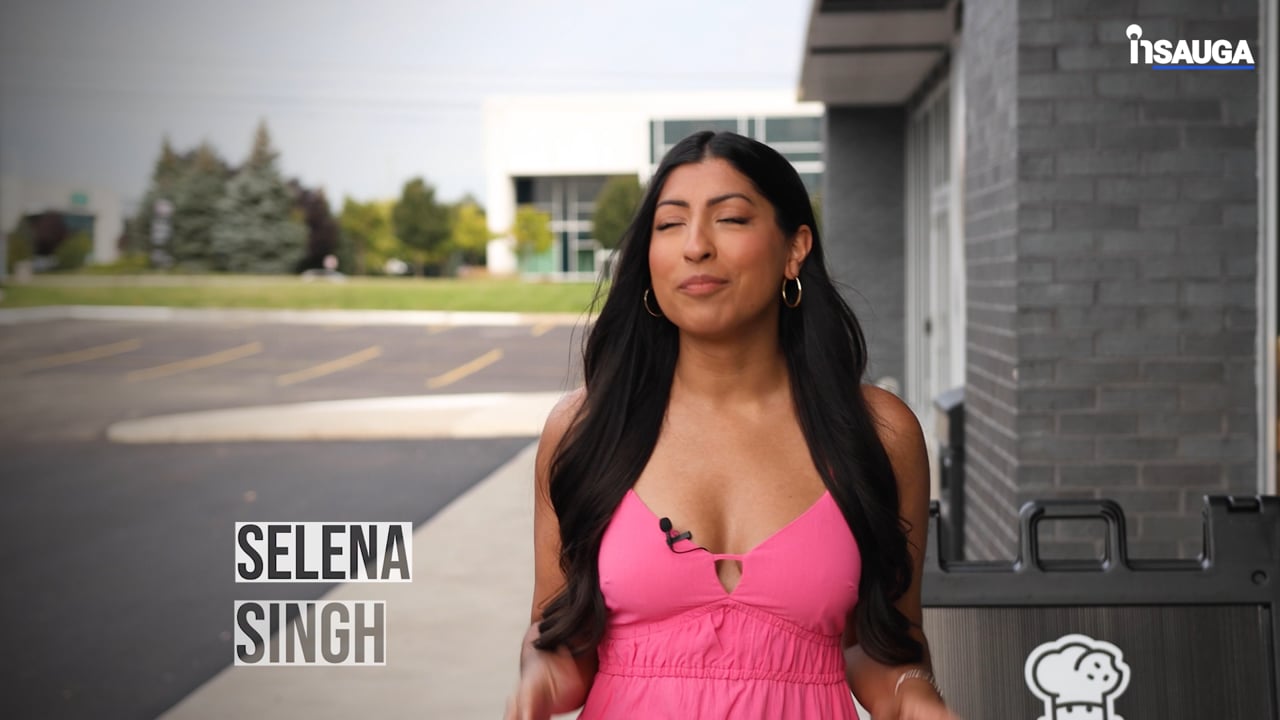 Slide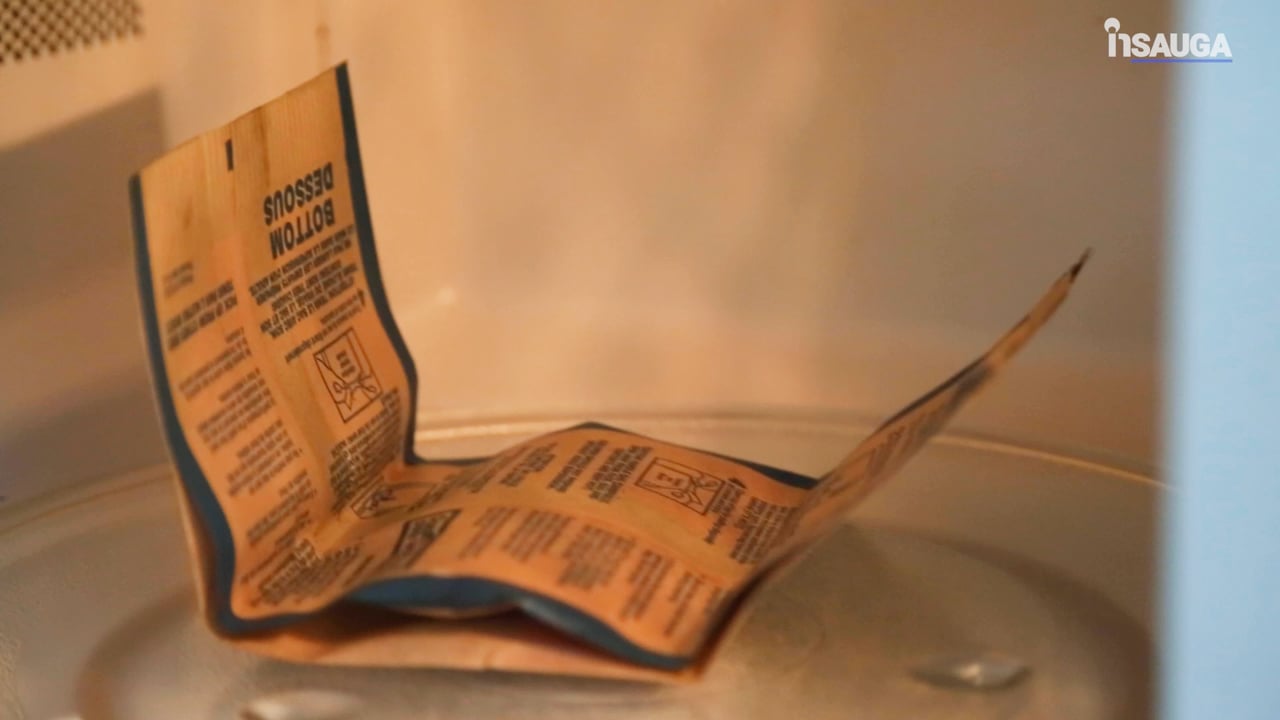 Slide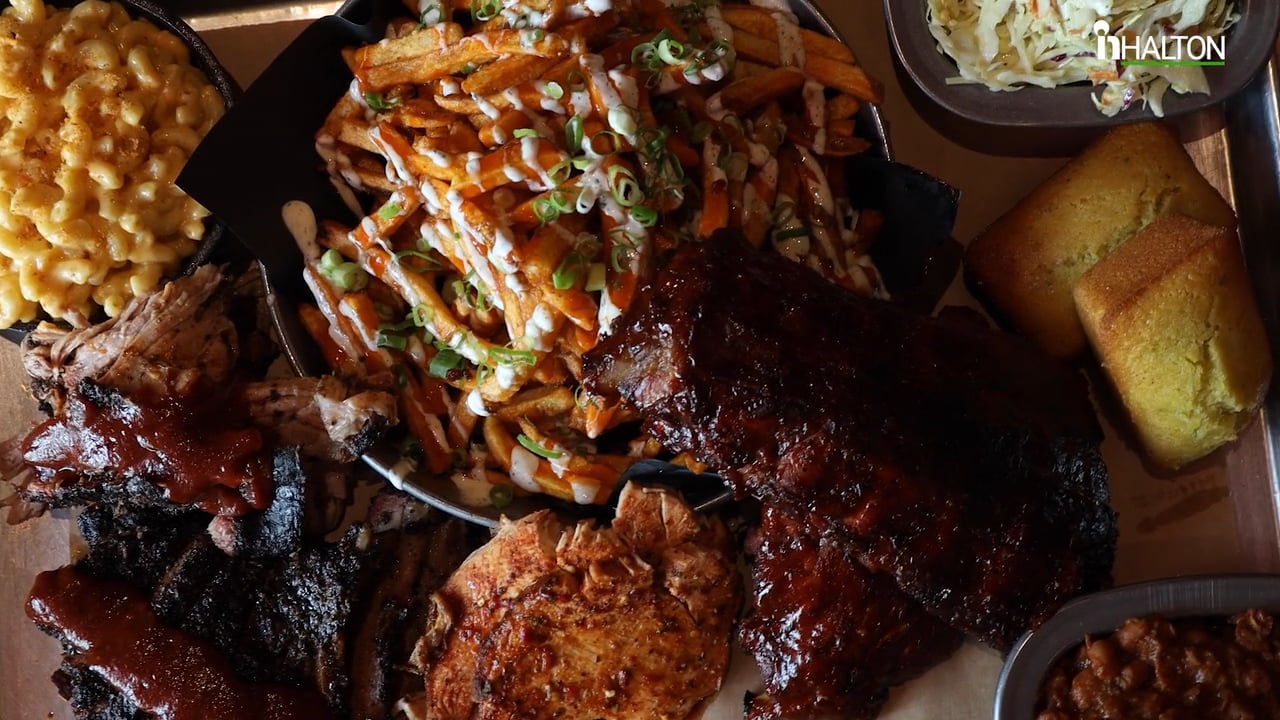 Slide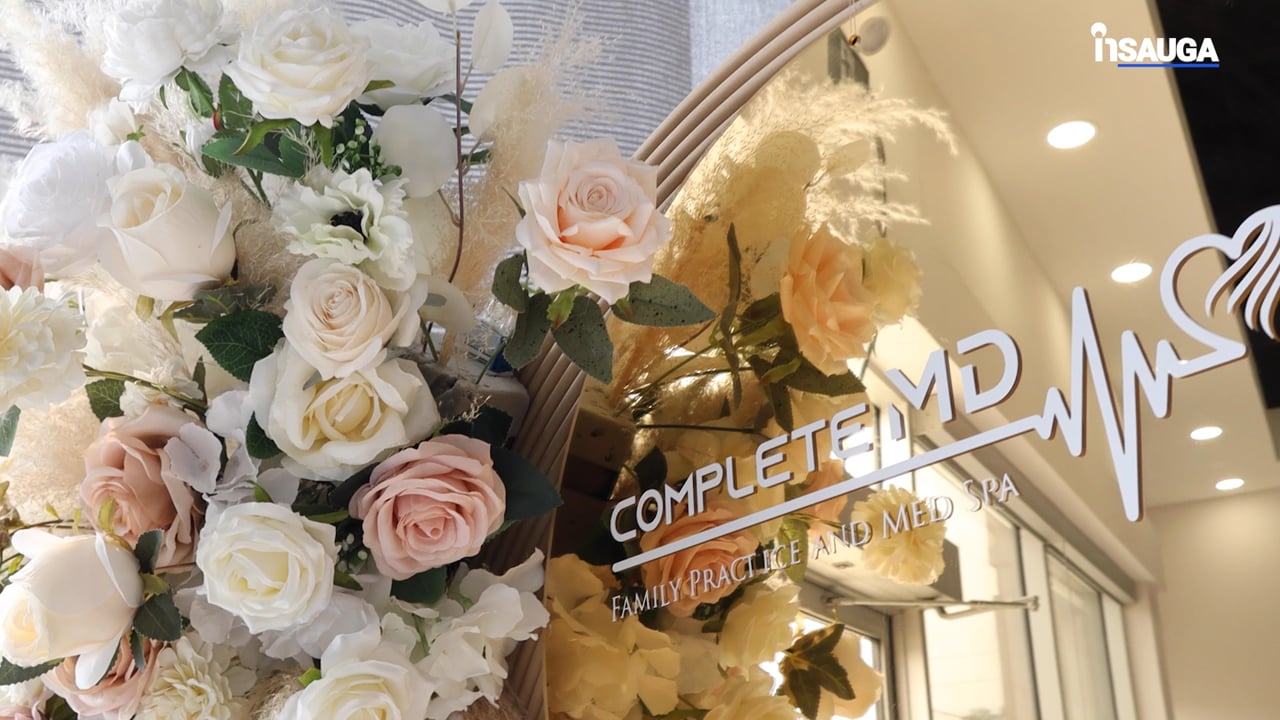 Recently, students have been able to see how Ford's policy played out in terms of their own grant and loan calculations.
Many students are sharing their opinions on Twitter. In fact, the hashtag OSAP has been trending in Ontario since earlier this week.
Many are upset about the updates to their loan and grant calculations.
I'm a 27yo mature student who just finished his first year at @RyersonU with a 4.0 GPA. I was given a chance to complete my education thanks to #OSAP, then @fordnation decided to screw me, and 1000s of other students. Please observe: pic.twitter.com/0FoQj4rAtj

— Mark Stockley (@Mark_Stockley) June 19, 2019
Grants aside, I've gone from having enough OSAP to cover tuition+books and living (left, last year), to not having enough OSAP to even cover tuition, nevermind books, travel, etc. I'm a caretaker for my mom and OSAP allowed me to pursue schooling. Not anymore. Thanks Ford! pic.twitter.com/ej28WjeOd6

— Brianne Watkins (@lord_dinokitty) June 19, 2019
Comparison of my #OSAP between last year and this year. $4085 less in grants + will remain a dependent student for the rest of medical school + tuition is $28K before other fees associated with away electives and CaRMS. pic.twitter.com/RvKV7ZmgBN

— Kelvin Zhou (@kzhou2021) June 19, 2019
I am receiving HALF the amount of #OSAP funding that I received last year. I'm nearly in tears, as I worry about being able to afford school this year. So thank you @fordnation for making it nearly impossible to go to school and shaping our future for the worse. pic.twitter.com/5N8hJPu1k0

— Marianne (@Mariann84249936) June 18, 2019
For those of you who haven't got your estimates or final funding amount yet this is what the #osapcuts did. I lost half of my funding and now the funding doesn't even cover tuition. Screw the younger generation, right?#ontpoli #thanksford #osap pic.twitter.com/zXFFKVELsb

— tara marlene (@taracampbell7) June 20, 2019
Although, there were some students who felt that the new changes to the OSAP funding benefitted them.
What do you think of how these changes played out in practice?
insauga's Editorial Standards and Policies
advertising