Mandatory vaccination policy at Lakeridge Health sites in Oshawa and elsewhere starts Tuesday
Published November 5, 2021 at 2:06 pm
As of Tuesday, all visitors entering any Lakeridge Health facility will be required to present proof of full vaccination status.
"At Lakeridge Health, ensuring the health and safety of everyone who works and receives care at our hospitals by preventing the transmission of COVID-19 is our highest priority," said Dr. Dan Ricciuto, Chief and Medical Director, Infection Prevention and Control, Lakeridge Health. "We know that immunization against COVID-19 helps decrease transmission of the virus to vulnerable populations and minimize serious illness and death."
When entering the hospital on and after November 9, 2021, every visitor will need to:
Present proof of full vaccination against COVID-19 and valid government-issued identification. Only Health Canada-approved vaccines will be accepted (two doses of Pfizer-BioNTech, Moderna or AstraZeneca/COVISHIELD; or one dose of Janssen/Johnson & Johnson). There must be at least 14 days from the time the second vaccine was administered for a visitor to be permitted entry.
Pass screening, practice hand hygiene, wear a mask at all times when in and on hospital property and refrain from eating or drinking while on hospital property.
Visitors who do not provide proof of vaccination, government-issued identification and meet the definition of an essential partner-in care (a partner who is required to enable care for safety or compassionate reasons) will only be permitted to enter the hospital if they are supporting patients under one of the following exceptions:
Patients who are near end-of-life (within weeks)
Patients who are under 18 years of age (supported by parents/legal guardians)
Patients requiring a support person when: receiving a life-altering diagnosis, experiencing a mental health crisis, or they are developmentally or intellectually delayed.
Patients requiring a support person to safely attend their appointment.
Patients giving birth at the hospital (supported by birthing partner).
The new policy aligns with many other hospitals in Ontario and applies to all four Lakeridge Health hospitals and at their more than twenty clinic locations.
The policy does not apply to patients.
Videos
Slide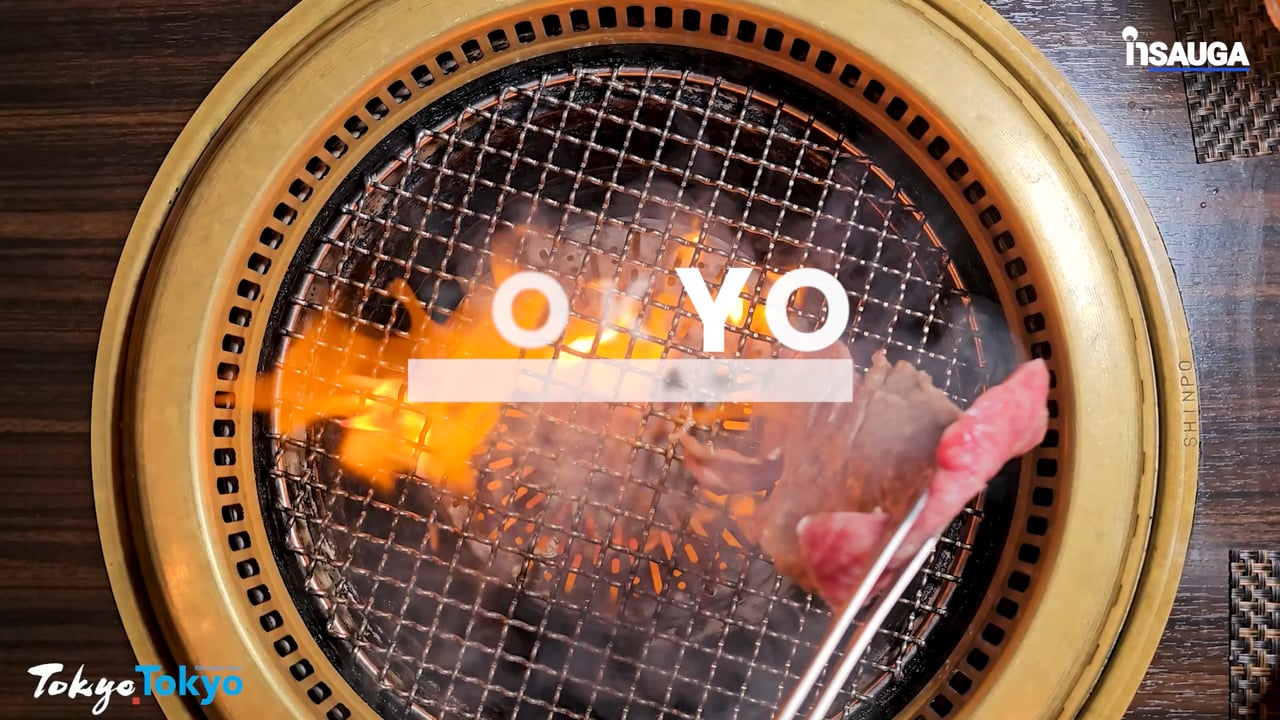 Slide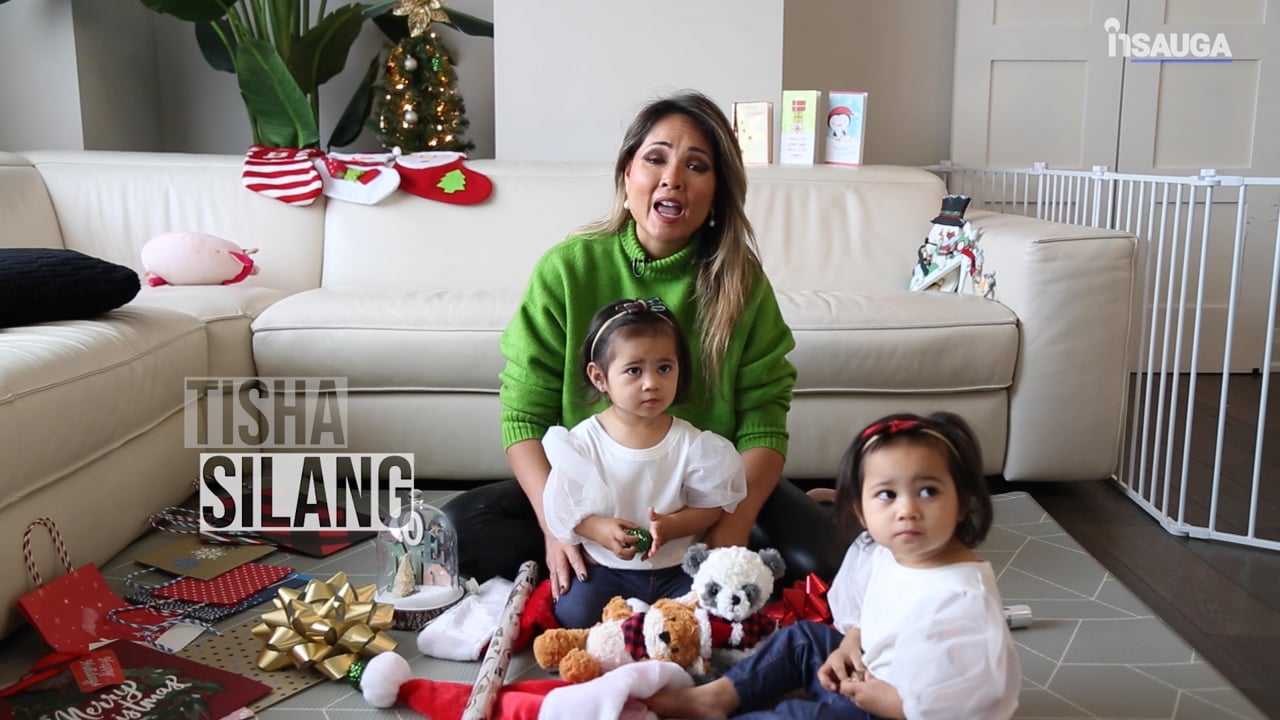 Slide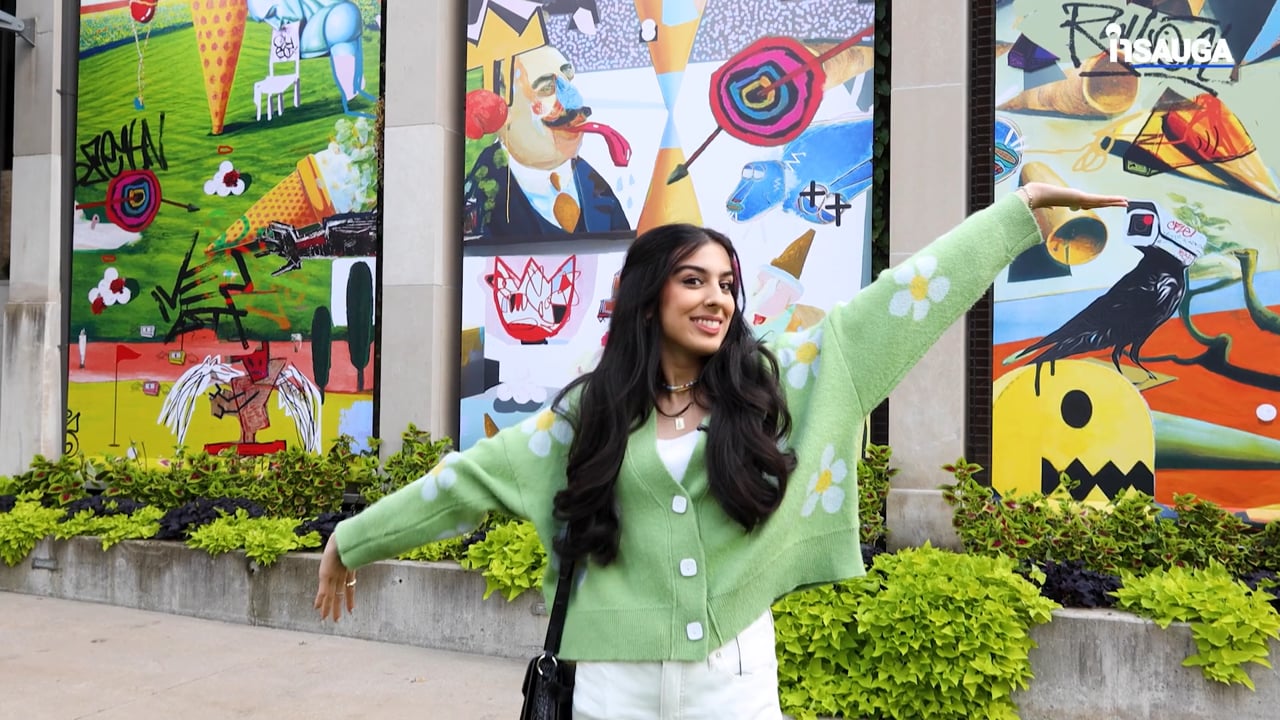 Slide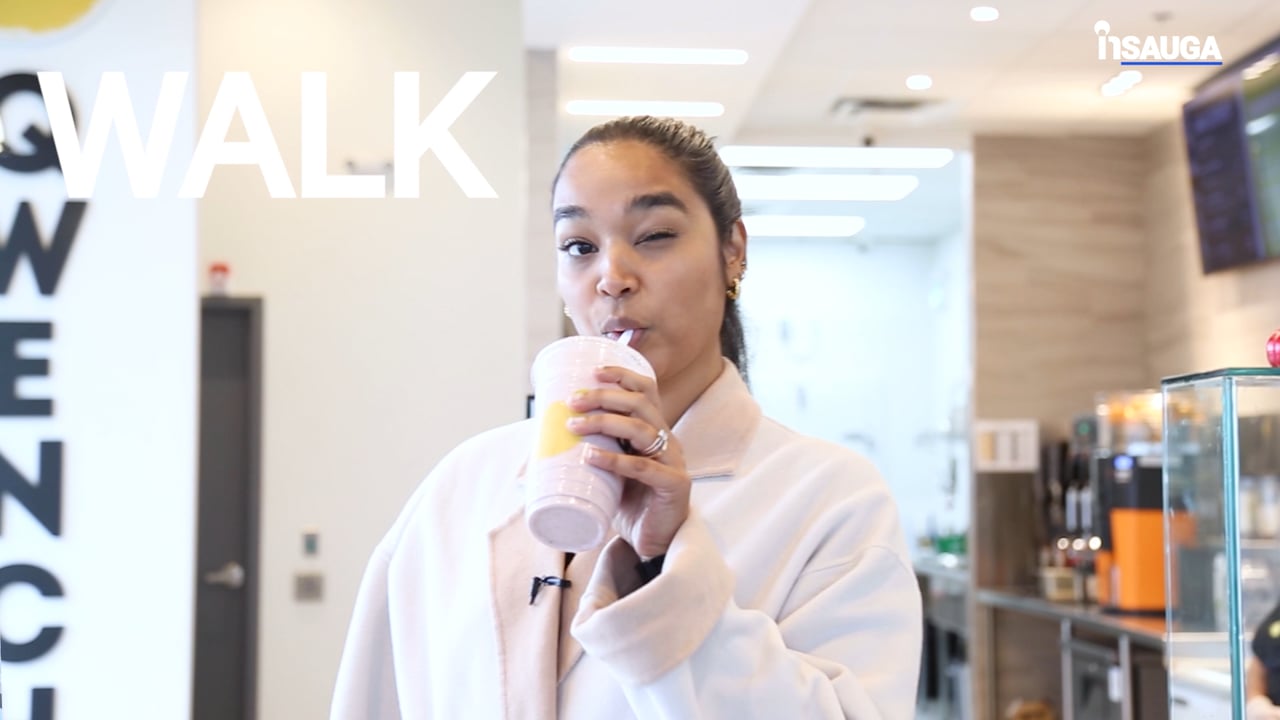 Slide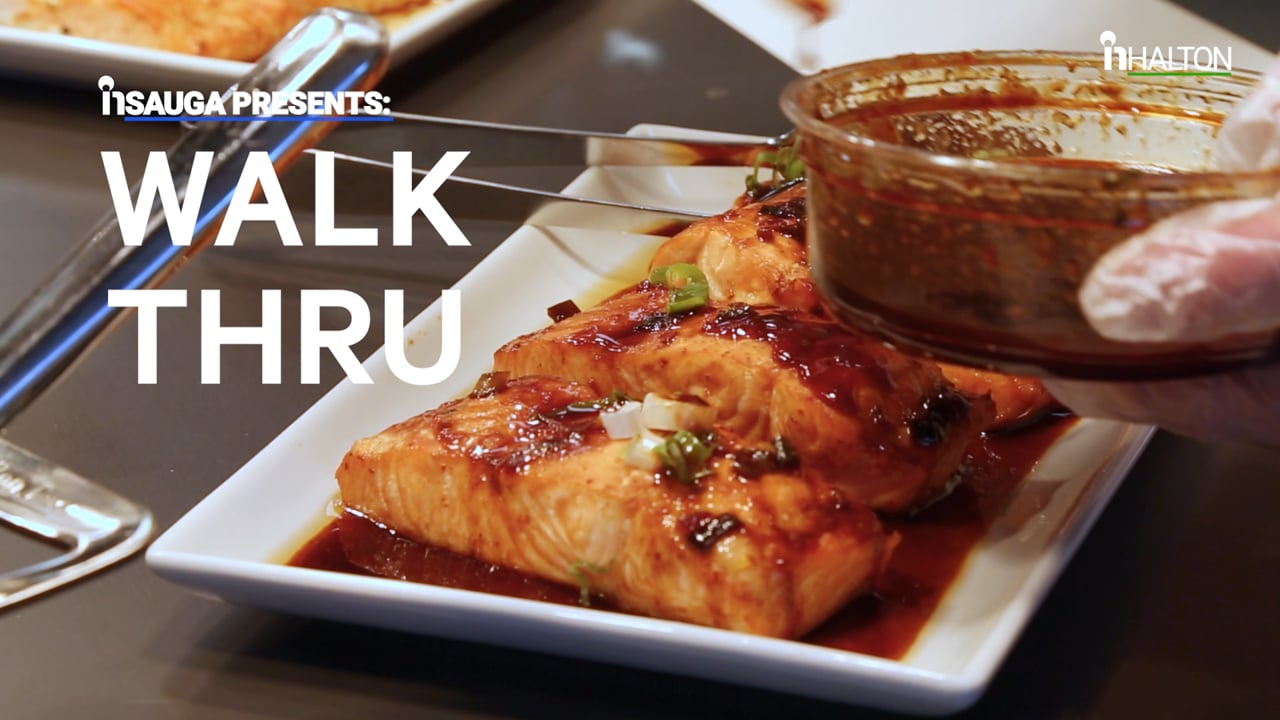 For more details about the mandatory vaccine policy for visitors and partners-in-care and to learn more about Lakeridge Health's current family presence guidelines, visit their website.
insauga's Editorial Standards and Policies
advertising