Man convicted of 'random assault' in Hamilton park sentenced to three years
Published September 28, 2022 at 7:02 pm
A man convicted of "random assault" against a woman he did not know in a Hamilton park has been sentenced to three years behind bars.
The victim was walking through Caleb Walk trail through Hamilton's Coote's Paradise in the city's northern reaches. In his sentencing reasons, Justice M.K. Wendl describes Caleb Walk as "a sanctuary and a place of peace" for the victim.
As she strode down the winding path through forests and boardwalk on September 30, 2021, the victim was set upon by a stranger, Tony Gordon. He had just been released from prison two days prior and had previous 55 convictions on his record.
Gordon approached the victim from behind and threw her to the ground. He punched her in the head repeatedly and choked her until she went in and out of consciousness. "He did not know her. It was a random assault," Wendl said.
The victim sustained serious injuries in the attack. The back of her throat was "cut up and bleeding." She suffered two blood clots and extensive bruises from the punches.
Luckily a good Samaritan was nearby at the time and helped to free the victim from Gordon's grip. Gordon got away shortly after but was arrested a few days later on October 4. He had 11.2 grams of meth on him at the time.
Videos
Slide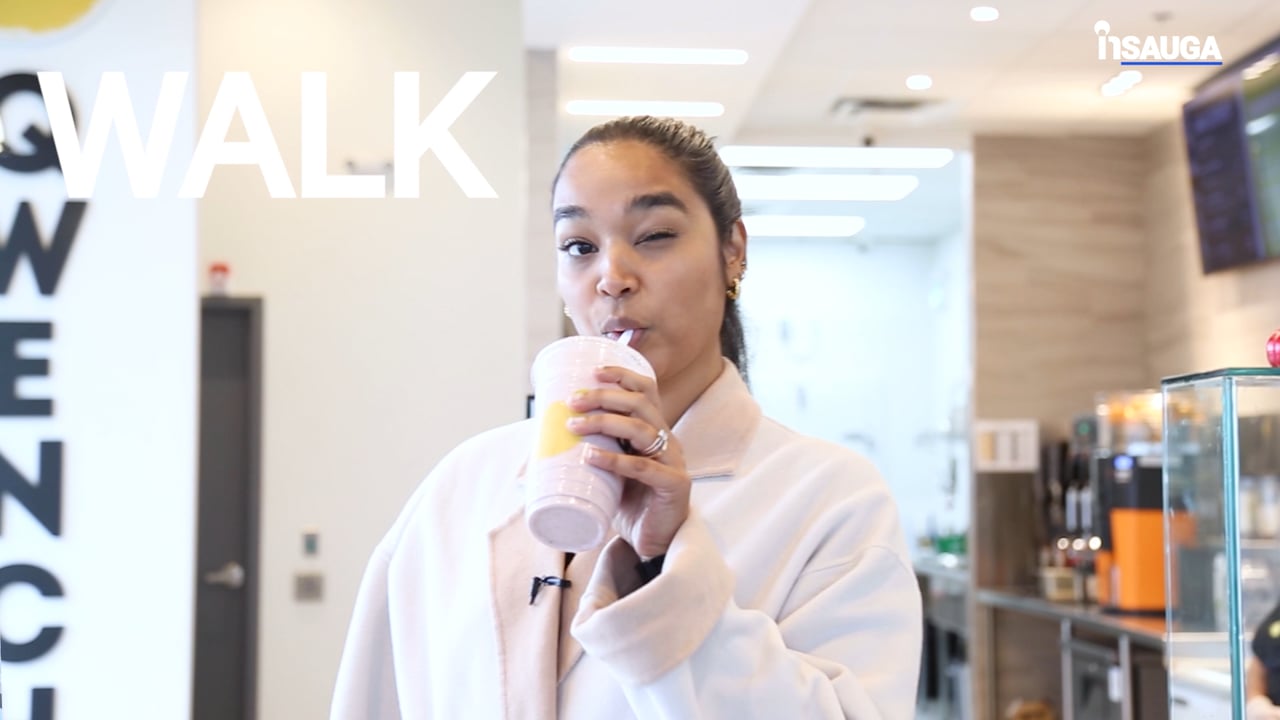 Slide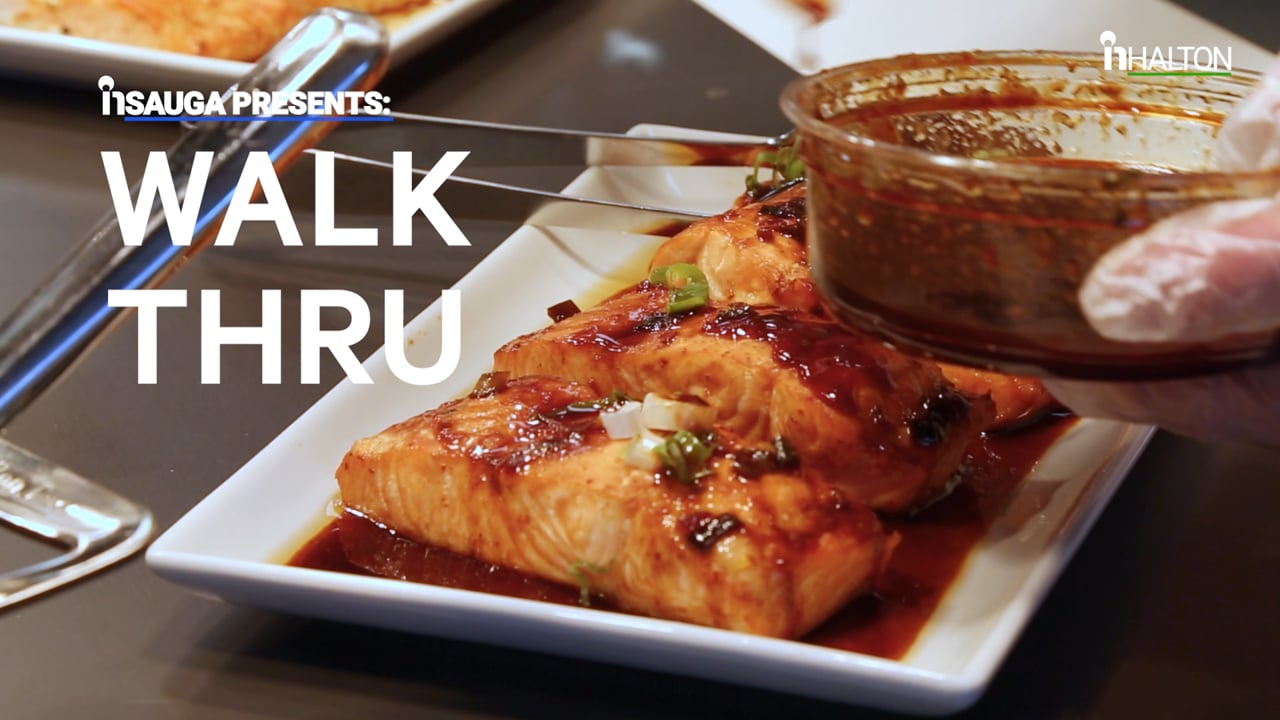 Slide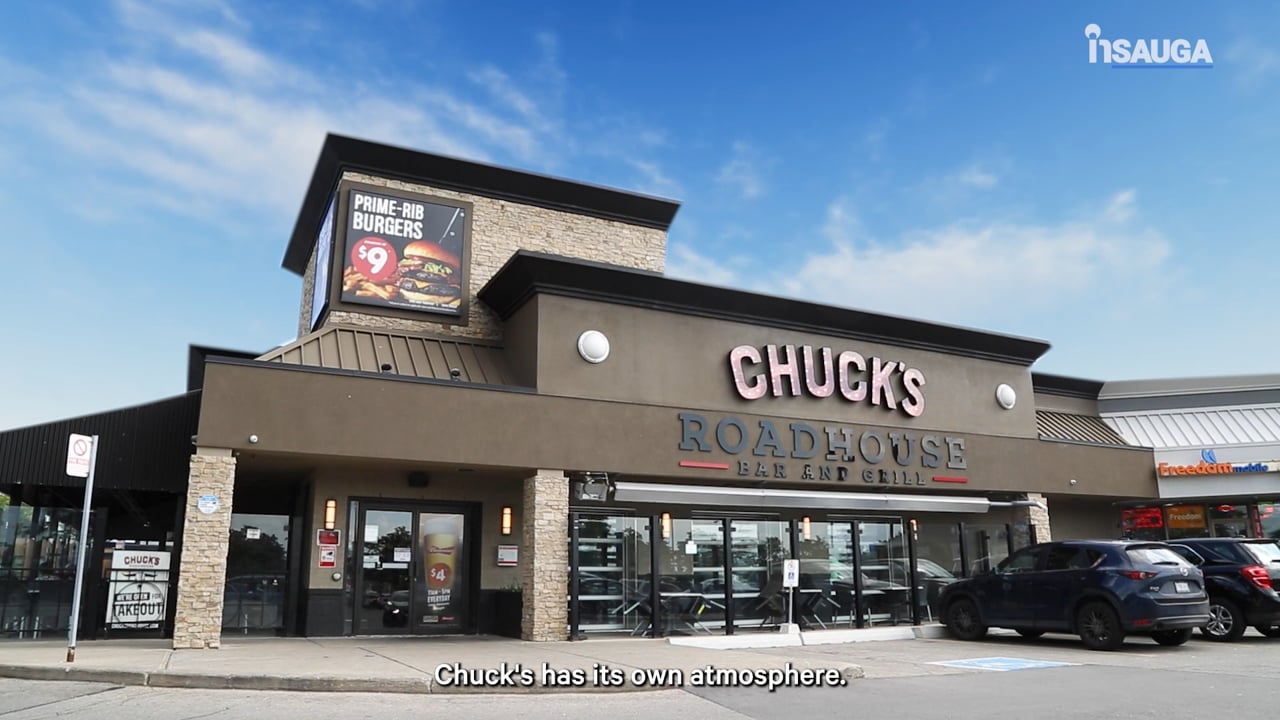 Slide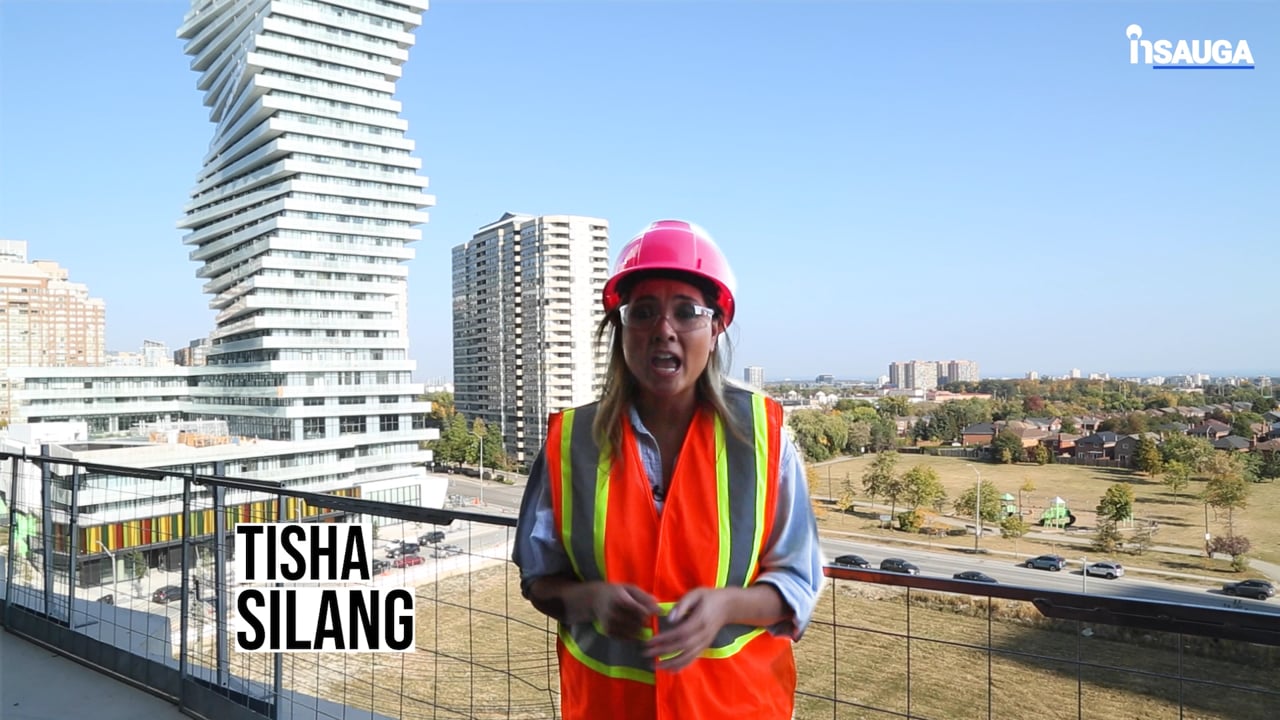 Slide
Slide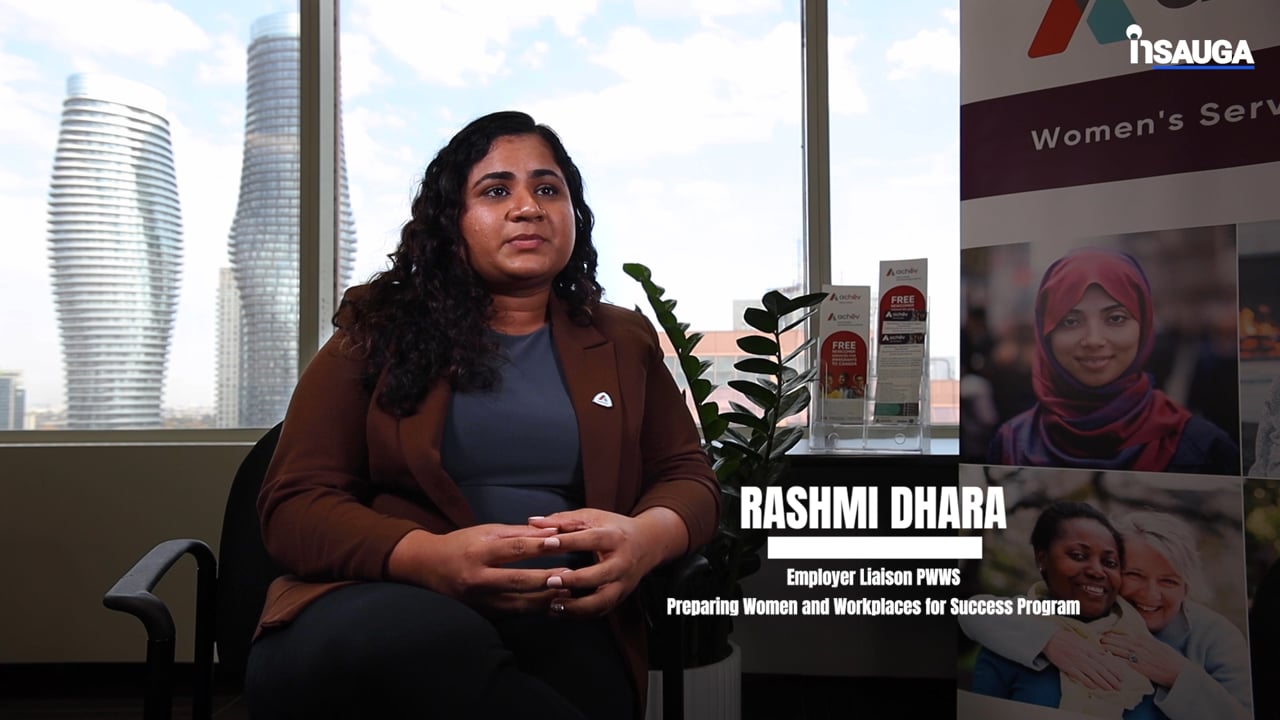 Slide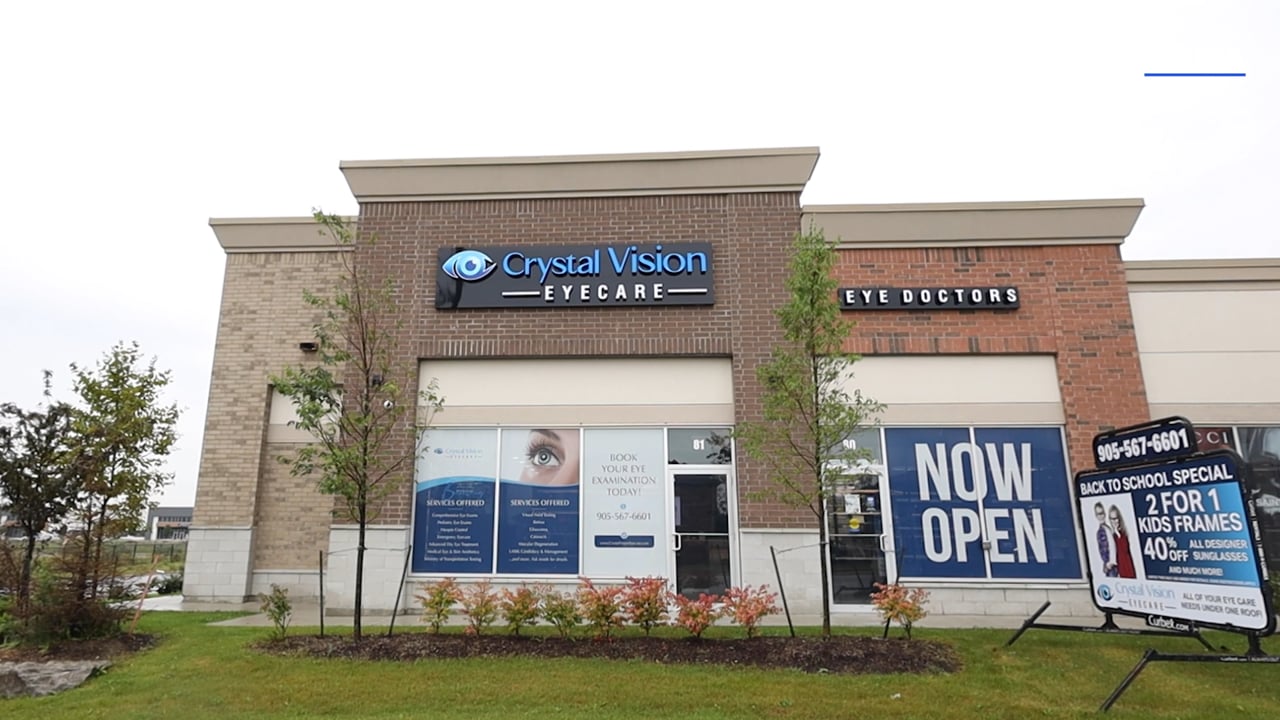 Slide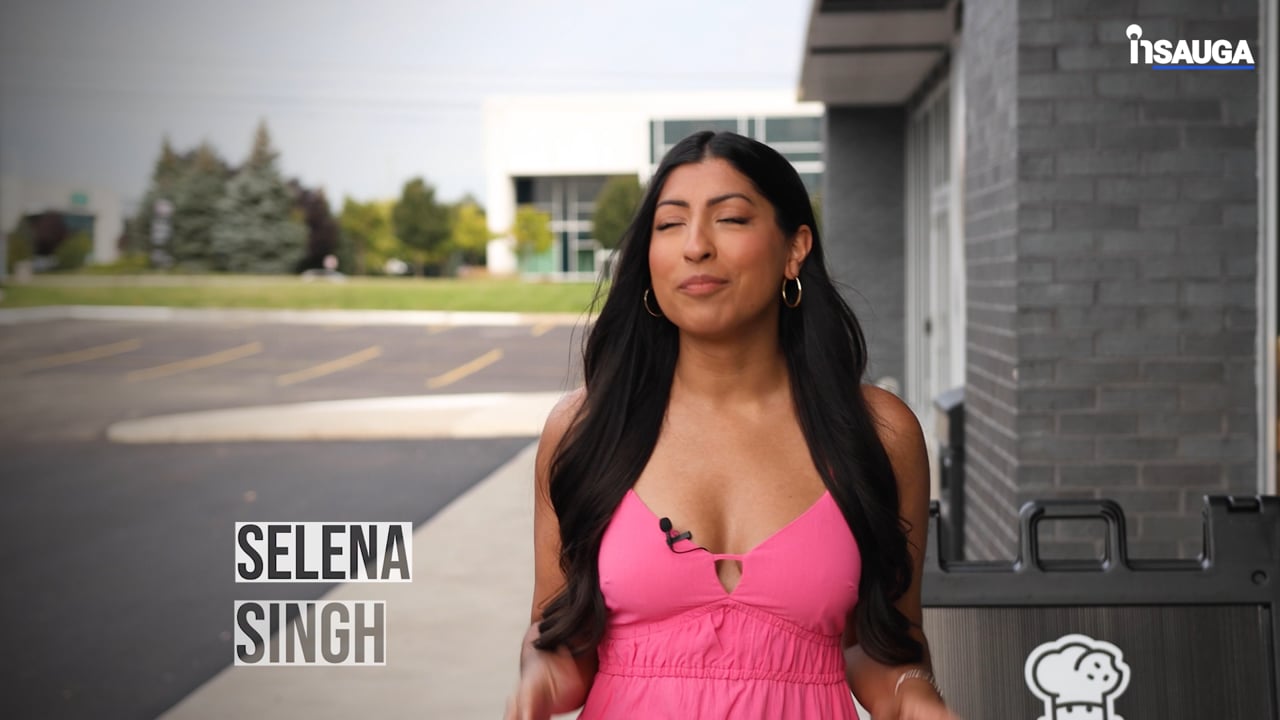 Slide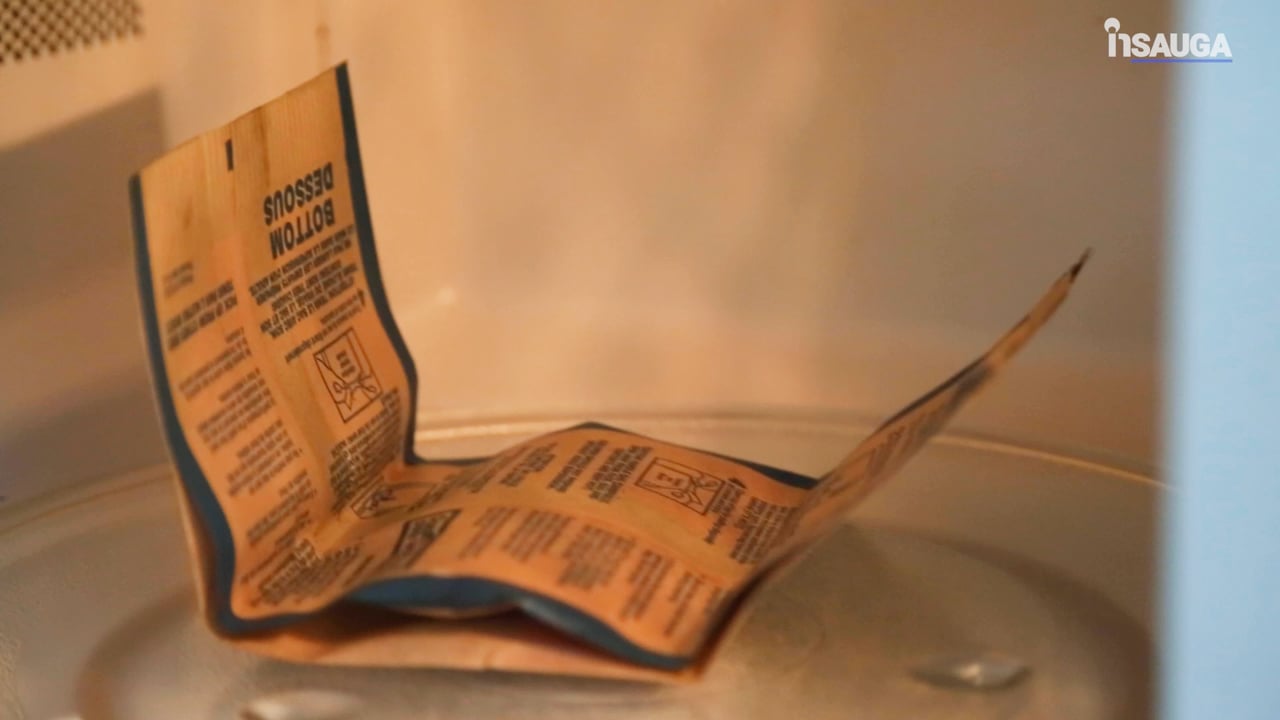 Slide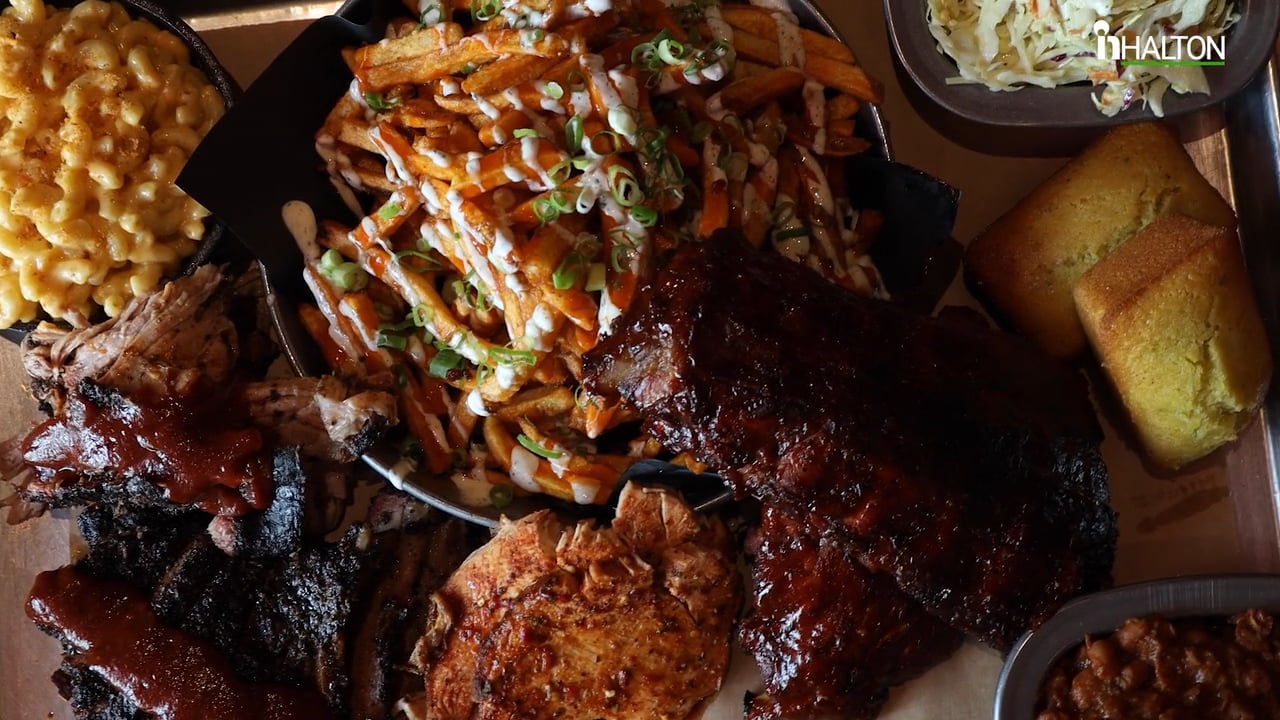 Slide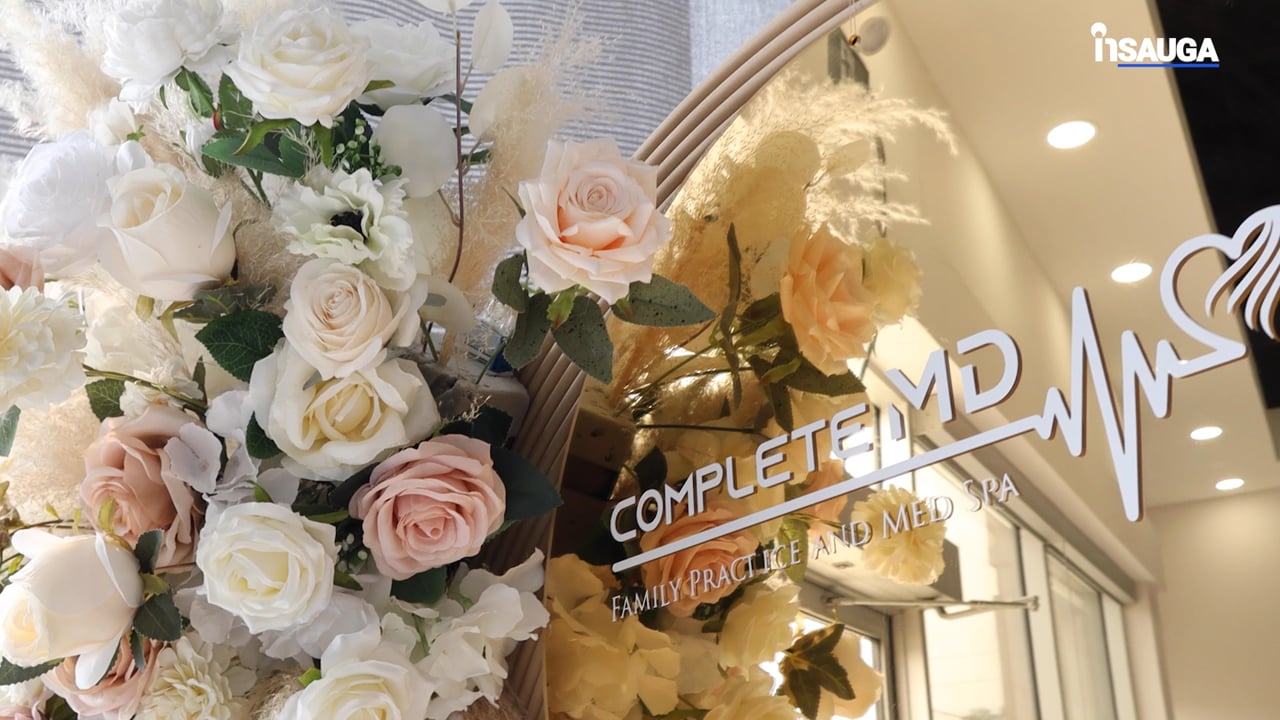 During the proceedings, the victim told the Hamilton court she, " has consistent nightmares and flashbacks of the attack. The feelings of panic and fear are still very real to her. As a result of the attack, she has been prescribed sleeping pills as well as medication for depression and anxiety," per Wendl.
The victim herself said, "now, I'm scared of going even near Cootes or any slightly more wooded area at all and I have not been on a walk alone since."
Months later on May 18, 2022, Gordon pled guilty to choking during an assault, and breach of probation. The Crown and the defence put forward a joint submission recommending an 18-month sentence. Wendl rejected this as too low.
"[The submission] brings the administration of justice into disrepute and is otherwise contrary to the public interest," Wendl said. Instead, he decided on a 3-year less-a-day sentence for the assault and breach of probation.
Wendl arrived at this sentence by weighing a Gladue Report outlining Gordon's struggle with an abusive childhood and extensive drug use. These reports are required in cases with Indigenous offenders to weigh the impact of systemic barriers on the accused.
Gordon himself is Anishinabe from Lac Seuil First Nation near Dryden, Ontario. Both his great-grandparents were sent to residential schools. Gordon was introduced to cannabis at 13 and cocaine at 15. He was drinking daily at age 14.
Gordon did not believe he required drug use treatment, but indicated a psychiatrist could be helpful. As of Wendl's sentencing desicion, Gordon has been receiving psychiatric treatment at the Hamilton-Wentworth Detention Center.
Wendl also has to weigh Gordon previous record of which he said, "I note that he has 55 prior convictions, many of which are violent offences, including sexual assaults and assaulting a peace officer. It is a significantly aggravating factor on sentence."
He also noted that Gordon has violated court orders 22 times which he said, "demonstrates a flagrant disregard for court orders by the accused."
As a result Wendl decided the three-year sentence was more appropriate in this case. Due to 17 months of credit for pretrial time served, Gordon will spend the next 18 months behind bars. After release he'll see three years of probation, a DNA order and a five-year weapons ban.
insauga's Editorial Standards and Policies
advertising