Man acquitted in Air India bombing that killed 29 Mississauga residents shot dead
Published July 14, 2022 at 4:37 pm
One of two men acquitted in the 1985 Air India bombing that killed 29 Mississauga residents among the grim tally of 329 deaths was shot to death today (July 14) in Surrey, B.C.
Multiple media outlets are reporting that Ripudaman Singh Malik, described as being in his mid-70s and who owned a business in the area, was gunned down after being struck in the neck by at least one bullet.
Surrey RCMP have said only that a man, who they did not identify, was shot at about 9:30 a.m. PT (12:30 p.m. EST) and succumbed to his injuries at the scene.
Police believe it was a targeted killing, but have not released any additional details.
Malik and his co-accused, Ajaib Singh Bagri, were acquitted in 2005 of mass murder and conspiracy charges related to the bombing of Air India Flight 182 on June 23, 1985 and an incident shortly after in which a bomb intended for another flight exploded at an airport in Tokyo, killing two baggage handlers.
One man, Inderjit Singh Reyat, was convicted in those bombings. He served 30 years for lying during two trials and for helping to make the bombs at his home in Duncan, B.C.
Videos
Slide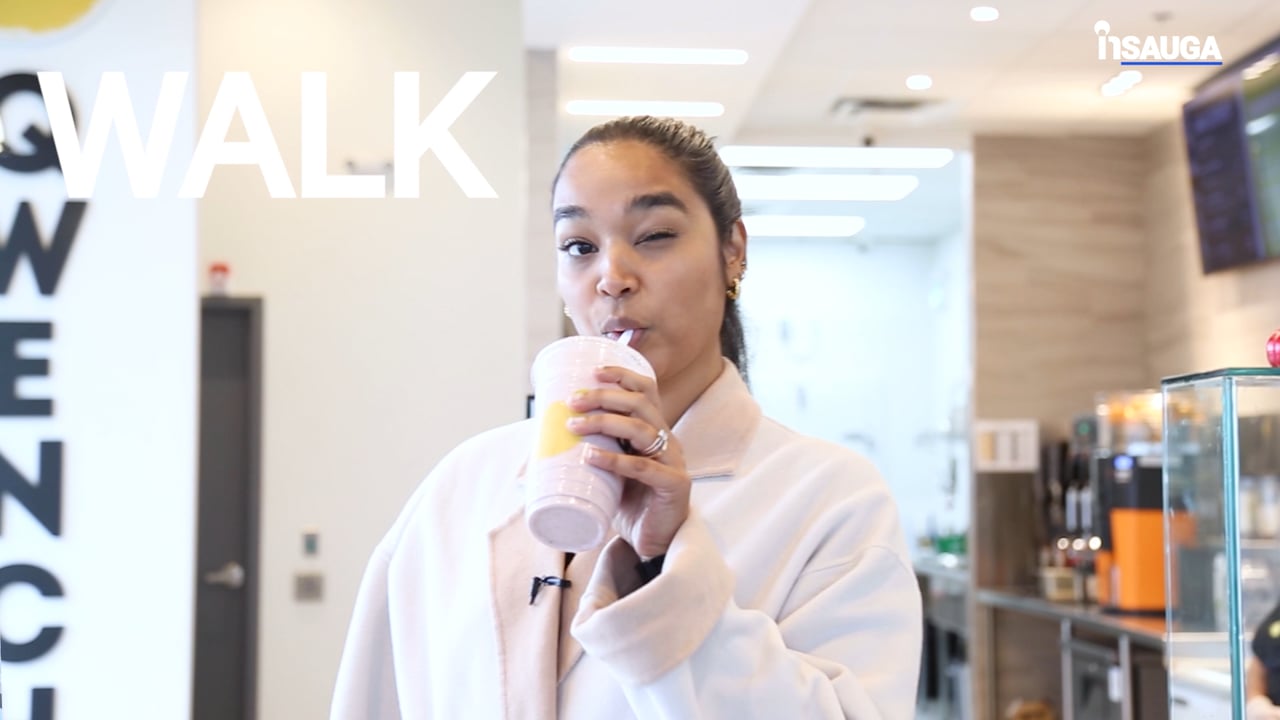 Slide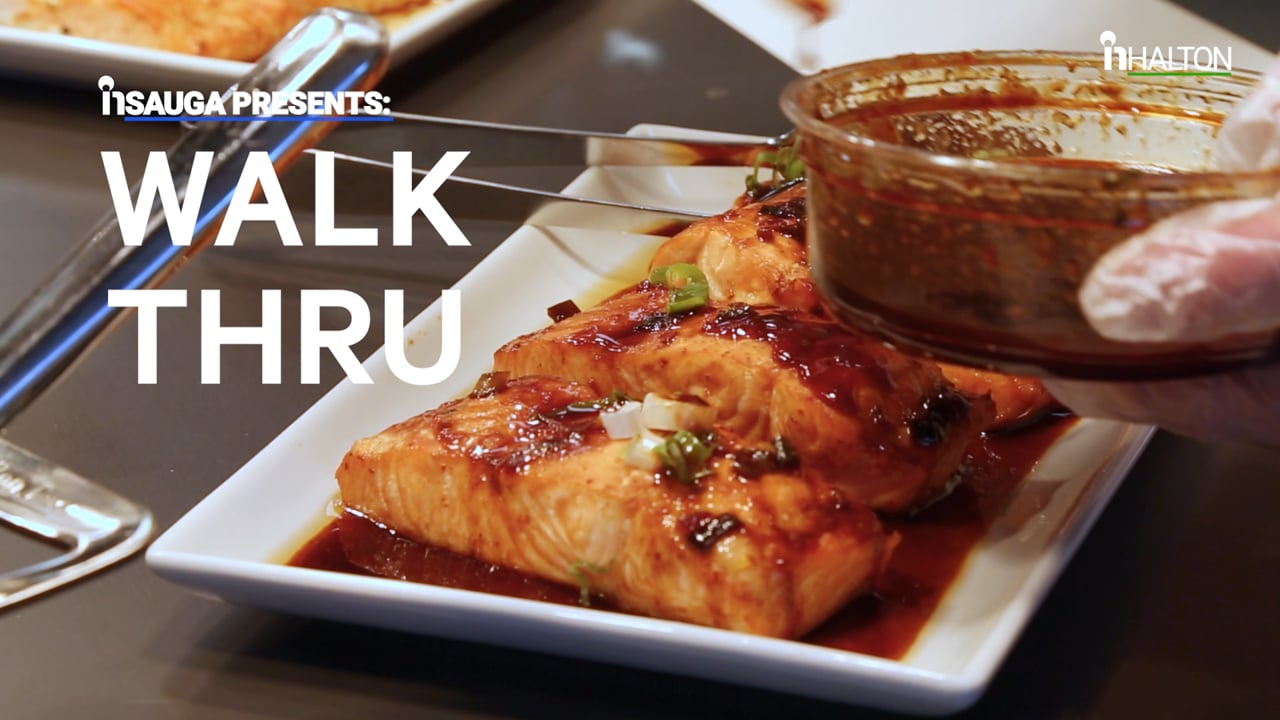 Slide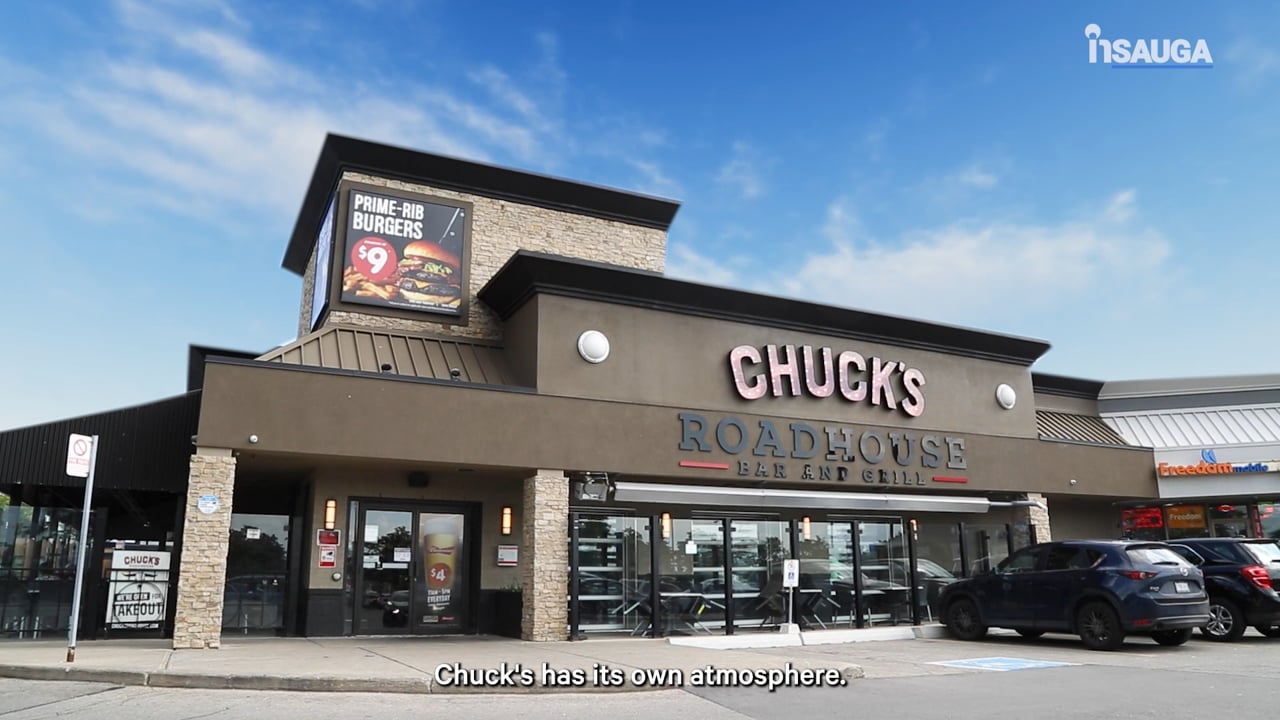 Slide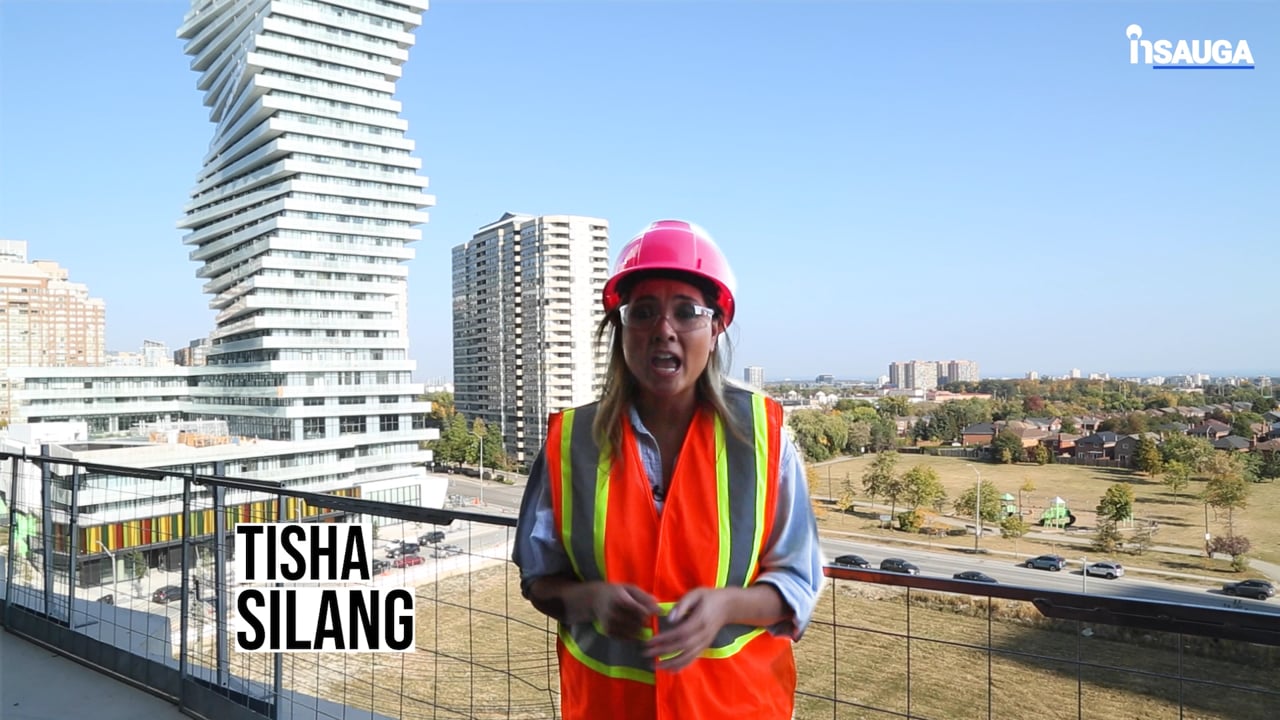 Slide
Slide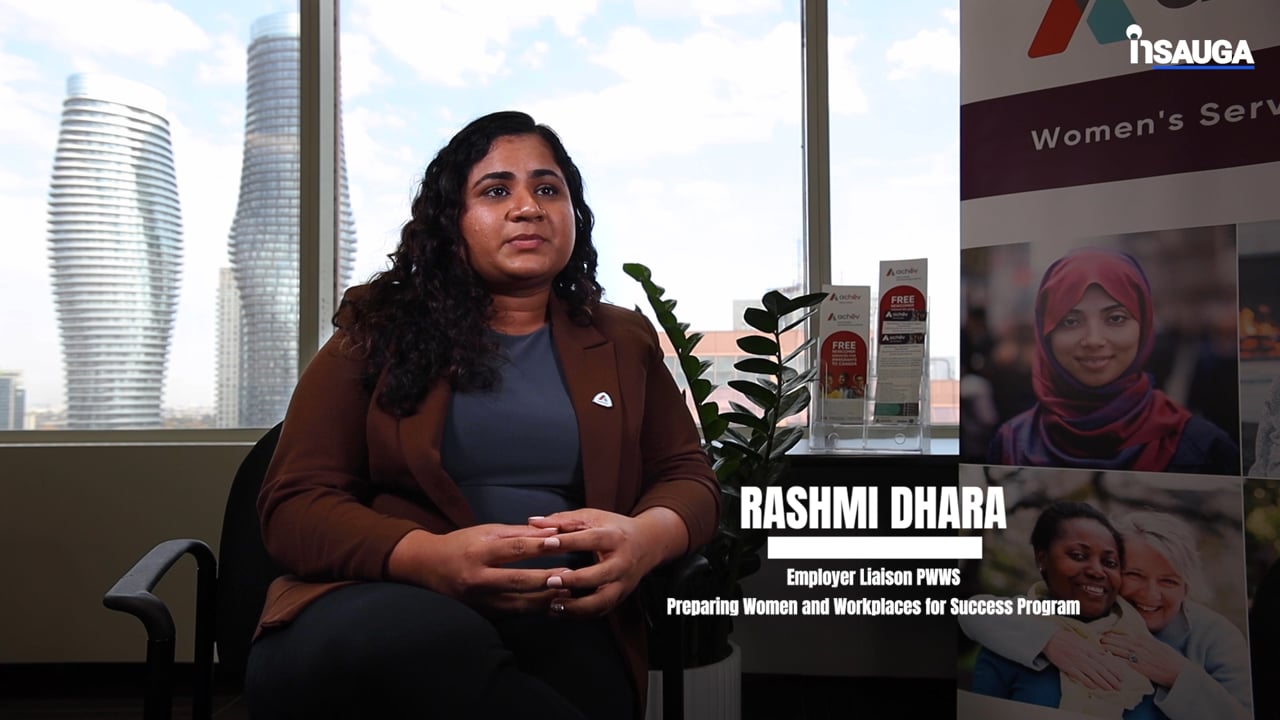 Slide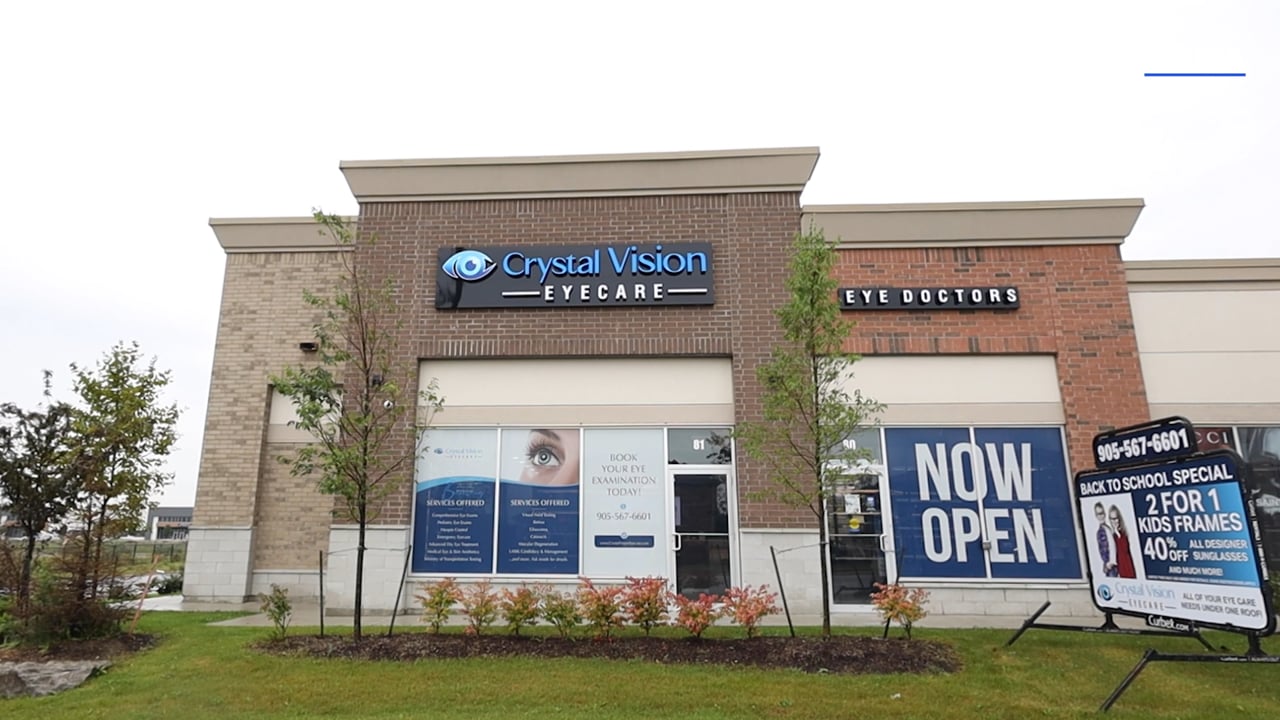 Slide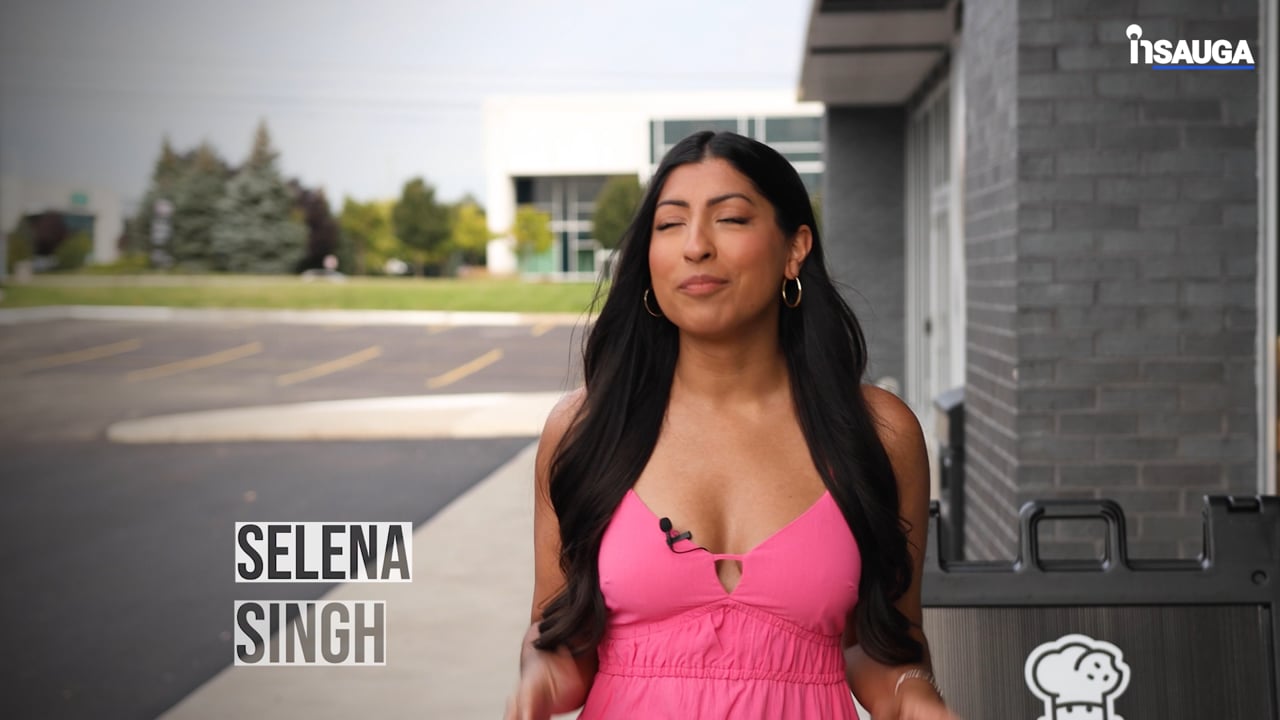 Slide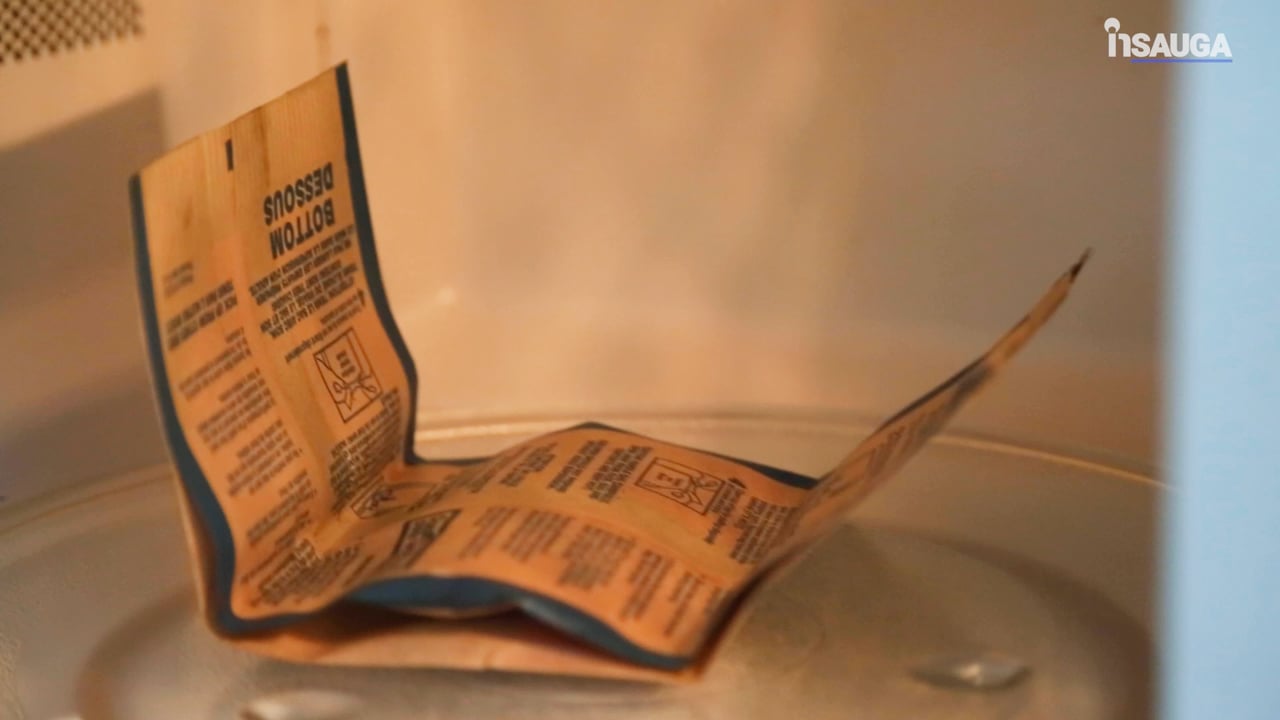 Slide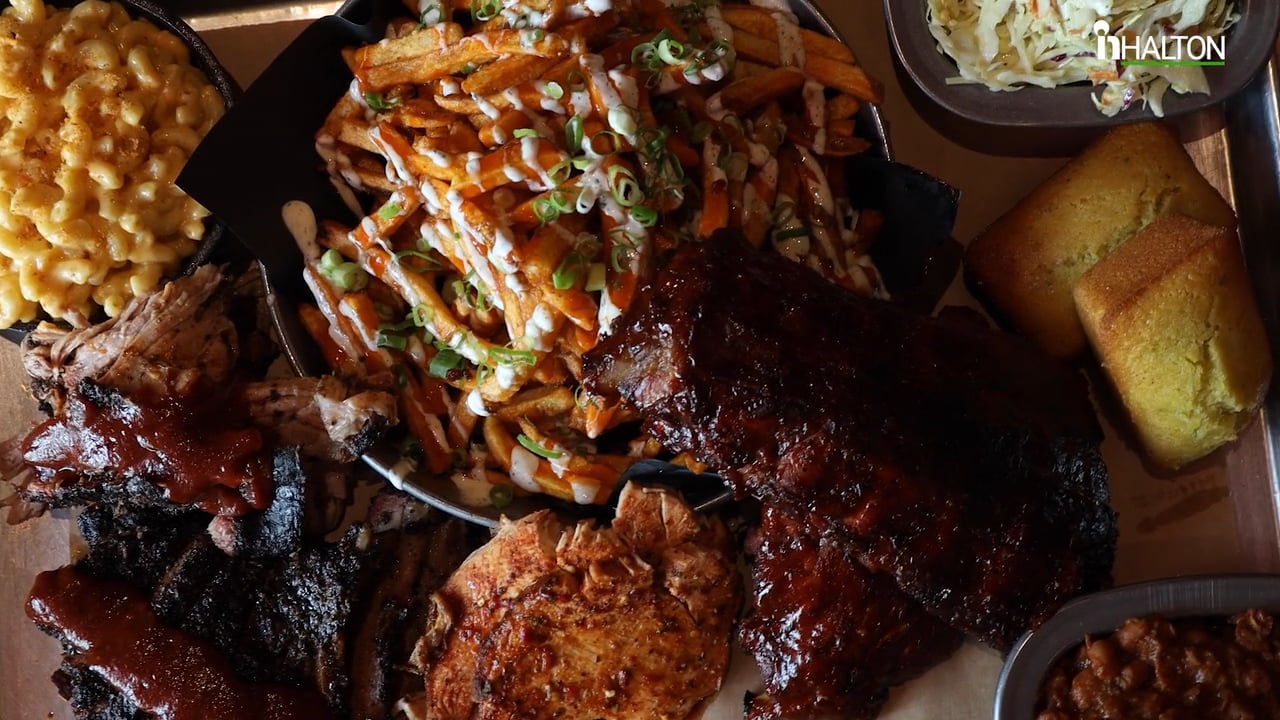 Slide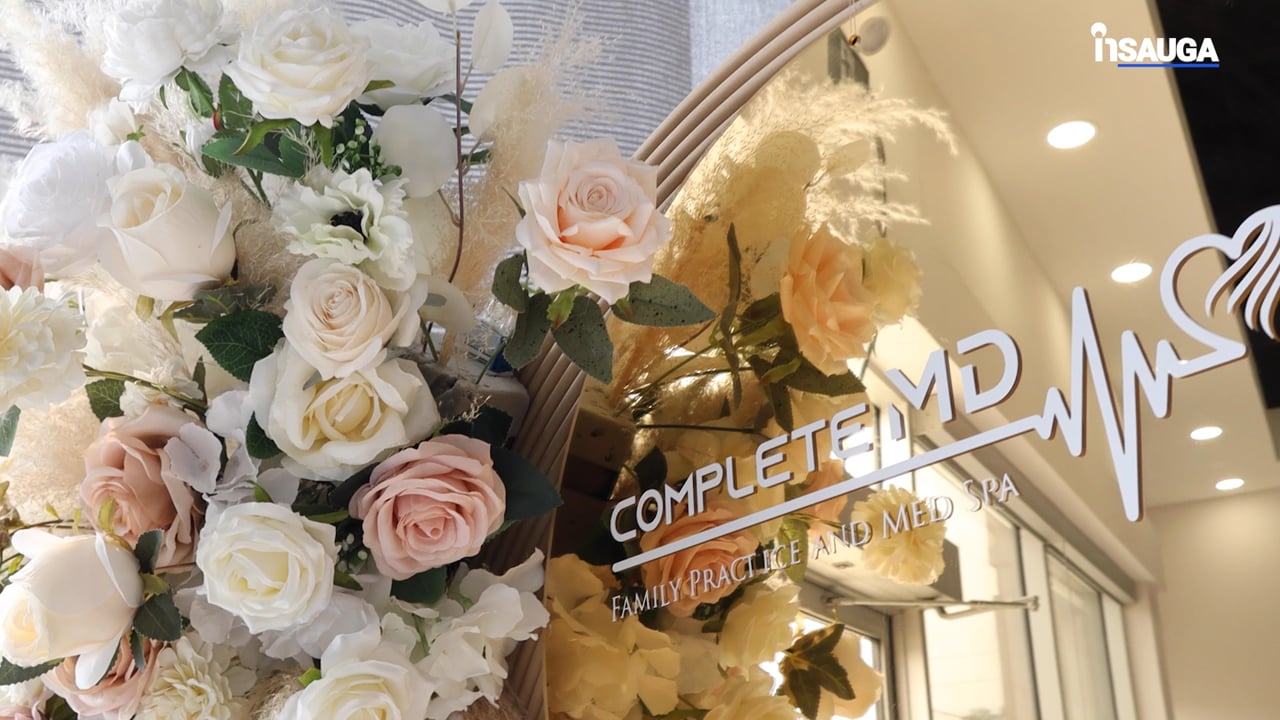 A Canadian inquiry into the Air India bombing later concluded Talwinder Singh Parmar, 48, was the mastermind behind the deadly mid-air blast, which stands as the deadliest terrorist attack in Canadian history.
He was shot and killed by police in India in 1992.
Air India Flight 182 departed Pearson Airport in Mississauga on June 23, 1985 with planned stops in Montreal and London, England before continuing on to Mumbai, India.
The Boeing 747 never made it to London. Nearly 200 kilometres off the southwest coast of Ireland, while flying at about 31,000 feet, Flight 182 experienced a catastrophic episode when a bomb exploded in the cargo hold.
The aircraft disintegrated in mid-air, with remnants plummeting into the Atlantic Ocean below.
The bomb had been planted by Canadian Sikh militants associated with Babbar Khalsa, a Sikh organization operating in Canada, the U.K. and Germany.
The aircraft was actually designated Flight 181 while at Pearson, taking on its new identification once arriving in Montreal to prep for its cross-Atlantic journey.
The majority of the 307 passengers on the flight were travelling to visit family in India. There were 22 crew members.
Among those on board were 268 Canadians, 27 British citizens and 24 citizens of India.
Mississauga resident Lata Pada, a celebrated and much-awarded Indian-Canadian dancer who for many years has run a dance school in the city, lost three loved ones on the flight.
Pada lost her husband, Vishnu, and teenage daughters Arti and Brinda in the bombing. They were en route to India for a vacation, where they were to meet Pada, who had travelled to her homeland earlier.
The Air India disaster was also the world's deadliest act of aviation terrorism until the Sept. 11, 2001 attacks in the U.S.
For decades, grieving family members were also left with many questions as to how the tragedy could have happened.
insauga's Editorial Standards and Policies
advertising