Major Questions and Concerns about Dundas Connects Project
Published May 11, 2017 at 4:02 pm
During the recently documented final public meeting for the Dundas Connects project along a portion of Dundas Street in Mississauga, there were a number of questions posed by residents who attended in response to the report that was presented during the meeting. Most of the questions were about the form of public transit that was decided for the corridor, Bus Rapid Transit (BRT) but there were other questions as well.
Here is a sampling of those questions (in bold) from residents and the answers provided by the Dundas Connects project team in a draft report to be eventually presented to City Council later this year:
Why have you chosen BRT instead of LRT?
The study concluded that BRT is the right transit choice for the following reasons:
BRT is the more cost-effective solution; it provides ample capacity for Dundas transit demand at half the capital cost of LRT.
LRT in one part of the corridor would result in transit users having to change to and from multiple transit modes in one trip.
Transit demand varies across the corridor; when you get west of Cooksville the demand drops off well below the level that might warrant LRT. The demand for rapid transit along Dundas falls well within the level that can be accommodated by BRT.
BRT provides operational flexibility to fund and implement rapid transit in various stages.
The BRT median guideway is designed to protect for conversion to LRT if and when the need arises.
It is easier to connect to Kipling Station with a BRT. LRT would require more funding and coordination with the City of Toronto.
How do you plan to get transit users to and from the median BRT stops in the middle of the road?
The BRT stations and platform access will be placed at signalized intersections. There will not be any mid-block signalized crossings, and BRT stops will be accessible.
Videos
Slide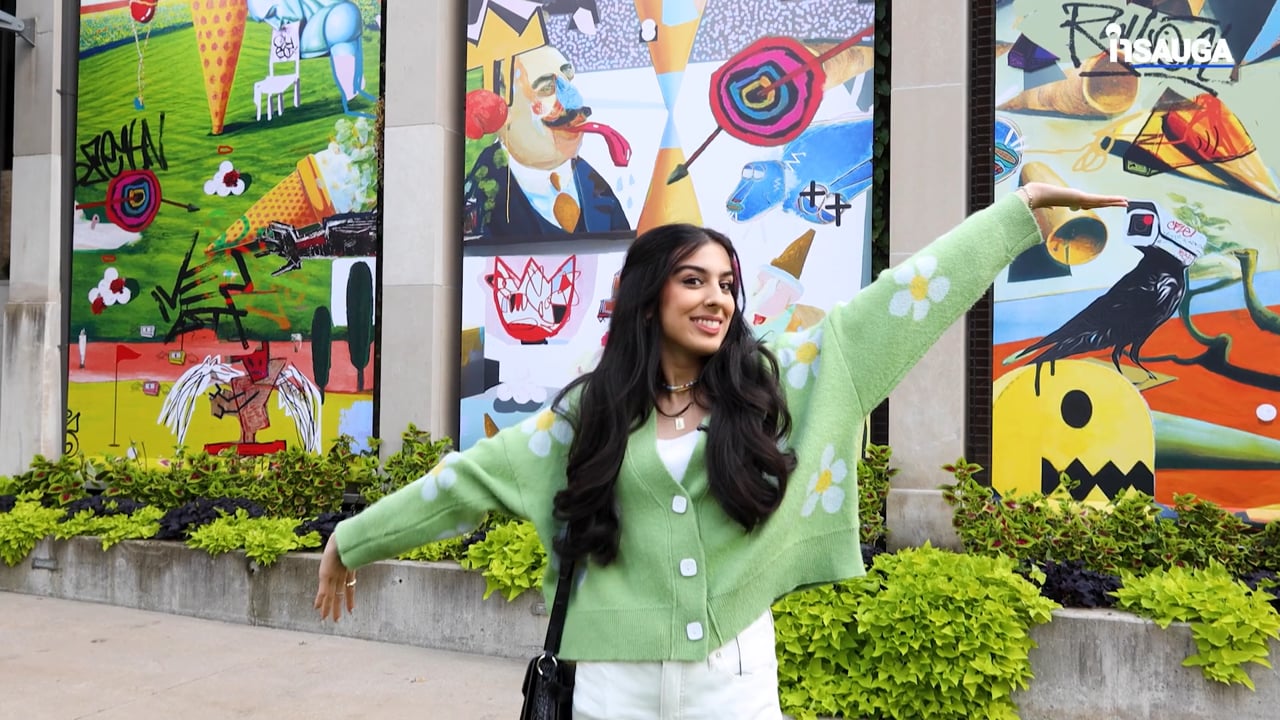 Slide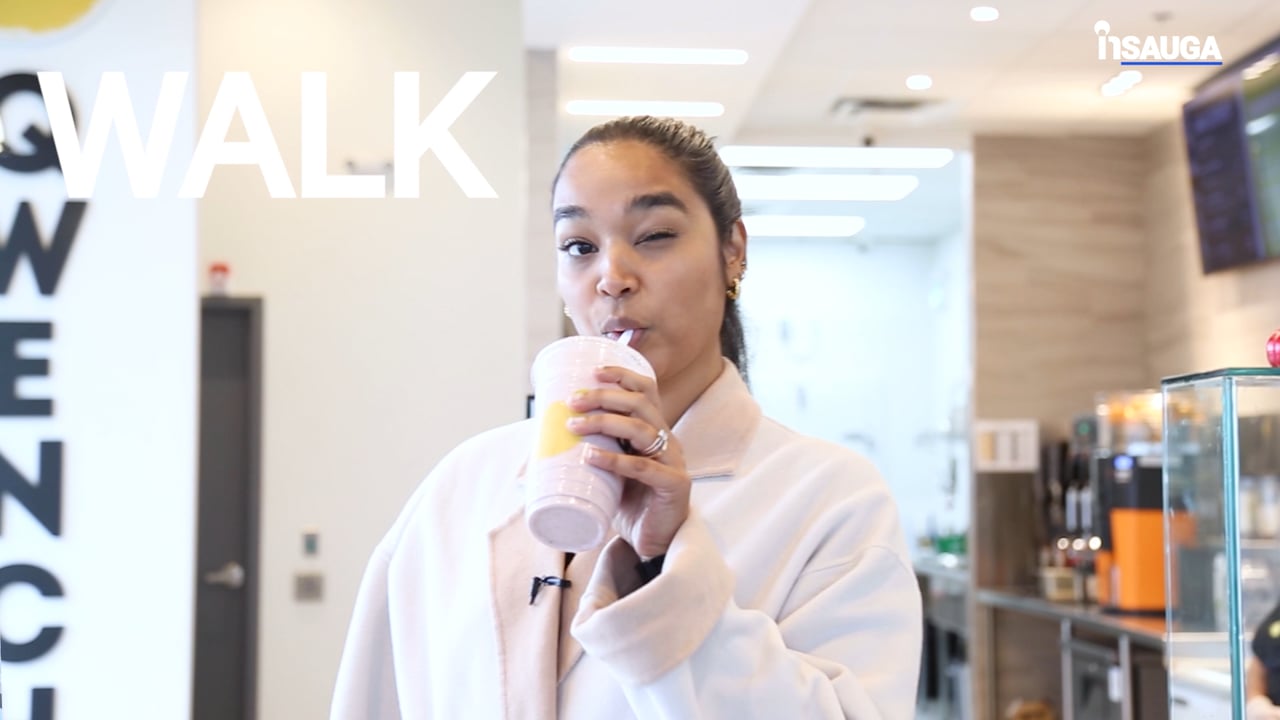 Slide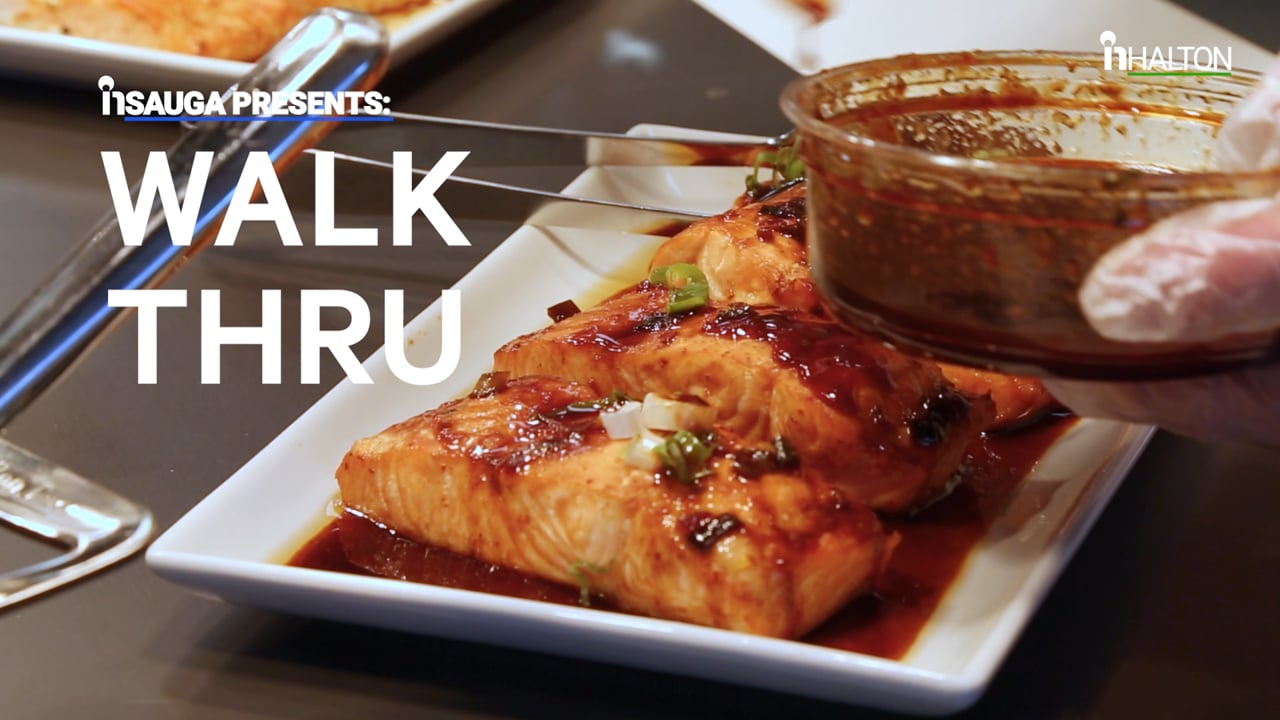 Slide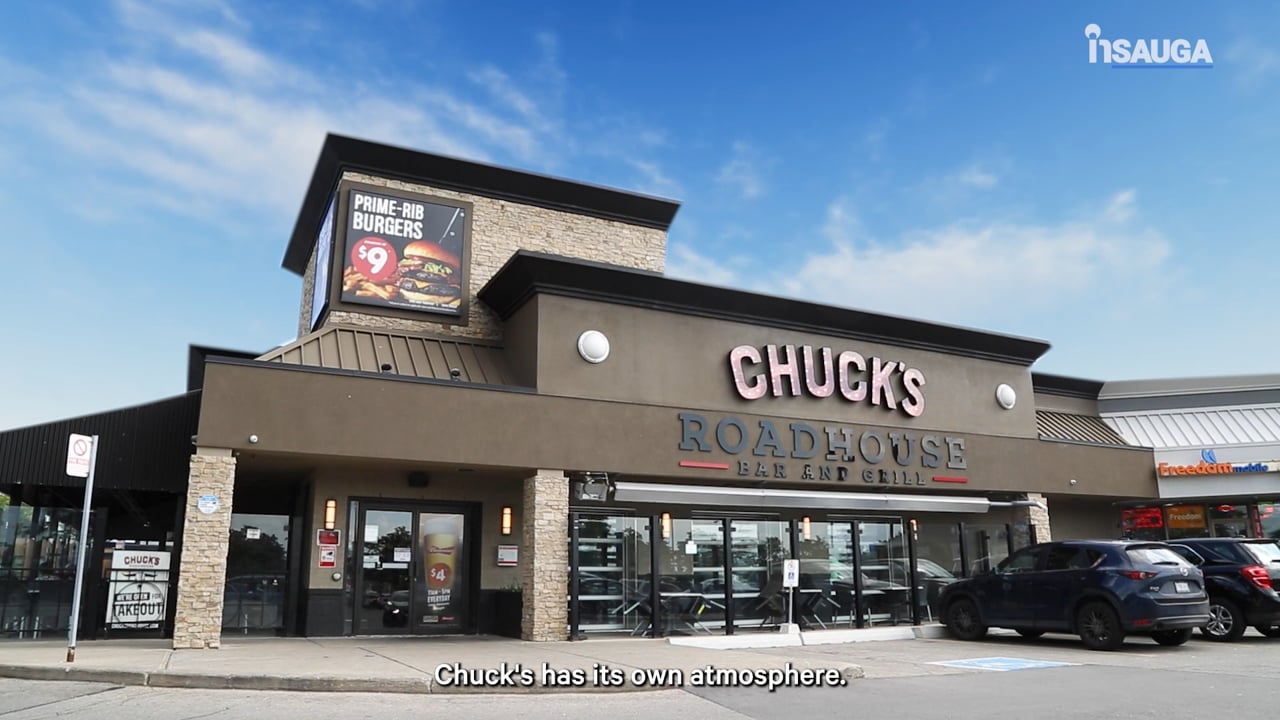 Slide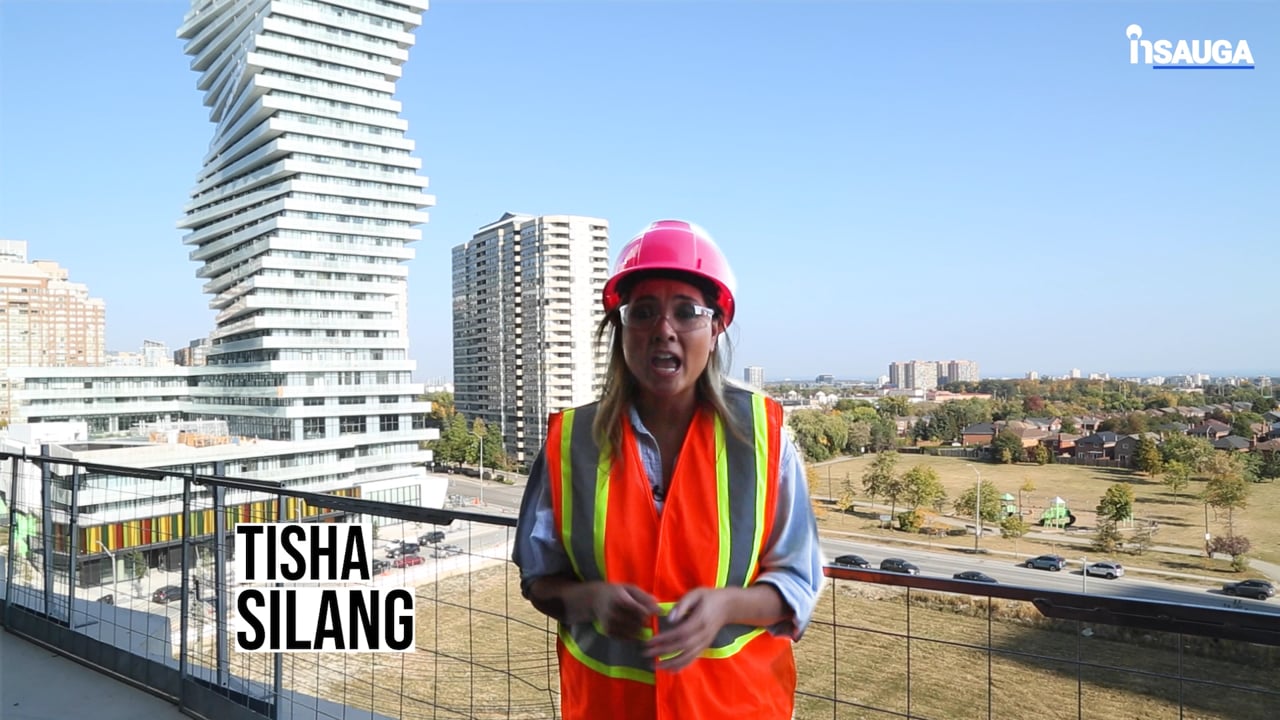 Slide
Slide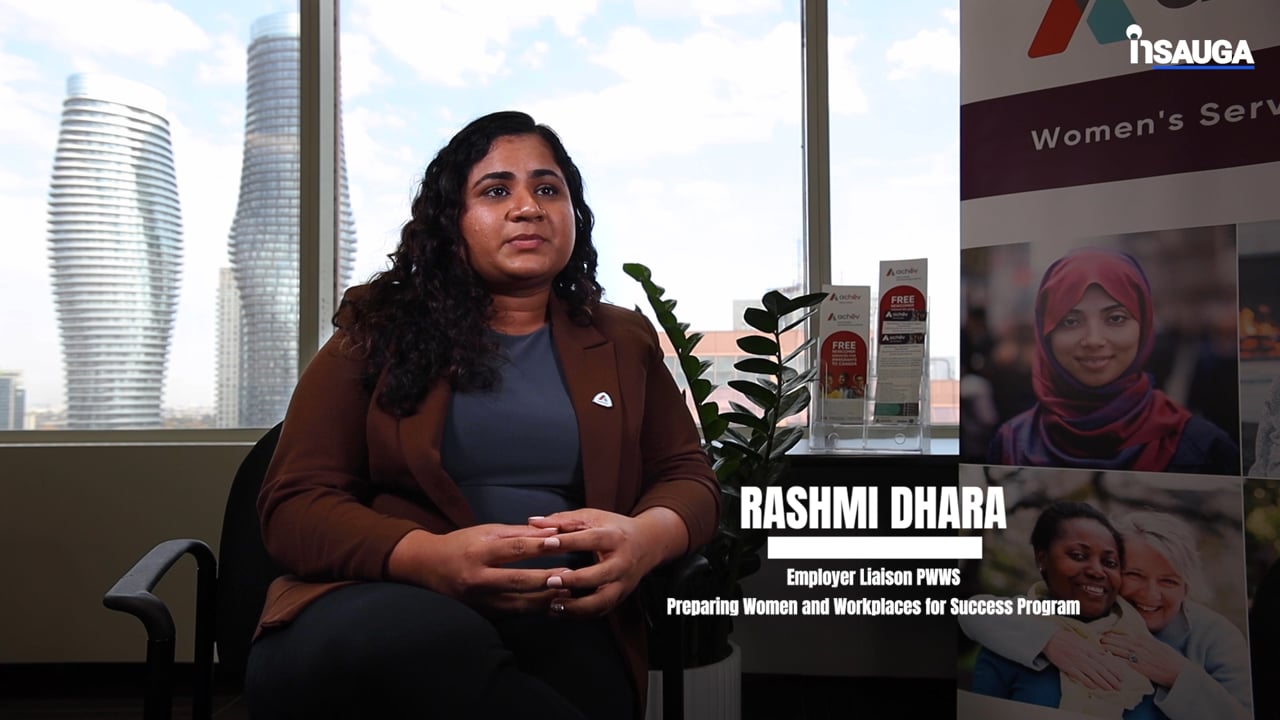 Slide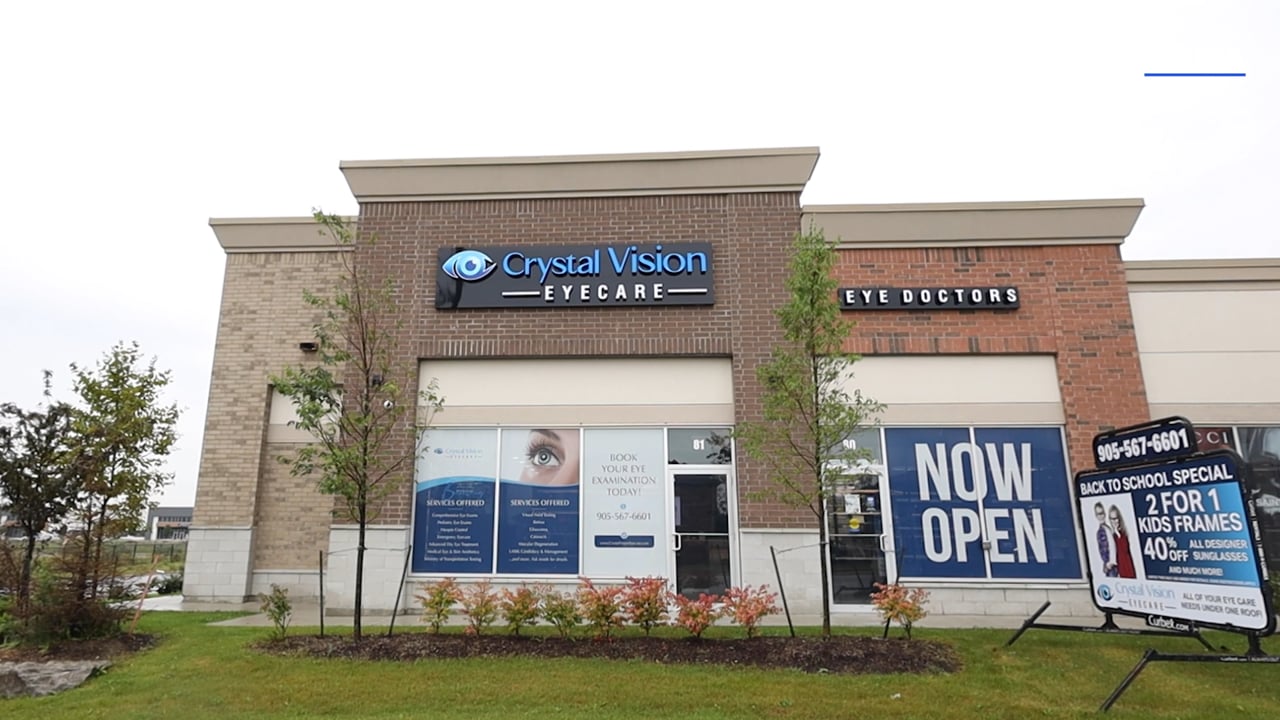 Slide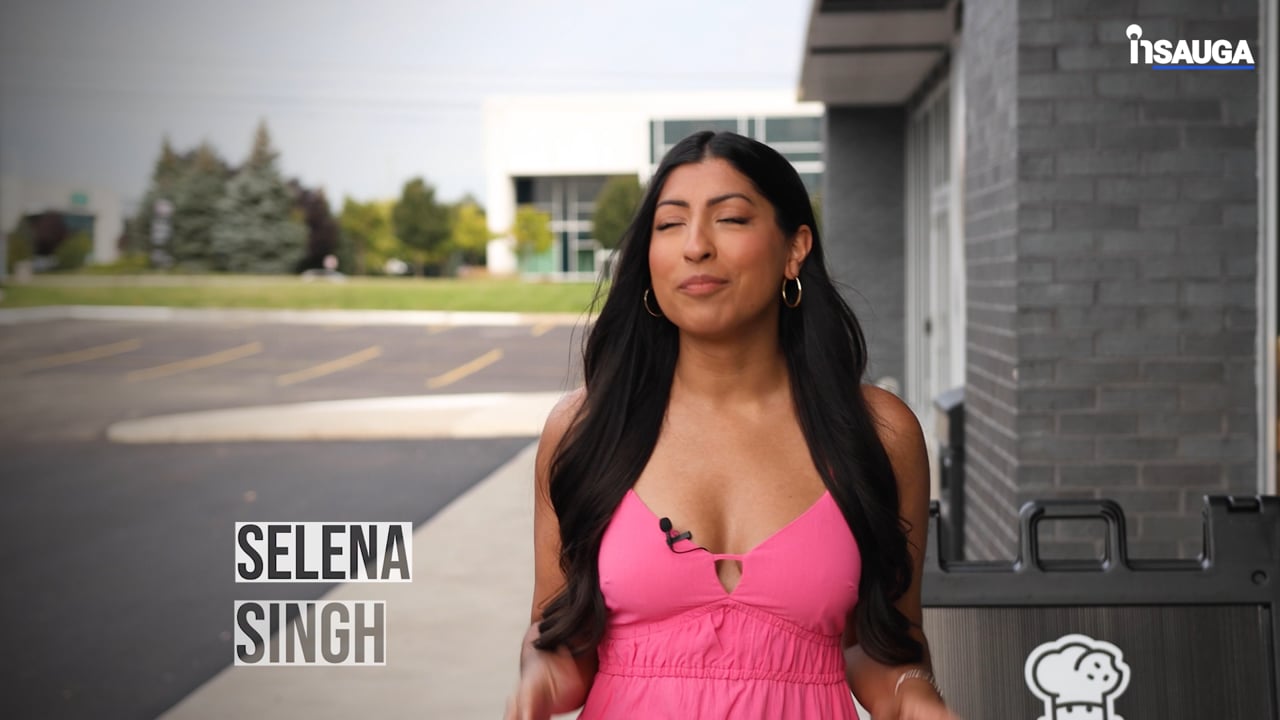 Slide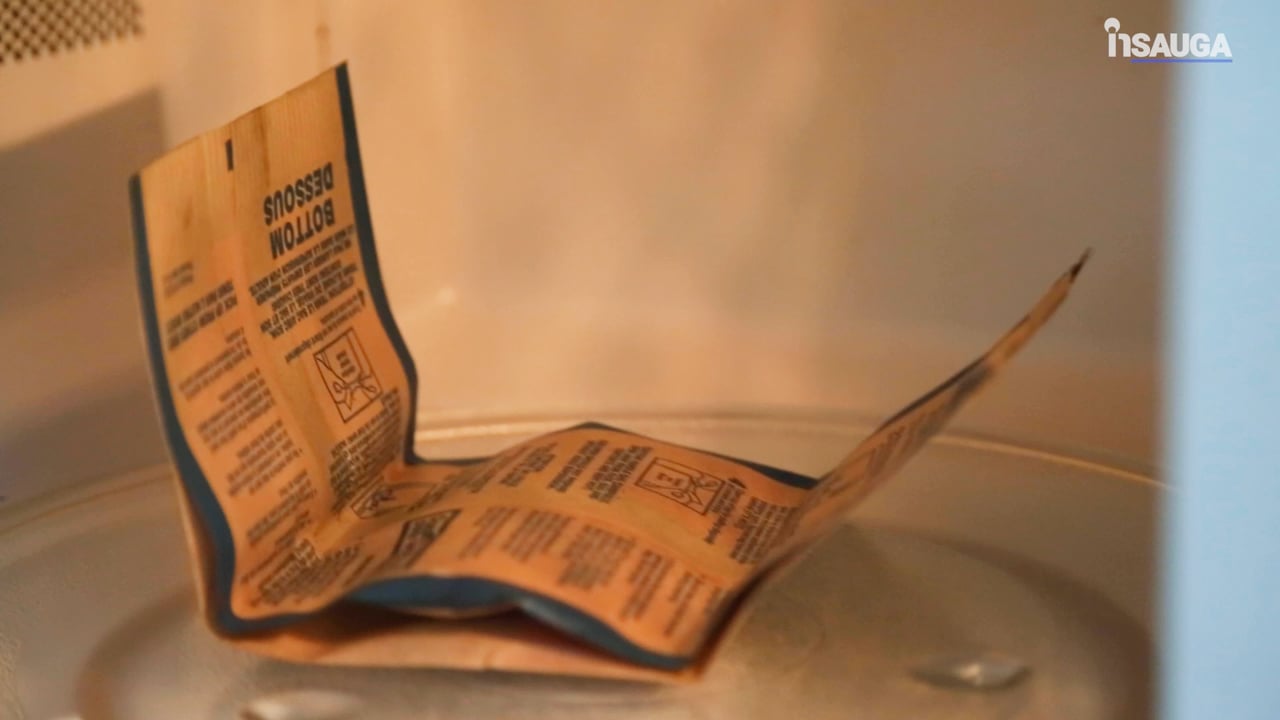 How does the reversible BRT (bus rapid transit) lane work?
There is one small section of the BRT corridor, near Erindale Village, where a reversible lane is recommended. At times of higher demand for eastbound traffic (in the morning, for example), the BRT lane in the centre median will be eastbound only. In the afternoon rush hour when westbound traffic is heavier, the BRT lane in the centre median will switch and become a westbound-only lane. Buses not in the reversible median lane will travel in general-purpose lanes with other traffic.
How did you come up with the people and jobs projections?
The team assessed the redevelopment potential of all properties within the Focus Areas and those that front Dundas Street outside of the Focus Areas. Using a set of built-form criteria, the team then modelled redevelopment on those properties with new residential and employment uses. The city makes assumptions about the number of people and jobs per square metre that vary by land use; these assumptions were applied to the resulting floor areas of the modelled buildings to come up with the projected numbers.
Is extending the BRT transit to the new Oakville Hospital an option?
The Halton Region has been widening Dundas Street as part of a long term plan to introduce rapid transit that would extend to the hospital. The curb lanes will be High Occupancy Vehicle (HOV) lanes, so BRT could run the entire length of Dundas Street, depending on the demand.
All of this planning work looks good so far. LRT looks best for now – I worry that we are saving money now by implementing BRT, but we will later have to pay for this mistake of not considering LRT or subway. Winter will be hard on the BRT system and this has to be taken into consideration when weighing the transit options. Would it be smarter to look at Mississauga as having 5 million people in the next 20 years? PLEASE RECONSIDER THE SUBWAY.
At each meeting, at least one or two participants have asked that a subway be given serious consideration. The reality is that we have to prioritize scarce funding.
Mississauga can develop in a way that can be accommodated by LRT or BRT, but the city does not have the kind of demand required for a subway. Furthermore, a 1 kilometer subway extension is 10 to 12 times the capital cost of BRT and is out of line with the other benefits that BRT offers. Buses are reliable and the BRT system does work in winter climates.
In terms of network planning, some people think the subway will make their trip faster. But to get to Toronto quickly, most people would use the GO train. There will be increased GO service coming to the Milton Line with Regional Express Rail (RER) plans for 15 minute, two-way, all-day service.
By feeding the BRT into the Cooksville and Dixie GO stations, we provide Mississauga with faster service to Toronto than a Bloor subway line connection would. The Province is investing billions of dollars into RER. The increased demand for a subway on Dundas would strip passengers off a parallel RER service, wasting money from both the BRT and the RER program.
How will the issue of affordability be addressed, especially at Dundas and Hurontario? How will the City avoid pricing people out?
There is existing affordable housing, much of it in apartment towers close to the Erindale Station, Cooksville and Dixie Focus Areas. In modelling the redevelopment potential of those sites, the says it maintained existing apartment towers and introduced infill development that could help fund improvements to the existing apartment towers. More broadly, the city has adopted a city-wide affordable housing strategy that includes recommendations to introduce regulations and incentives to ensure that portions of new development are affordable. You can learn more about Housing Strategy.
How is this project addressing the Dixie/Dundas traffic nightmare? You are proposing reduced traffic lanes and increased density here, which will only exacerbate the problem.
Currently, the Dixie Focus Area is one large block with few streets that connect to Dundas Street, and few options for moving around. Everyone is forced through the Dixie/Dundas intersection because there are currently no other options. In the future, a finer street grid would allow people to use other routes. There will be better design in terms of consistency of lanes, BRT, and positioning of pedestrians and cyclists to shorten crossing time and improve movement through the corridor.
Have you considered traffic circles, particularly at the Dixie/Dundas intersection?
The team did consider traffic circles at a couple of select areas. The north-south and east-west volume of Dundas does not lend itself to an effective traffic circle. With rapid transit along Dundas, a signal would be required at the traffic circle, making it even less effective. Furthermore, traffic circles are not compatible with a high level of pedestrian activity. There could be opportunities for traffic circles in smaller areas around Dixie and Dundas, but not on Dundas Street itself.
How much rezoning do you expect to have to do from commercial to residential and what is the timing?
The majority of properties along the corridor are commercial, and about 80 – 90% will be rezoned to mixed – use. Once this project is complete – that is, the EA process approved, with approval and endorsement from the Province and Council – the City will begin the process of rezoning to mixed – use, which will allow for residential development.
I am a cyclist and I regularly ride from Dixie and Dundas into Toronto. I like the diamond lane that exists today. It is wide and I feel safe. The new bike lanes appear to be elevated, and I am wondering why. It seems like a waste of money, and I do not like the ups and downs of the lane. I prefer a non-elevated lane.
The plan is to raise and separate the cycle track from the general traffic lanes. There will be transition across driveways. As sites redevelop over time we will not have as many driveways. We are planning to create a comfortable and safe environment for all cyclists, including those who are older, younger, and who may feel more comfortable cycling on a separated lane.
The deadline to provide feedback is May 17, and you can send them to Casey Craig of Swerhun Facilitation, the consulting firm that was brought on to, well, facilitate the discussions regarding Dundas Connects. Craig can be reached at [email protected] or by calling 416-572-4365. After May 17, the summary will be finalized, re-distributed to meeting participants and uploaded to the project website.
We only provided a small sampling of the various questions and remarks posed about the Dundas Connects project, but needless to say people are not shy about expressing their concerns, and that's a healthy sign of informed residents concerned about their community and their city.
insauga's Editorial Standards and Policies
advertising