Major Department Store Closing in Oakville
Published October 2, 2017 at 1:02 am
It appears another one is biting the dust.

It appears another one is biting the dust.
With a rapidly changing—and supremely challenging—retail landscape to contend with, more and more brands (many of them of long-standing operations) have had to shutter stores (Danier, BCBG, Michael Kors), seek emergency loans to stay afloat (Second Cup), lay off employees (Hudson's Bay) and otherwise alter its operations.
Now, iconic department store Sears, which recently tried to rejuvenate its image, is closing 11 stores nationwide – including the Oakville Place location, meaning the mall will lose one of its anchors – resulting in 1,200 jobs lost.
In addition, the Sears at Lime Ridge Mall in Hamilton is closing.
Two other east end GTA locations being shuttered – which you may have shopped at – include Fairview Mall and Scarborough Town Centre.
Videos
Slide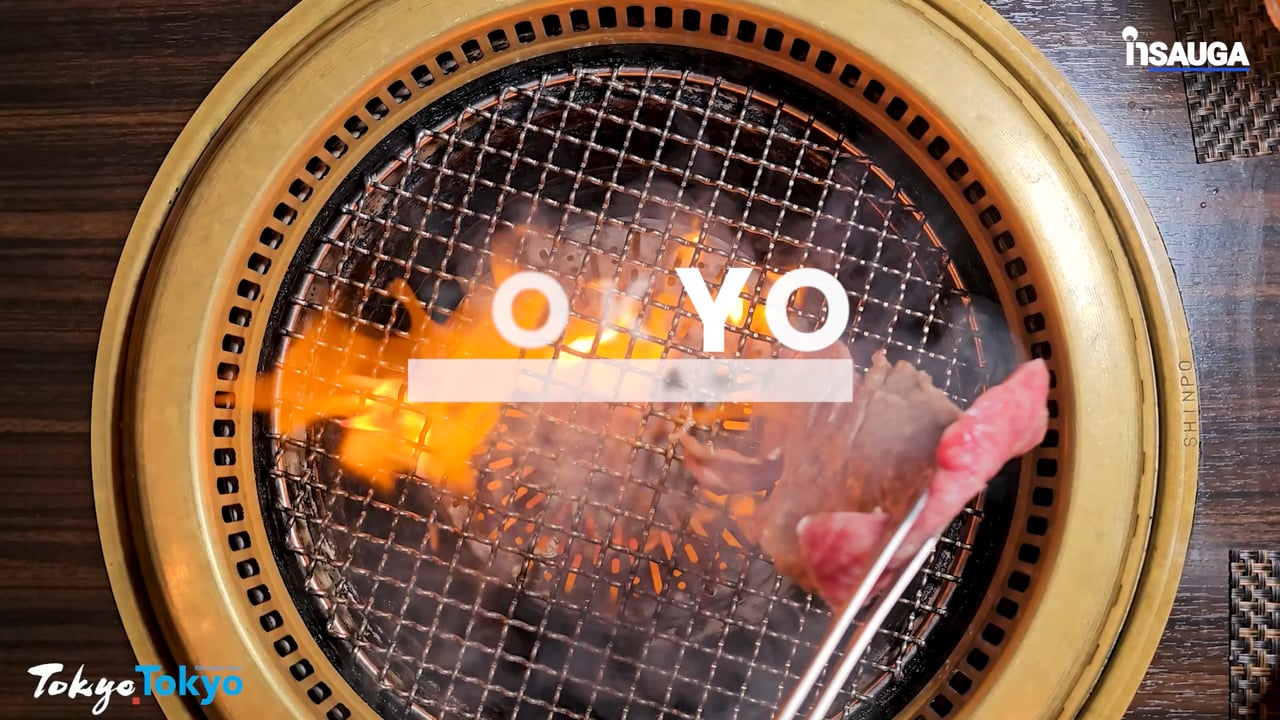 Slide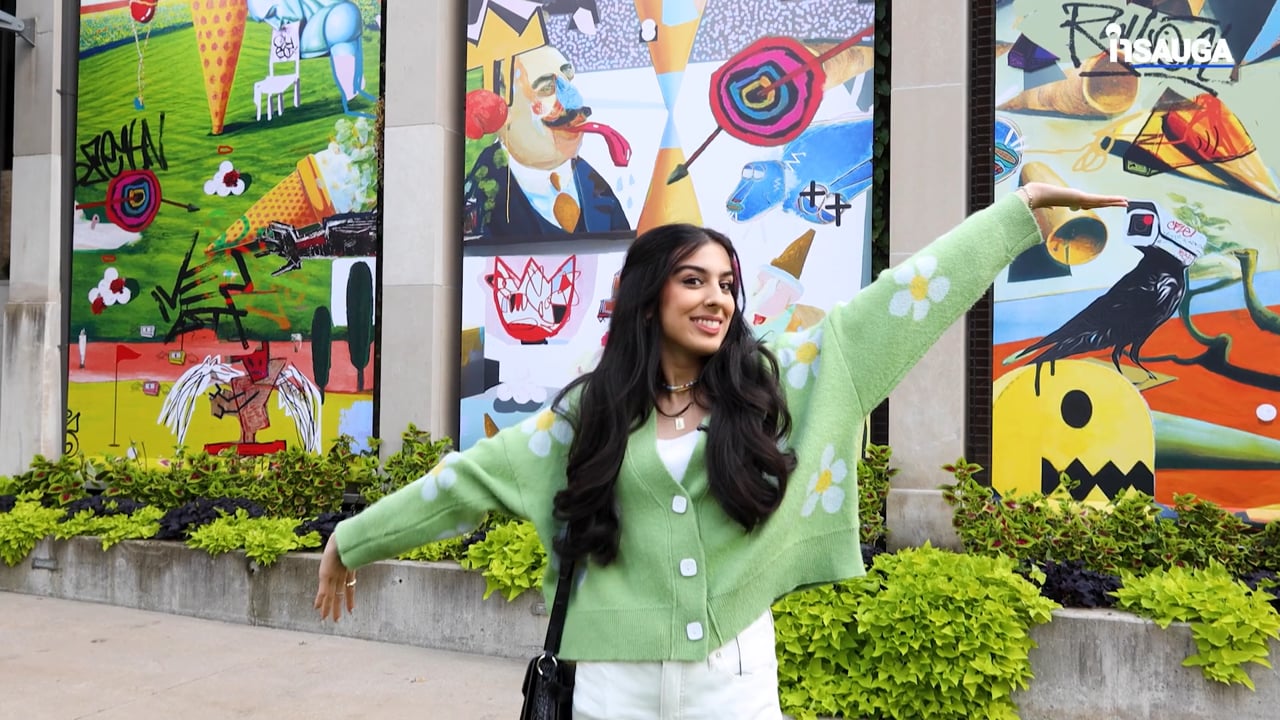 Slide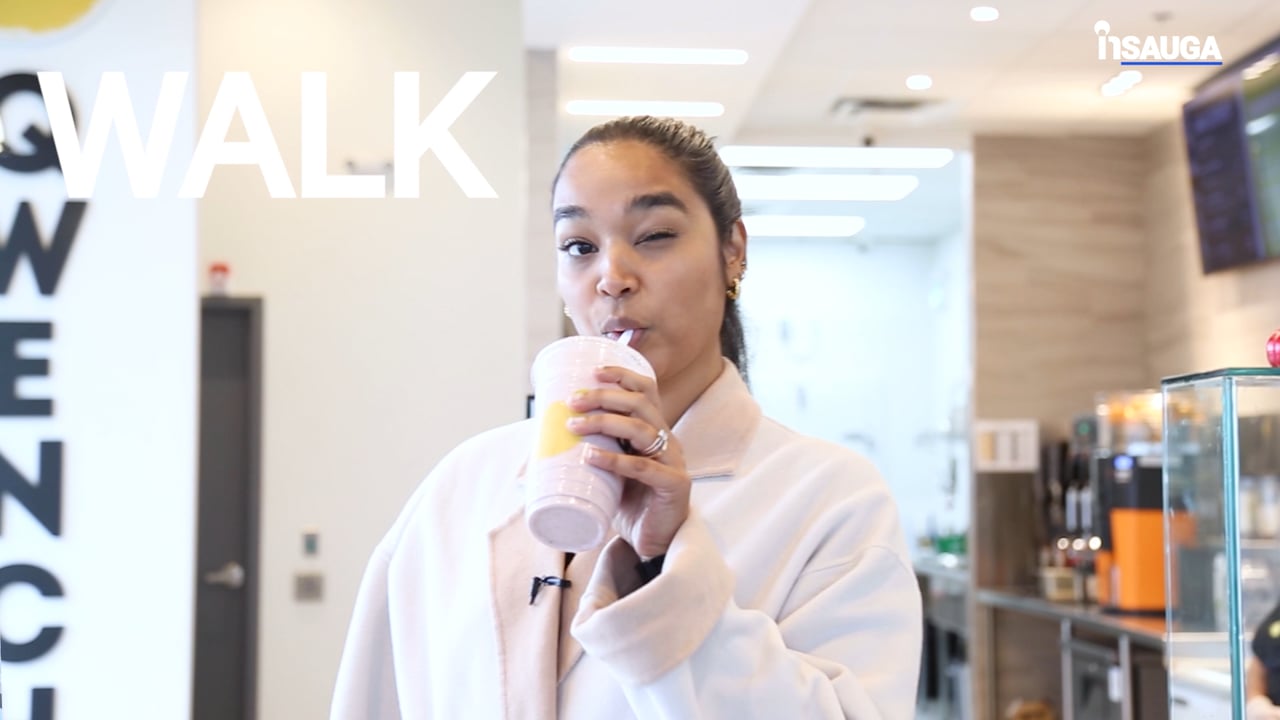 Slide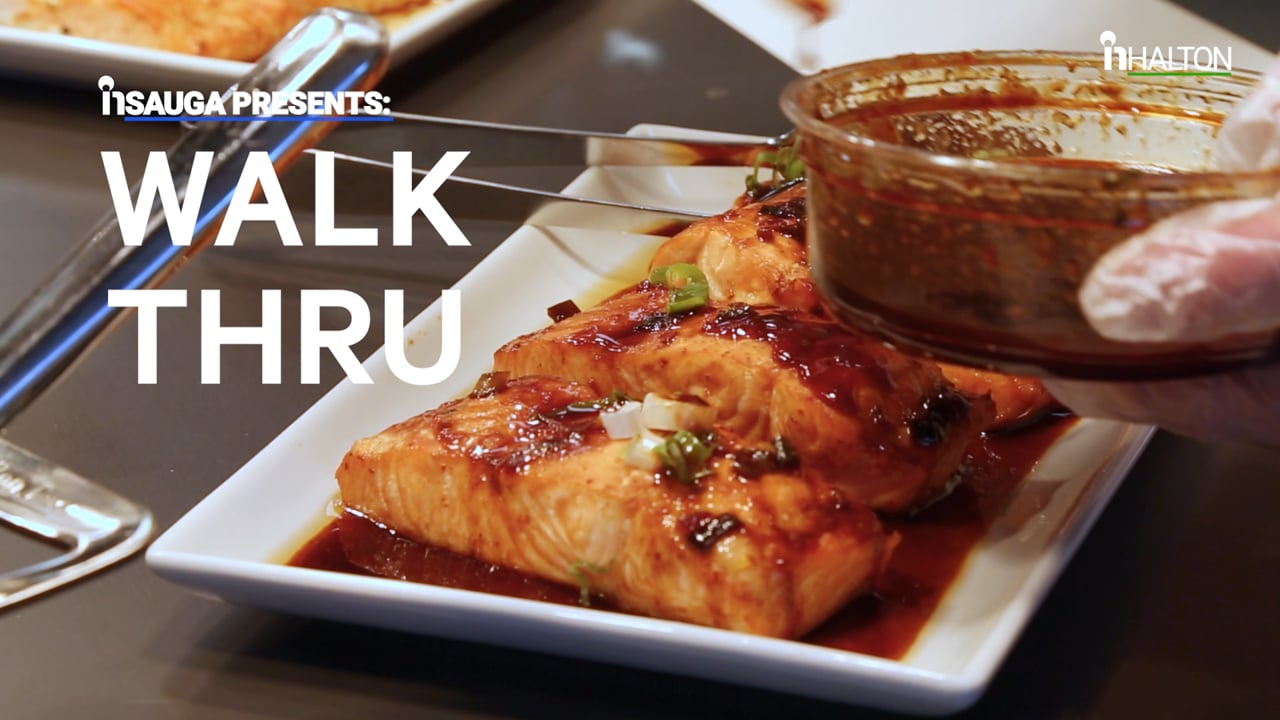 Slide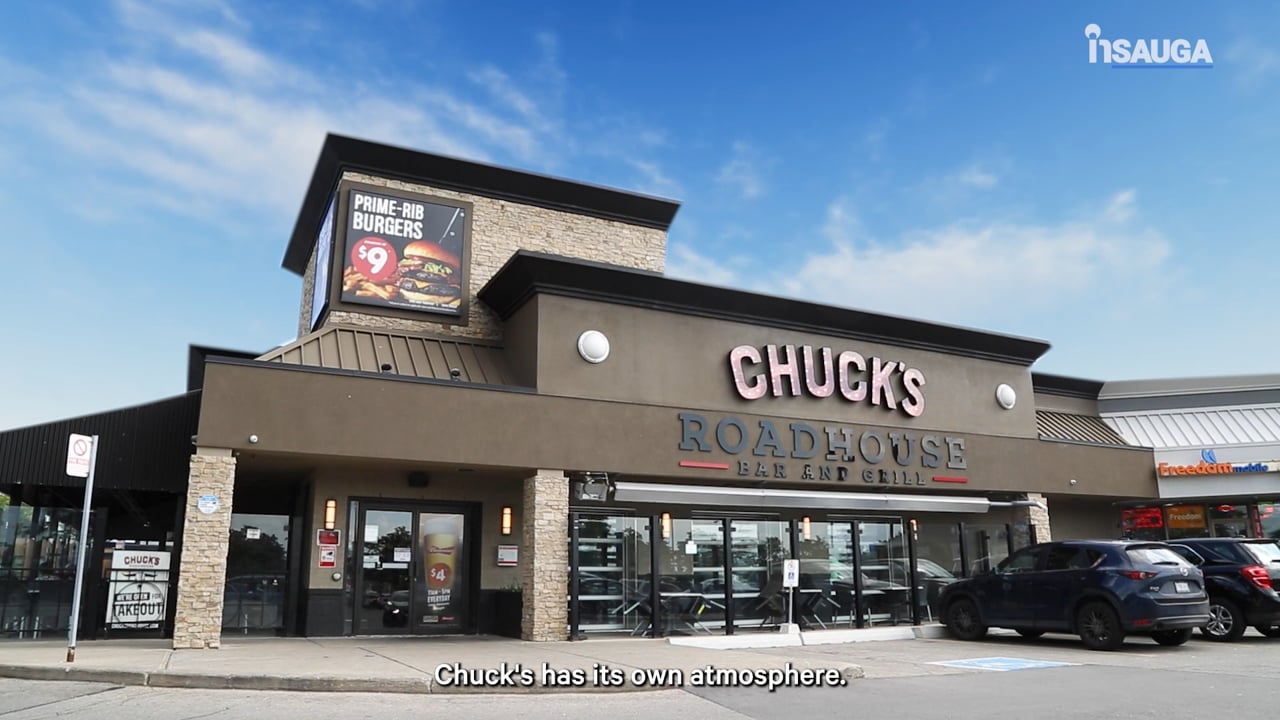 Slide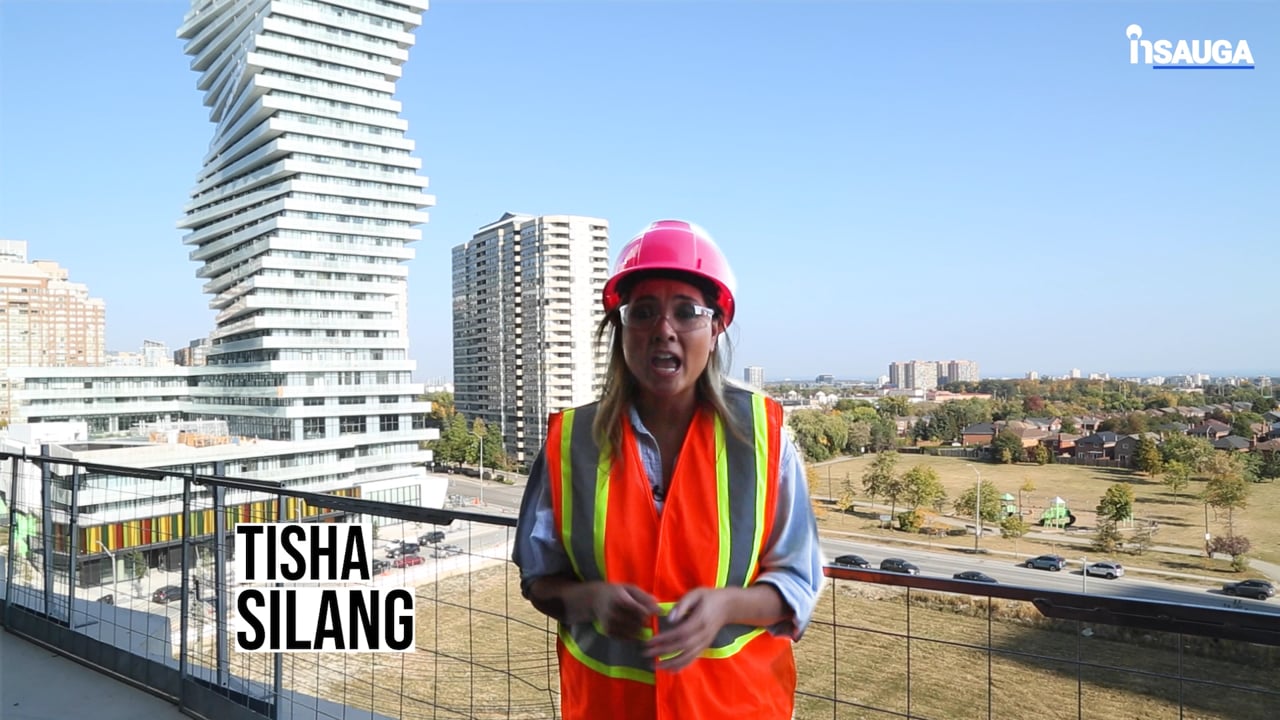 Slide
Slide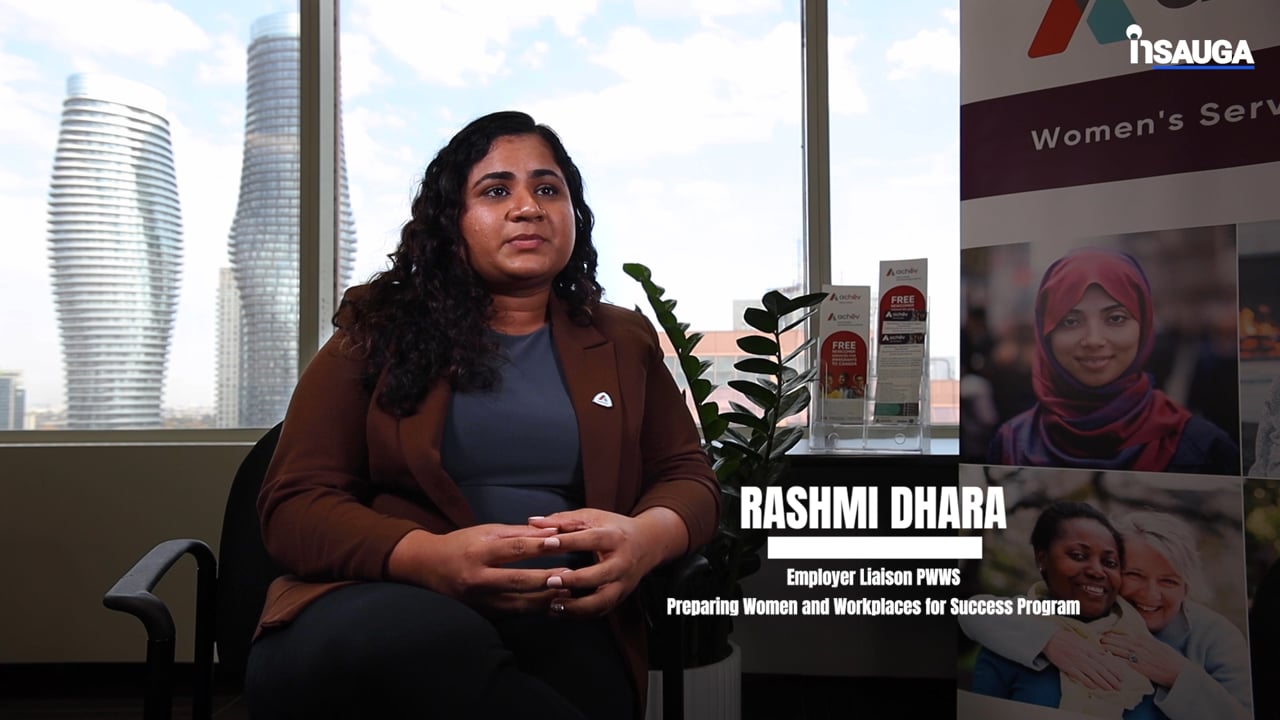 Slide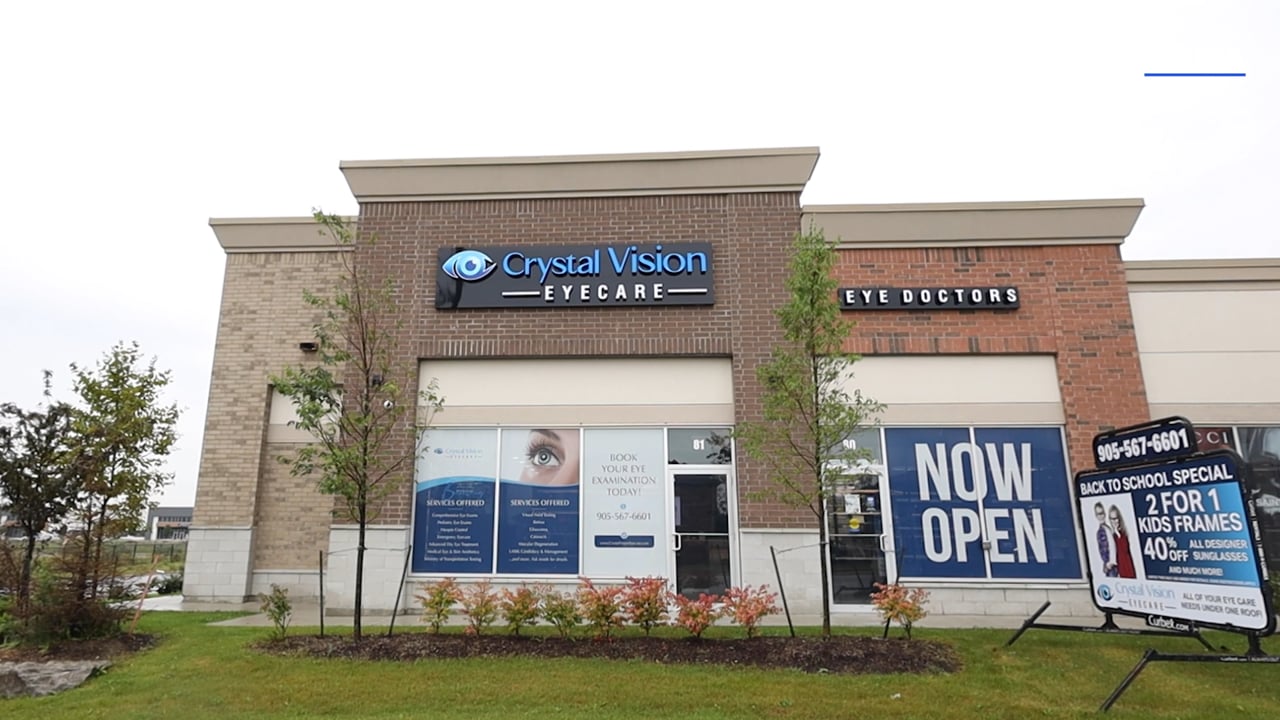 Slide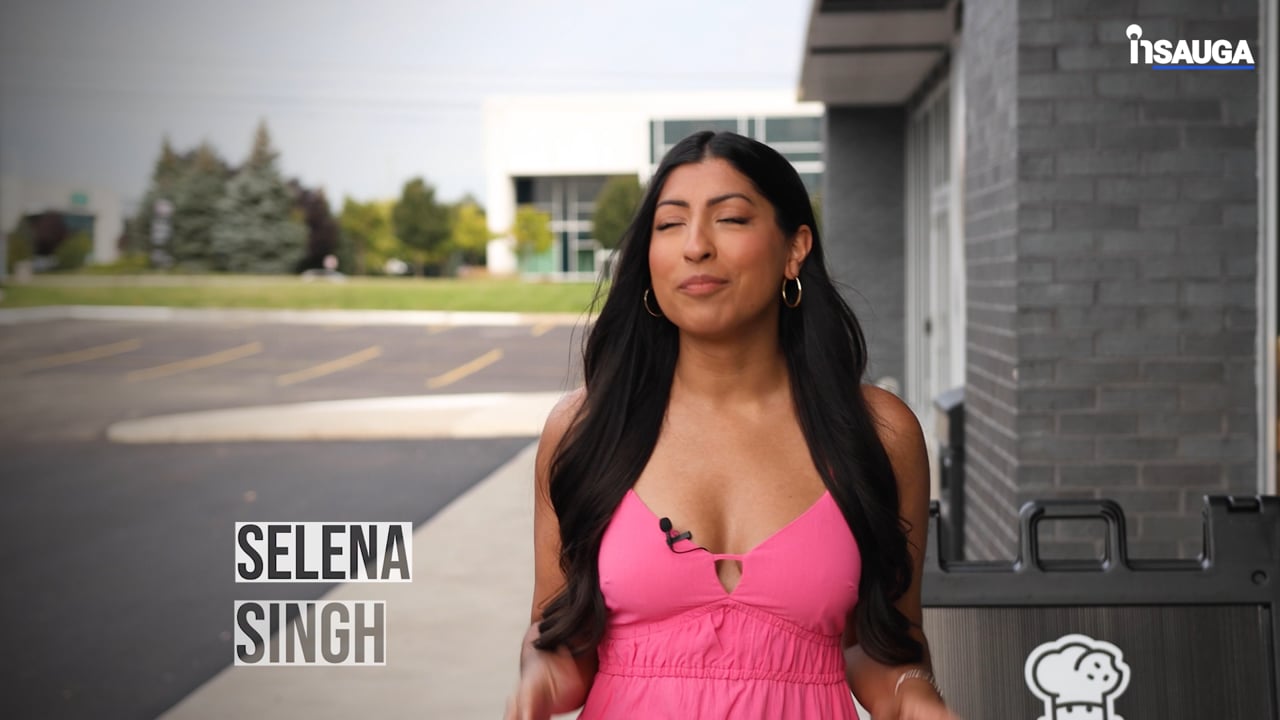 Slide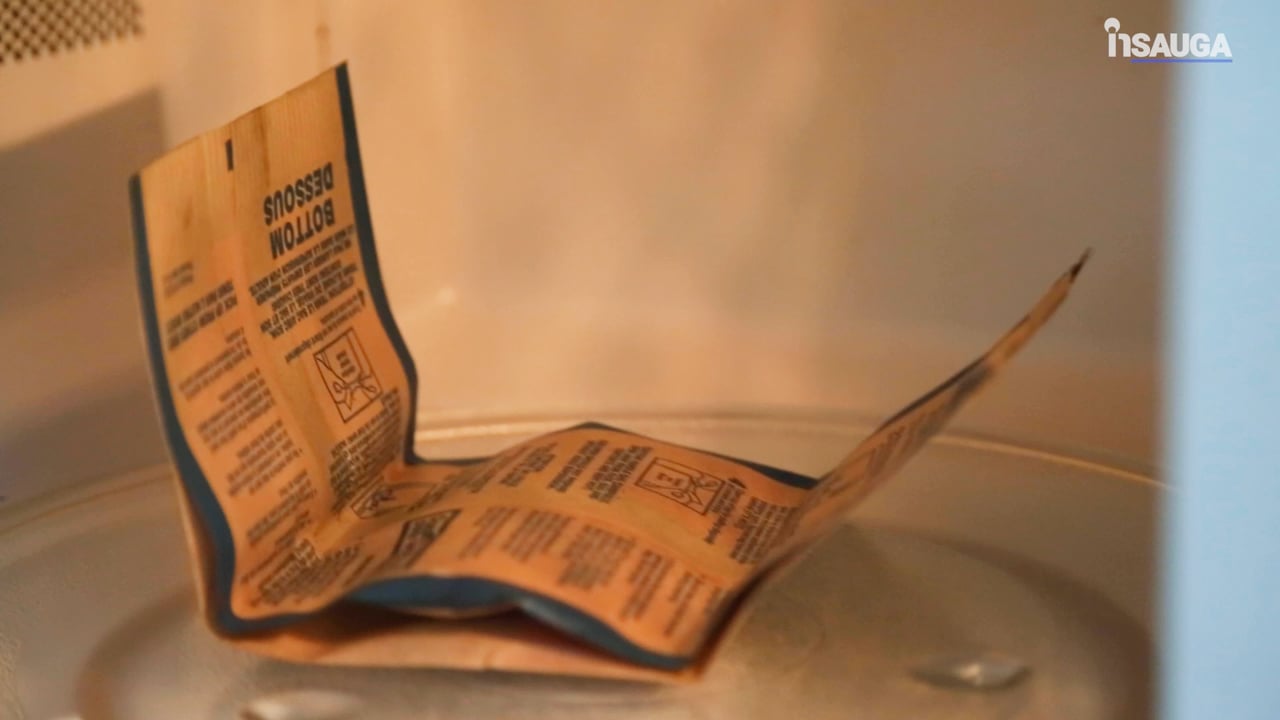 Ten of the 11 locations are regular or "full-line" stores, while one location, in Kelowna, B.C. is a home store.
The other locations being closed are: Nanaimo North Town Centre and Brentwood Town Centre in B.C.; Kelowna, B.C.;
Polo Park, Winnipeg; Fairview Pointe-Claire, QC; and Avalon Mall, St. John's, N.L.
The company needs a rubber stamp in court before liquidation proceeds.
---
Last June Sears filed for bankruptcy protection, disclosing that revenue was down $505.5 million in the first quarter, a decline of 15.2 per cent compared to the same quarter last year. The company said it continues to face "a very challenging environment with recurring operating losses and negative cash flows from operating activities in the last five fiscal years, with net losses beginning in 2014."
And while Sears says its plans have demonstrated "early success," the company's potential inability to "obtain additional sources of liquidity" to meet its obligations over the next 12 months has put it in a precarious position.
"Based on management's current assessment, cash and forecasted cash flows from operations are not expected to be sufficient to meet obligations coming due over the next 12 months," the news release reads. "In order to address the need for additional liquidity, the company had expected to be able to borrow up to an additional $175.0 million (before transaction fees) secured against its owned and leased real estate as part of the second tranche of its existing term loan. Based on the current status of negotiations with the lenders, the amount that the company expects to borrow under the second tranche has been reduced to an amount up to $109.0 million (before transaction fees)."
But while the news is indeed disheartening, there does appear to be a silver lining of sorts.
According to the company, same store sales (meaning stores open for a year or more) increased by 2.9 per cent in the first quarter. The company is also continuing to reinvigorate itself, with 10 new format stores slated to be completed between June and August of this year (meaning customers will be able to access a total of 14 new-format stores by the end of this fiscal year).
The brand is also said it was working to "solve customer needs" with digital solutions and better compete with modern and innovative retailers.
insauga's Editorial Standards and Policies
advertising