Major Changes to Brampton's Biggest New Year's Eve Party Tomorrow
Published December 30, 2017 at 7:43 pm
If you were planning to check out the New Year's Eve festivities in downtown Brampton tomorrow, Sunday December 31, 2017, there have been some major changes to the event schedule that you will want

If you were planning to check out the New Year's Eve festivities in downtown Brampton tomorrow, Sunday December 31, 2017, there have been some major changes to the event schedule that you will want to know about.
The Garden Square event has been shortened drastically due to extreme cold weather conditions, the city announced this afternoon — instead of a five-hour event including kid-friendly activities, the event has been shortened to 60 minutes.
Originally, entertainment was set to begin at 7 p.m.
Now, some performances have been cut, and the remainder will begin just an hour before the big countdown, at 11 p.m.
The mainstage will feature Brampton's own rapper, Pryde, who going to take over the Square with a brand new, Brampton-focused setlist this NYE.
Videos
Slide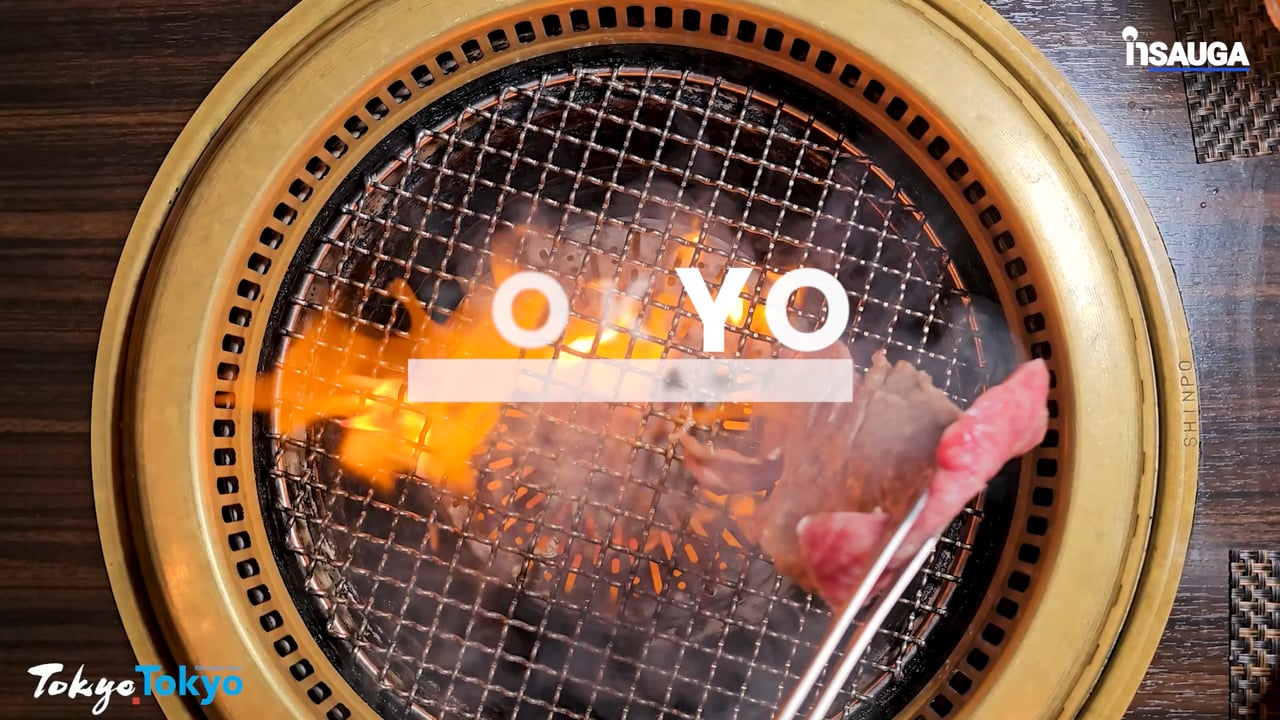 Slide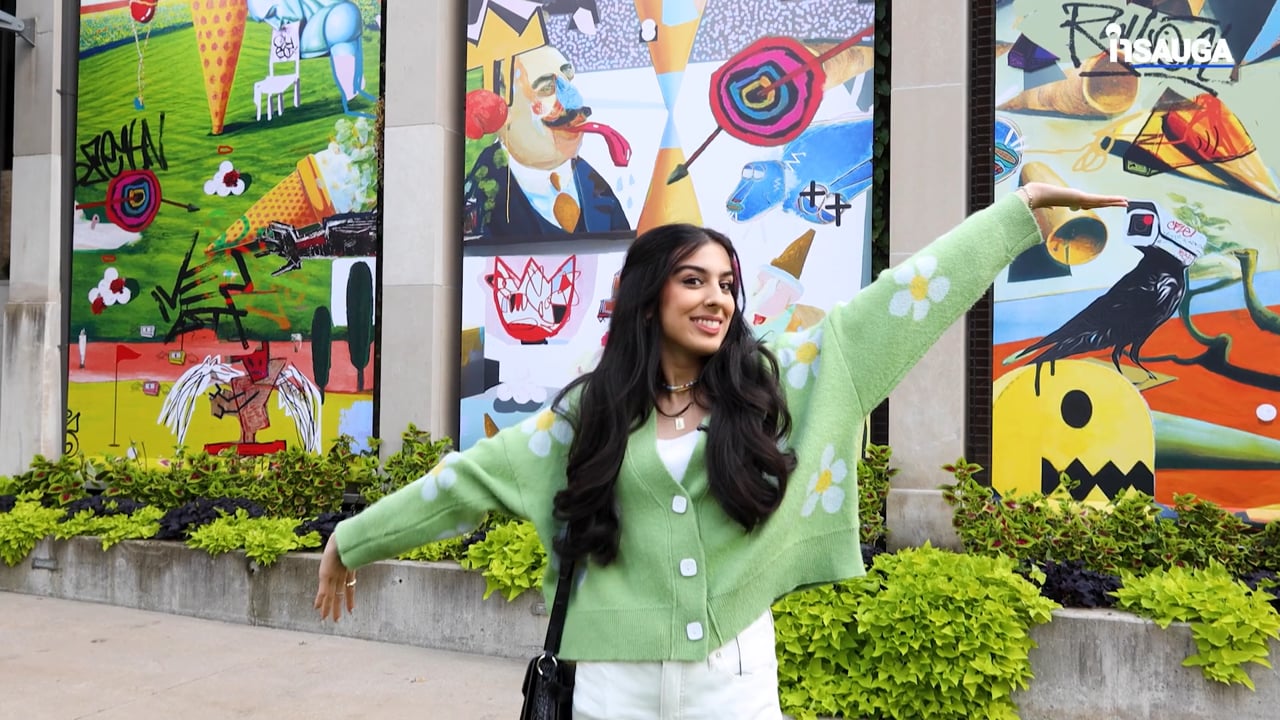 Slide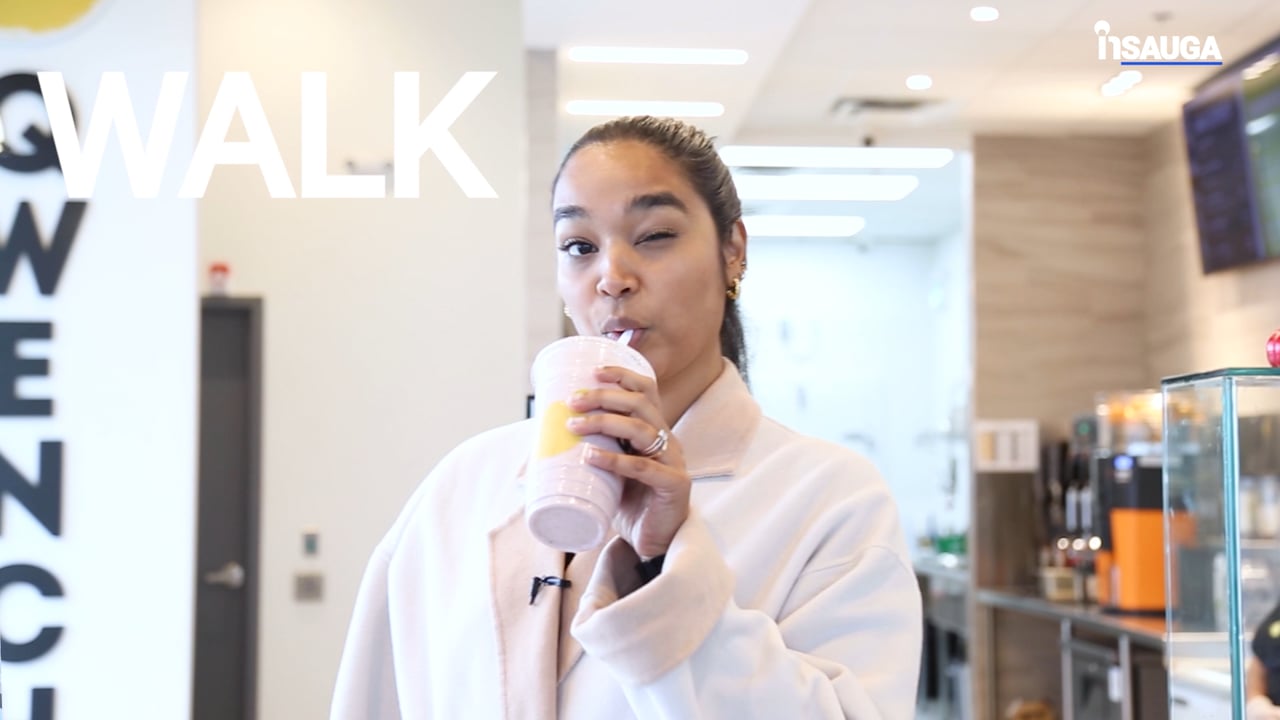 Slide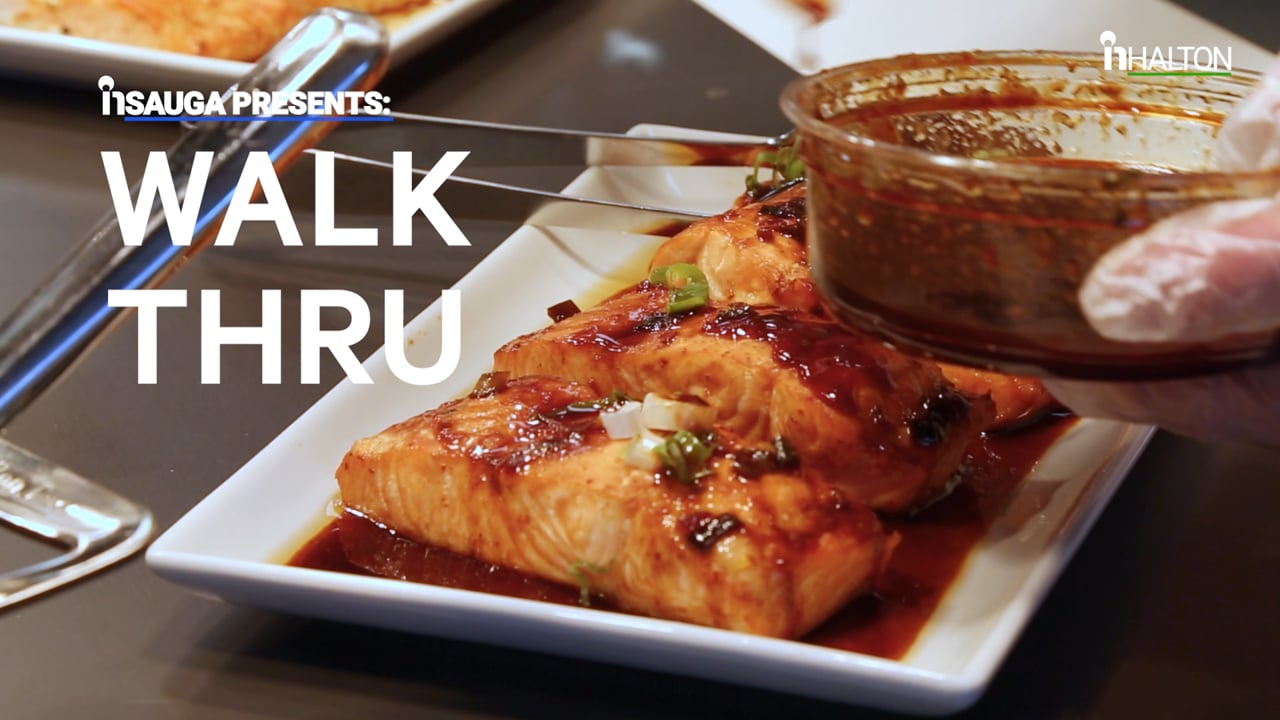 Slide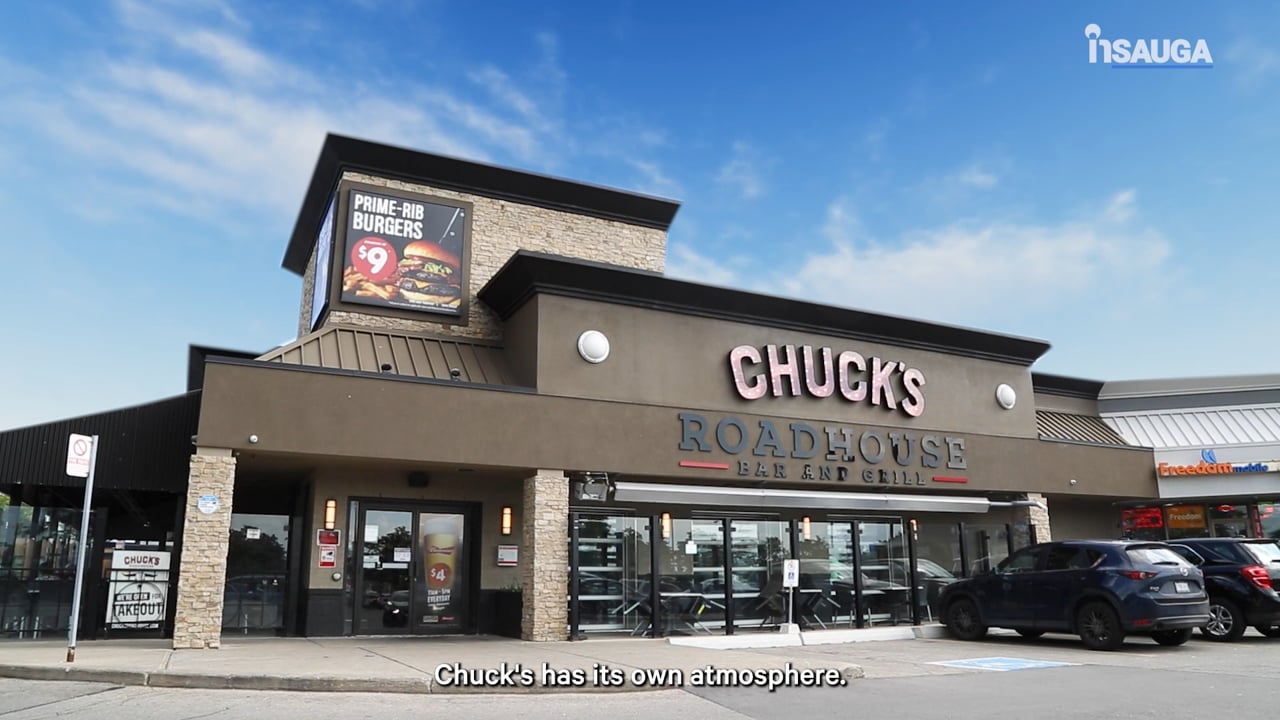 Slide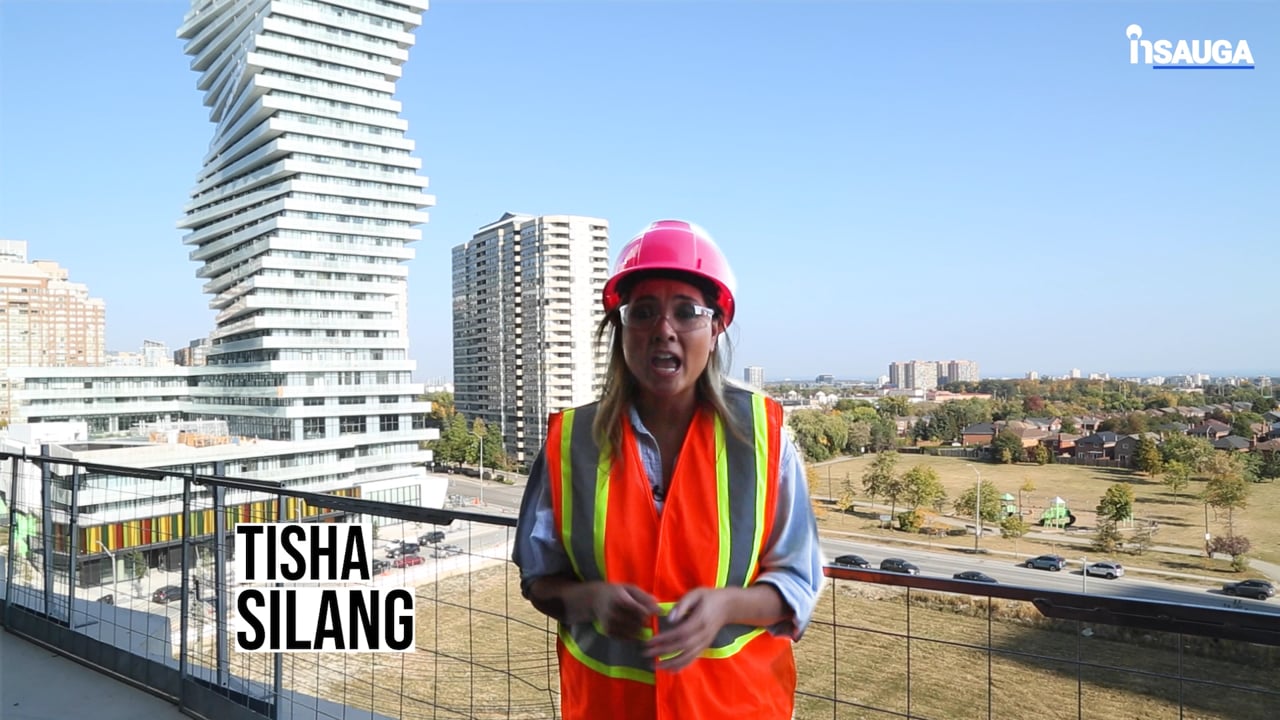 Slide
Slide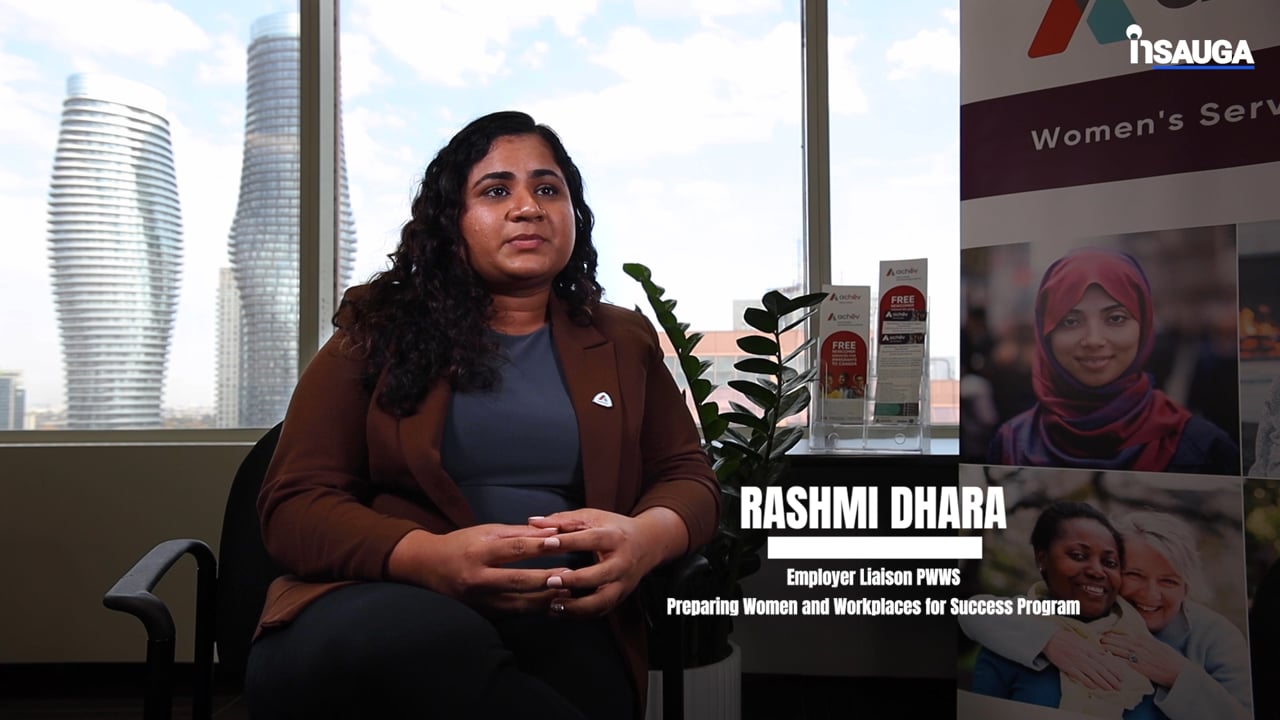 Slide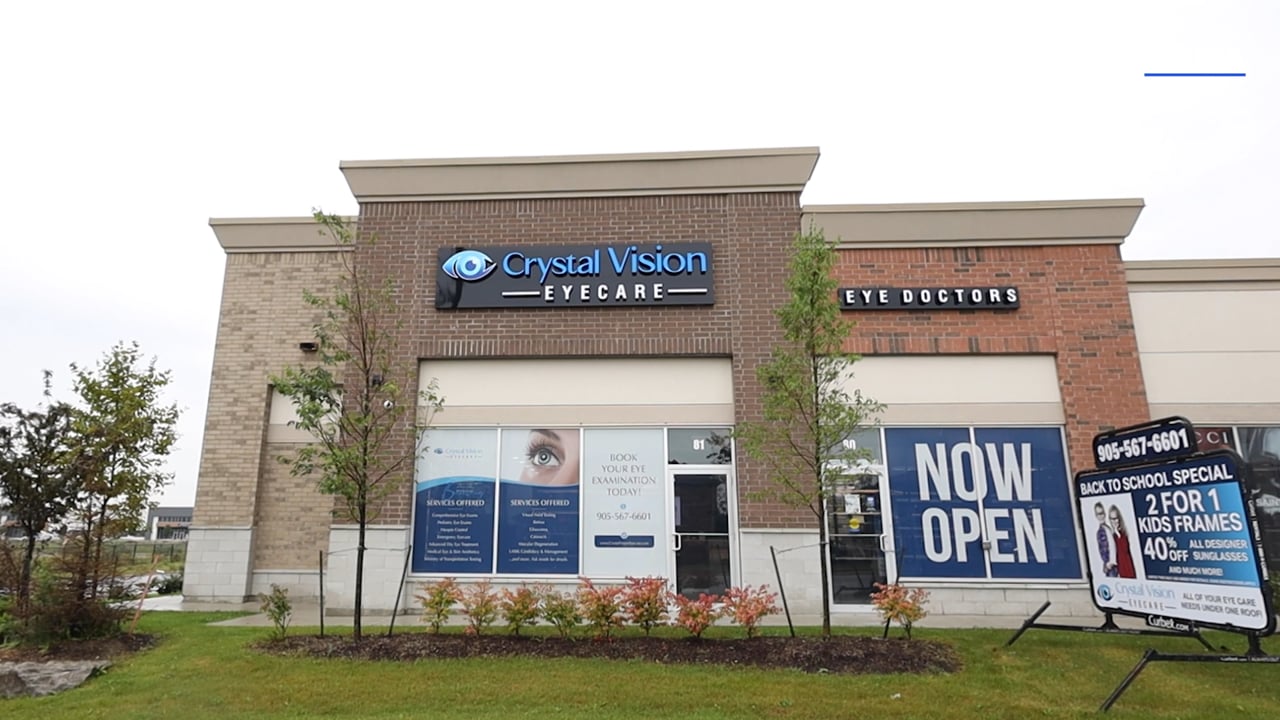 Slide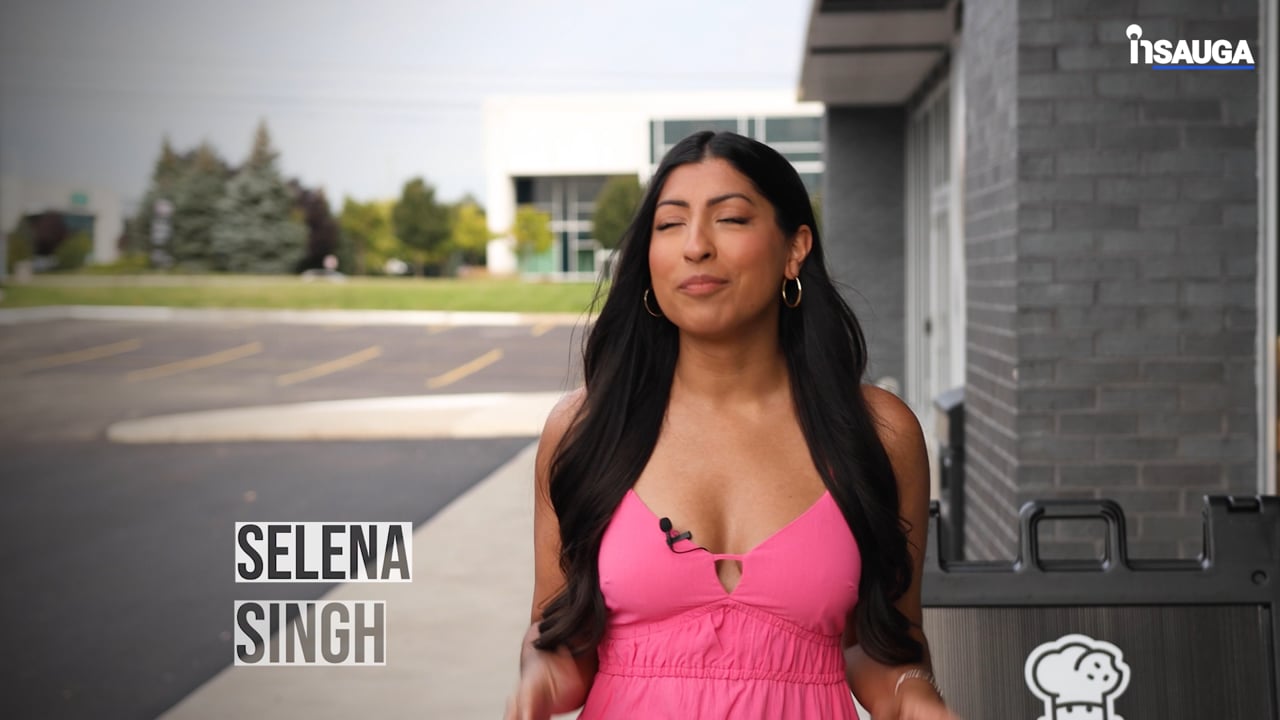 Slide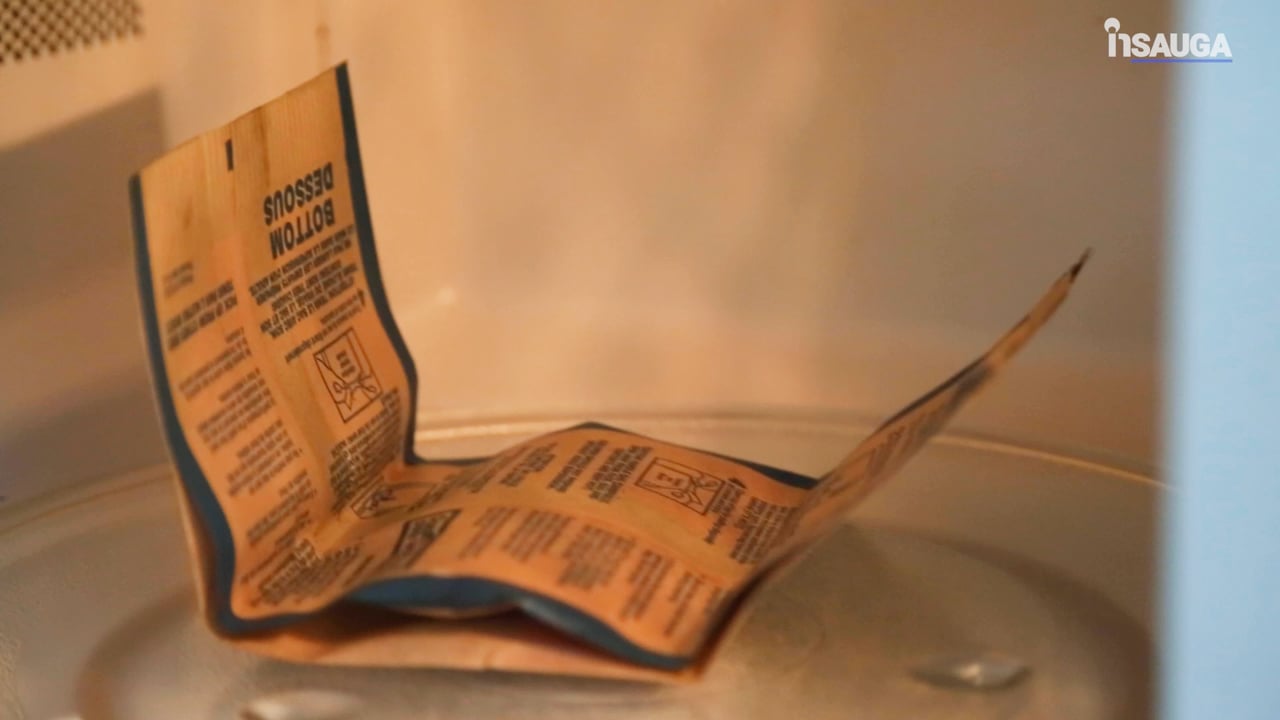 The Sheepdogs
are a modern day rock band who have won three Juno awards! These headliners are set to release a brand new album in Februrary, so you'll want to hear them live this weekend.
The big NYE countdown to 2018 will happen at 11:59 p.m., of course, followed by the much-anticipated fireworks show at midnight.
City Hall activities are taking place indoors starting at 7 p.m. until 11 p.m., and include family-friendly programming, with a kids dance party in the atrium and a craft station in the conservatory. It's ideal for anyone seeking warmth with their family and/or kids.
Transit warming buses will be on Main St. N. from 11 p.m. until midnight.
Be sure to bundle up for the event, Brampton!
Photo by Herman Custodio
---
Don't forget that you can take Brampton Transit for free after 7 p.m., and you can park for free at any of the municipal parking garages: Rose Theatre, City Hall, West Tower, Market Square, Nelson Square, John Street.
Road closures will be as follows:
Main Street: 10 p.m. to 1 a.m.
Queen Street to Nelson Street East
Queen Street to Wellington Street East
Queen Street: 10 p.m. to 1 a.m.
Main Street to George Street
Main Street to Chapel Street/Theatre Lane
Wellington Street: 10 p.m. to 1 a.m.
Main Street South to George Street South
insauga's Editorial Standards and Policies
advertising