Major Changes Could Come to Transportation in Mississauga
Published January 18, 2019 at 9:37 pm
In a city of over 700,000 people, more congestion and busier roads–especially at peak travel times–are to be expected.
But that doesn't mean the city doesn't want to take steps to prevent major congestion before it increases, and now it's asking residents to share their thoughts on the city's long-range transportation master plan.
The City is seeking input from residents and stakeholders on the draft version of its first long-range Transportation Master Plan.
In 2017, the city began asking the public to weigh in on its grand-scale Mississauga Moves plan, a project that includes setting a framework for the future planning of roads, sidewalks, trails and transit.
According to the city, resident input, research and data analysis were used to develop a plan to guide the city's investment in and stewardship of the transportation system from today to 2041.
The plan aims to accomplish six goals, including:
Videos
Slide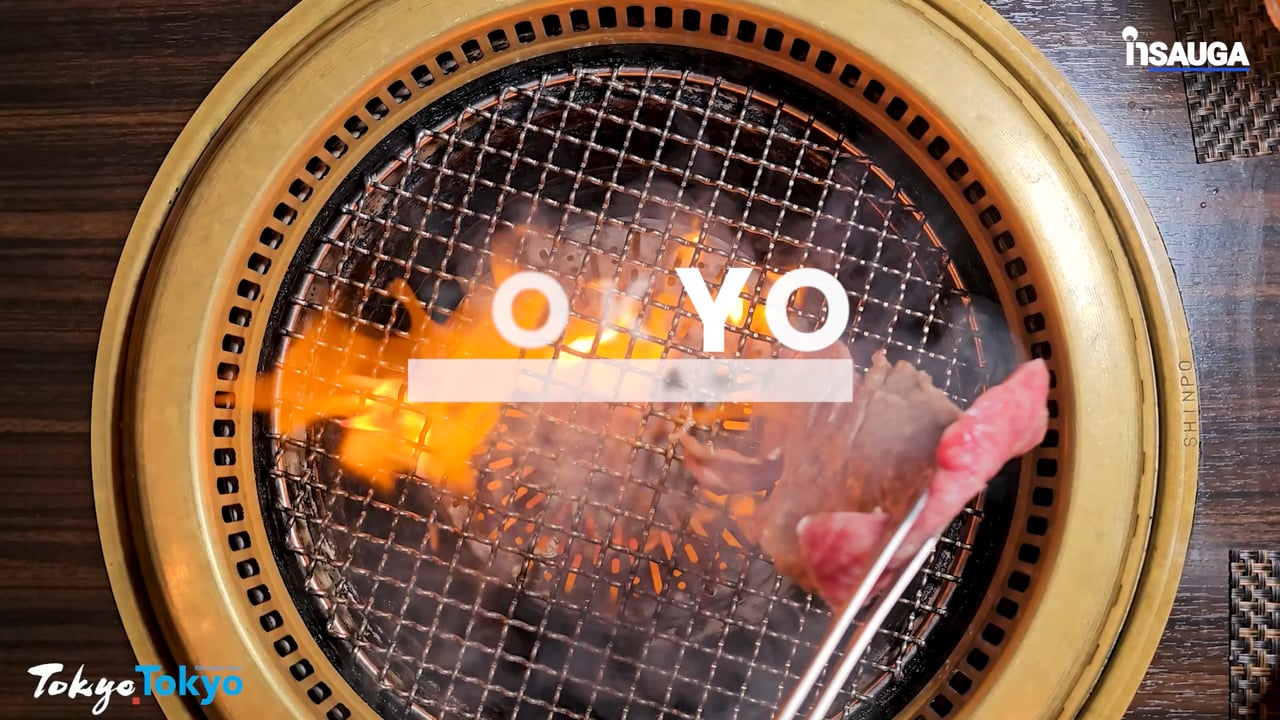 Slide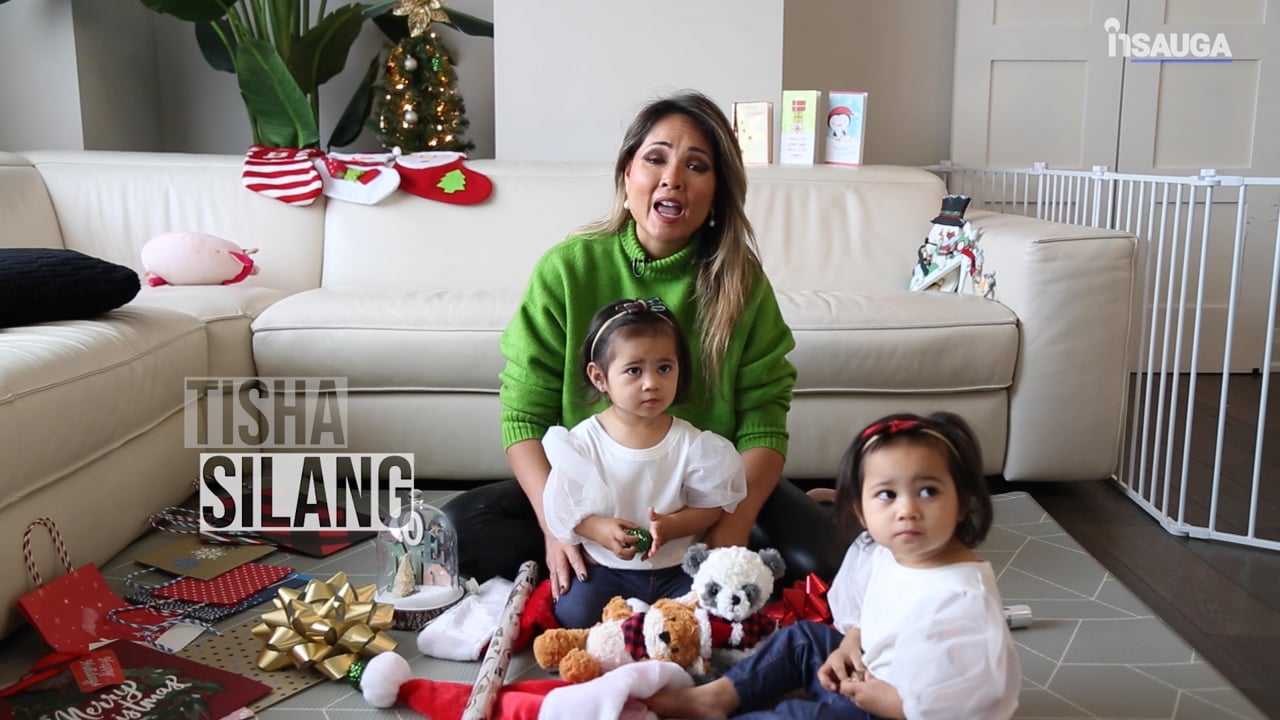 Slide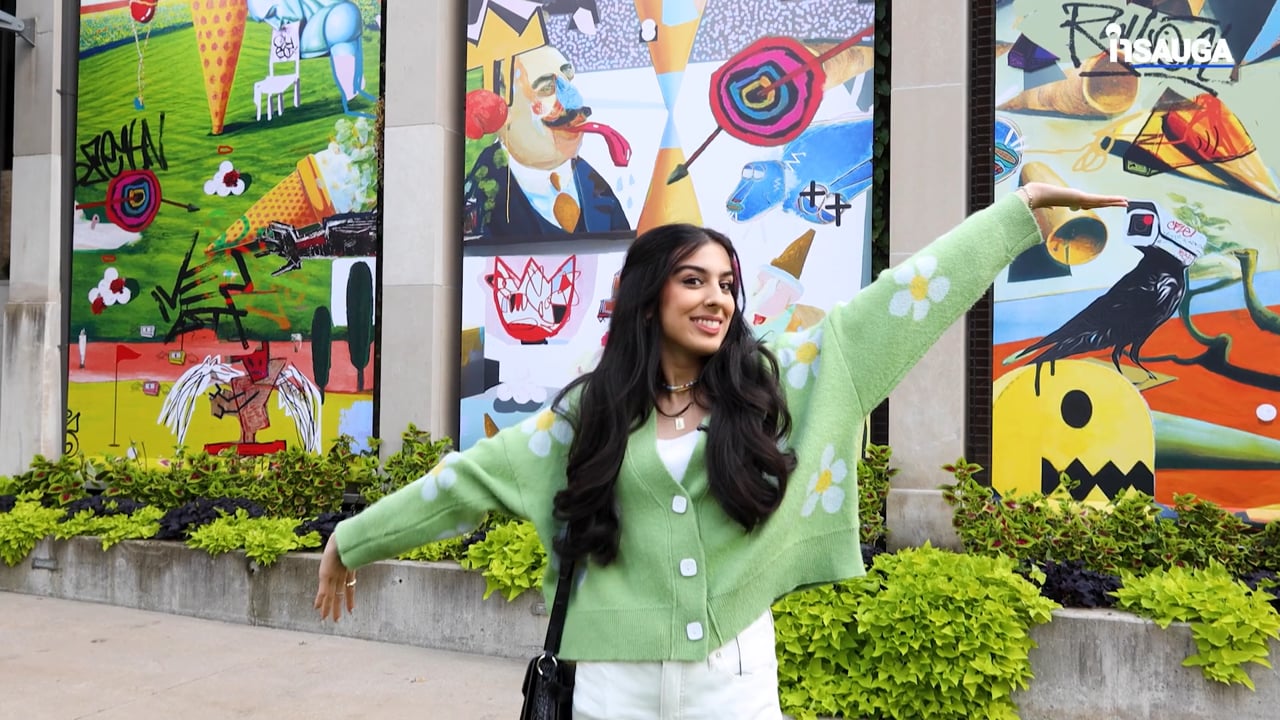 Slide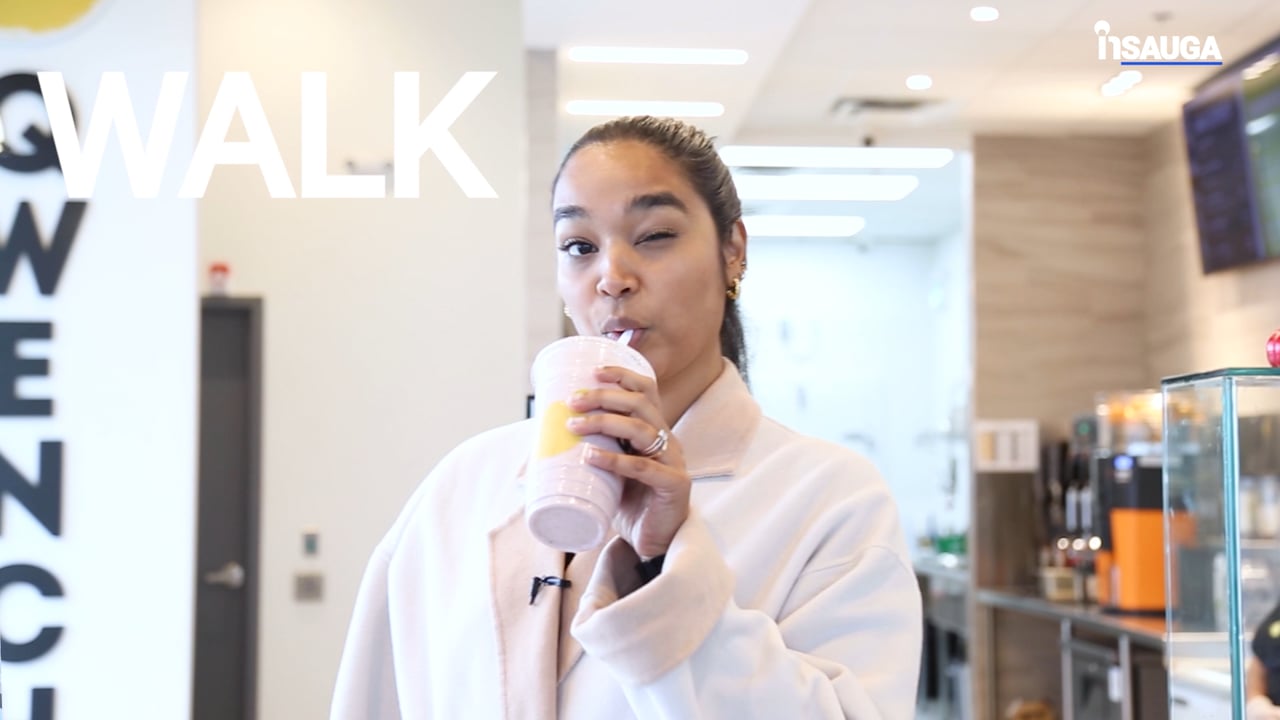 Slide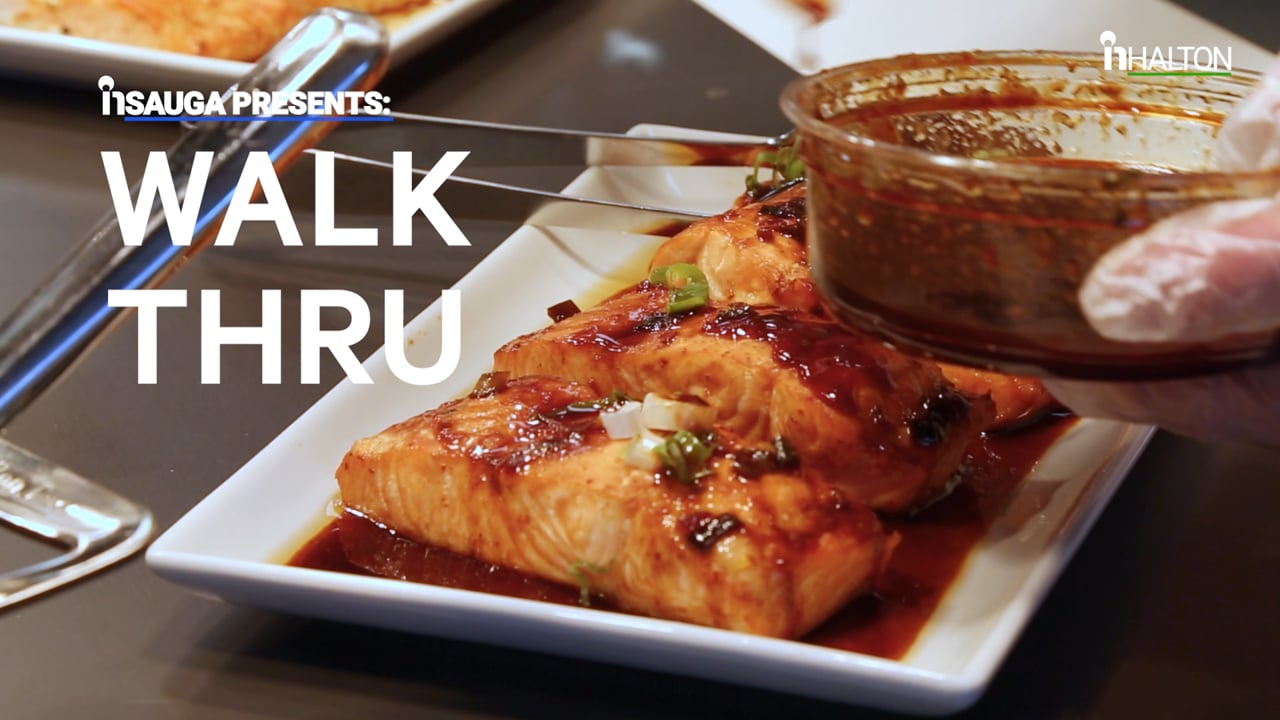 Safety: freedom from harm
Inclusion: freedom from barriers
Integration: freedom of choice
Connectivity: freedom of access
Resilience: freedom to evolve
Health: freedom to flourish
According to the masterplan draft, Mississauga is more than just roads and lanes of traffic. In the city, transportation involves an interconnected system of roads, rail, highways, sidewalks, and trails, waterfronts, green spaces, transit options, municipal parking, traffic management, taxis, Transportation Network Companies (such as Ubers), towing and delivery vehicles.
The city says this plan addresses each aspect of the transportation system at the long-term strategic level.
"Detailed network planning, forecasting, project scoping, costing, budgeting, and annual prioritization will be first steps toward implementing the plan," the draft reads. "This plan will take Mississauga and its transportation system where they need to go."
The draft rightly points out that Mississauga is no longer a city that can sustain itself on roads and cars alone.
"Cars and trucks have been an essential part of that growth, enabling people and goods to flow within and beyond the city. As Mississauga enters its next phase of growth, it is clear that the freedom to move around the city cannot be achieved without more options for mobility. A transportation system that heavily relies on single-occupant vehicle trips is known to face escalating congestion, economic burden, declining air quality, accelerating climate change, negative physical and mental health impacts, and risk of isolation for those who cannot drive or access a personal vehicle," the report reads.
"Mississauga is well positioned to escape these perils as the city continues to grow and change, by expanding capacity for other modes of travel alongside the option to drive, and by finding new ways to manage traffic of all kinds as more people travel to, from, and within Mississauga.
The city also says that nearly 100 action items are proposed that can move Mississauga toward these goals.
So, how will transportation look in the city 20 years from now?
Residents are asked to share their thoughts online or at in-person events.
The draft plan is available for comment online at www.mississaugamoves.ca until Feb. 4, 2019.
The city will also host an open house and drop-in centre for anyone wishing to engage in person with the team or review the plan highlights in print. The city says it will review the feedback and make any appropriate revisions to the plan before presenting the final version to council for approval in spring 2019.
When are the sessions:
Tuesday, January 29, 2019
Open House
3 – 8 p.m.
Presentation boards on display. Staffed with city representatives and consultants to answer questions.
Wednesday, January 30 – Friday, February 1, 2019
Drop-in Centre
8:30 a.m. – 5 p.m.
This is an opportunity to view the presentation boards and provide written comments.
Saturday, February 2 – Sunday, February 3, 2019
Drop-in Centre
12 – 4 p.m.
This is an opportunity to view the presentation boards and provide written comments.
The events will take place in the Great Hall in the Mississauga Civic Centre (300 City Centre Dr.)
insauga's Editorial Standards and Policies
advertising