Looming school strikes in Halton
Published October 22, 2019 at 11:01 pm
After a strike by the education workers of Ontario was just narrowly avoided, the President of Ontario's Public Service Employees Union (OPSEU), Warren Thomas, is encouraging Premier Doug Ford to "

After a strike by the education workers of Ontario was just narrowly avoided, the President of Ontario's Public Service Employees Union (OPSEU), Warren Thomas, is encouraging Premier Doug Ford to "stop taking the welfare of Ontario's children for granted," according to a news release.
"We are very confident that we will receive high strike mandates from our locals," Thomas said.
"Premier Doug Ford and Education Minister Stephen Lecce should be paying close attention to these results and have no doubt about the resolve of our members to fight for their dignity and for the health and safety of our students," he continued.
According to Thomas, education workers are some of the lowest-paid public service workers in the province, with an income ceiling of roughly $40,000.
"Many of our members are struggling to make ends meet and all they get is a slap in the face from a government that brought in Bill 124 imposing a one per cent wage cap on public sector pay hikes," Thomas added.
Videos
Slide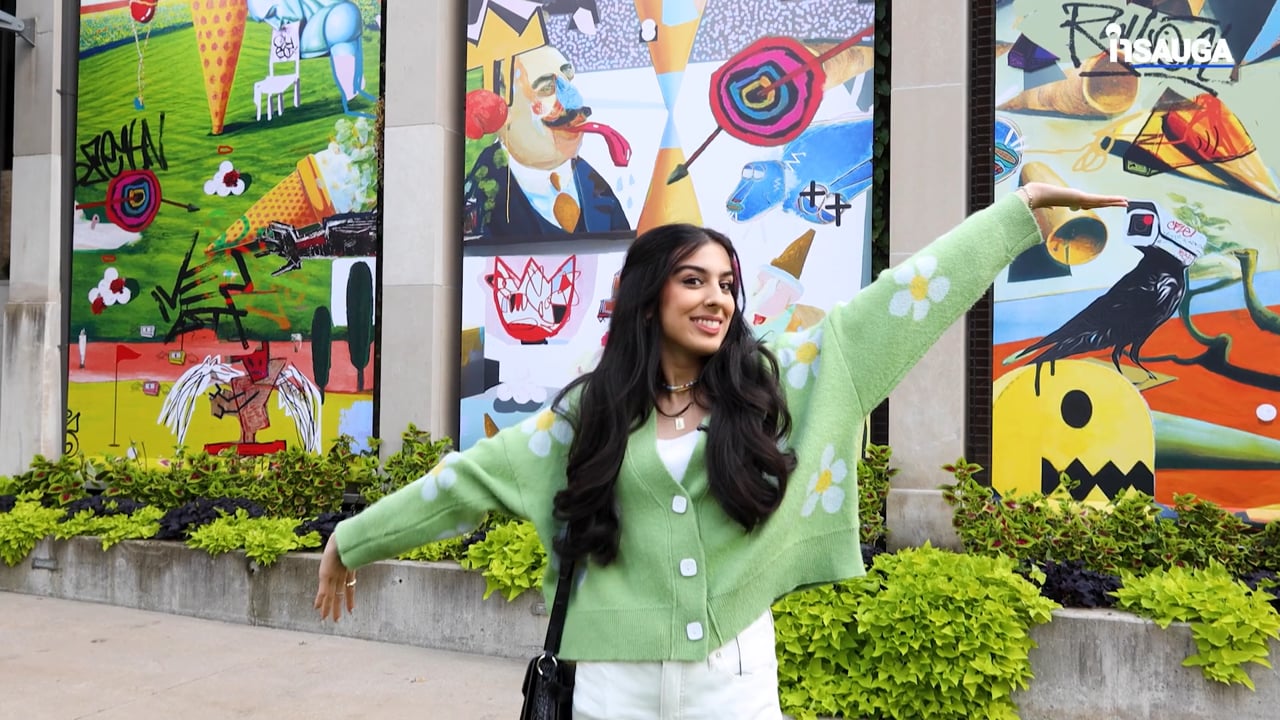 Slide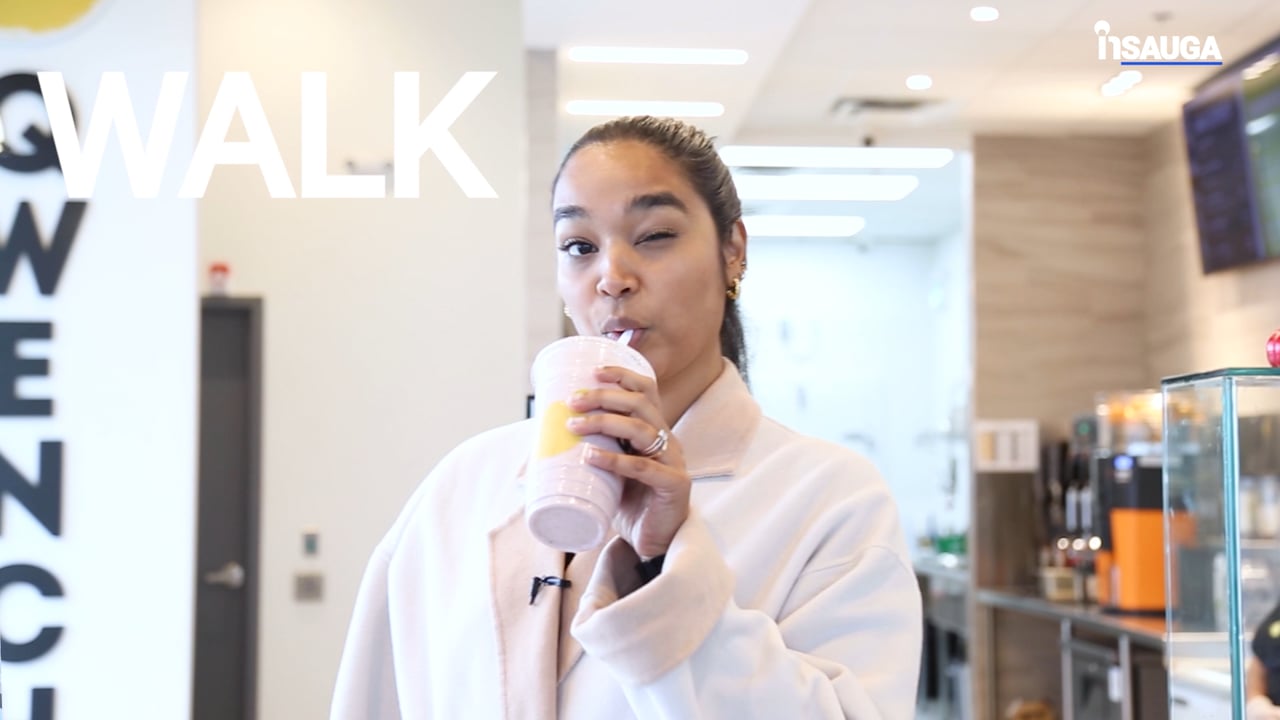 Slide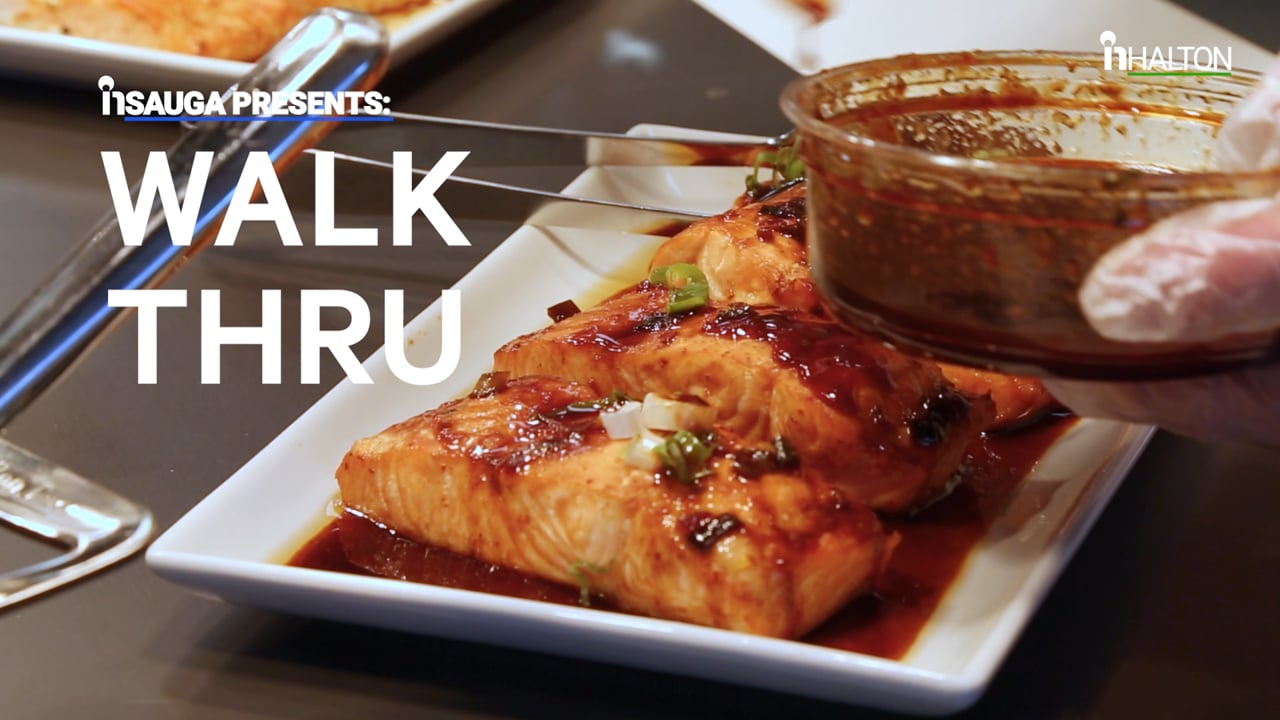 Slide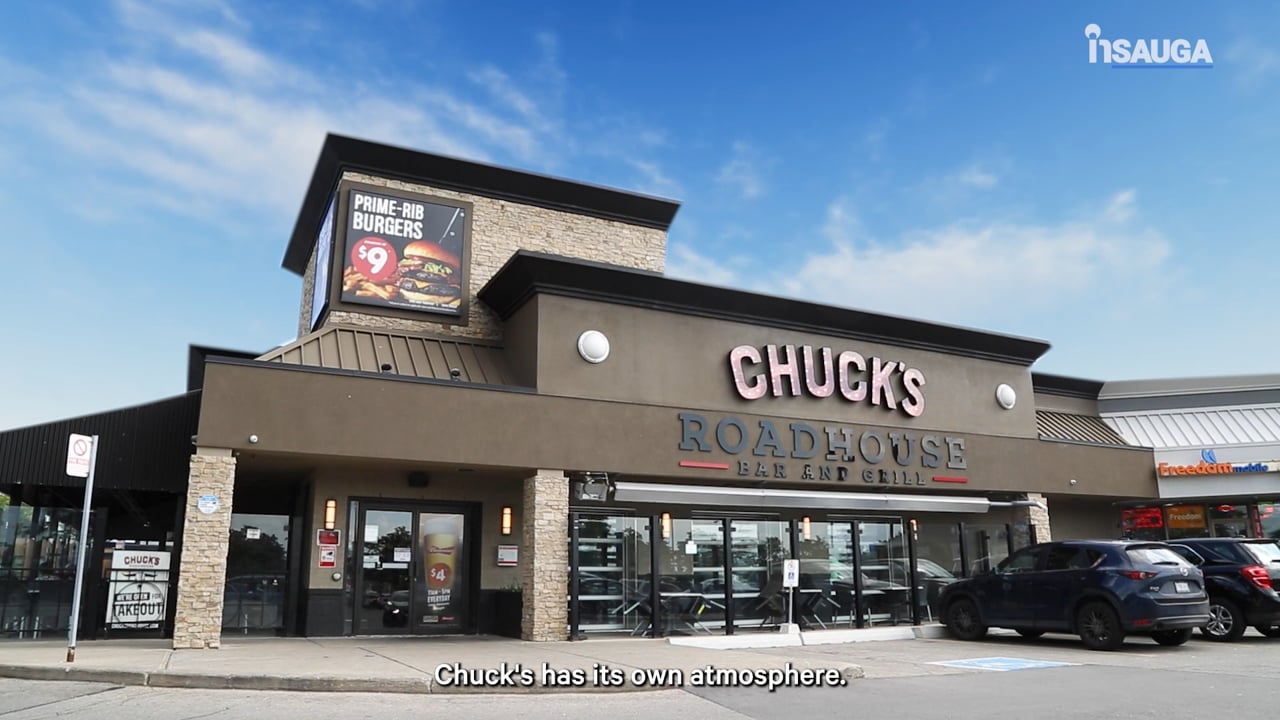 Slide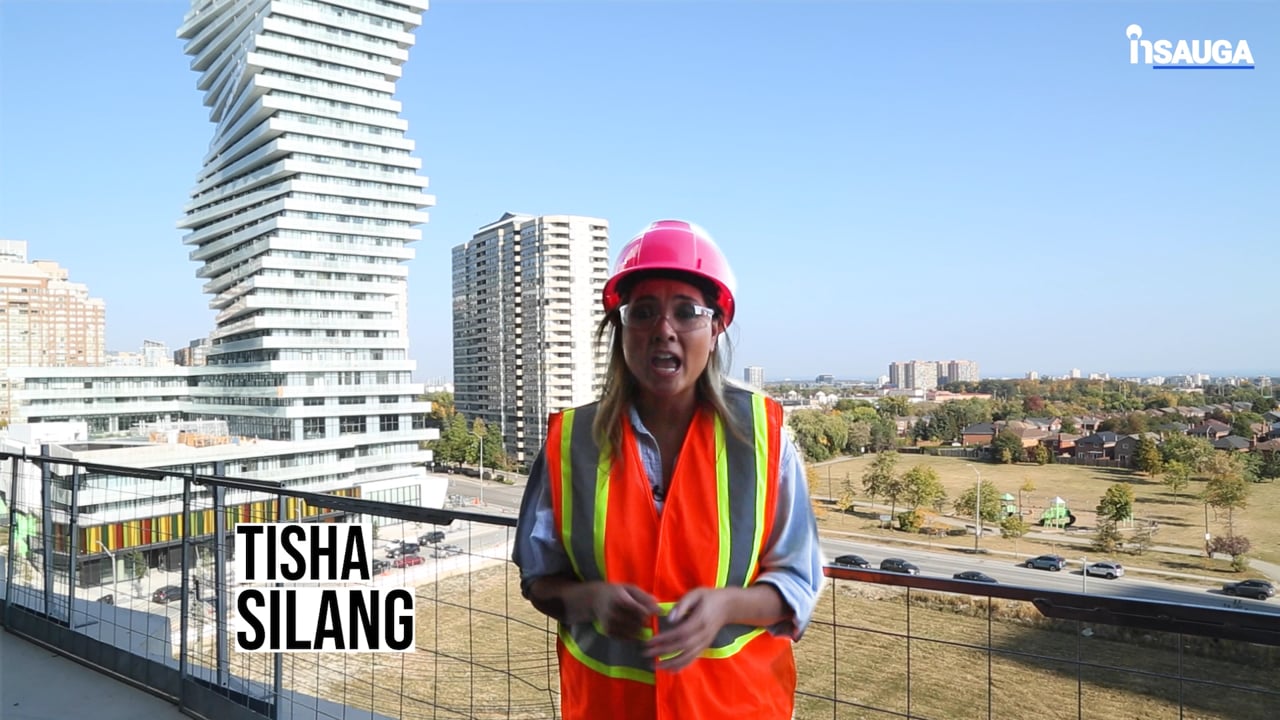 Slide
Slide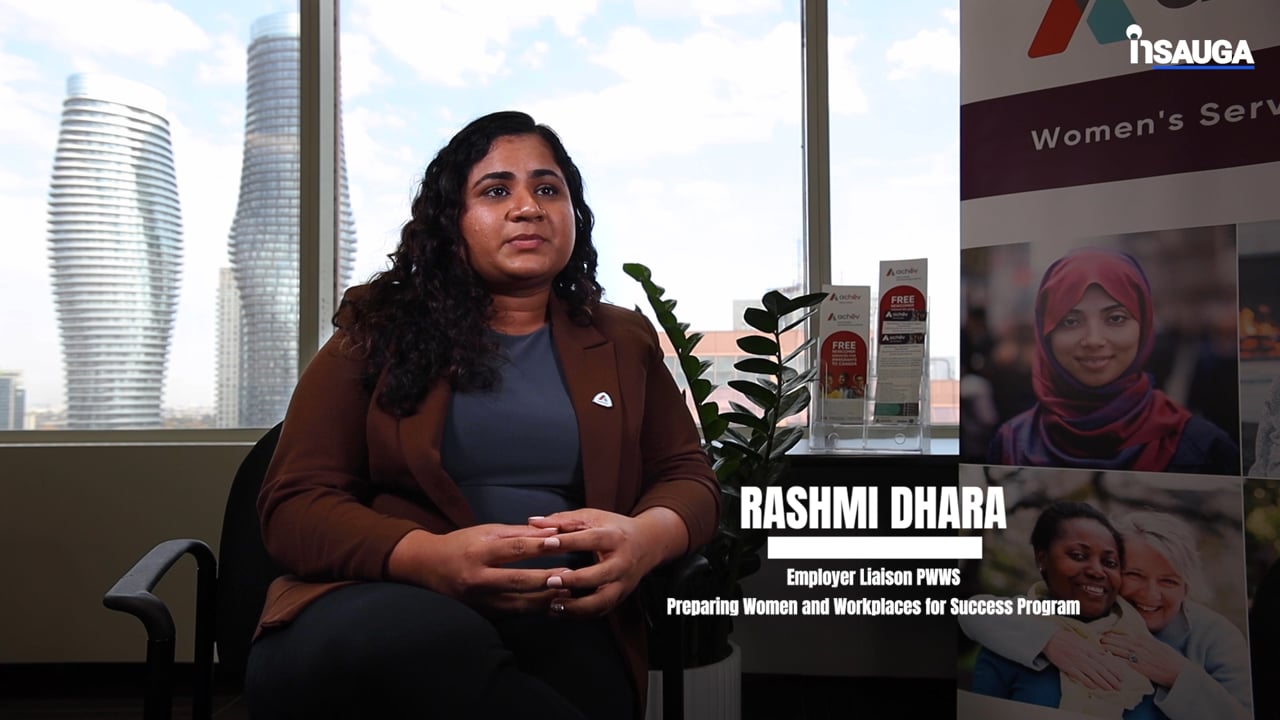 Slide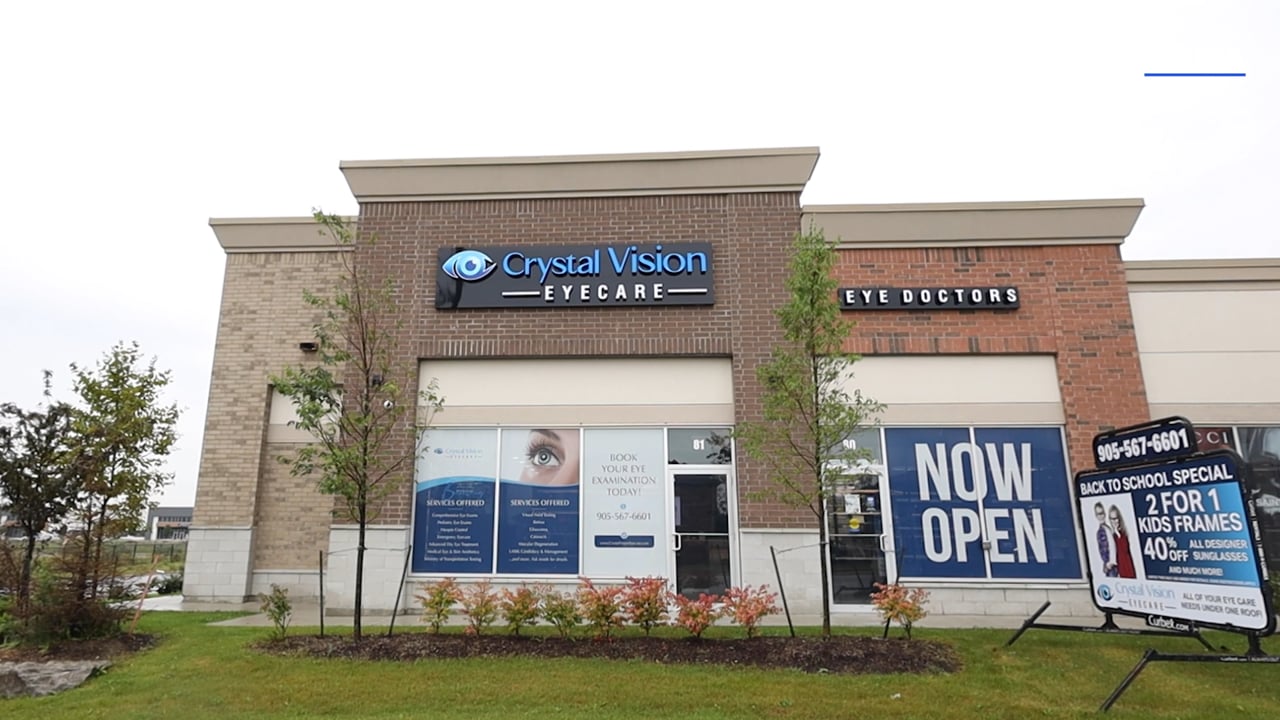 Slide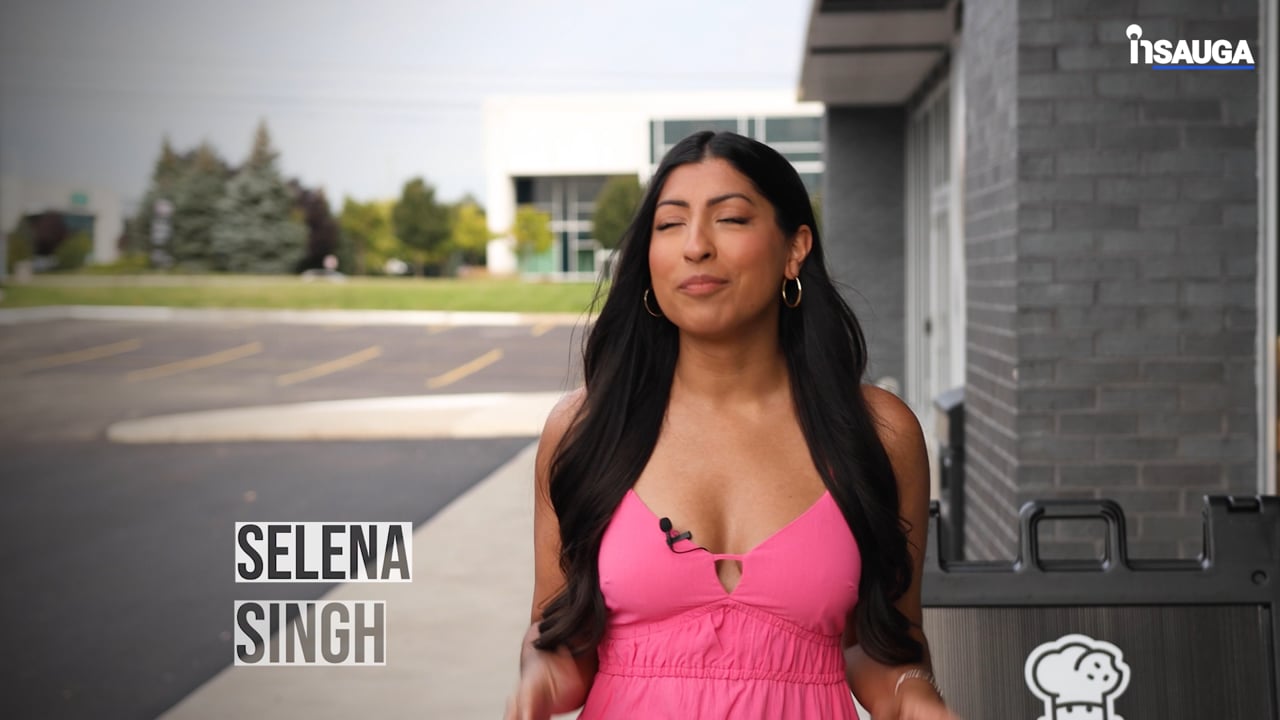 Slide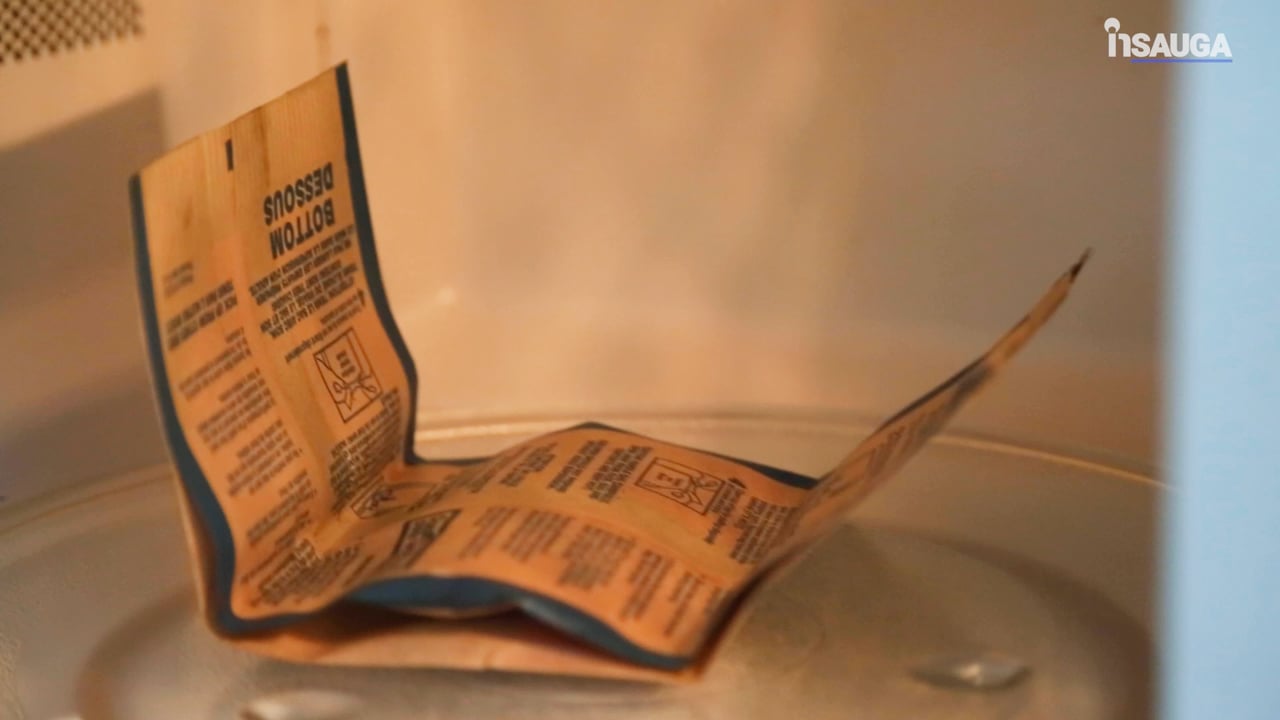 Thomas is imploring Ford to recognize the importance of the role these frontline workers play in the lives and education of the province's youth.
"Front line education workers may not be CEOs but in many regards, they have a more important role than many of this country's top-earners," he said.
"They are educational support experts who look out for our children!" It's time for the Ford government to recognize this fact and resolve the issues at the bargaining table for the benefit of Ontario's children," he added.
insauga's Editorial Standards and Policies
advertising