Local talent from Pickering to Brampton set to shine on big stage for GLOBL JAM tournament
Published July 5, 2022 at 8:53 am
Canada Basketball will be in the international spotlight today when the inaugural GLOBL JAM showcase kicks off in Toronto.
The U-23 3 tournament is set to shine a light on the game's rising stars from around the world with teams from the United States, Brazil, Italy, Belgium and France competing at the Mattamy Athletic Centre and broadcast nationally on Sportsnet.
The competition will run from July 5-10.
With a round-robin preliminary round format, Canada's women's team, led by Pickering's Shaina Pellington, who played in an NCAA final two years ago for Arizona, and Connecticut Huskie forward Aaliyah Edwards, will face Belgium (July 5, 6:00 PM ET), USA (July 6) and France (July 7).
The men, featuring SG Stefan Smith of Ajax, C Charles Bediako of Brampton and F Addison Patterson of Milton, will take on Brazil (July 5, 9:00 PM ET), USA (July 6) and Italy (July 7). Session passes (2 games) are on sale now via Ticketmaster.
All teams will advance to the semi-final round on Saturday, July 9, followed by the Championship games on Sunday, July 10.
Videos
Slide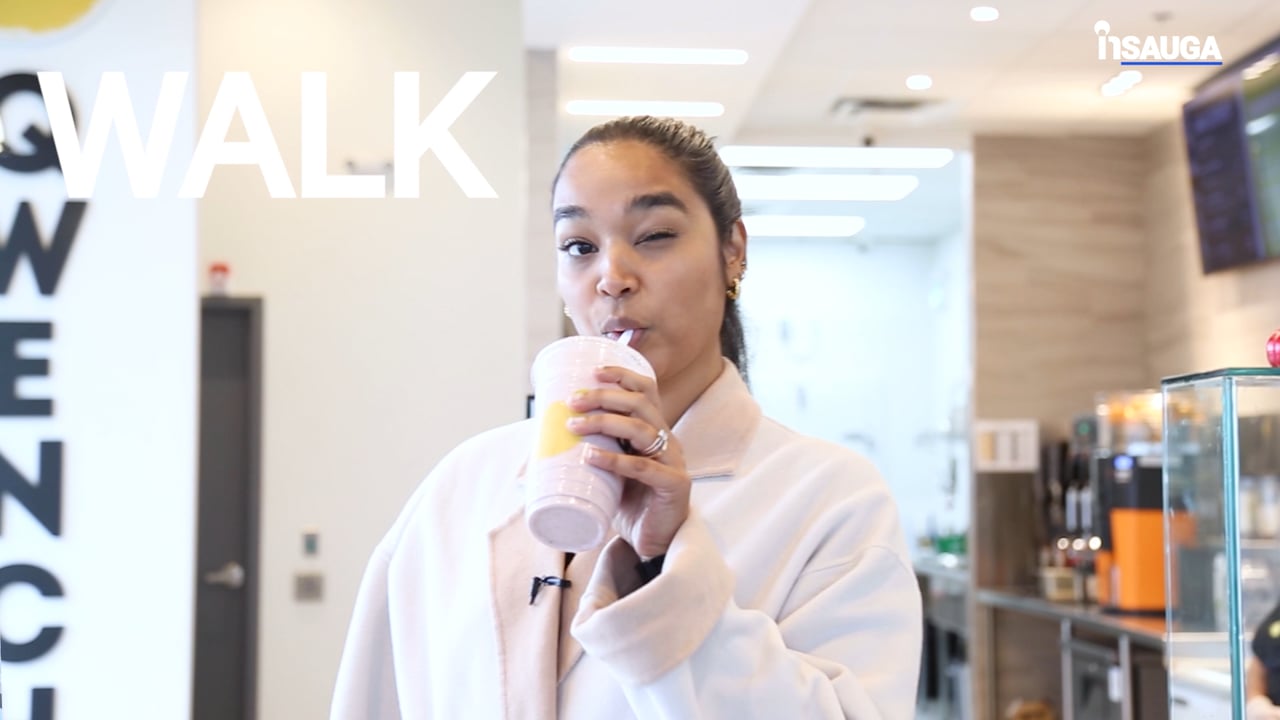 Slide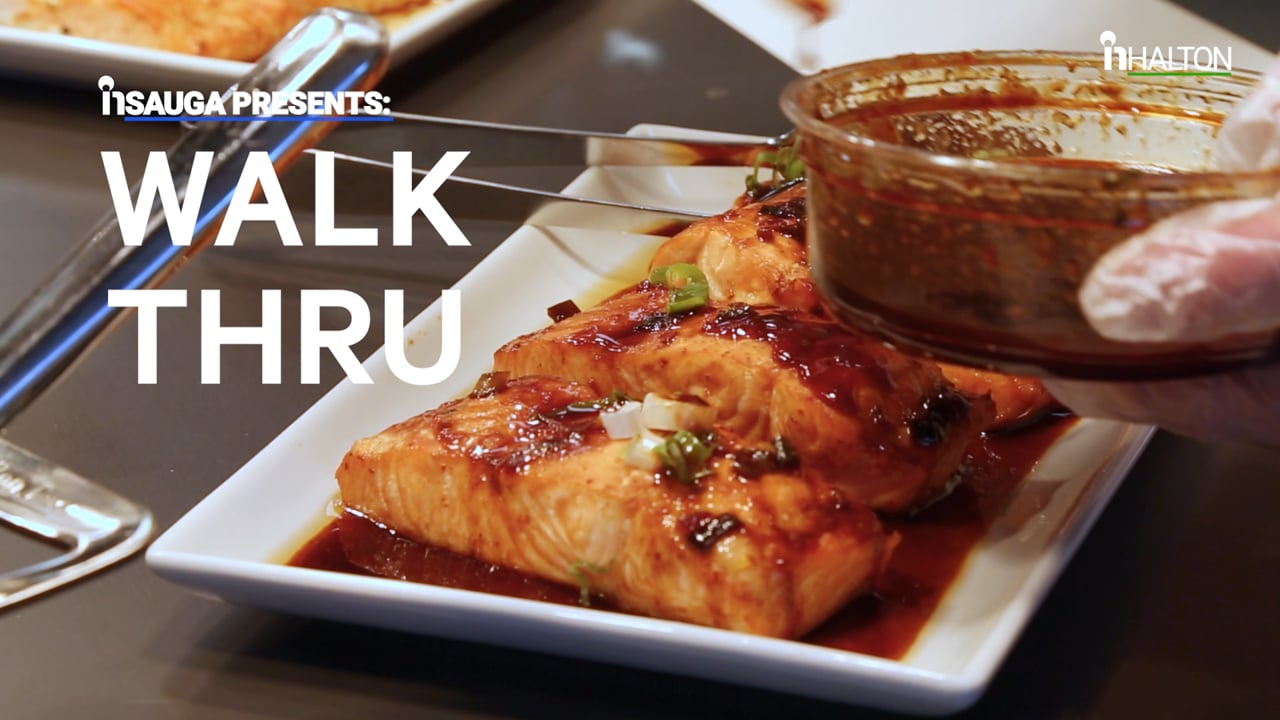 Slide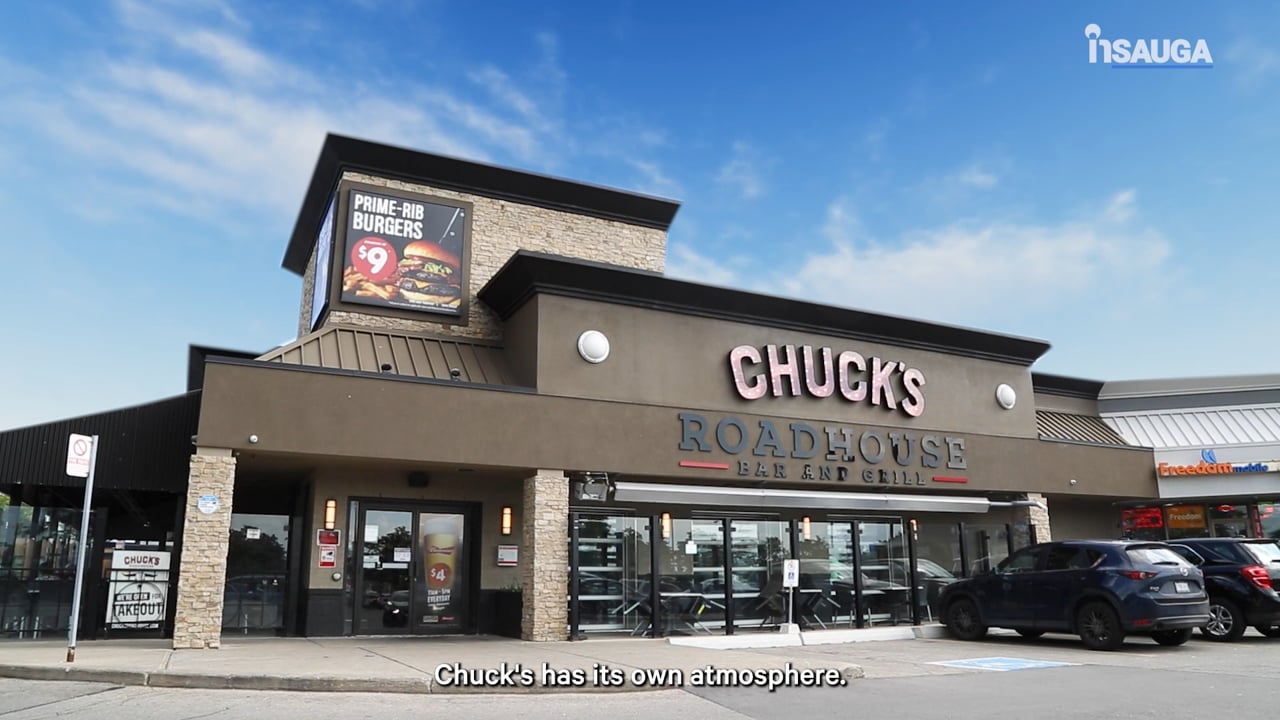 Slide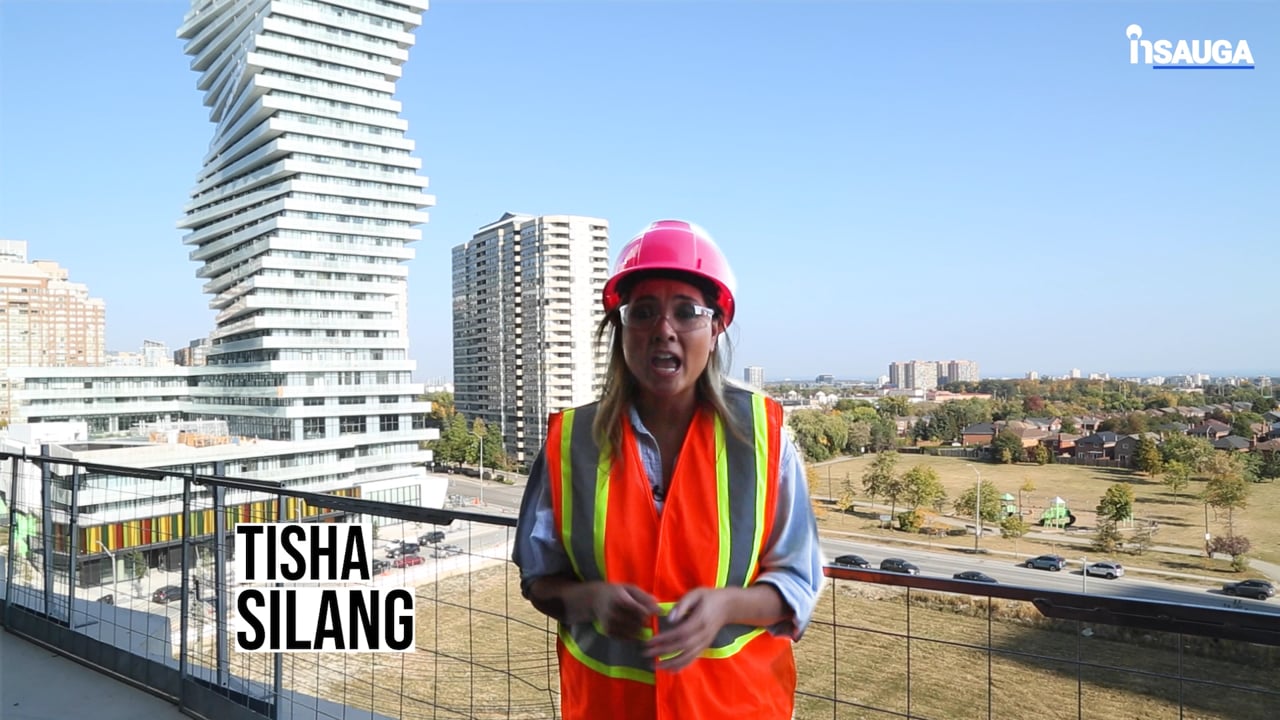 Slide
Slide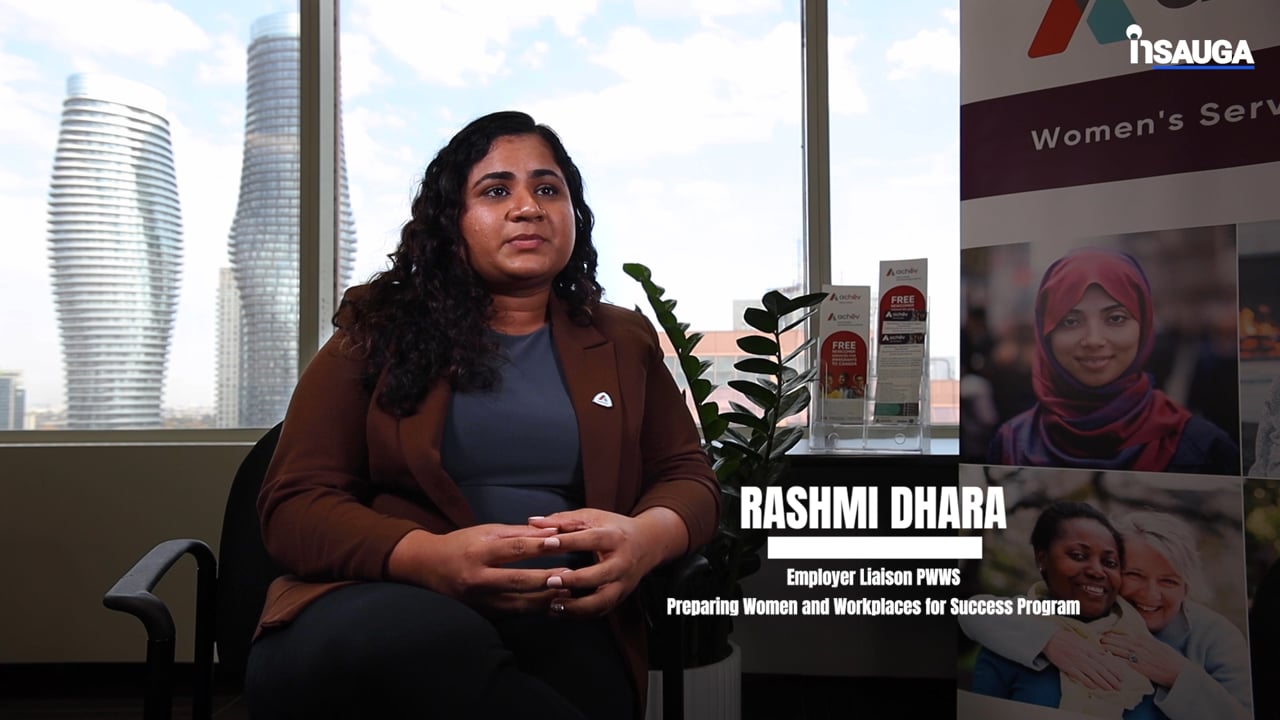 Slide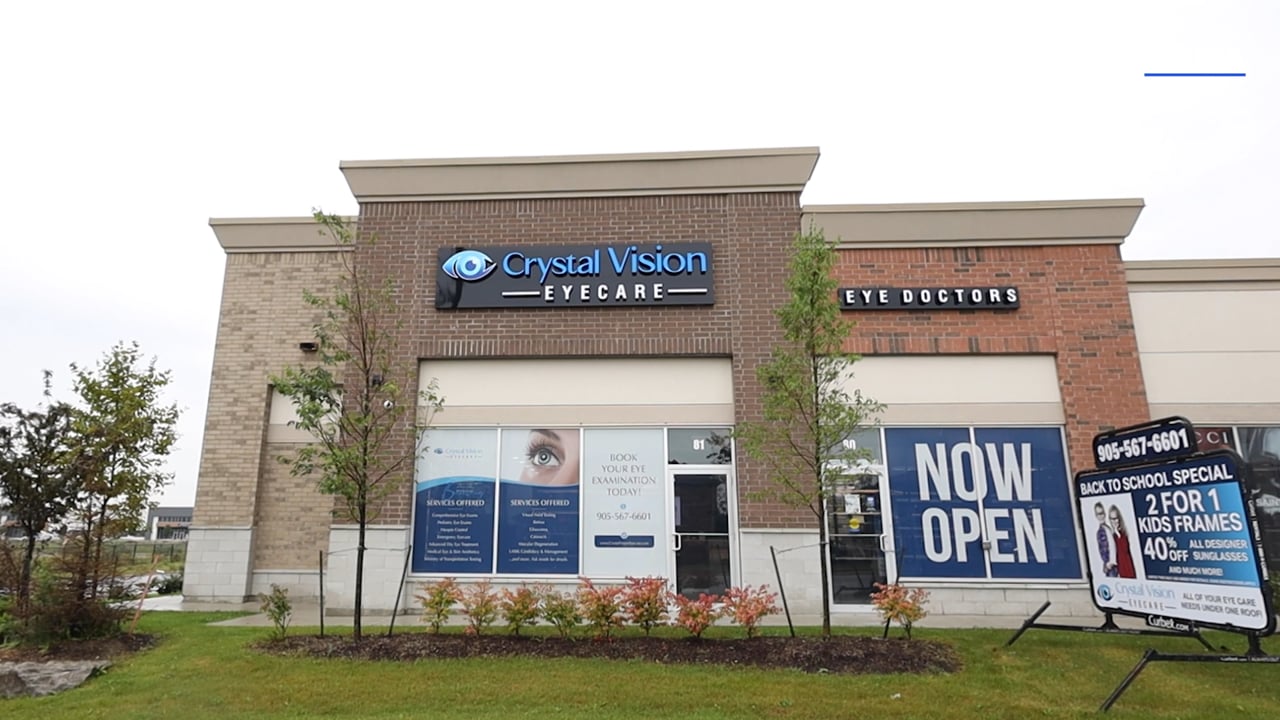 Slide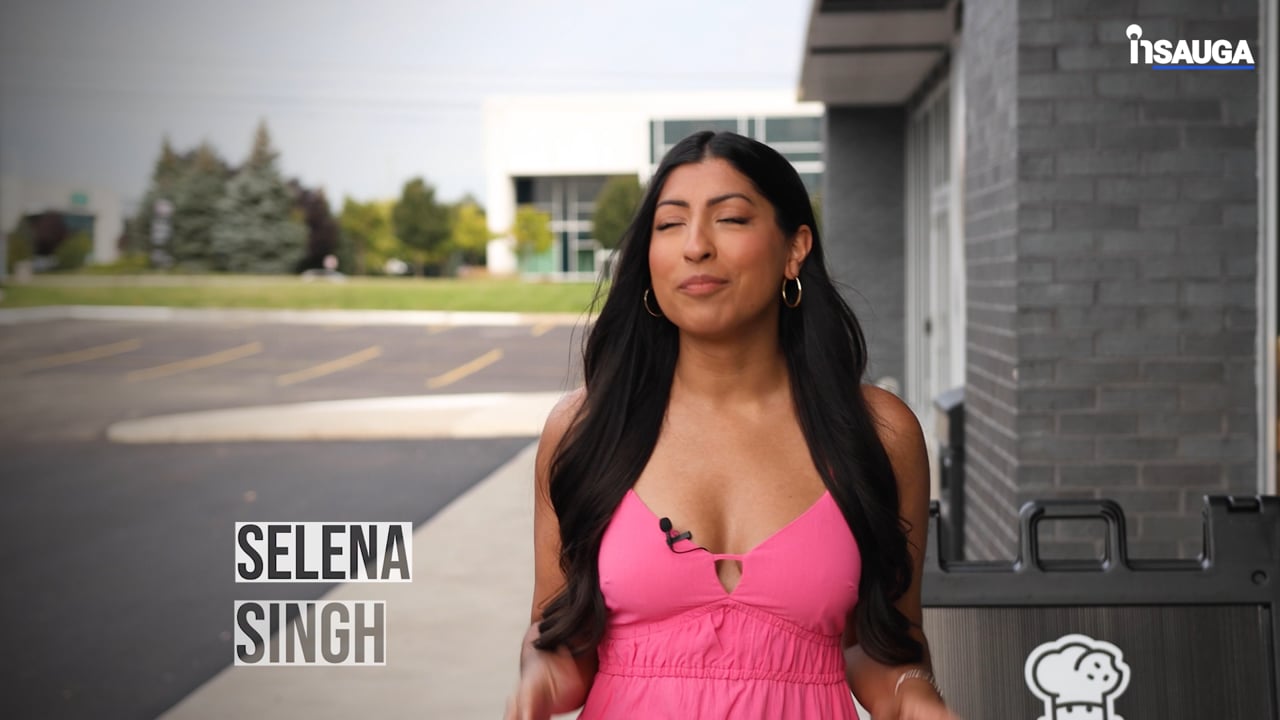 Slide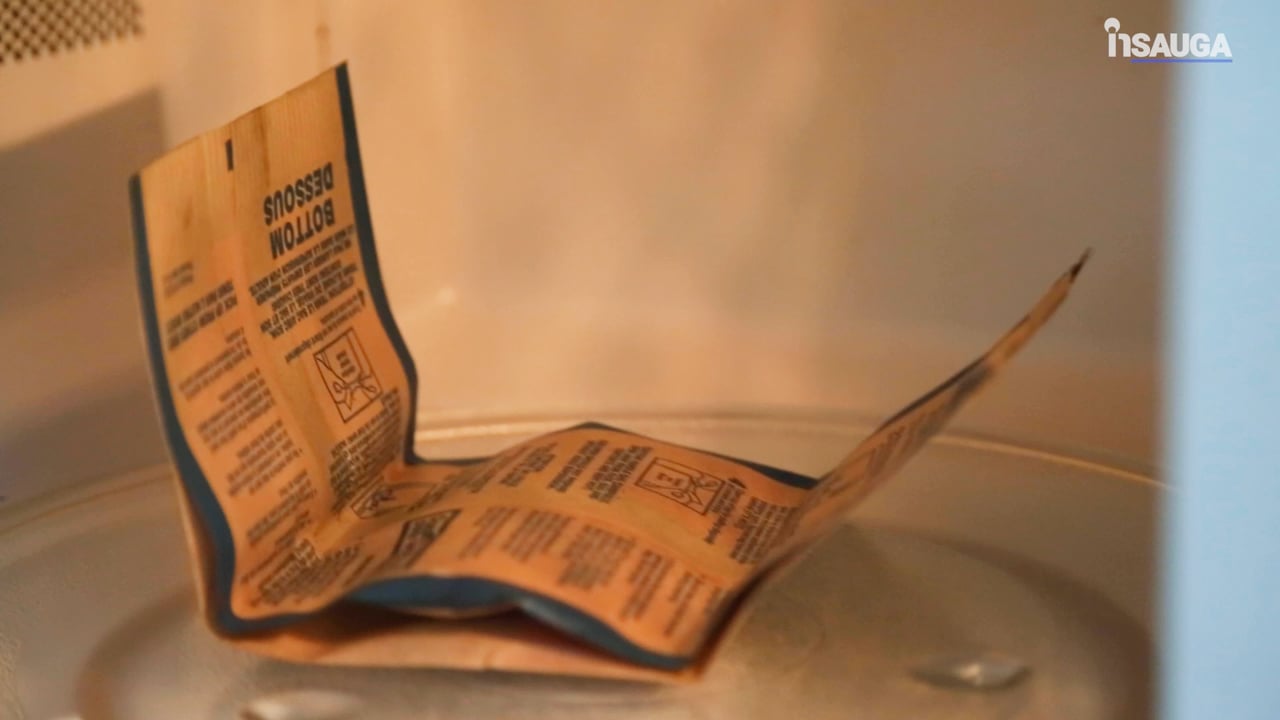 Slide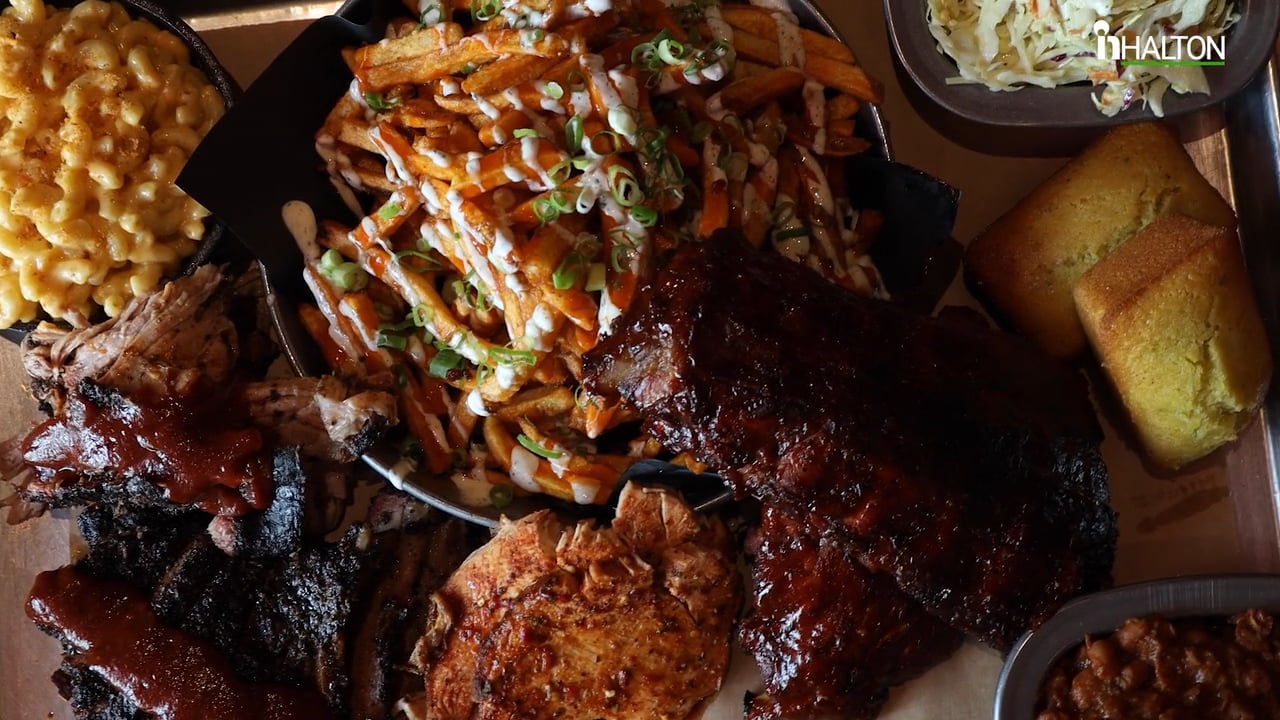 Slide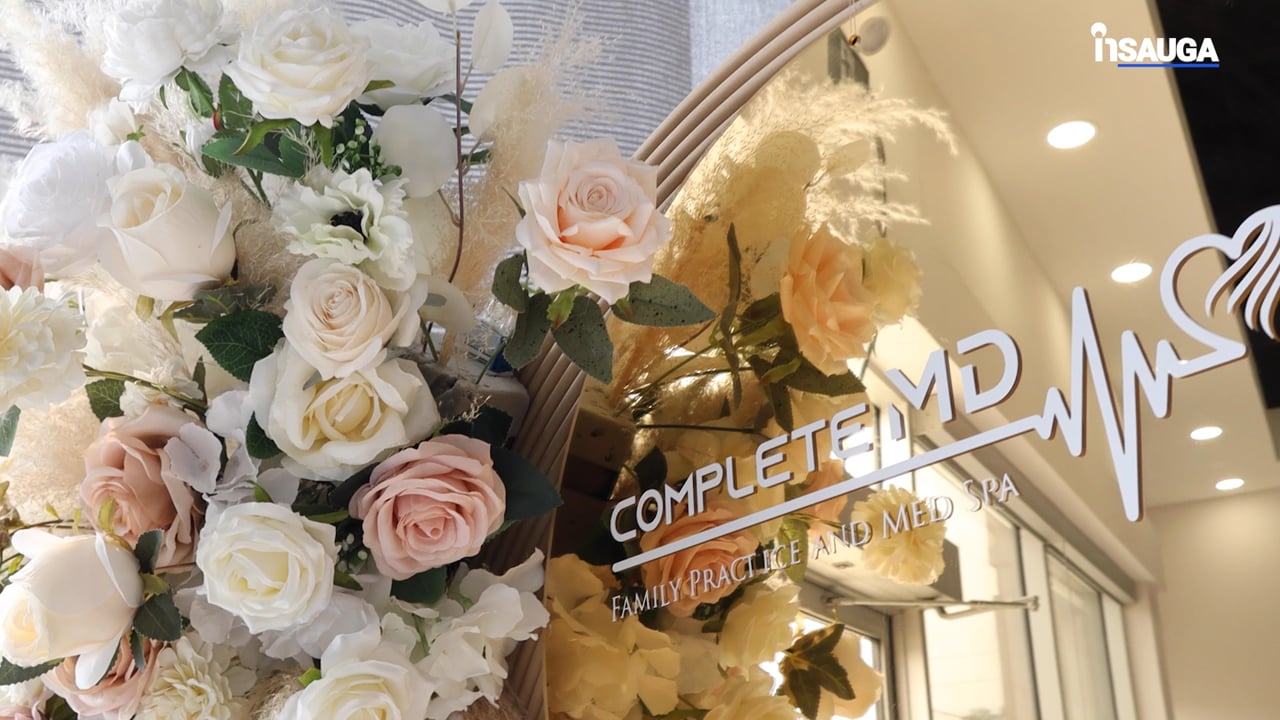 Globl Jam isn't just an opportunity to bridge the gap in Canada's national program between the youth and senior squads, but a rare chance for the country's most talented young players to don the Maple Leaf at home.
Aaliyah Edwards, one of the two who have played at home — in Olympic qualifying games in Edmonton — told the Canadian Press she relishes the chance to be a role model for young girls who'll be in attendance.
"It's amazing, because we get to inspire, motivate and encourage young women and show them that they can get to this level," said the 19 year-old Kingston native. "We're able to show them a high calibre of basketball, right here at home, and it's gonna be so fun to compete in front of friends and family, who are used to seeing me on TV."
Carly Clarke will assume the role of head coach for the Canadian women at GLOBL JAM, while the other members of the Senior Women's National Team coaching staff, including program head coach Víctor Lapeña and assistant coach, Steve Baur, will also be involved, as well as Brampton's Tamara Tatham and Wumi Agunbiade.
On the men's side, Nathaniel Mitchell will make his Canadian national team head coaching debut alongside assistant coaches Dave DeAveiro, Jamie McNeilly and Scott Morrison, as well as apprentice coach, Kalisha Keane.
"We've got over 200 NCAA'ers in Division 1 who are Canadian, so we've got this age group that's coming up that pretty soon aren't going to have enough places to play," said Michael Bartlett, the CEO of Canada Basketball. "So, if we're playing the long game … we've got to give them opportunities."
"It's on us to make sure that they're ready to make that leap. We've always kind of left it up to the athlete for their own professional career development to be ready for us. (But) it's our job to get them ready for us."
Tipping off Friday, July 8 and running through to July 10, the GLOBL JAM FESTIVAL at Yonge-Dundas Square will unite fans on and off the court and celebrate the intersection of sport, art, and culture with a 3×3 community court, a community vendor market, food trucks, music and more.
Canada Basketball announced next year's Globl Jam will also be in Toronto.
With files from Lori Ewing, The Canadian Press
insauga's Editorial Standards and Policies
advertising