Local School Devastated After 11-Year-Old Student Found Murdered in Brampton
Published February 15, 2019 at 9:30 pm
An entire community is in shock following the tragic death of 11-year-old Riya Rajkumar, a grade 5 student at Meadowvale Village Public School in Mississauga who was allegedly murdered by her fathe

An entire community is in shock following the tragic death of 11-year-old Riya Rajkumar, a grade 5 student at Meadowvale Village Public School in Mississauga who was allegedly murdered by her father.
Friends and family–along with those who never met her–are remembering the popular student who was celebrating her birthday the day she died.
"Riya was a well-liked student, and her death is deeply felt by everyone at the school. Even students who did not personally know Riya will also be affected by this tragedy," wrote Stacy Service, principal, Meadowvale Village Public School.
"Our hearts go out to Riya's friends and loved ones. Our flags are at half-mast to honour her memory. We have set up a memorial table in the foyer where the school community can go to write messages of remembrance and condolence."
In the late evening hours of Feb. 14, Ontario residents were startled by an Amber Alert message that alerted them to Riya's disappearance.
Videos
Slide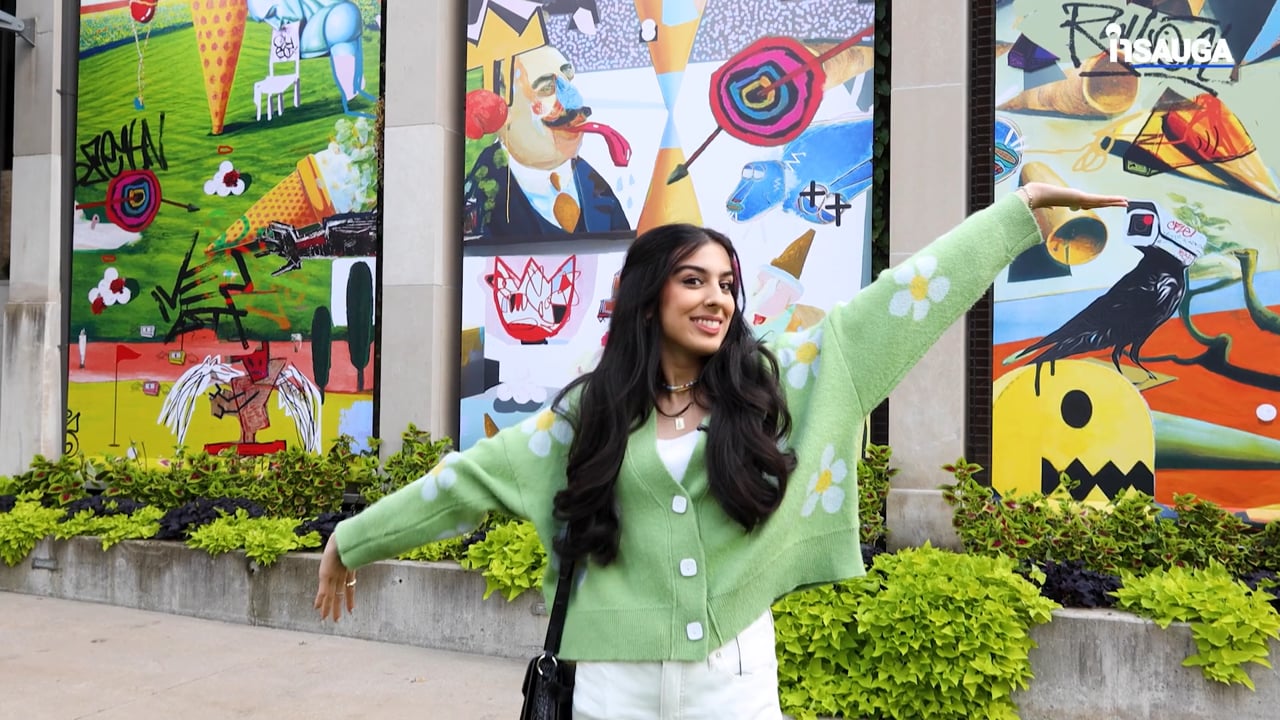 Slide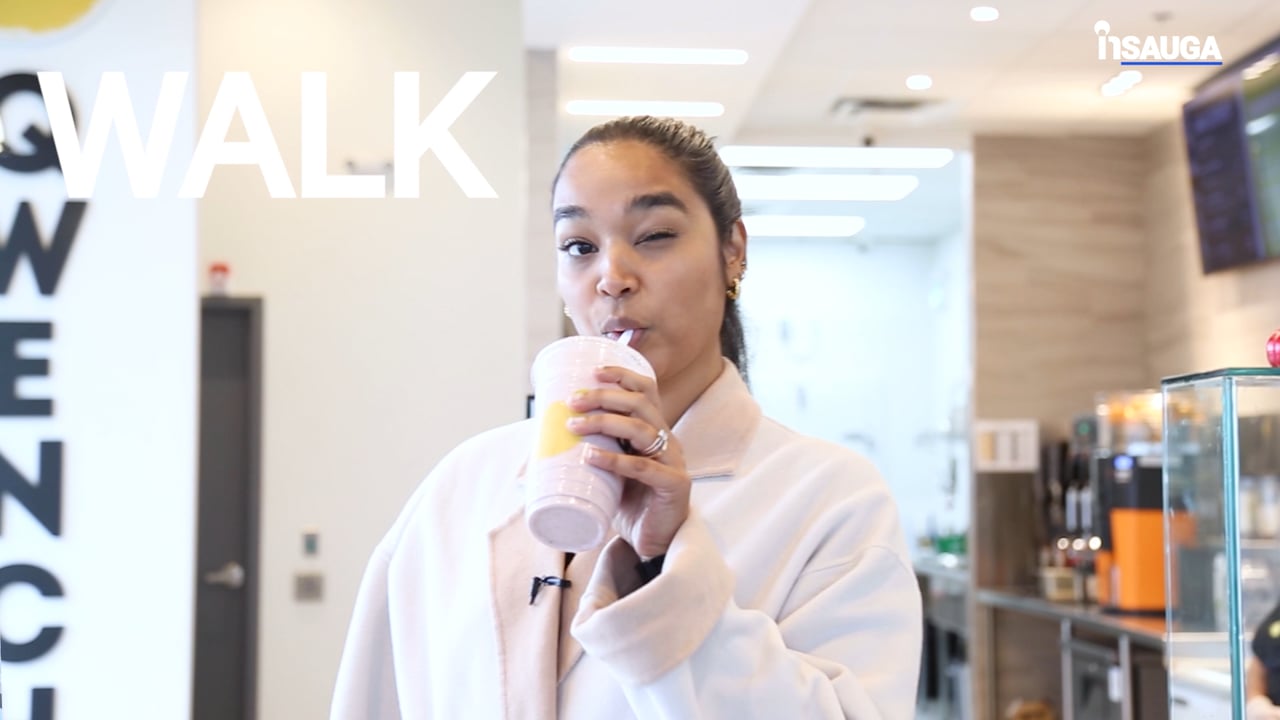 Slide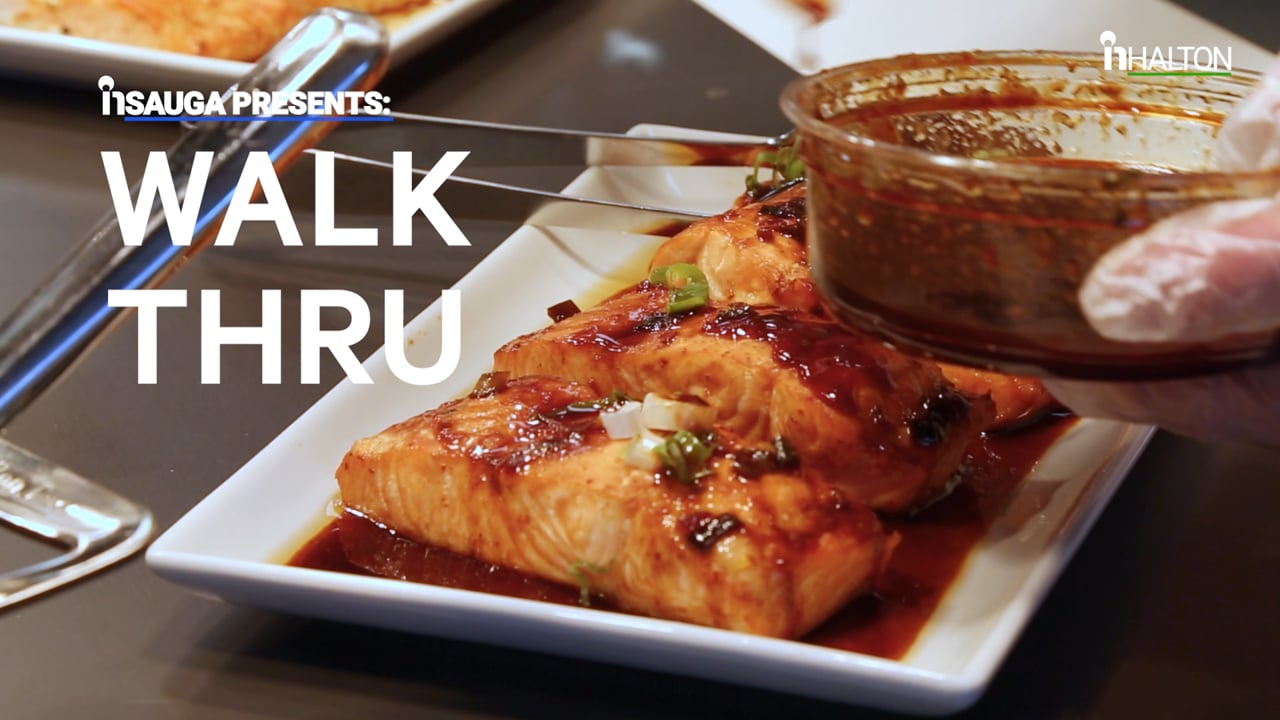 Slide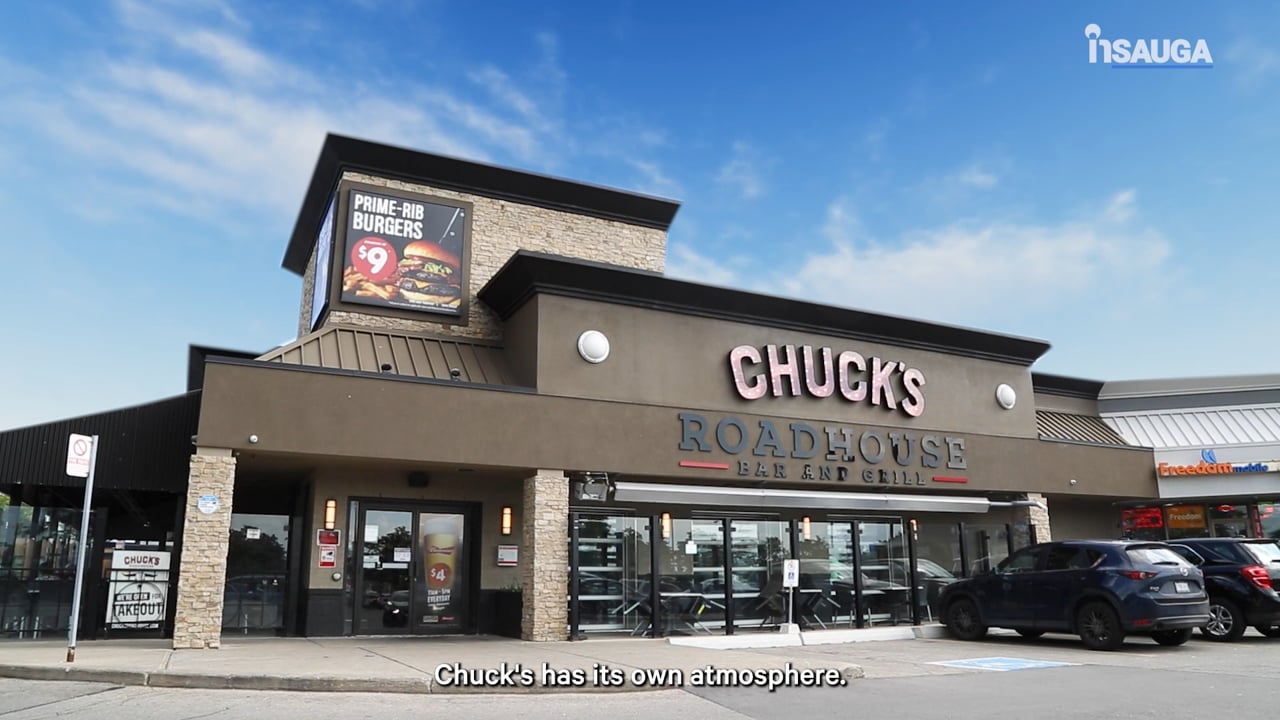 Slide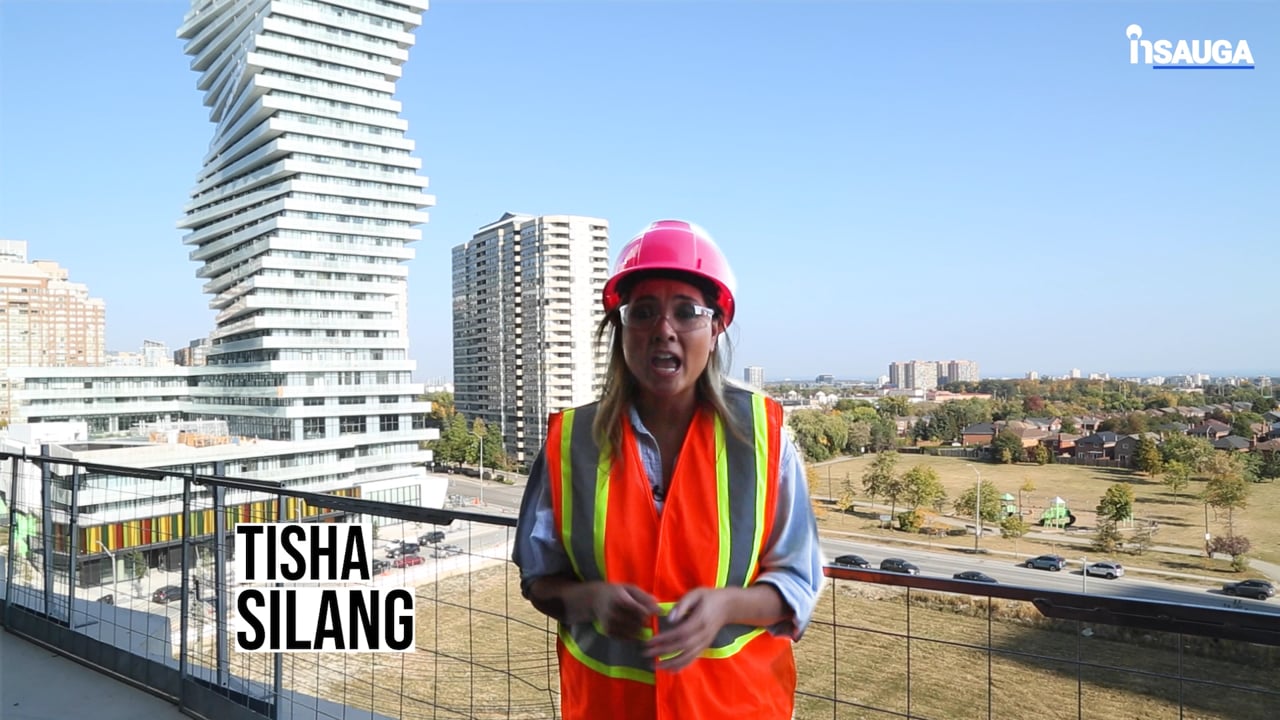 Slide
Slide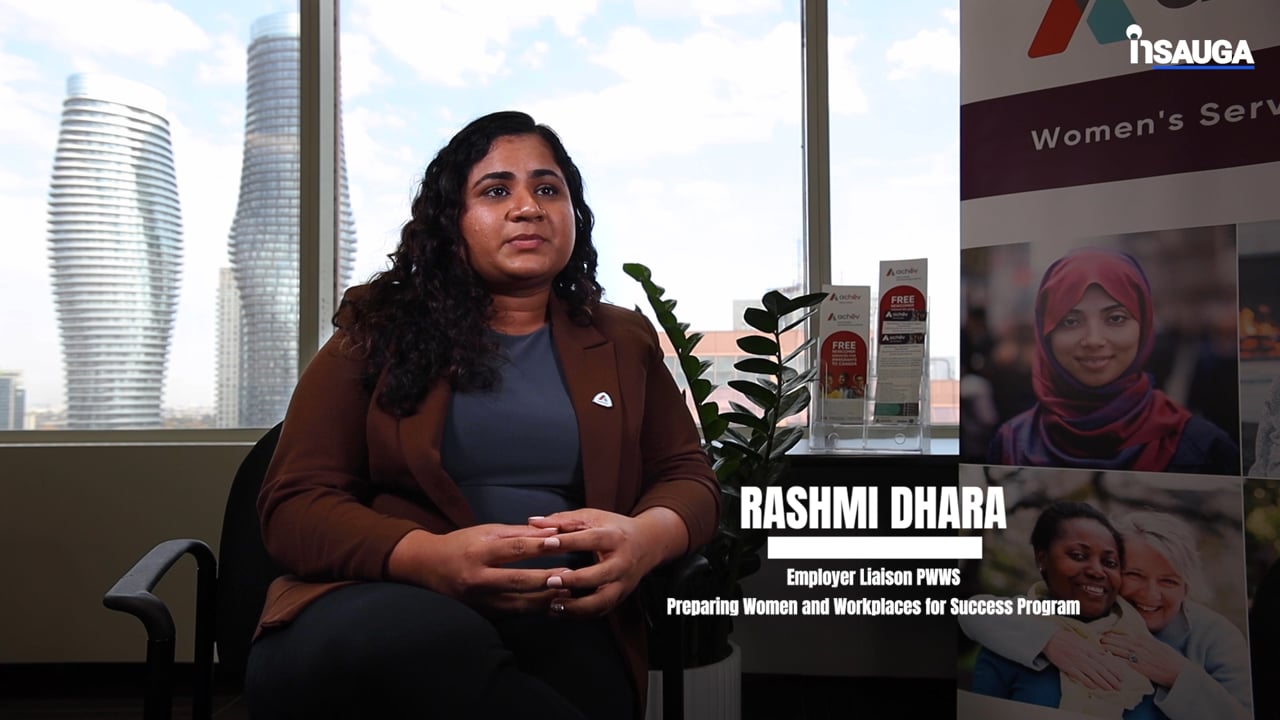 Slide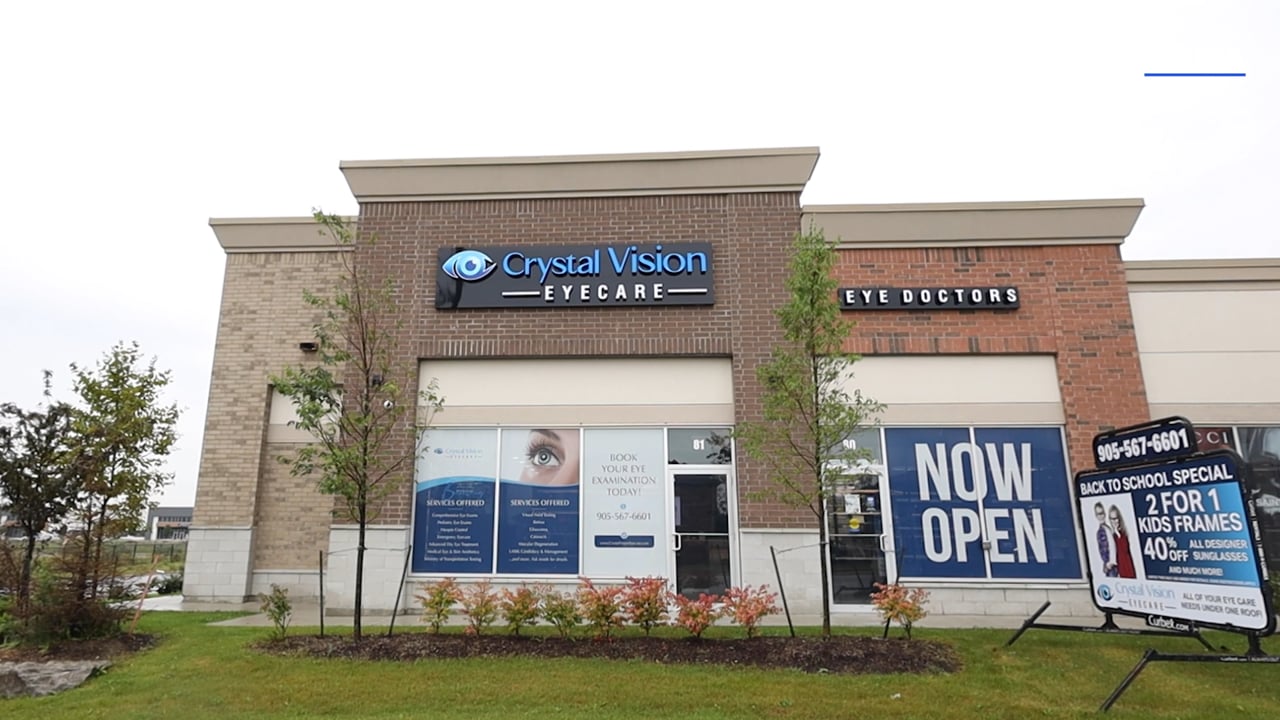 Slide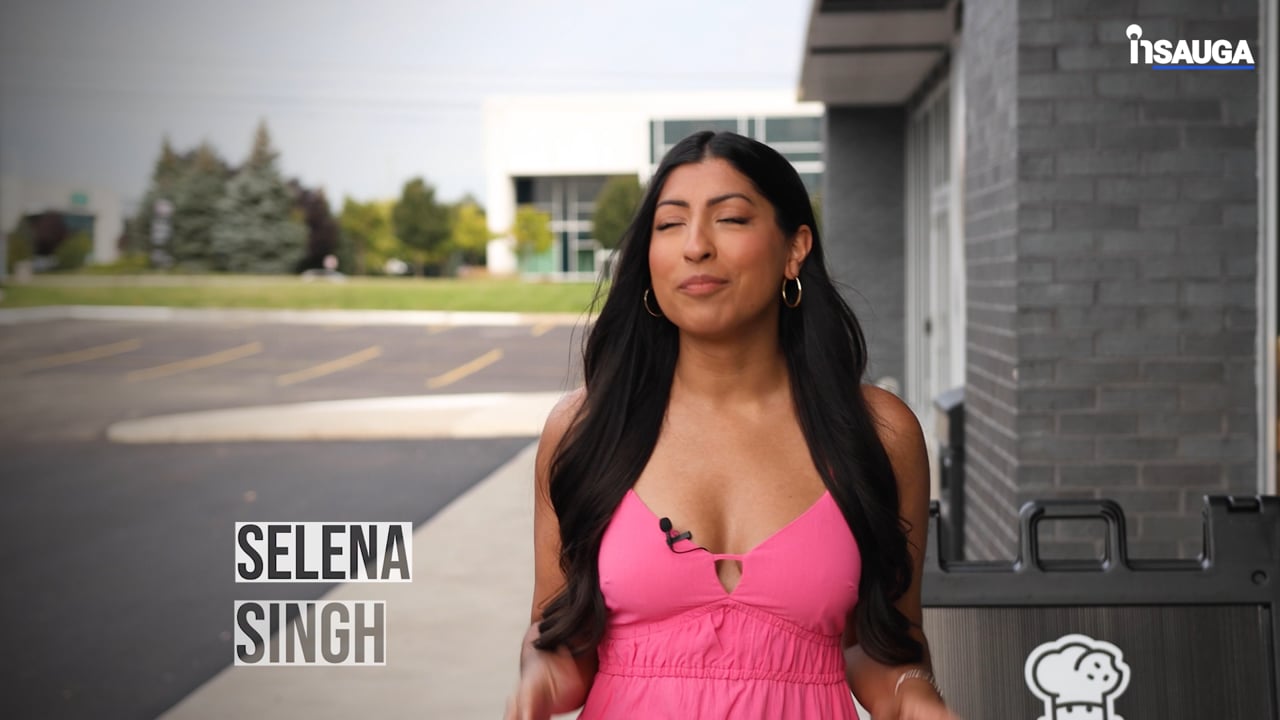 Slide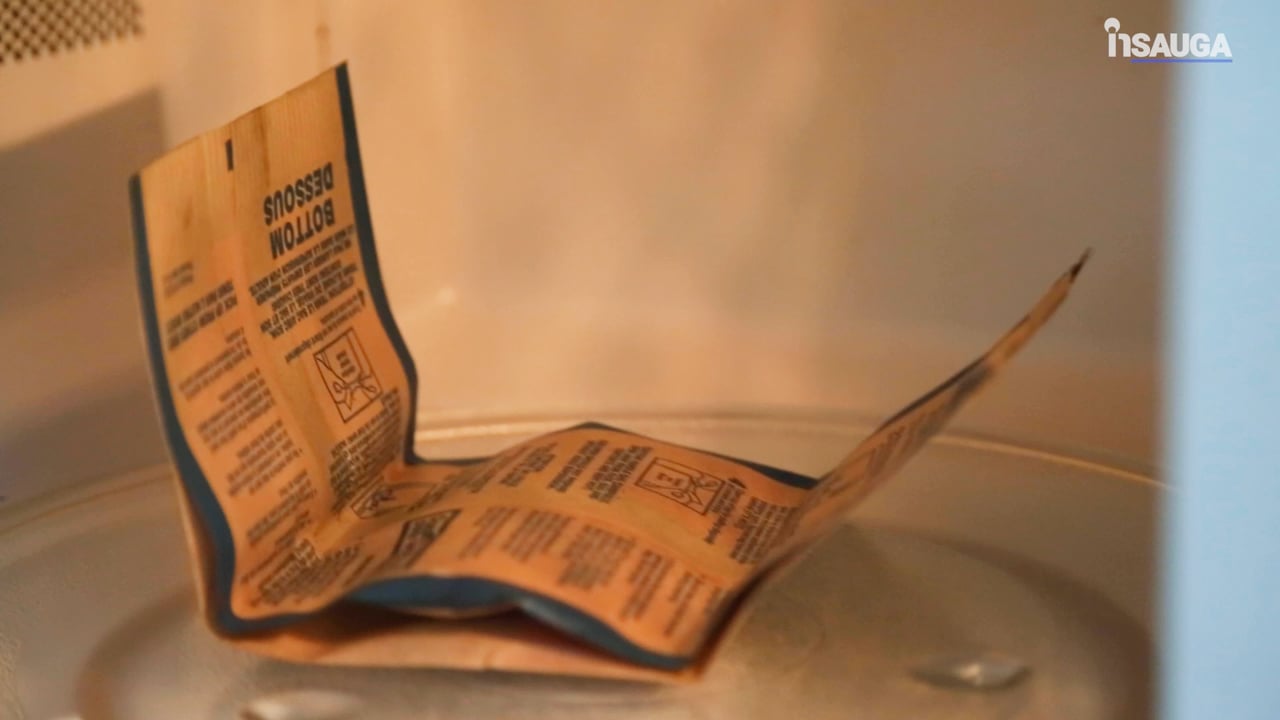 According to police, Riya had last been seen with her father, 41-year-old Roopesh Rajkumar, in the Hurontario Street and Derry Road area. Police said Riya did not reside with him on a full-time basis, and Roopesh Rajkumar failed to return her to her mother at an agreed-upon time.
In a press conference on Feb. 15, Peel police Const. Danny Marttini told reporters that Riya's mother told police that she believed her daughter and her ex-partner were at risk, prompting police to launch an investigation.
Reports say that the accused indicated to his former partner that he might harm himself and their daughter.
In the early morning hours of Feb. 15, Riya was found deceased in Brampton. Roopesh Rajkumar, who was reportedly arrested in a "high-risk takedown" by Ontario Provincial Police officers in Orillia, has been charged with first degree murder.
Police say the accused is currently in a trauma centre due to a medical condition.
In a letter posted to the school's website, Service wrote that the tragedy brought tremendous sadness to the students at the school.
Members of the Peel District School Board's Critical Incident Response Team appeared at the school to provide support to Riya's friends and classmates, as well as other students and staff.
Service says the counsellors will remain at the school for as long as they are needed.
The school has provided the following tips for parents who are hoping to help their children through their grief. Some tips include acknowledging the emotional upset, being available, sharing experiences and encouraging their children not to engage in speculation or spread rumours.
"Encourage your child to follow normal routines as much as possible. Offer them practical support—like helping with homework and catching up on assignments," the letter suggests, adding that parents shouldn't hesitate to seek professional help if their children exhibit signs of extreme emotional distress (significant weight gain or loss, anxiety, depression or fearfulness, etc).
Neighbourhood Watch Brampton has set up a Go Fund Me campaign with the goal of covering the funeral costs for Riya.
Flags in Brampton are currently being flown at half-mast.
Cover photo courtesy of Go Fund Me
insauga's Editorial Standards and Policies
advertising