Local activist wants Burlington to erect a statue of Queen Elizabeth II
Published September 21, 2022 at 11:11 am
A long-time local activist, who is also running for mayor, believes the City of Burlington has an opportunity to honour Queen Elizabeth II during next year's sesquicentennial celebrations.
Anne Marsden spoke at yesterday's city council meeting with a couple of ideas for Burlington's 150th birthday events next year.
Her first involved the Edward VII fountain at the corner of Brant and Ontario Sts. outside city hall.
The fountain was originally dedicated in May of 1912 in honour of King Edward VII, who served as monarch for nine years, following the death of his mother, Queen Victoria.
During its time, the fountain has been located in various locations in downtown Burlington and has only been back on display for a couple of years, following the refurbishing efforts of the Burlington Historical Society, Heritage Burlington and the City.
Marsden, who was joined by her husband Dave, is concerned the statue is already showing signs of rust again and the City should take the opportunity to find it a long-term, indoor home. With some added touches.
Videos
Slide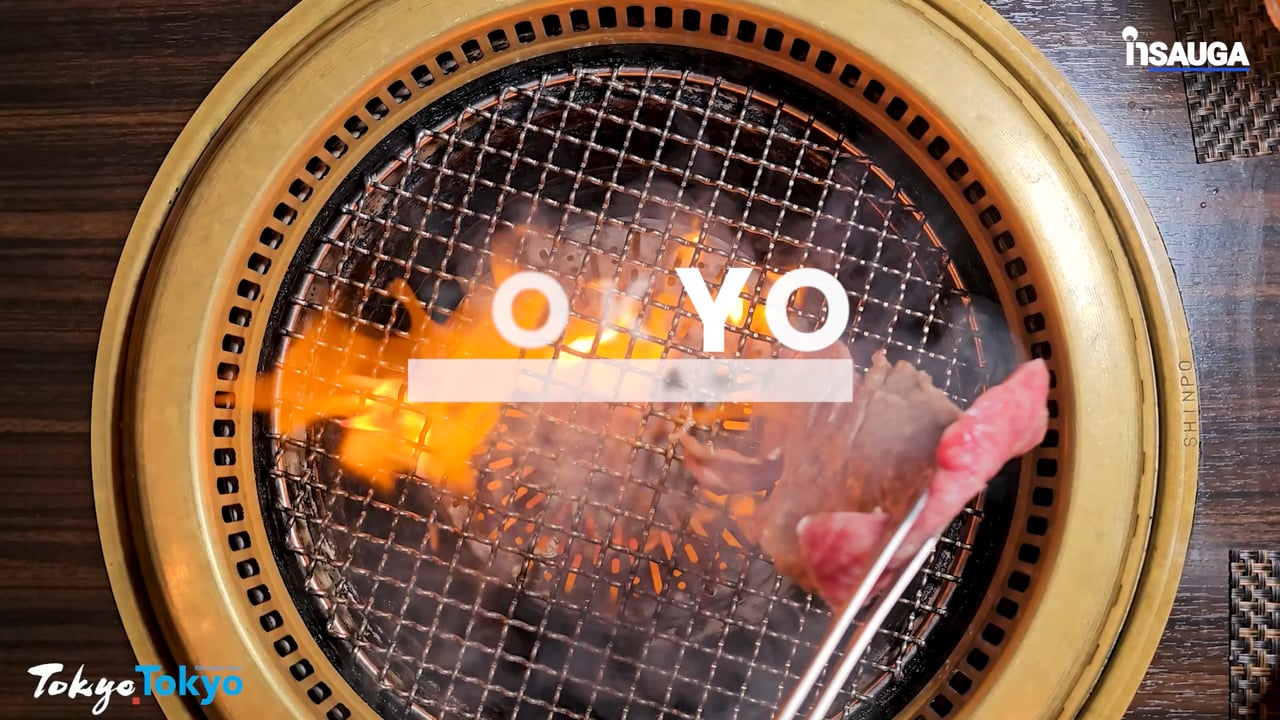 Slide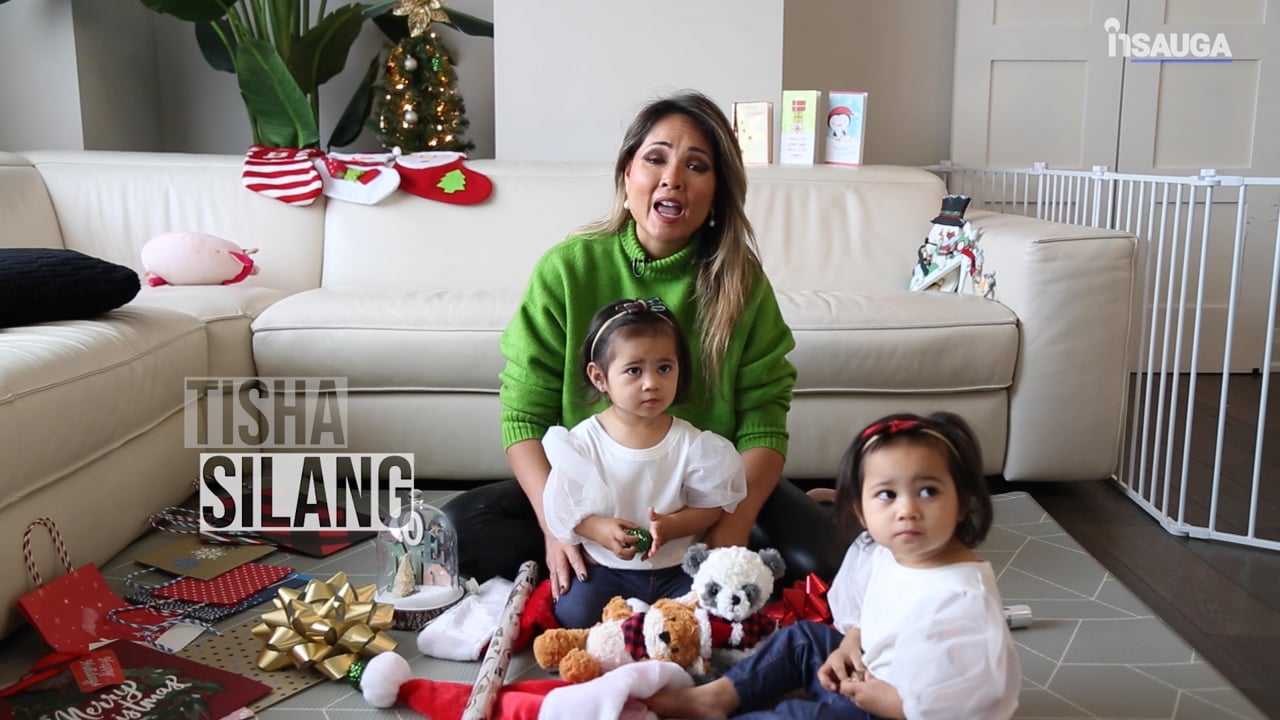 Slide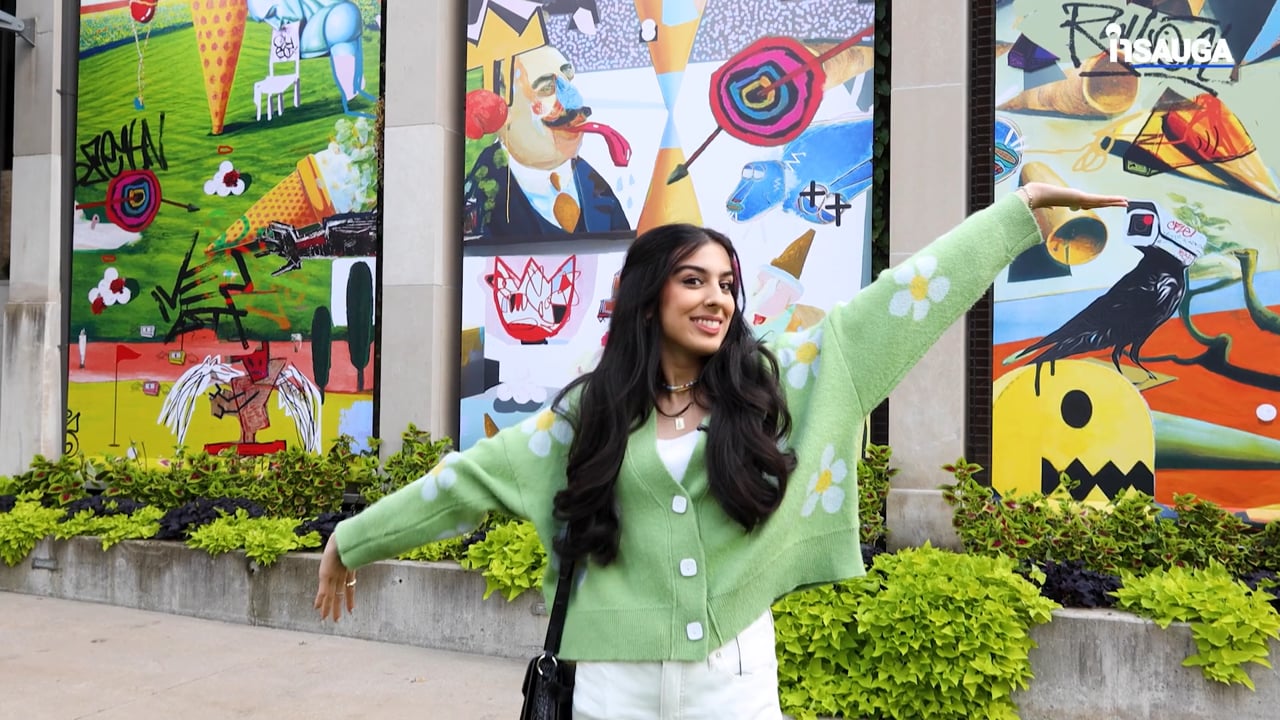 Slide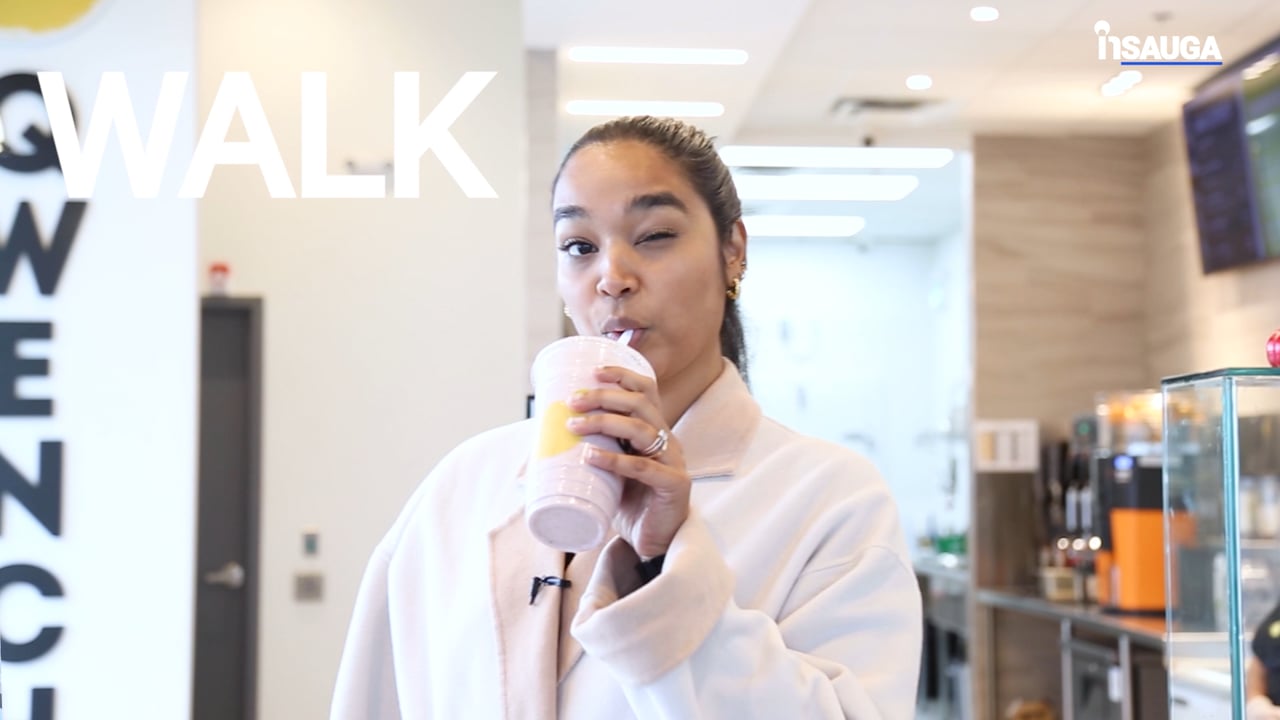 Slide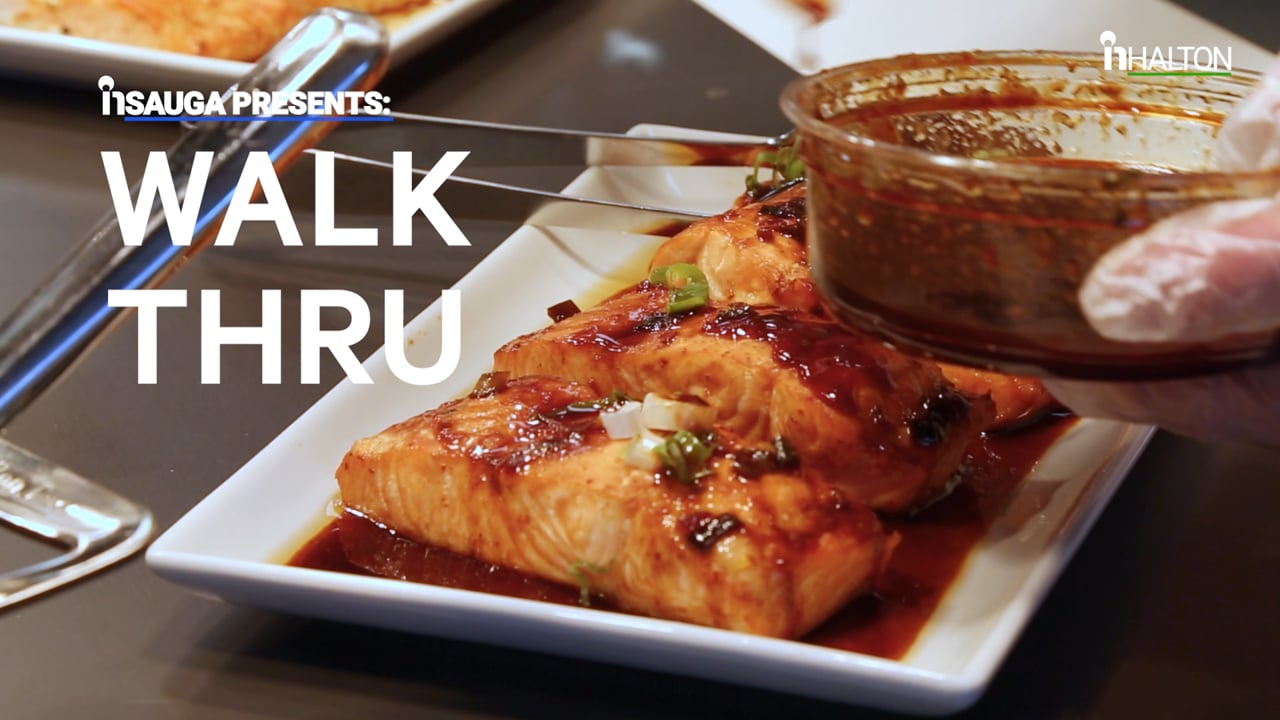 "We would suggest placing it in Veteran Square, with a statue of the then-Princess Elizabeth in her military uniform when she served as a mechanic in World War II," Marsden told council.
"The statue would be a lest-we-forget symbol for all those women and men who, like our late queen, sought to do everything they could to support those in the front lines."
Marsden said the statue would honour those who supported the war effort without going overseas.
She believes many local businesses would leap at the chance to fund such a project.
insauga's Editorial Standards and Policies
advertising