List of Oakville's key strategic achievements now online for public to see
Published August 17, 2022 at 3:13 pm
From navigating the pandemic to saving historic Glen Abbey Golf Course from re-development, the Town of Oakville has delivered on several of the goals outlined in its 2019-2022 Strategic Plan.
Highlights of those key achievements and success in maintaining the town's fiscal success are now available online to the public with the release of the 2021 Annual Report.
"Council and I are proud of how strong our municipal finances are again proven to be in our annual independent audit," said Oakville Mayor Rob Burton. "We hope residents will be pleased at how much the Annual Report shows we got done of what residents have told us they wanted, to grow livable."
KPMG, the town's independent external auditors, provided an unqualified audit opinion on the Consolidated Financial Statements.
An unqualified, or "clean" audit opinion indicates that the financial statements prepared by the town are a fair presentation of the town's financial position and financial results for the past year.
"We navigated the challenges of the pandemic and refreshed our strategic plan, laying out new priorities to help move Oakville forward in key areas – livability, an engaged community, accountable government, the environment, and mobility," said Jane Clohecy, Chief Administrative Officer.
Videos
Slide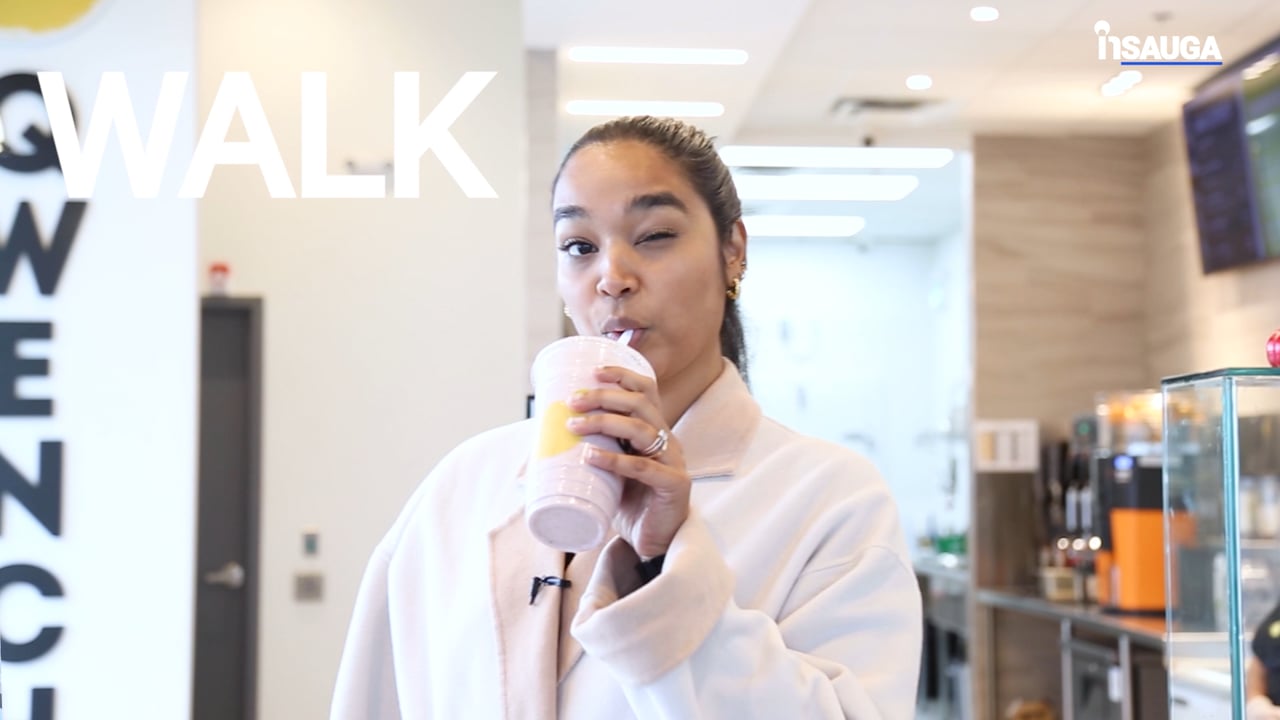 Slide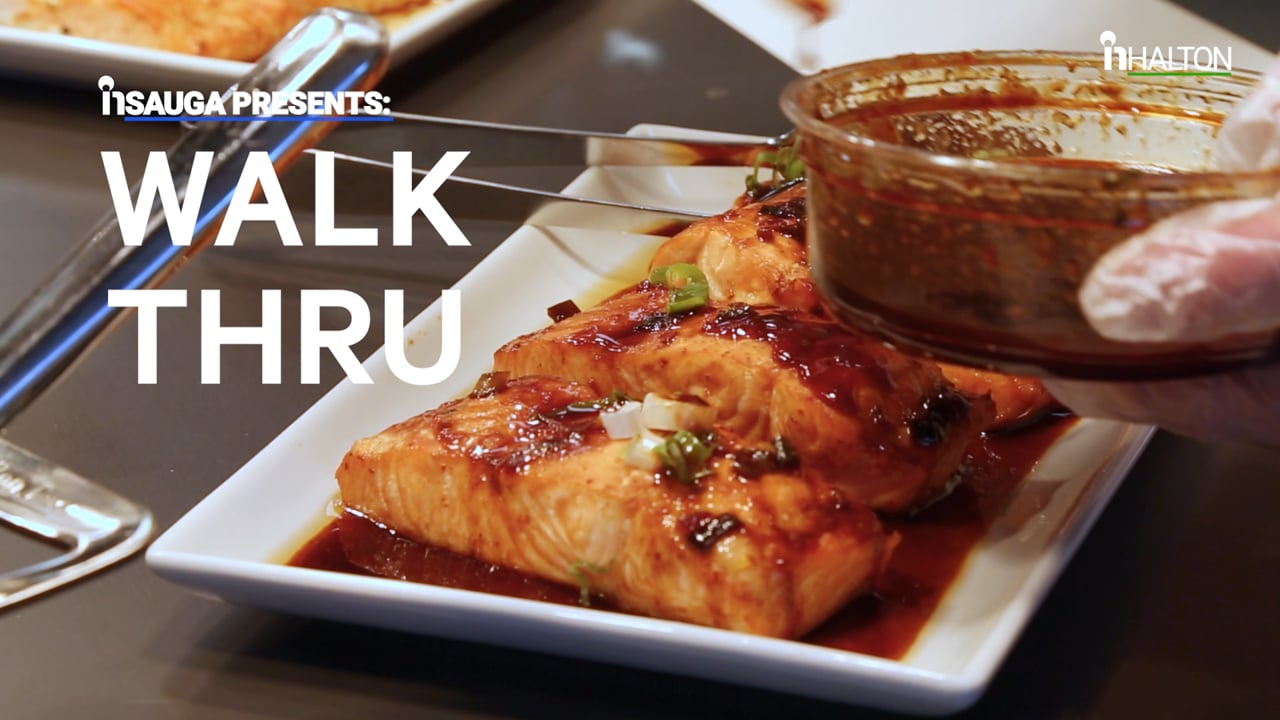 Slide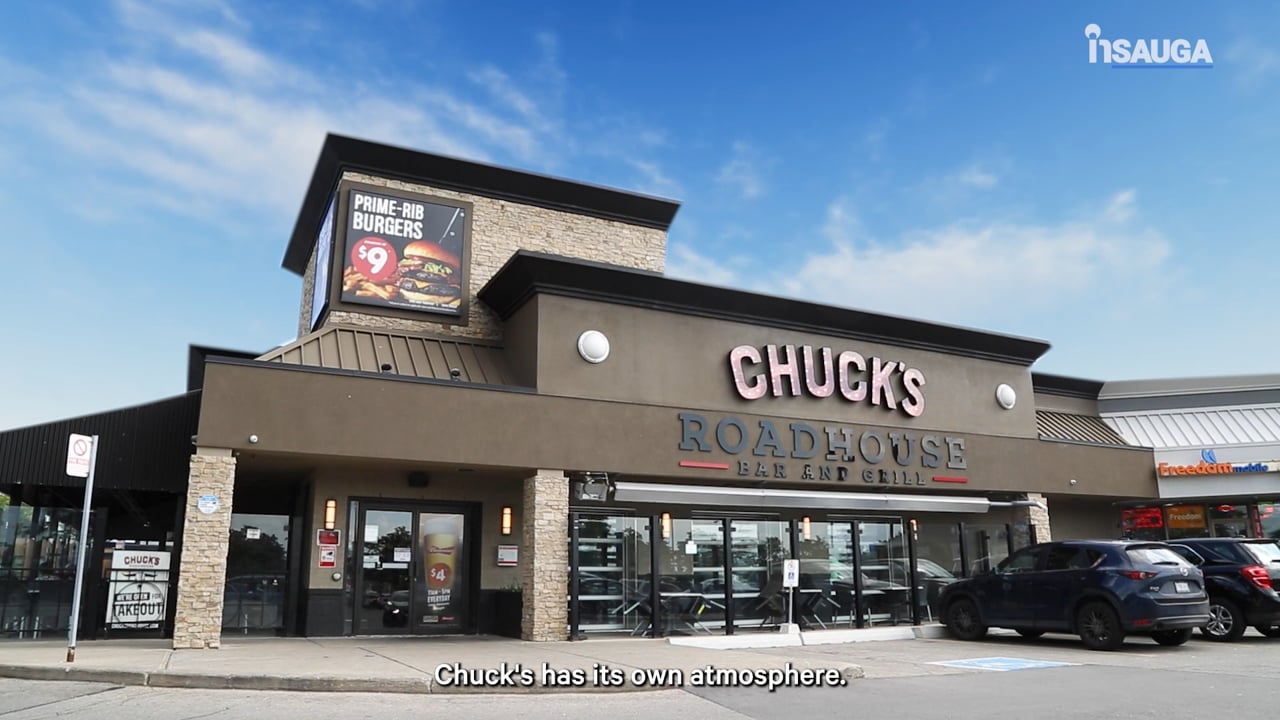 Slide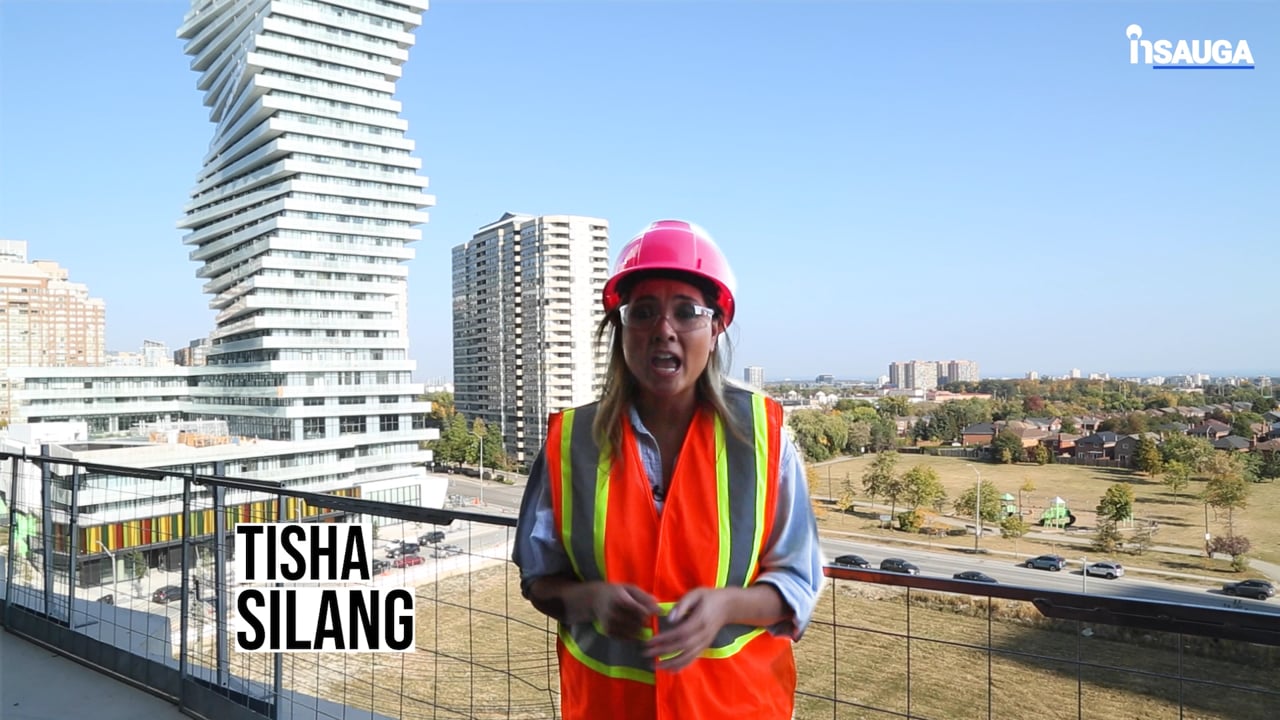 Slide
Slide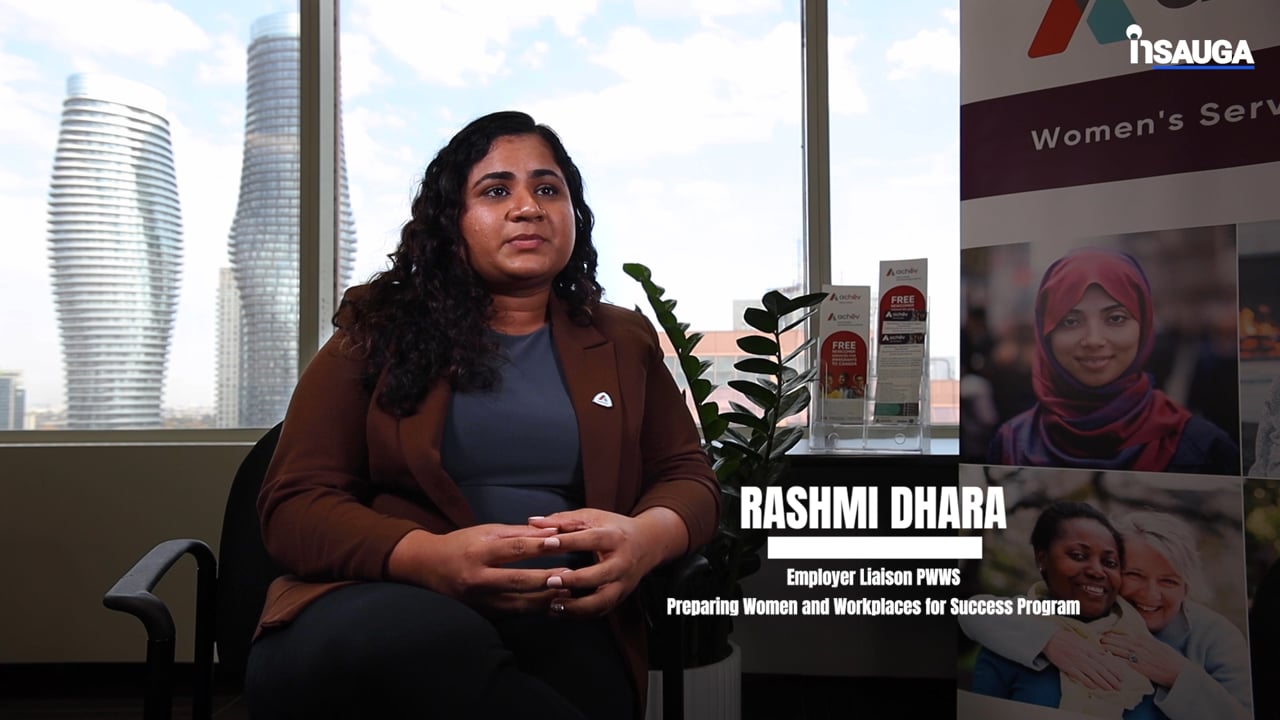 Slide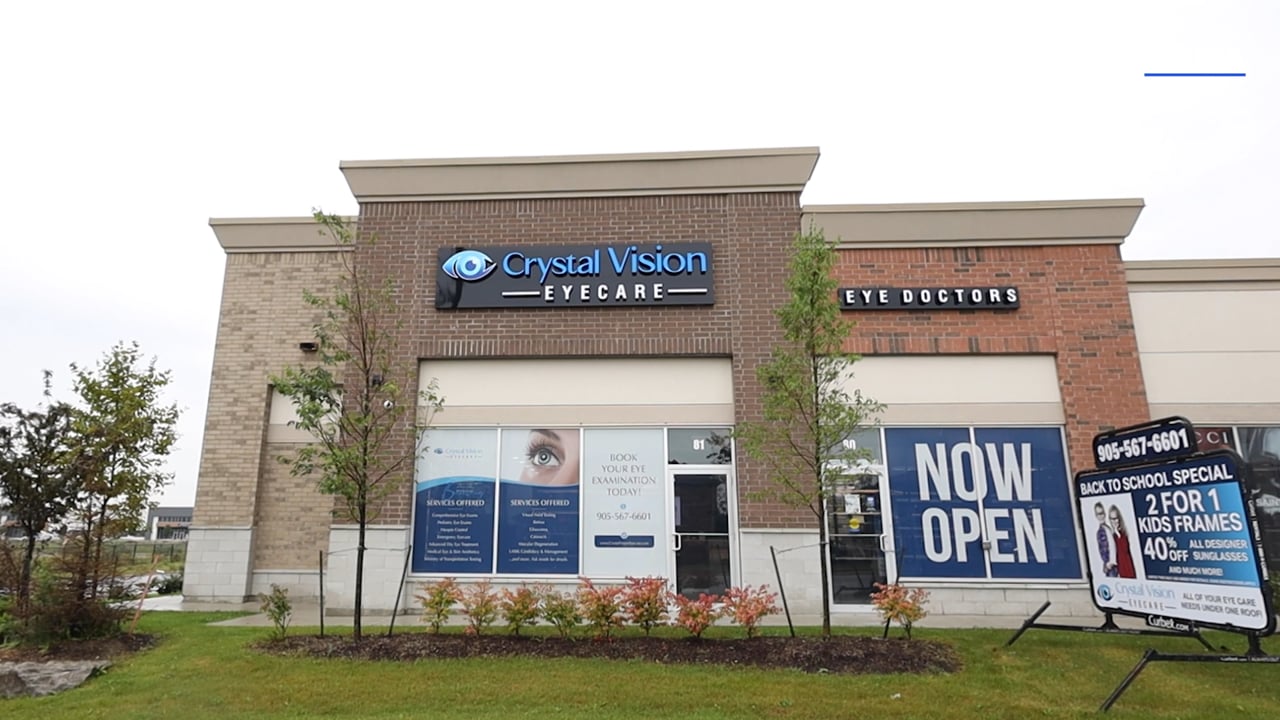 Slide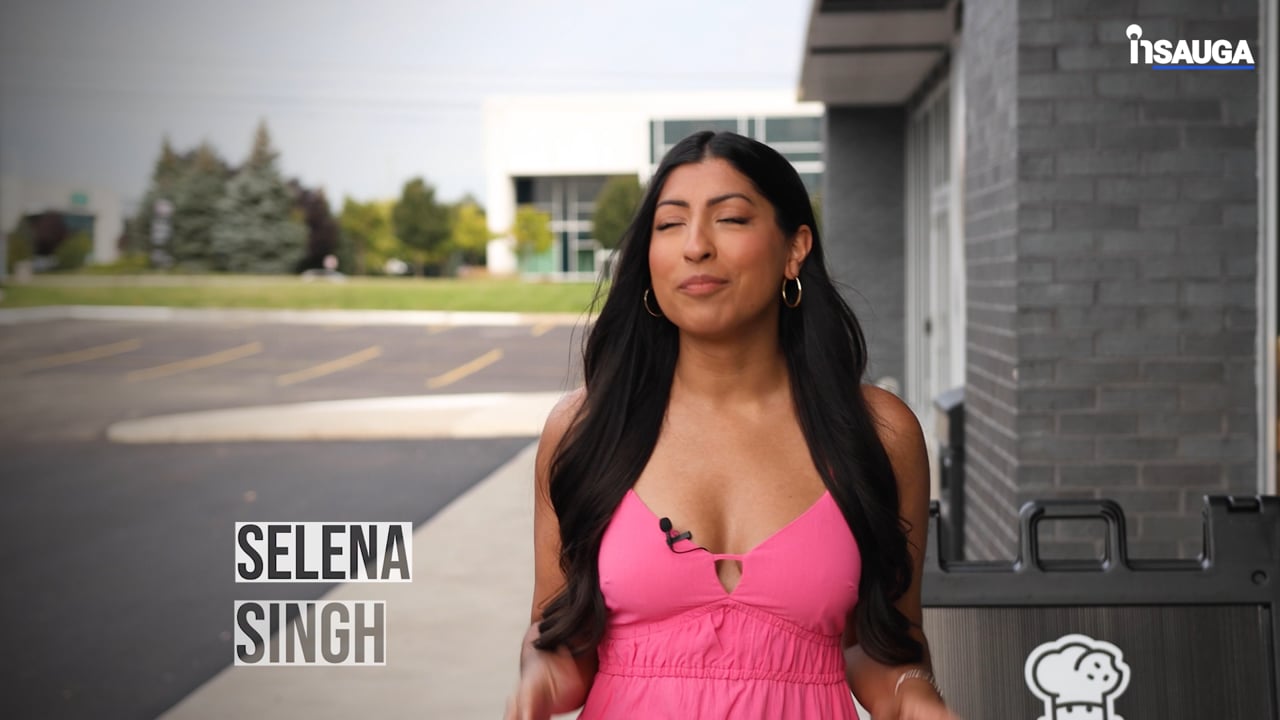 Slide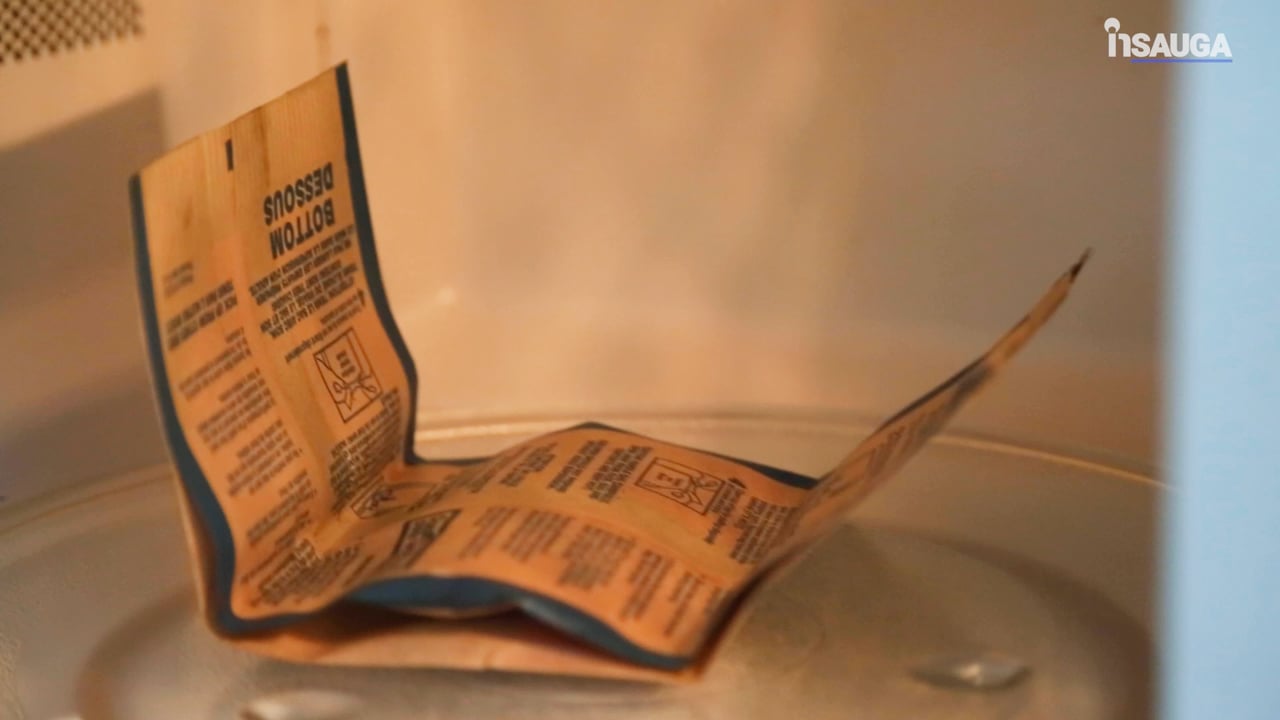 Slide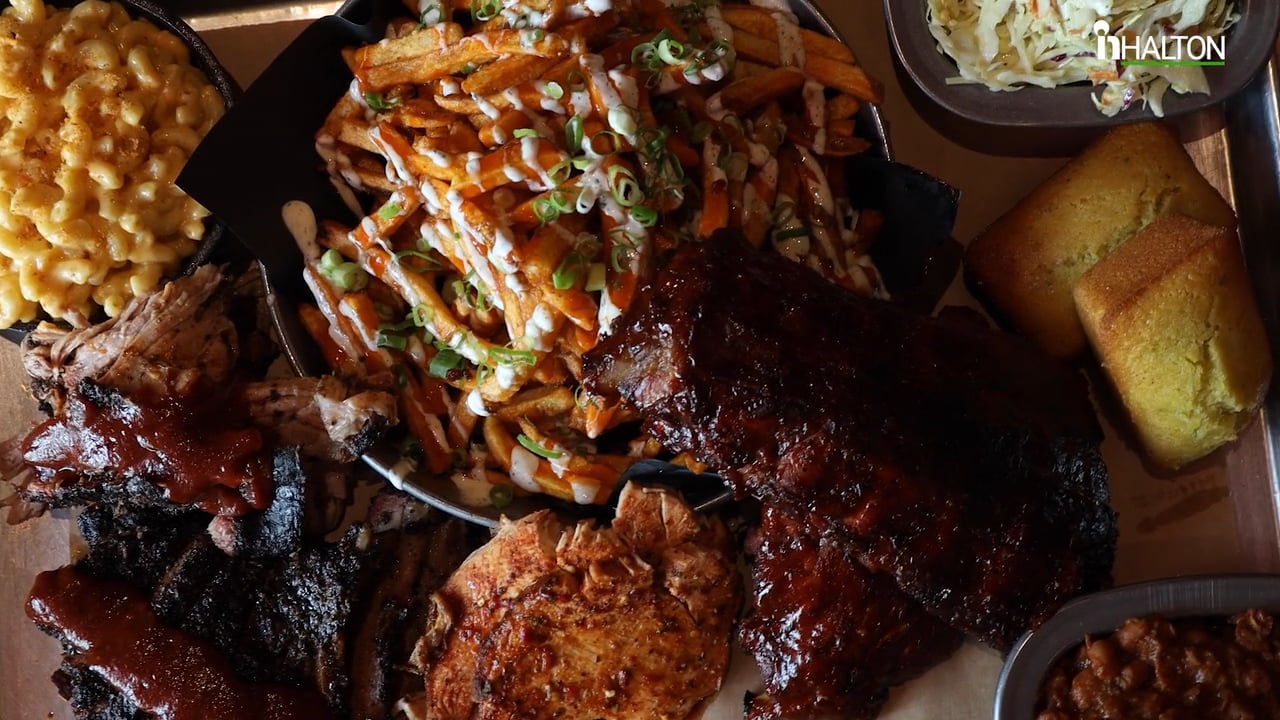 Slide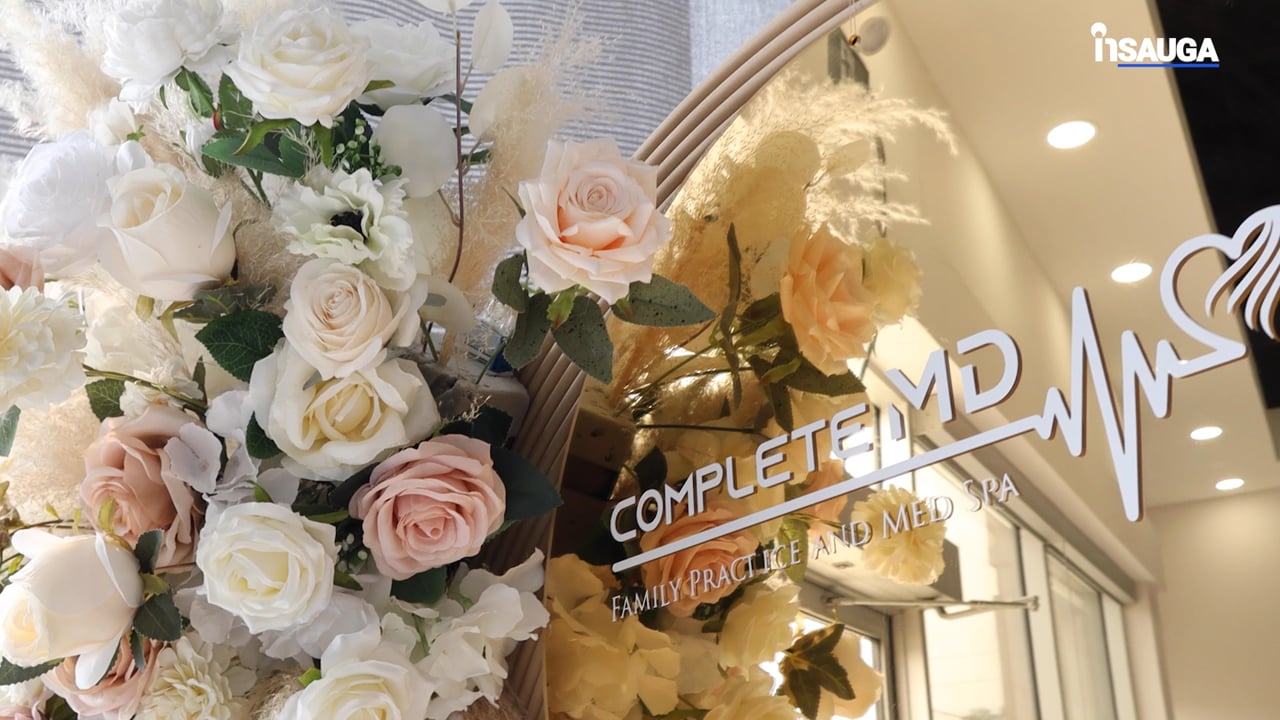 "I want to thank our dedicated staff and the residents of Oakville for their impressive and ongoing fortitude during these unprecedented times."
The town's key successes achieved in the 2021 report include:
Pandemic recovery action such as expanding online services and the patio program, leveraging provincial and federal funding opportunities, and supporting small businesses in adopting online technologies
Rigorous advocacy efforts that successfully saved the historic Glen Abbey Golf Course from re-development, helping to maintain Oakville's unique character and heritage
Progressing with projects and studies as part of the Livable Oakville plan, including the Hospital District Study and Palermo Village Growth Area Review, North West Oakville Secondary Plan Review, and Midtown Oakville
Laying the groundwork for a multi-year inclusion plan, installing the first-ever rainbow crosswalks to support LGBTQ2+ communities, and Truth and Reconciliation-related initiatives to improve awareness of Indigenous peoples history
Delivering the lowest tax increase in Halton and maintaining strong reserves, while continuing to deliver world-class services
Leading digital innovation through new online building permit application, and business licensing process, and an improved online recreation registration experience
Developed a Climate Change Projections Report to better understand impacts, completed the Global Covenant of Mayors for Climate and Energy pilot focusing on local climate action, added 10 dual charging stations (with 20 spaces) across the community in collaboration with Natural Resources Canada, bringing the total to 13 stations (with 26 spaces) by the end of 2021
Secured funding for bus electrification, identified seven priority transit projects, including Dundas Bus Rapid Transit, Palermo Transit Terminal; and invested more than $2 million in active transportation infrastructure
insauga's Editorial Standards and Policies
advertising