Lincoln keeps 2022 tax hike well under current inflation rate
Published November 16, 2021 at 2:06 pm
Last night (November 15), Lincoln Council passed a tax hike of 2.68 percent, well under the current inflationary rate of 4.4 per cent.
The increase is further broken down to an increase of 2.18 per cent towards Municipal services including all Town departments and Lincoln Public Library, plus a special infrastructure levy of 0.5 per cent for that total of 2.68 per cent.
Infrastructure levies traditionally are set aside to fix aging infrastructure (roads, sewers, bridges, etc) or to fund the needed infrastructure on new development lands.
Noting the town is still recovering from fiscal challenges presented by the COVID-19 pandemic, Lincoln Mayor Sandra Easton added, "While there is still a certain level of economic unpredictability throughout the world, the Town is well positioned to forge ahead on our path to building a community in which residents and businesses alike can grow and prosper."
Ward 4 Councillor Lynn Timmers, also the Committee of the Whole Budget Chair, offered up special thanks to members of the public who participated through our Speak Up Lincoln page.
The residents helped "us make decisions that reflect community needs," Timmers said. "The 2022 Budget demonstrates fiscal responsibility on the part of the Town through efficient use of tax dollars and saving for future needs."
Videos
Slide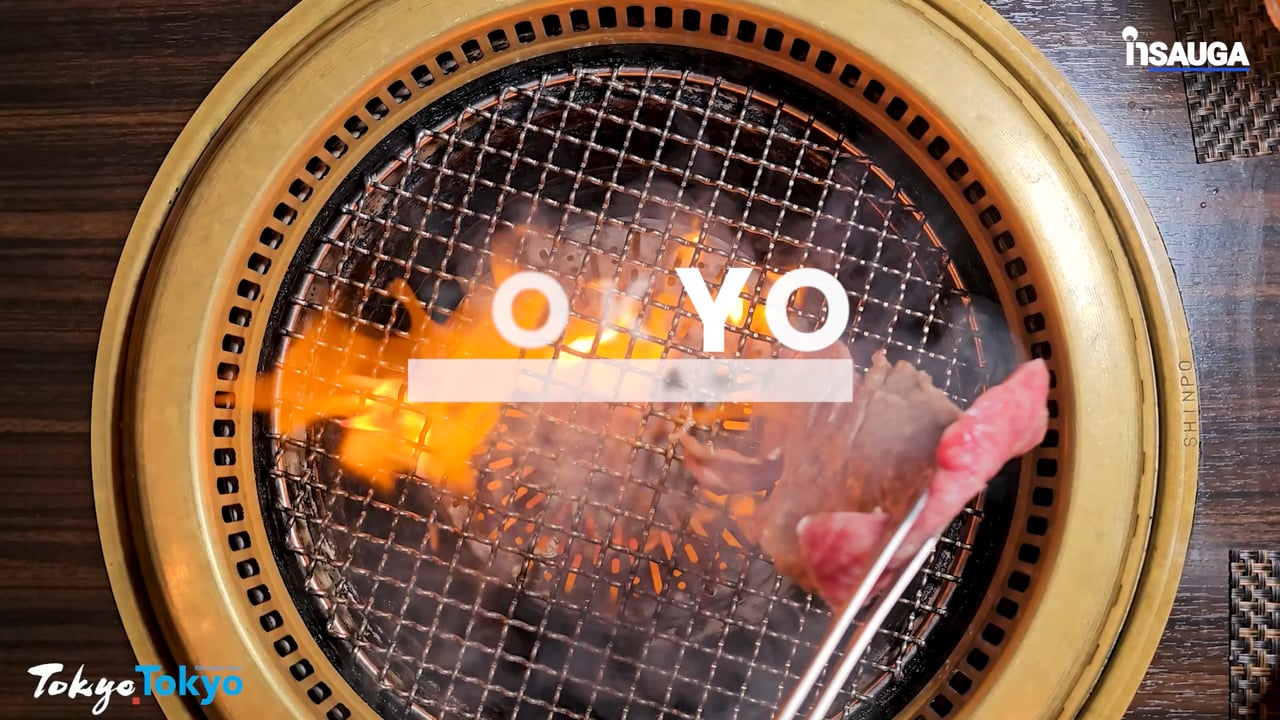 Slide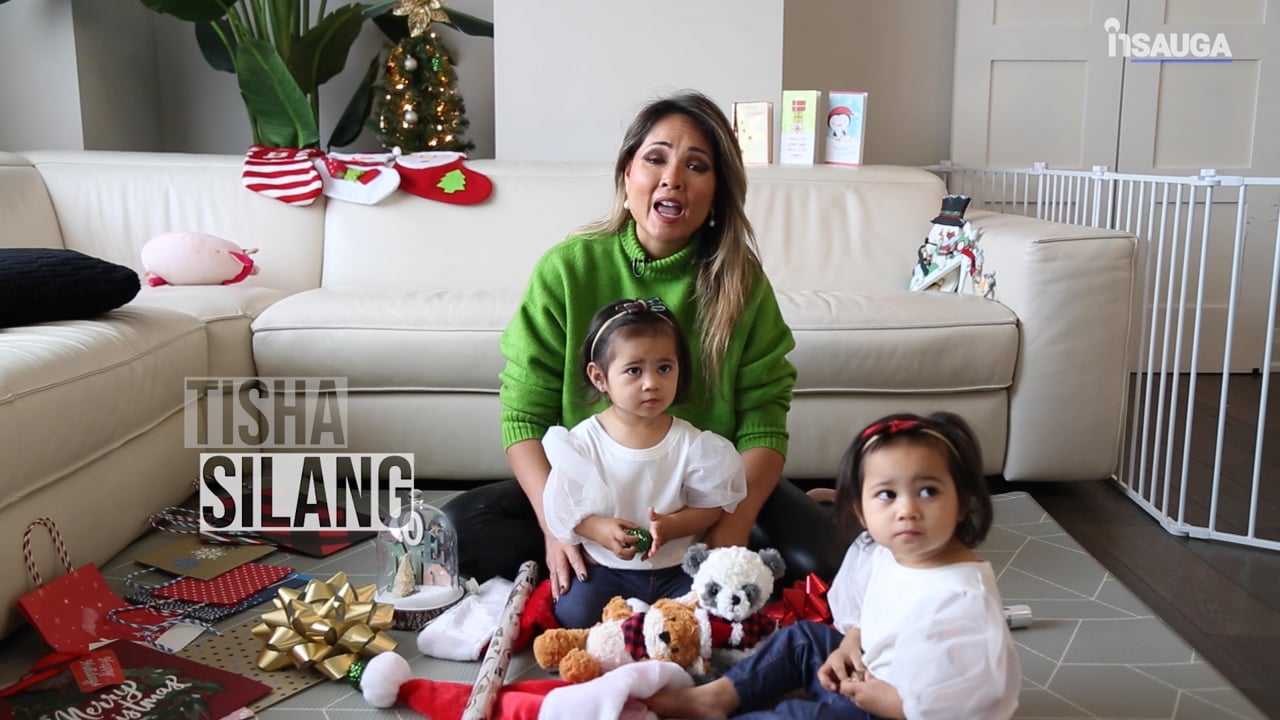 Slide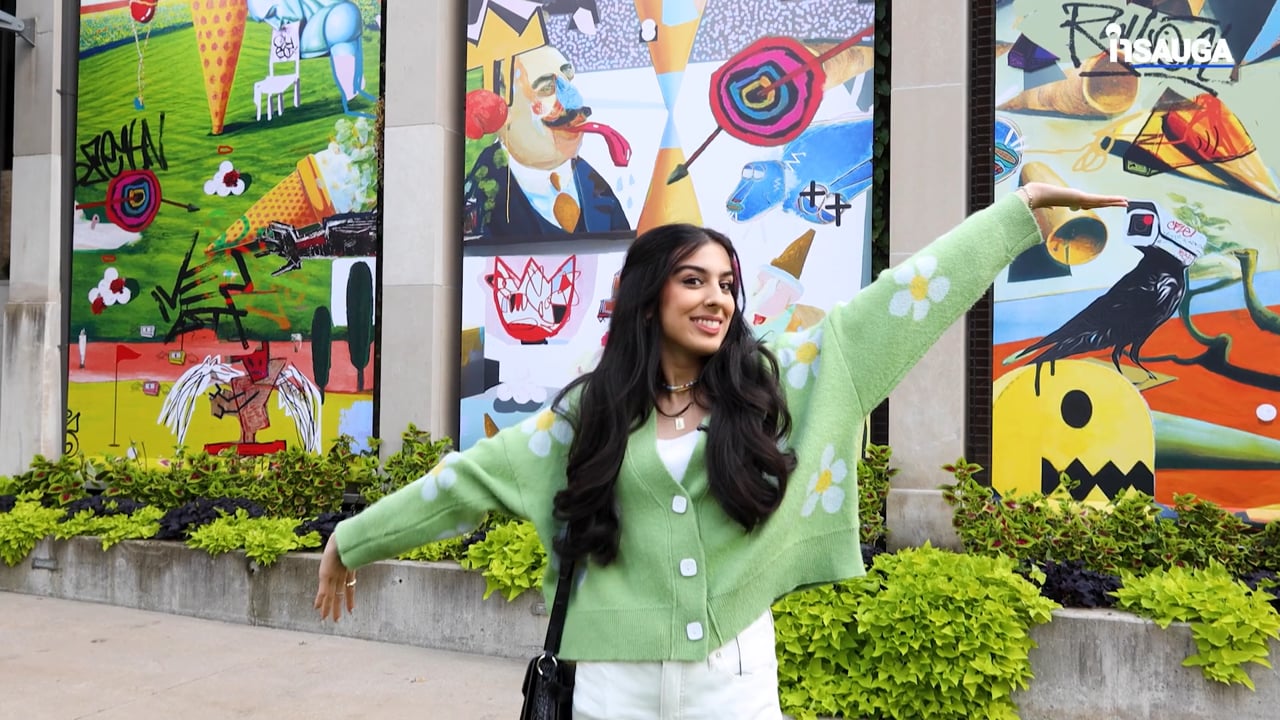 Slide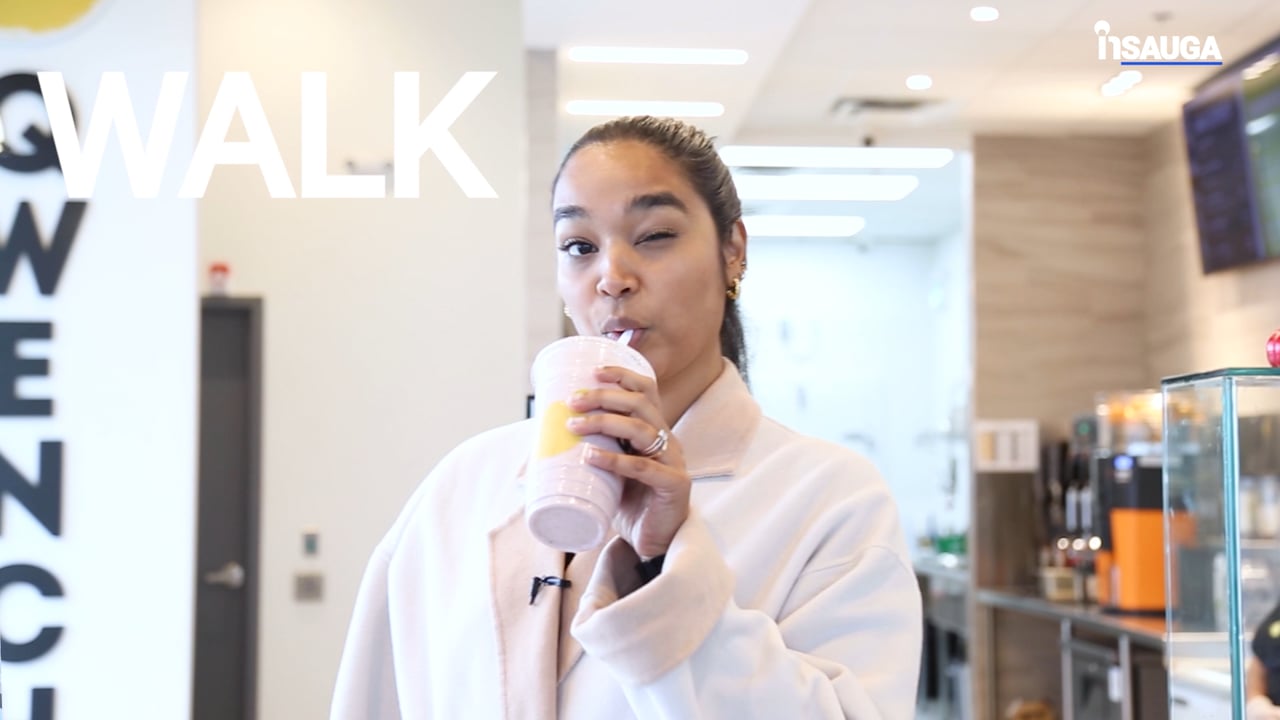 Slide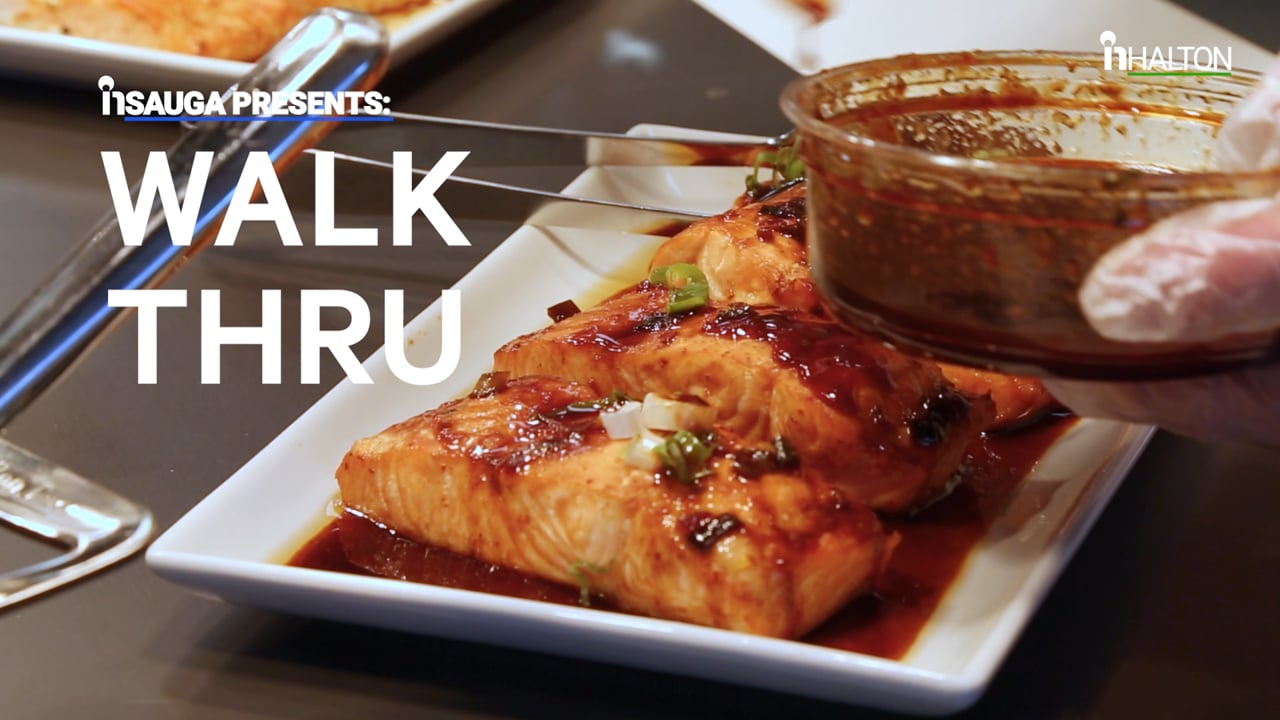 While the tax hike was lean, Town CAO Michael Kirkopoulos said it "remains at a level that supports important community infrastructure projects and dedicates the necessary resources to advance them."
And he promised more of the same next year. "Town staff, through Council's leadership, understand that it is critical for Lincoln to deliver value for money and next year's budget is our plan to do just that, while keeping the local tax rate well below the inflation rate."
Below are some key figures from the 2022 Town of Lincoln Budget:
The 2022 Capital budget of $32.3 million represents an investment in new & improved infrastructure.
The Operating budget of $24.7 million covers the daily costs of running Town services.
Council approved an overall increase of 2.68 per cent on the Town's portion of the tax rate:

0 per cent capital,
2.2 per cent operating, and
0.5 per cent money in the bank.
The tentative blended rate impact on the total 2022 tax bill is 3.12 per cent, pending approvals by the Region of Niagara of their levy portion and by the Province of Ontario for the local school board rate.
Lincoln residents looking for exact breakdowns of the 2022 Lincoln budget can visit: http://SpeakUpLincoln.ca/Budget-2022
insauga's Editorial Standards and Policies
advertising