Lawyers for Hamilton sex workers say current laws violate Charter of Rights and Freedoms
Published October 4, 2022 at 9:41 am
Lawyers representing marginalized sex workers are arguing existing prostitution laws violate the Canadian Charter of Rights and Freedoms at the Ontario Superior Court this week.
The Canadian Alliance for Sex Work Law Reform started arguing in a Toronto courtroom on Monday that the laws governing sex work are fostering stigma, inviting targeted violence and removing safe consent.
Lawyers representing transgender, Indigenous and Black sex workers are expected to argue today how laws brought in by the Harper-era Conservatives are too restrictive and disproportionately harm marginalized groups.
The Hamilton-based Sex Workers' Action Program (SWAP) is listed as one of the 25 plaintiffs in the lawsuit.
SWAP executive director Jelena Vermilion says the current laws essentially make it illegal for sex workers to negotiate safe working conditions with their clients.
"It's a crime to communicate about sexual services, whether it be negotiations regarding condom use or what sexual acts will be performed," says Vermilion, who has been part of a group of protestors gathering outside the Toronto court.
Videos
Slide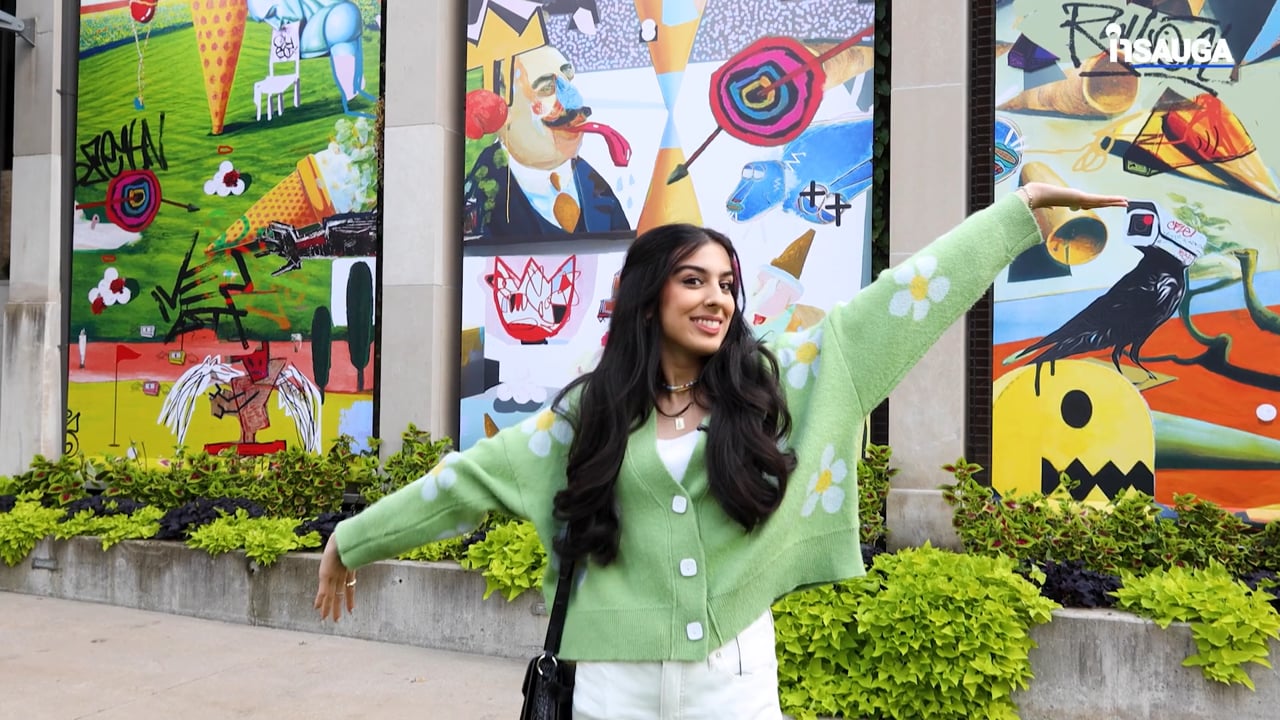 Slide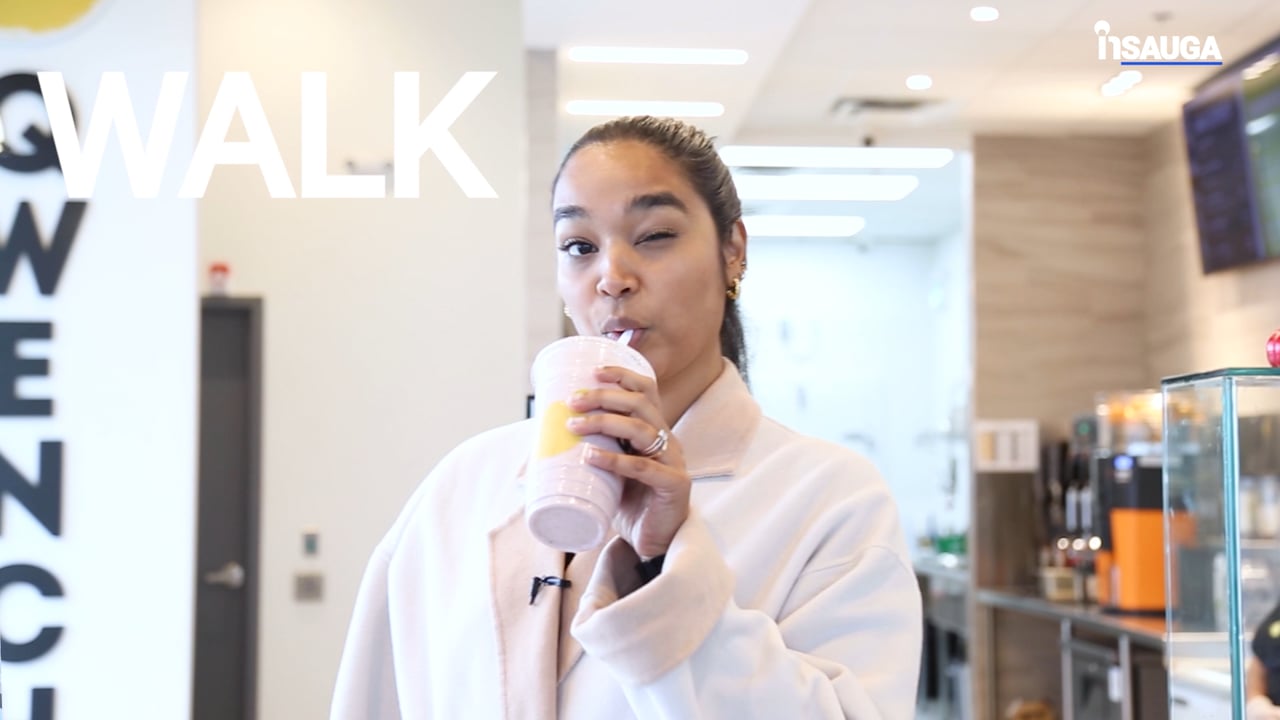 Slide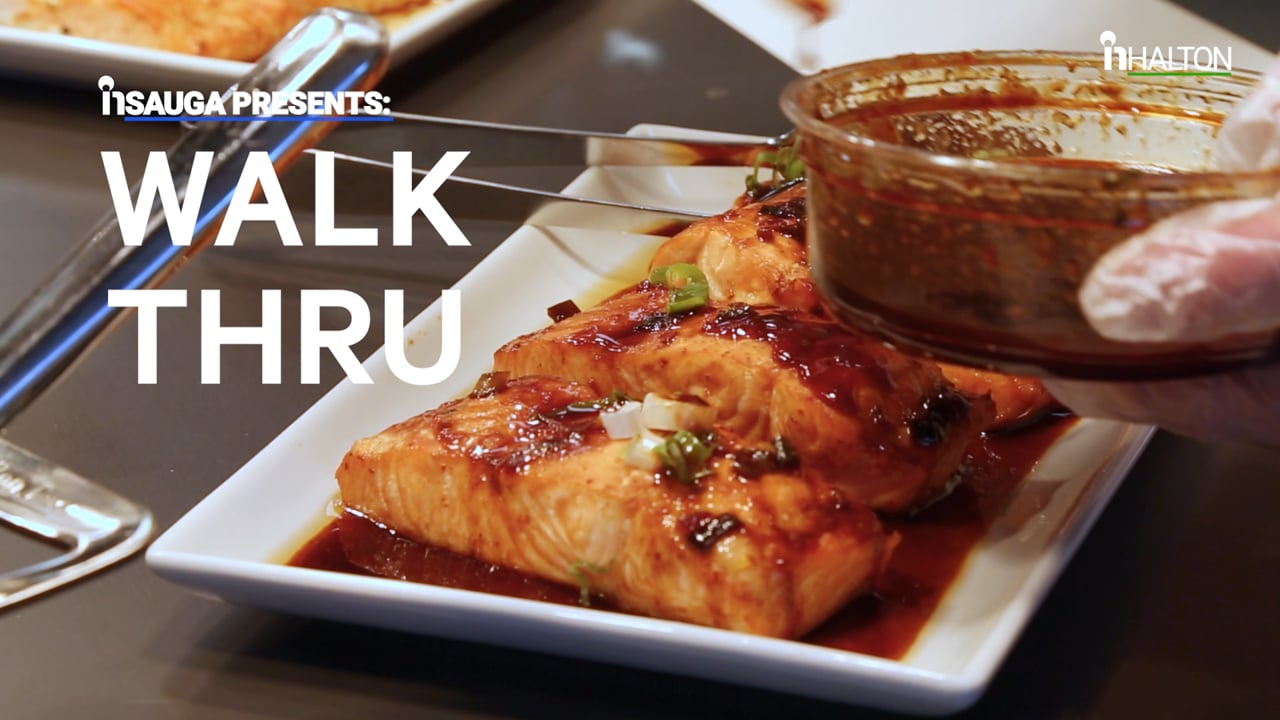 Slide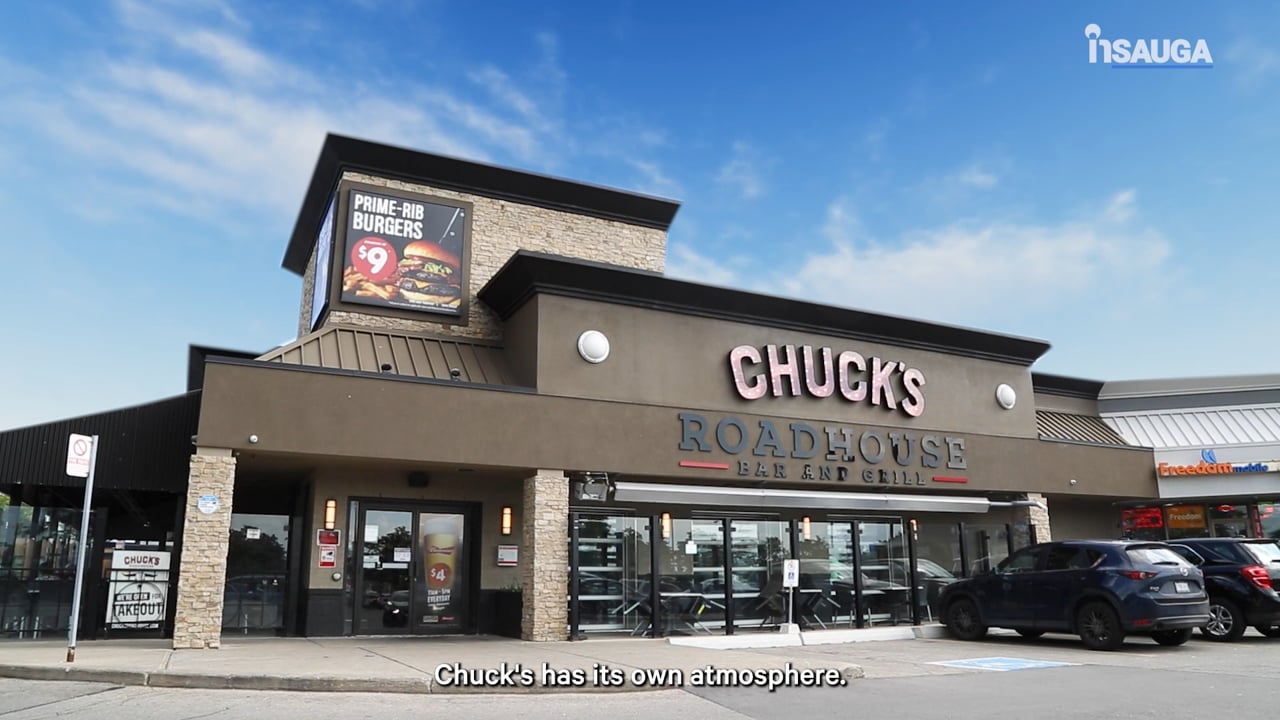 Slide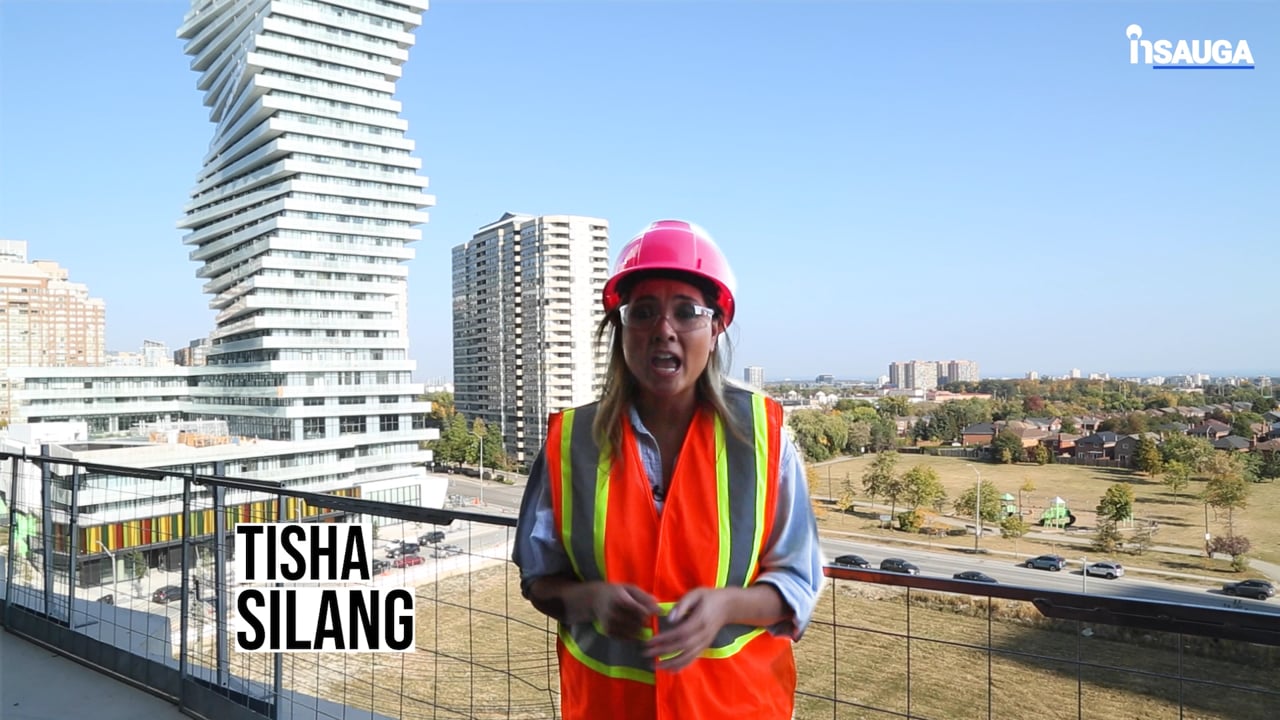 Slide
Slide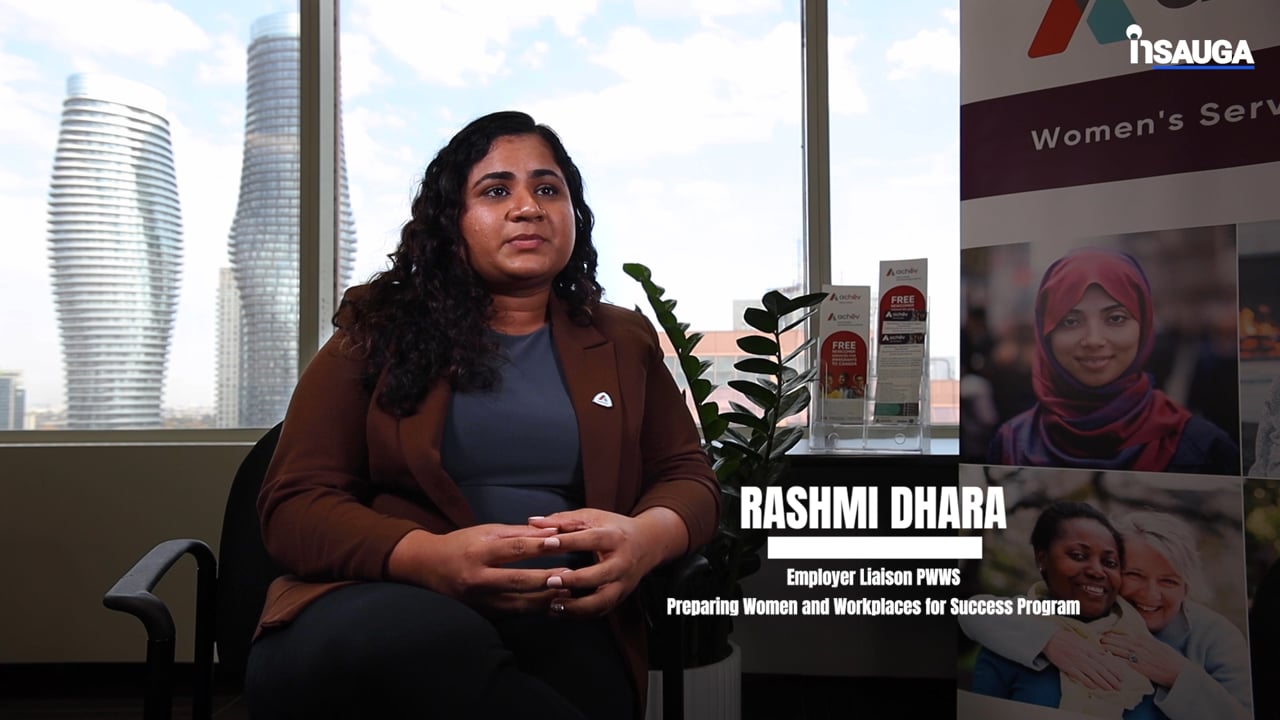 Slide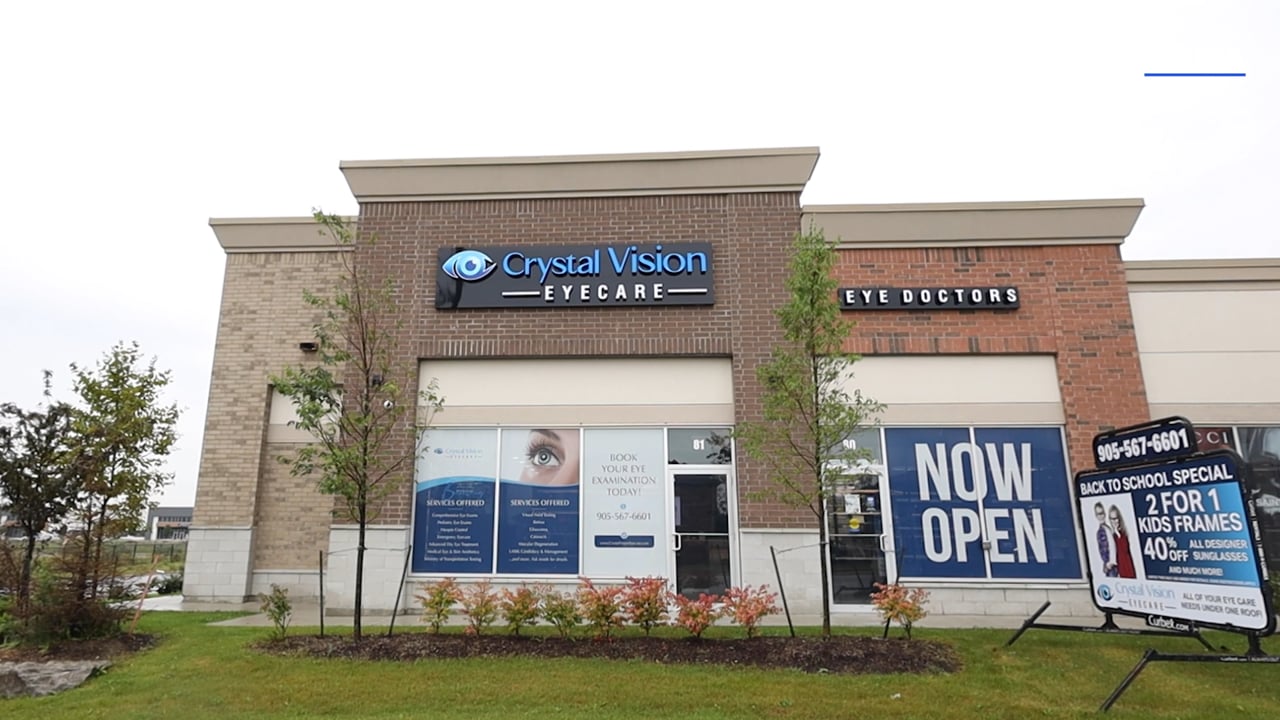 Slide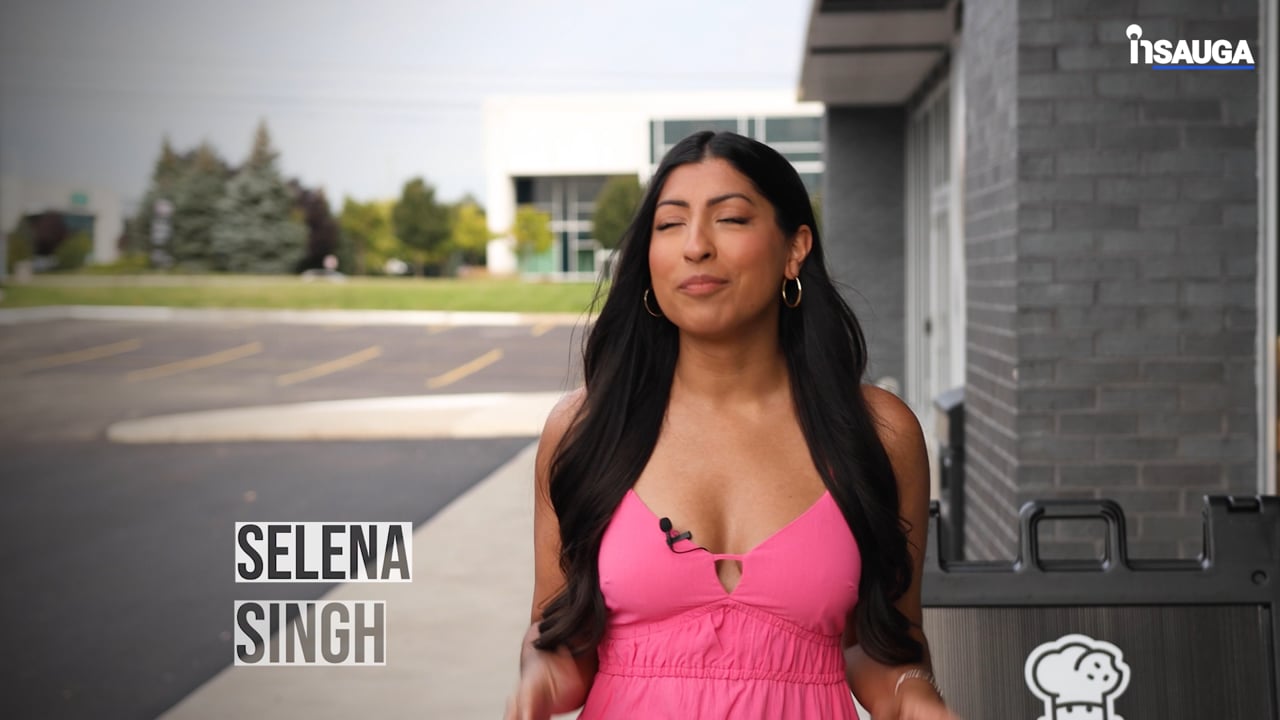 Slide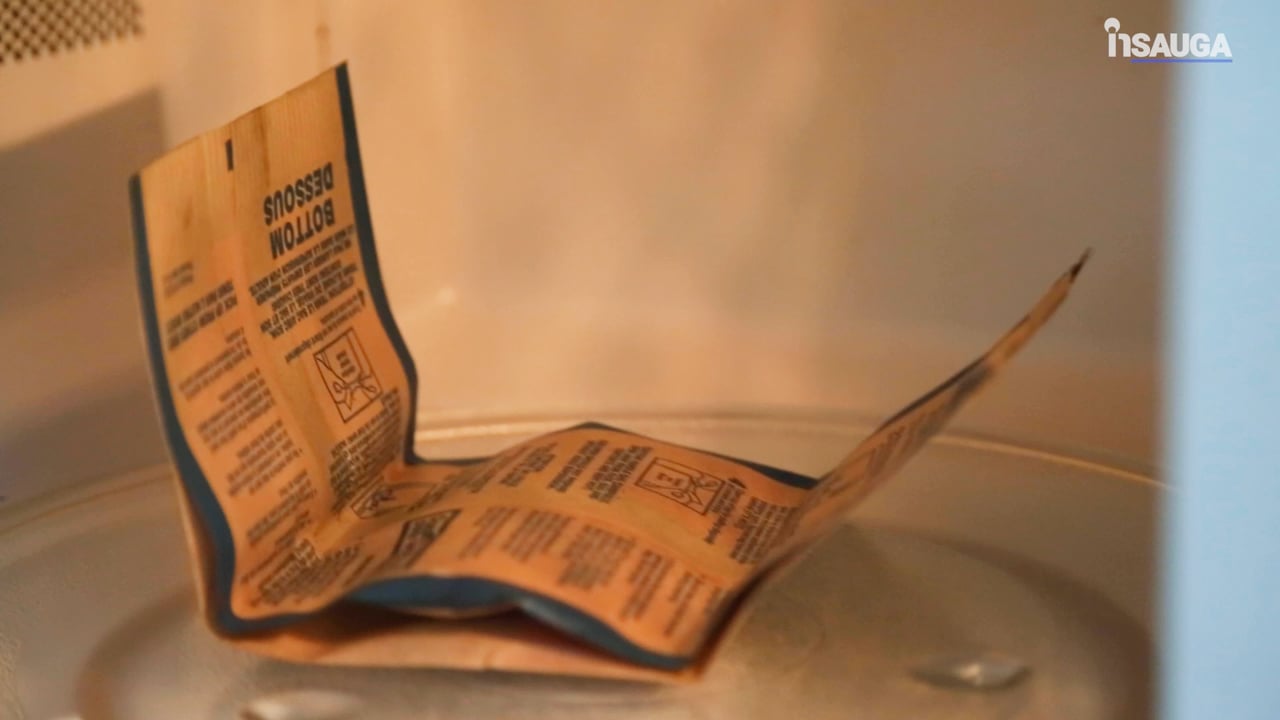 As a trans woman who's been working in the sex trade industry for more than a decade, Vermilion says she knows all about the mental and physical toll the profession can bring — a toll that she believes can be alleviated by destigmatization through criminal code amendments.
"They wouldn't be discriminated against because they are sex workers. They wouldn't be treated as criminals, but as workers — like any other profession," she added.
SWAP has been around since 2018, and its main objectives revolve around outreach, advocacy, and education. Since opening a physical location this year, SWAP has become a safe space for sex workers in Hamilton.
Strategically located near the "stroll" — the area where workers typically do their walks — the space at 771 Barton St. East provides a variety of services and resources, including wound care, sanitary and cosmetic supplies, and harm reduction materials, like pregnancy tests and contraceptives.
"We're trying to reduce stigma in our community in a multifaceted way, not just by providing support to those directly affected, but by educating our community."
"Seeing sex workers as human beings erases that stigma and help mitigate the violence," she added.
The Supreme Court of Canada struck down the prohibition on prostitution in 2013 after lawyers argued existing provisions were disproportionate, overbroad and put sex workers at risk of harm.
Advocates say the new laws are more restrictive than what they replaced and continue criminalizing sex work.
The alliance says there shouldn't be any criminal laws specific to sex work, and it has dozens of recommendations to create a more regulated industry.
-with files from The Canadian Press
insauga's Editorial Standards and Policies
advertising