Landmark downtown sign to mark Oshawa's centennial up for debate on Monday's agenda
Published November 25, 2022 at 4:19 pm
A location has been selected; now there's only the 'small' matter of funding for a proposed giant landmark sign to help commemorate Oshawa's centennial in 2024.
The sign, which was first brought to Council's attention last June by local residents Ron Bremner and Greg Milosh, will be on the agenda of Monday's Economic and Development Services Committee meeting when committee members will decide on the funding options for the sign, which is expected to cost as much as $500,000.
The location of the sign, which will feature seven-foot letters, each equipped with programmable LED lights that can transition to different colours, will be at the North Parkade (north side of City Hall) at the south-east corner of King St. W and Centre St. S – assuming councillors approve staff's choice.
Staff cited several other landmark signs recently installed in Ontario, including signs installed in Barrie ($200,000), Ottawa ($225,000), Hamilton ($350,000-$400,000) and Toronto ($490,000 plus $271,842 to take the old one down).
The original estimate for the Oshawa sign was $400,000 but staff upgraded that number another 100K "to account for inflation and supply chain issues."
Videos
Slide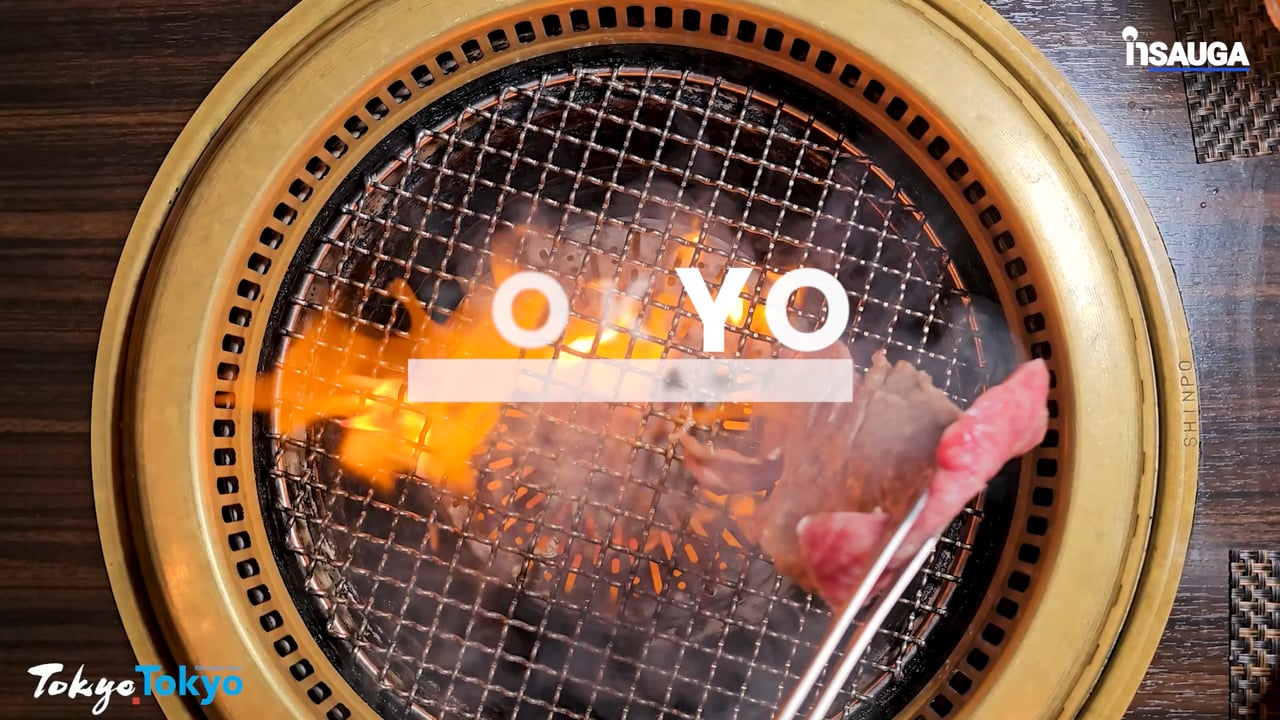 Slide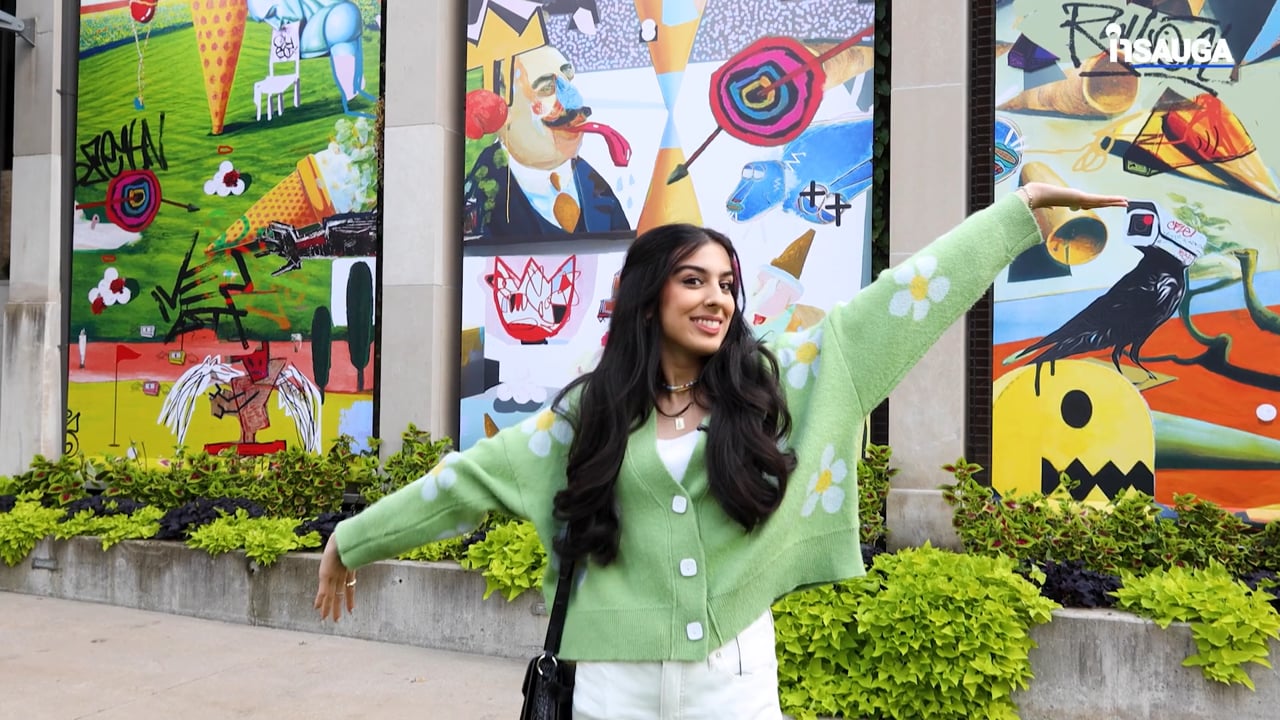 Slide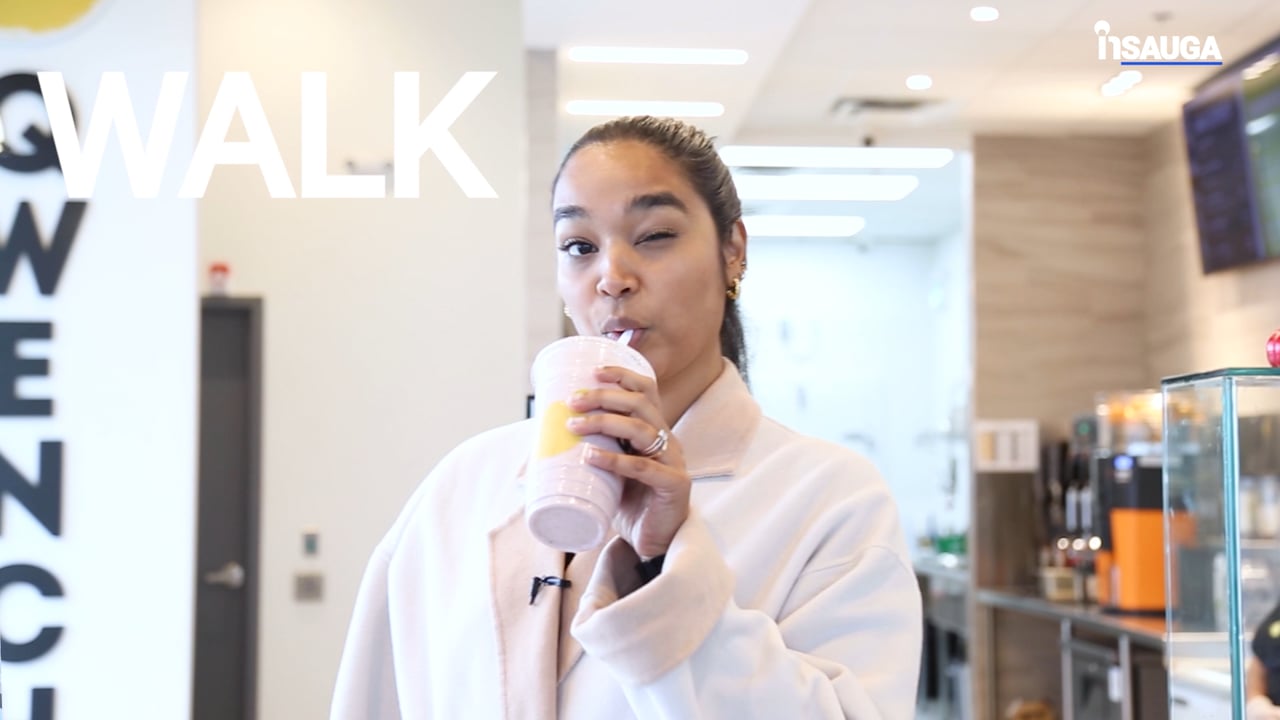 Slide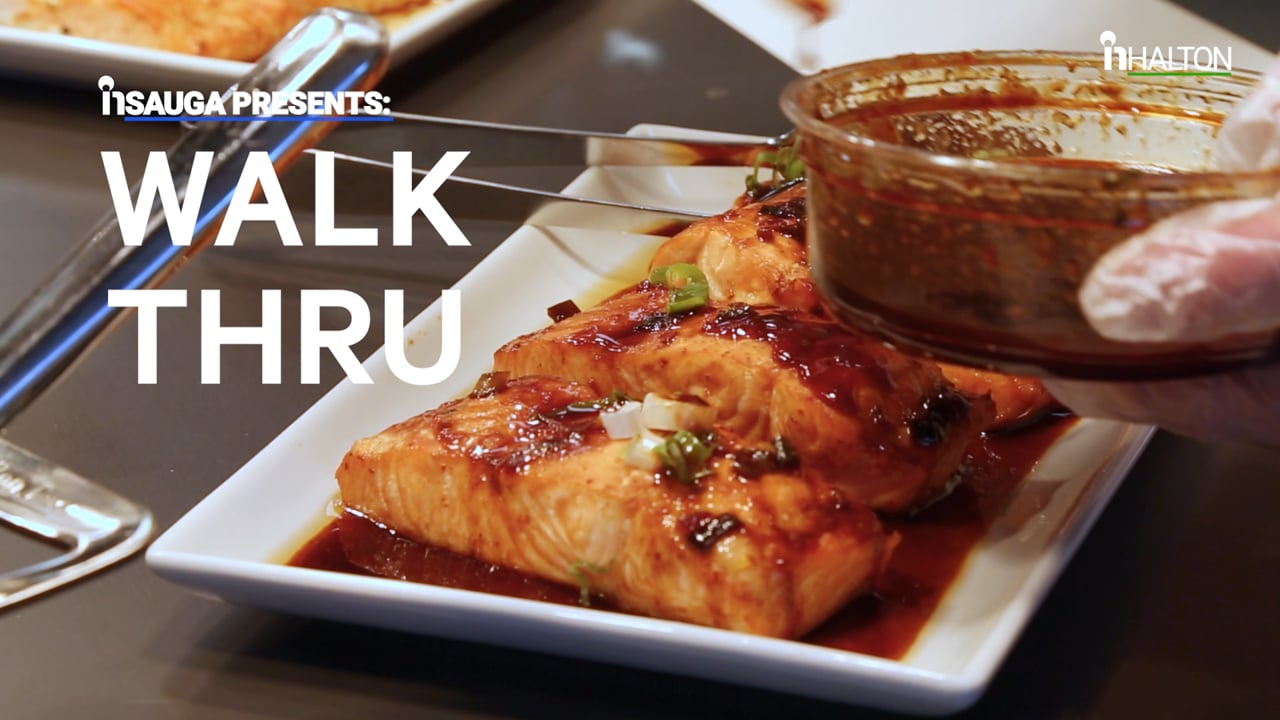 Slide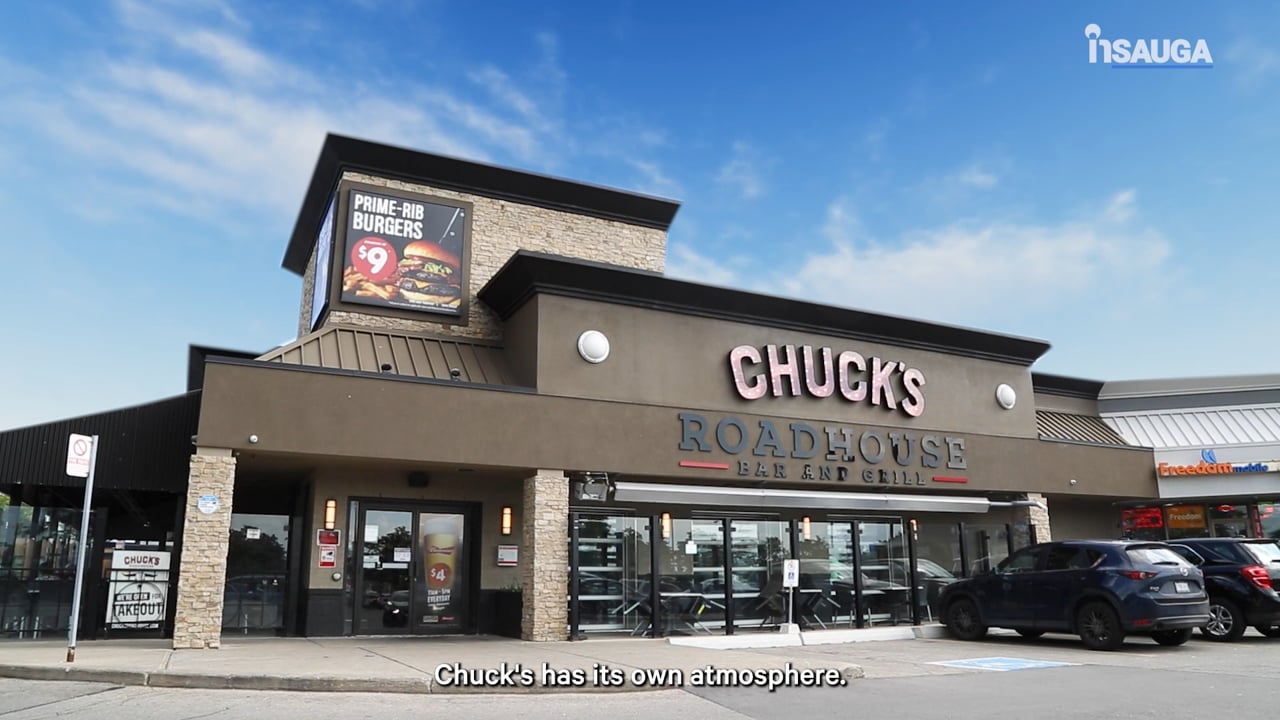 Slide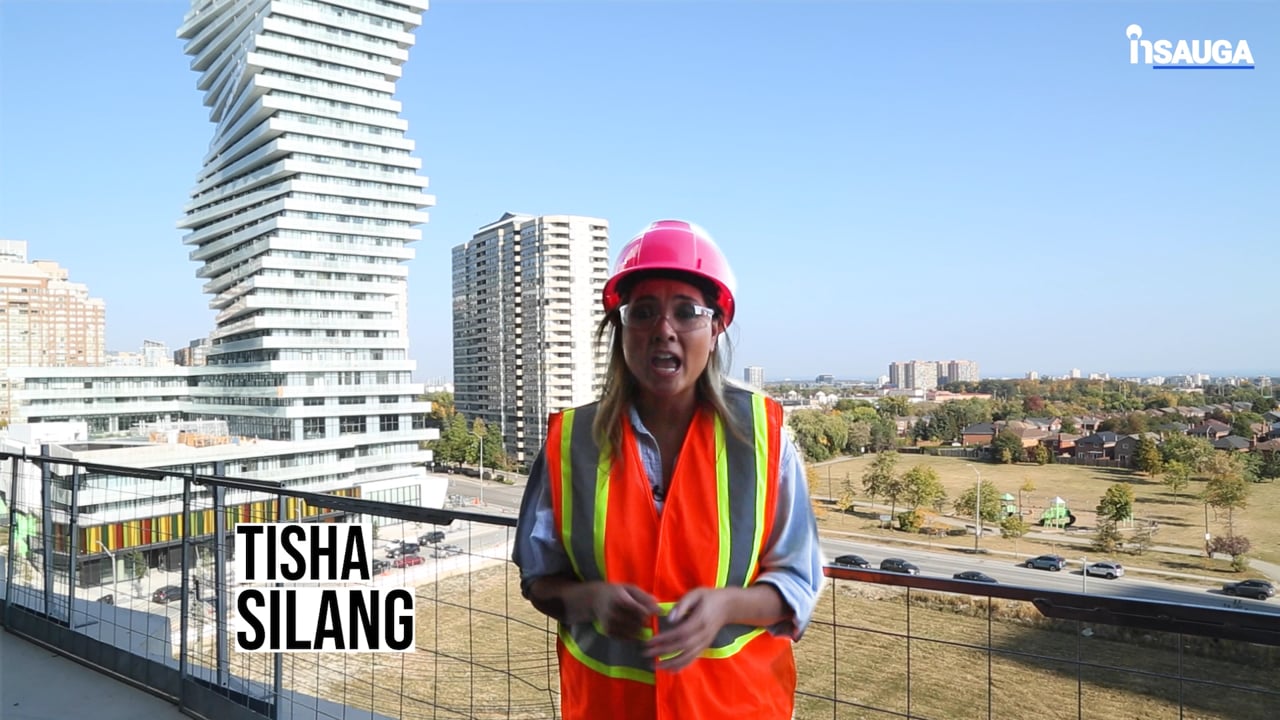 Slide
Slide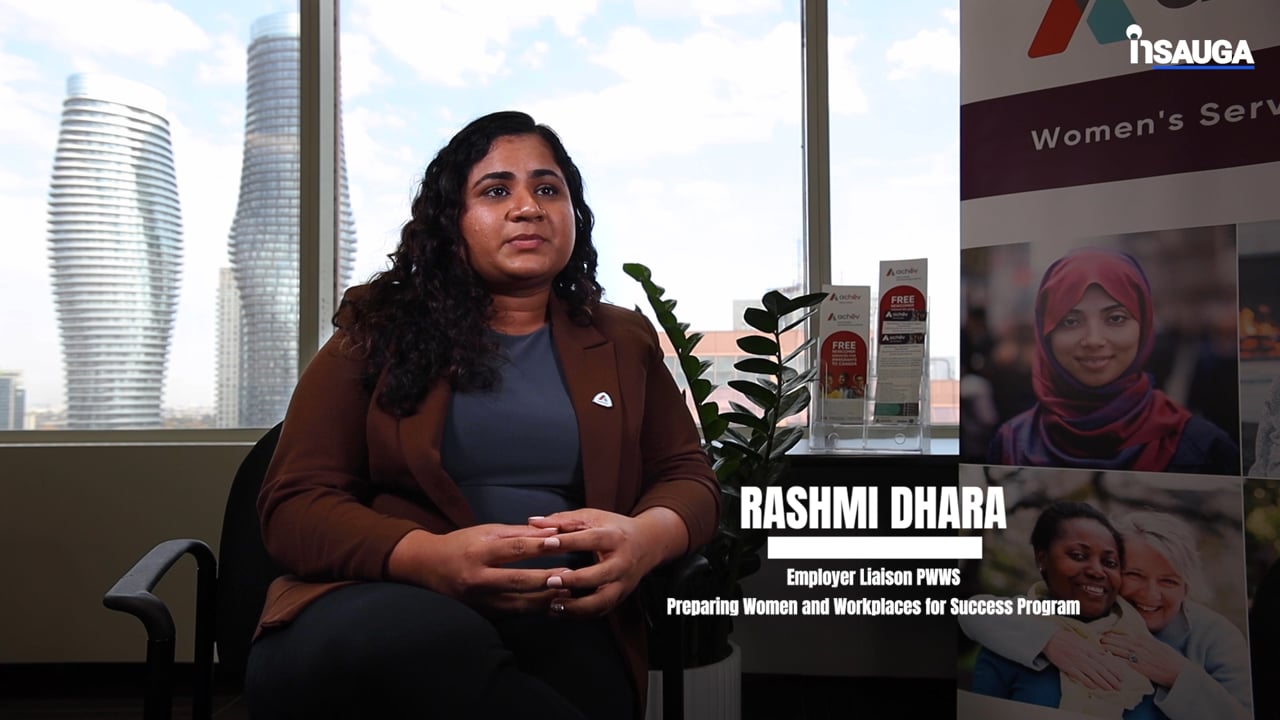 Slide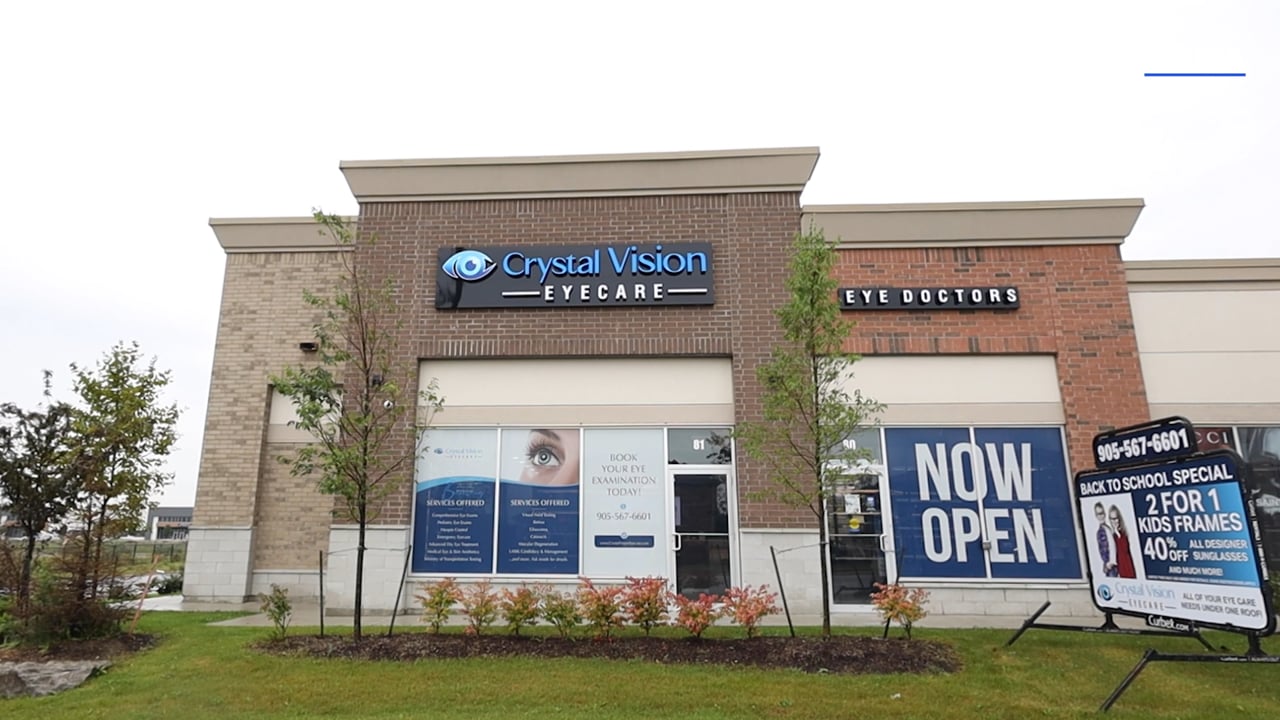 Slide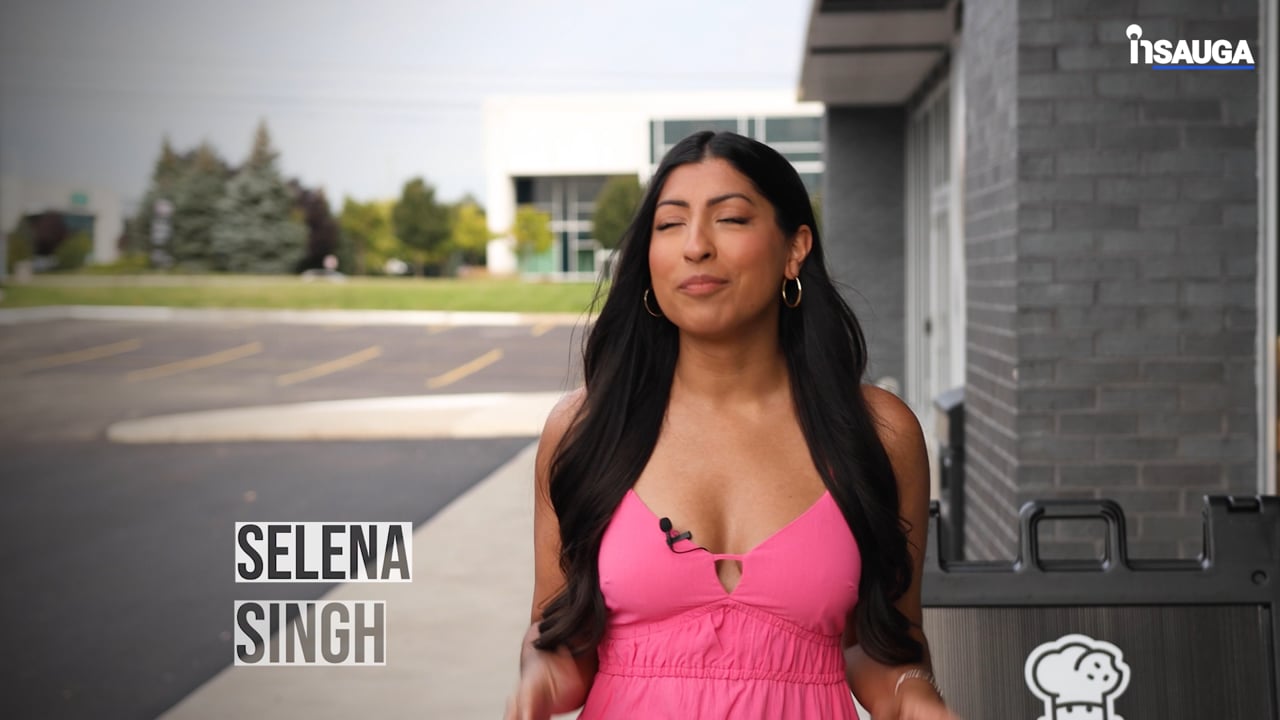 Slide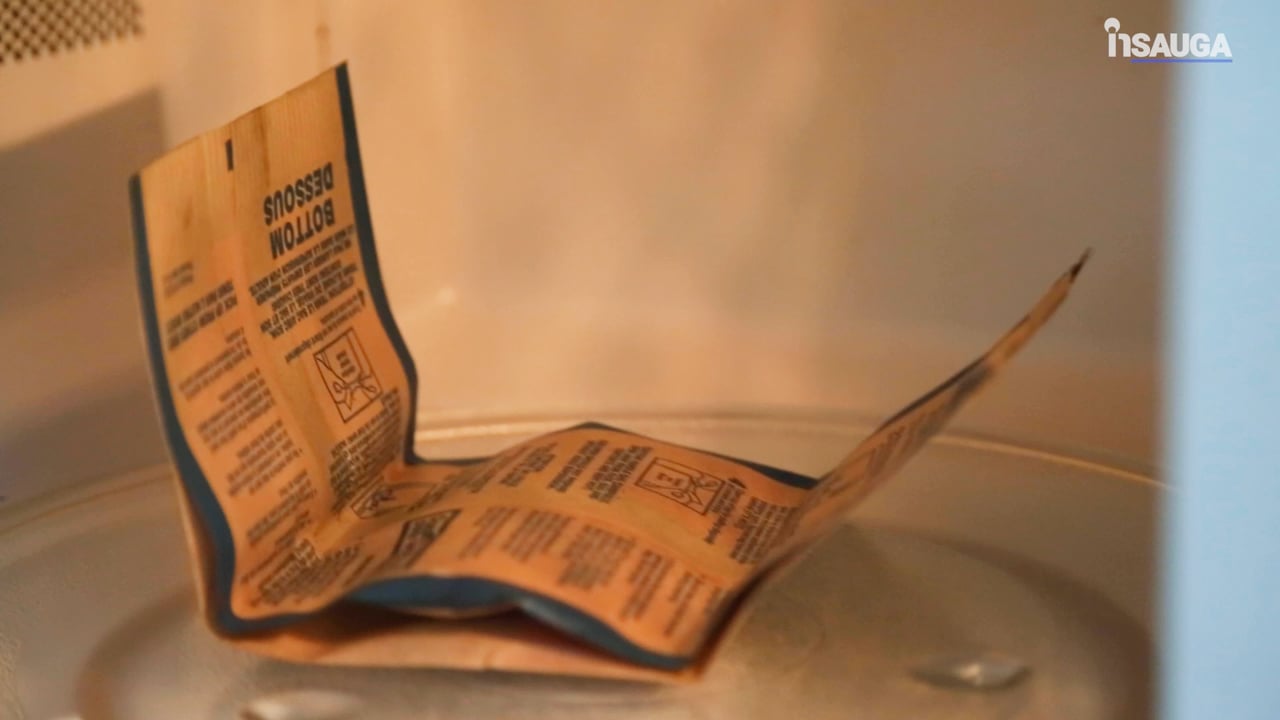 Some of the other civic signs were funded by the community, others by the City and the local tourism agency and others opted for a community/City funding split, which is the three options committee members will debate at Monday's meeting.
Whatever option committee, and eventually Council chooses, staff is recommending that 75 per cent of the funding is completed by next June and all of the money raised by September 2023 to allow enough time for procurement and installation.
The benefits from the installation of such a sign are hard to quantify but when the City of Kingston installed their own sign in 2017 hash-tagged photos taken between June and October of that year reached nearly 400,000 people.
insauga's Editorial Standards and Policies
advertising