Korean War Veterans' Day commemorated in Brampton
Published July 28, 2021 at 1:57 am
Korean War Veterans Day was marked in Brampton on Tuesday, with Mayor Patrick Brown laying a wreath during a ceremony at Korean War Memorial Mall in Meadowvale Cemetery.
The three-year-long conflict where Canada was part of a United Nations coalition force that help defend South Korea's sovereignty after it was invaded by North Korea, unofficially ended when an armistice agreement was signed July 27, 1953. The Wall of Remembrance at the cemetery lists the names of the 516 Canadians who died in service.
"I know many of you have travelled from afar to be here and pay tribute to these veterans, who for the casuse of freedom, gave the ultimate sacrifice," Brown said. "I want to thank you for being here today for this moment of remembrance."
Today is Korean Veterans' Day marking the anniversary of the cease-fire of the Korean War in 1953. Each year in #Brampton at the Korean War Memorial Wall, we honour the tremendous sacrifices that were made by the veterans who served and we remember the 516 that were lost. pic.twitter.com/G0t0iSwbK0

— Patrick Brown (@patrickbrownont) July 27, 2021
We are Honoured to have the National Korean War Memorial Wall in #Brampton. pic.twitter.com/zfG6sKvRBB

— Patrick Brown (@patrickbrownont) July 27, 2021
North Korea's invasion of South Korea was the first open act of aggression since the creation of the United Nations following the Second World War, which ended in August 1945.
Videos
Slide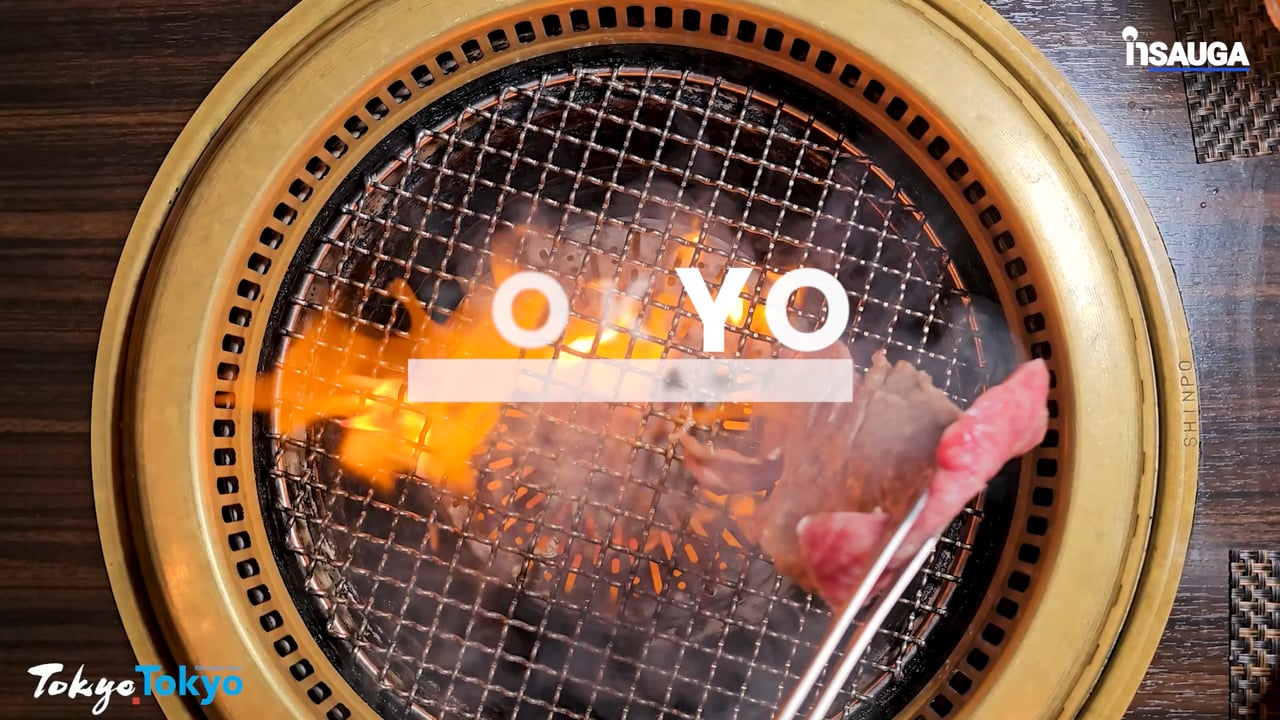 Slide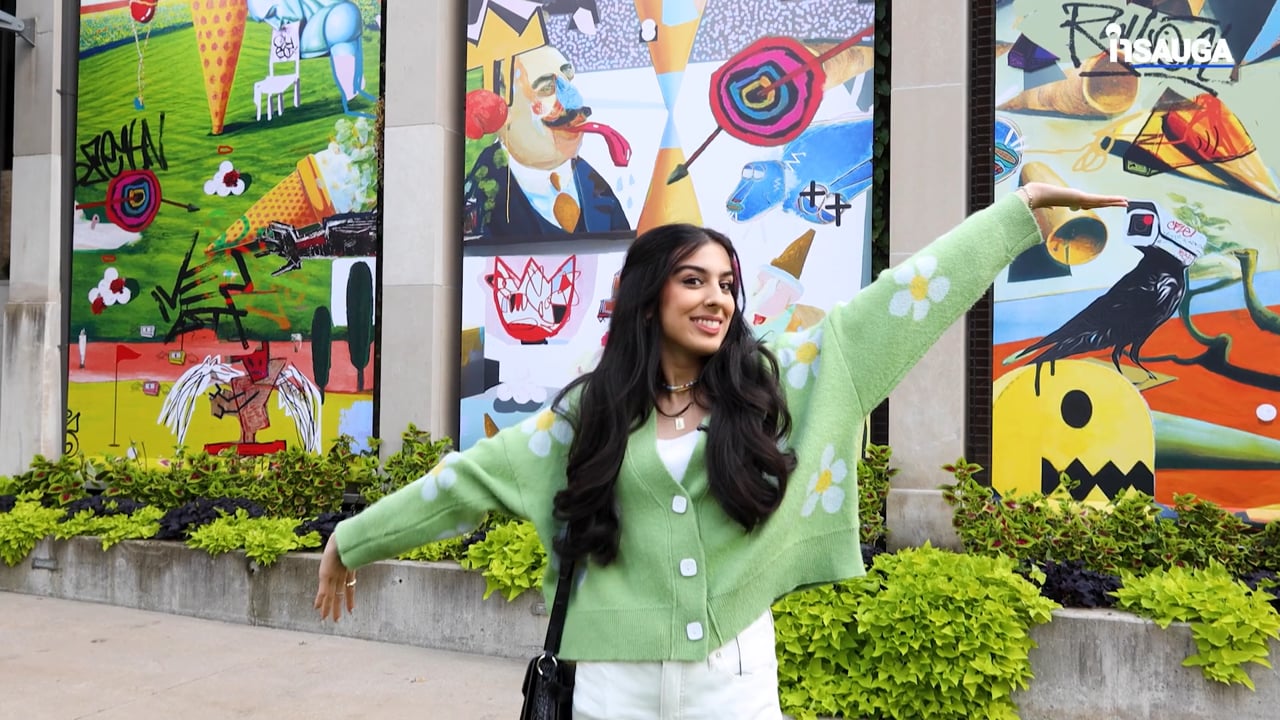 Slide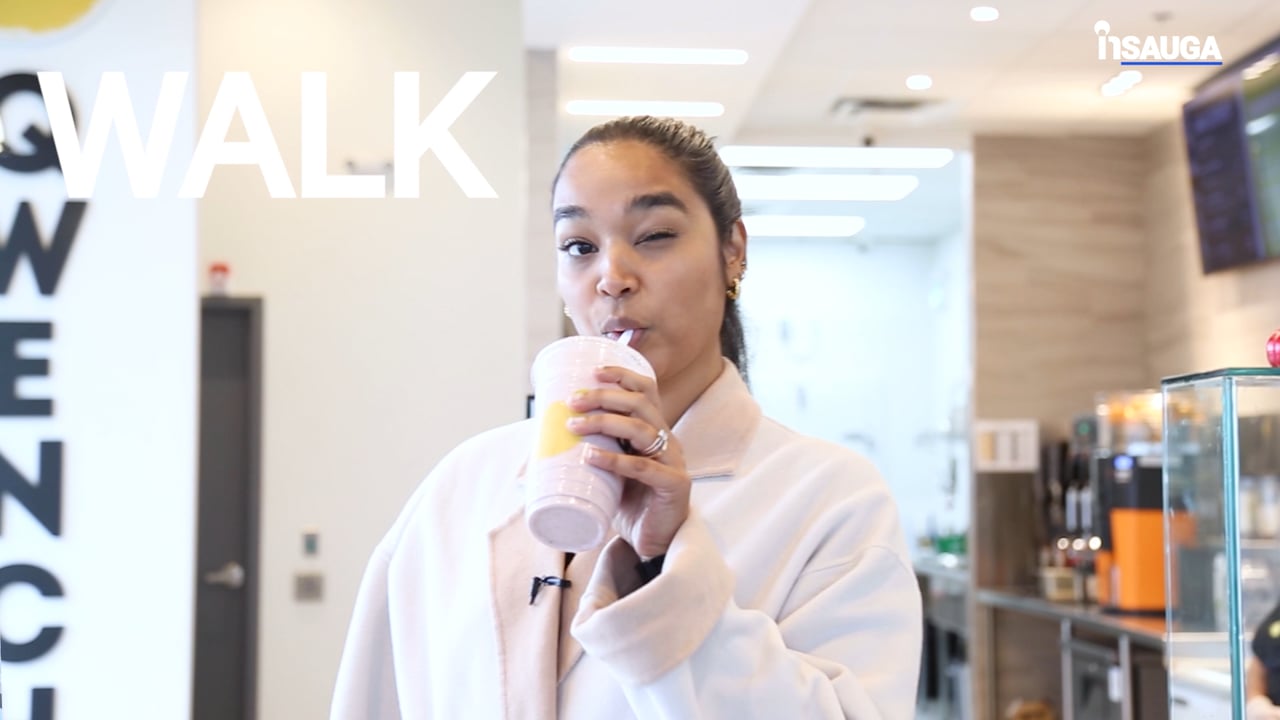 Slide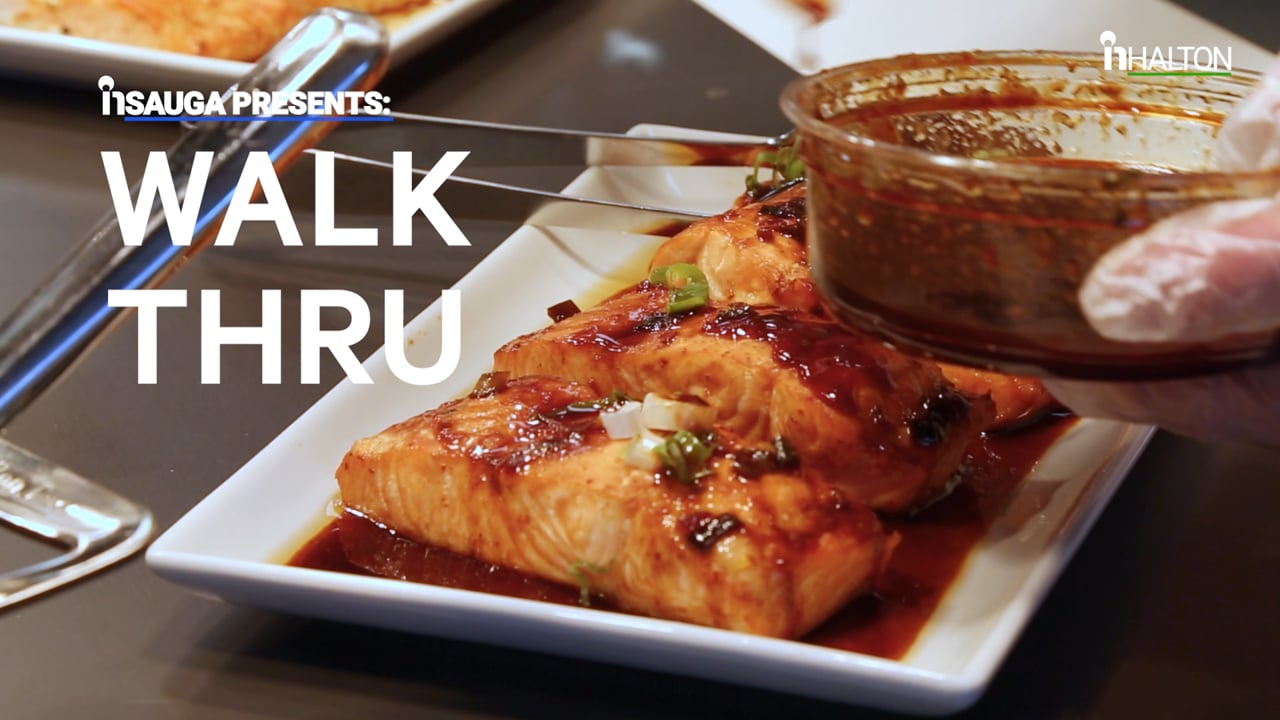 Slide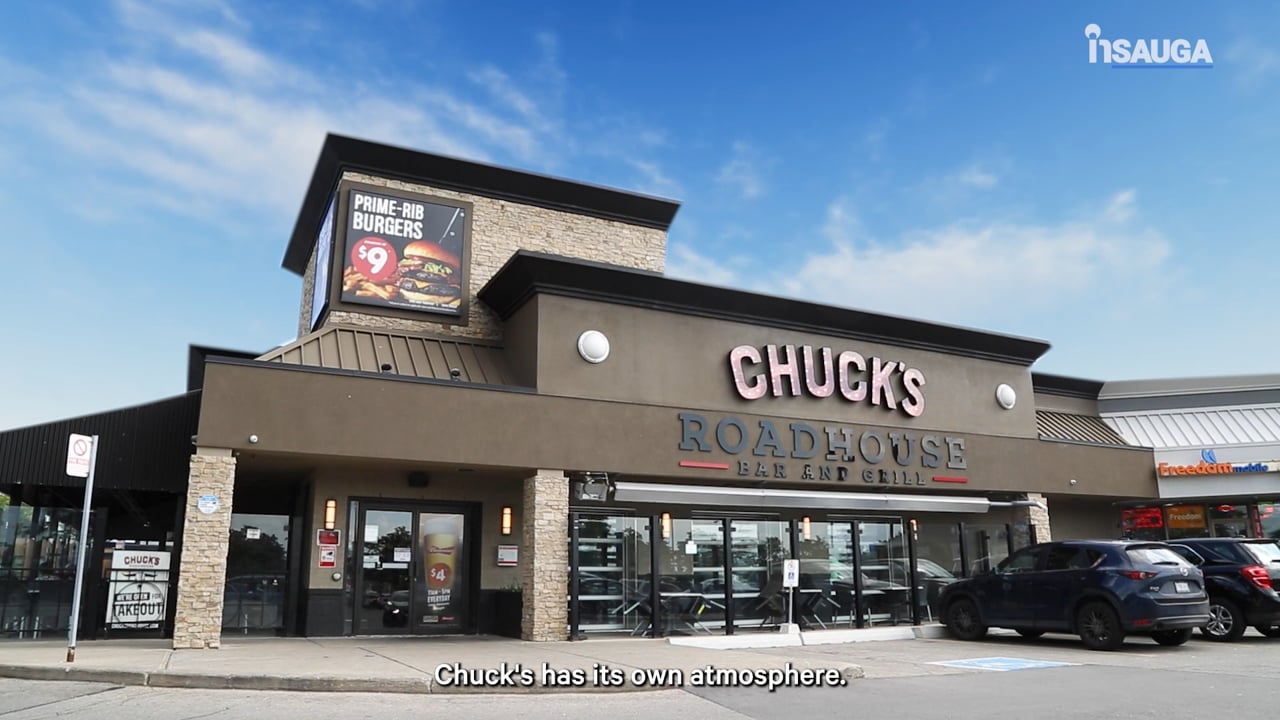 Slide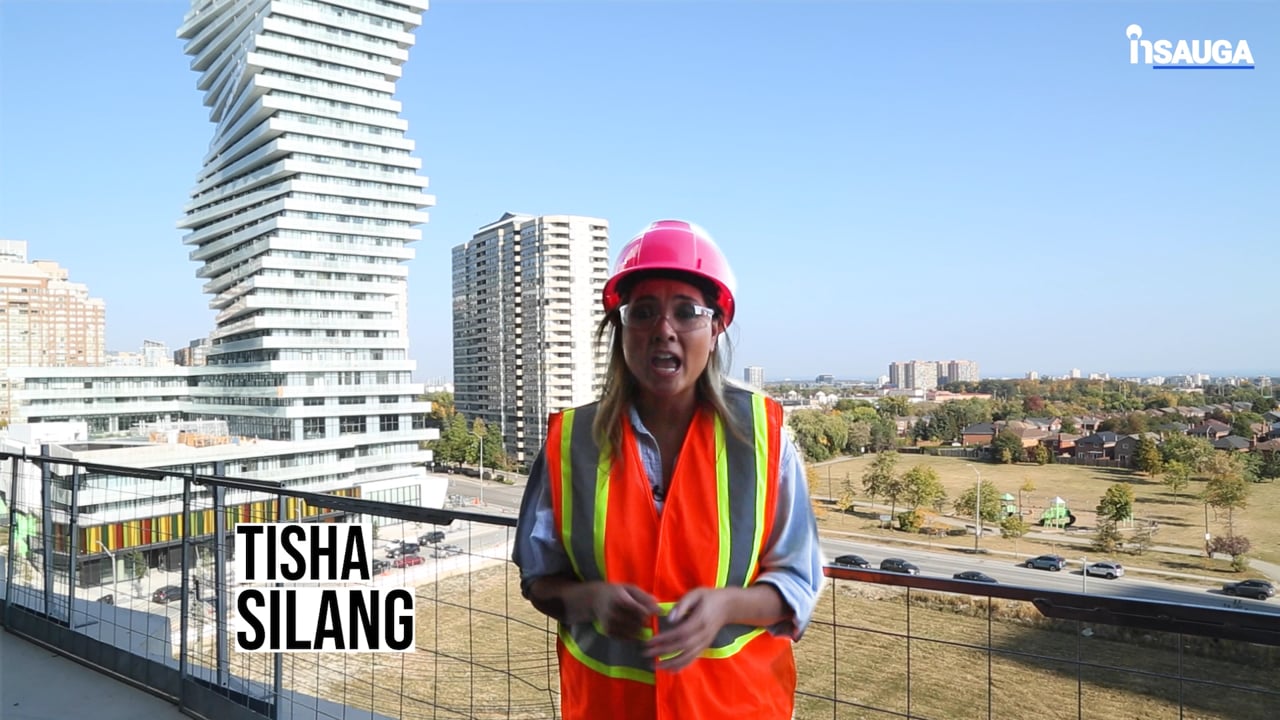 Slide
Slide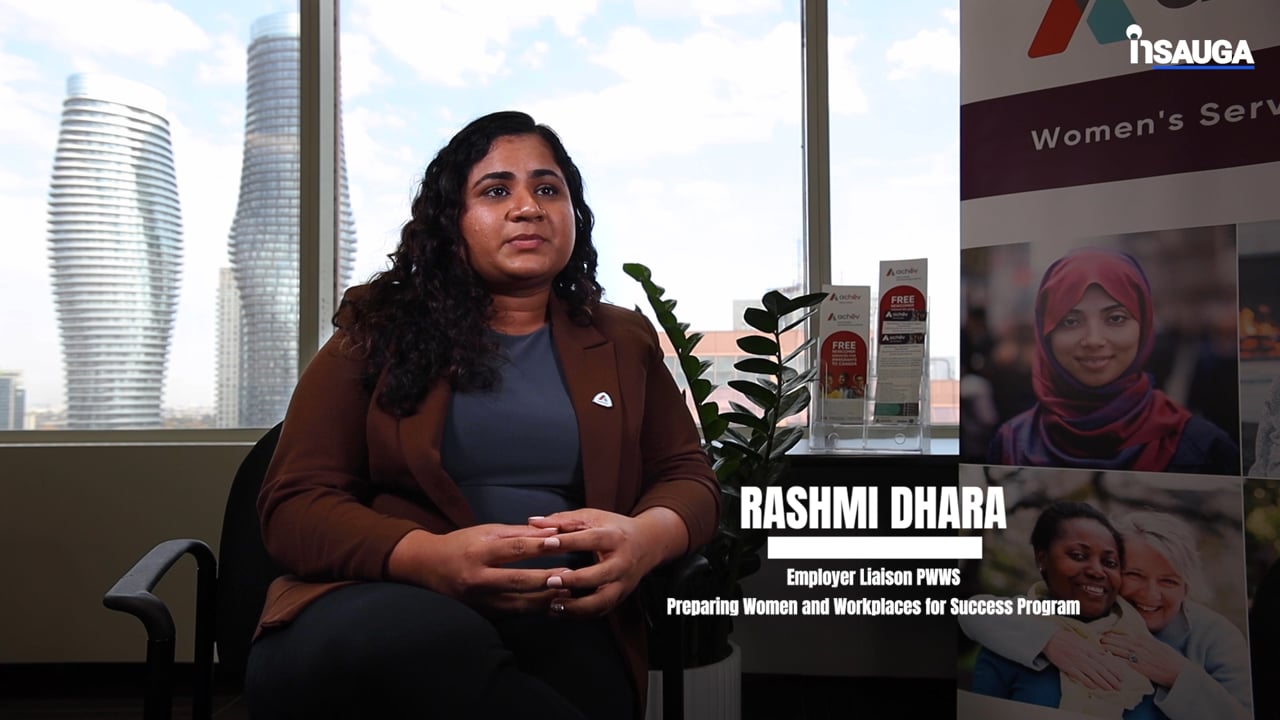 Slide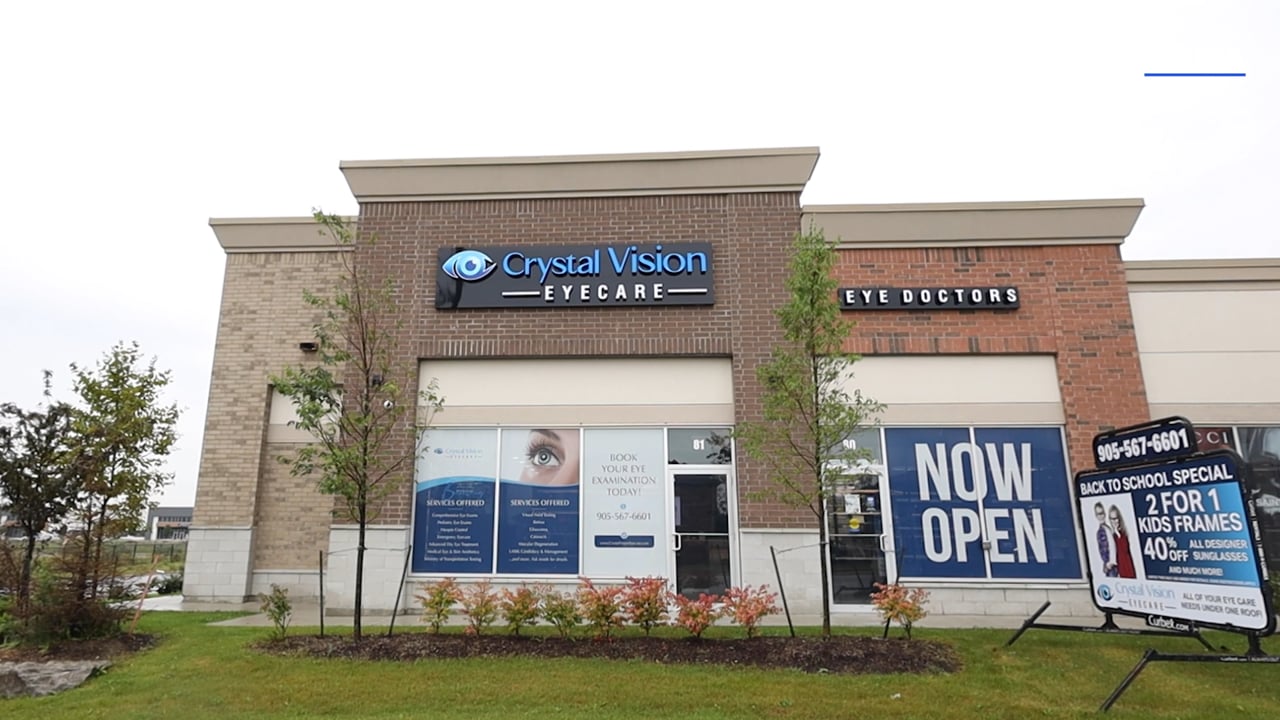 Slide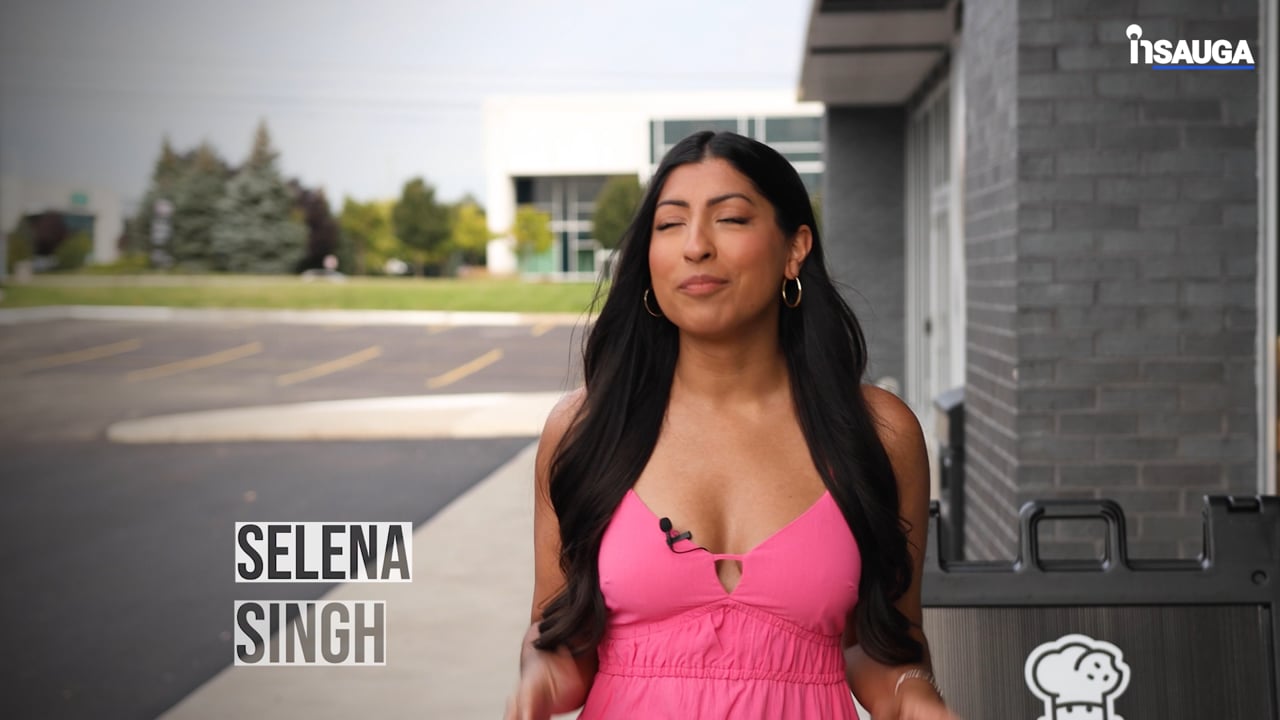 Slide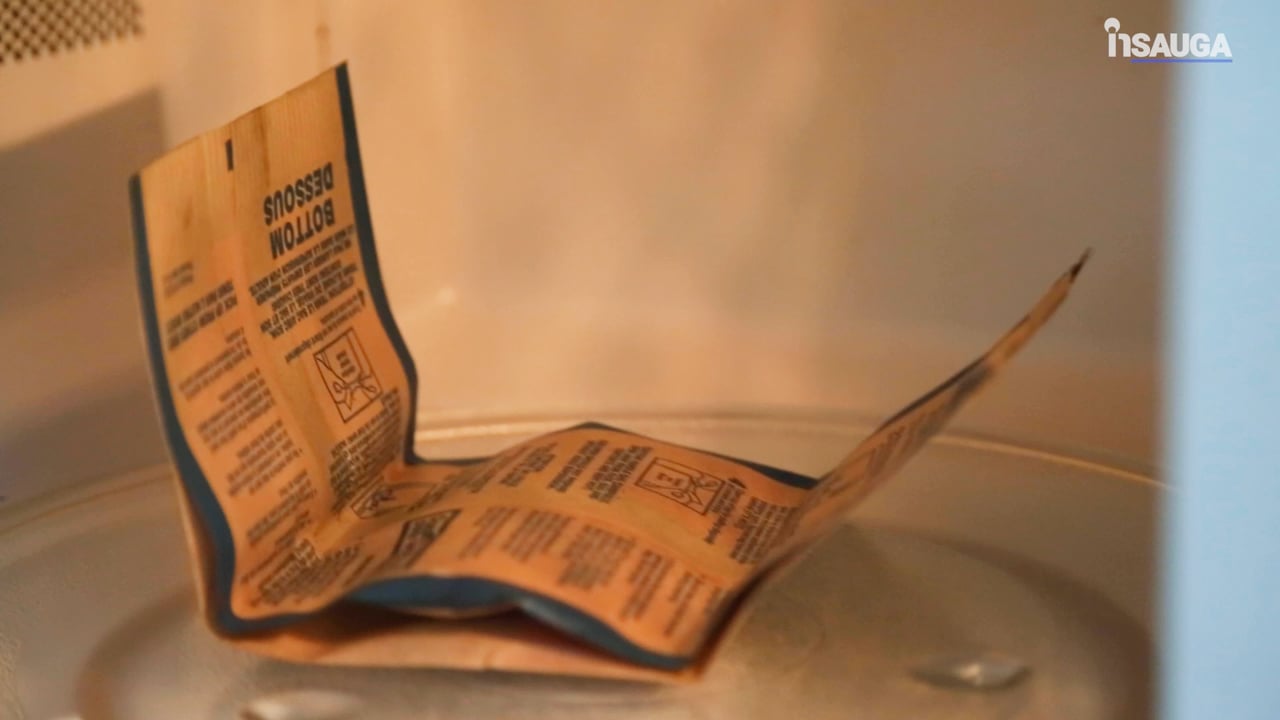 Some 26,791 Canadians served in the Korean War, and approximately 7,000 were part of a peacekeeping effort for more than two years following the ceasefire.
The nearly 200-foot long granite Wall of Remembrance was dedicated in 1997, after a veterans' association found inspiration while gathering information about a fallen comrade. It was built with about $300,000 in private funding.
Prime Minister Justin Trudeau also issued a statement commemorating the Canadians who served in the war.
"They bravely put their lives at risk to uphold the ideals of peace and freedom," Trudeau stated in part. "Our troops fought against opposing forces in often horrible conditions — from sweltering heat, to frigid cold, to monsoon rains. Through this, they remained valiantly at their posts, until the steadfast determination of the UN coalition led to the Korea Armistice Agreement, ending open conflict 68 years ago today.
"The conflict brought untold devastation to the Korean Peninsula; infrastructure was destroyed; millions died, and many found themselves displaced or homeless. To help lay the foundations for peace and provide support to South Korea, Canadian Forces served in the region as part of the UN Command in the years after the armistice, and continue to do so today. The sacrifices made by Canadians who served during the Korean War helped shape world history, built a lasting bond between our two countries, and helped make South Korea the prosperous country we know today."
insauga's Editorial Standards and Policies
advertising