Kelly's Bake Shoppe in Burlington Receives Nasty Backlash for Pride Cupcakes
Published June 19, 2019 at 1:02 pm
The month of June, as noted in a previous inhalton article, is widely recognized as Pride Month – a month

The month of June, as noted in a previous inhalton article, is widely recognized as Pride Month – a month that celebrates the LGBTQ2+ community and honours the Stonewall riots in New York City. During the riots, according to a recent CBC article, police raided Stonewall Inn – a gay bar in Greenwich Village, in 1969, and violent demonstrations broke out.
And in order to recognize pride month, Kelly's Bake Shoppe – a popular bakery in Burlington – created pride cupcakes and noted that all of the profits would be going towards an organization that helps LGBTQ individuals escape violence in their home countries.
However, the announcement of the cupcakes was not well received by everyone.
The bakery received some aggressive comments on an Instagram post regarding where the money from the cupcakes would be going.
"We were attacked by a group that [was] demanding to know where our profits were going from the pride cupcake that we created," Kelly Childs, co-founder of the bake shoppe, said in a recent Instagram video. "And demanded in such a way it actually made me feel not good."
Videos
Slide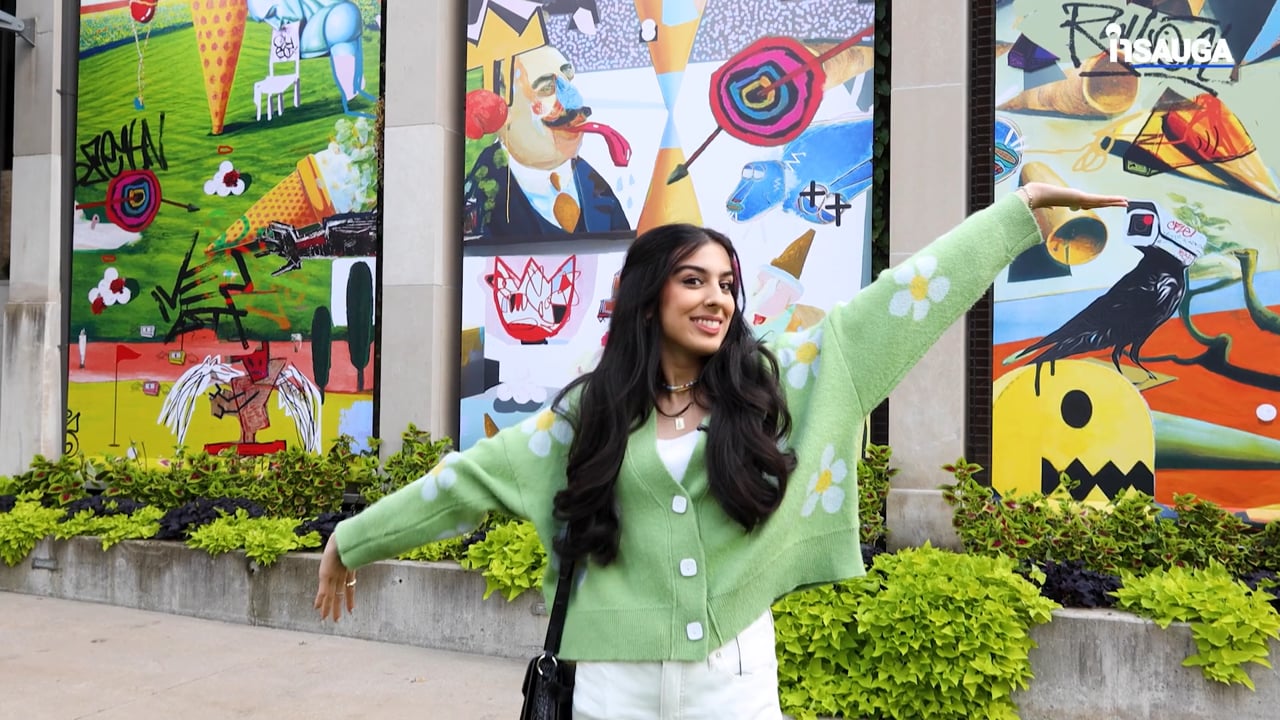 Slide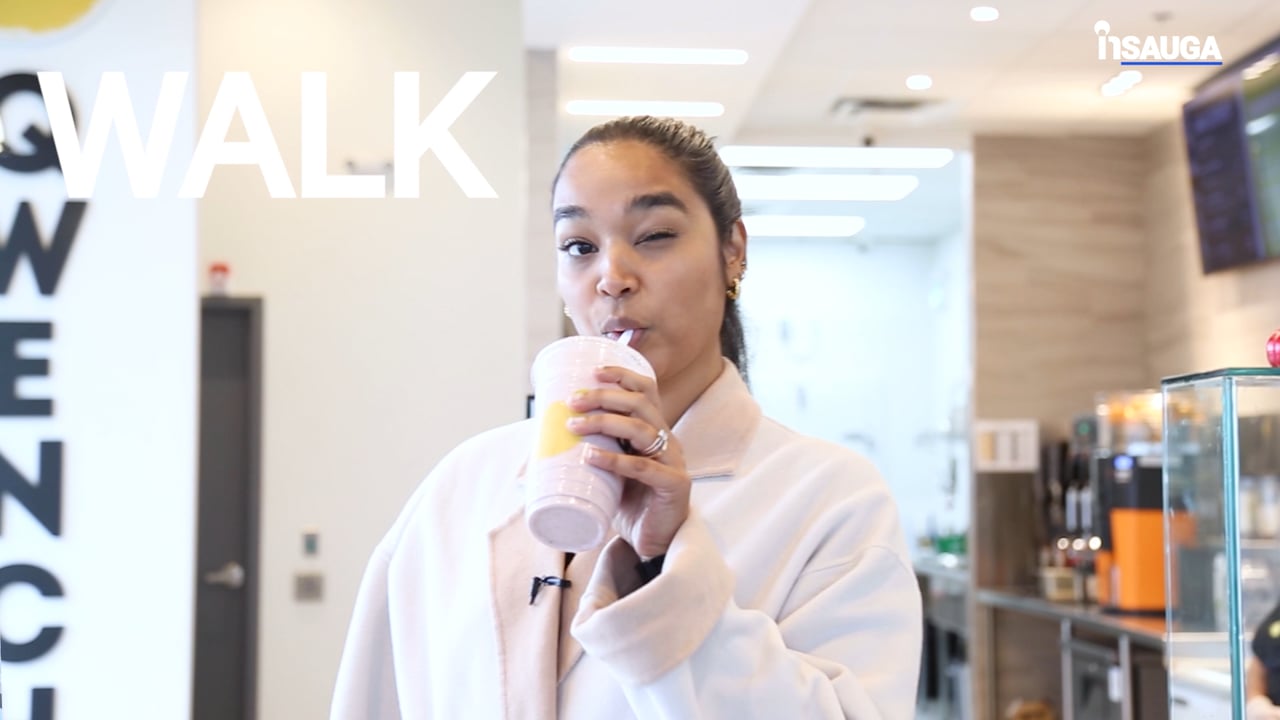 Slide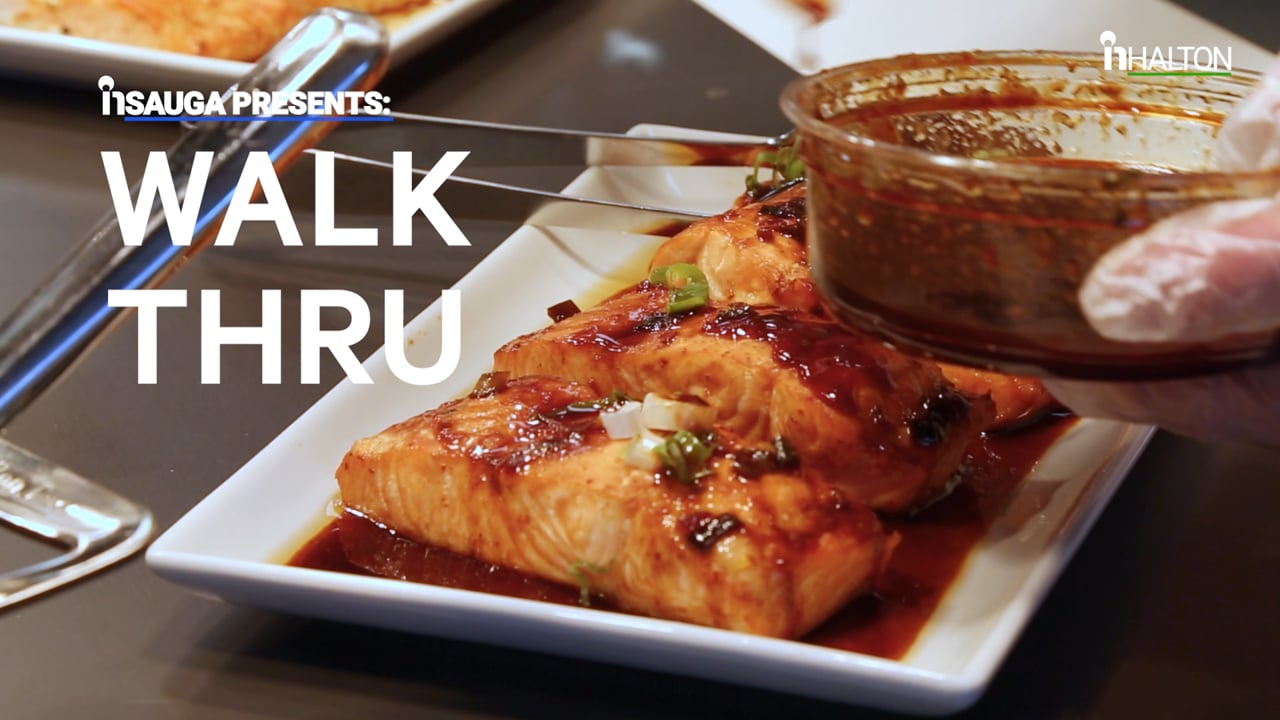 Slide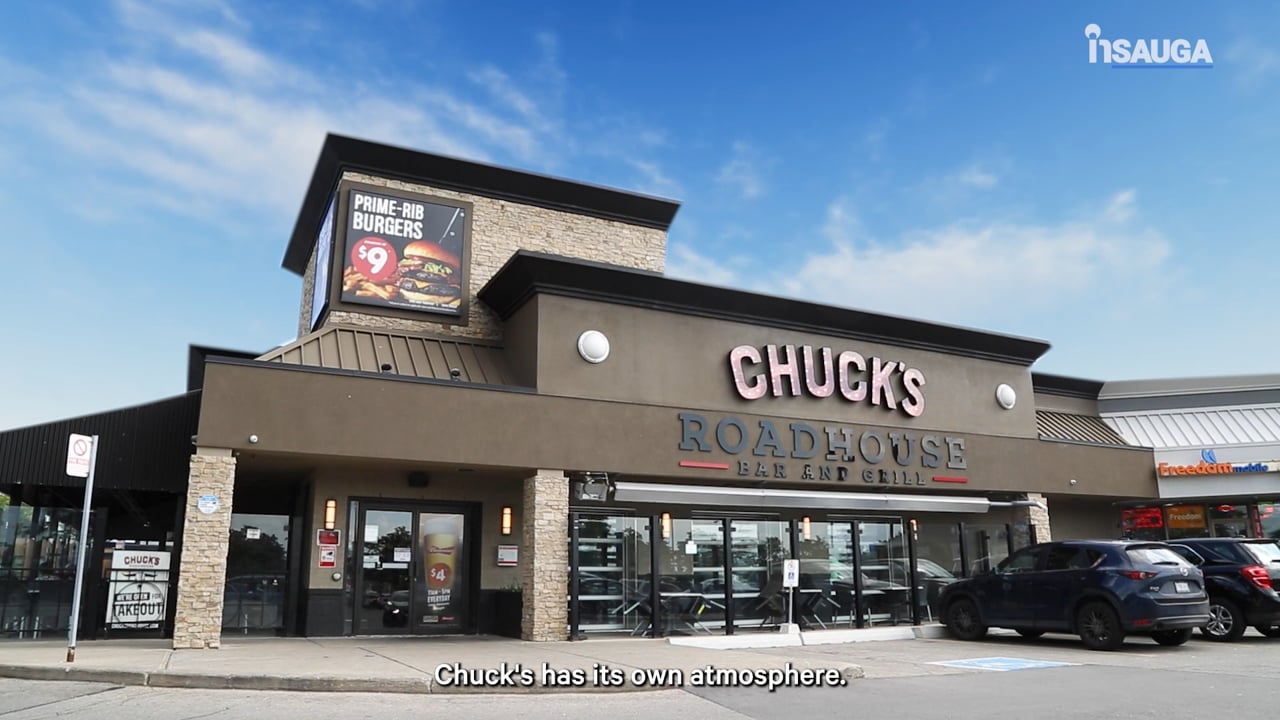 Slide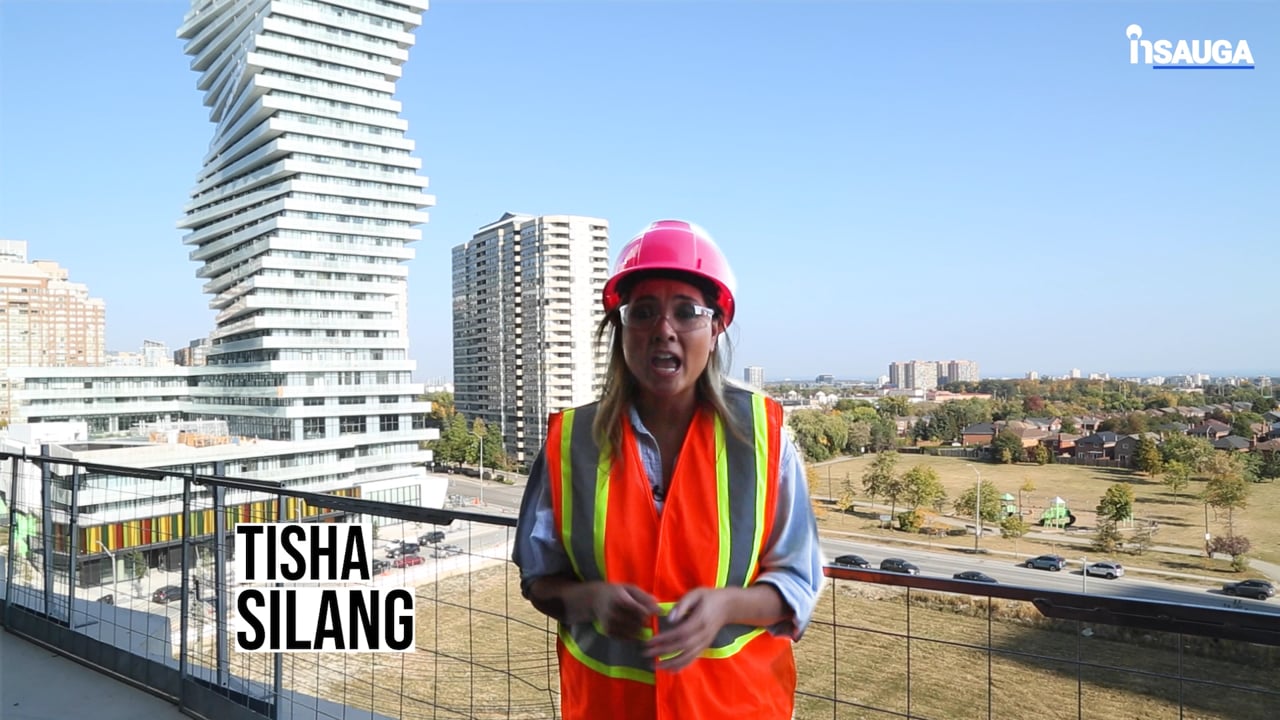 Slide
Slide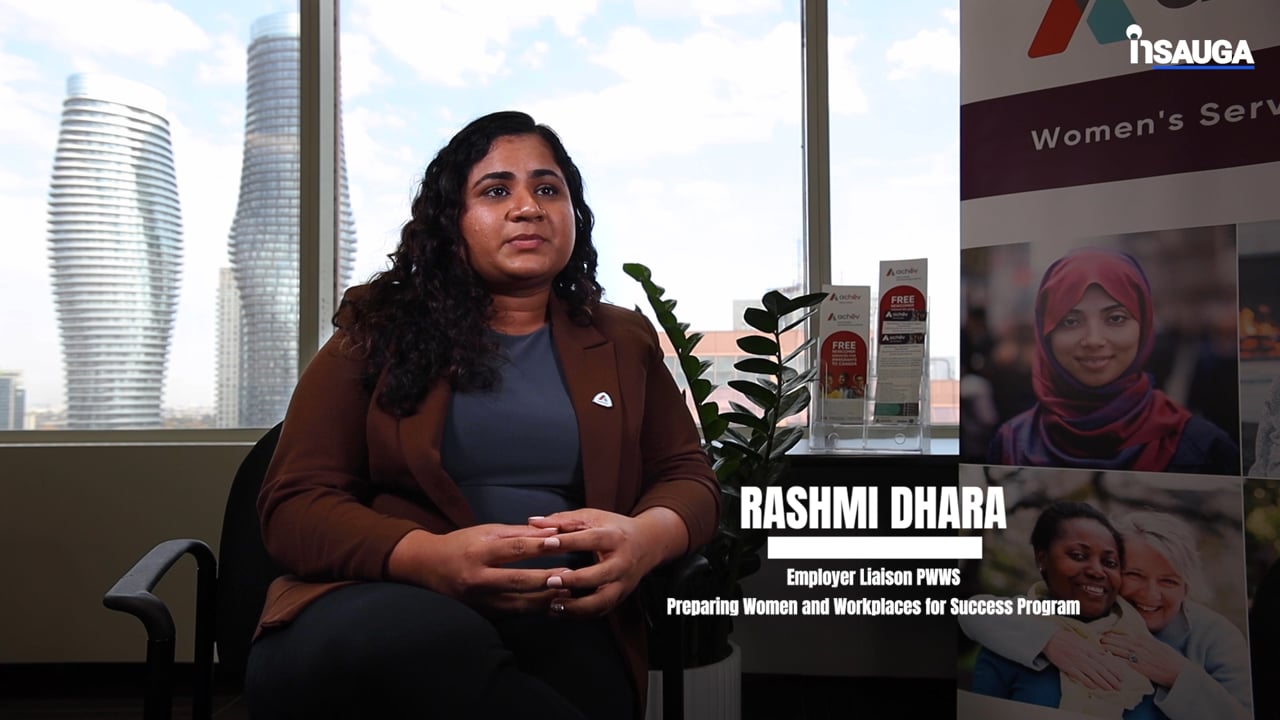 Slide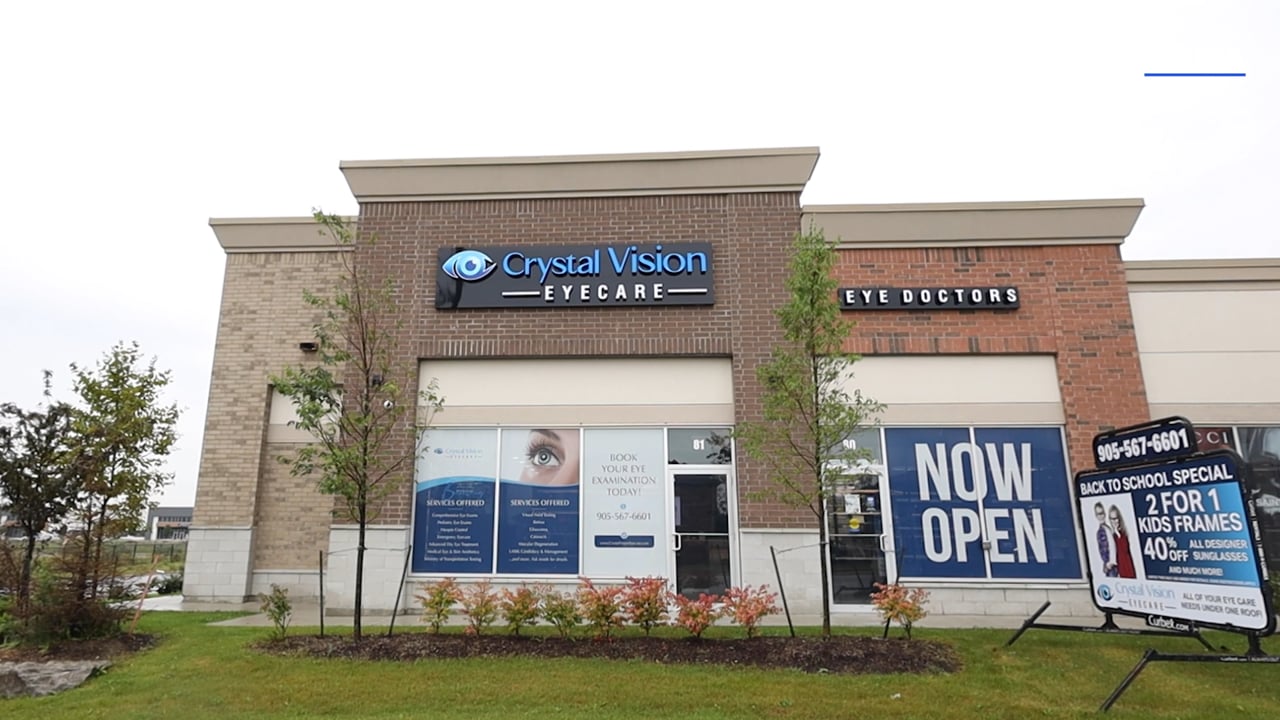 Slide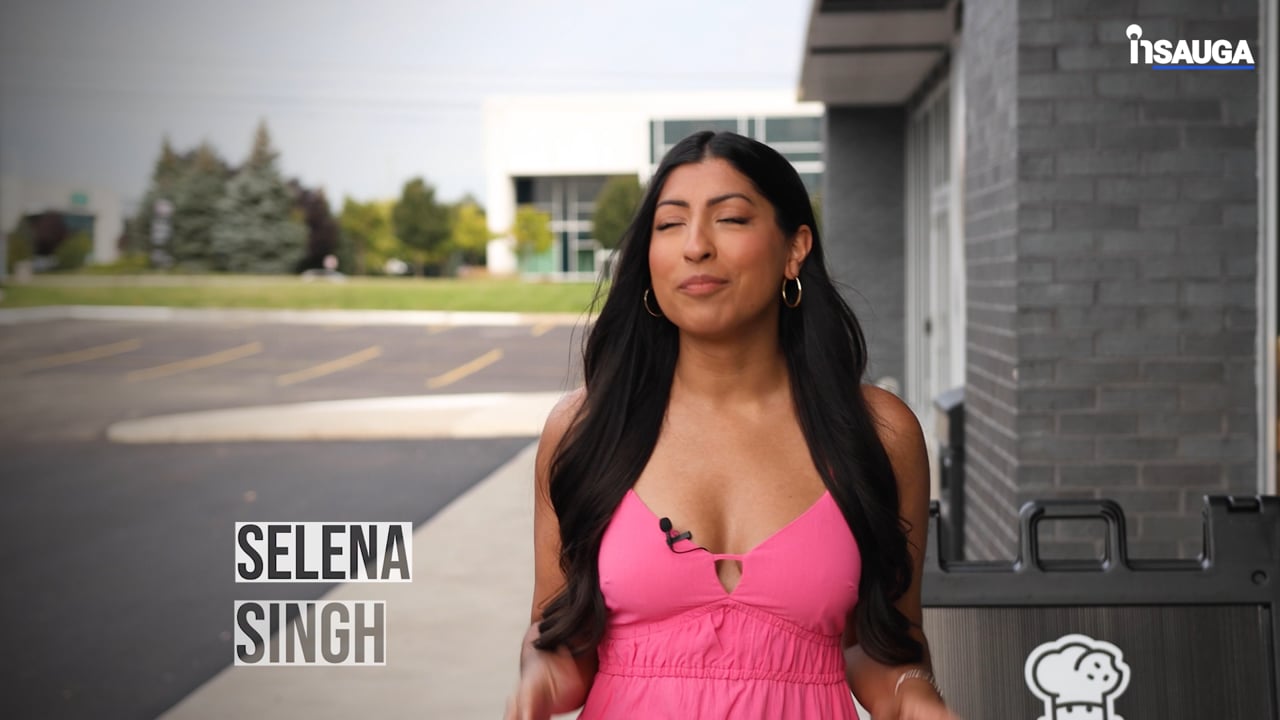 Slide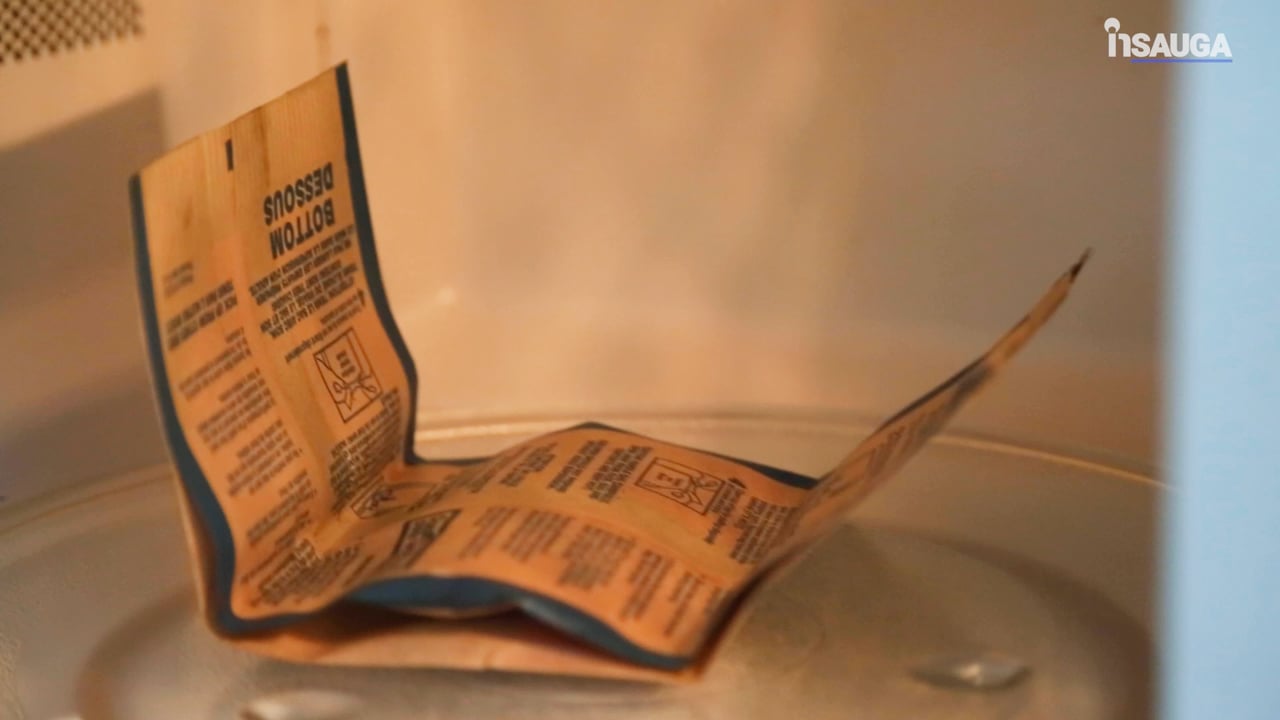 Childs noted that comments were also made on Facebook and Twitter.
"It appears that there is a very young group that aren't really aware maybe of our involvement with pride for the last 10 years, because they were probably still in public school, and how much time and effort we put into this campaign," Childs said in the video.
In the video, Childs continued to explain: "For us, it wasn't about the profits, because there's not a lot of profits in pride cupcakes for us. For us, it was about the awareness and showing people that you can be bold enough to be a one love business, you be bold enough to be an all-inclusive business and it can work."
Also in the video, Childs noted that this experience has been an eye-opening one for her.
We will provide updates as they become available.
Photo is courtesy of Google Maps.
insauga's Editorial Standards and Policies
advertising