Justin Trudeau promises support for charities, says he does not anticipate beef shortage
Published April 21, 2020 at 4:38 pm
At an April 21 press conference, Prime Minister Justin Trudeau said the federal government will provide more support for charitable and non-profit organizations.
He also told reporters that the government does not anticipate a beef shortage brought upon by anti-COVID-19 measures in processing plants. He did, however, say that the government is monitoring the situation and that higher beef prices are possible.
Trudeau also said that companies can begin applying for the wage subsidy on April 27.
After once again offering condolences to the friends and families of those killed in the horrific mass shooting in Portapique, Nova Scotia, the prime minister went on to say that the government will help charities who have seen an increase in requests for help over the course of the pandemic.
Trudeau said the government is launching a $350 million Emergency Community Support Fund to support charities and non-profits who are struggling to provide support to vulnerable communities. Trudeau said a portion of the funding will go to smaller, independent organizations and the rest will flow through national organizations, such as The Red Cross and United Way.
Trudeau said the money will be used by charities to cover a number of initiatives, including training volunteers, delivering groceries and other goods to seniors, and getting people with disabilities or other challenges to essential appointments.
Videos
Slide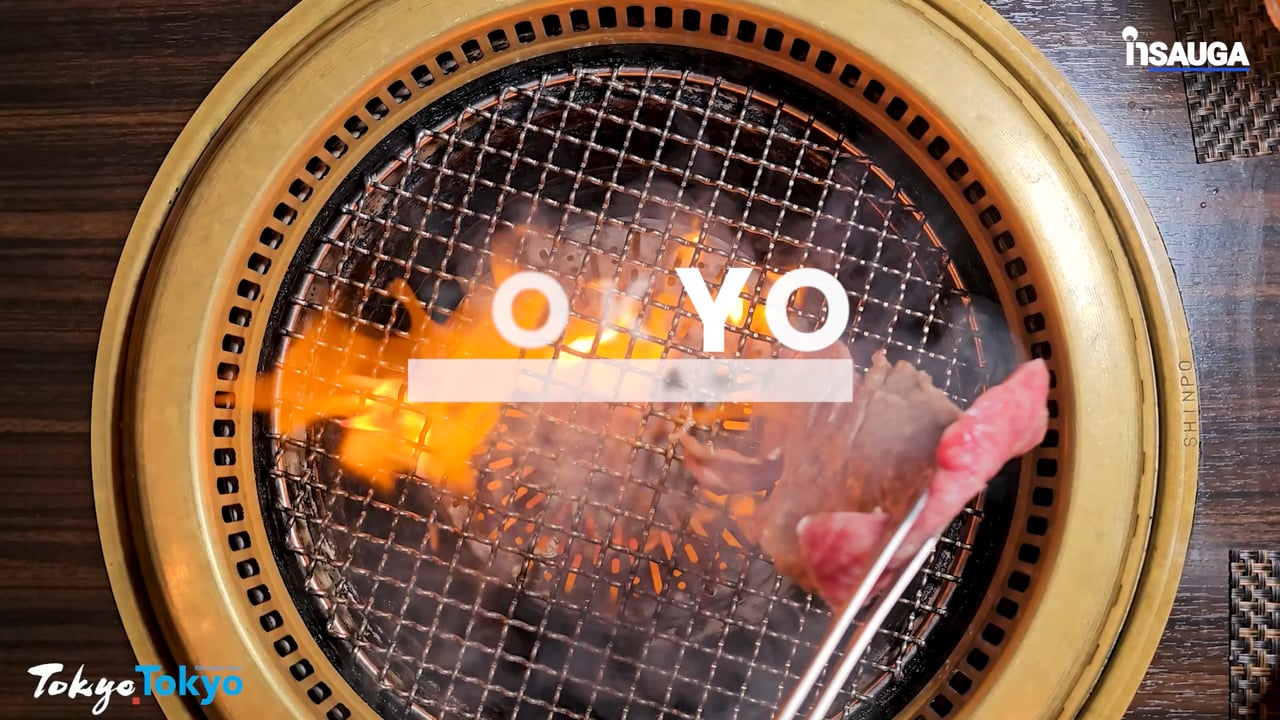 Slide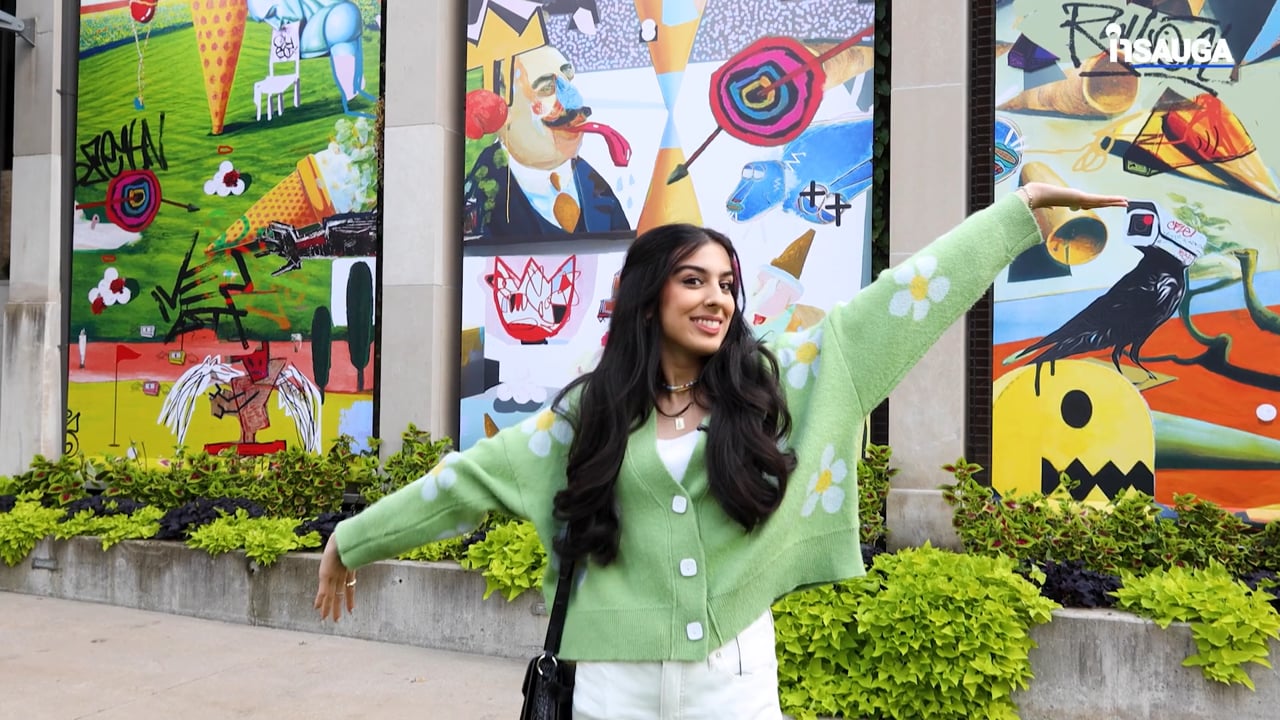 Slide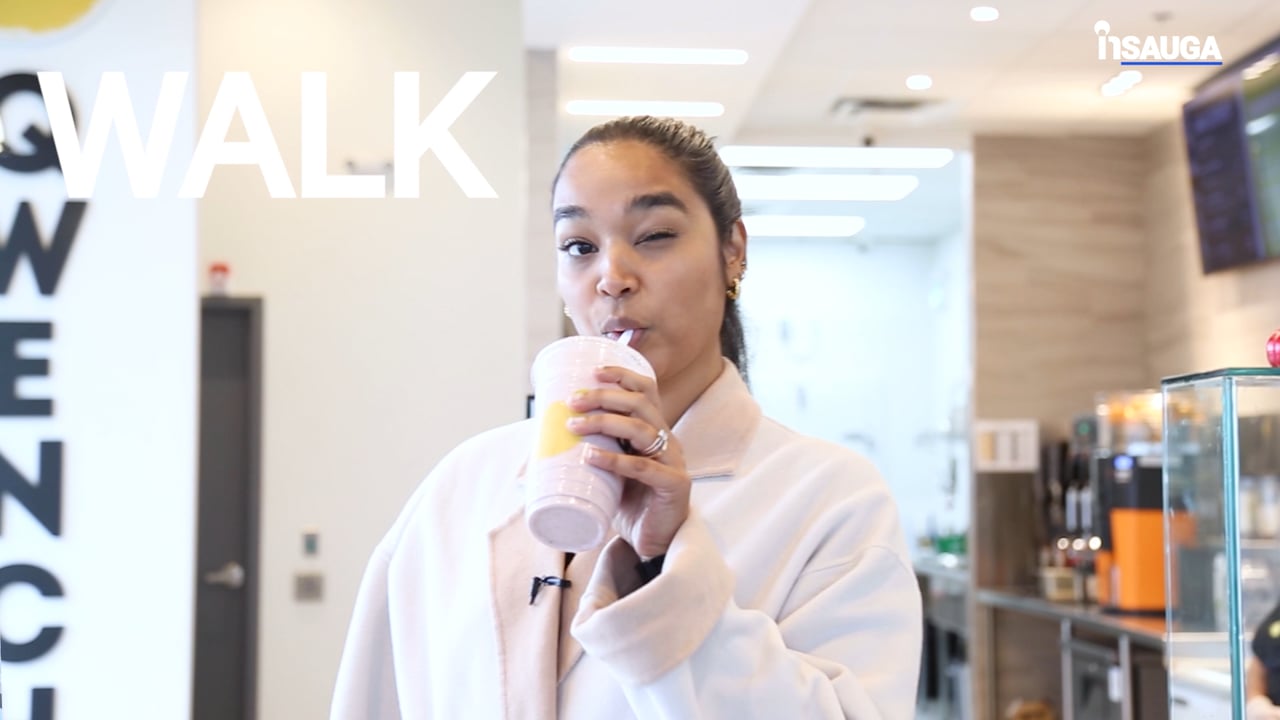 Slide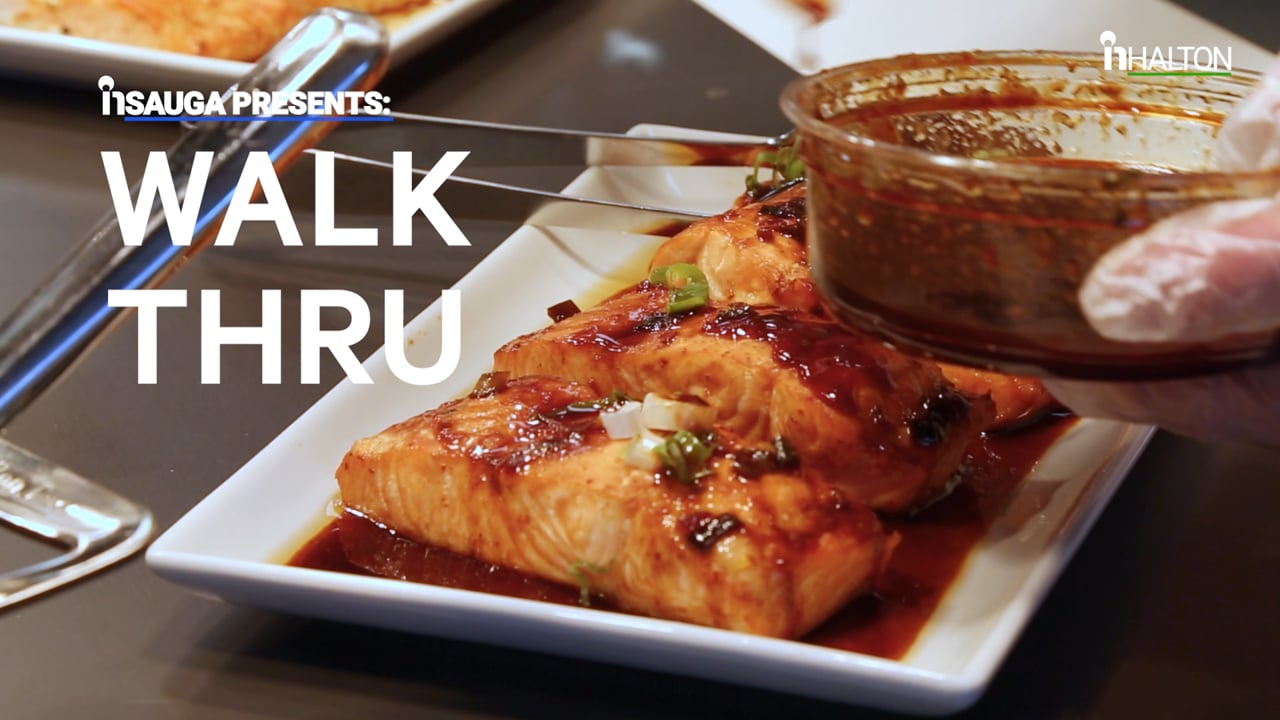 Slide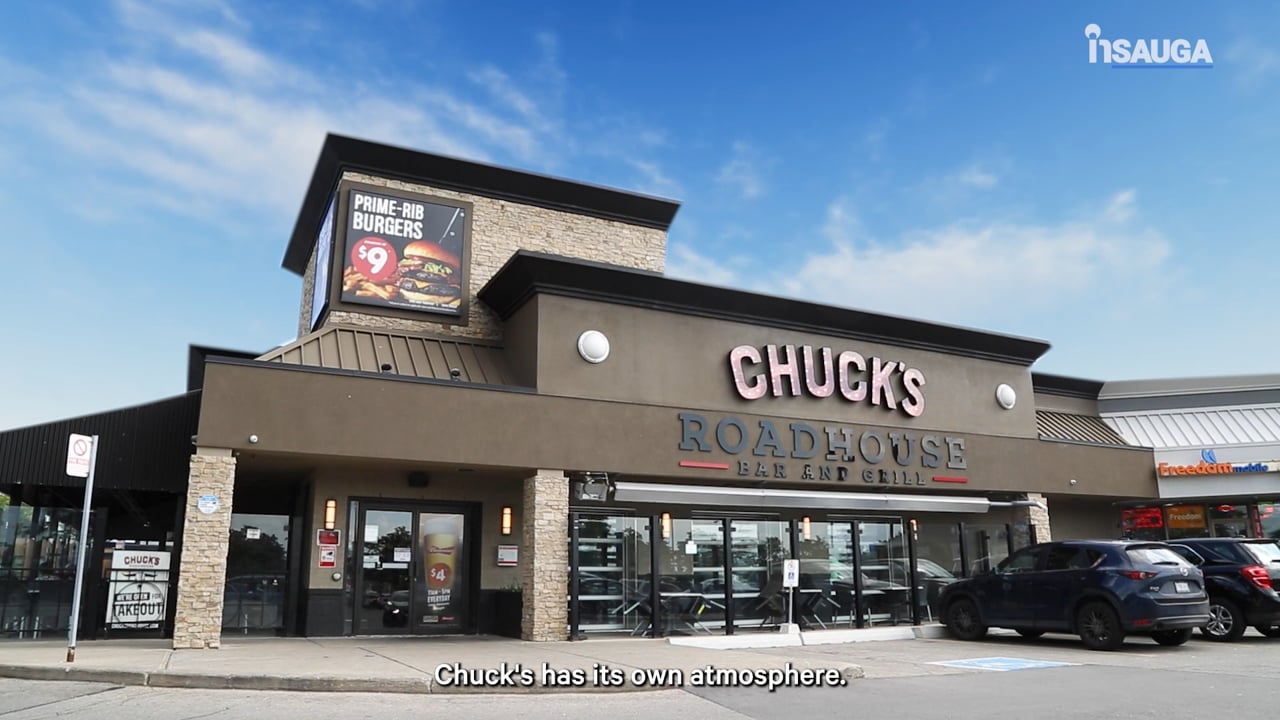 Slide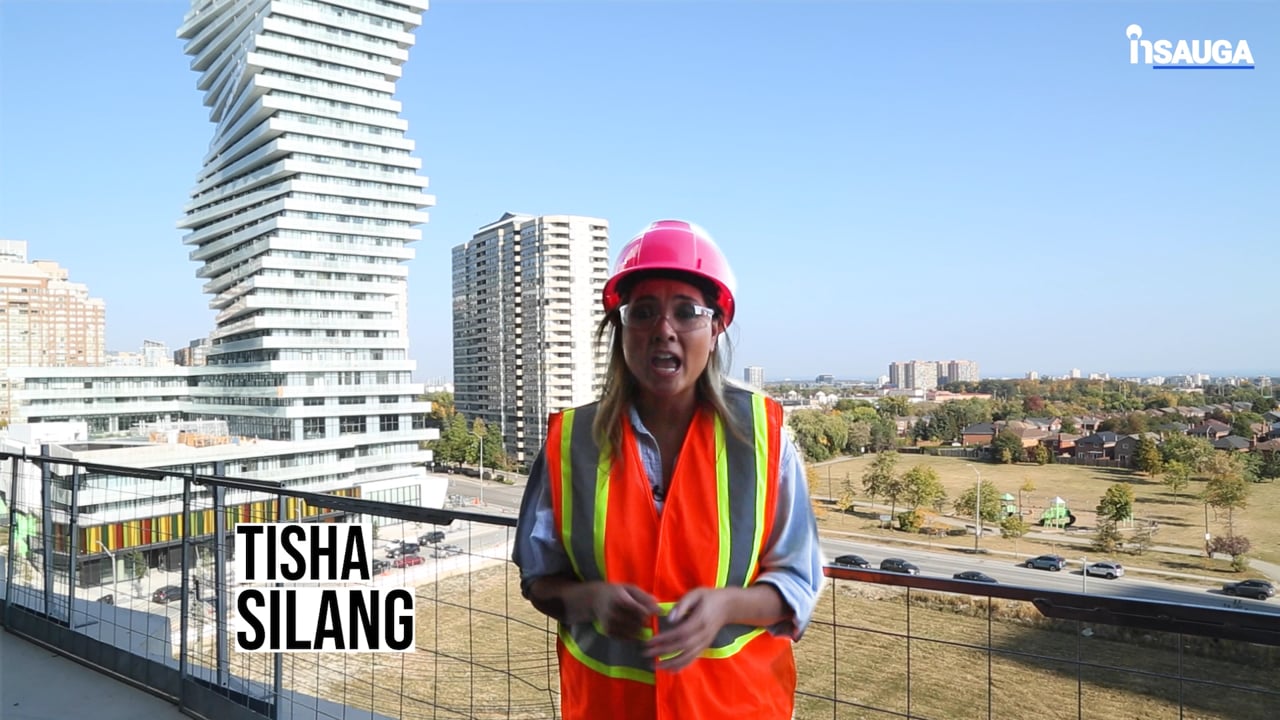 Slide
Slide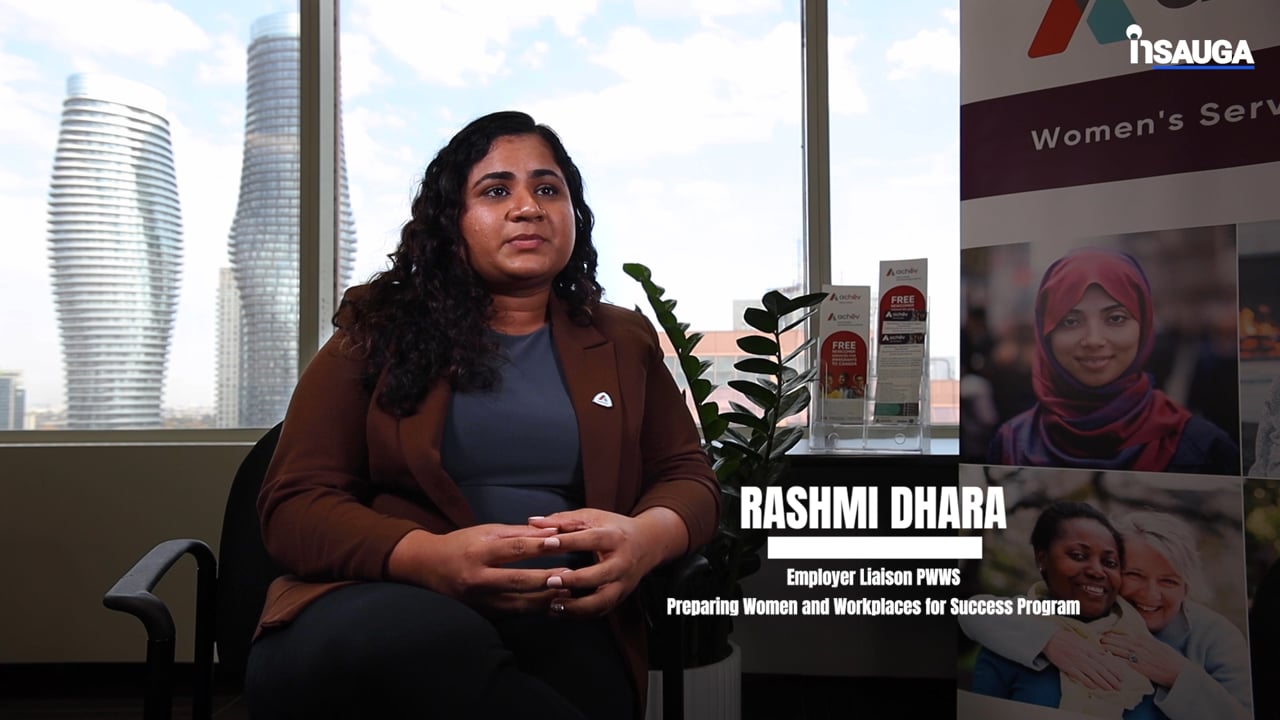 Slide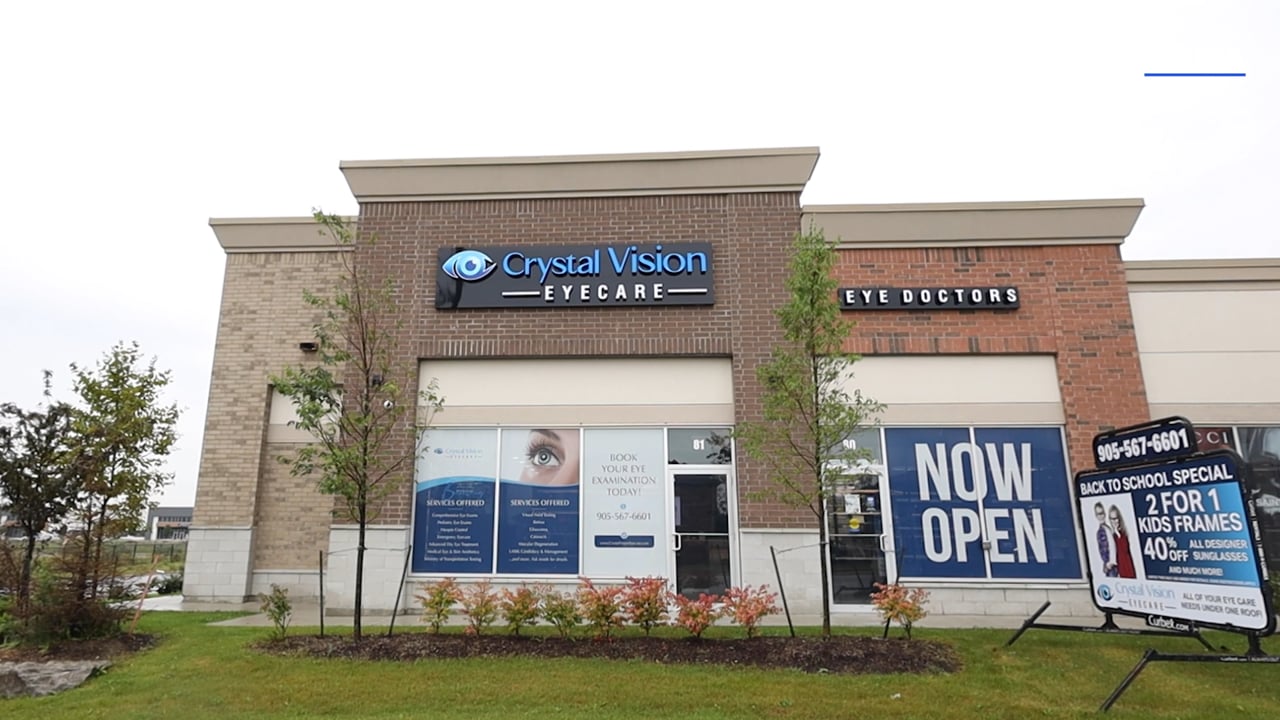 Slide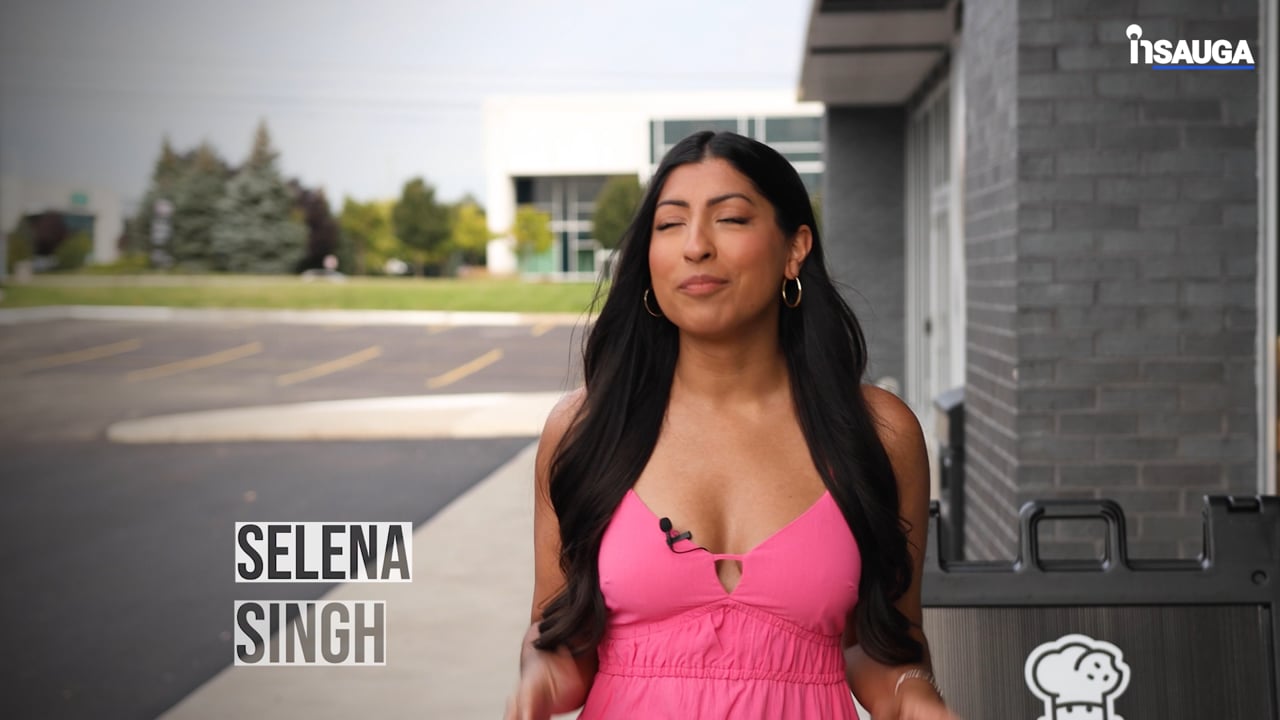 Slide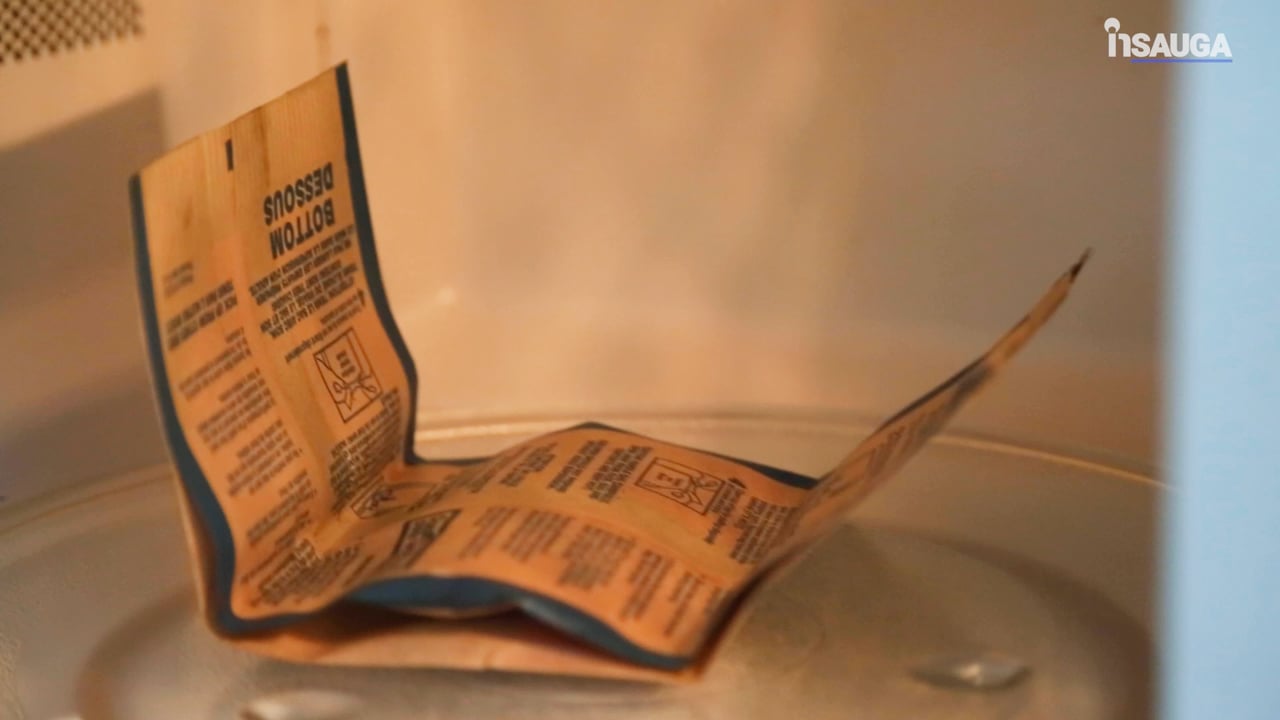 The prime minister said that companies can begin applying for the $73-billion wage subsidy–which was set up to help employers keep employees on payroll over the course of the crisis–next Monday. In the meantime, the CRA has launched an online calculator that will help businesses figure out the amount they will be able to get from the subsidy.
At the press conference, Trudeau confirmed that two Canadian planes that were sent to China to pick up medical equipment were forced to fly back empty.
The prime minister said the planes–one which was procuring equipment for the country and another that was picking up equipment for a specific province–were forced to leave the airport due to Chinese government restrictions on how long planes can idle at Chinese airports. Trudeau said that with delays already affecting delivery to airports, some planes are forced to depart before their expected cargo arrives.
Trudeau said Canada is continuing to procure medical equipment from both domestic businesses and international partners and that the provinces have not yet run out of equipment.
"We continue to work tirelessly to deliver that equipment. We are expecting more in the coming days and up until now, we've been able to respond to the province's needs every day," Trudeau said.
Trudeau also said the government will work to pass stricter gun control legislation in the wake of the Nova Scotia shooting, adding that plans to implement stronger controls were in place before the pandemic began.
When asked when such legislation will be introduced, Trudeau just said "at the appropriate time."
insauga's Editorial Standards and Policies
advertising