Justin Trudeau Peppered With Questions During Milton Town Hall
Published February 1, 2019 at 3:59 pm
Amidst a blistering cold evening, some 1200 people came out to the Craig Kielburger Secondary School in Milton to participate in a town hall session with Prime Minister Justin Trudeau.
Amidst a blistering cold evening, some 1200 people came out to the Craig Kielburger Secondary School in Milton to participate in a town hall session with Prime Minister Justin Trudeau.
The town hall was attended also by local Liberal MPs John Oliver (Oakville), Pam Damoff (Oakville North Burlington), newly minted candidate for Milton Adam van Koeverden, as well as all four mayors from Halton Region.
However, there were some strange conditions in terms of logistics. Notebooks were not allowed because, as I was told, they could potentially be hurled at the Prime Minister. That being said, there was no rowdy or aggressive protest at this particular town hall, unlike others that Trudeau has held in Kamloops and Regina.
The PM took a number of questions ranging from the Huawei controversy, immigration and the situation in Venezuela but most of the questions centered on climate change and the environment, given the number of high school students in the audience.
Questions ranged from banning plastics, what the vision is for renewable energy and the apparently contradiction of buying an oil pipeline and phasing out fossil fuel use. Trudeau said with 80% of energy in Canada being hydroelectric, the long term goal of moving towards more of it was well within reach.
As for one of the more hot button issues, the carbon tax (or pollution pricing), Trudeau was adamant that such a policy needs to be in place to combat climate change, as he lambasted the Ontario government's decision to fight him on the carbon tax.
Videos
Slide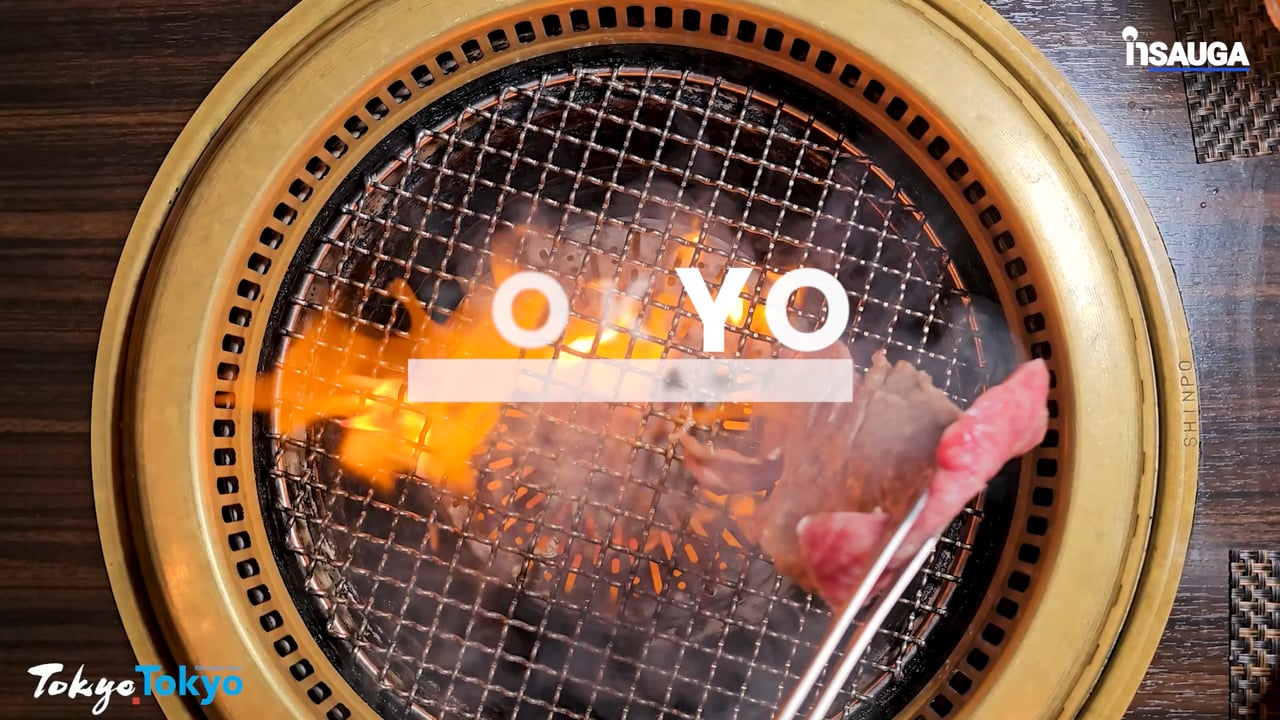 Slide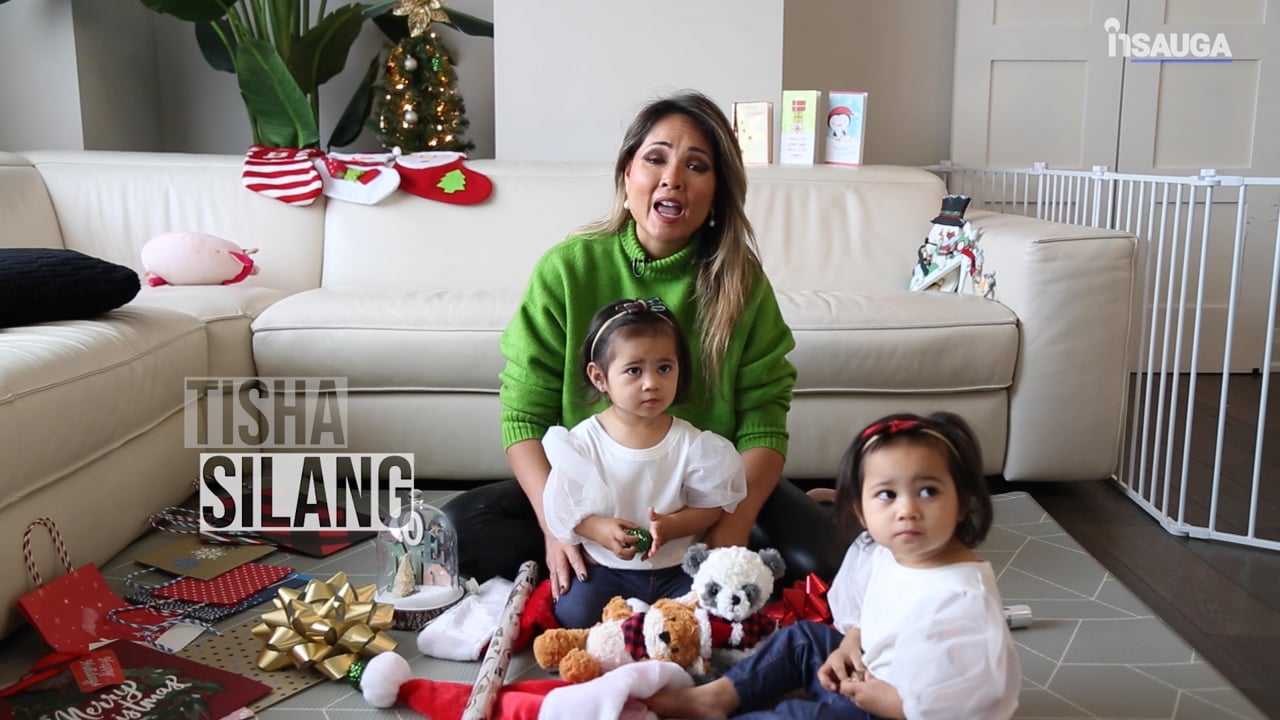 Slide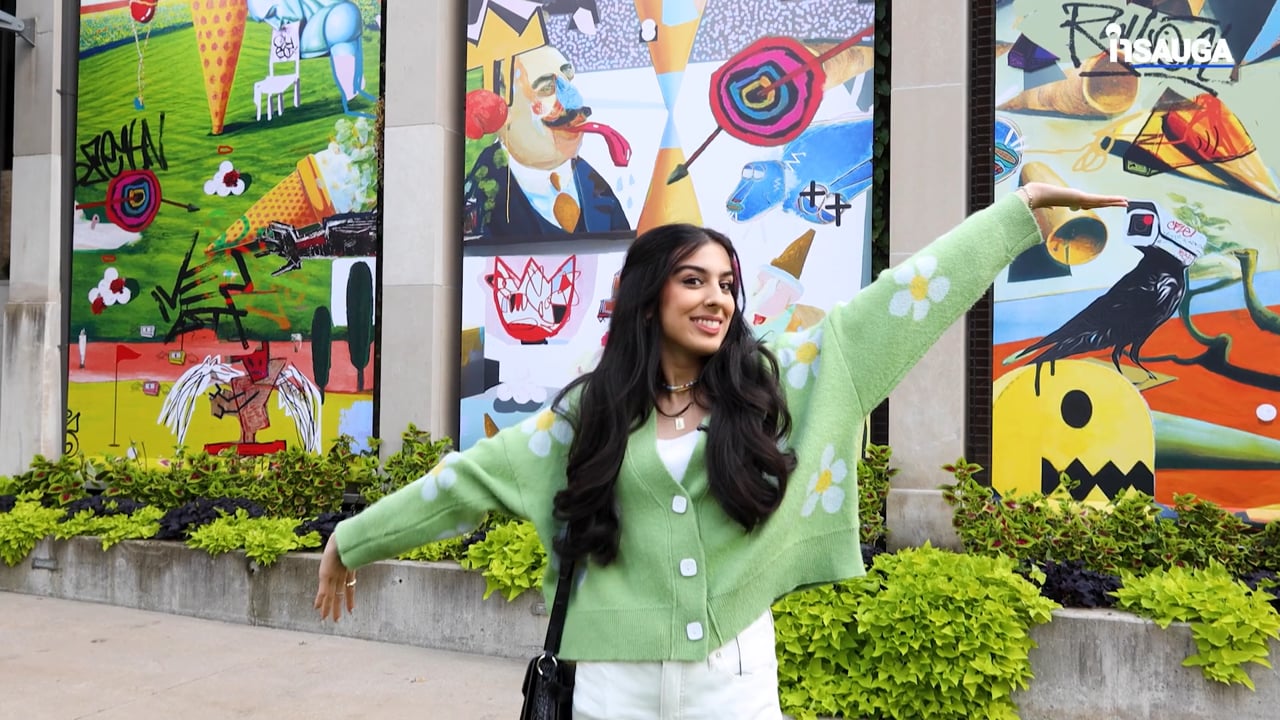 Slide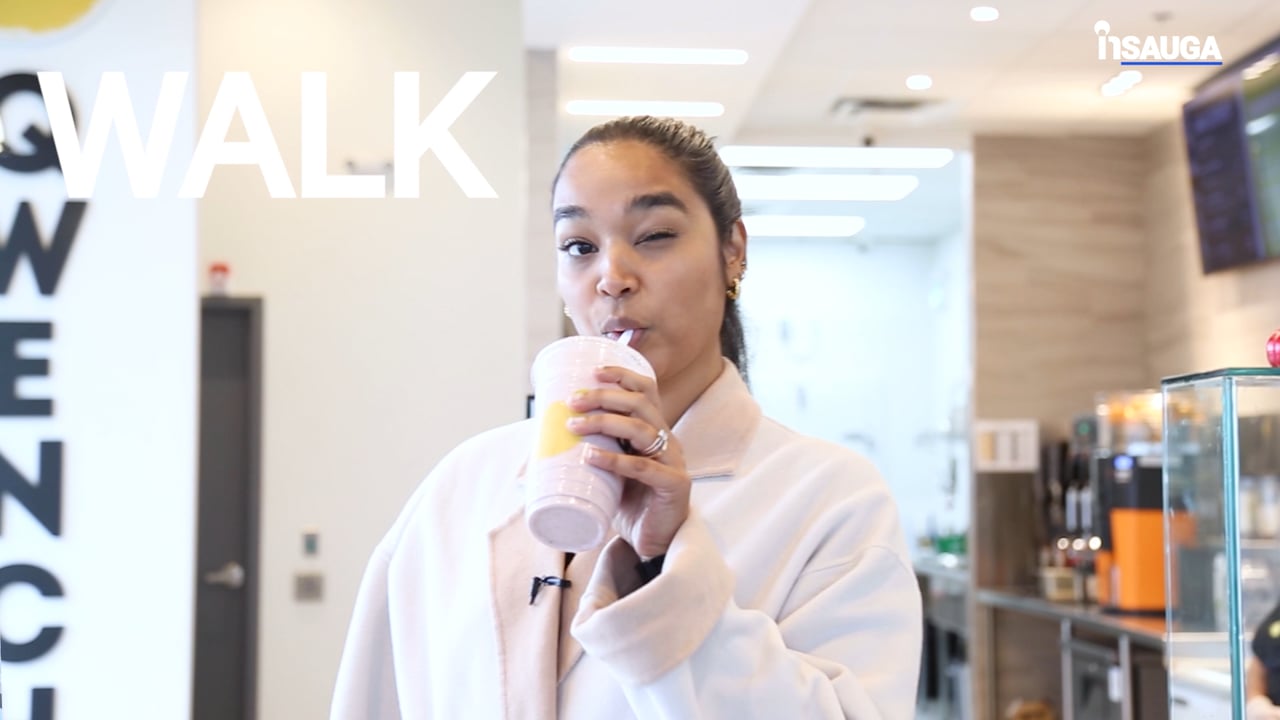 Slide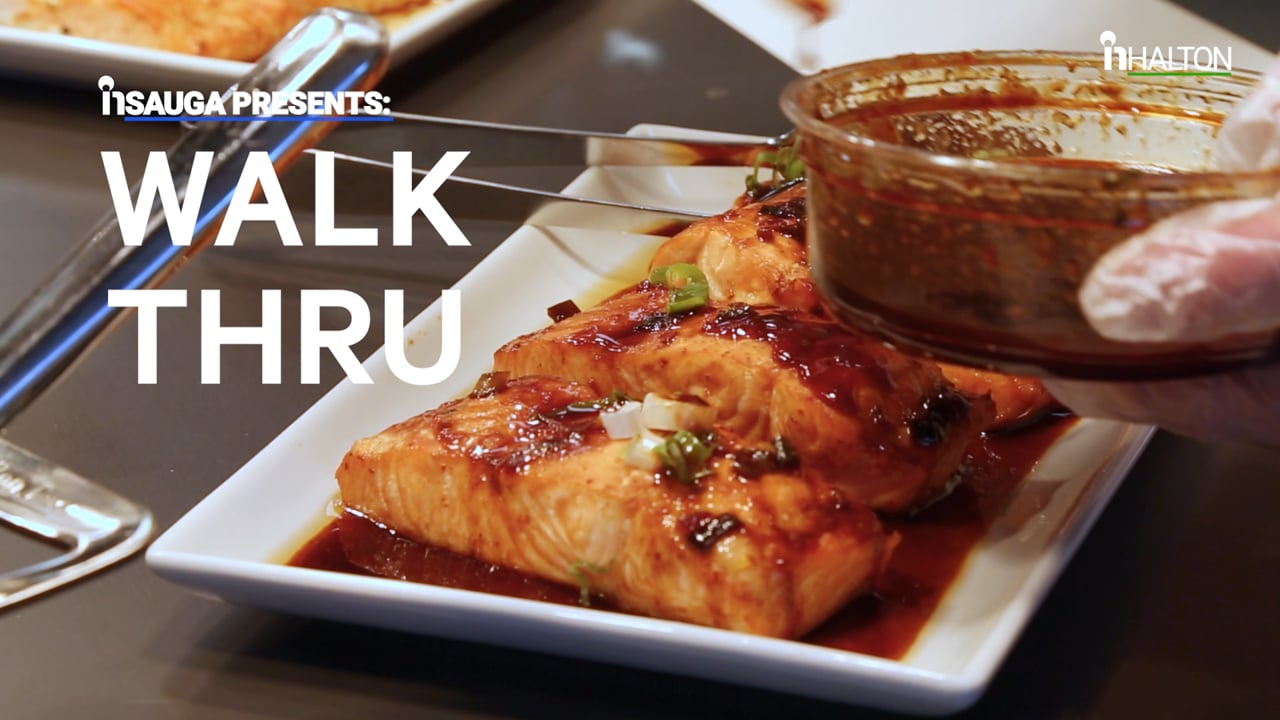 "Some provinces like Ontario have decided it's not a priority to fight climate change. The federal price on pollution and all money collected will be returned to the people. Our climate plan will protect environment and build future economy as well as making it affordable for families," Trudeau said.
Another question was whether Canada will ban the use of plastics. Trudeau mentioned how 90% of the plastics comes from just ten rivers in the world, none of which were in Canada. Despite that, Canada has pushed forward with initiatives such as the Ocean Plastics Charter, aimed at reducing plastic usage around the world.
Still, another more pressing question was why the Canadian government decided that buying a pipeline would help phase out fossil fuels? Trudeau repeated specific commitments such as eliminating all coal fire plants by 2030, but he stressed the need to find a balance between the economy and environment.
"The NDP want to keep all the oil in the ground, while the Conservatives want to focus only on the economy. We have seen that neither of those ways actually work," the PM said.
Speaking of Conservatives, Trudeau raised concerns over recent provincial government announcements about the possibility of ending caps on class sizes and all day kindergarten, saying his concern came as a father with kids in the Ontario school system.
The prime minister was also asked about Canada's relationship with China given the recent controversy surrounding the tech giant Huawei. He said as Canada moves towards a 5G network the question is how to keep data safe and communications secure.
But when he cited the case of the two Canadians detained in China and the 'prominent Chinese citizen' being detained here, he didn't identify that person as the CEO of Huawei. "We need Chinese authorities to understand how the rule of law works in this country," Trudeau said.
One question was about one of the Liberal government's signature broken promises: electoral reform. Trudeau said the government did a 'pan Canadian' consultation process but achieved no consensus. Noting the difficulty of reverting back to the original voting system after putting in a new one, the PM said rather than use his majority to impose a system, he chose to shelf the idea. "I didn't want to do something that would be harmful to Canadians."
Other questions were so specific that it was obvious that it should be taken up with a local MP or provincial member, such as issues over the Children's Aid Society and one Pakistani-Canadian man's immigration issues. Still, there was one interesting question about the plight of the deaf community and concerns over cuts to services for the hearing impaired.
Trudeau is crisscrossing the country in these town hall style meetings, drumming up support as the federal election looms later this year. He may have faced a mostly friendly crowd in Milton, but who knows what other communities across Canada are feeling right now.
The federal election is scheduled to take place in October 2019.
insauga's Editorial Standards and Policies
advertising