Justin Trudeau Dropped by Brampton Yesterday
Published November 3, 2017 at 3:55 am
It appears that Prime Minister Justin Trudeau made a special visit to Brampton yesterday – there he is, behind Mayor Linda Jeffrey!
It appears that Prime Minister Justin Trudeau made a special visit to Brampton yesterday – there he is, behind Mayor Linda Jeffrey!
You're not imagining things – Trudeau did indeed make a stop in Brampton on Thursday November 2, 2017.
The Canadian Prime Minister was at Gore Meadows Library at around 2 p.m. highlighting changes to the Canada Child Care Benefit (CCB) according to his online itinerary (did you know that you can follow his schedule via an online intinerary?).
Hosting PM @JustinTrudeau in Brampton today! Always a pleasure having the Prime Minister in our community and working with the Federal govt pic.twitter.com/l8fQlXxXU1

— Linda Jeffrey (@LindaJeffrey) November 2, 2017
Mayor Linda Jeffrey was clearly quite honoured to host him in our city.
Videos
Slide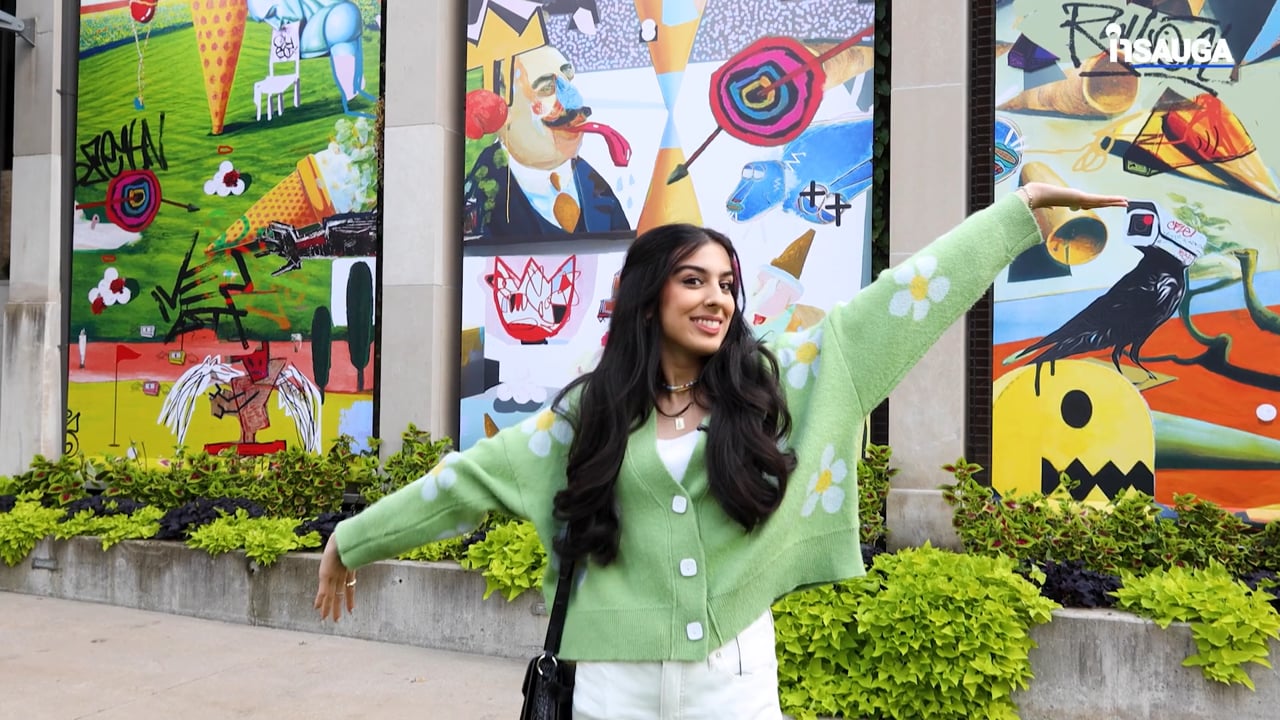 Slide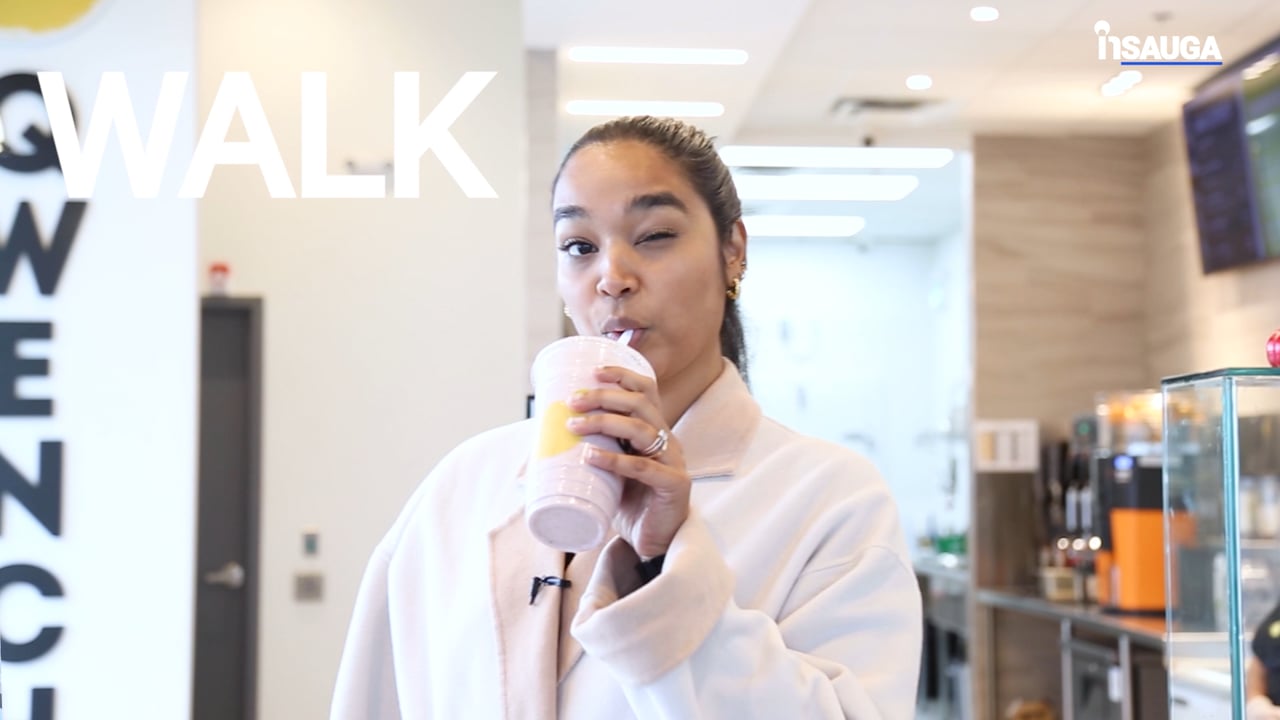 Slide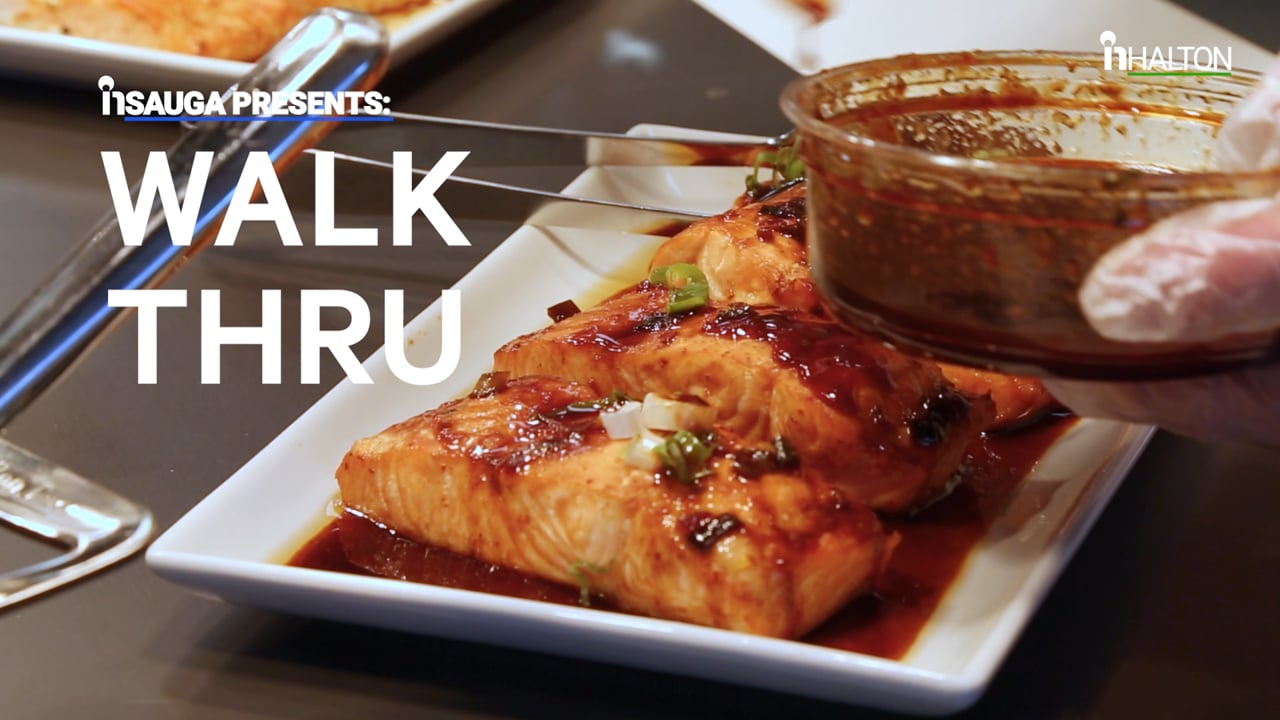 Slide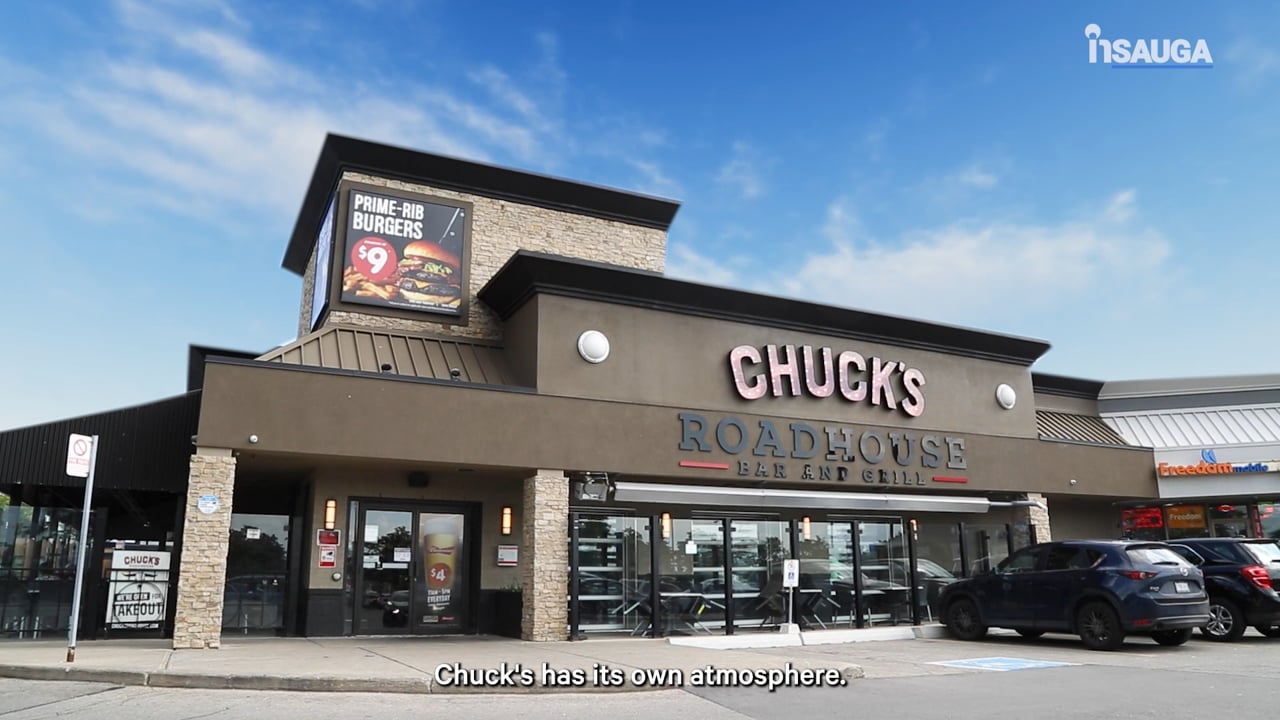 Slide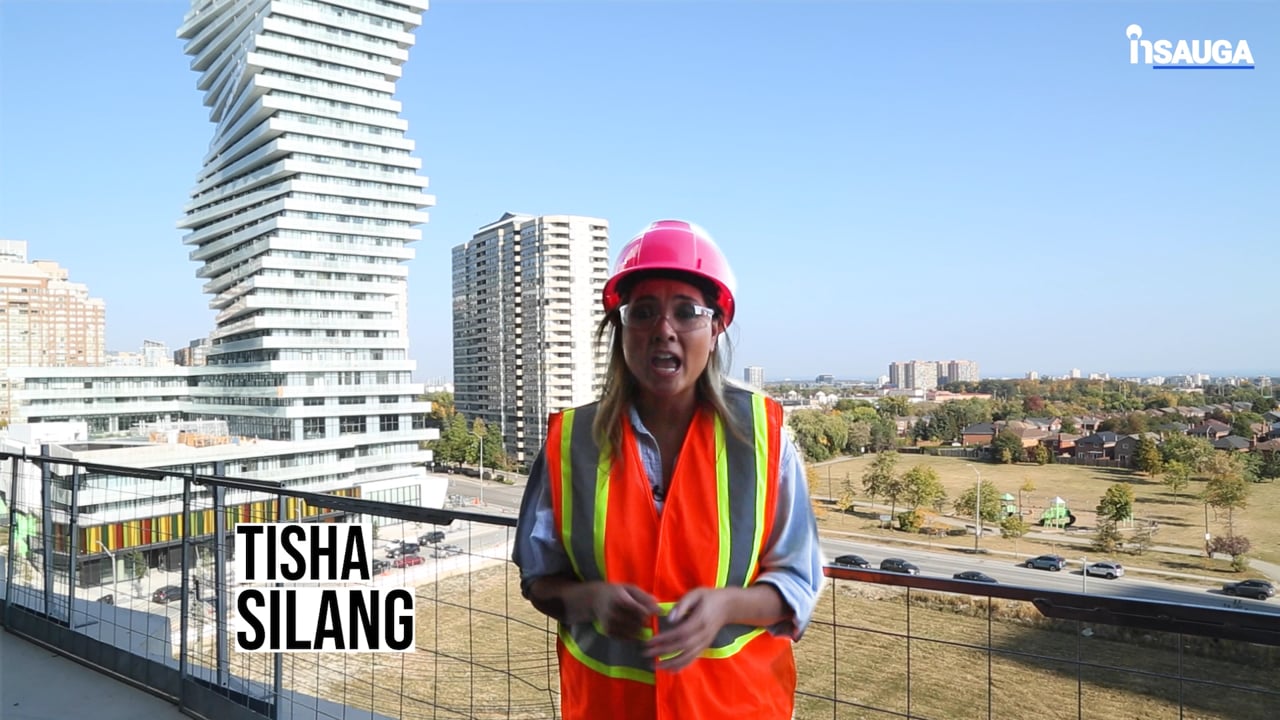 Slide
Slide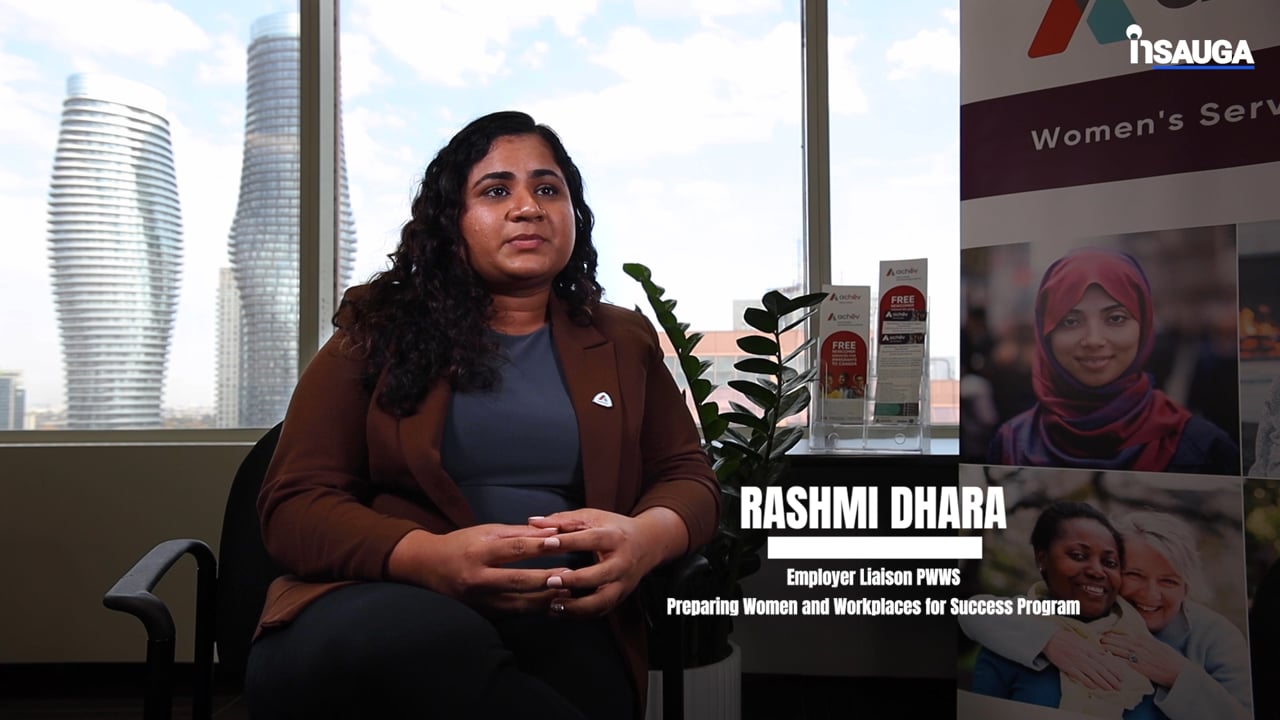 Slide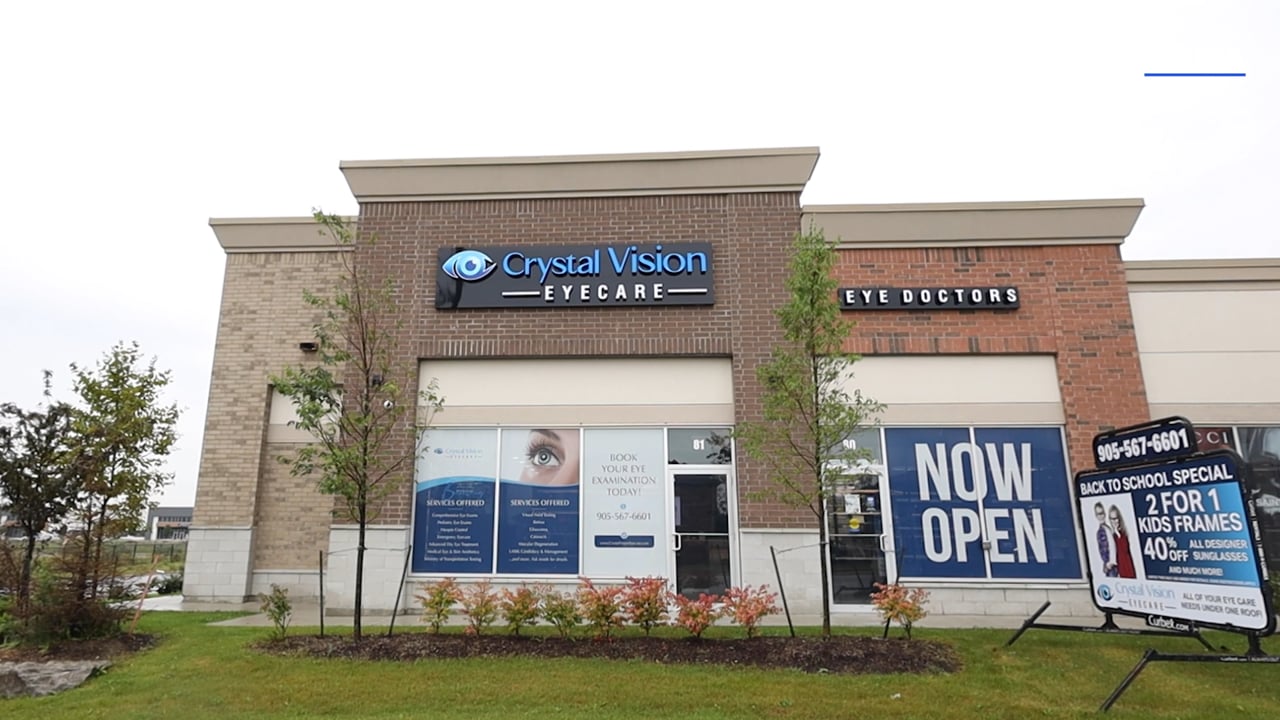 Slide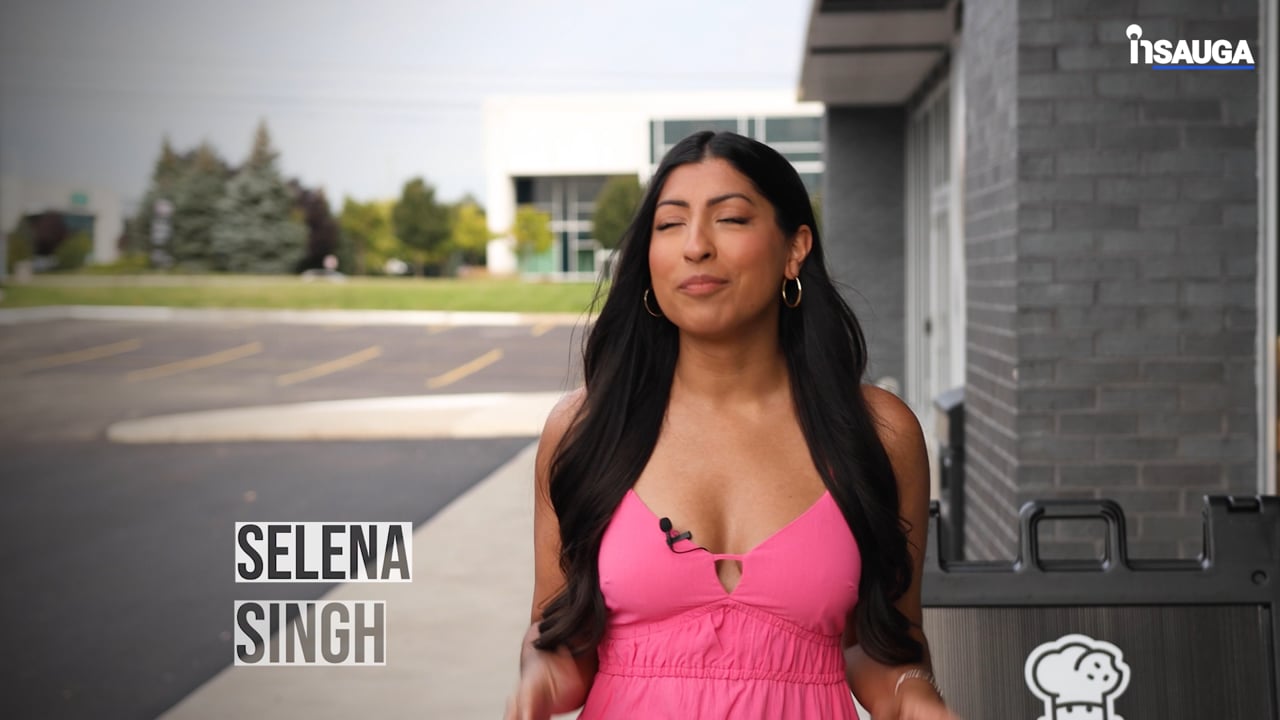 Slide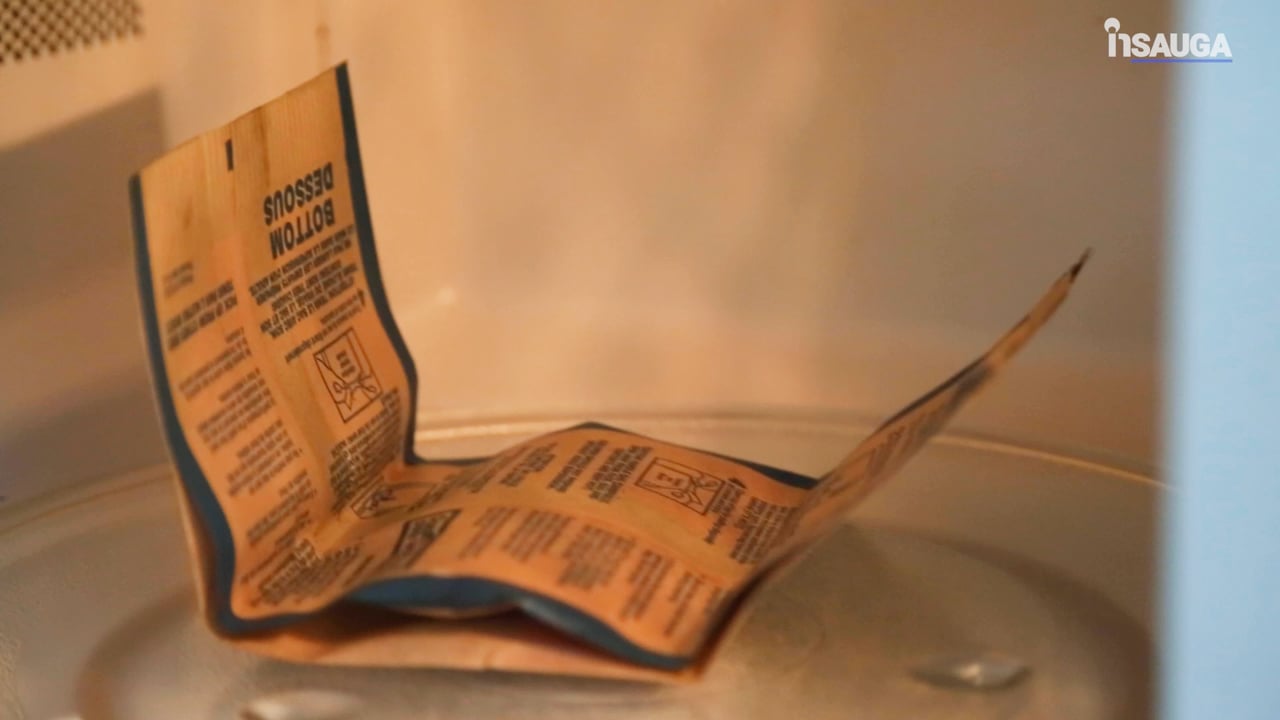 As for the CCB, the changes were actually released last week as part of Progress for the Middle Class, the federal government's Fall Economic Statement 2017.
"We know that our country is only as strong as its middle class, and truth be told, middle class families need our help," said Trudeau in his remarks at Gore Meadows. "Raising kids is expensive – really expensive – so we set out to do more for those who work hard every day to make this country an even better place to call home, an even better place for their kids' future."
As the cost of living rises in Brampton and beyond, the government has plans to strengthen the CCB by increasing the benefit annually to keep up and ensure people get the support they need.
The government will index the CCB sooner rather than later in the interest of supporting families and children, and ultimately, to reduce poverty.
If you were interested or if it affects you, here's the plan for indexing the CCB in 2018-2020:
Image courtesy of the Government of Canada
"Starting in July 2018, next summer, the CCB will be indexed to inflation so that the CCB cheque parents receive monthly can keep pace with the rising costs of living," said Trudeau in Brampton. "That means parents will receive a monthly tax-free cheque that is even more generous than the current one."
"In practice, for example, that means a single mom with two kids who makes $35,000 a year will receive an additional $560 to help her put food on the table in the benefit year 2019-2020," the Prime Minister offered.
The CCB was introduced in 2016 to support low- and middle-income families with kids. According to the federal government, 65 per cent of families who receive the maximum CCB amounts are single parents. Of those parents, 90 per cent are single mothers. So, the initiative is quite useful for a number of reasons.
Let's take a look at how the CCB took impact in its first year.
From 2016-17, over 3.3 million families across Canada received over $23 billion in payments, the benefit impacted 300,000 children, helping to lift them out of poverty according to the federal government, and its been estimated that child poverty will have been reduced by 40 per cent since 2013 due in part to the CCB.
Of course, there are several other factors at play – community agencies and some non-profits, for instance – though a government-funded benefit surely has an impact. It literally gives money to low-income families, after all.
"Today were happy to say that our plan is working even better than expected," said Trudeau. "The Canadian economy is growing faster than it has in a decade, which makes Canada the fastest growing economy in the G7."
"The latest numbers show that a strong economy does indeed start with a strong middle class. With more money in their pockets because of the CCB, parents have the means to contribute more to our country's growth. That's why the government announced last week that it would invest the benefits of the growth back into those who added so much to our success – hardworking families."
Whether or not you support the CCB, you must admit that income inequality is increasing and the middle class is facing a critical time, where it either disappears entirely and our community is made up of just the rich and the poor, or we fight back.
But there you have it – Trudeau was in Brampton to talk about more money for low- and middle-income families with kids!
This isn't the first time Trudeau has been in Brampton in his time at Prime Minister, and it likely won't be his last. Brampton has a bright future, after all.
insauga's Editorial Standards and Policies
advertising