Jean Charest says no leadership campaign deal with Brampton Mayor Patrick Brown
Published April 27, 2022 at 11:48 am
With Conservative Party of Canada leadership contest in full swing, leadership hopeful and former Quebec Premier Jean Charest says there's no backroom deal between himself and Brampton Mayor Patrick Brown.
In a one-on-one interview with insauga.com publisher Khaled Iwamura, Charest talked about his campaign, his relationship with Brown and what his healthcare, climate and military policies would be if chosen as leader and became prime minister of Canada.
According to a recent poll, Charest is trailing behind Ottawa-area MP Pierre Poilievre in the leadership race.
The poll found 18 per cent of respondents believe Poilievre would "make the best leader for the Conservative Party," compared to 16 per cent saying Charest would be their choice.
Brown had just 4 per cent support from respondents, according to the poll.
View this post on Instagram
Videos
Slide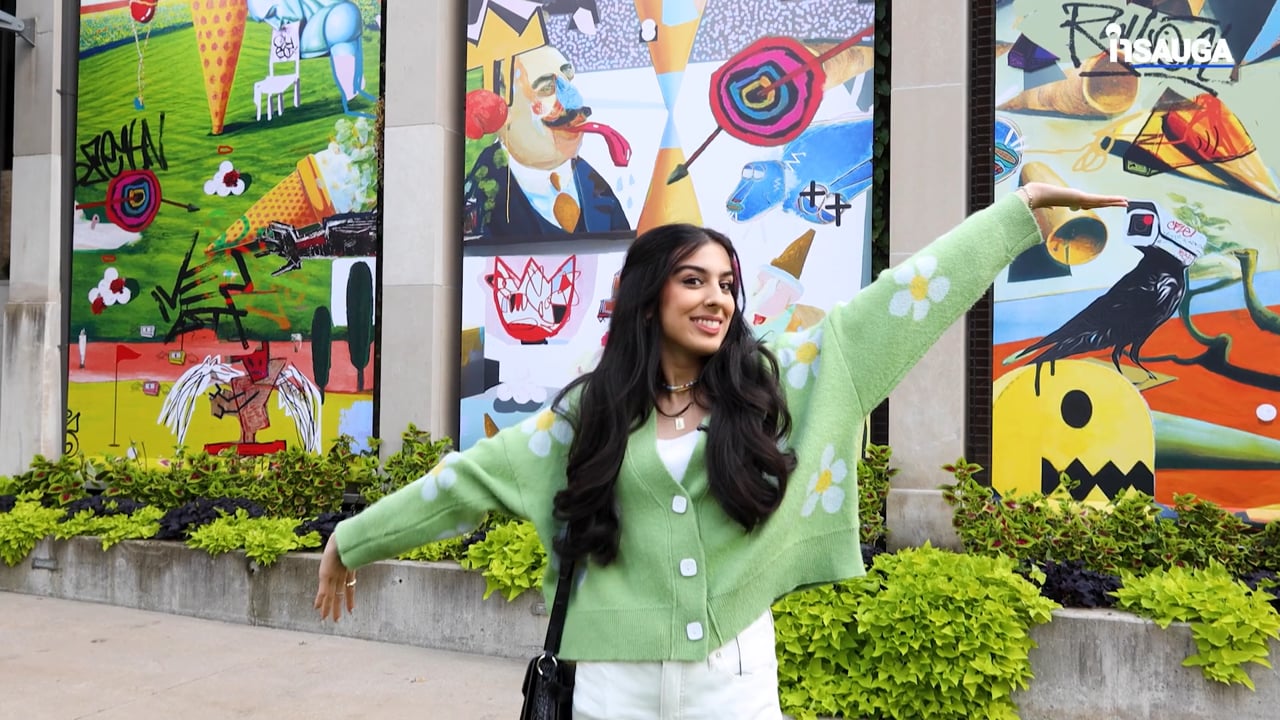 Slide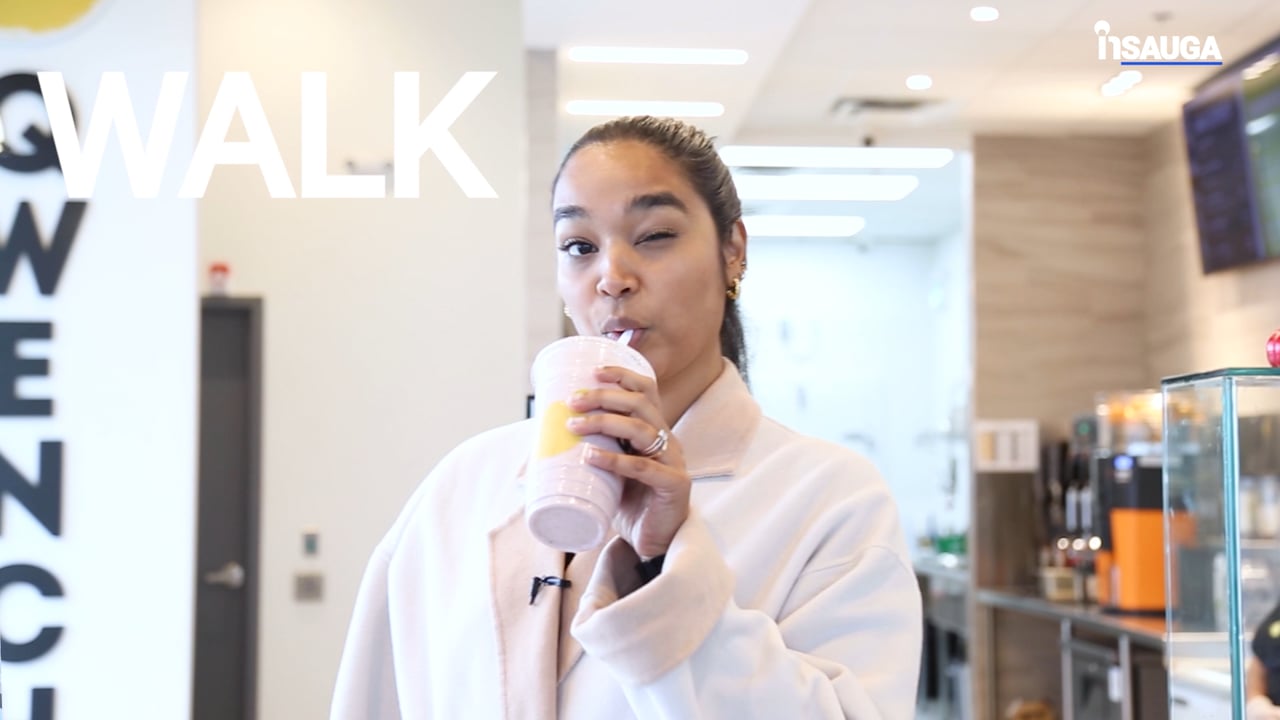 Slide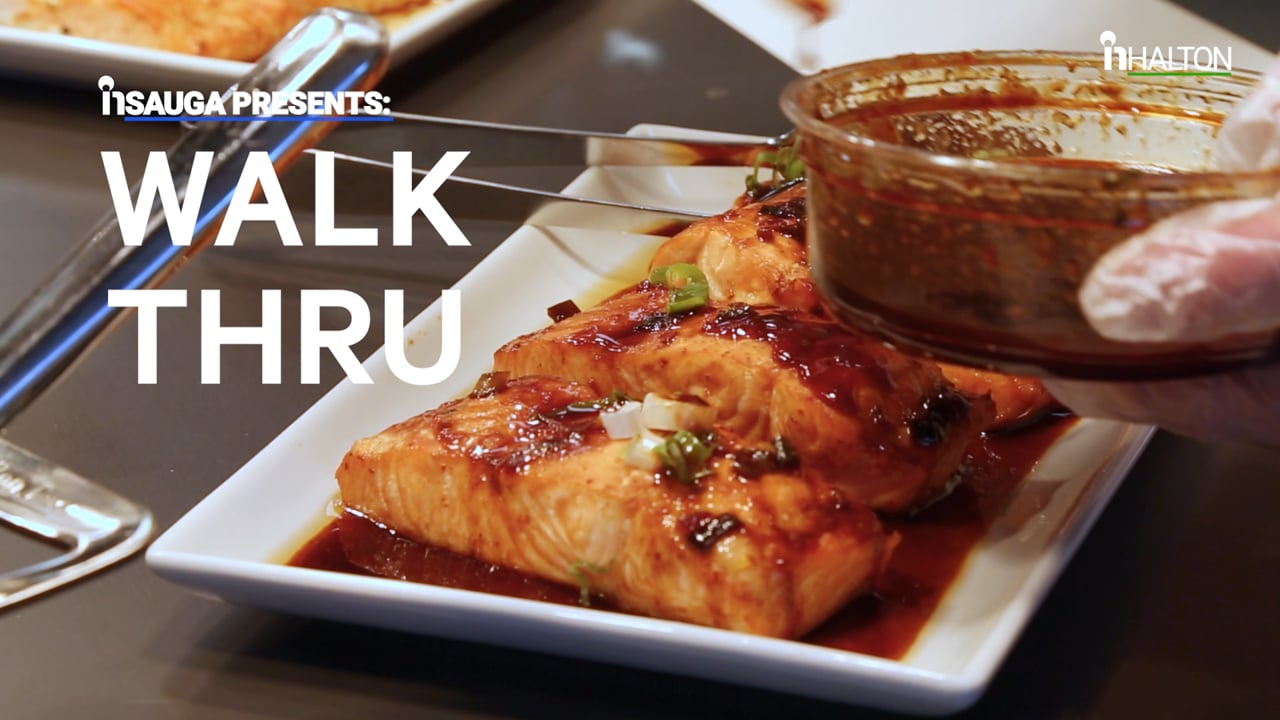 Slide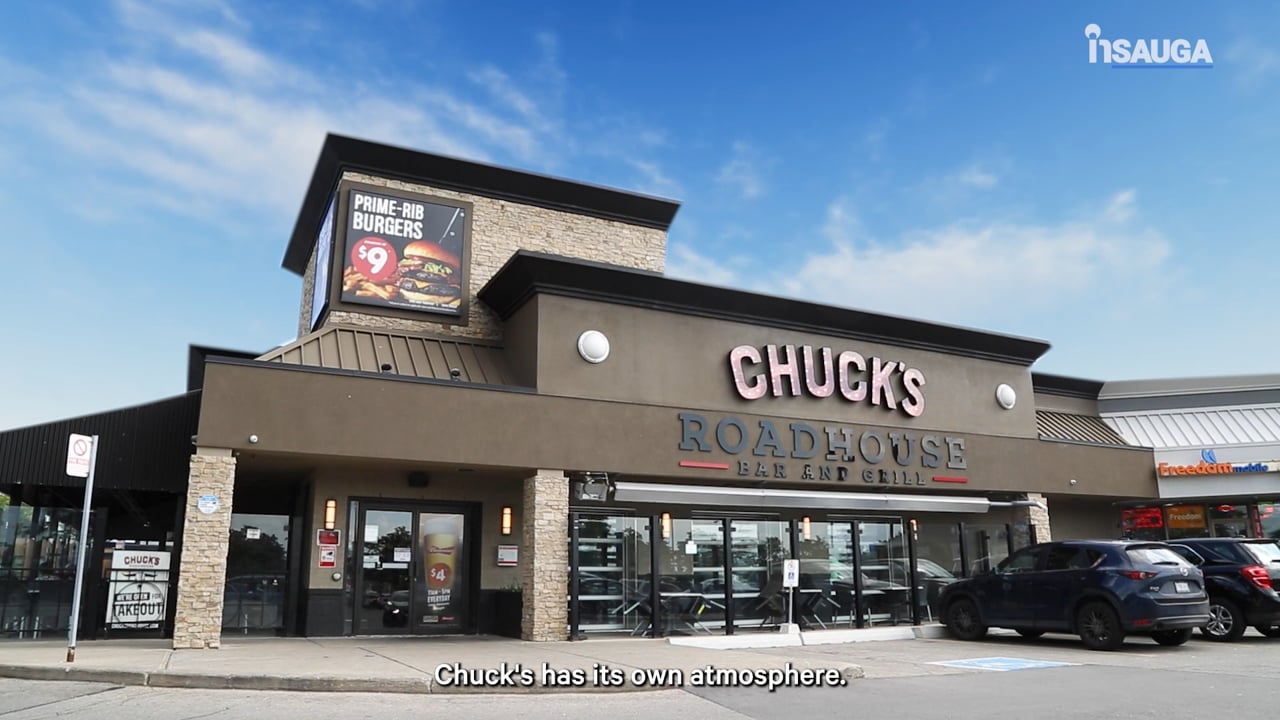 Slide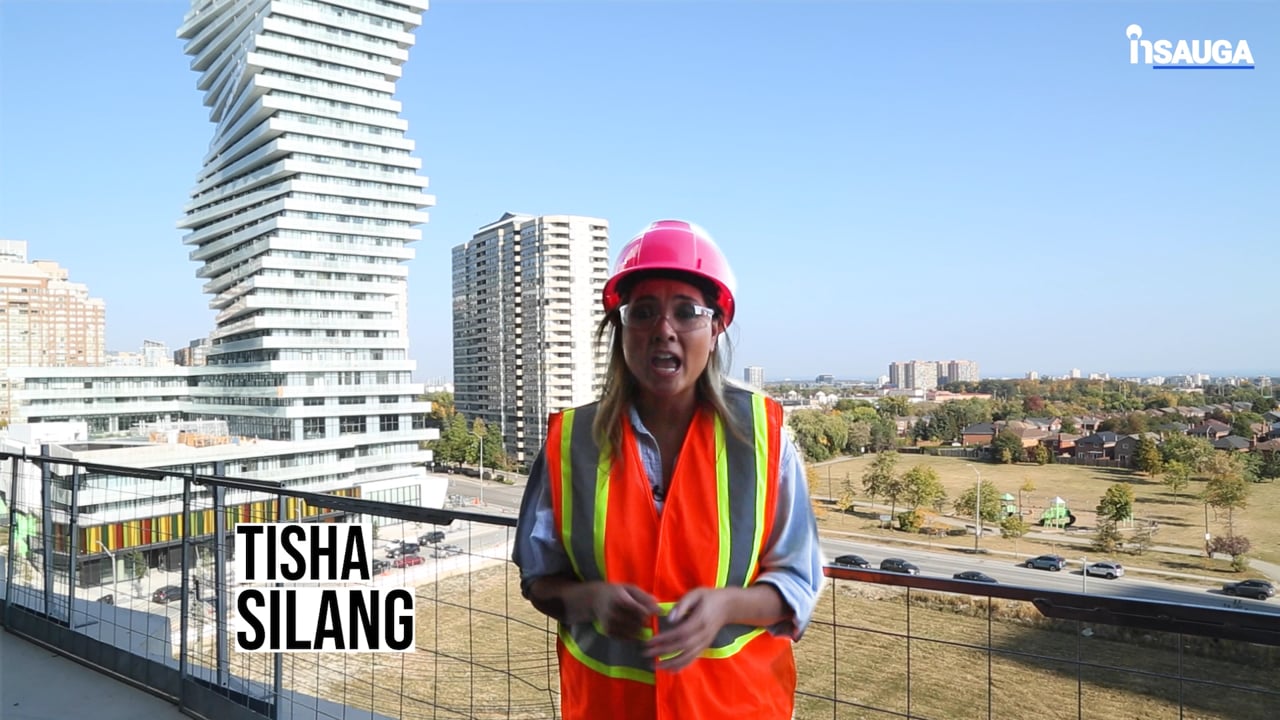 Slide
Slide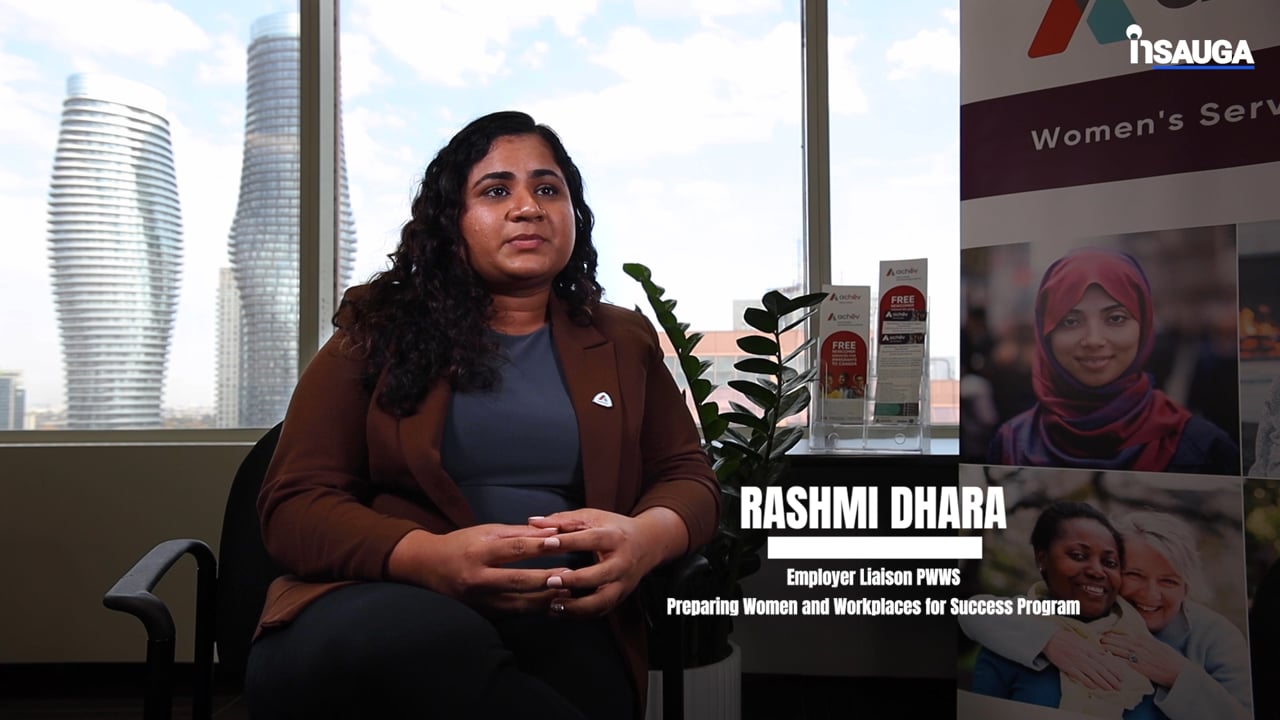 Slide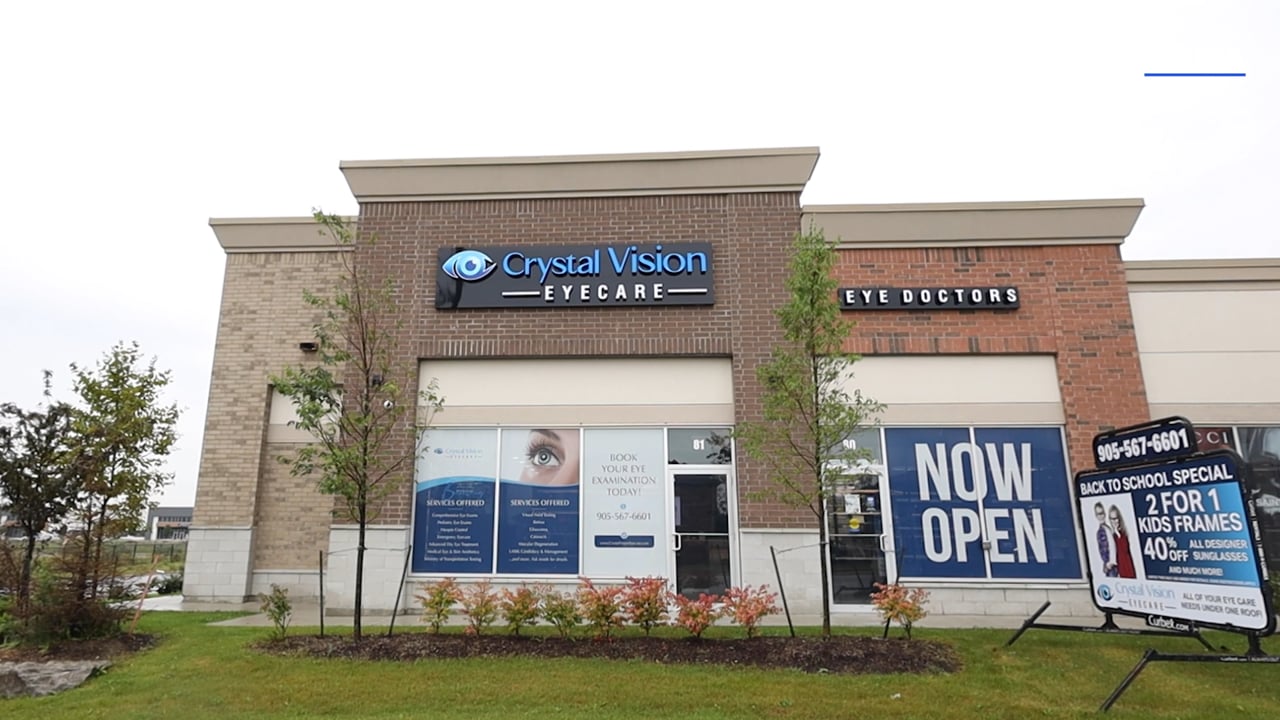 Slide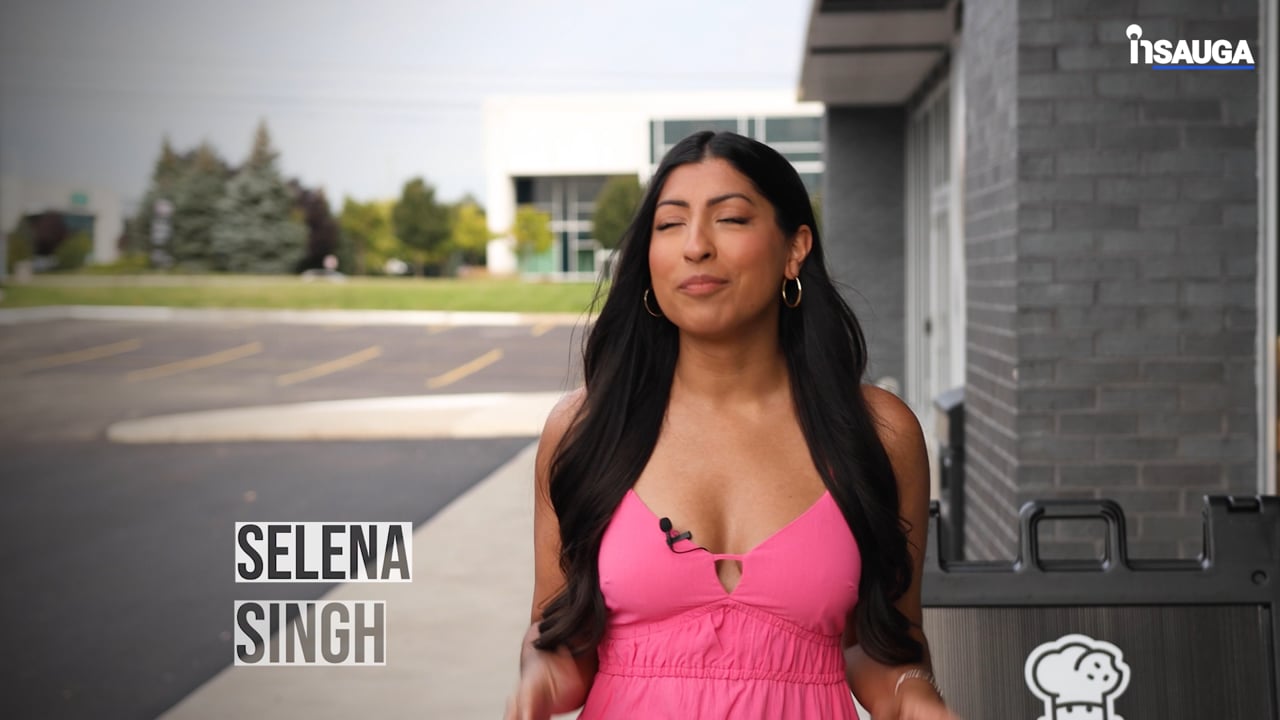 Slide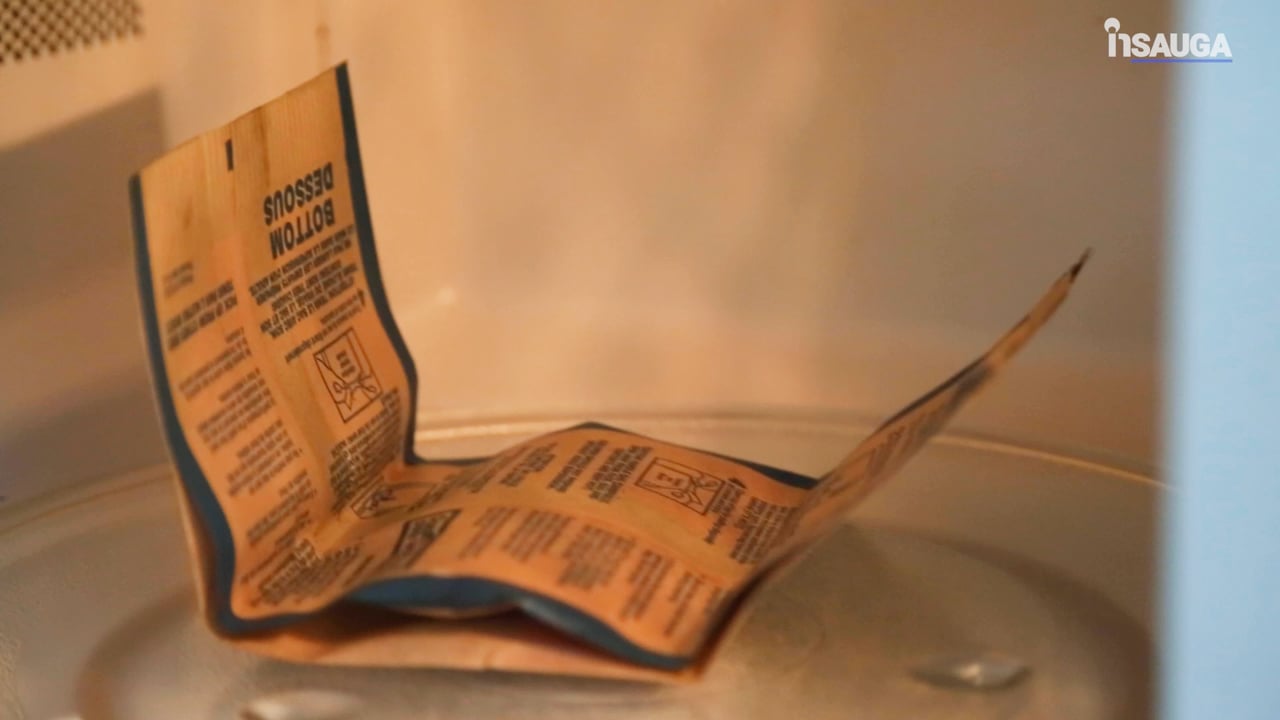 Reports circulated in March that Brown and Charest had struck a deal that neither candidate would attack the other.
And while Charest said he and Brown are friendly, the former premier said there is no non-aggression pact or secret deal between them.
"Patrick came into politics while I was leader of the Federal party, and we're friends and I have a lot of respect for Patrick. We do get along, but there is no particular deal," Charest told insauga.com.
"(Brown is) running a very respectful campaign, I think he's running a campaign based on the issues and the things that he believes in."
RELATED: Has Brampton Mayor Patrick Brown burned both bridges?
Charest said he's "very comfortable" being the underdog in the CPC leadership race and said he plans to "distinguish" himself from Poilievre with a "substance-based campaign."
Charest outlined his plans for healthcare reform, saying he would propose changes to the Canada Health Act to allow "more private participation in healthcare" while maintaining a single-payer system.
He also touched on his plans for new military bases in the Arctic and a climate policy.
Charest said that while a CPC under his leadership would put a price on carbon, he would not "discriminate against rural canadians."
"It cannot be a wealth transfer tax," he said. "It needs to be simple and flexible and allow us to transition towards zero emissions."
In revealing his climate plan this week, Charest has promised to repeal the Liberal government's consumer carbon price, eliminate the federal portion of the HST on low-carbon purchases, and pledged to stick with an older target for reducing the country's greenhouse-gas emissions by 2030.
"The design of it is key…If we don't get that right,we're not going to get elected," Charest said.
The CPC leadership vote is scheduled for Sept. 10.
Here is the full interview:

With files from The Canadian Press
insauga's Editorial Standards and Policies
advertising