It's Now More Difficult for Even More People to Purchase Homes in Halton and Beyond
Published November 28, 2017 at 11:25 pm
It's no secret that Halton boasts costly real estate, with detached houses hovering around the $1 million mark and condos–the last "affordable" housing options available–running buyers over $400,

It's no secret that Halton boasts costly real estate, with detached houses hovering around the $1 million mark and condos–the last "affordable" housing options available–running buyers over $400,000.
Unfortunately for some prospective buyers, it looks like purchasing a home might prove more difficult (something that will disappoint buyers but potentially benefit the Canadian economy overall).
The Bank of Canada (BOC) recently announced that mortgage stress tests coming in 2018 could eliminate a ton of potential buyers from the market–up to 10 per cent of them.
In the central bank's recently released Financial System Review (FSR), the financial institution identified what it calls "key vulnerabilities" in the financial system. One of those vulnerabilities is, of course, highly indebted homeowners.
"In [the FSR], we identify key vulnerabilities in the financial system, which can interact with and magnify economic shocks," Governor Stephen S. Poloz said in a statement. "We monitor the evolution of these vulnerabilities, and we look at their potential implications for the financial system and economy if a significant shock were to occur."
Videos
Slide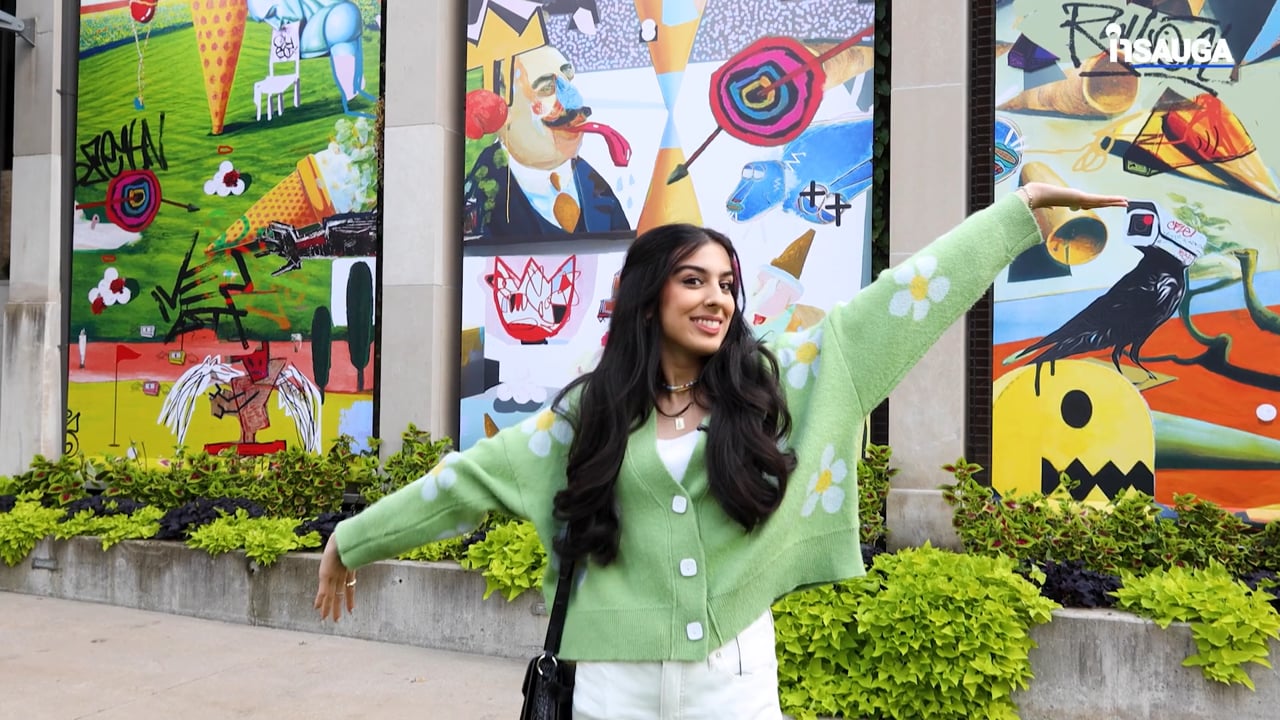 Slide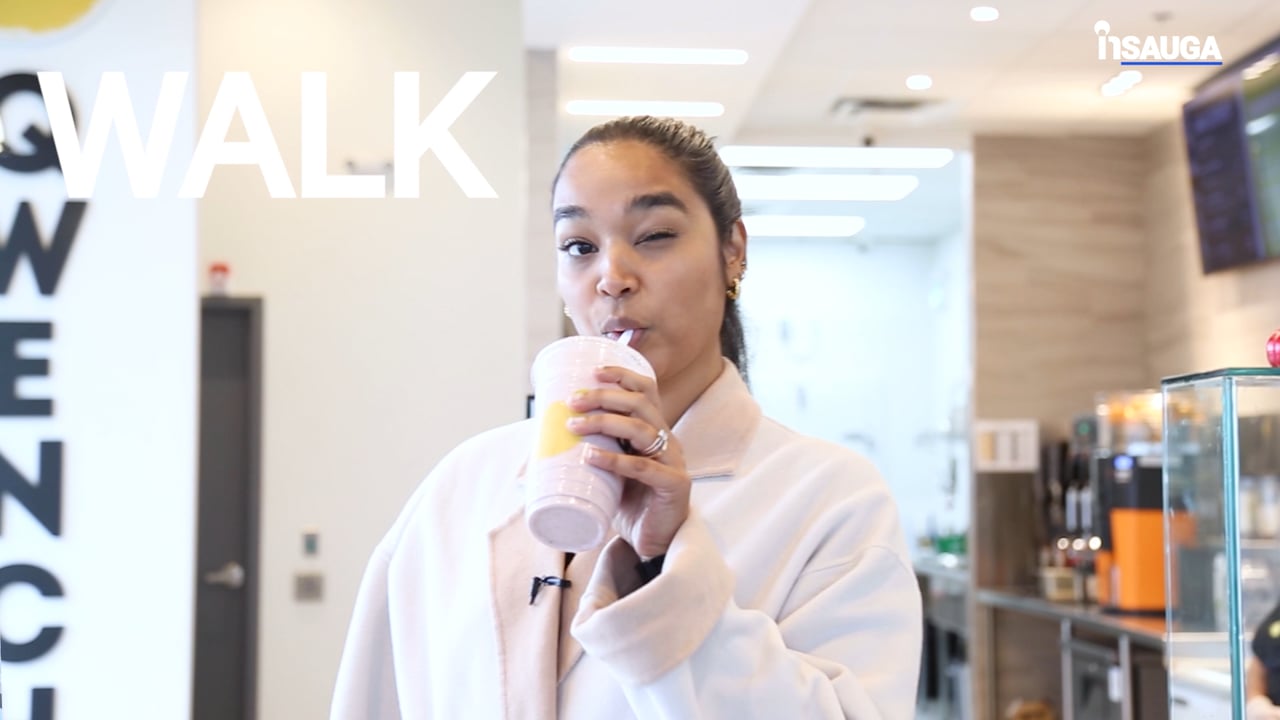 Slide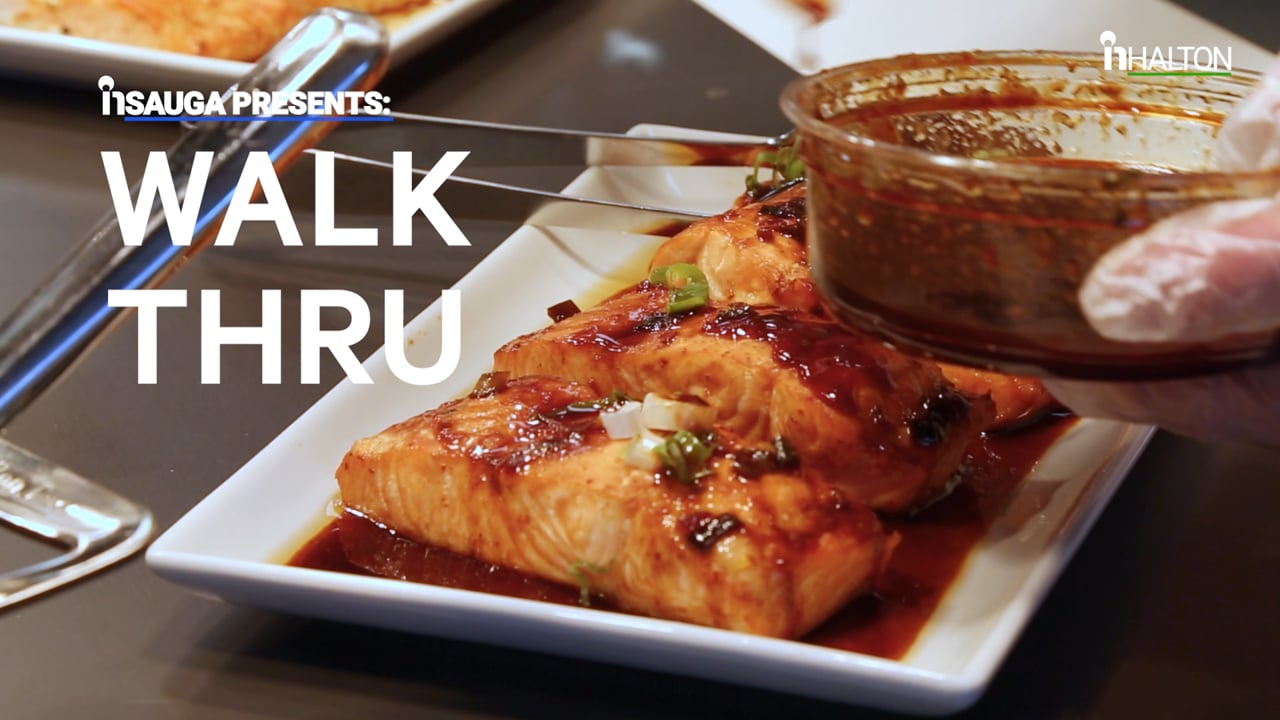 Slide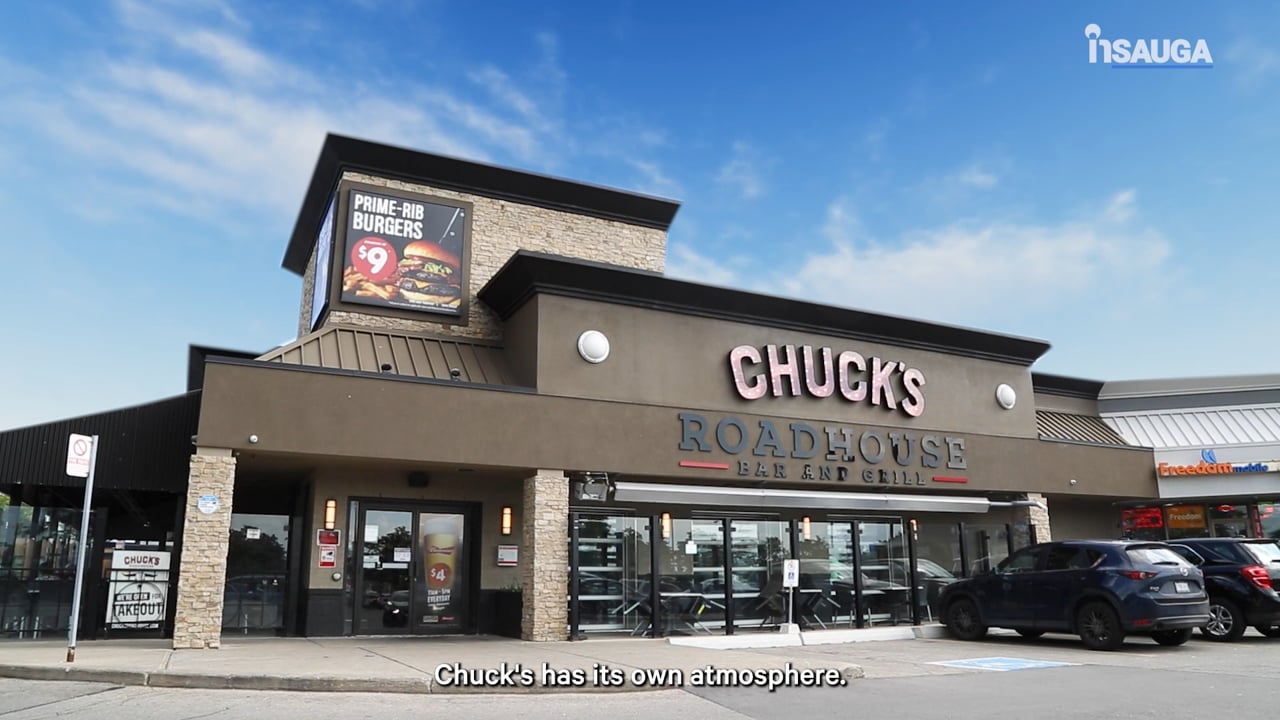 Slide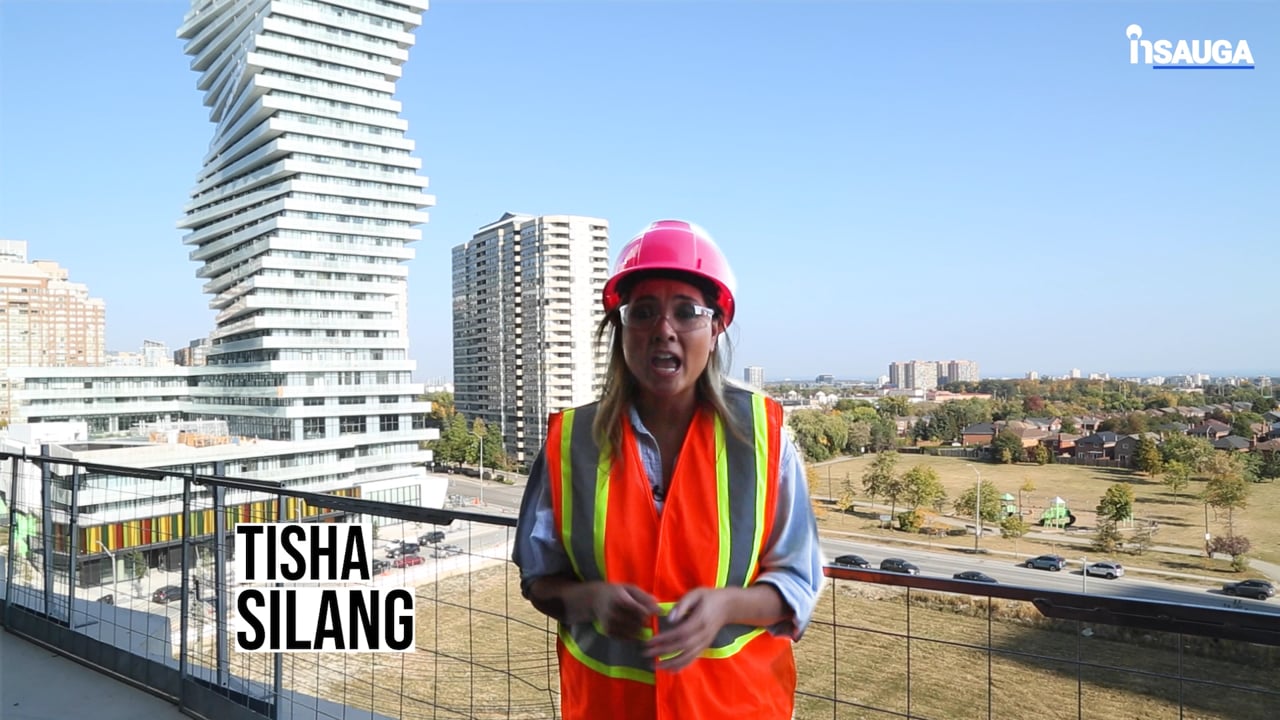 Slide
Slide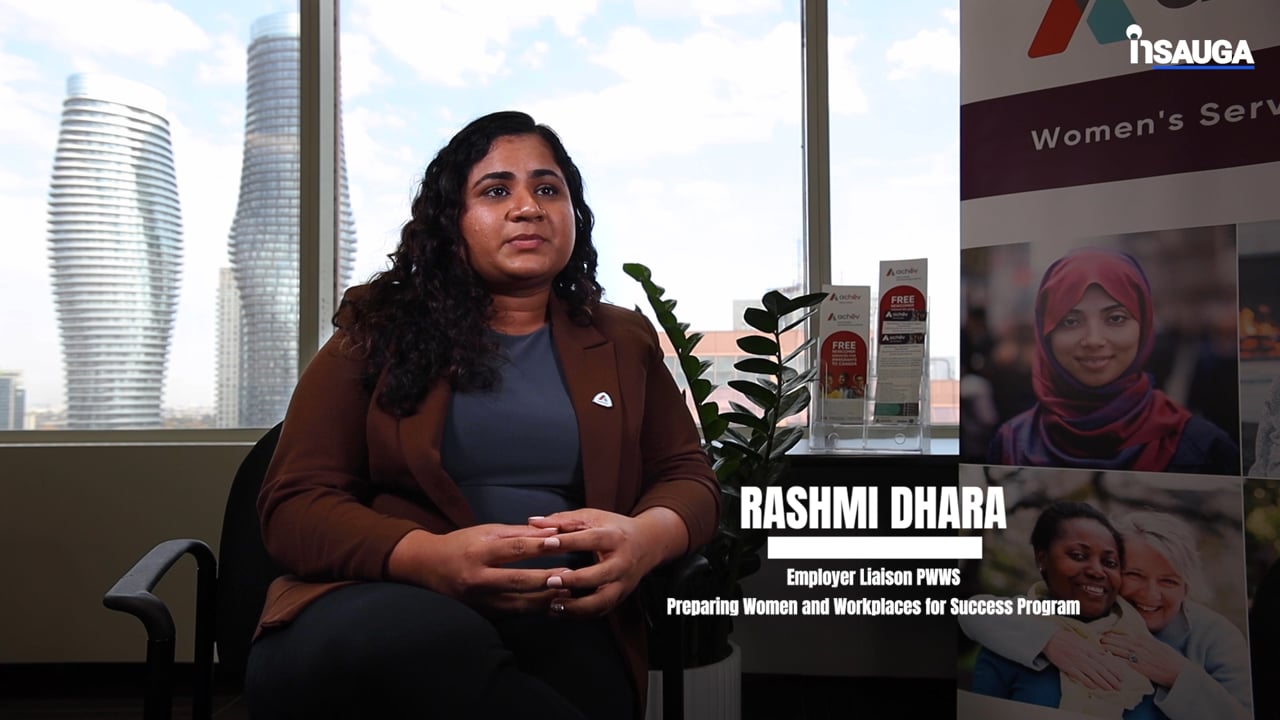 Slide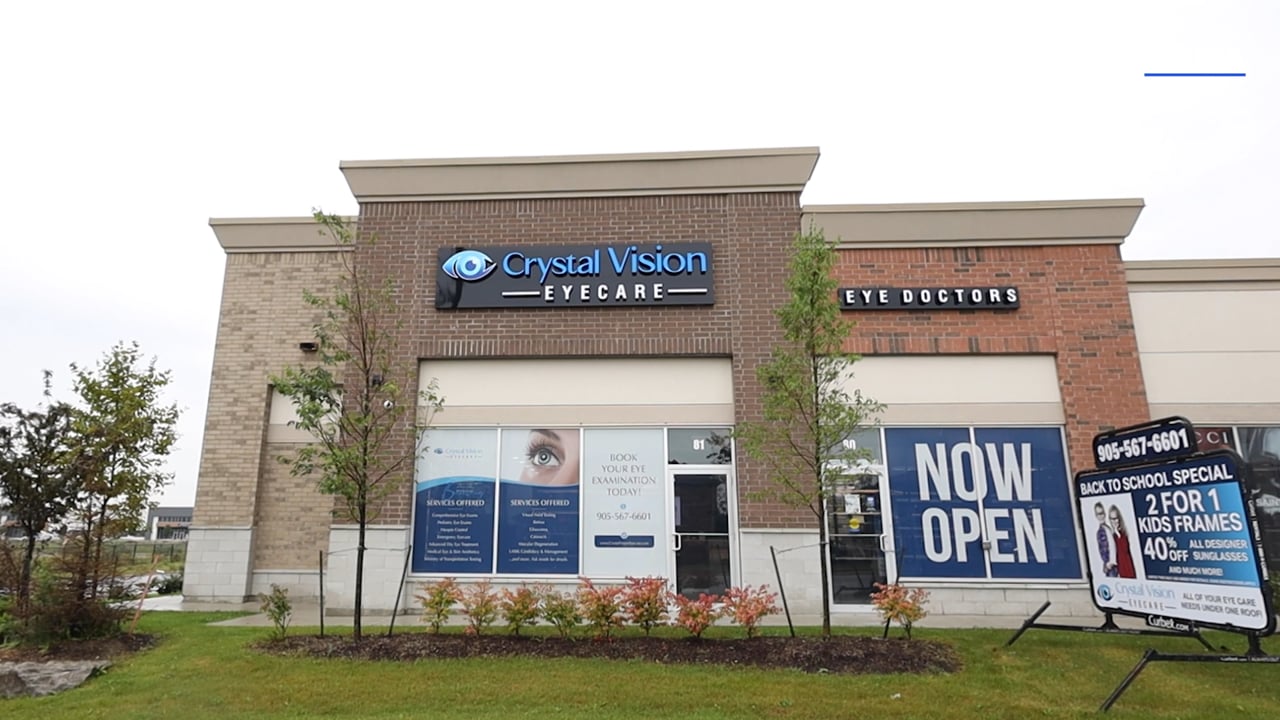 Slide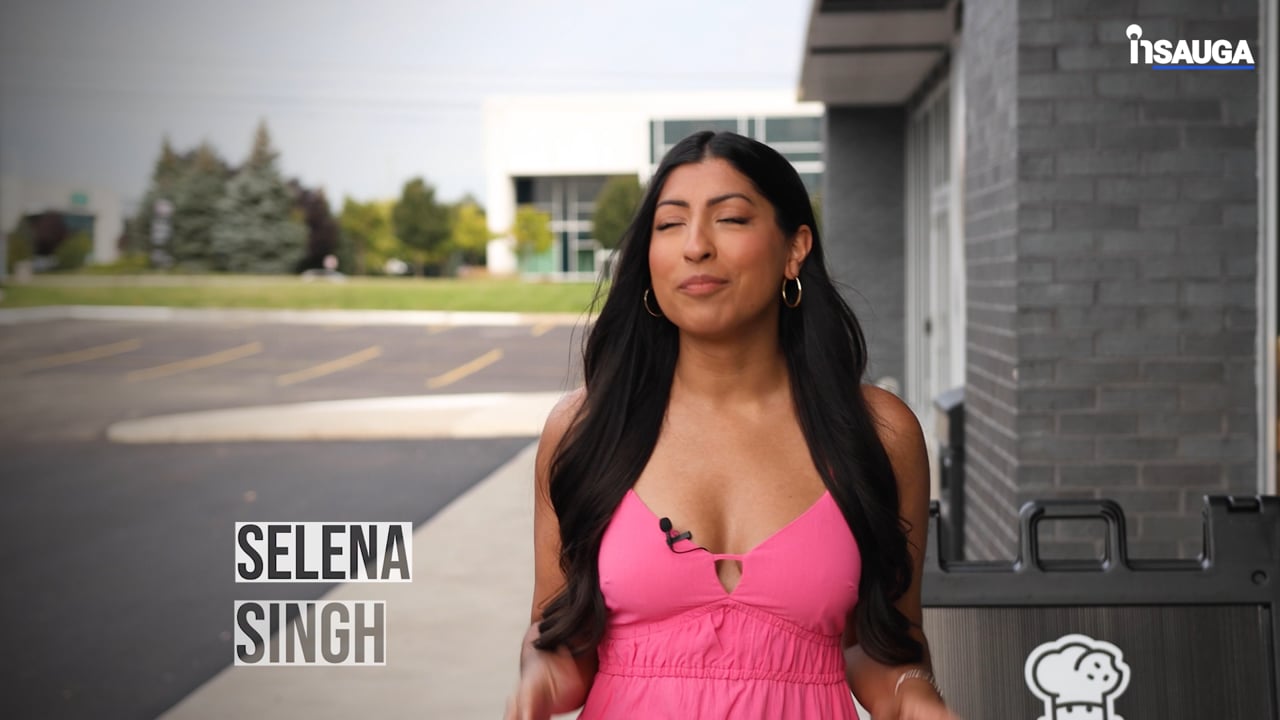 Slide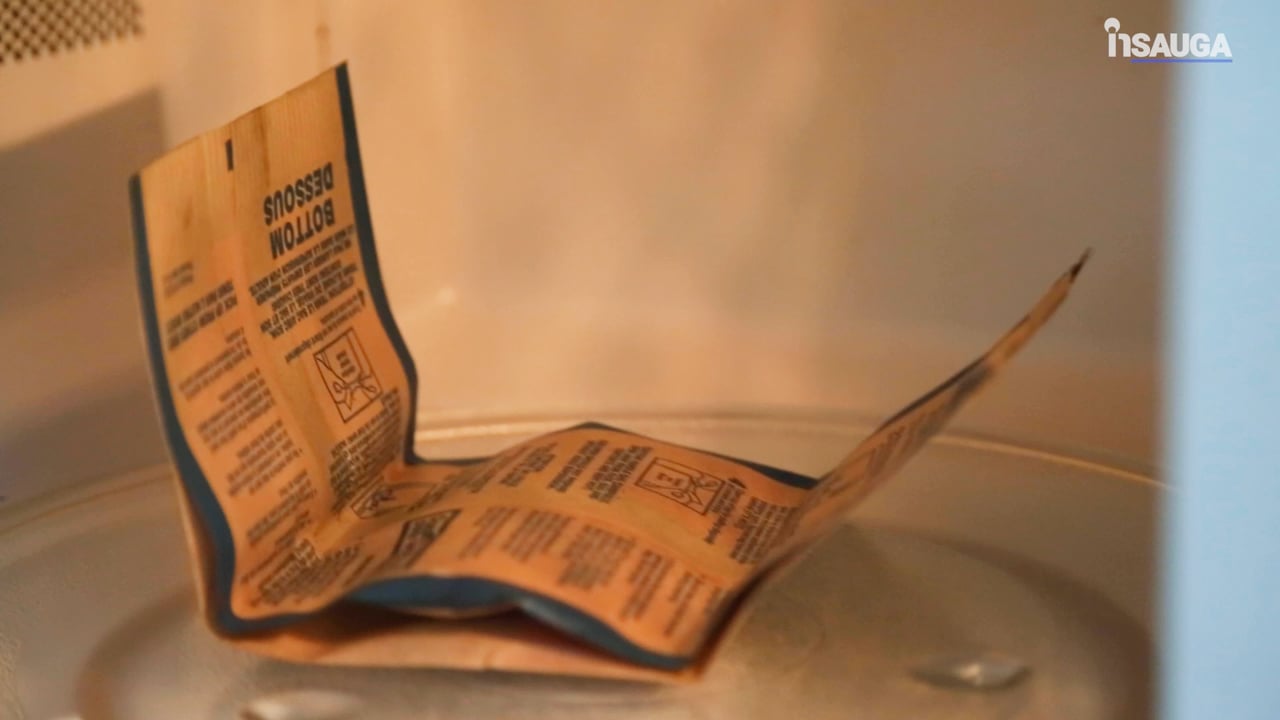 Naturally, one of the biggest vulnerabilities remains high levels of household debt (hard for many to avoid when housing is so incredibly expensive in the GTA in general) and imbalances in housing markets (such as those in Toronto and surrounding cities).
"The most important vulnerabilities for the financial system remain the high level of household indebtedness and imbalances in housing markets," Poloz's statement reads. "These vulnerabilities continue to be elevated and it will take a long time for them to return to more sustainable levels."
The BOC notes that household debt has risen faster than household income and people are borrowing more. The central bank has already moved to prevent more people from taking on dangerous levels of debt by introducing stricter rules for high-ratio mortgages (meaning mortgages where the down payment is under 20 per cent).
Those new rules will remain in effect, but now buyers with more 20 per cent to put down may also find themselves unable to borrow enough to purchase homes.
"…we have become increasingly concerned about low-ratio mortgages—those where the down payment is more than 20 per cent of the value of the home," the report reads. "We are continuing to see an increase in new low-ratio mortgages that have riskier characteristics. More of these are being taken out by highly indebted households, and a growing share of borrowers is choosing an amortization period longer than 25 years."
The BOC says that the Office of the Superintendent of Financial Institutions recently announced enhanced guidelines for low-ratio mortgages that are similar to the changes announced for mortgage insurance.
Now, there will be restrictions on borrowing from multiple sources to finance a purchase, and borrowers will have to show that they could handle higher interest rates (and at a time where interest rates are slated to go up, this could mean qualifying at a much higher rate than in years prior).
"While we can be confident that the new rules will help mitigate this vulnerability, their precise impact will depend on how both borrowers and lenders respond. We will be watching this closely when the guidelines come into effect next year," the statement reads.
To make things a little tougher for prospective buyers, two interest rate increases are on the horizon. While this won't immediately impact owners with fixed mortgages, those with variable ones will notice the shift immediately.
The BOC also noted imbalances in the housing market, adding that the market has most recently been affected by policy changes proposed by the Ontario government. The government's proposed 15 per cent tax on foreign buyers and speculators has managed to cool the market, slowing national house price growth in the GTA to 10 per cent a year.
Whether house prices will bounce back following the "shock"–much like Vancouver's did–remains to be seen.
"Higher interest rates and stricter mortgage-finance rules should also help mitigate this vulnerability. However, the economic fundamentals of the Canadian housing market remain strong," the statement reads. "Demand is being supported by increases in employment and population, and supply is being held back by basic geography and restrictions on land use."
The BOC also pointed out that Canada's economy could be threatened by cyber security issues.
"There has been a worldwide increase in the frequency, severity and sophistication of cyber attacks," the statement reads. "Because our financial system is so interconnected, a successful attack on one institution can potentially lead to widespread disruptions. We are working with our partners in the banking industry and public sector to ensure the system is robust and that institutions can recover quickly should any disruptions occur."
All that said, the BOC says Canada's economy remain strong–and it doesn't warn of or allude to a housing crash of any kind.
However, those who will no longer be able to qualify for a mortgage might be disappointed with the stress test changes, as there are few–if any–truly affordable housing options in Oakville, Burlington, Milton or surrounding cities.
insauga's Editorial Standards and Policies
advertising