It's Getting Even Harder to Buy a House in Halton
Published May 7, 2019 at 3:31 pm
House hunting, no matter where you're looking, is no easy task.

House hunting, no matter where you're looking, is no easy task. However, the housing market in the Greater Toronto Area (GTA), including the Halton Region, has been showing some signs of improvement recently.
Garry Bhaura, Toronto Real Estate Board (TREB) President, revealed that there was a substantial year-over-year increase in home sales in April 2019.
"The strong year-over-year growth in sales is obviously a good news story and likely represents some catch-up from a slow start to the year," Bhaura says. "TREB's sales outlook for 2019 anticipates an increase relative to 2018."
Although, increases didn't stop at just home sales.
As noted in a recent press release, the number of sales also increased by 16.8 per cent to 9,042 last month compared to 7,744 in April of 2018. This is the strongest pace of growth experienced in 2019 so far. In addition, sales were also up by 11.3 per cent last month compared to March 2019 (on a preliminary seasonally adjusted basis). The number of new listings also increased – they were up year-over-year by eight per cent.
Videos
Slide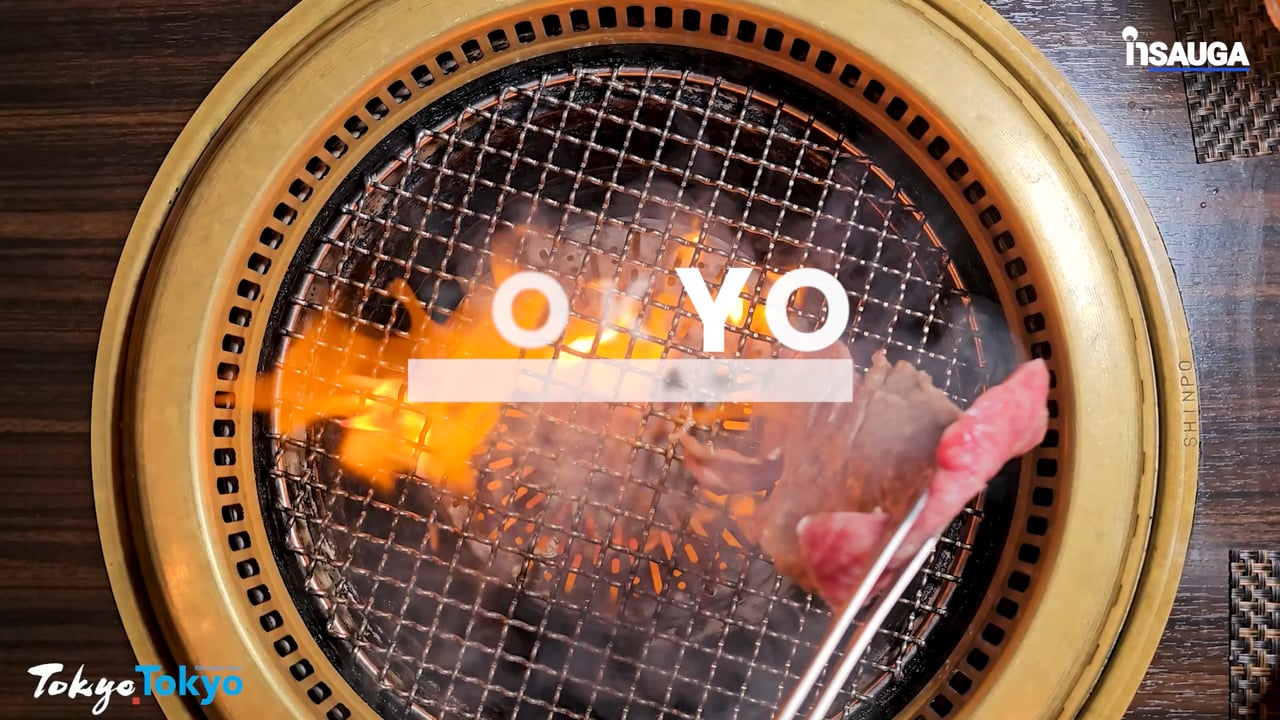 Slide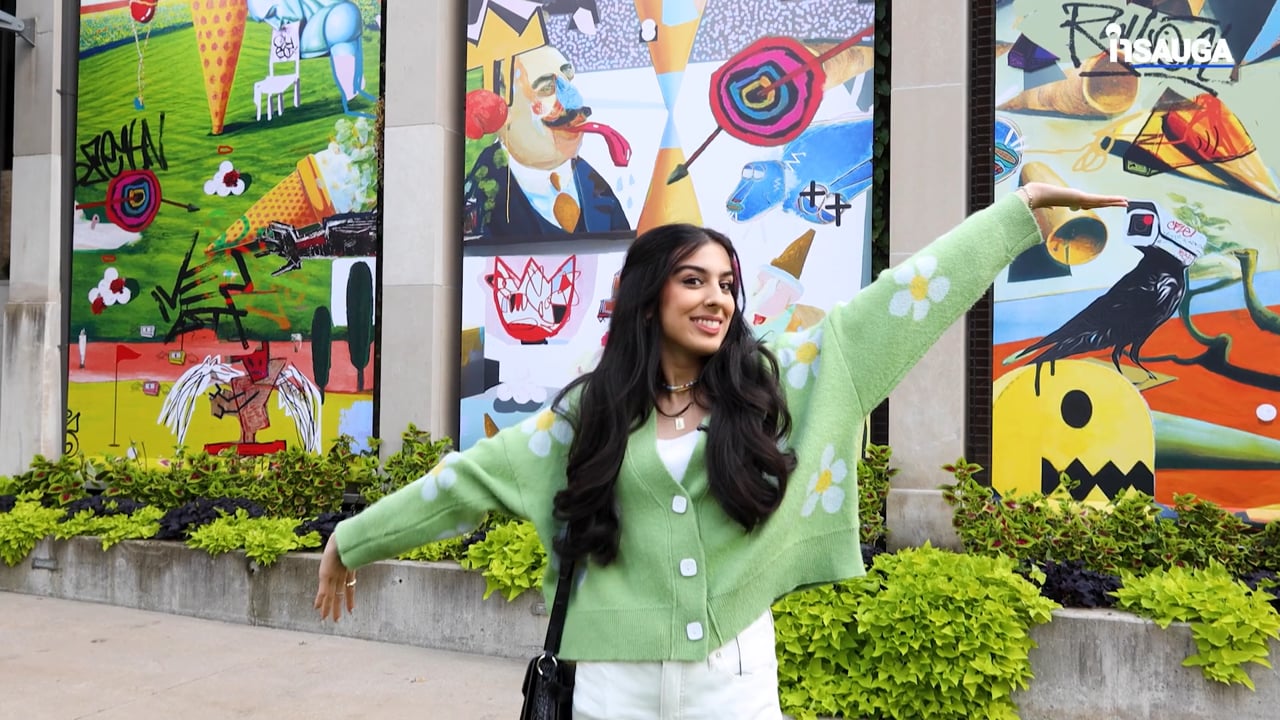 Slide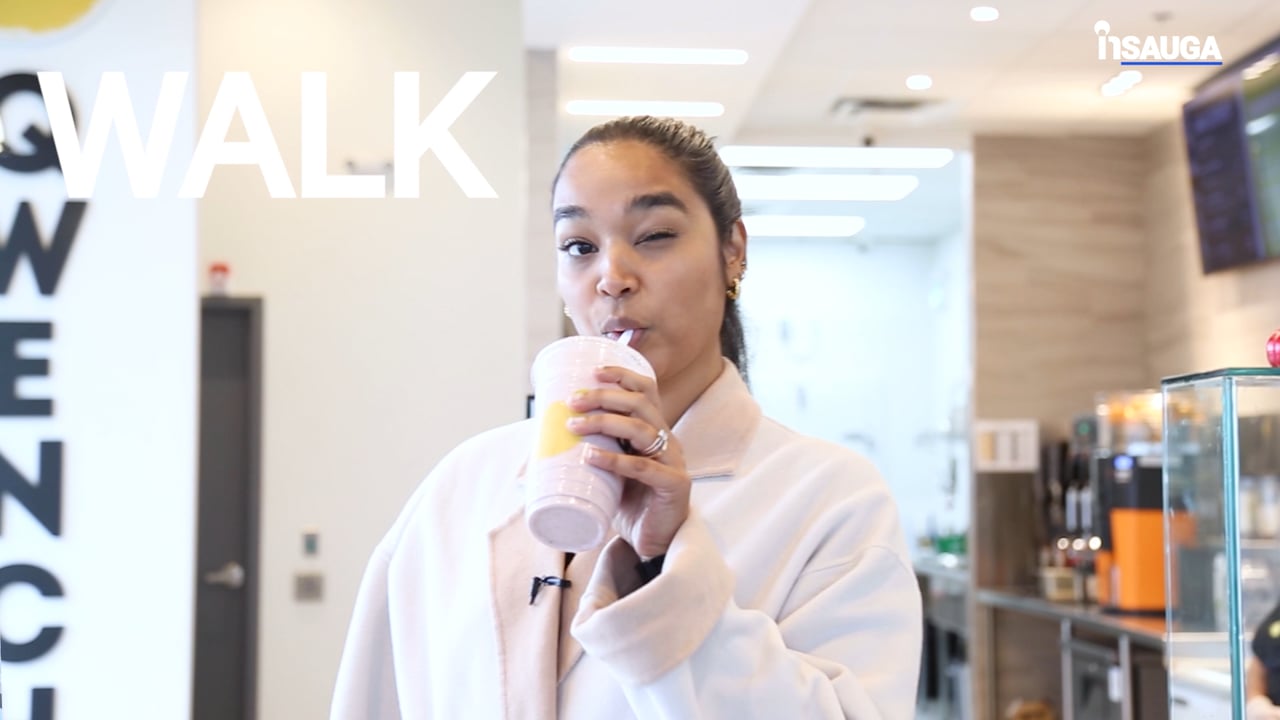 Slide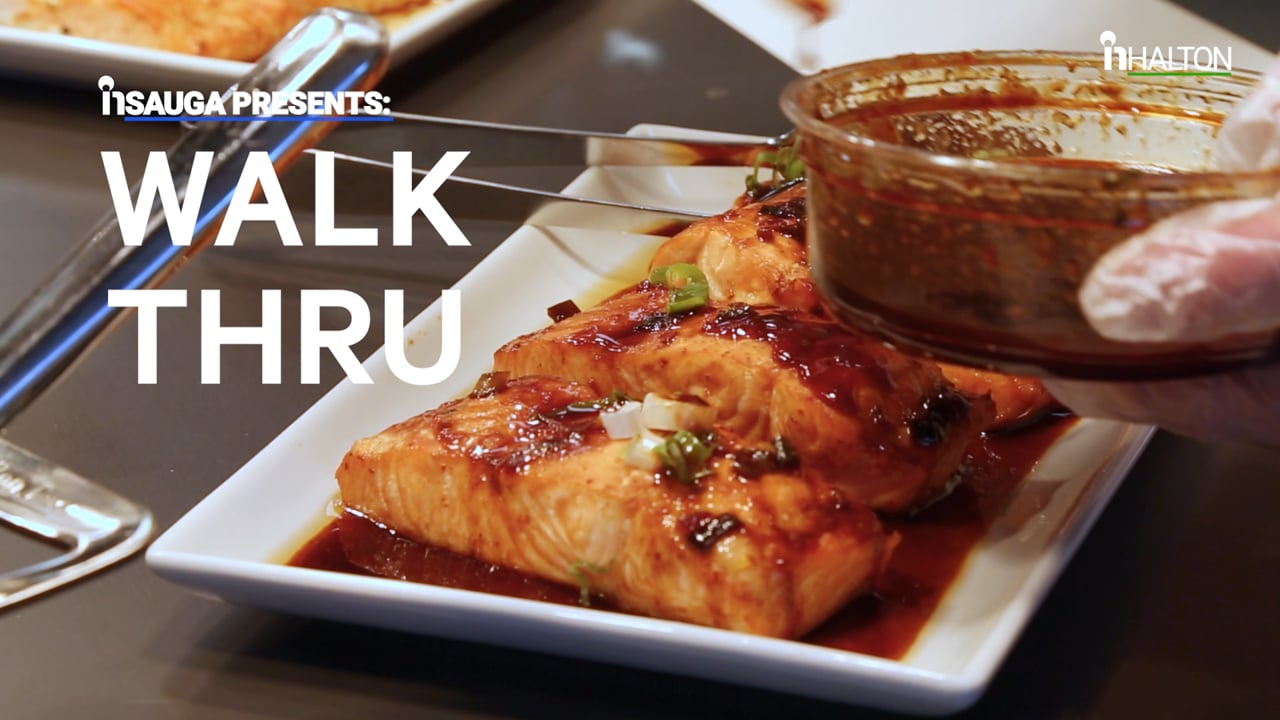 Slide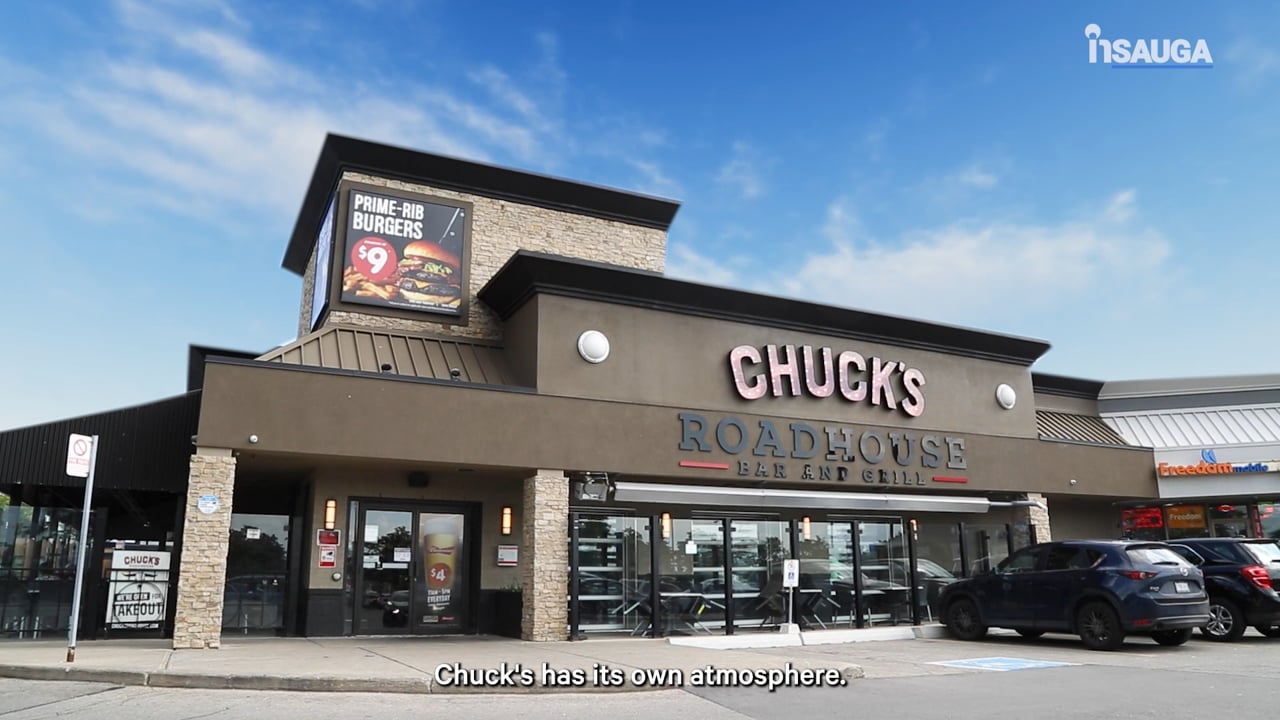 Slide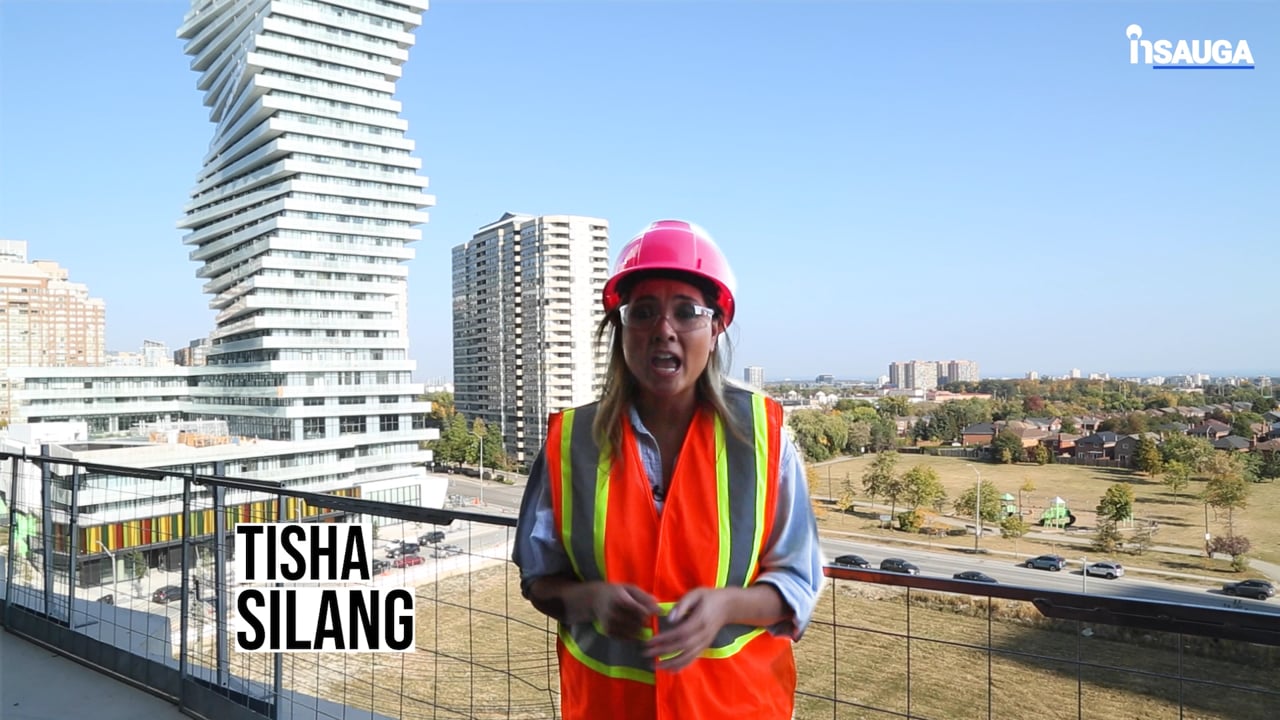 Slide
Slide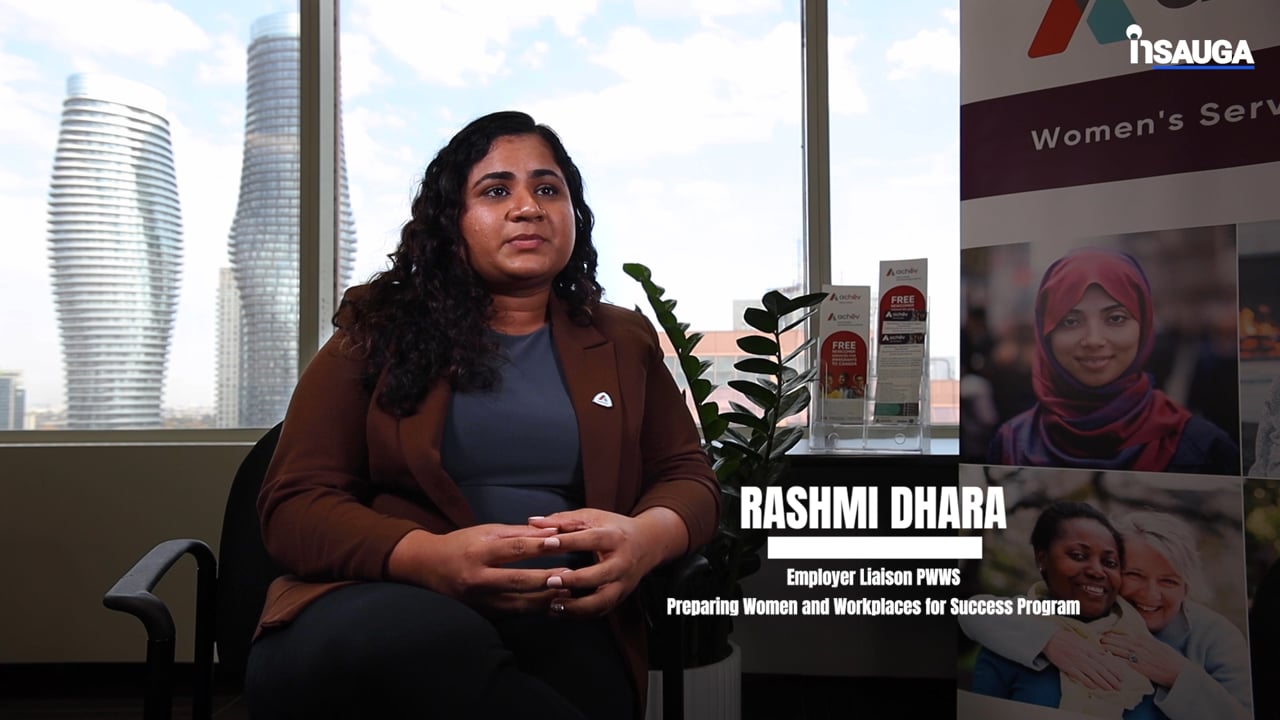 Slide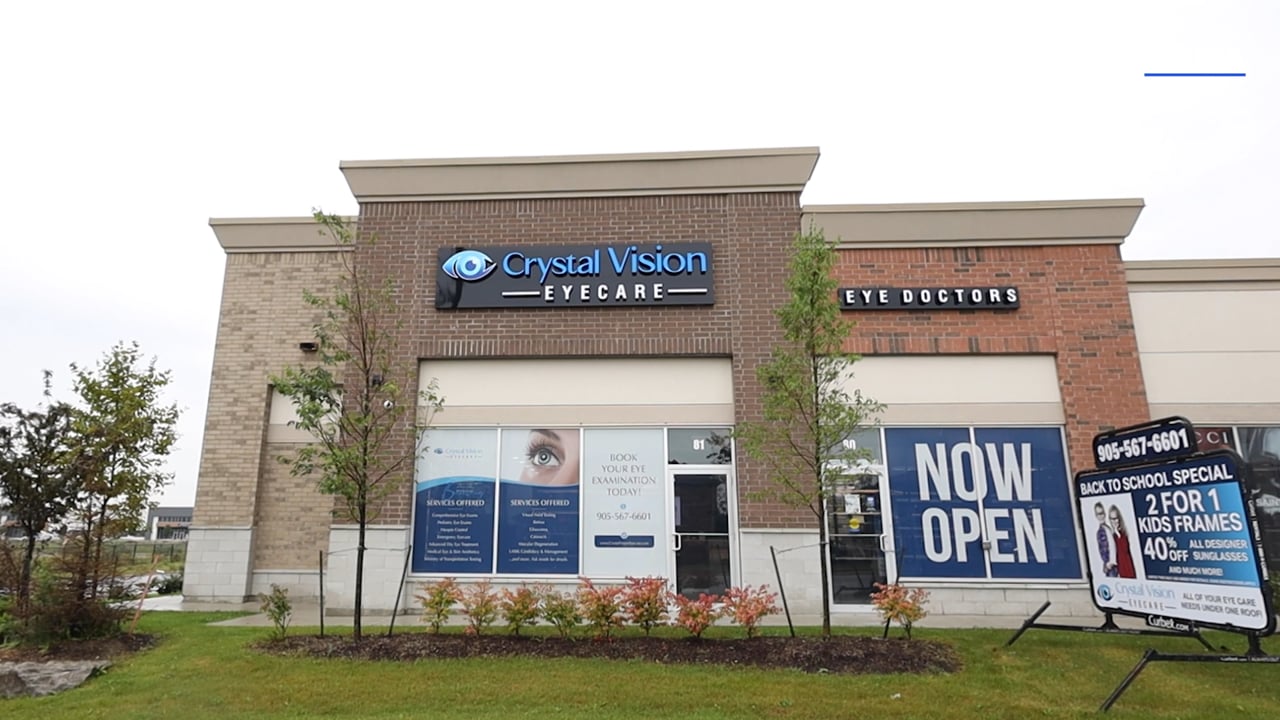 Slide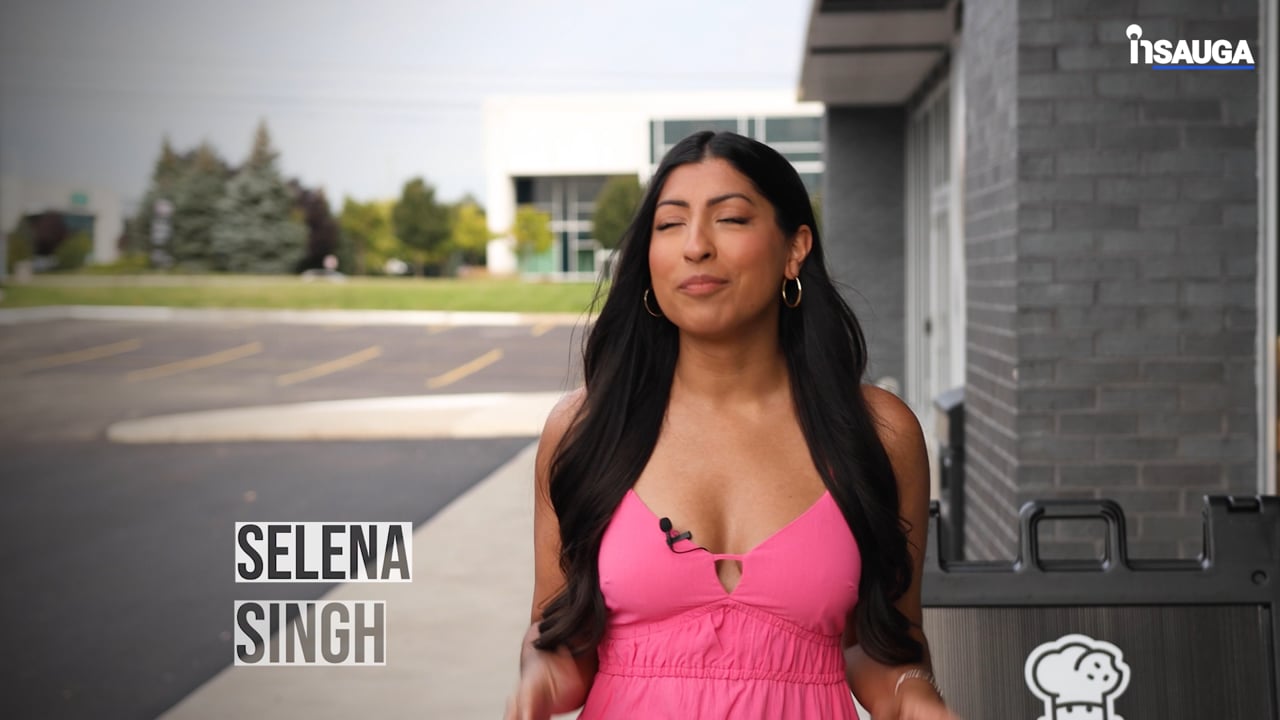 Slide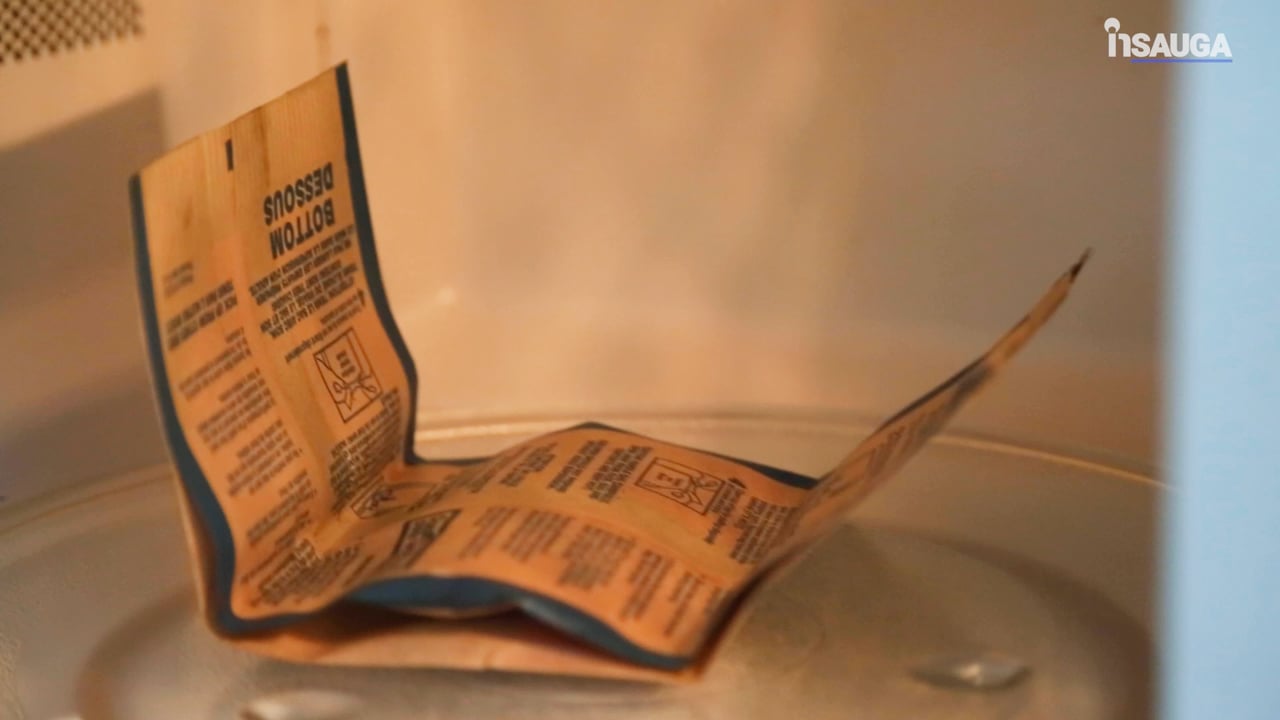 For the most part, it may seem like the housing market in the GTA improved last month. However, there were some shortcomings.
"It should be noted, however, that growth in new listings is not keeping pace with sales. This points to an ongoing supply issue in the GTA," Bhaura says.
Likewise, the annual growth rate was also lower last month.
"The annual growth rate for new listings was much lower than that reported for sales," reads the release. "This suggests that market conditions continued to tighten which points toward an acceleration in price growth."
In addition, TREB says that the year-over-year rate of price growth typically edged up in April relative to the first three months of the year.
"The MLS HPI [Home Price Index} composite benchmark was up by 3.2 per cent – the highest rate of growth in more than a year," reads the release.
Last month, the housing market saw the strongest annual rate of growth so far in 2019 in regards to selling price – the average selling price was up by 1.9 per cent to $820,148.
Compared to March of this year, on a preliminary seasonally adjusted basis, the average selling price was also up by 1.1 per cent.
Last month price growth was driven by the condominium apartment segment and higher-density low-rise segments.
According to the release, the average price for detached houses dipped year-over-year, specifically in regions surrounding the city of Toronto. However, the detached market segment, with the highest price point on average, has arguably been hardest hit by measures such as the OSFI stress test.
"While sales were up year-over-year in April, it is important to note that they remain well-below April levels for much of the past decade," Jason Mercer, TREB's Chief Market Analyst, says. "Many potential home buyers arguably remain on the sidelines as they reassess their options in light of the OSFI-mandated two percentage point stress test on mortgages.
Mercer continued: "Longer term borrowing costs have trended lower this year and the outlook for short-term rates, for which the Bank of Canada holds the lever, is flat to down this year. Unfortunately, against this backdrop, we have seen no movement toward flexibility in the OSFI stress test."
In addition to housing sales, TREB also revealed statistics pertaining to the rental market in the GTA. TREB says that year-to-date (January 2019 through April 2019) condominium rental transactions, for one-bedroom and two-bedroom apartments, were up by 10.2 per cent and 9.7 per cent respectively when compared to the same period last year. Furthermore, average year-to-date rents for one-bedroom apartments were up by 7.3 per cent on an annual basis to $2,150, and two-bedroom apartment rents were up by 4.1 per cent to $2,815.
When it comes to Halton specifically, according to Zoocasa, the region is experiencing strong year-over-year improvement (there were 965 transactions in April – an increase of 23.8 per cent). Although, Zoocasa says that the pace of growth in the number of newly listed homes fell below sales activity in the region.
"Just 1,738 came to market over the course of the month, marking a 2.9 per cent increase," Penelope Graham, Managing Editor at Zoocasa, says. "That's put considerable pressure on buyer competition, as the region's sales-to-new-listings ratio rose to 55.5 per cent from 46.1 per cent."
This indicates that the market is still balanced, but is shifting toward a climate that favours sellers. These inventory challenges, along with stronger demand, have resulted in an increase in the average price, which rose 12.6 per cent to $855,516.
The following infographics look at how the sales and price trends have changed year-over-year in Toronto and the total TREB area in April.
Overall, the housing market in the Halton Region, and the GTA in general, has seen improvements and declines. So, it'll be interesting to see what happens to the market going forward.
All graphics are courtesy of TREB and Zoocasa.
insauga's Editorial Standards and Policies
advertising