Is St. Catharines cosplayer at risk to lose rose at the next ceremony on Bachelor in Paradise Canada?
Published November 24, 2021 at 10:17 am
Is St. Catharines contestant Lisa Mancini in danger of being shorted her stem and petals in the upcoming rose ceremony on the Bachelor in Paradise Canada?
Quick non-scientific answer: Probably not.
While it is the men's turn to offer up the roses and her steady fellow, Josh from Vancouver, is the man with many various lady options this coming Sunday (November 28), it seems the producers of the show are going out of their way to steer us to that conclusion.
Which usually means no dice because, as previously mentioned here more than several times, it's all about misdirection on these shows.
For starters, her competition for this handsome west coast man are about as stable as a kindergarten class armed with hammers gathered around a nuclear warhead. As quirky and offbeat as our loveable St. Catharines fulltime cosplayer is, she's basically the sane one in a reality-TV room of unhinged crazies in a place called Camp Paradise, set somewhere on a day camp in northern Ontario over the long-gone summer.
Videos
Slide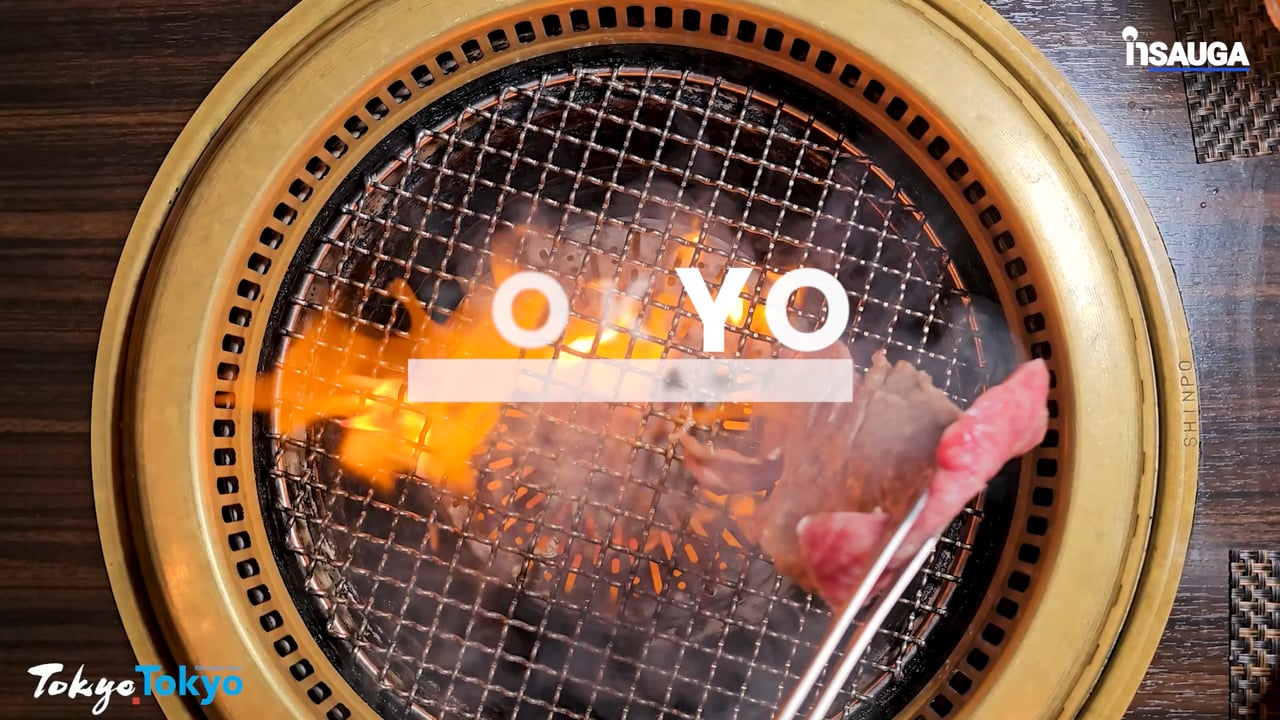 Slide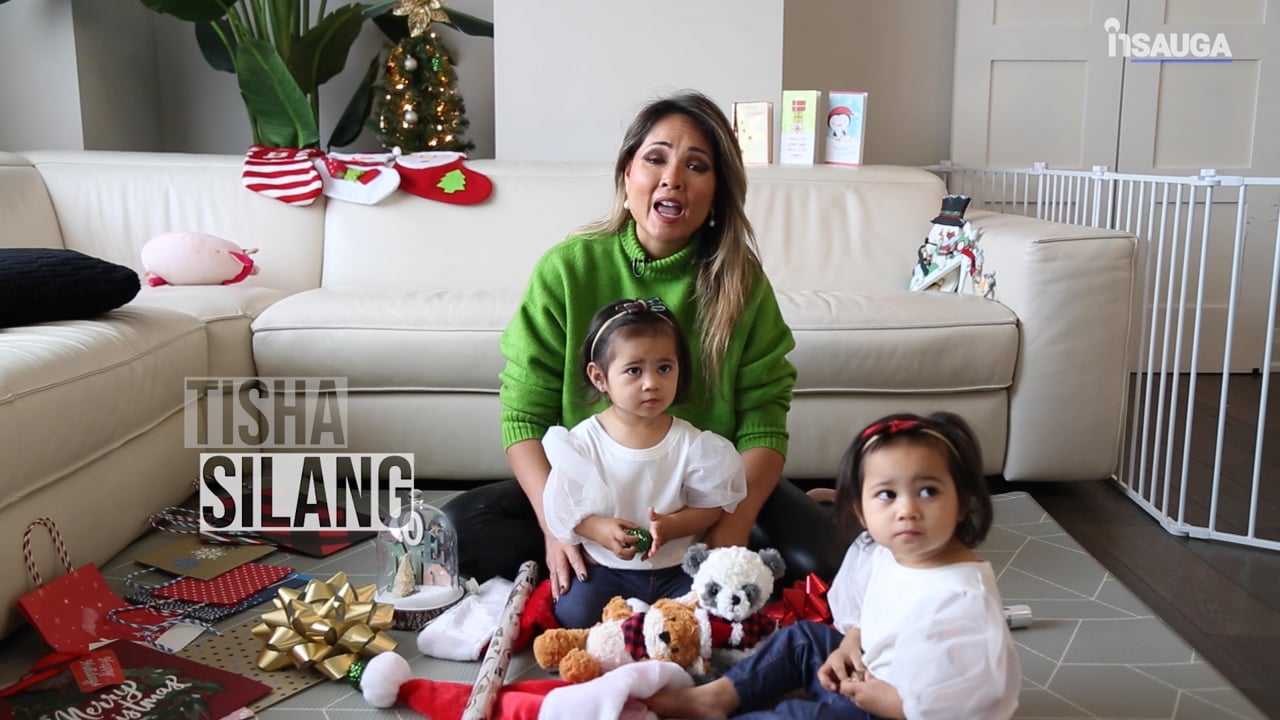 Slide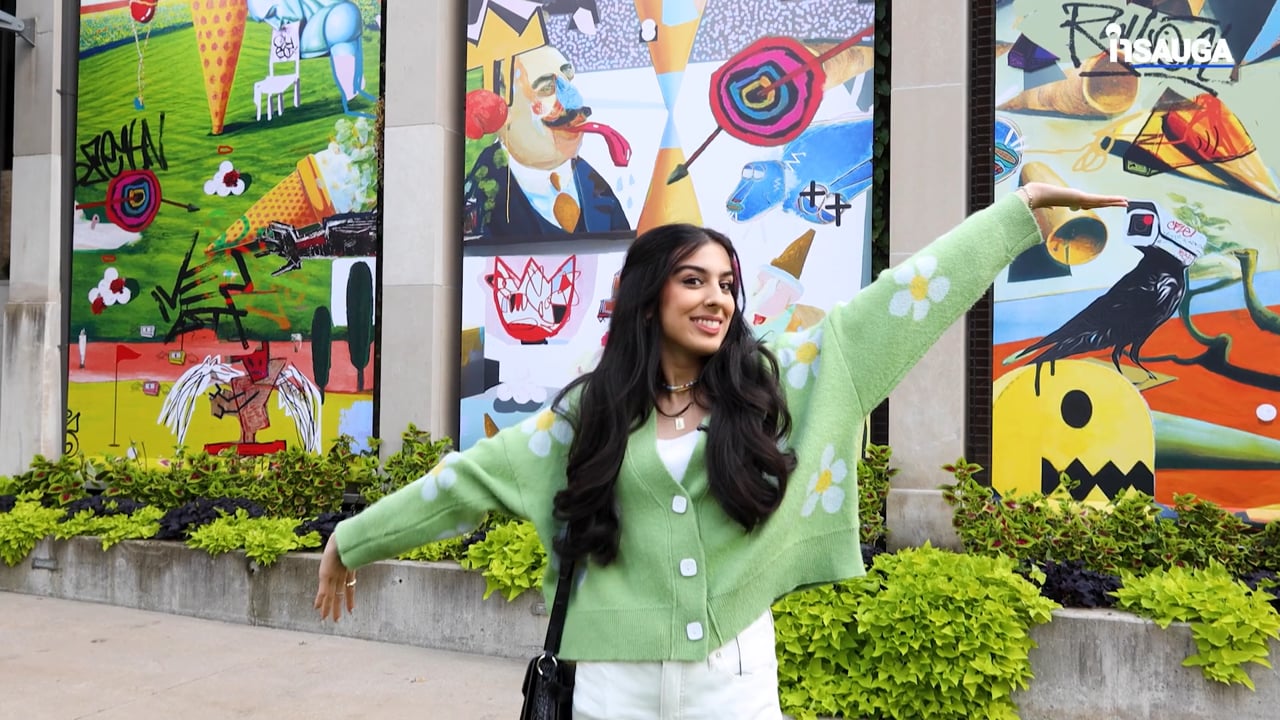 Slide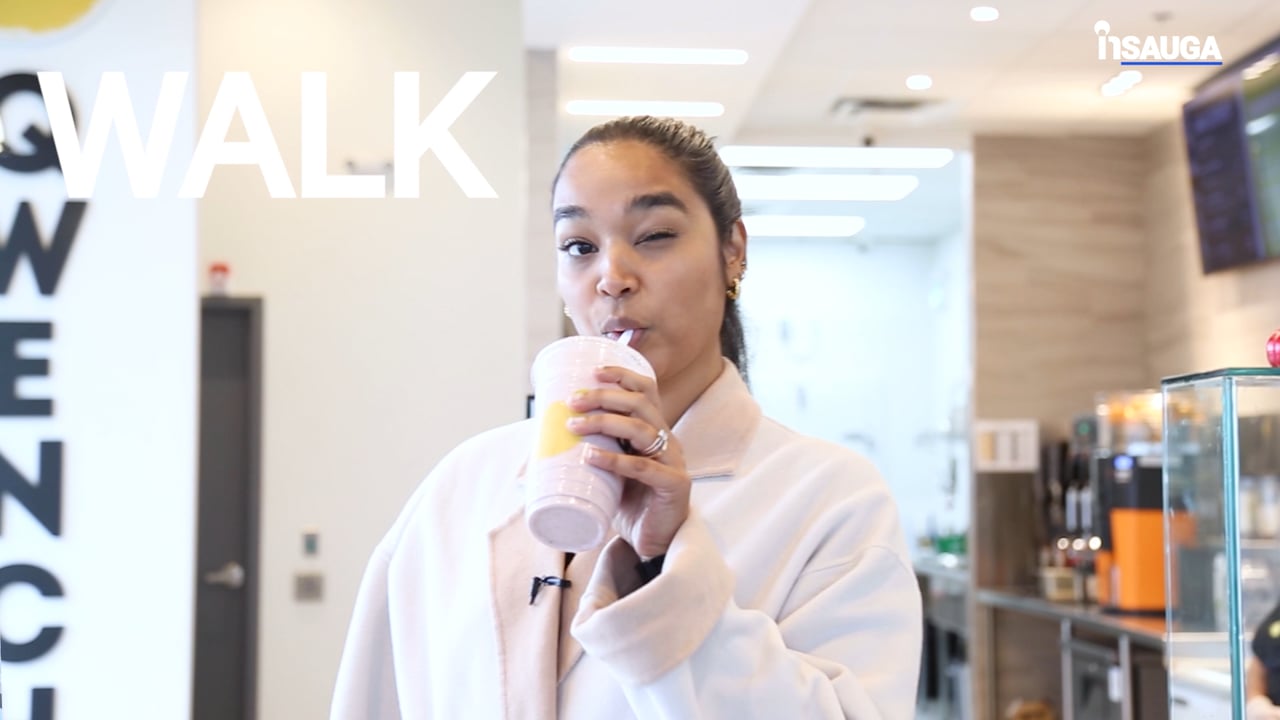 Slide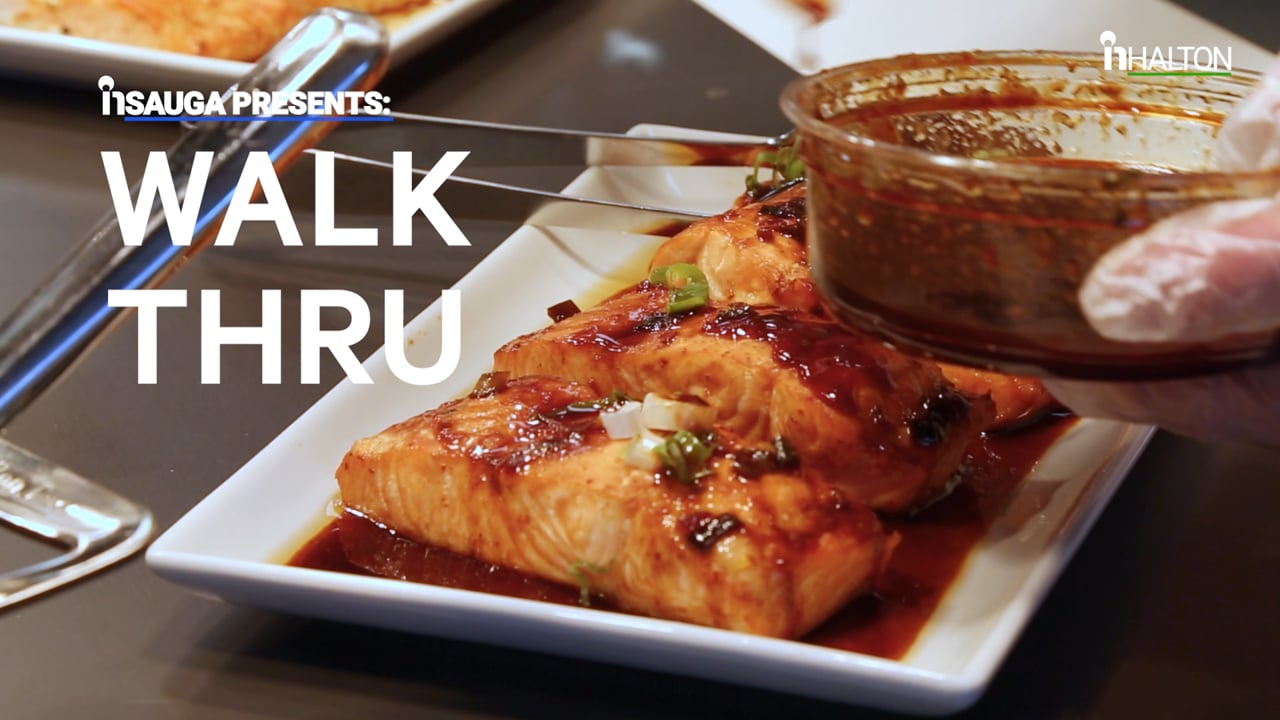 But let's get to that in a minute. Episode Seven basically revolves around something called the Twisted Talent Show, being judged by Kevin, a Toronto firefighter and a long-time "Bachelor" presence on both the Canadian and the U.S. shows with his lady Astrid who he met on the American version of Bachelor in Paradise.
Half the group panicked due to absence of talent, half the group were pumped by the opportunity to strut their stuff on stage. Oddly, Lisa was one of the ones panicking, noting, "This is either going to be Cringefest 2021 (some of it truly was) or I'm going to realize we have some talented people here."
Despite that, she had one of the best talents – drawing bang-on caricatures of fellow contestants Nicole, Alex and Vay. Yeah, it's not juggling chainsaws but she was near the top of the talent class. Not enough to win against a shirtless juggler/yoga guy but still, she had to be second.
Carrying on, it seems she and her fellow Josh were the centre of speculation for the remainder of the show with one person commenting where his rose was going was a "wildcard." Josh himself confessed, "I have feelings for Lisa but I don't know what they are."
However, while the producers are doing their best to steer us in the "Lisa has trouble in, well, paradise" direction, the fact they can't hide is the instability of her competitors. One, Iva, confronted Josh early in the day, demanding to know where she stood. He cut her loose… gently.
The other, Maria, in whom he has expressed a curious interest, didn't fare well. When he took her aside at the pre-ceremony Cocktail Party, she got weepy and demanding before storming off, muttering, "I want to go home" and "these people aren't good enough for me."
Basic Math tells you that leaves the fan-favourite St. Catharines cosplayer in the camp. But again, this, too, is reality TV. Nothing is what it seems.
Bachelor In Paradise Canada airs Sunday Nights on CityTV at 8 pm.
(Stills from Episode 7 courtesy of Good Human Productions)
insauga's Editorial Standards and Policies
advertising