Is Mississauga Leaving the Region of Peel?
Published April 7, 2016 at 1:29 pm
For some time now, there's been talk about Mississauga exiting the Region of Peel and it looks like the proposed plan is gaining some momentum.
According to a recent story in the Mississauga News, city councillors just approved a motion brought forward by Mayor Bonnie Crombie to examine the possibility of Sauga leaving Peel (a region consisting of Mississauga, Brampton and Caledon).
The News reported that Crombie said that separation from Peel would be on the ballot as a referendum item in the 2018 municipal election if the study finds the idea of an exit favorable.
Crombie also released the following statement on the issue in a recent press release:
"We are currently undertaking a review of the governance of the Region of Peel and I think it is important that Council and the residents of Mississauga understand what Regional governance means for them and whether a change would mean a better deal for Mississauga.
"An independent study will provide us with clarity and all of the facts needed to make an informed decision about our place in the Region of Peel.
Videos
Slide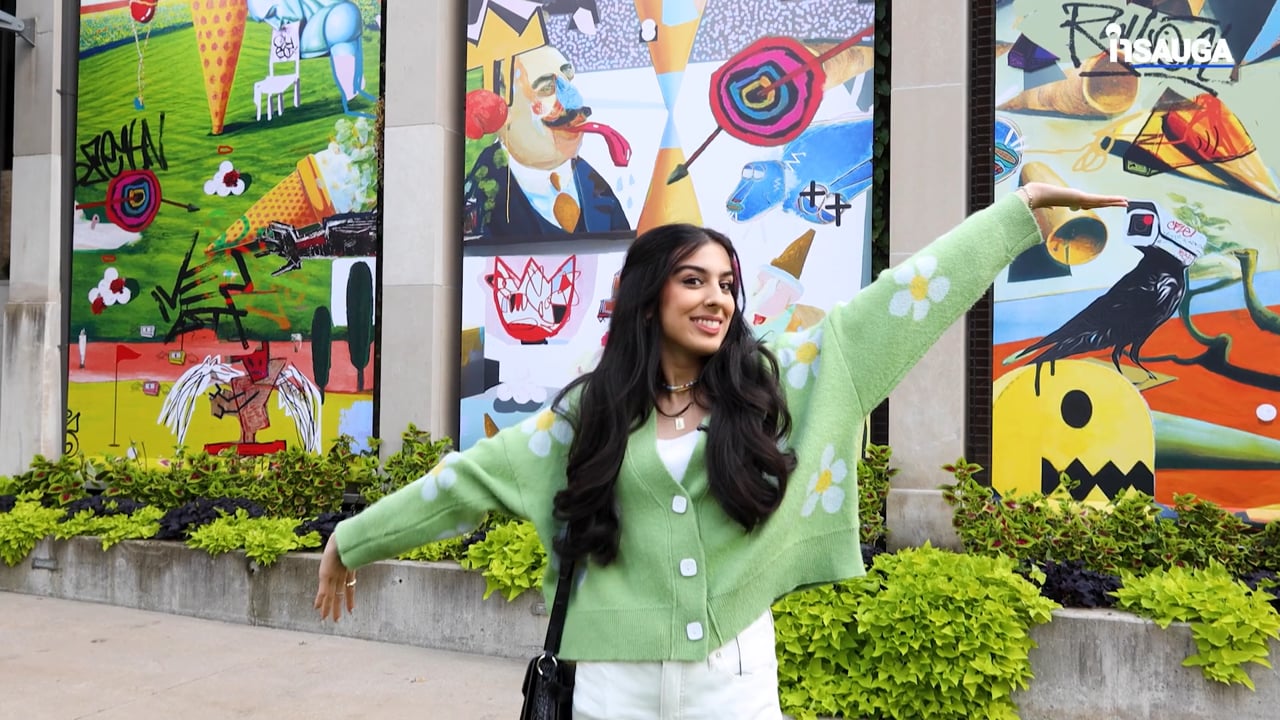 Slide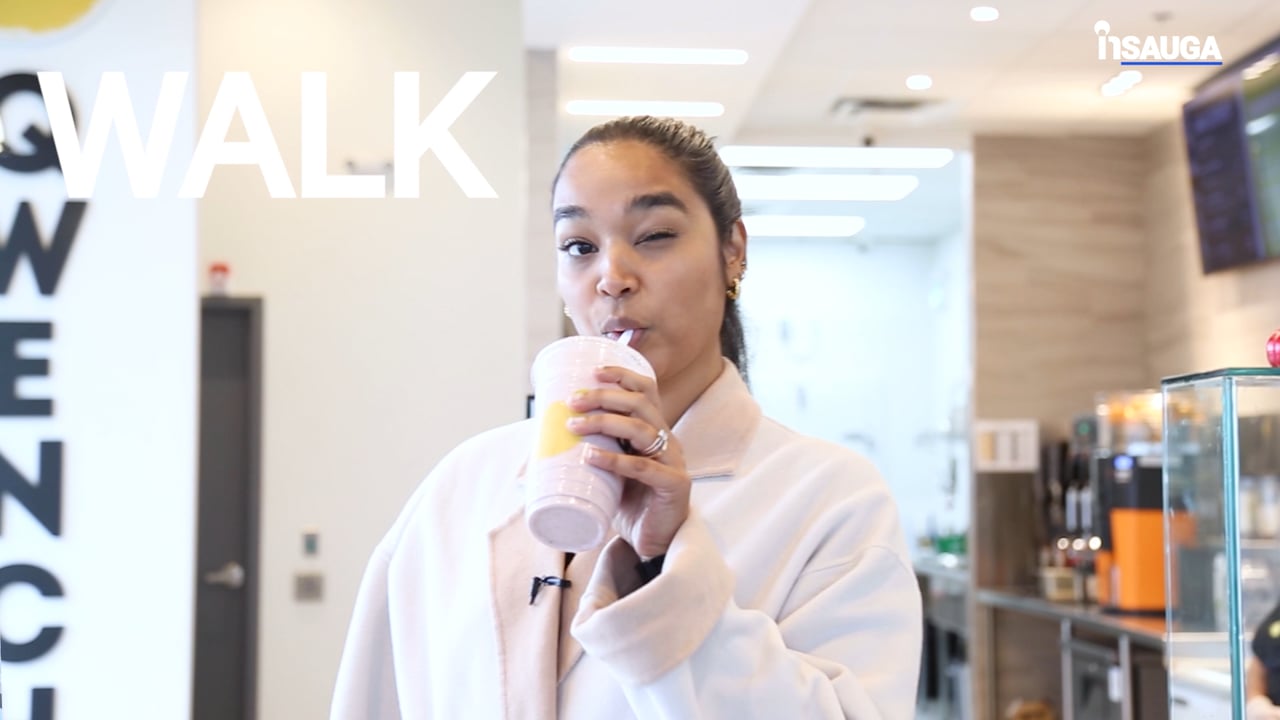 Slide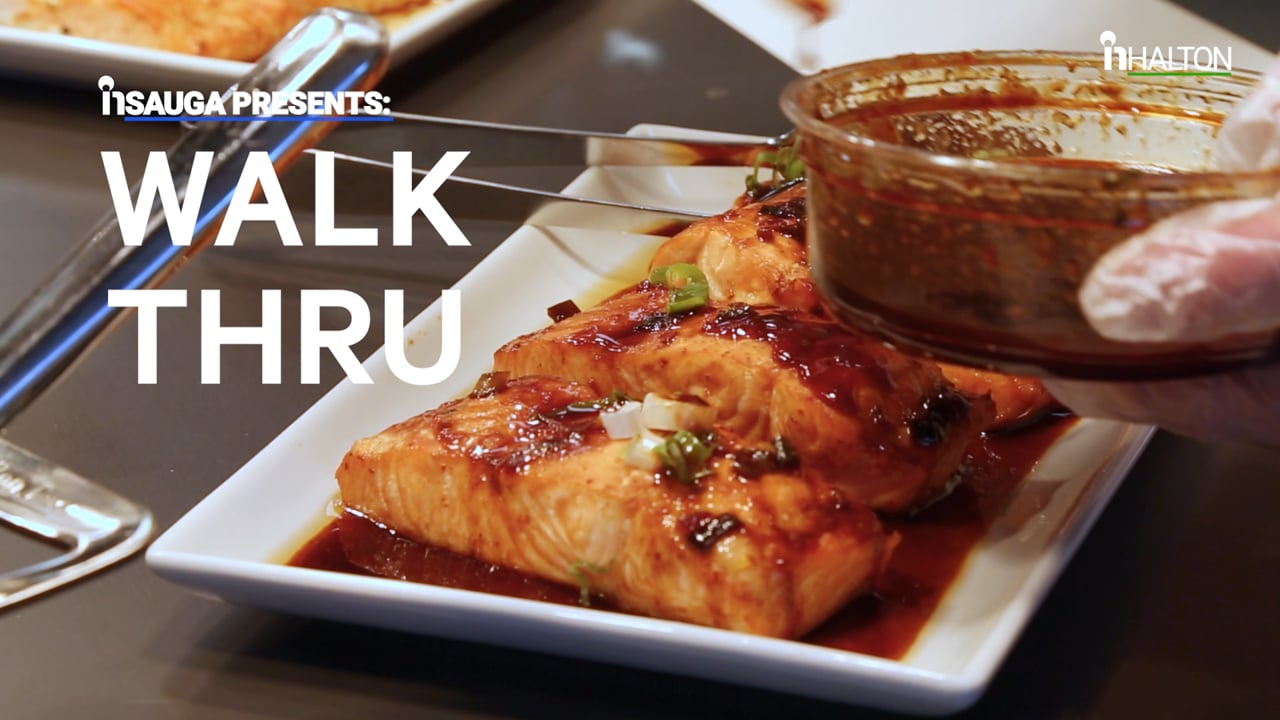 Slide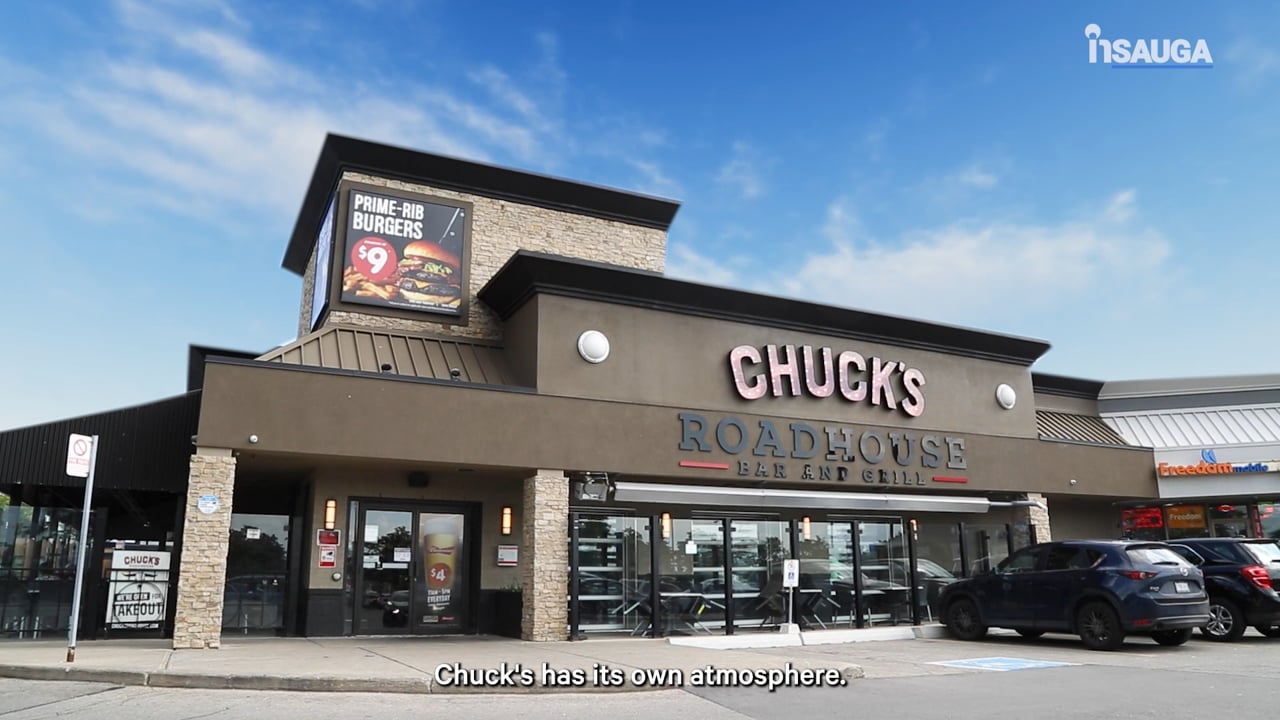 Slide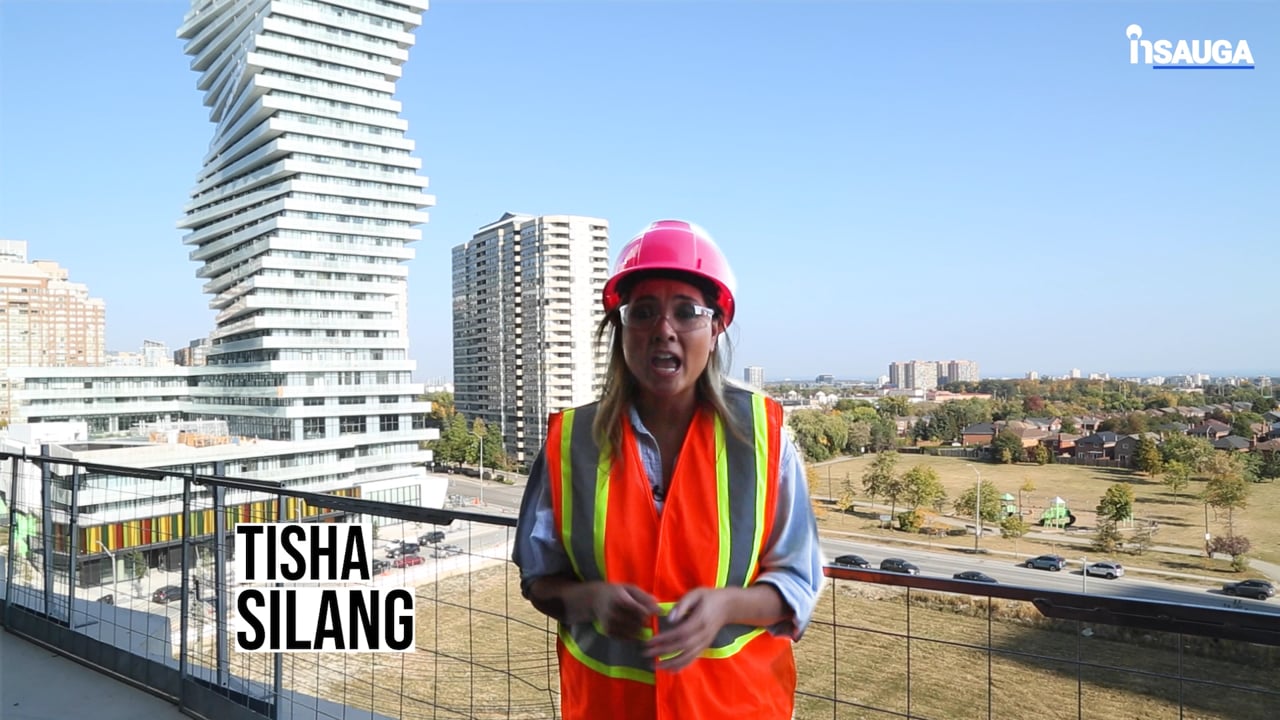 Slide
Slide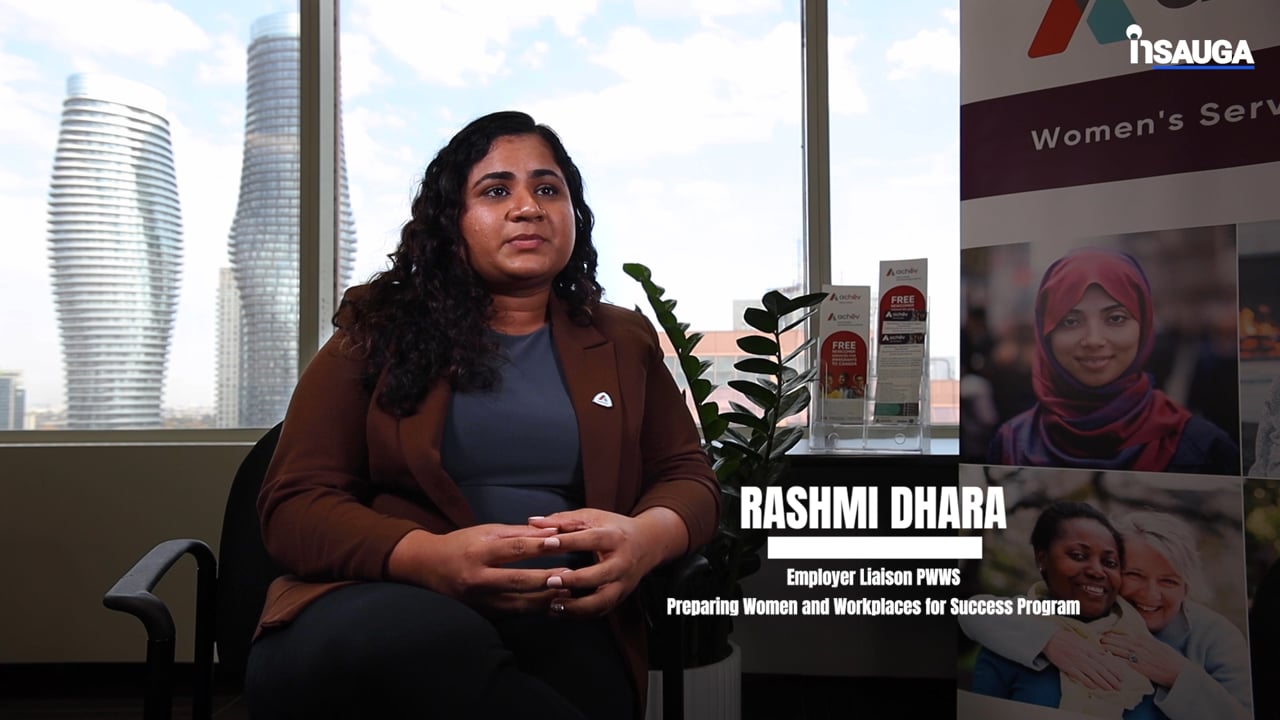 Slide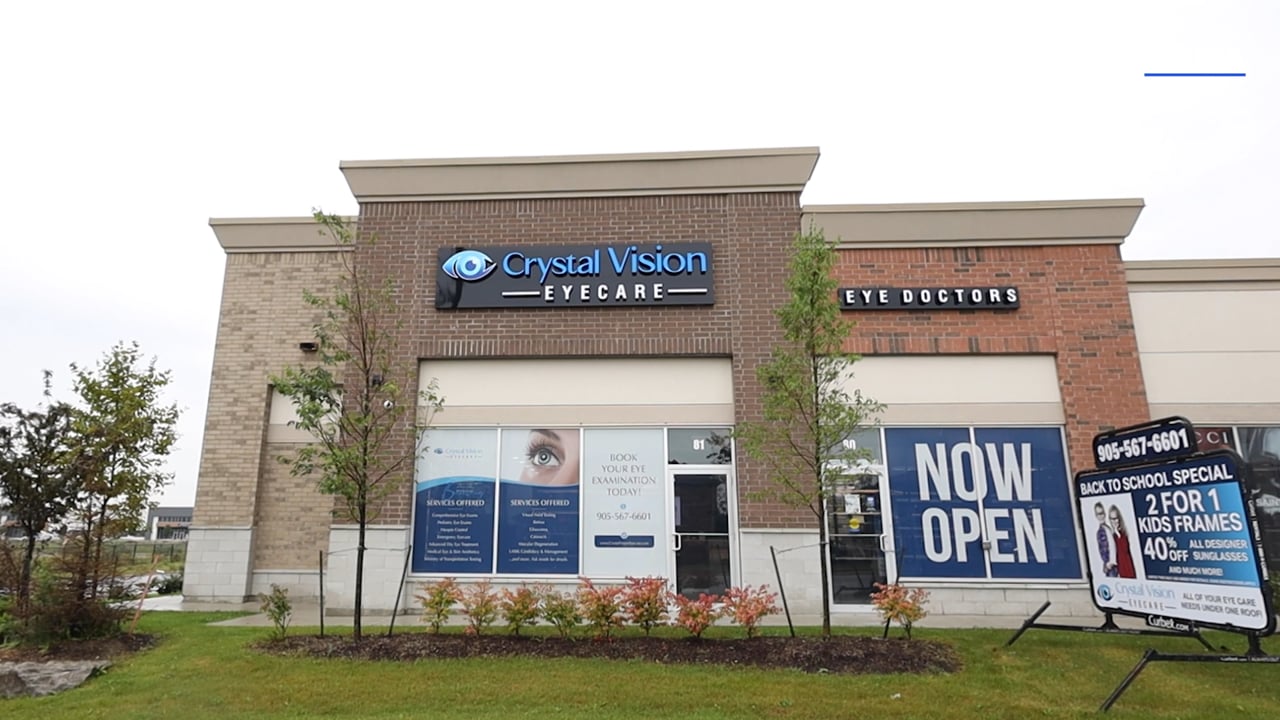 Slide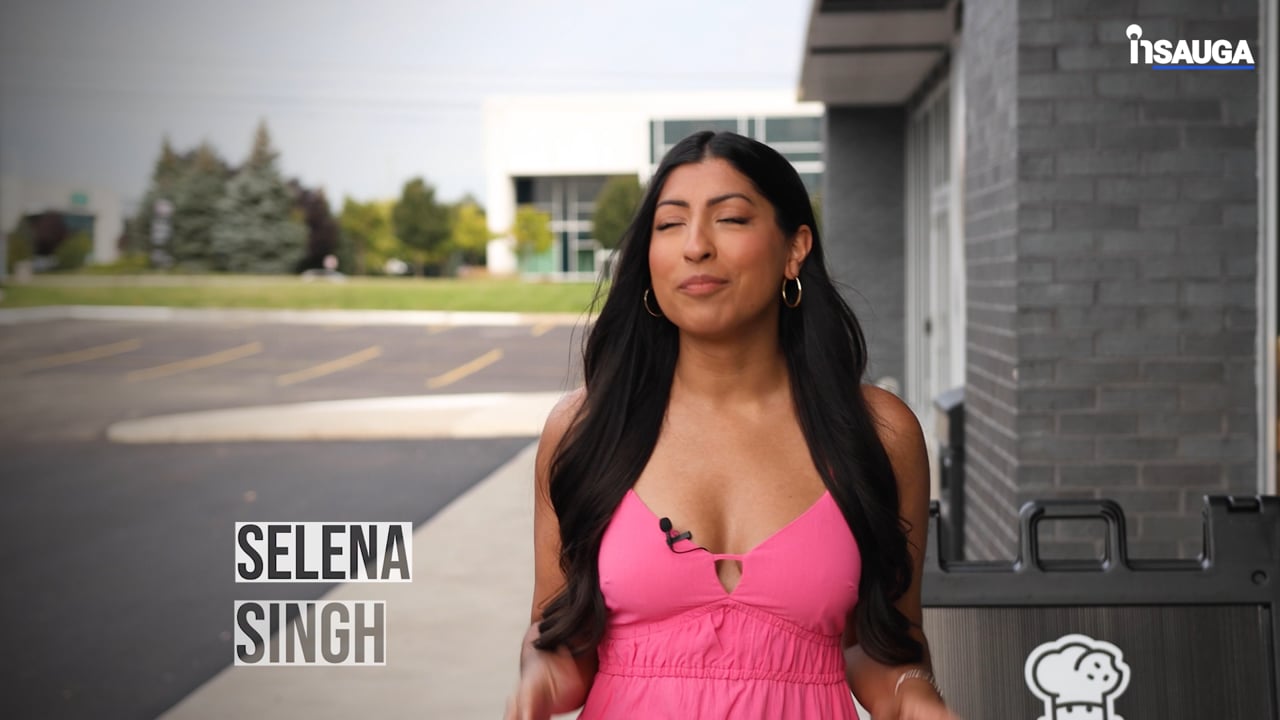 Slide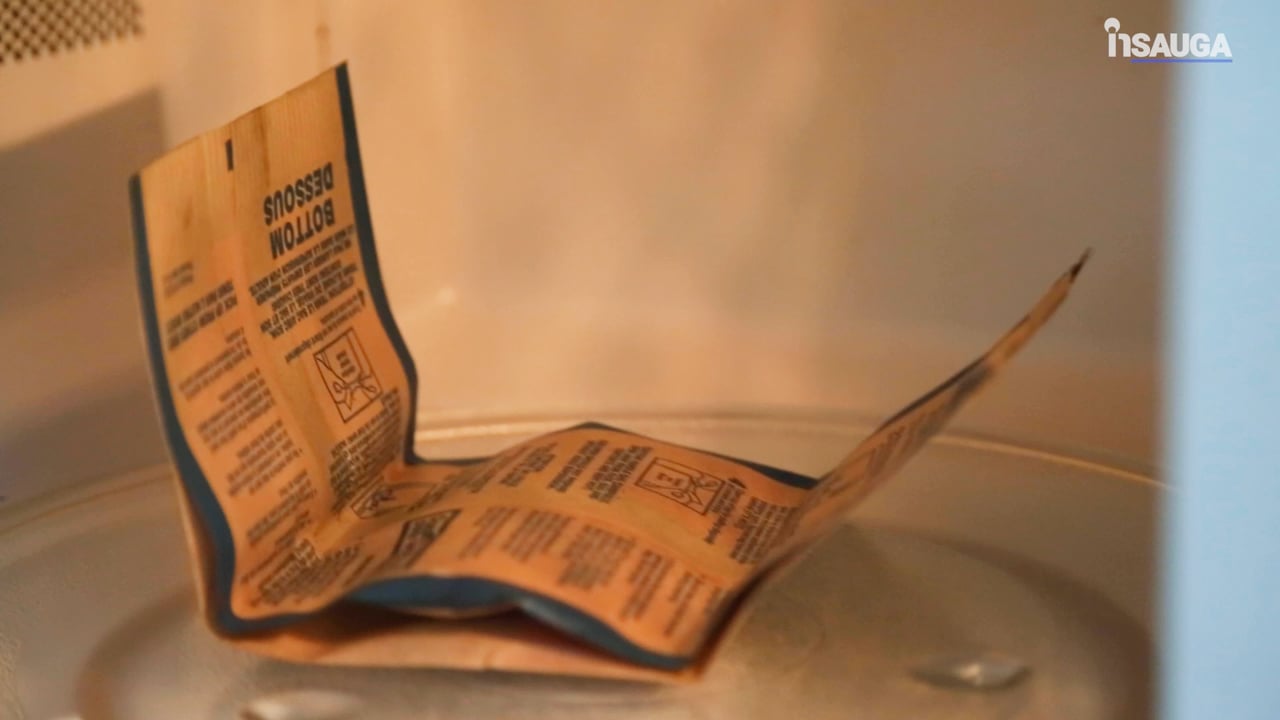 "Mississauga is Ontario's 3rd largest City with a population approaching 800,000. We think it is critically important that we control our own destiny and that we are able to make decisions that are in the best interests of Mississauga residents.
"A lot has changed since 1974, and this conversation is long overdue. We need to do what works for Mississauga and ensure our residents get a fair deal. As the largest tax base in Peel Region, our taxpayers' hard-earned money must go toward their needs.
"We look forward to seeing the results of this study and to speaking further with residents about their vision for the future of Mississauga."
The desire to exit Peel is nothing new, as former mayor Hazel McCallion pushed Queen's Park to separate Sauga from its regional counterparts back in 2004, arguing that the city contributes more money to the region than its smaller neighbours and is simply too large to be part of a broader, two-tier system. There have also been frequent complaints regarding cost sharing, with some Mississauga city councillors arguing that the city shouldn't be on the hook for paying for the maintenance of Caledon's regional roads.
Some Caledon brass likely won't be pleased with the development, as the city's mayor recently called for the creation of a Peel-wide transit system — a call that both Crombie and Brampton Mayor Linda Jeffrey are not in favor of.
insauga's Editorial Standards and Policies
advertising