Is Brampton Doing Enough To Address Accessibility?
Published March 13, 2019 at 3:31 pm
Infrastructure in Ontario cities are one of the key factors in building something that is available for everyone to use and to get around.
Infrastructure in Ontario cities are one of the key factors in building something that is available for everyone to use and to get around.
Making these structures tend to the needs of every member of its population, irrespective of condition, is just as important a factor.
So are we doing enough?
According to a recent report released by the Ontario government, entitled the "2019 Legislative Review of the Accessibility for Ontarians with Disabilities Act (AODA)," the province is nowhere close to reaching its reported target of 2025 to have in place according to the act.
Videos
Slide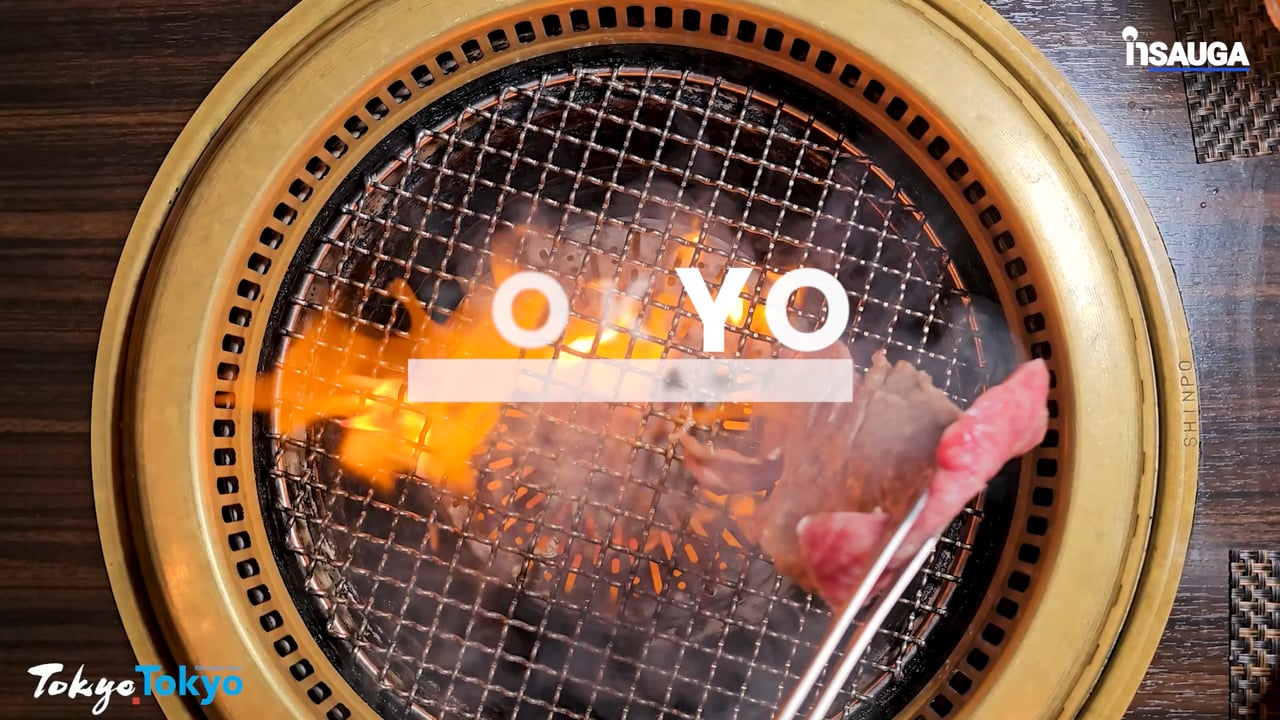 Slide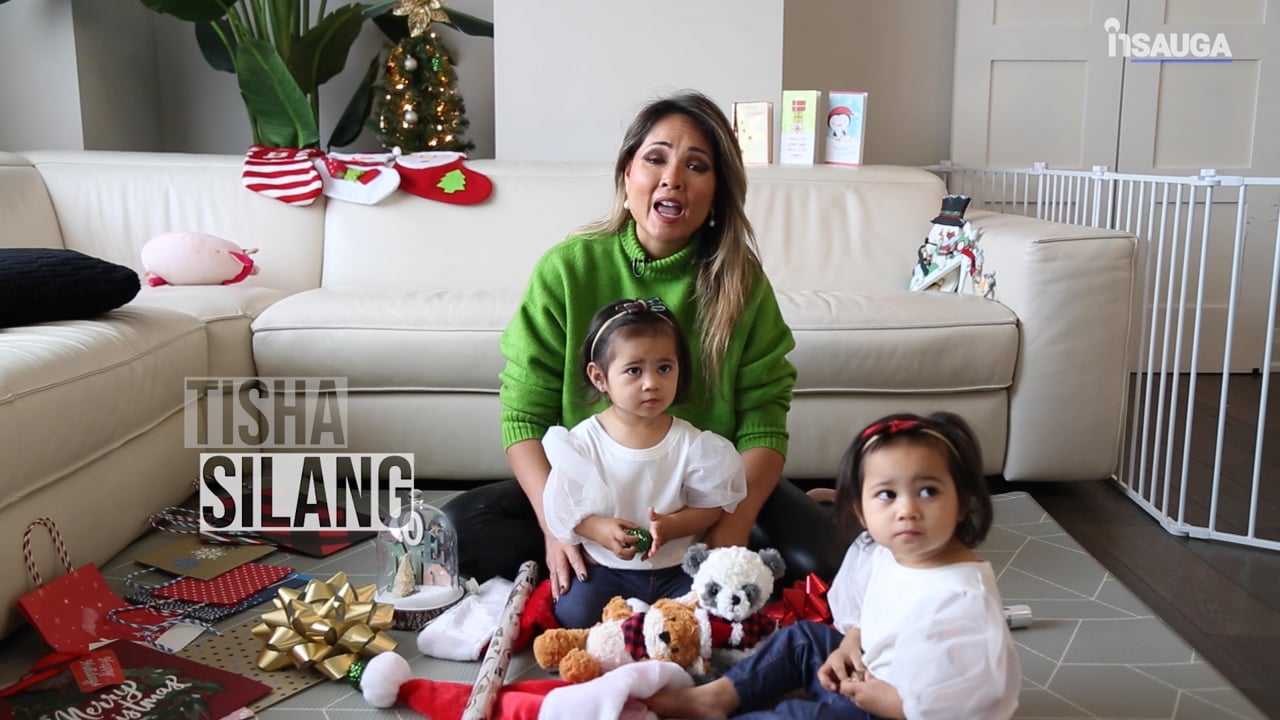 Slide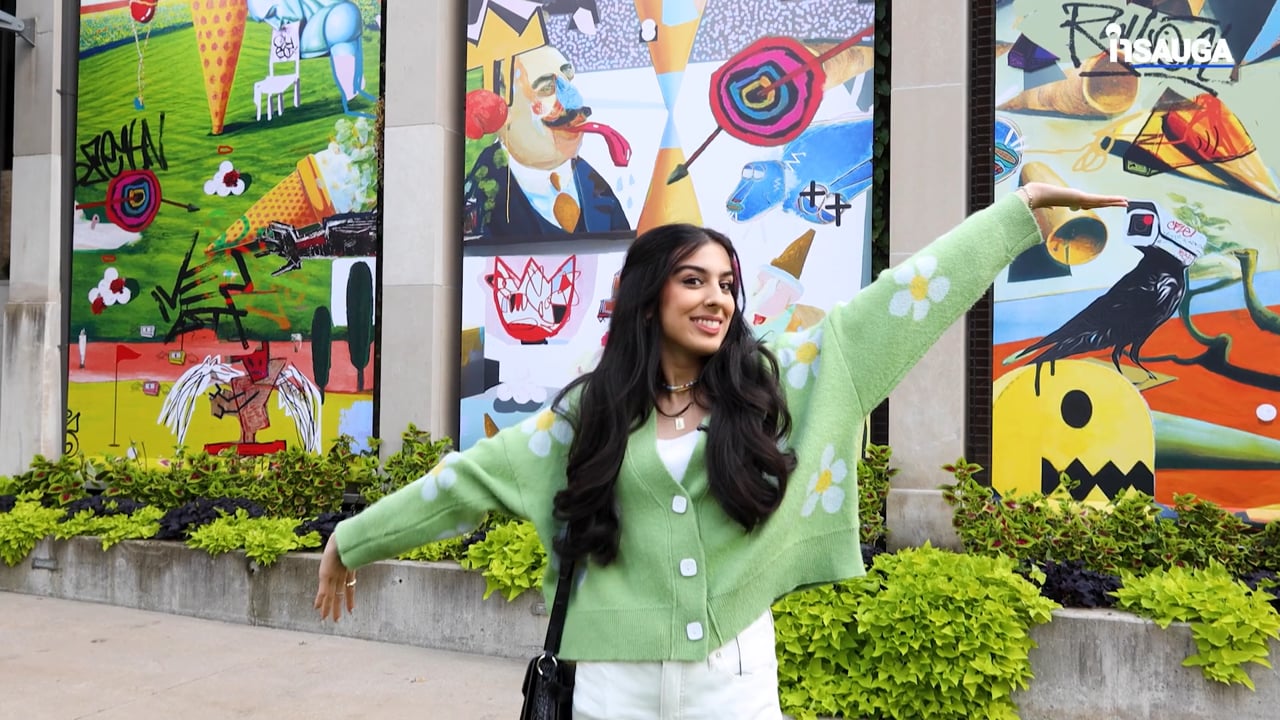 Slide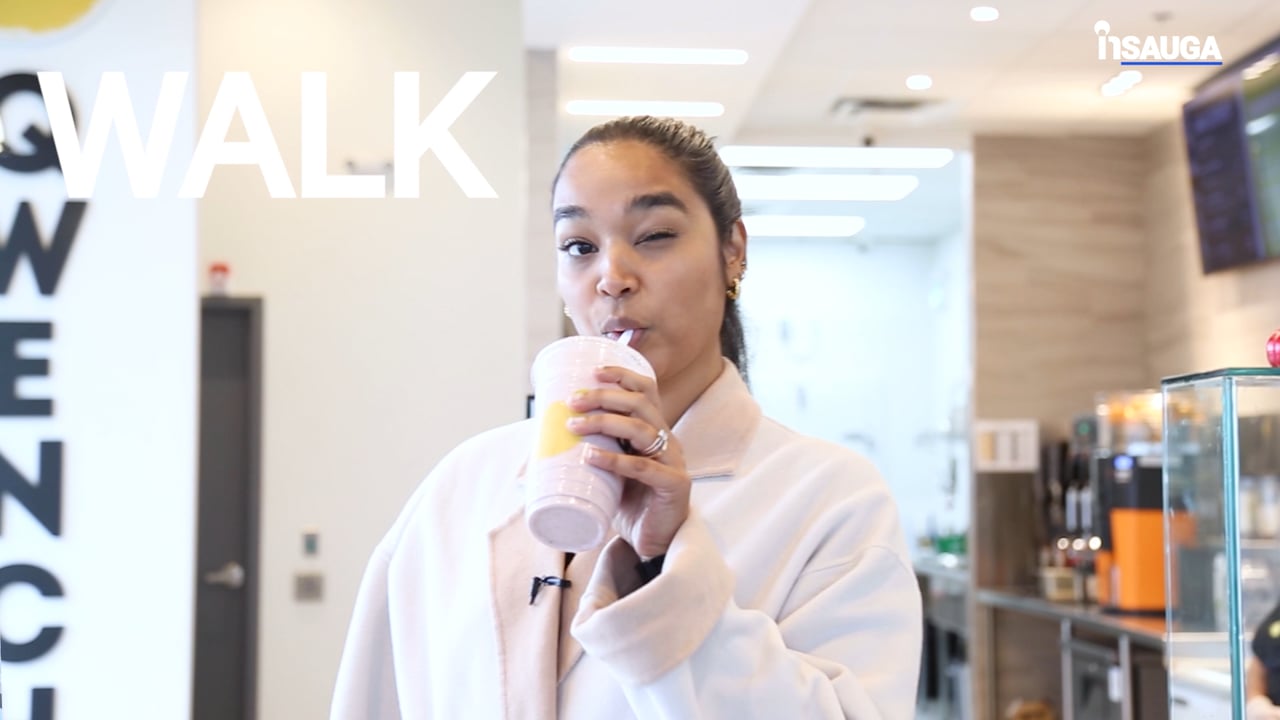 Slide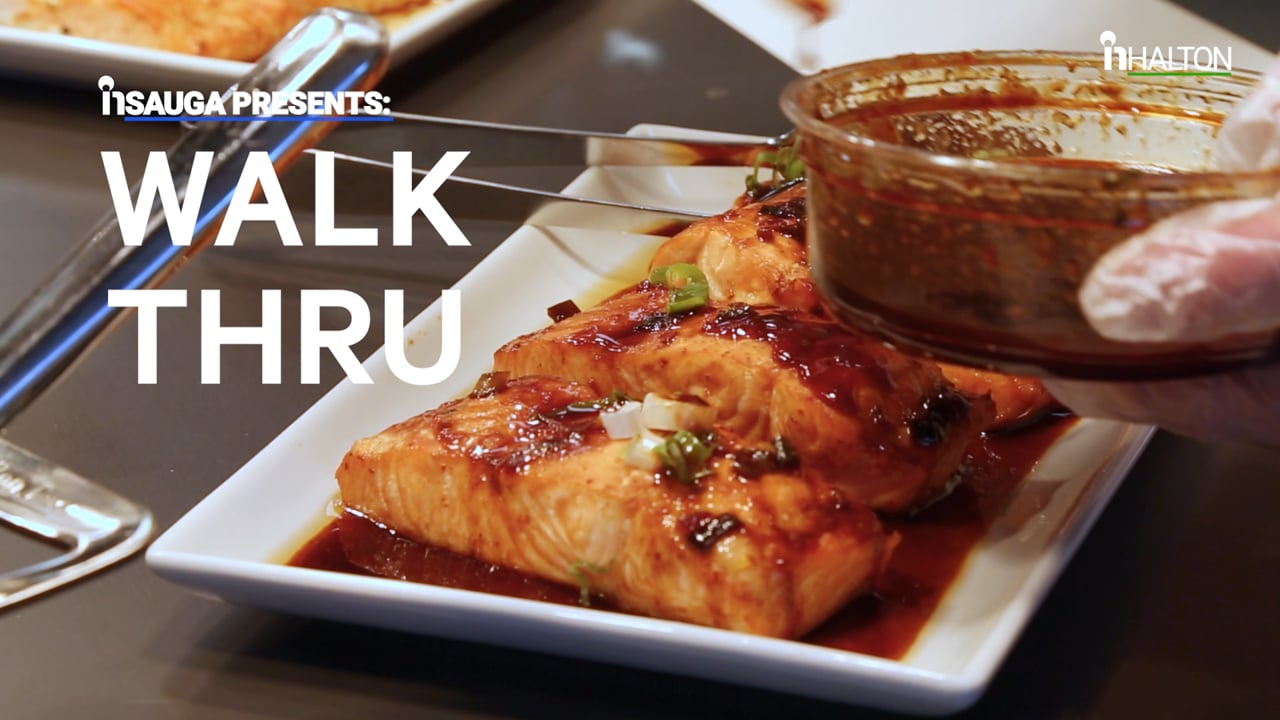 Former Lieutenant Governor David Onley says in the report that urgent action is needed now in order to put a stop to blatant human rights violations individuals with a disability face.
"One thing you can see when you look around Ontario's public buildings and shopping malls is the blue wheelchair symbol," Onley says. "This is misleading. It gives the impression everything is accessible when in fact – though there are some accessible features – this province is mostly inaccessible."
"We are the only minority group in our society that faces blatant, overt discrimination and whose civil rights are infringed upon every day from multiple directions," he said.
Ontario's Human Rights Code states that discrimination against disability is prohibited, while Section 15 of Canada's Charter of Rights and Freedoms gives the guarantee that every individual has the right to the equal protection and equal benefit of the law without discrimination.
In regards to the law itself, ambiguity exists and does not provide adequate clarification, with Onley citing "accessibility" as legally unclear, leaving people across the province to interpret as the see fit.
The AODA's current language positions disability as a medical issue rather than one of social exclusion, Onley says.
Onley describes in the report that examples of this discrimination persist, such as in Ontario's public and private buildings, in which barriers exist that impede on a person with a disability to fully access its workings.
These include, but are not limited to, spaces such as recreation trails and outdoor parks in the public, to private infrastructure spaces that do not adhere to the AODA.
The latter includes spaces that have irregular, external features such as angled staircases, ramps walking a zig-zag path, or concrete columns obstructing staircases that would impede on a person with a disability to effectively get around.
Onley also notes in the report that although the government is trying to address the issue in a more pragmatic way, funds are still being allocated to build inaccessible facilities.
"Everyone seems to agree it makes sense to improve accessibility in the public sector first, but in fact the opposite is happening as inaccessible facilities are still being built with public funds," the report said.
There are ways to remediate the situation, however, in order to make city infrastructure accessible for all.
Retrofitting current structures first, such as transit vehicles or hospitals, with current funding is pivotal. This may include creating more automatic door openers or washrooms.
Public education, and mass awareness campaigns in the vein of "Bell Let's Talk," for example, should also be a primary focus for cultural change on the topic of proper accessibility.
Onley suggests that the campaigns should be multidimensional, combining mass media, social media, while also breaking down attitudinal barriers, and feature high-profile business leaders showcasing the value of accessibility to stakeholders.
The city of Brampton has already stated its commitment to improving accessibility overall, with Council Chambers recently being renovated to address the issue, or through modernizing aging traffic services to allow for better standards at intersections, as indicated in the 2019-2021 Proposed Budget.
Just released | Brampton's new and improved Council Chambers has been modernized to improve its layout and comfort, enhance accessibility, meet current building code standards, and install new audio-visual equipment. Read the full update: https://t.co/hOVn0LXmzl pic.twitter.com/wpN46kL9yr

— City of Brampton (@CityBrampton) March 7, 2019
Of course, as Onley as written in his report, there's much more to be done, with 2025 only six years away.
What else do you think cities should do to help improve accessibility?
insauga's Editorial Standards and Policies
advertising