Is Basic Income Coming to Mississauga?
Published October 9, 2017 at 7:31 pm
Imagine if everyone in Mississauga was guaranteed a sum of money to meet their basic needs and stay on their feet each month.
As people struggle with basic needs like food and housing across our city, a basic income could improve the quality of life for a lot of Mississaugans. Though it might sound idealistic or radical to some, a basic income pilot project has officially launched in parts of Ontario this month – and it could reach Mississauga if it's successful.
This month, four hundred people from Hamilton, Brantford, Brant County and Thunder Bay and the surrounding area will be receiving a basic income payment as part of the Ontario Basic Income Pilot (OBIP), according to the province.
"We are one step closer today to learning whether a basic income will be a better way to support those who need it most by allowing them to make ends meet and make decisions about their future while also improving their physical and mental health, and making them better able to participate in their community," said Dr. Helena Jaczek, minister of community and social services.
Participants could receive up to $16,989 per year for a single person, up to $24,027 for a couple and up to an additional $6,000 per year for a person with a disability.
The 4,000-participant pilot project spans three years across three sites: Hamilton, Brantford and Brant County; Thunder Bay (including Oliver Paipoonge, Shuniah, Neebing, Conmee, O'Connor and Gillies); and Lindsay.
Videos
Slide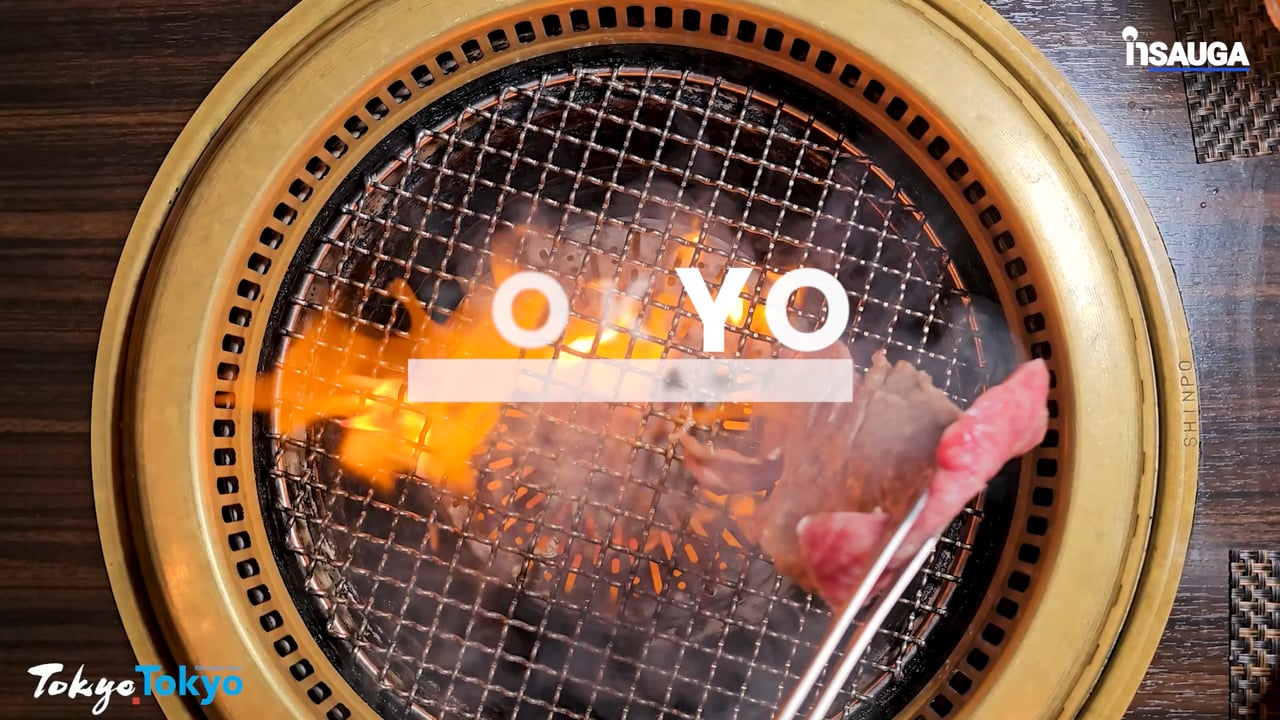 Slide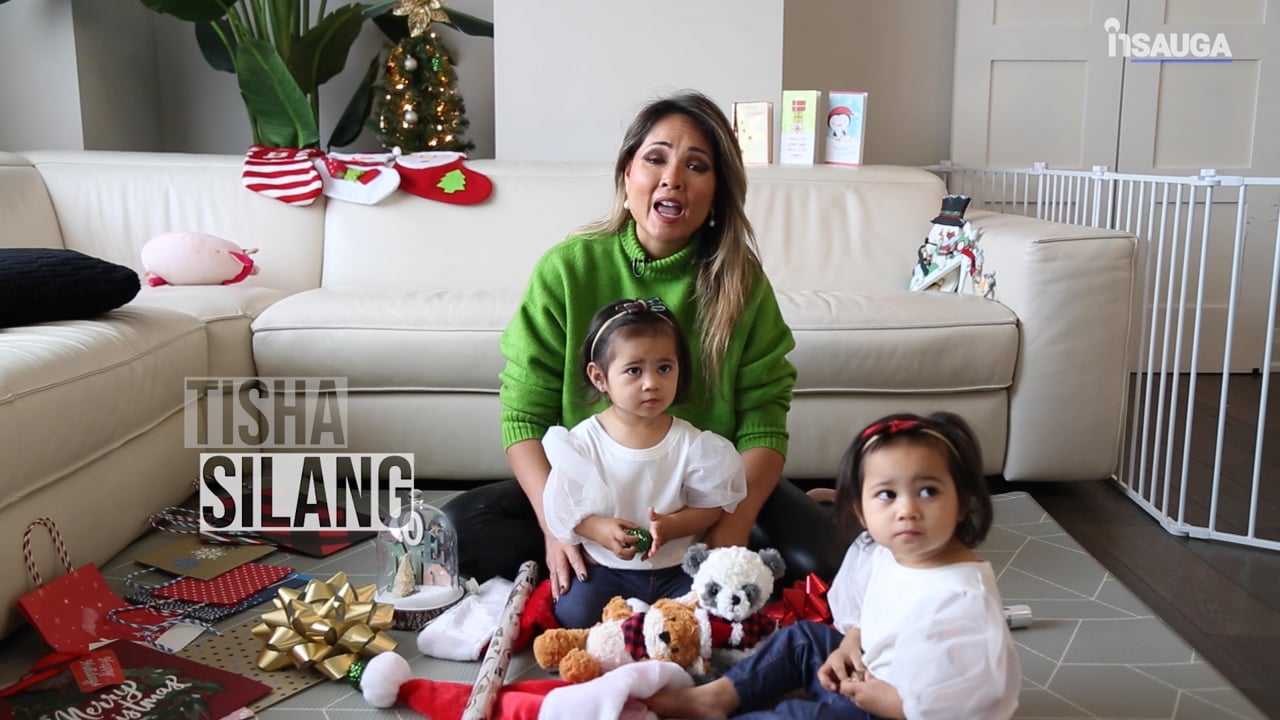 Slide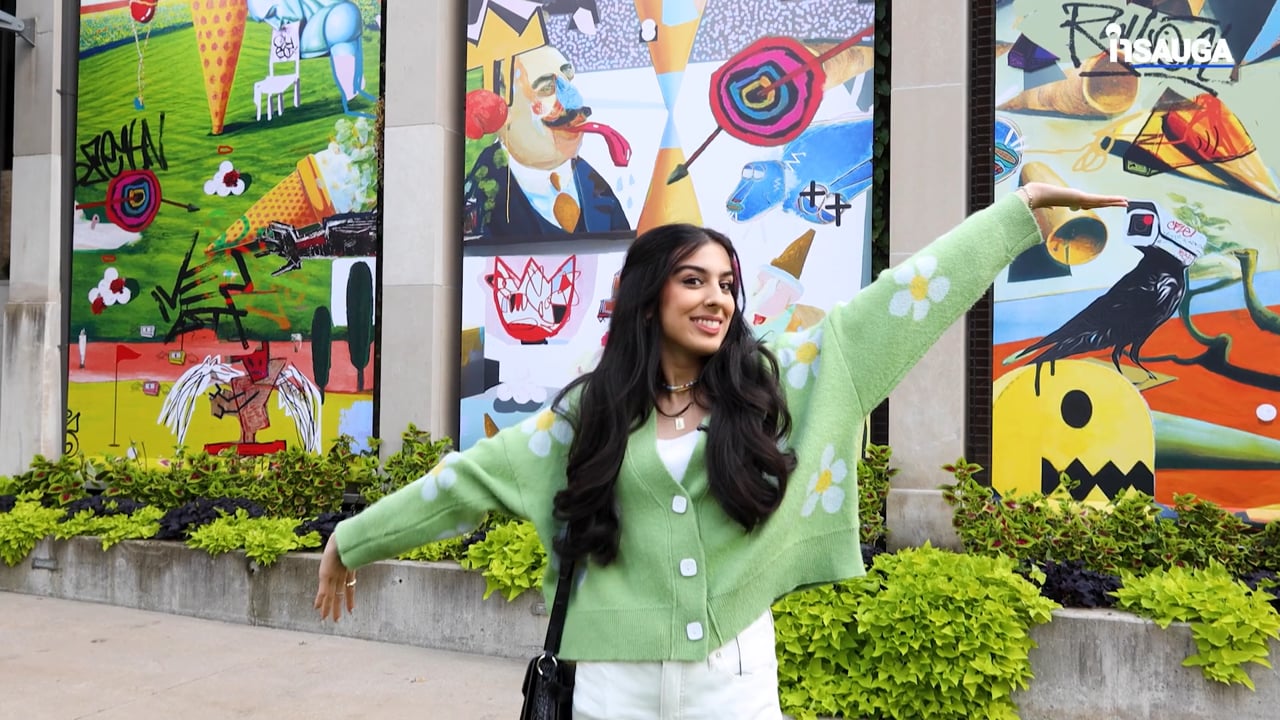 Slide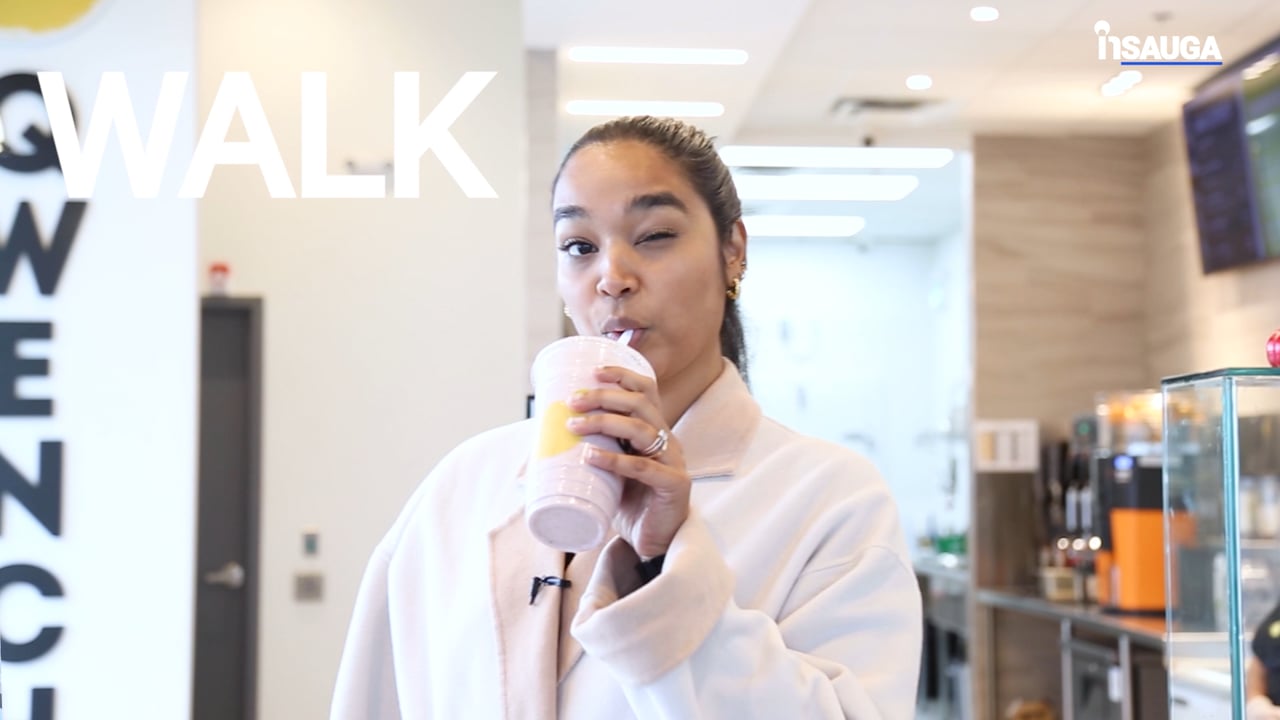 Slide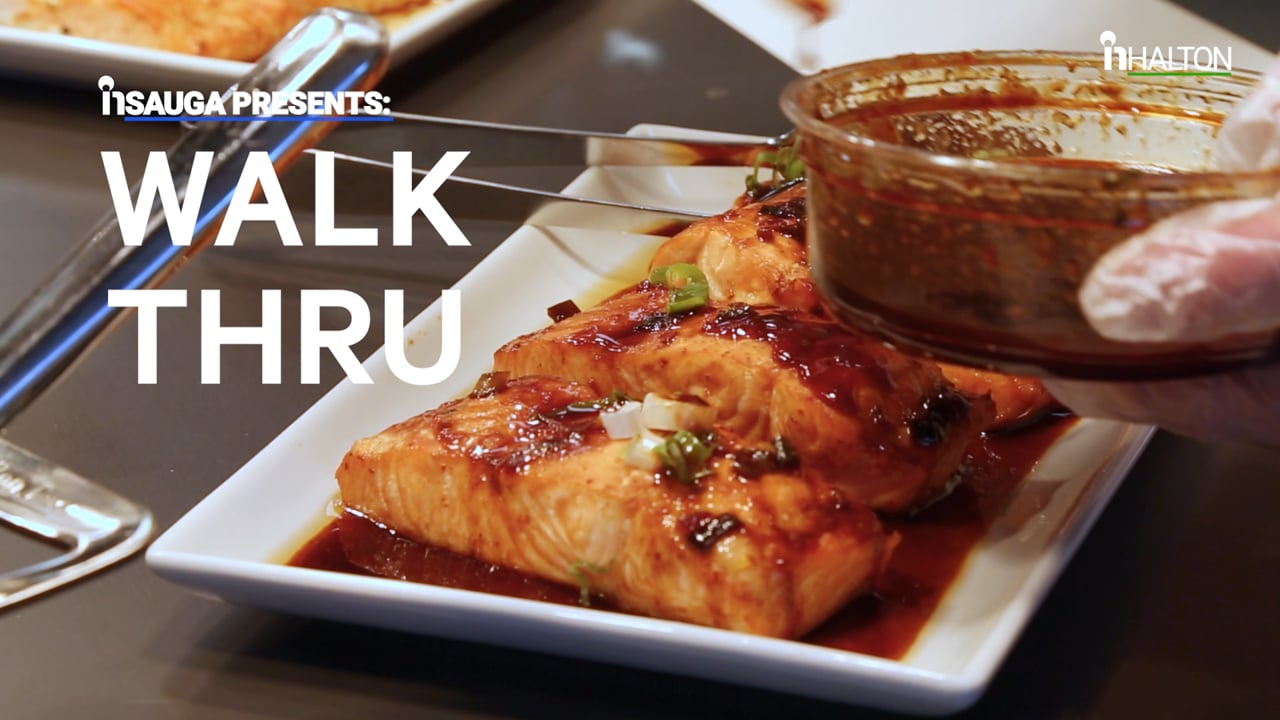 Enrollment in Lindsay begins this week – and this might be a great opportunity for many Ontario residents. As people struggle to keep up with the rising cost of living and face precarious employment situations where there is little job security and benefits, having a basic income would help expand job prospects and provide security.
According to the province this project is "testing whether a basic income can better support vulnerable workers, improve health and education outcomes for people on low incomes, and help ensure that everyone shares in Ontario's economic growth."
Though Ontario's economy is in a relatively strong position, many people are not feeling that growth in their everyday lives.
The project launched this spring, and thus far, a minister's advisory council and a research and evaluation advisory committee have been struck to guide the province on its delivery and evaluation.
Up next, engagement will continue with First Nations and Provincial and Territorial Organizations on a First Nations Basic Income Pilot. Overall, the OBIP will be the largest study of its kind in North America.
The first basic income payments were made on July 25, 2017, and payments are made on or around the 25th of each month.
So, we now know that 4,000 people will be receiving a basic income in parts of Ontario over the course of the three-year project. Whether or not we'll see a basic income in Mississauga afterwards remains to be seen.
insauga's Editorial Standards and Policies
advertising