Is Amalgamation with Brampton in Mississauga's Future?
Published January 15, 2019 at 11:28 pm
The future of the Region of Peel is one of those minor topics that is always there, but flies under the radar in comparison to all the other important issues the Doug Ford government has dealt with affecting Brampton, Mississauga and other municipalities in the Greater Toronto Area.
During the hectic last minute changes to municipal elections in 2018, the provincial government announced that there will be a review of how regional government across Ontario is working, and now the details of that pending review have finally arrived.
Municipal Affairs Minister Steve Clark announced that former Waterloo Regional Chair Ken Seiling and former Ontario deputy minister Michael Fenn will serve as advisors to conduct a broad examination and provide recommendations to improve governance, decision-making and service delivery in regional governments.
Not all communities are being affected, as the review is only for Durham, Halton, Niagara, Peel, Waterloo and York Regions, as well as Muskoka District, Oxford County and Simcoe County. The review includes examining the cities and towns within those regional governments.
Videos
Slide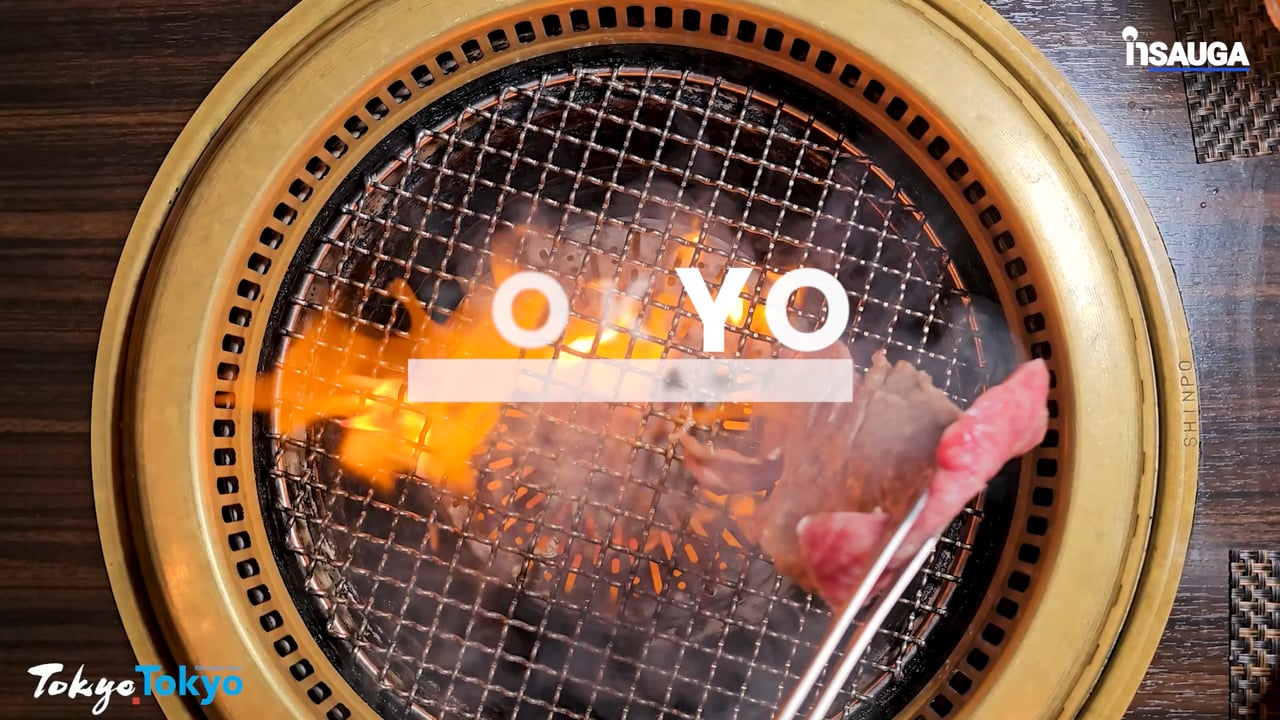 Slide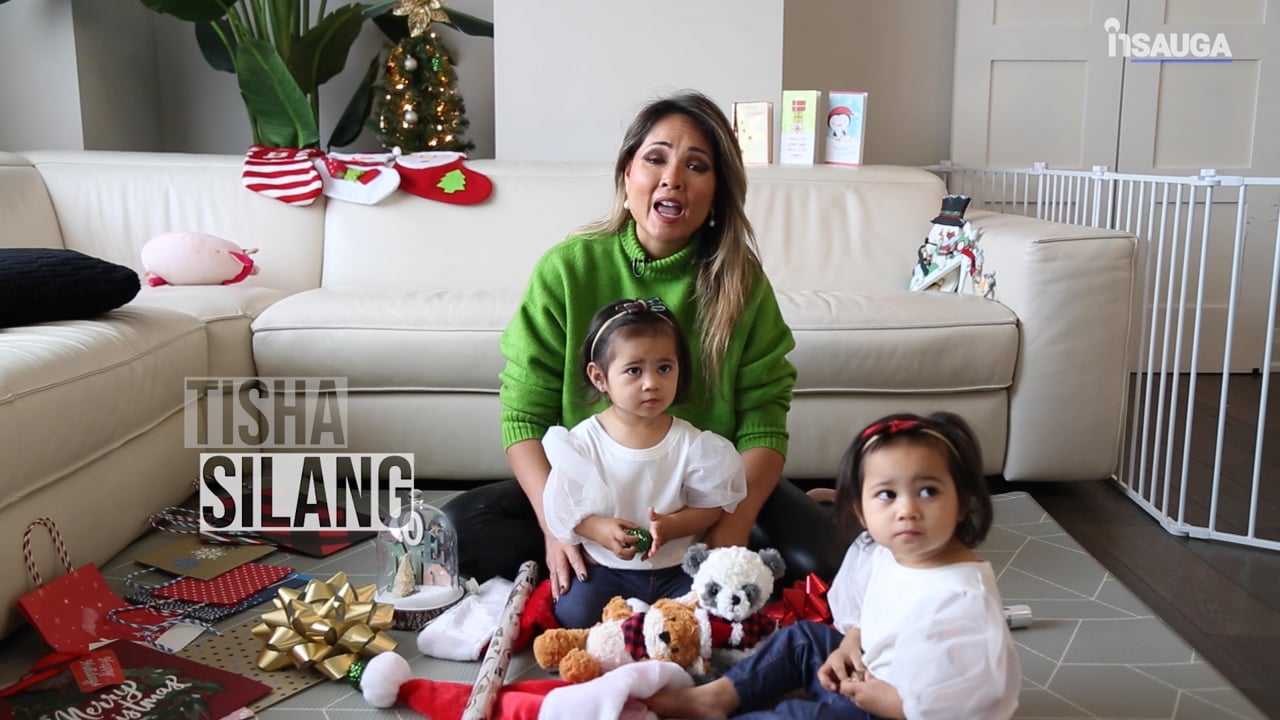 Slide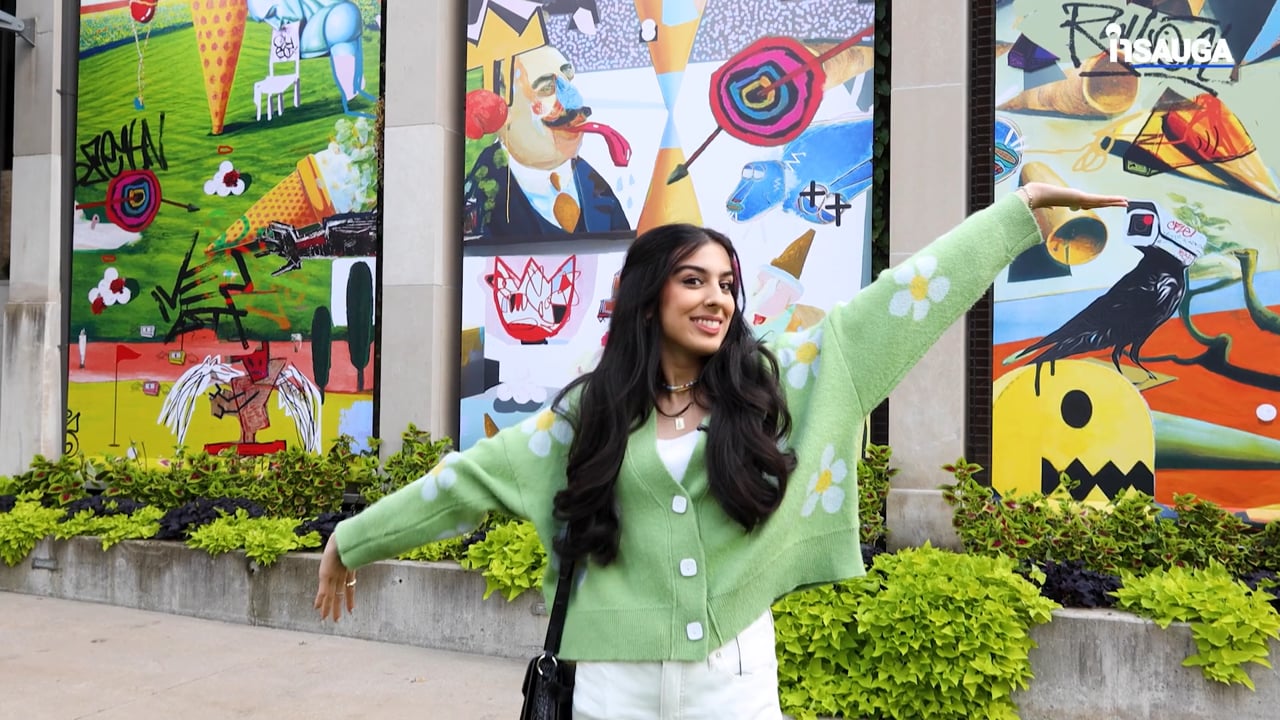 Slide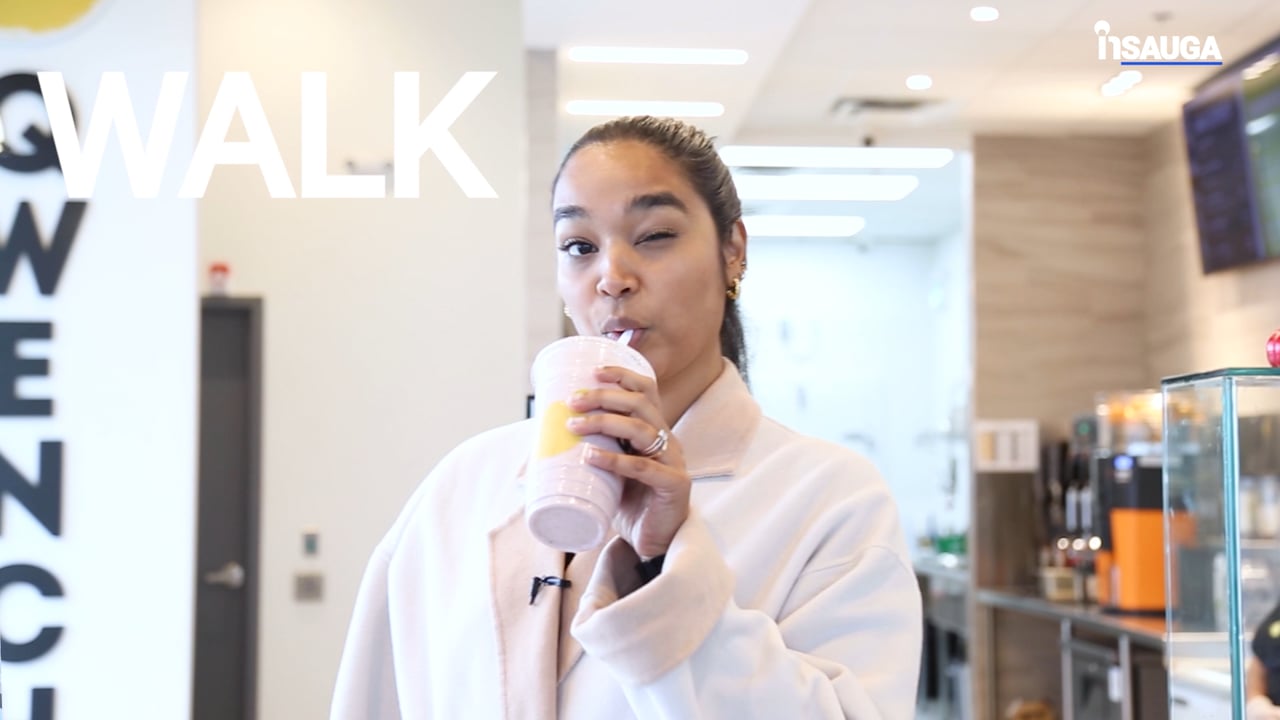 Slide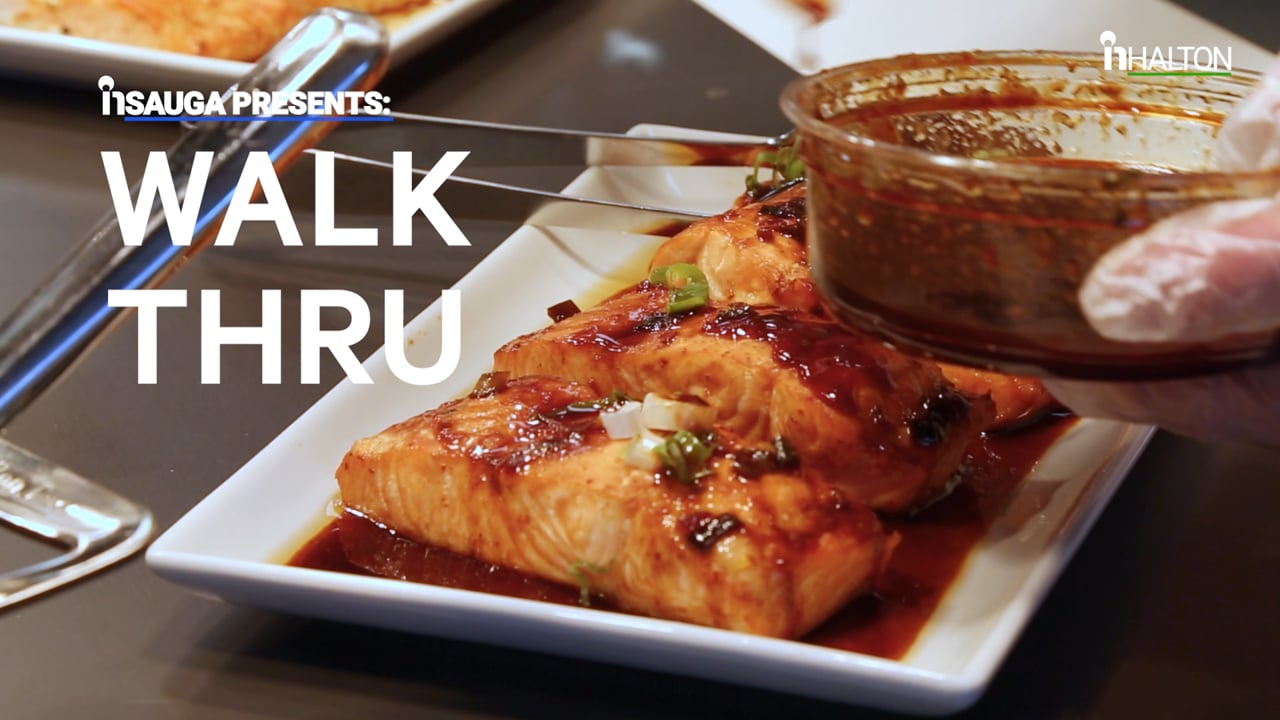 In a phone call with inbrampton.com, Clark said that Simcoe was included because of similar population growth pressures and infrastructure needs they're facing that are akin to what the other regions are experiencing.
He also said that after 50 years, it's time to do a review of regional governments to make sure they're "working efficiently and effectively." A number of those regional governments were modeled along the lines of the former Metro Toronto configuration, back when Toronto was divided into six separate municipalities.
The previous Mike Harris government amalgamated those six former municipalities and Metro Toronto into the current megacity we know today.
"Our government committed to improving the way regional government works and we will be looking at ways to make better use of taxpayers' dollars and make it easier for residents and businesses to access important municipal services," Clark said.
Fenn and Seiling have been tasked to work with the province to look into easier access to municipal services, making municipalities more "open for business" as well as "cutting red tape and duplication" to save costs.
The two advisors are also tasked with answering some of the following questions:
Does the existing model support the capacity of the municipalities to make decisions efficiently?

Are two-tier structures appropriate for all of these municipalities?

Do the ways that regional councillors/heads of council get elected/appointed to serve on regional council help to align lower- and upper-tier priorities?

Is there opportunity for more efficient allocation of various service responsibilities?

Are there barriers to making effective and responsive infrastructure and service delivery decisions?
The review will include consultations with municipal councilors and leaders, stakeholder organizations, local businesses and the public in the spring of 2019.
You may be wondering, with the terms of reference in this review, if the provincial government is looking into doing another round of municipal amalgamations like the previous Conservatives did twenty or so years ago. Clark also said that he is only focused on finding efficiencies and improving services.
"It's really up to municipalities to put it on the table when it comes to amalgamation. If someone want to talk about that subject, they can put it forward to my advisors."
Mississauga mayor Bonnie Crombie said she looked forward to the regional governance review, adding that she had been quite clear on the need to re-evaluate the city's relationship with the Region.
"As Ontario's third largest city with a population approaching 800,000, it's time for Mississauga to be able to control its own destiny as a single-tier City much like other large cities in Ontario including Ottawa, Hamilton, Windsor and London," Crombie said in an email to insauga.
"For a large and growing city like Mississauga, there is no way that two levels of government are more effective and efficient than one. As the largest tax base in Peel, we must ensure our taxpayers' hard-earned money goes towards our City building priorities, including breaking gridlock and maintaining ageing infrastructure."
---
The Ontario NDP released a statement harkening back to the days of Harris when it came to amalgamation, saying the premier was "again meddling with municipalities."
"Ford has already tabled a scheme to Swiss cheese the greenbelt and remove important drinking water protections, and now it looks like he's unilaterally pursuing amalgamation. The last time Doug Ford meddled in municipal governments, we saw the Conservatives abruptly axe more than two dozen local elections, including three regional chair elections," said Jeff Burch, the NDP's Municipal Affairs critic.
"Ford was so intent on settling old scores with his political foes that he even wielded the notwithstanding clause as the Conservatives ran roughshod over these local democratic processes. The NDP is deeply concerned that the Ford Conservatives are planning to use the regional review as a pretext to impose amalgamation on municipalities. The premier's job is to respect the will of democratically elected local governments and work with them, not attempt to override their wishes and control their regions."
---
So what does this mean for the future of Brampton and Mississauga, other than the horribly sounding name of Bramsauga? Will they become one city as I earlier surmised, or will both become cities on their own without a Peel Region at all?
In the end, on paper what would appeal to this provincial government relates to financials. Minister Clark said he was looking for efficiencies and money saving measures, leaving the amalgamation talk to others. It would have to be shown that, whether it's making Brampton and Mississauga "go it alone" or making them one city, the result is cost savings and increased efficiencies in government operations.
Of course, that's what they said when the Toronto megacity idea was proposed, and today critics say amalgamation has not resulted in the savings and benefits that were originally promised. Cutting the size of council with little warning and no consultation didn't help matters either.
Looking at things from the political perspective, both options for Brampton and Mississauga could end up negatively for the city and / or Patrick Brown, which feeds into this constant narrative that Ford has some kind of vendetta against the Brampton mayor.
If the cities become one, while that could benefit Brampton as a whole (some have suggested the new city could get a boost in economic development stemming from the effectiveness of Mississauga's ED office), that would leave Patrick Brown without an office to run for reelection. He'd have to run against Mississauga mayor Bonnie Crombie, and chances are Crombie would have the edge in a race between the two mayors.
On the other hand, Brampton is currently benefiting from the funding allocation under the Region of Peel which finances their infrastructure development, as does Caledon. Mississauga leaving the region would mean Brampton loses out on that funding; one report says that Brampton is slated to take in 64 per cent of the population growth in Peel by 2041.
Whatever happens, Mississauga should stand to benefit more from any new arrangement and Brampton or Patrick Brown would feel the brunt of any changes to regional government. As for Caledon, I am not shy in saying that they're a rural community that should be with another rural community, like Dufferin County.
Other thoughts surrounding the other areas being examined by the review:
There really isn't much to say in terms of reforming regions such as Halton, Durham, Niagara and Waterloo. The regional government arrangement works in those places because all the member cities and towns are more or less the same population size, hence providing similar levels of service. For those four regions, the adage "if it's not broken, don't fix it," should apply.
York Region is currently home to over 1 million people, with growing cities such as Markham, Vaughan and Richmond Hill (RH technically calls itself a town, even though it has almost 200,000 residents) as well as smaller towns like Aurora, East Gwillimbury and Georgina. York may be having a similar urban-rural divide the Peel municipalities are experiencing and it won't be surprising to hear some kind of change in York.
Simcoe County is an interesting case because i's most populated city, Barrie, is a separated municipality apart from Simcoe so it's not part of the review. But towns like Innisfil and Bradford are rapidly growing in population alongside smaller communities such as Collingwood, Wasaga Beach and Springwater. One suggestion that might come up is splitting Simcoe's quieter, northern communities from the rapidly growing southern part to allow the latter to better manage that growth.
Whatever happens with this review, people need to get up and be more vigilant as to what their government is planning to do to their communities. This government values its image as being "for the people"; well…those people need to speak up, even if they support whatever the government wants to do in the end.
For more information on the province's regional governance review, click here.
insauga's Editorial Standards and Policies
advertising