inHalton Does TIFF: Beast
Published September 25, 2017 at 3:21 am
Life certainly isn't easy when you've got a frighteningly cold mother, a sick father (who, blissfully, can't quite remember your awful mother), wildly obtuse and inconsiderate siblings and a troubl

Life certainly isn't easy when you've got a frighteningly cold mother, a sick father (who, blissfully, can't quite remember your awful mother), wildly obtuse and inconsiderate siblings and a troubled past that will haunt you forever.
It's even harder when your rugged new boyfriend might be a rapist and serial killer who targets girls and women just like you.
Beast, a U.K. film directed by Michael Pearce (Gallop, Keeping Up With the Joneses), begins by introducing us to Moll Huntford (Jessie Buckley), a troubled young woman who lives with her chilly but well-to-do family on the British island of Jersey.
Moll's surroundings are serene and beautiful and her home, well-kept by her ice cold mother, is stunning. The energetic Moll, immediately recognizable by her bright red curls, is awkward and unhappy. Even though she appears to be in her mid to late 20s, she lives under her mother's thumb and has been doing so since a violent encounter (that she initiated) with a female classmate who reportedly bullied her.
The violent incident aside, Moll doesn't seem like the type who needs a guardian. She's not being protected, she's being punished.
Videos
Slide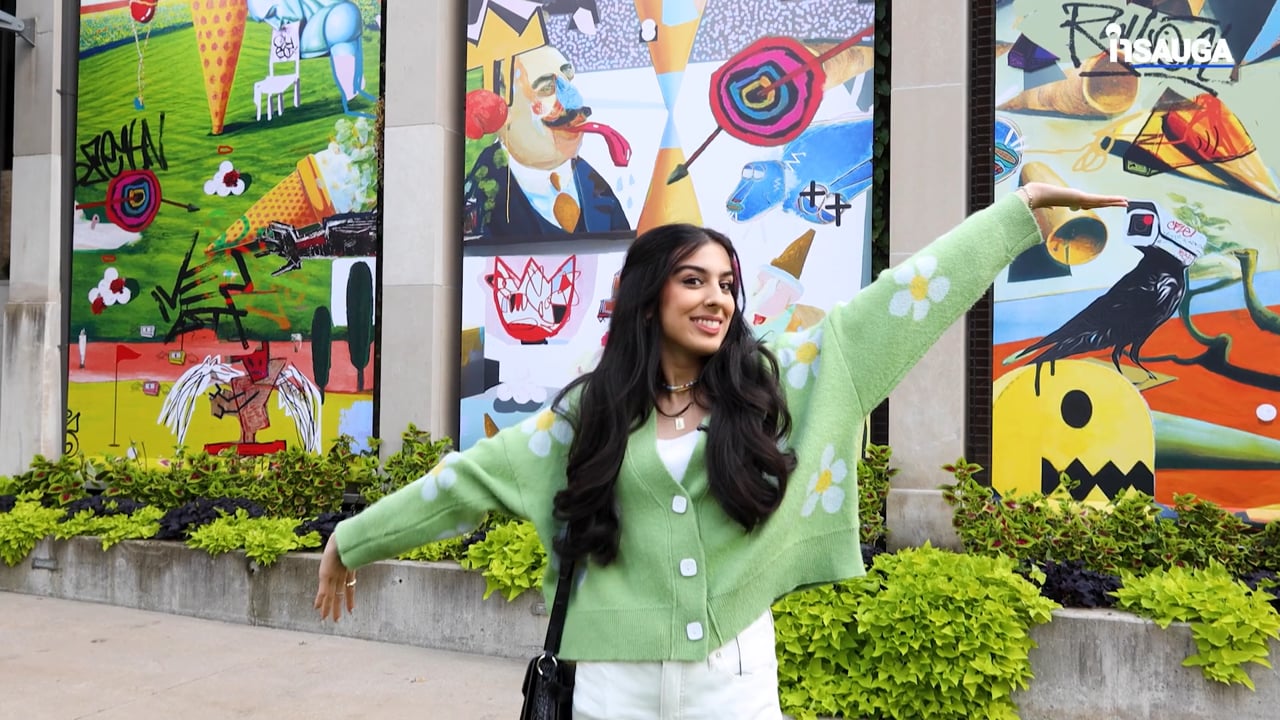 Slide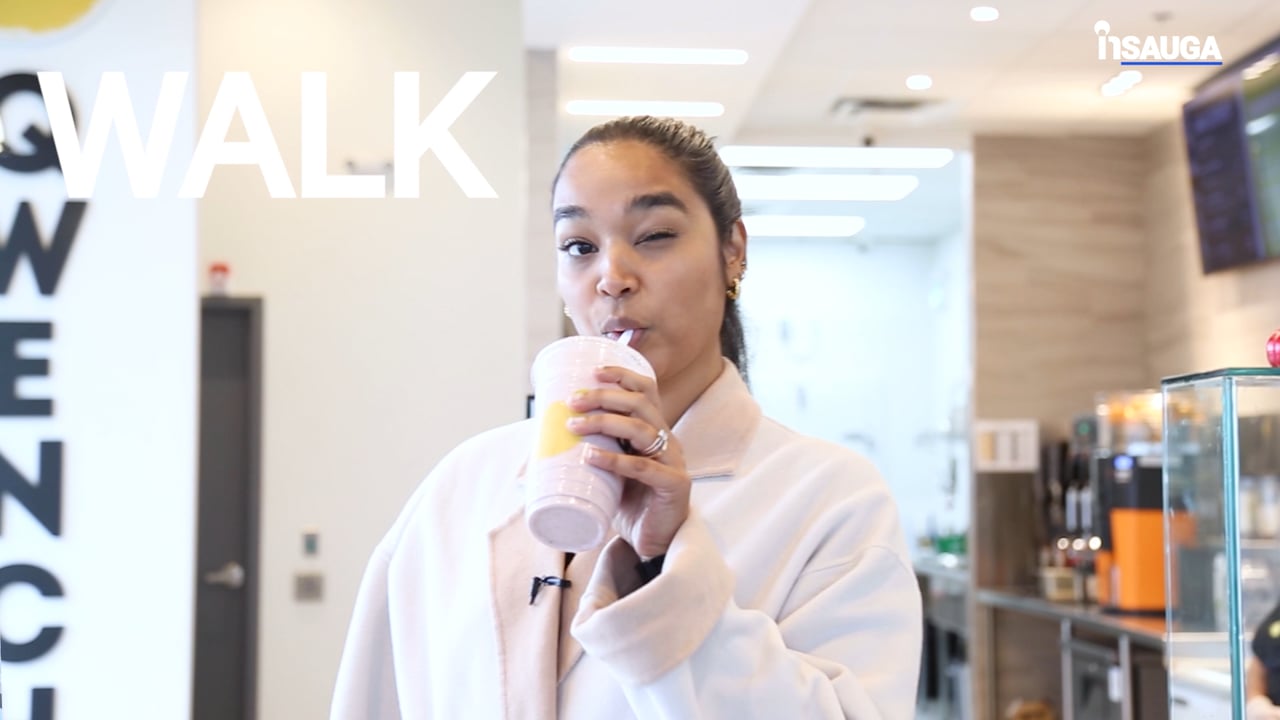 Slide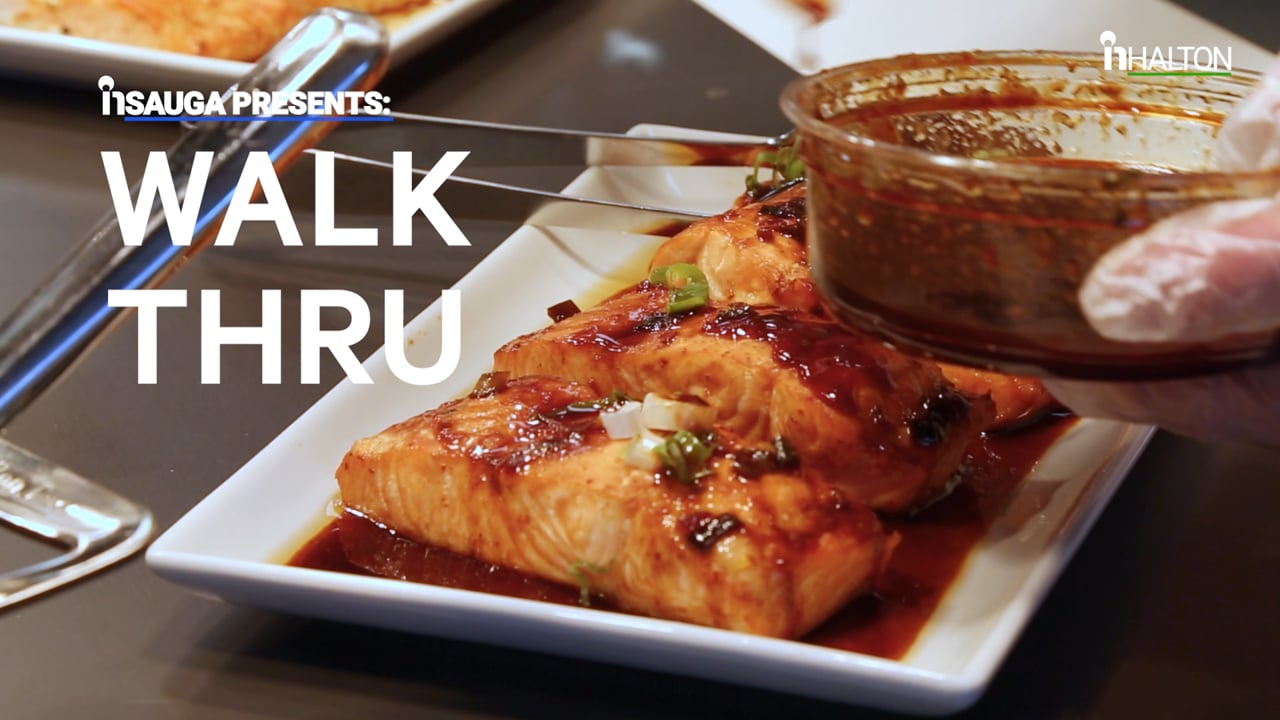 Slide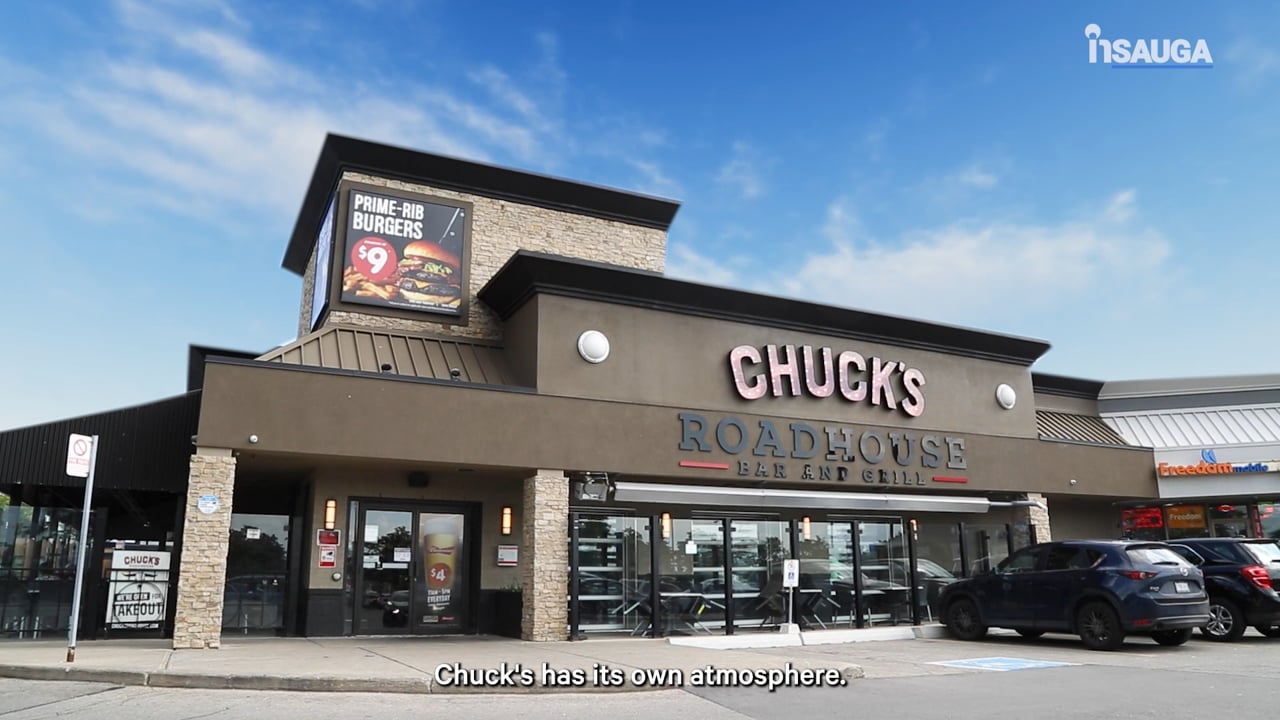 Slide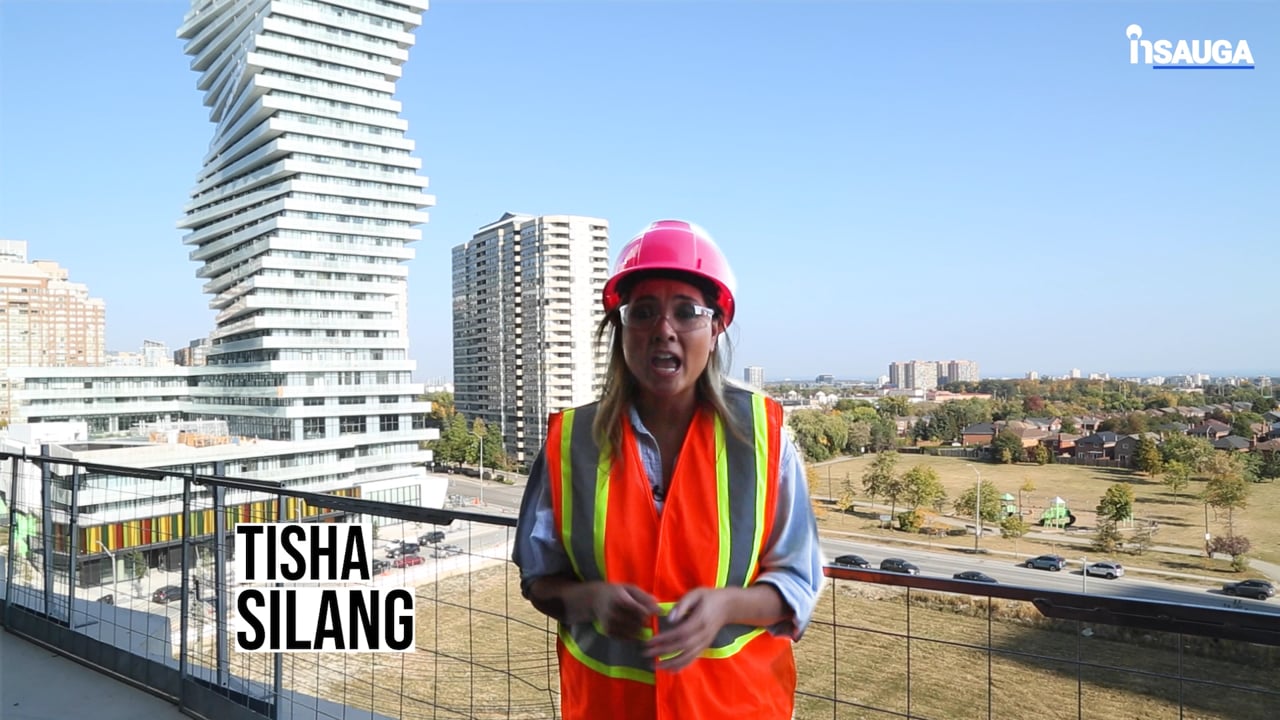 Slide
Slide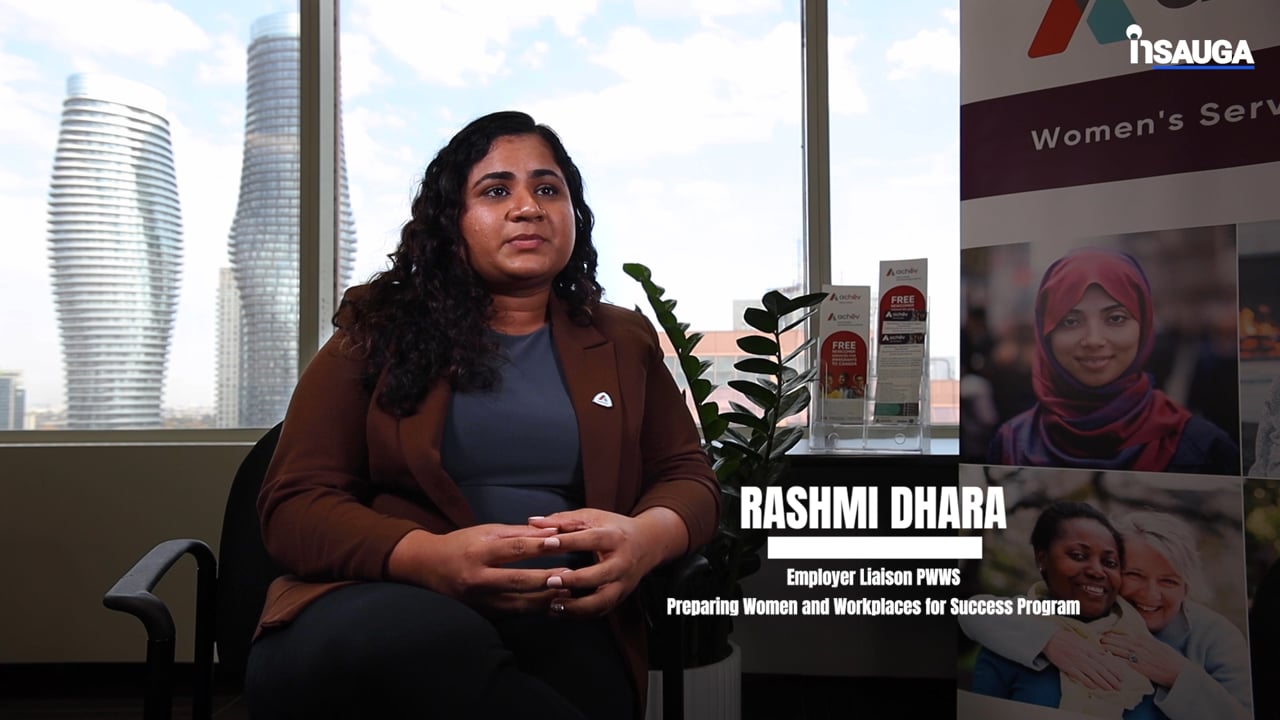 Slide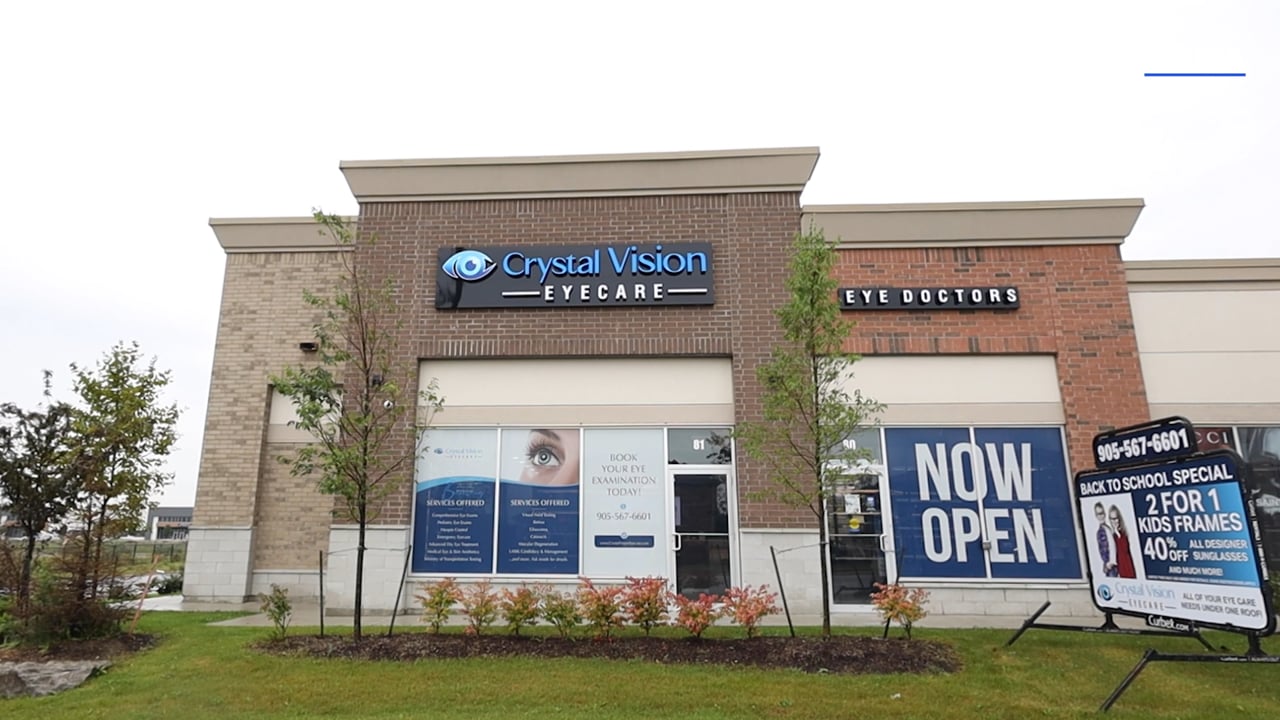 Slide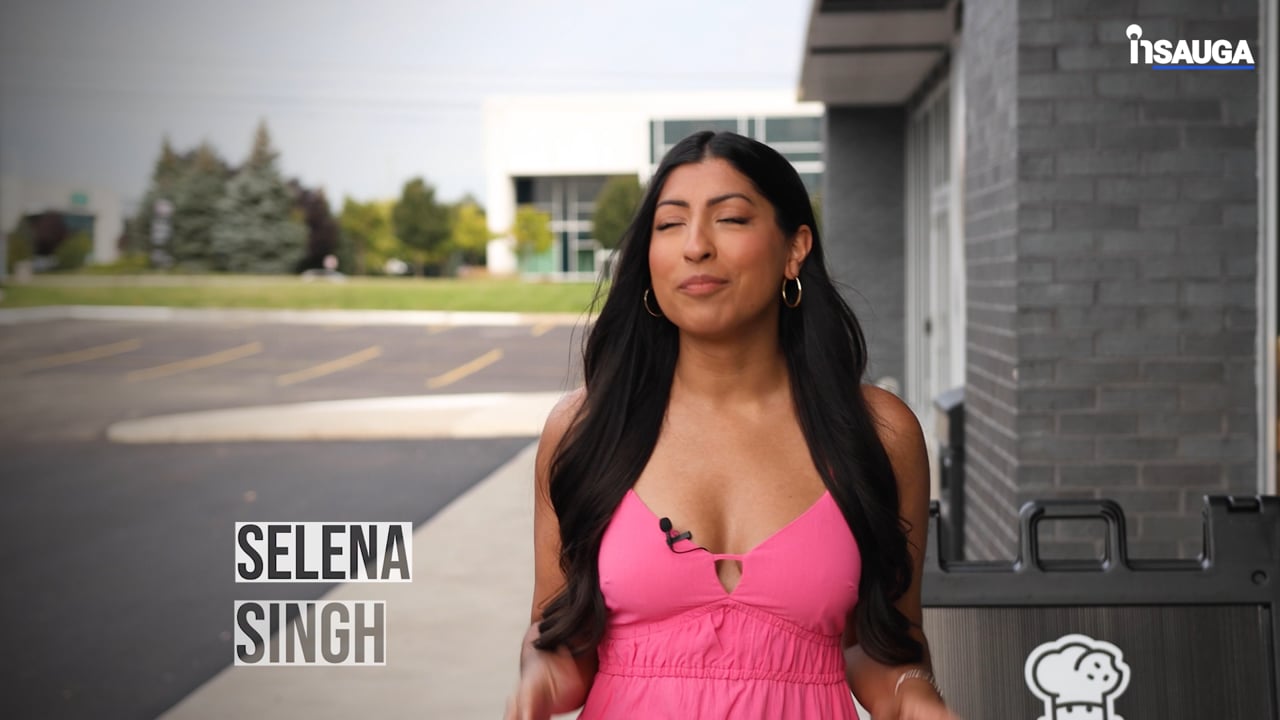 Slide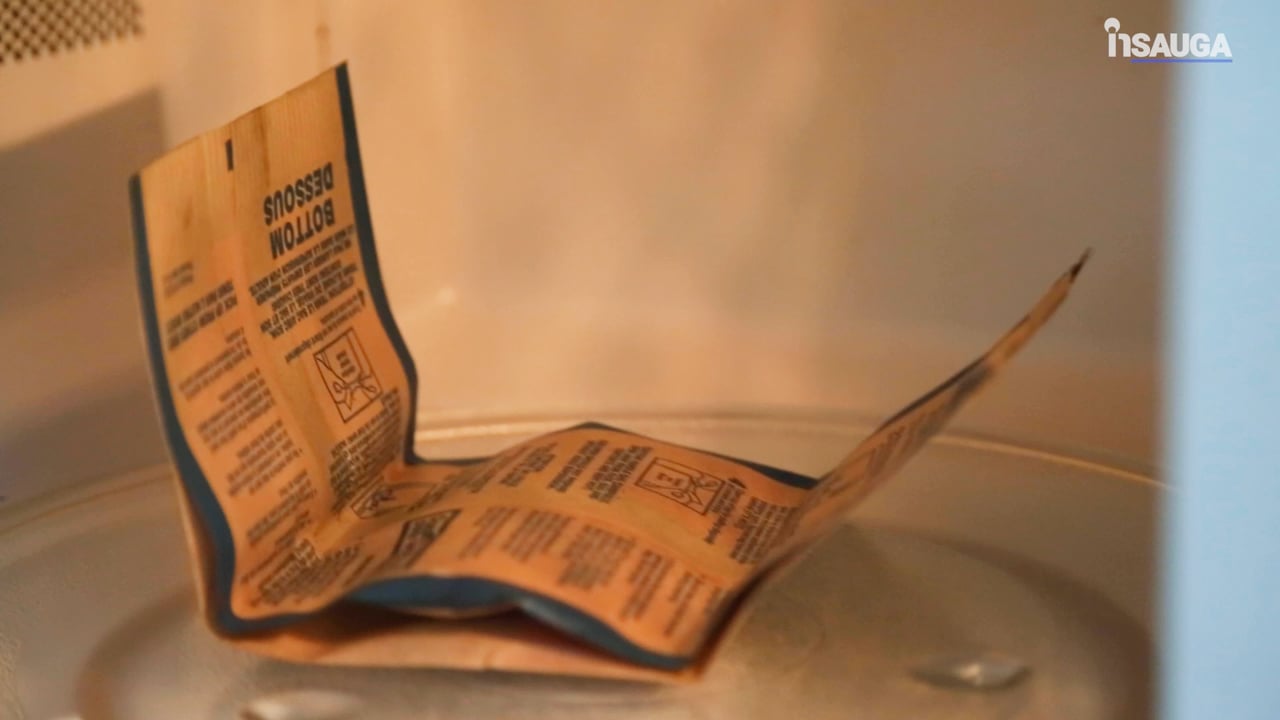 Moll's mother, who occasionally speckles her oppression with faux expressions of, if not love, tolerance, throws her an elegant birthday BBQ, but no one is particularly excited to celebrate her.
When Moll's sister uses her sibling's birthday gathering as a platform to announce her pregnancy, Moll's mother promptly demands Moll drop everything and fetch the champagne from the garage.
Realizing that no one will miss her (she's treated with polite indifference by most guests anyways), she heads off to the only nightclub in town to drink and dance into the wee hours. When she takes her bar companion to the beach at daylight and realizes he isn't exactly a gentleman, she's suddenly saved by rough and tumble and mysterious Pascal (Johnny Flynn).
Although Pascal is best described as a "somehow sexy, but possibly homeless small-game hunter," their immediate connection is palpable. Shortly after their chance encounter, Pascal begins pursuing Moll, crashing uptight family dinners and making poorly received jokes about the Huntfords occupying his land (Jersey once belonged to the French).
After finally deciding enough is enough, Moll decides to move in with Pascal, severing ties with her monstrous family and their equally toxic friends for good.
But when another young girl goes missing (following a string of grisly, sexually violent murders), Moll learns that her new boyfriend is the prime suspect. At first more than willing to give Pascal, whose past is about as checkered as hers, the benefit of the doubt (even going so far as to lie to the authorities on his behalf), Moll eventually begins to wonder if she is, perhaps, moving from one monster to another.
But whether or not Pascal is the culprit actually doesn't–for a little while, at least–matter. Instead of fearing for Moll's safety, her family (and the town) turn on her viciously, making her a pariah. Whether or not they're assuming she's involved or simply refusing to see sense isn't the point, and when we two burly and aggressive men chase and threaten Moll after a church service, we know that the island was never truly a safe place for her to begin with.
Unfortunately, the absolutely riveting first half of the film isn't mirrored by the looser, more languid second half. Initially a moody whodunit with a compelling family drama/black sheep backbone, the film takes a somewhat abrupt turn in the final act and over-slows its pace, trying to draw out the drama needlessly.
As a whole, the film is satisfying. Touching on universal themes of bullying, violence and control, Beast is both surreal and deeply rooted in reality.
With strong performances and a tight first half, it's a good way to spend an evening.
insauga's Editorial Standards and Policies
advertising