Important Waste Pick-Up News for Mississauga
Published June 27, 2019 at 9:21 pm
At long last, summer is officially here!
And that means that you can expect some changes to waste pick-up in the Region of Peel (Mississauga and Brampton).
The region recently reminded residents that, from the week of July 2 until September 26, 2019, the region will collect yard waste every-other-week in Brampton and Mississauga.
There are no changes to yard waste collection in the Town of Caledon.
Urban areas will continue to receive yard waste collection every other week and rural residents will continue to have their yard waste picked up on designated Fridays.
If you're not sure of your waste collection schedule, click here.
Videos
Slide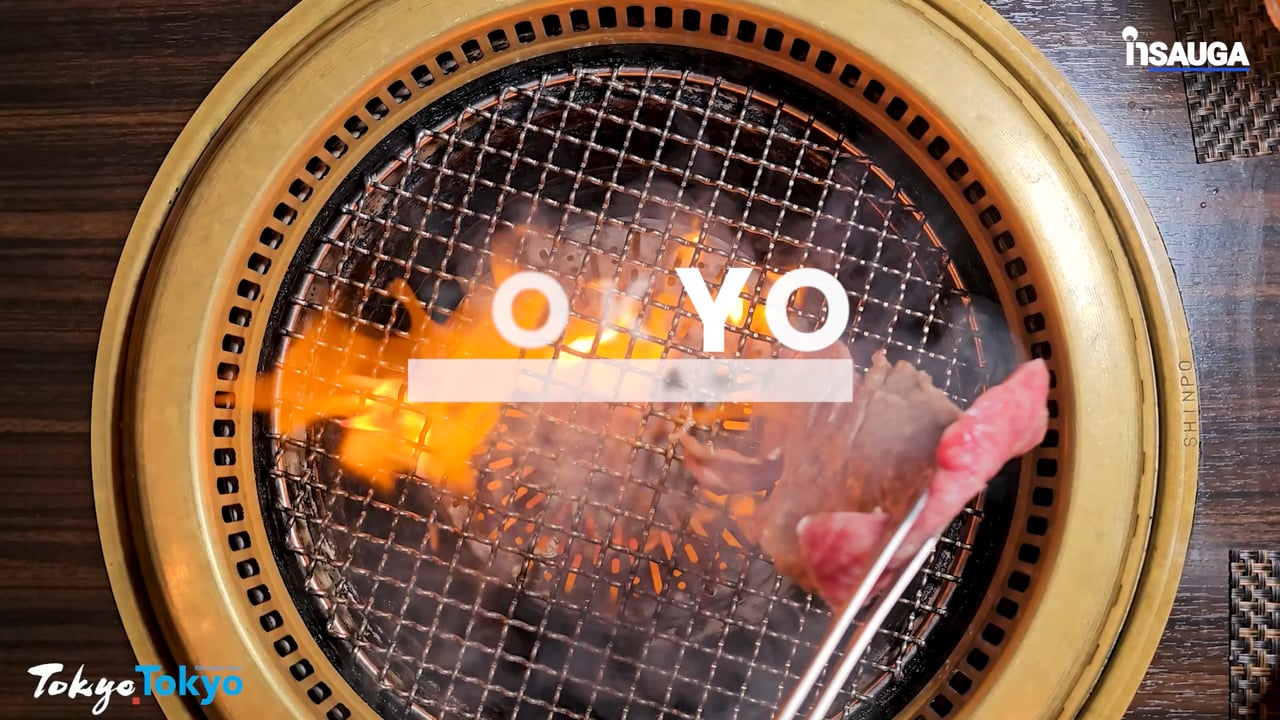 Slide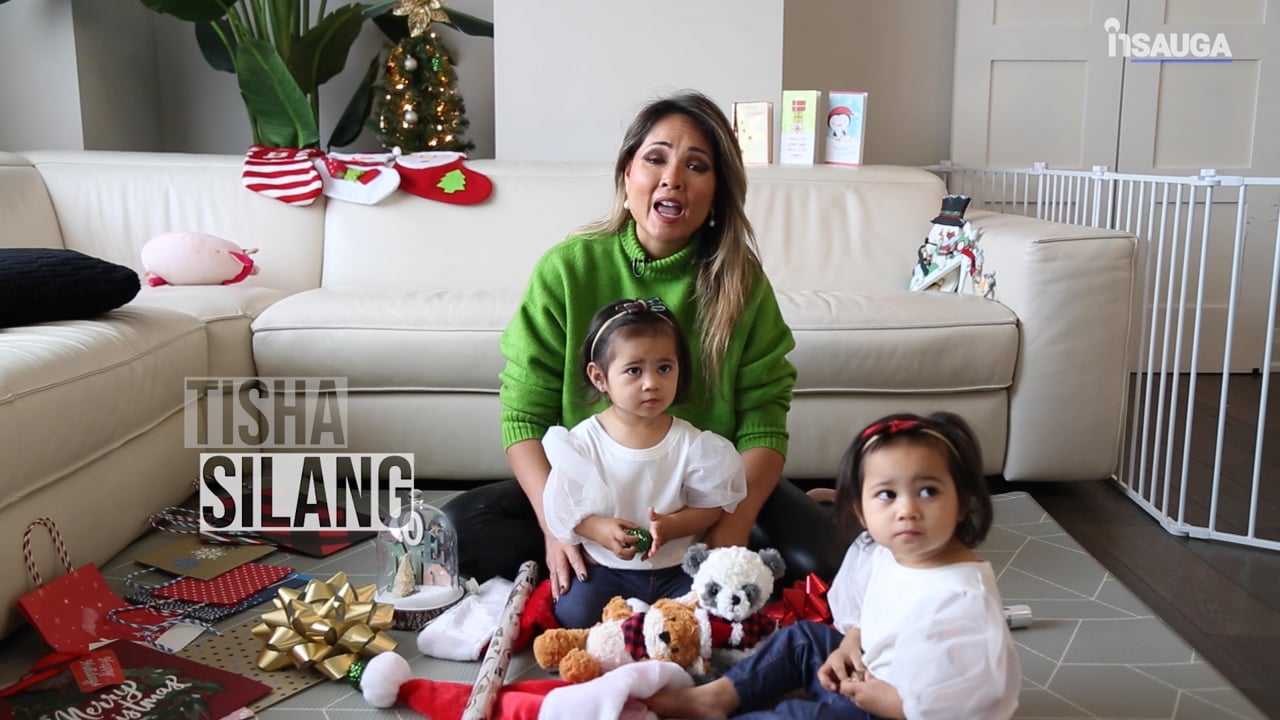 Slide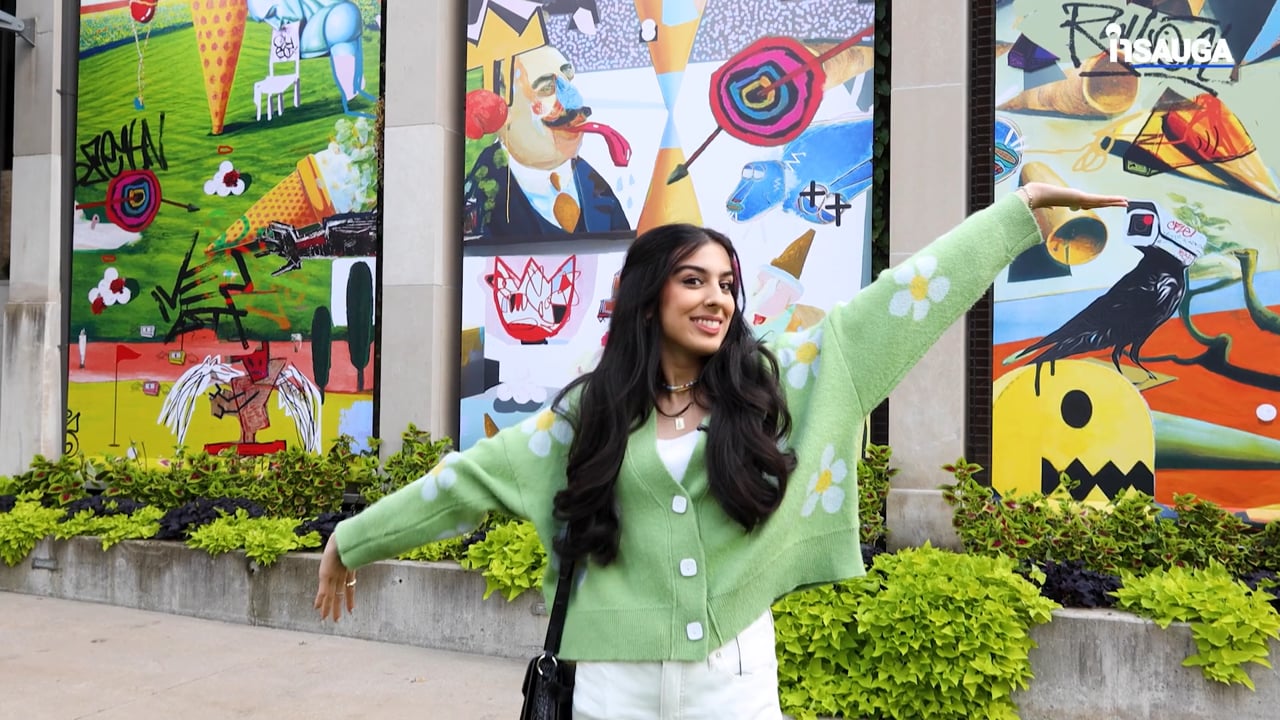 Slide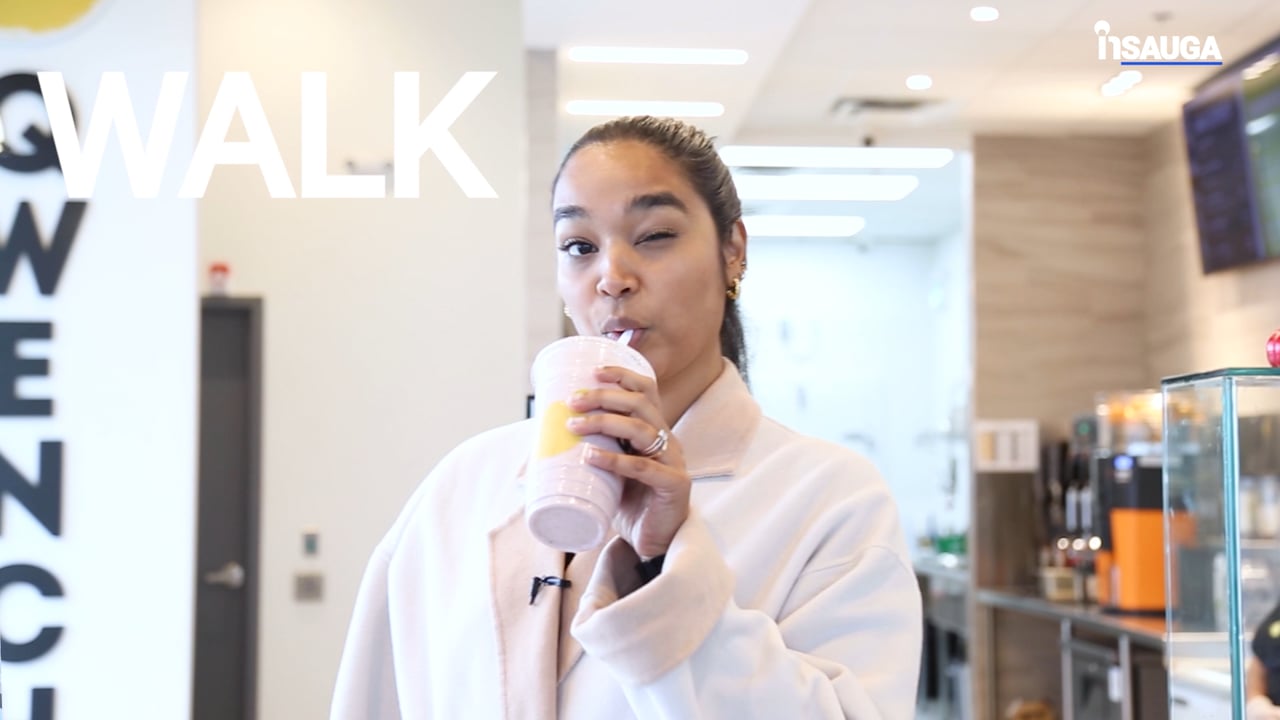 Slide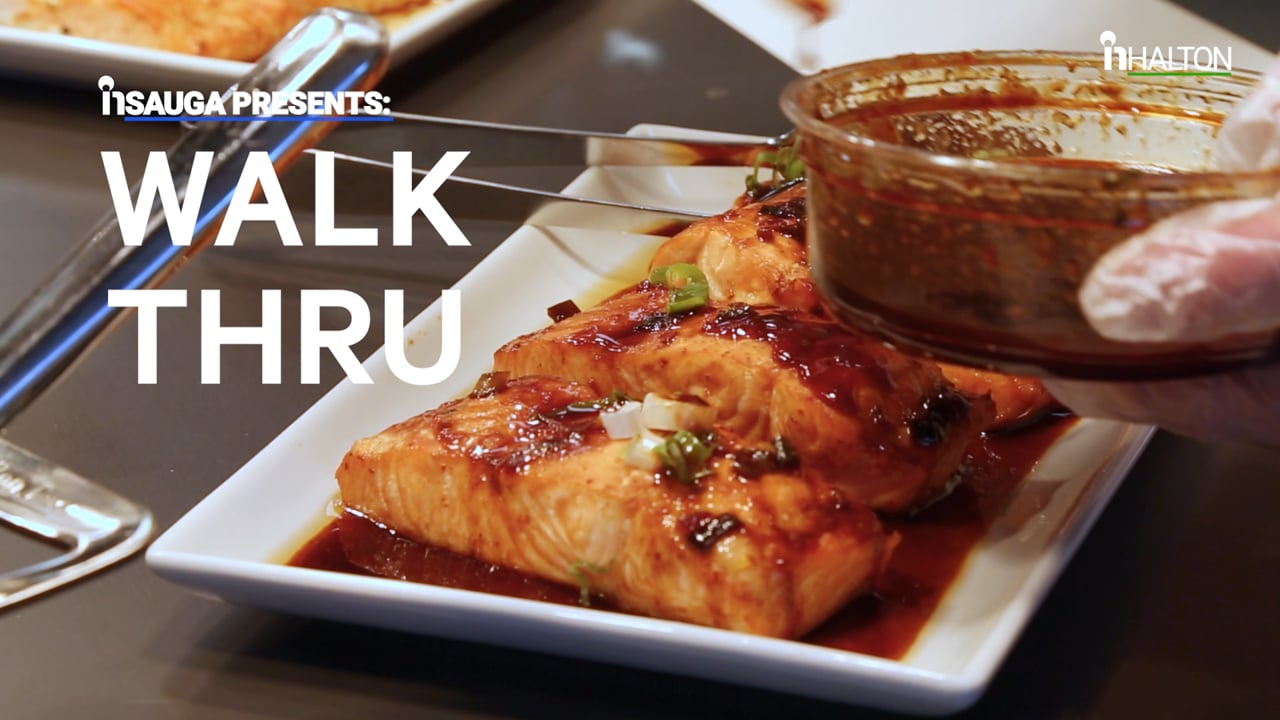 Yard waste must be at the curb by 7:00 a.m. on your collection day in acceptable bins, containers and/or bags.
A bin/container used for yard waste collection must be:
Clearly labelled "Yard Waste";
Rigid and reusable with handles that are attached or molded to the exterior;
Smaller than 60 cm (24in.) wide/95cm (38in.) high; and,
Weigh less than 20kg (44lbs.) when full
A Kraft brown paper bag used for yard waste collection must:
Support a maximum weight of 20kg (44lbs.) when lifted, without tearing;
Securely close when full; and,
Be smaller than 66cm (26in.) wide/90cm (35in.) high
Residents are reminded that yard brush must be cut down and securely tied in bundles no more than 4 ft. long and 30 in. wide.
Residents can also use their old garbage container or blue/grey box to set out yard waste for collection.
All repurposed containers must be in good condition and clearly labelled "Yard Waste" to be collected.
Residents who use the services of a lawn maintenance company should inform them of the yard waste schedule so the company can coordinate appropriately. Yard waste can also be dropped off at the Region's Community Recycling Centres (CRCs).
If you want to drop your yard waste off, ensure it is stored in Kraft brown paper bags, delivered loose or emptied from all other containers or bags before being placed in the disposal bins.
Yard waste drop off is always free of charge at the Bolton and Caledon locations. At all other CRC locations, a $5 flat rate applies for loads up to and including 50 kg (110lb.). A fee of 10 cents per kilogram applies for loads greater than 50kg.
Residents in the Canadian Food Inspection Agency Asian Long Horned Beetle quarantined area of Malton cannot move any yard waste, nursery stock, trees, logs, lumber, wood, wood chips and bark chips out of the restricted area.
Yard waste in this area will be collected from the curbside on scheduled collection days, but cannot be accepted for drop-off at any of the Region's Community Recycling Centres.
insauga's Editorial Standards and Policies
advertising