Important Information if You Have a Vulnerable Loved One in Halton
Published March 19, 2018 at 12:58 pm
Family members and caregivers in Halton can proactively provide information to police as part of the vulnerable person registry.
Family members and caregivers in Halton can proactively provide information to police as part of the vulnerable person registry.
It's a voluntary service offered throughout Halton Region which may help police during an emergency situation.
A vulnerable person is defined as a person who, due to a medical, mental health or physical condition, may exhibit patterns of behaviour that may pose a danger to themselves or to others. This could include an inclination to wander, the inability to communicate, fascinations or attractions (water, construction sites, etc.), and social responses (fear of strangers, aggression).
This registry provides police with emergency contact information, detailed physical descriptions, known routines and the special needs of individuals.
Videos
Slide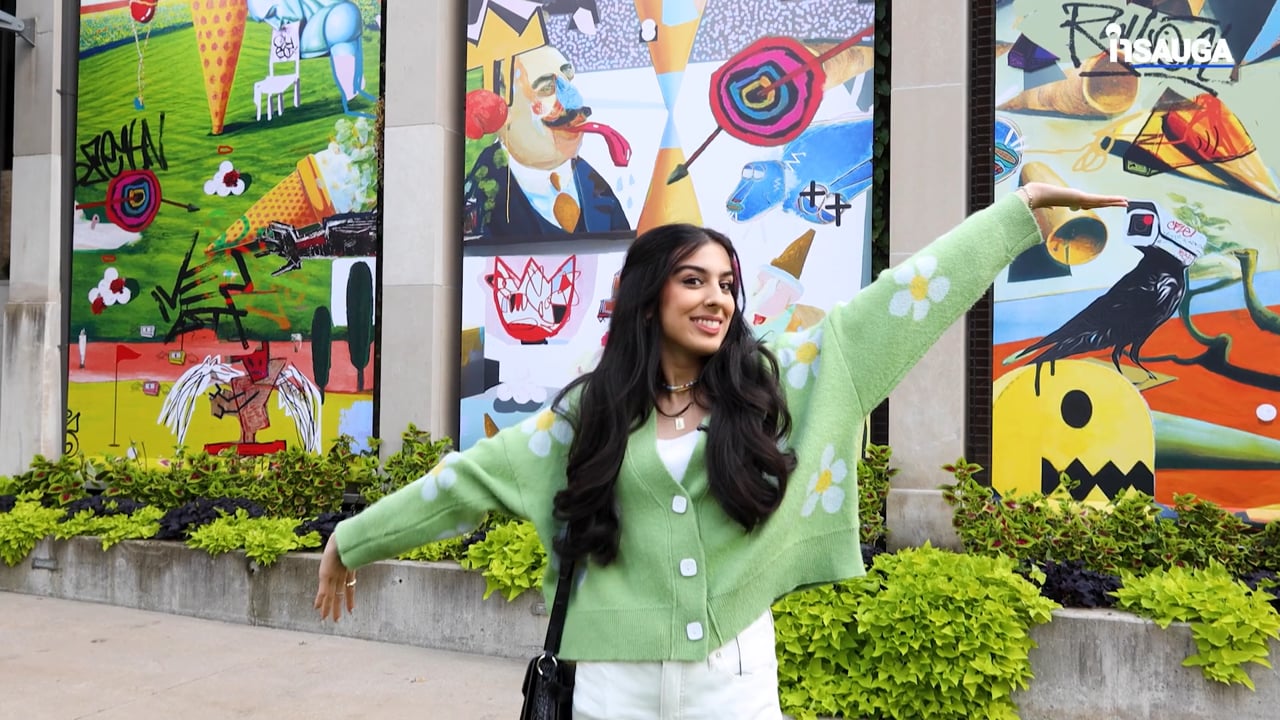 Slide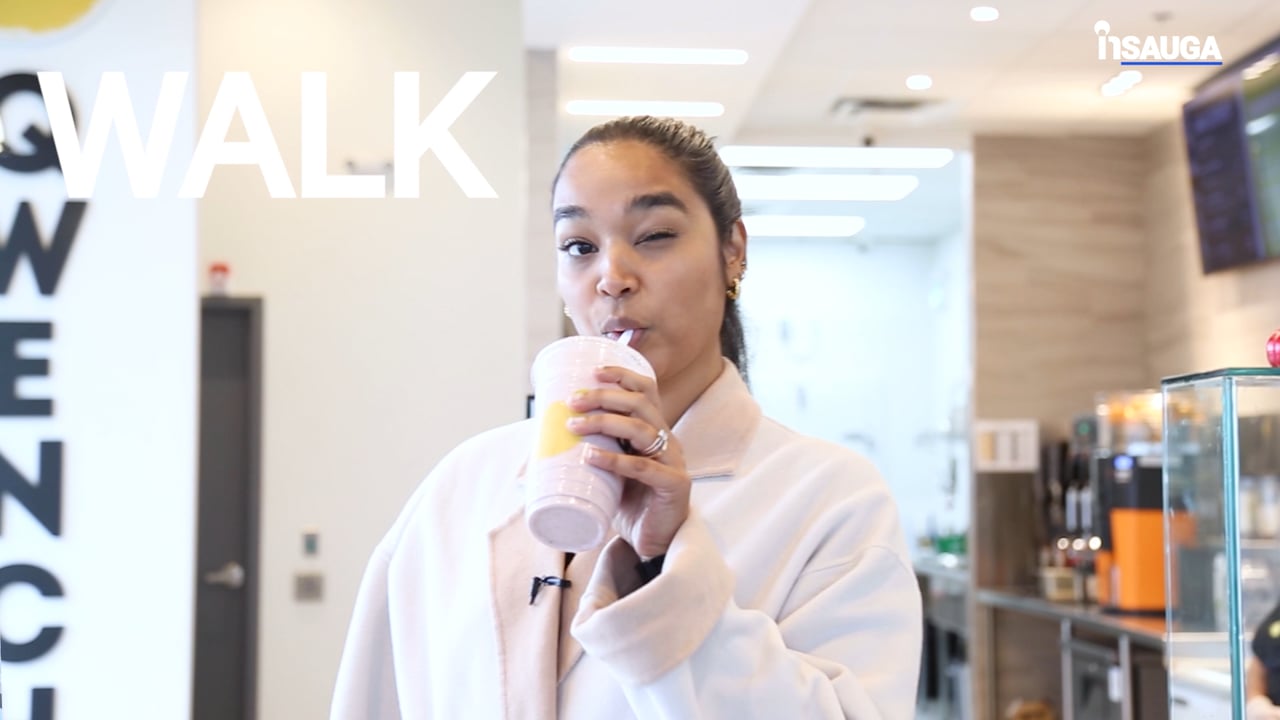 Slide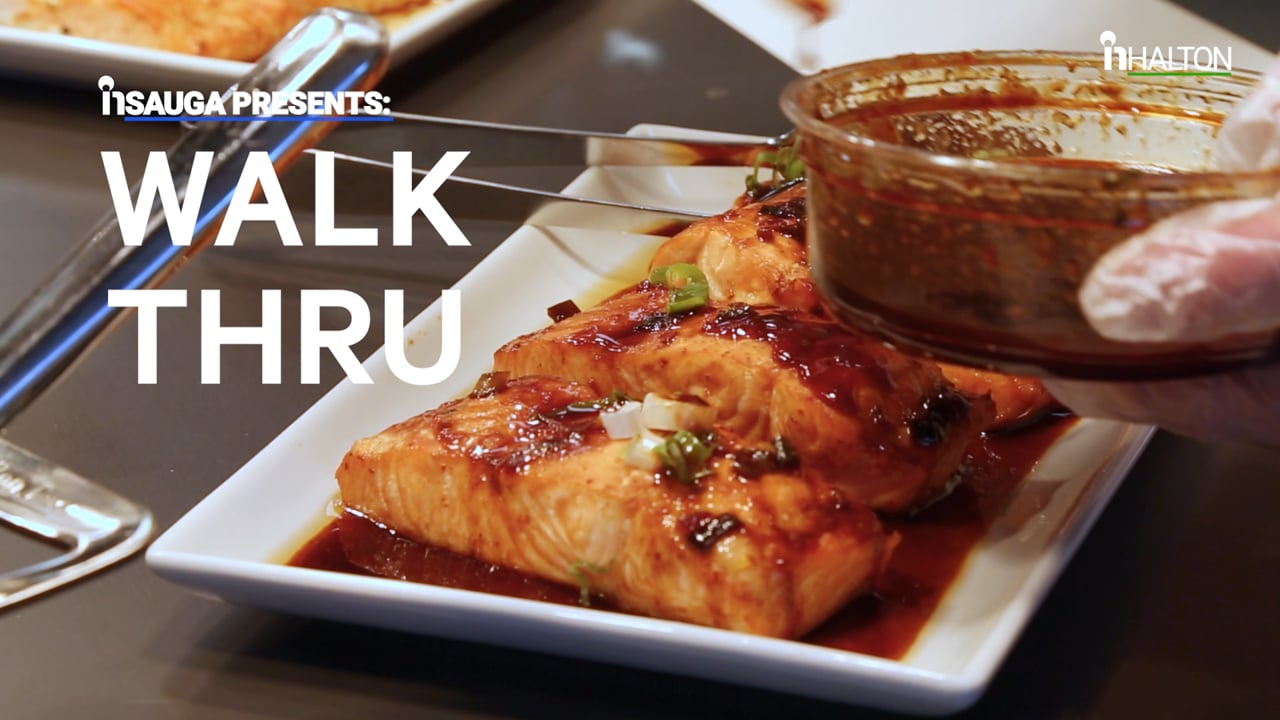 Slide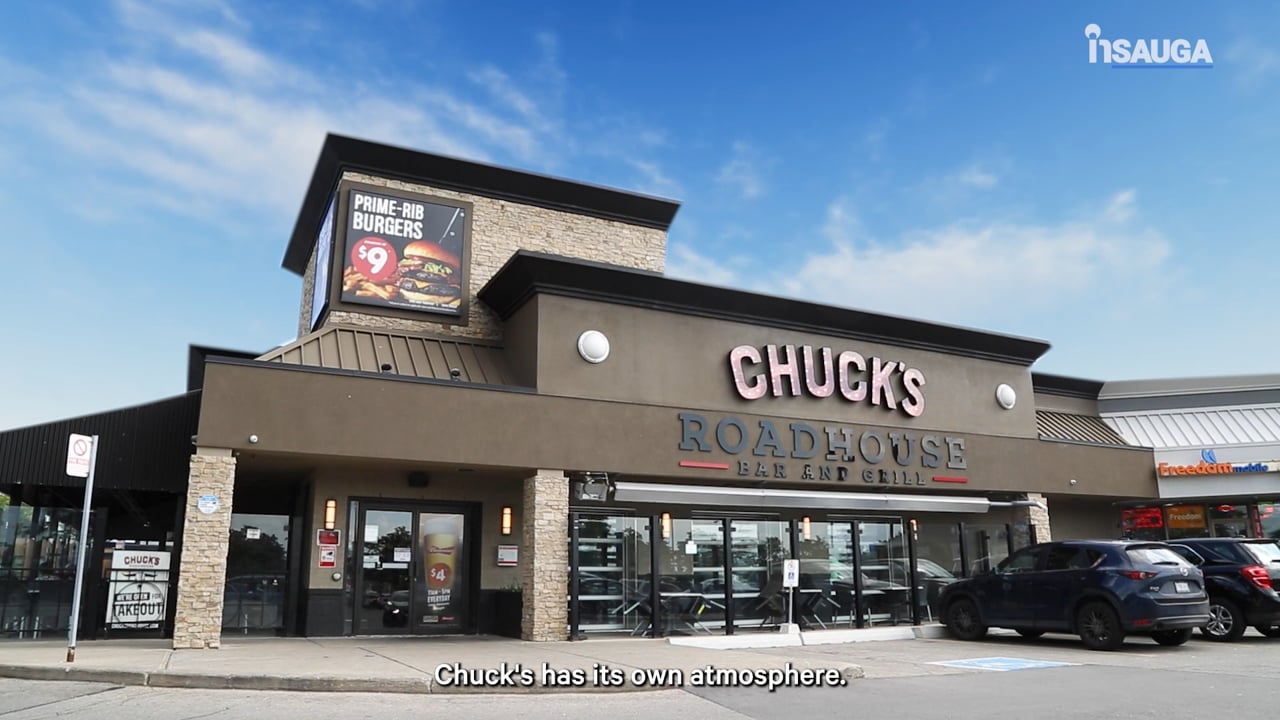 Slide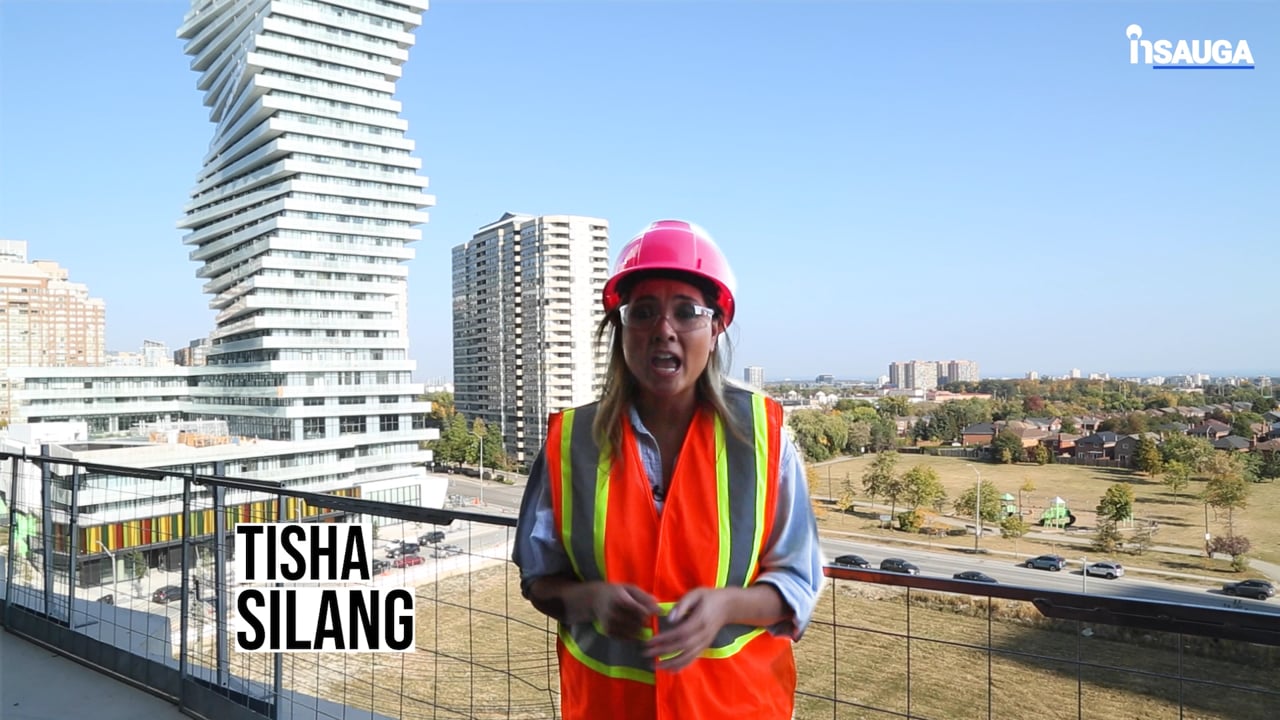 Slide
Slide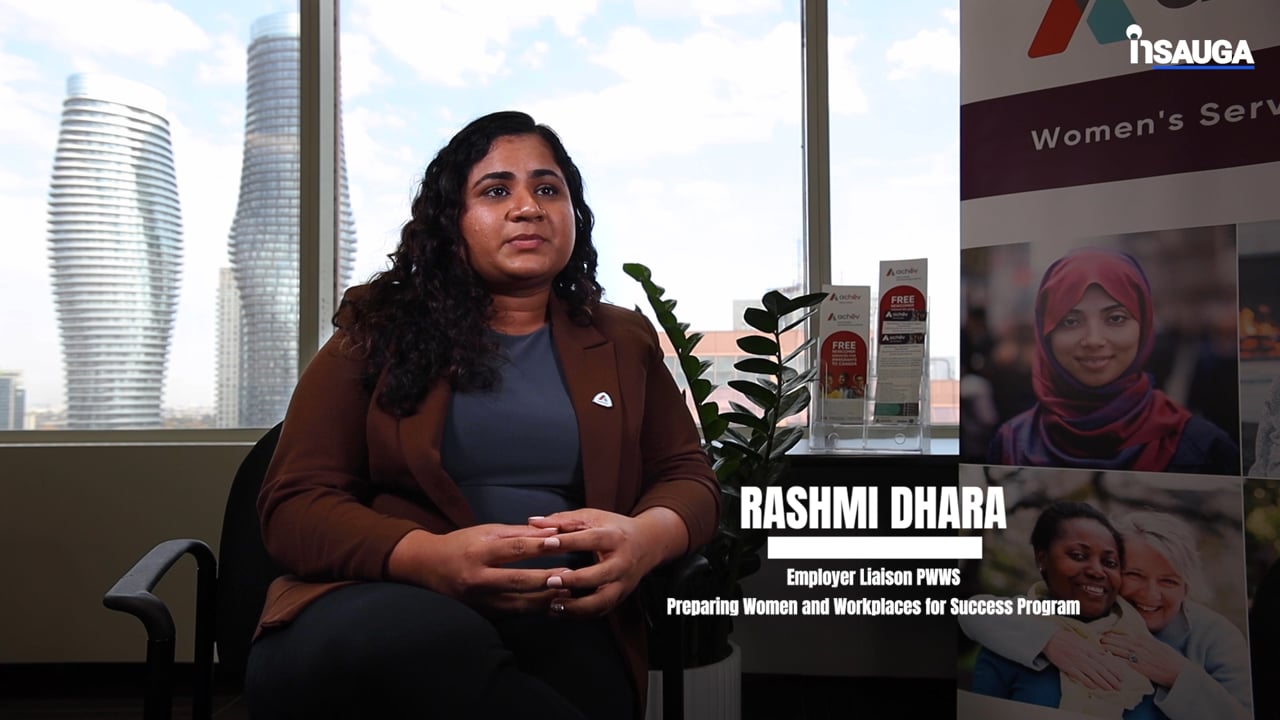 Slide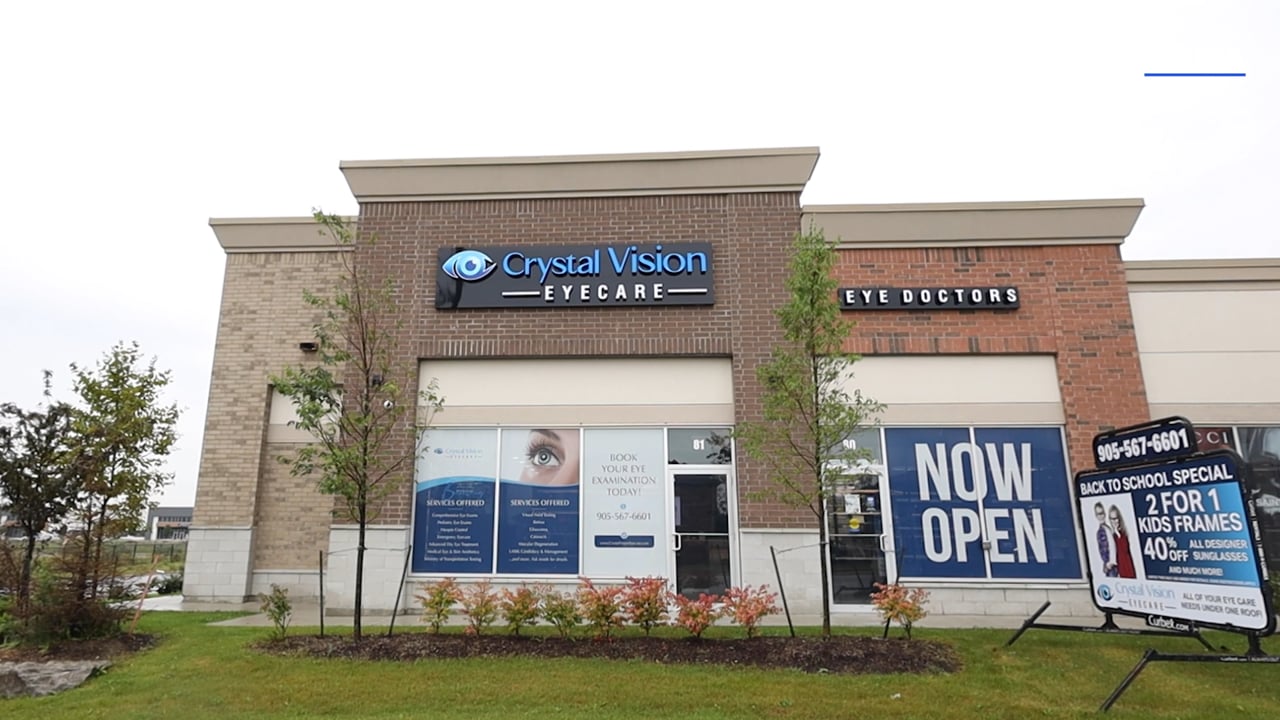 Slide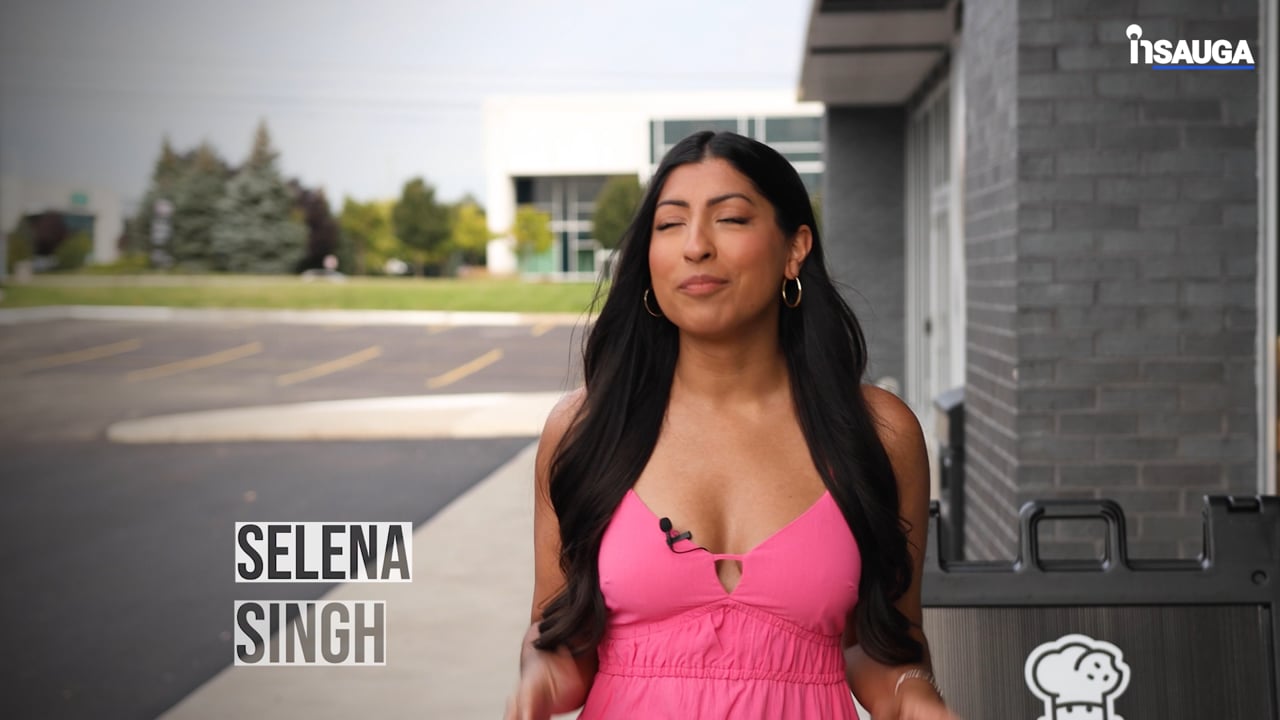 Slide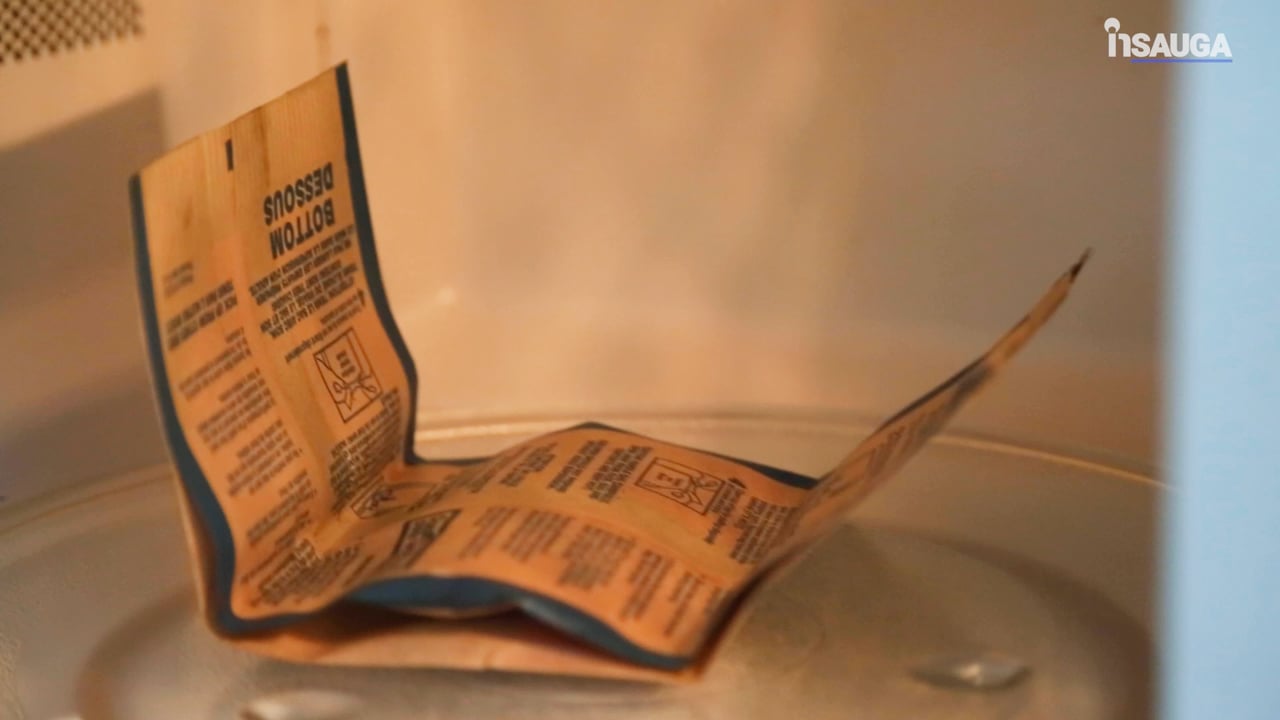 Information will assist officers in communicating with, attending a home of, or dealing with an emergency involving this person.
Examples of vulnerable persons may include persons with Alzheimer's disease, autism spectrum disorder, an acquired brain injury, or a mental condition that causes a person to exhibit the above behaviours.
If this individual goes missing, the information on file about his or her physical appearance, known routines, de-escalation techniques and communication techniques will be available to every police officer searching for this person.
During the registration process police will require information about you and the person you're registering. This information includes:
De-Escalation techniques.
Recent photograph of the individual (optional).
In the case of an emergency, Halton police have immediate access to this registry.
The information you provide can quickly help responding officers assist in the location and identification of this individual.
Parents, guardians, administrators and substitute decision-makers are encouraged to submit a registration using our online registry.
Anyone who doesn't have access to the Internet is encouraged to visit a district stations for assistance in registering.
If the person you're registering attends school, daycare, other activities, or regularly attends the Region of Halton, then you should register them, advise police.
If the individual you're registering doesn't regularly attend the Region of Halton then there would be no benefit to registering.
Other police jurisdictions will not have access to the registry so it will be quicker and safer to contact that agency and follow their process for taking reports.
The information you submit will be available to officers within three to four days.
In the event of an emergency, you won't need to have the occurrence number immediately at hand.
"During high-stress situations, there is no expectation that you remember the number, but merely that the person has been registered," say police, who can verify and access the information by entering the person's name or address.
Only officers who "need this information in the performance of their duties will have access to the information."
You'll receive a reminder of the upcoming renewal approximately two months before expiry. It's the responsibility of the reporting person to renew the information through the Halton police website.
Halton Regional Police photo
insauga's Editorial Standards and Policies
advertising