Illegal fireworks spotted in Mississauga and Brampton this long weekend
Published July 3, 2023 at 10:03 am
Both Mississauga and Brampton had fireworks bans or restrictions this Canada Day weekend but not everyone followed the rules.
This is the first Canada Day with Brampton's total ban on fireworks. The city banned personal fireworks in November after a surge in complaints.
Many people joined the celebrations in Chinguacousy Park, which culminated in a fireworks show in the evening. But it appears fireworks were set on private property despite the ban.
Thank you to @CIBC for presenting our Main Stage performances and @TimHortons for the spectacular fireworks display!
(3/4) 🔽 pic.twitter.com/ZF2LwCdwq1

— City of Brampton (@CityBrampton) July 2, 2023
"There were several homes doing fireworks on their driveways, but they didn't go past 10 p.m.," one person wrote on Twitter last night (July 2). "If everyone in Brampton was considerate of their neighbours when doing fireworks, perhaps it wouldn't have gotten to this state."
"Check the third line for Brampton (where live), where the tremendous number of private fireworks was going on for hours," another person wrote.
Videos
Slide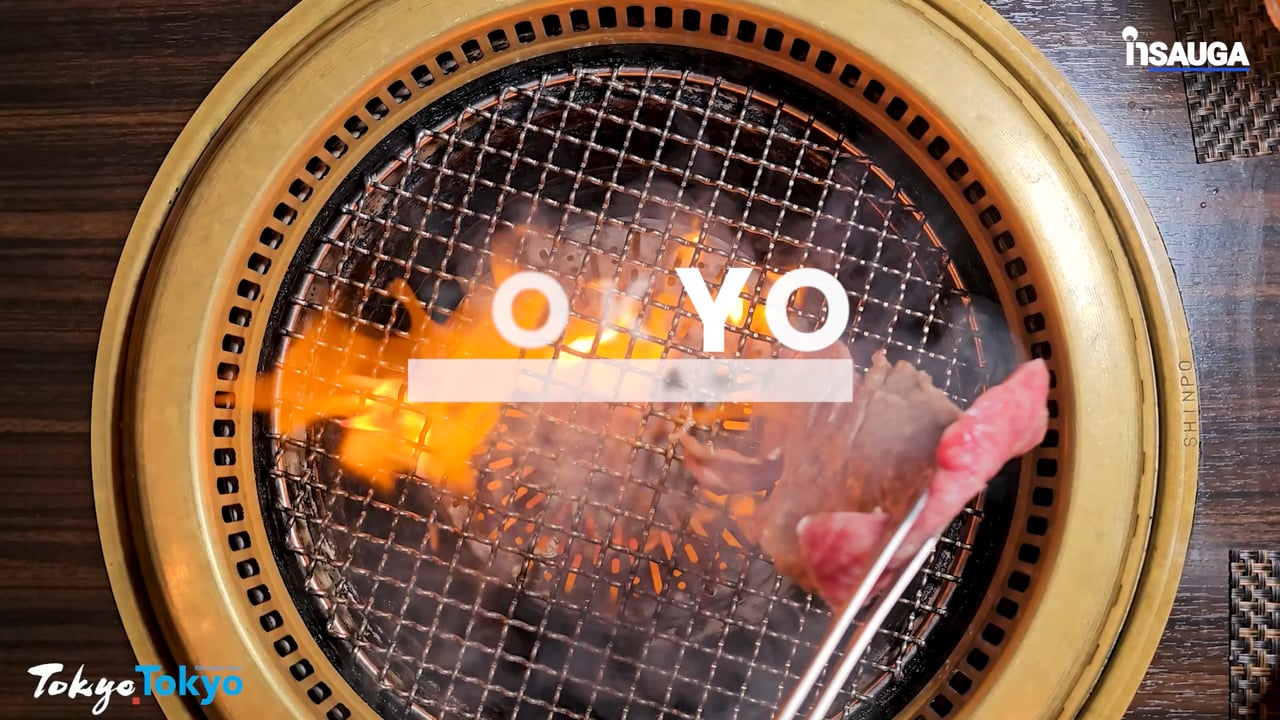 Slide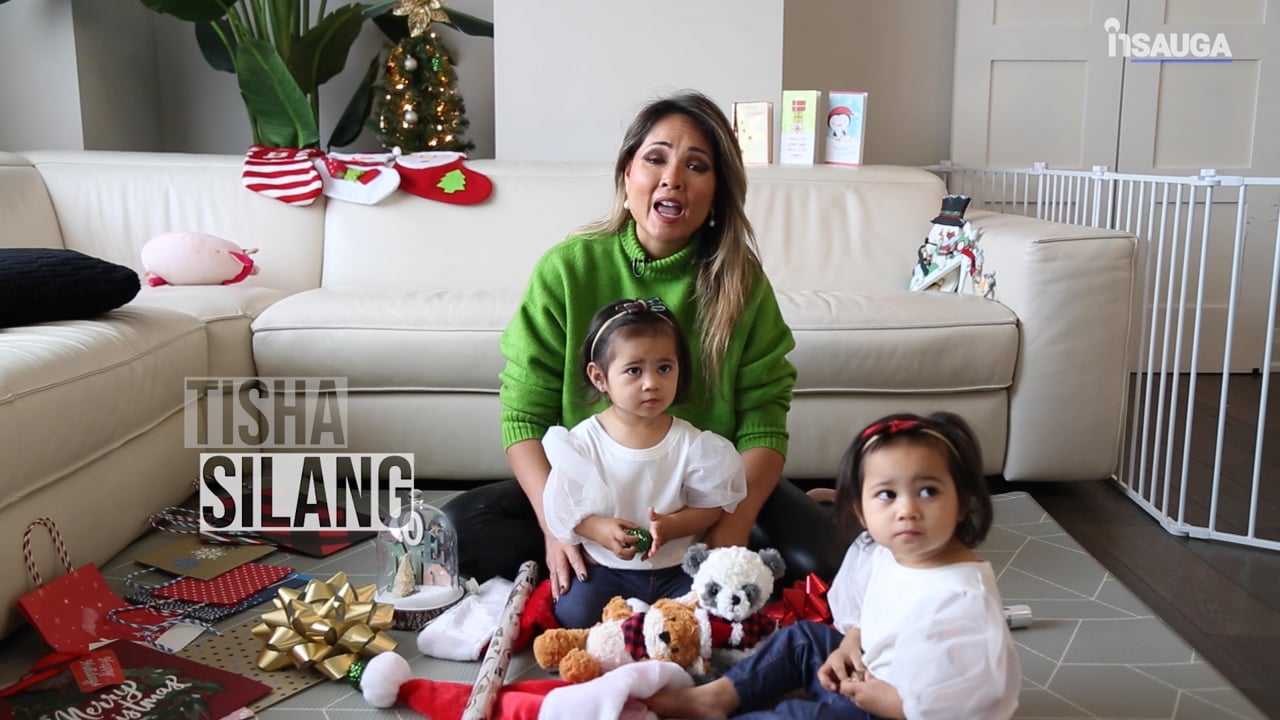 Slide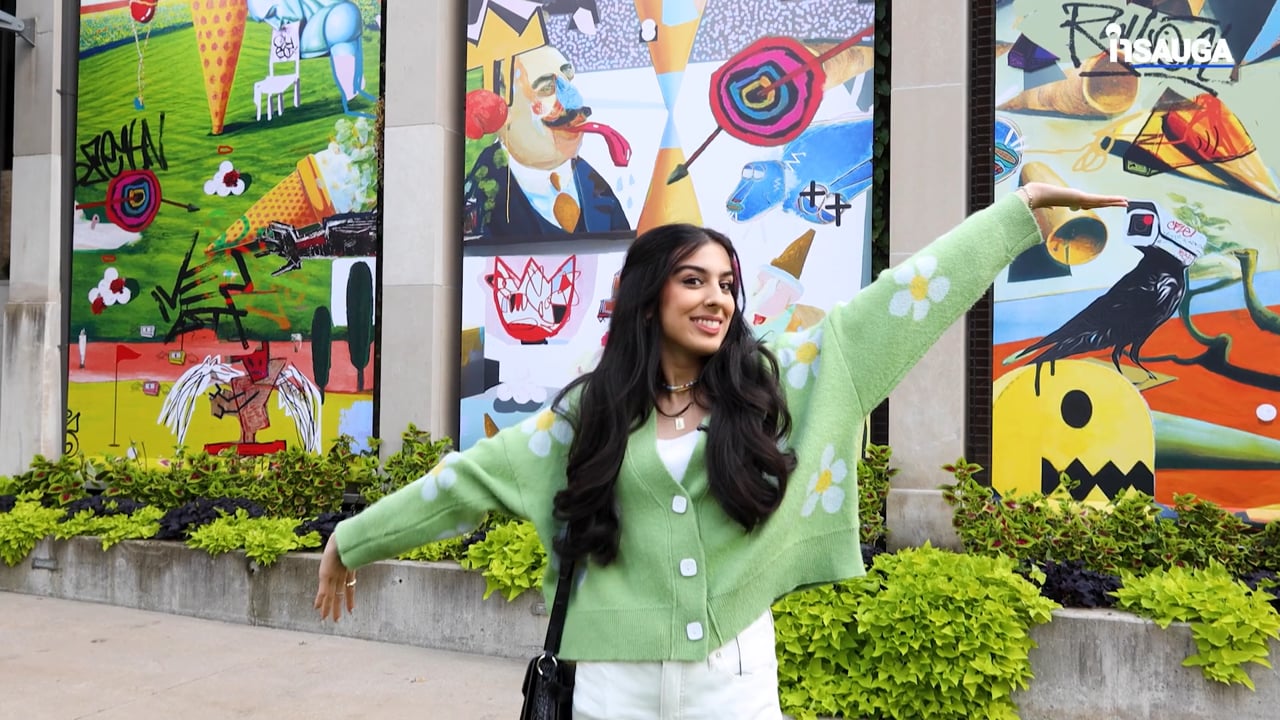 Slide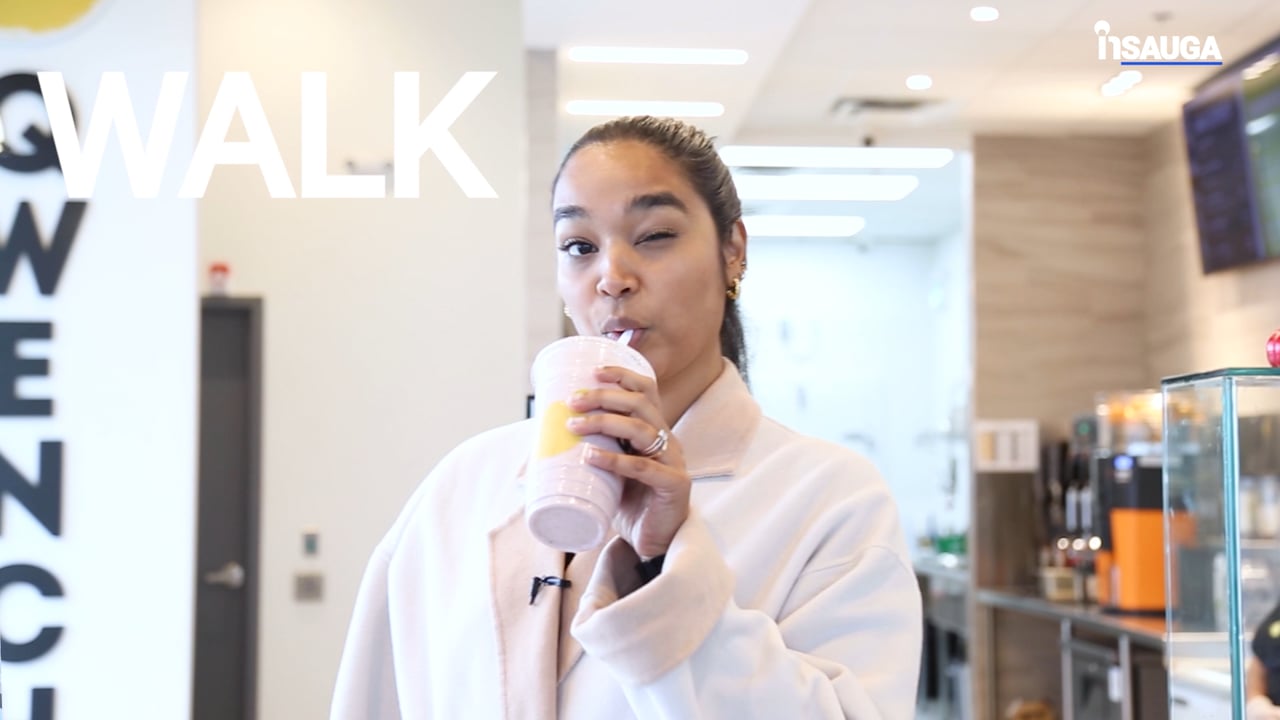 Slide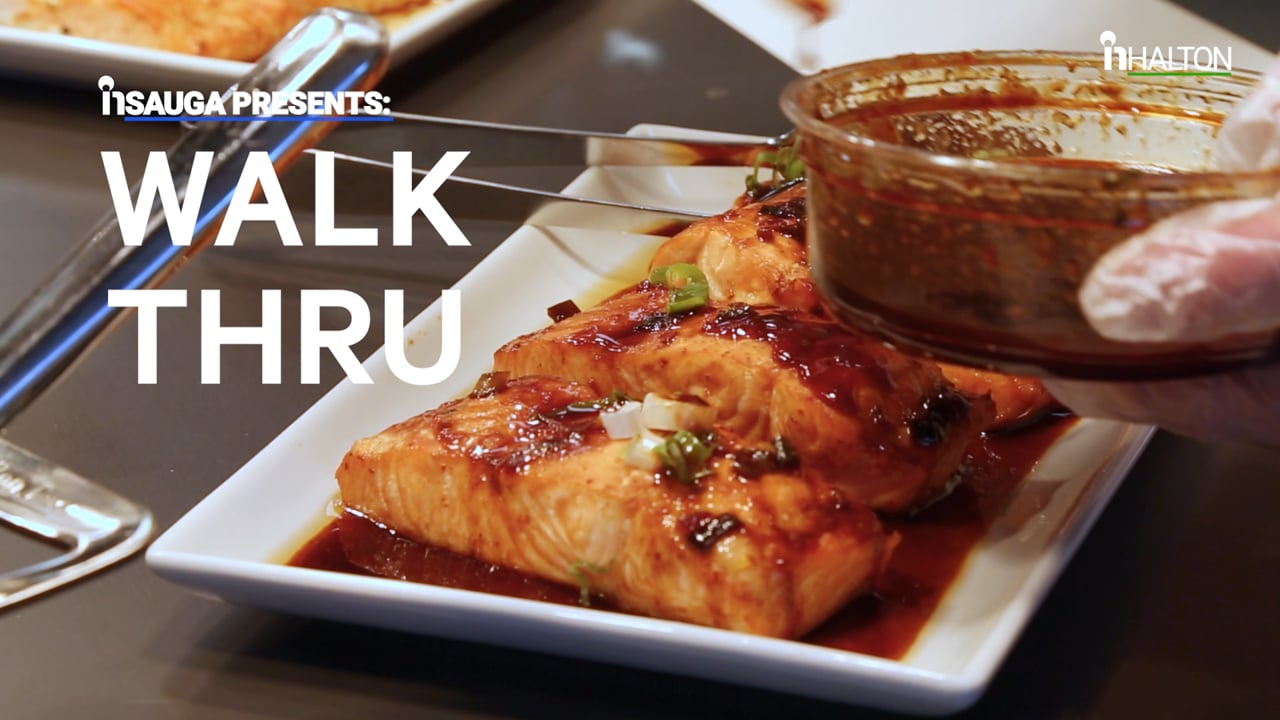 In Mississauga, fireworks on private property were permitted on Canada Day but the city is reminding residents they are not allowed on other days of the weekend including today (July 3).
"Friendly reminder that fireworks are only permitted on Canada Day, July 1, until midnight," the city posted on Facebook.
And Mississauga Fire and Emergency Services encouraged people to go to the display at Celebration Square on July 1.
Reminder that fireworks are NOT ALLOWED in public spaces, including streets and City parks. Go to Celebration Square at Mississauga City Hall tonight for an amazing fireworks display at 10 pm instead! Visit: https://t.co/3kgXCZHyKC pic.twitter.com/OFKGPLxnFN

— Mississauga Fire (@MississaugaFES) July 1, 2023
But there were reports of people setting them off on other days.
"It's after 10 pm. , Friday (June 30). Glen Erin /Thomas area," one person wrote on the City of Mississauga Facebook. "Fireworks are blasting. Can we stop this nonsense? Obviously people are not responsible."
And one person saw people throw lit fireworks from a vehicle toward a MiWay bus while stopped at a red light at Matheson Boulevard and Hurontario Street, according to a post on Reddit yesterday (July 2).
"They attempted to throw more fireworks, possibly at other cars that were stopped behind them, including mine. Dangerous idiots," the poster wrote.
People can learn more about reporting illegal fireworks to the City of Mississauga here and in Brampton click here.
insauga's Editorial Standards and Policies
advertising