Huge tunnel-digging machines on new Mississauga transit line have travelled 2,500 metres underground
Published October 5, 2022 at 4:56 pm
Things are really moving along on a major light rail transit (LRT) route that will further link Mississauga and Toronto with word this week that the project's two huge tunnel-digging machines have now travelled a combined 2,447 metres underground.
The first of two tunnel-boring machines (TBMs), dubbed "Renny," went into the ground this past spring while its partner, nicknamed "Rexy," began its underground journey in July.
Together, they're busy digging away on the Eglinton Crosstown West Extension (ECWE) project. Shipped from Germany last December, the TBMs will carve out a significant portion of the 9.2-kilometre ECWE that, when completed, will bring the Eglinton Crosstown LRT from Toronto west to Renforth Dr. in east Mississauga by 2030-31.
A proposal to extend the ECWE an additional 4.7 kilometres from Renforth Dr. to Pearson Airport in Mississauga is also being strongly considered.
Tunnel work for the ECWE is expected to take about 20 months, according to Metrolinx, the provincial agency overseeing the project, with the TBMs travelling eastward at a rate of 10 to 15 metres per day.
So far, "Renny" has travelled 1,582 metres while "Rexy" has made progress to the tune of 865 metres.
Videos
Slide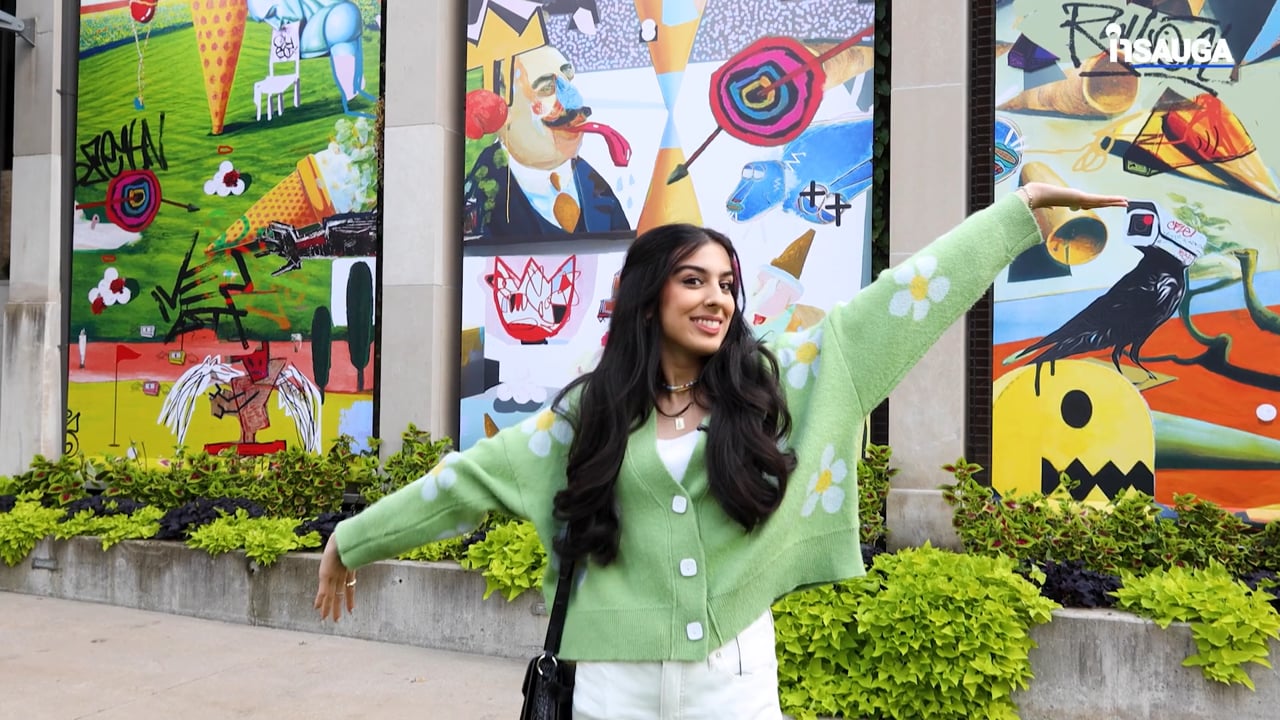 Slide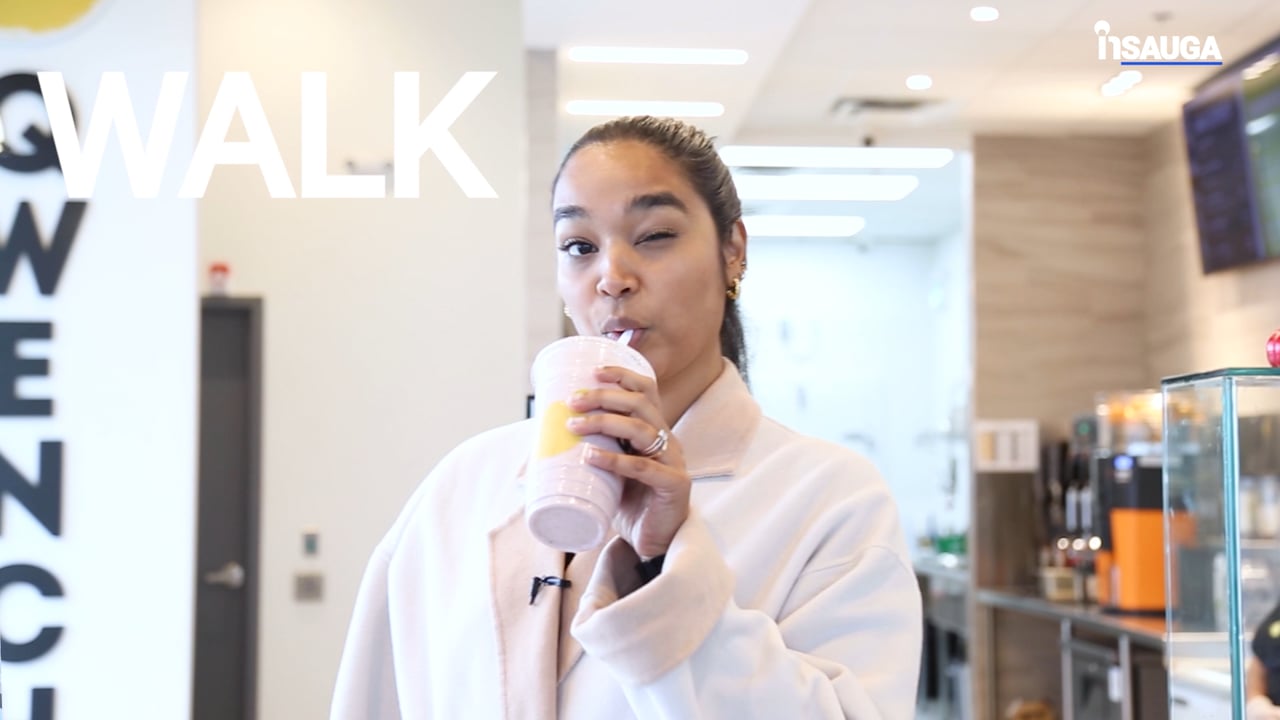 Slide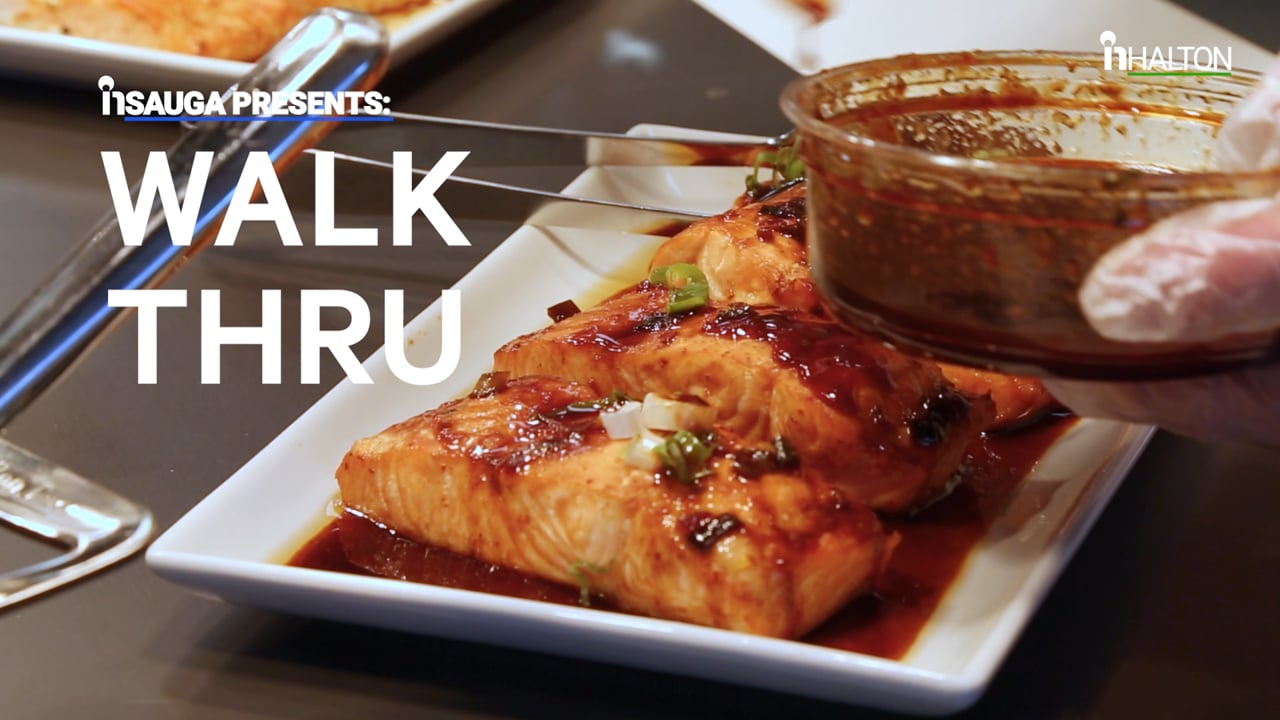 Slide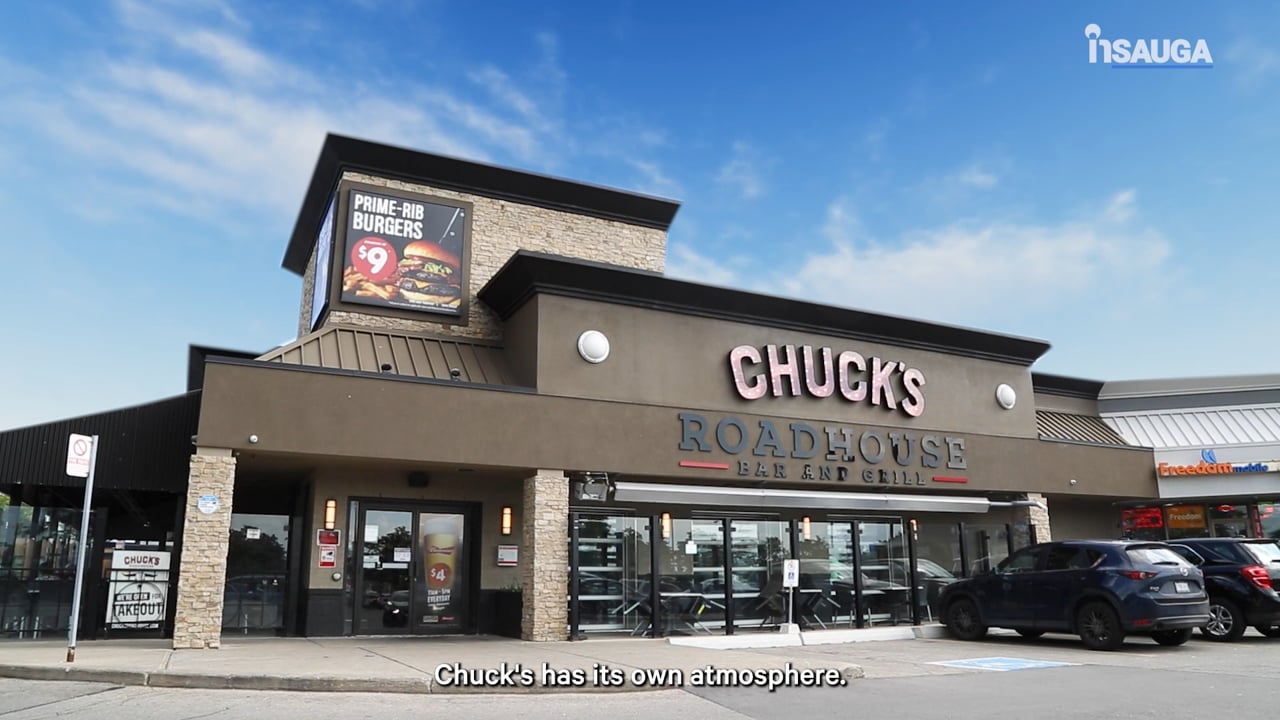 Slide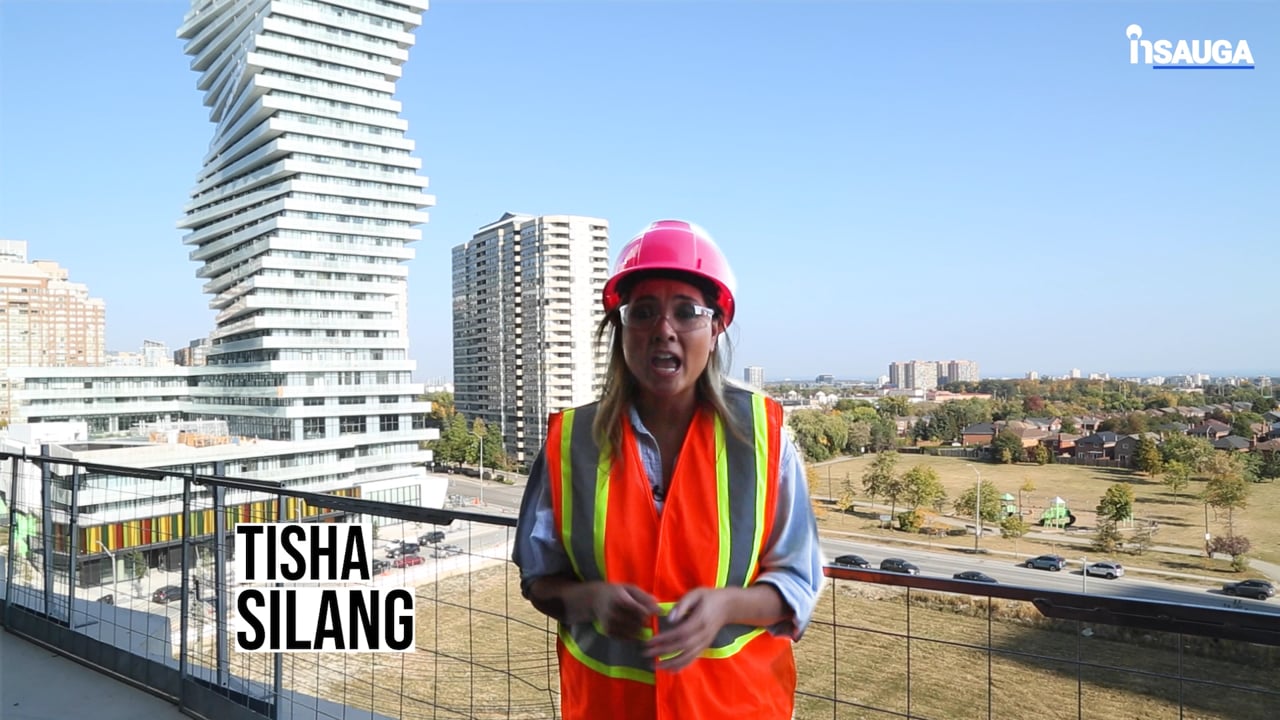 Slide
Slide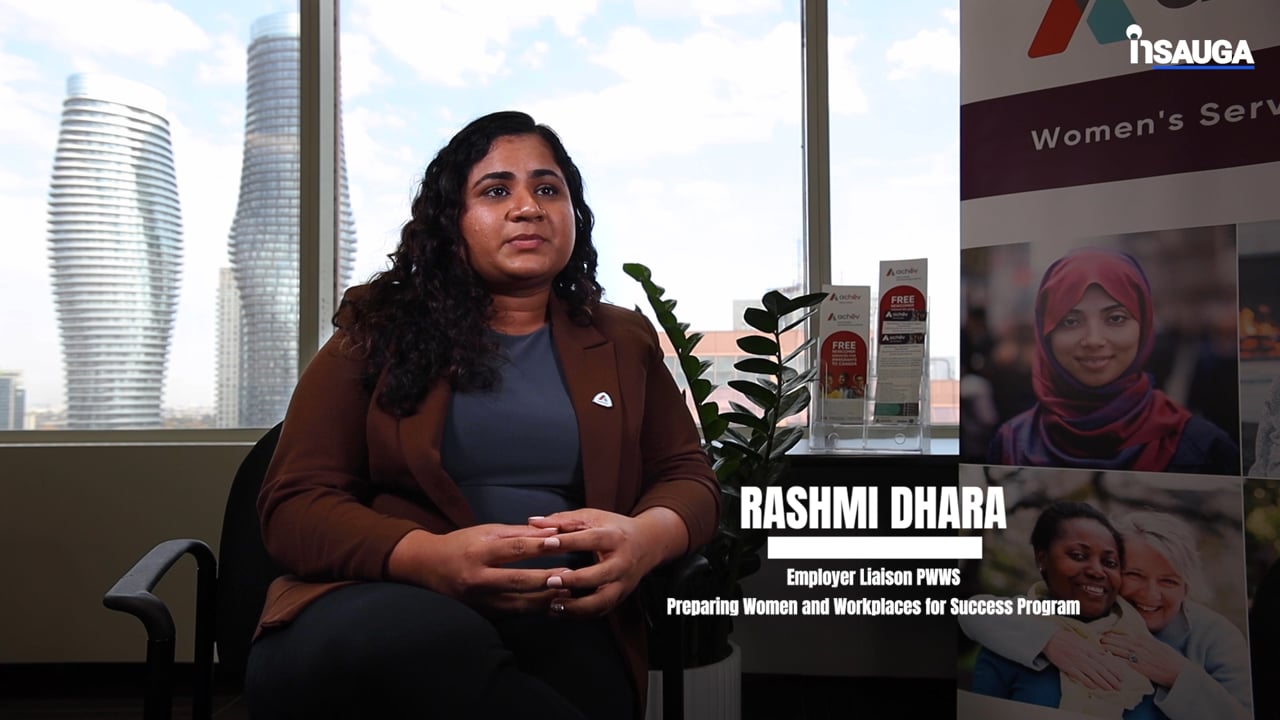 Slide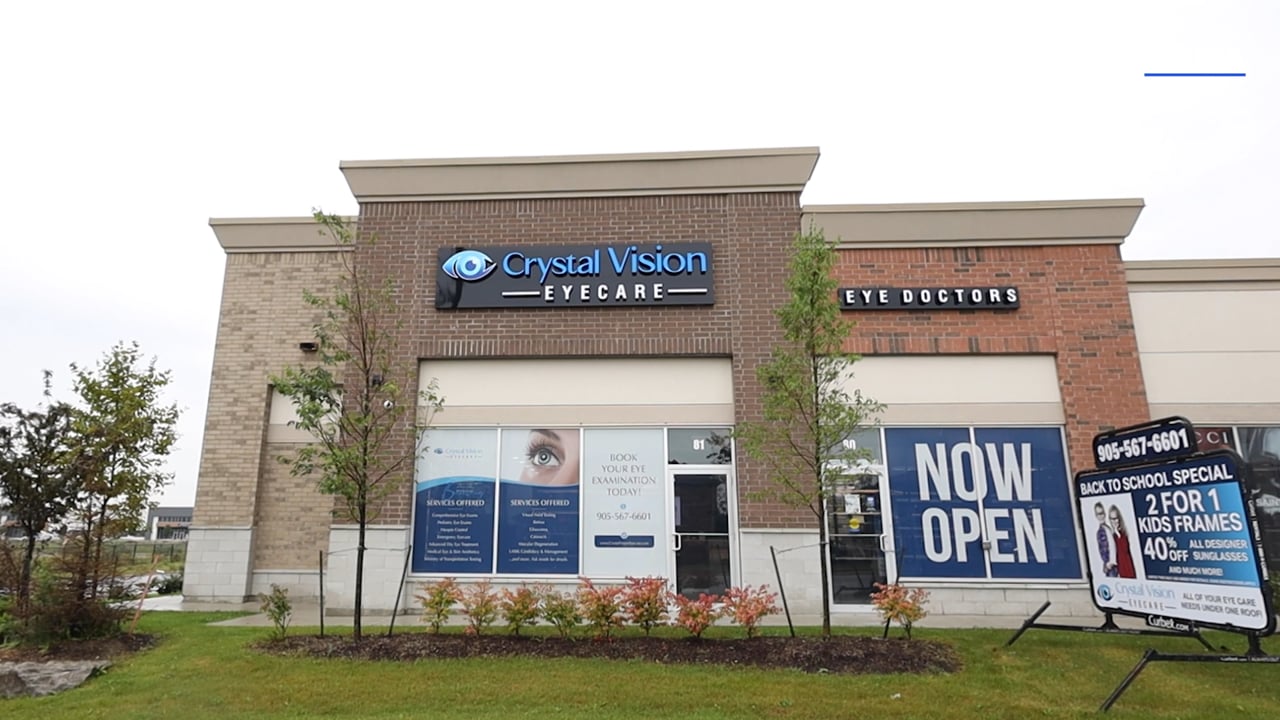 Slide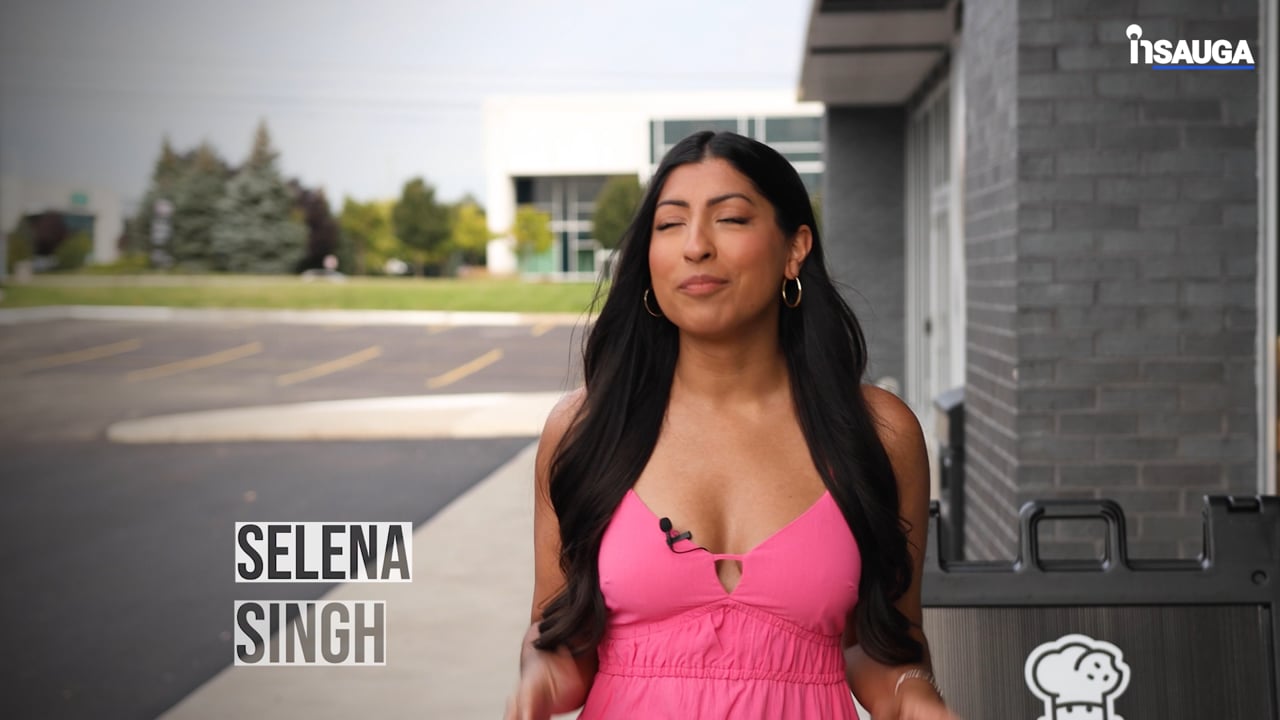 Slide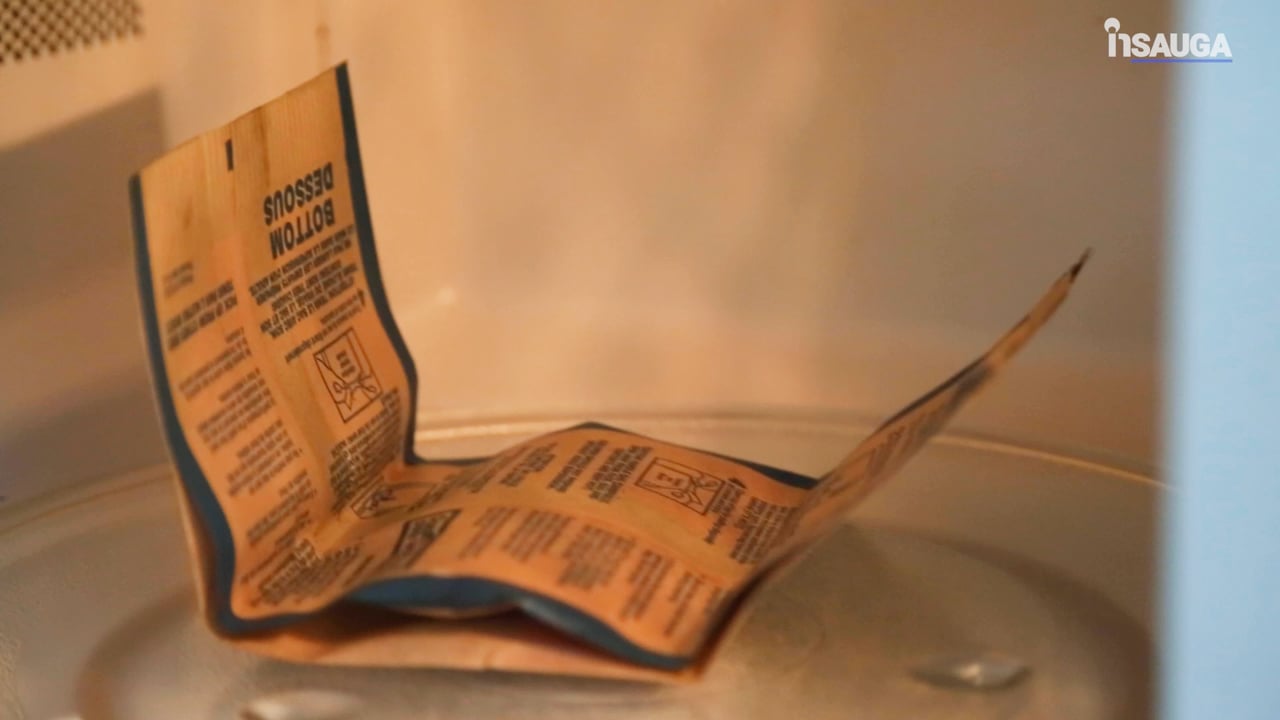 Online tracker shows progress of the two tunnel-boring machines. (Map: Metrolinx)
Metrolinx officials say those interested can keep tabs on progress made by "Rexy" and "Renny" via a new tracker on the project website as they dig more than six kilometres of tunnels that will form a large part of the ECWE.
They add the online tracker will be updated frequently.
The first TBM began digging on April 11, shortly after the two huge digging machines that will create the twin tunnels had been assembled.
When finished, the ECWE will operate underground from Renforth Dr. in Mississauga to just west of Scarlett Rd. in Toronto, where it will then transition to a 1.5-km elevated section that runs east of Jane St. before heading underground again and connecting to the future Mount Dennis Station.
Metrolinx officials noted in a recent project update that the TBMs, in addition to their primary function, also hold the key to survival for workers should something go wrong and they not be able to exit the tunnels safely.
Each TBM holds inside of it a safety chamber, measuring nine metres long, 1.6 metres wide and two metres tall.
#TBT to earlier this spring, right before tunnelling started. This shot shows one of the last times Rexy and Renny were in the launch shaft together. The next time we see them, they'll be in the extraction shaft near Scarlett Rd! #torontotransit #Etobicoke #mississauga pic.twitter.com/UNflMVxGZN

— Eglinton Crosstown West Extension (@EglintonWestEXT) September 15, 2022
insauga's Editorial Standards and Policies
advertising