Huge Handmade Craft Market Coming to Burlington
Published November 13, 2017 at 2:55 pm
There's everything from blankets to coasters to soy — more than 120 artisans from across the Greater Toronto Area will be showing off their wares in Burlington this weekend, which obviously means y

There's everything from blankets to coasters to soy — more than 120 artisans from across the Greater Toronto Area will be showing off their wares in Burlington this weekend, which obviously means you can get a head start on your Chrismas shopping.
The All Made Marketplace is pegged to be Burlington's biggest and best uniquely handmade Christmas marketplace.
You can cross a few people off the shopping list, meet a few 'makers,' and treat yo'self to some delicious eats.
(Sounds like the perfect girls' day, doesn't it? Grab your besties – just remember to bring your shopping lists – and saunter through the market together).
The event is taking place on Saturday, Nov. 18 from 10 a.m. until 4 p.m. at the Crossroads Centre at 1295 North Service Rd.
Videos
Slide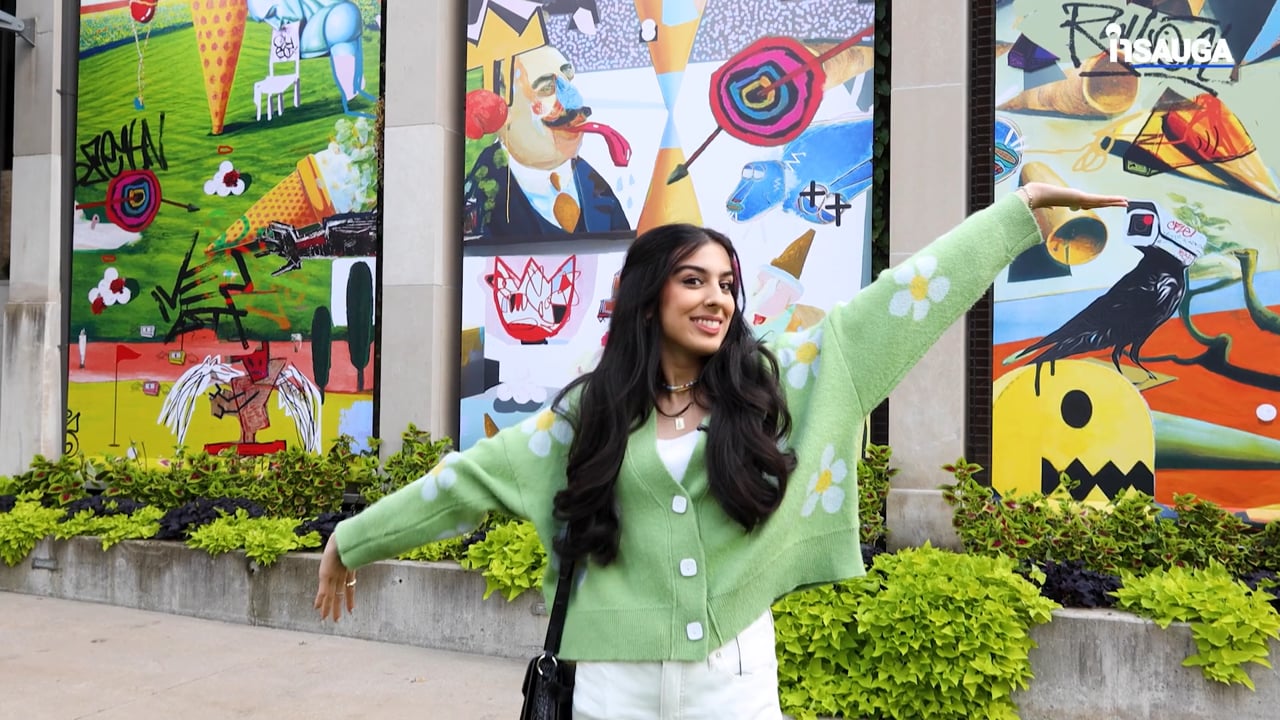 Slide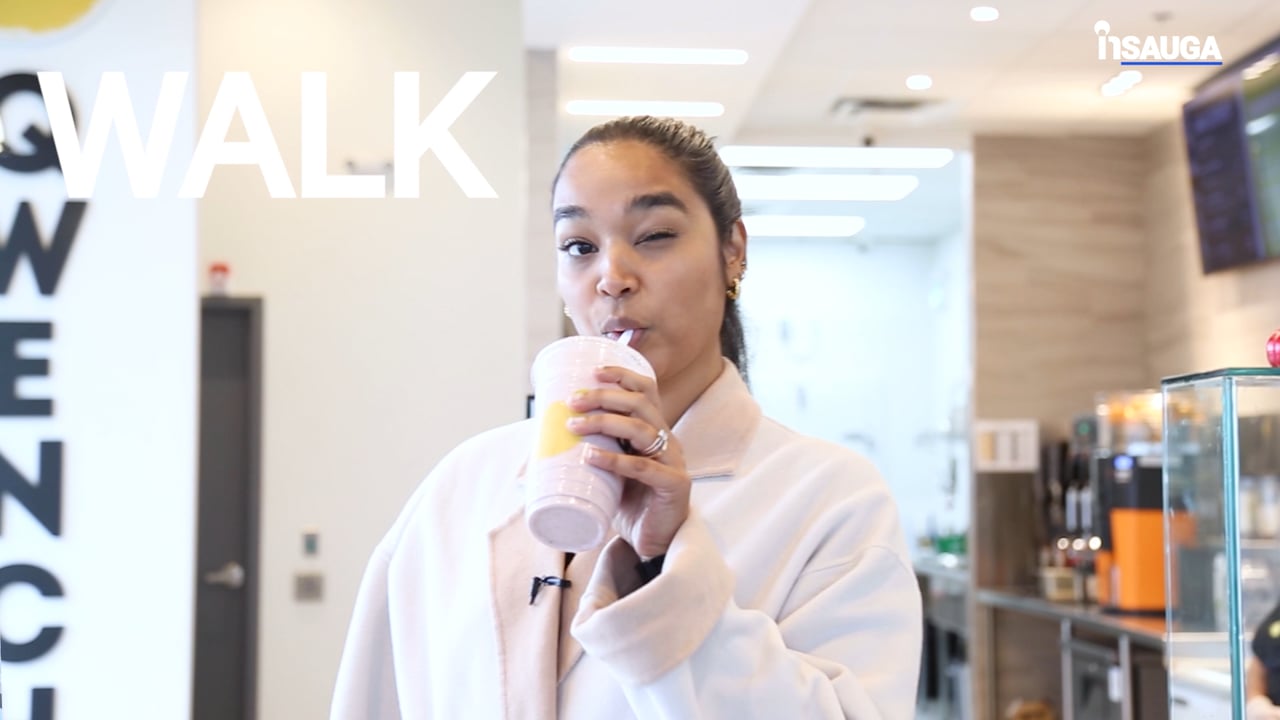 Slide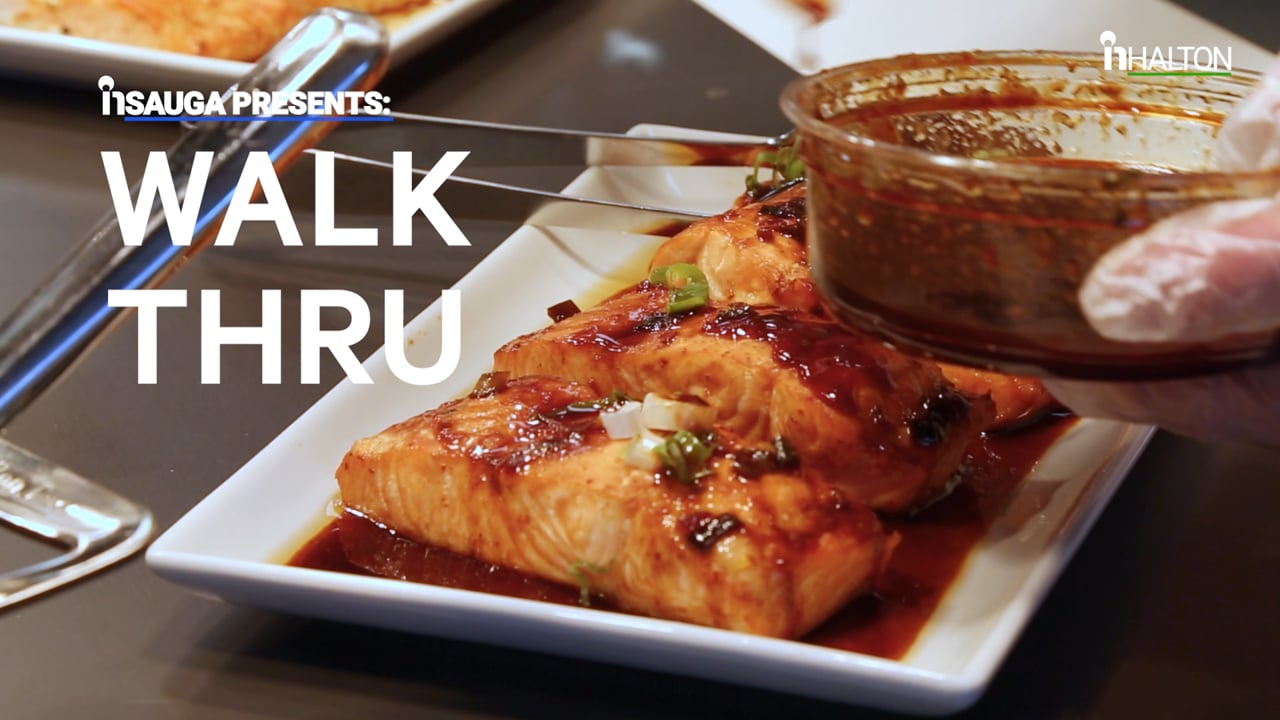 Slide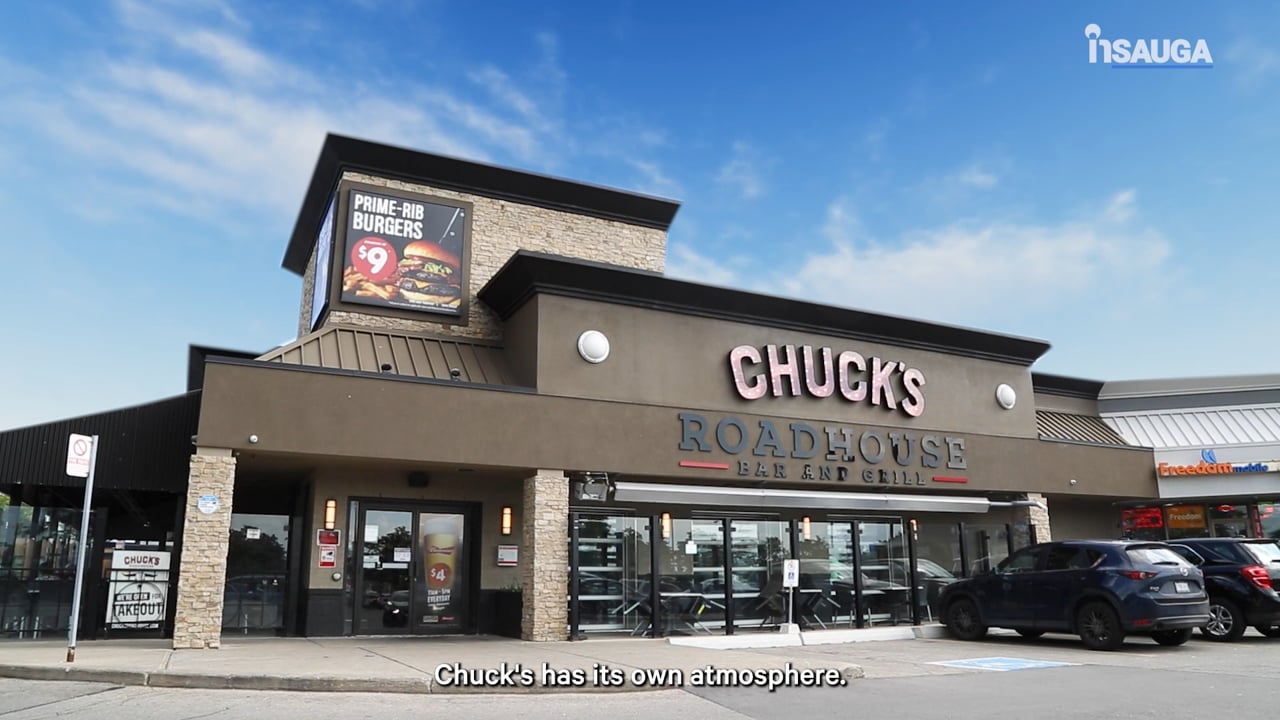 Slide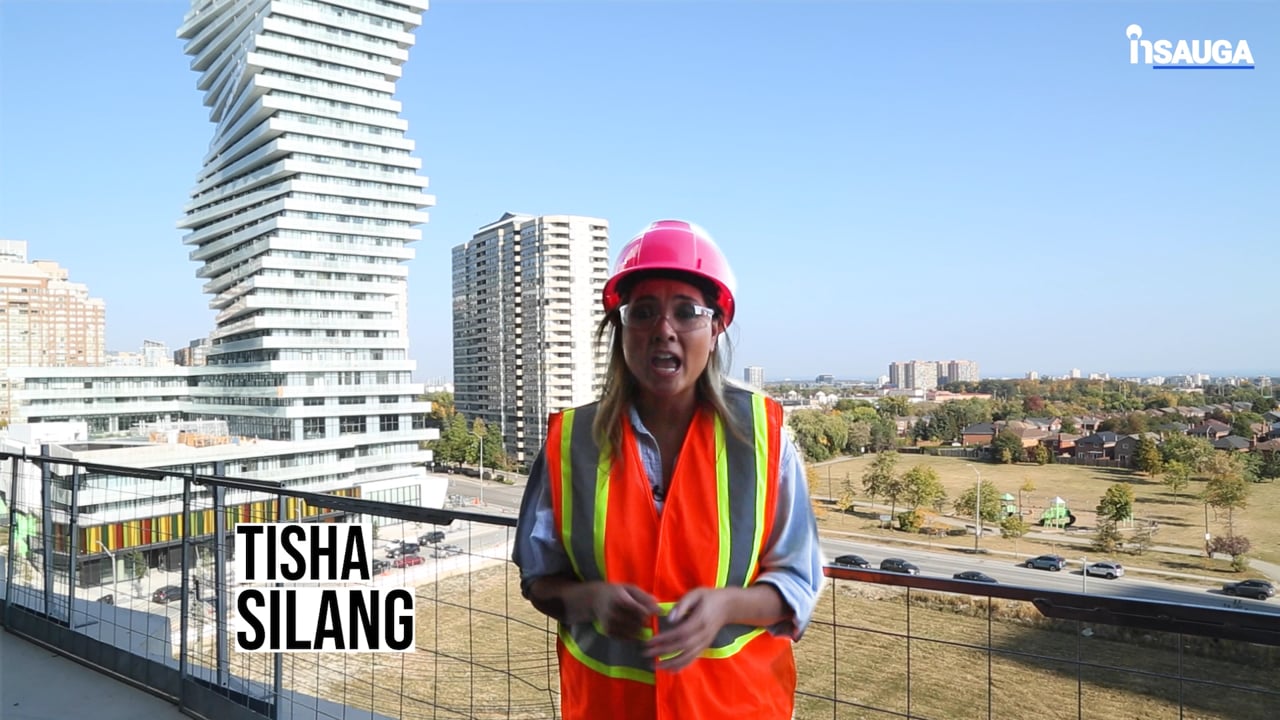 Slide
Slide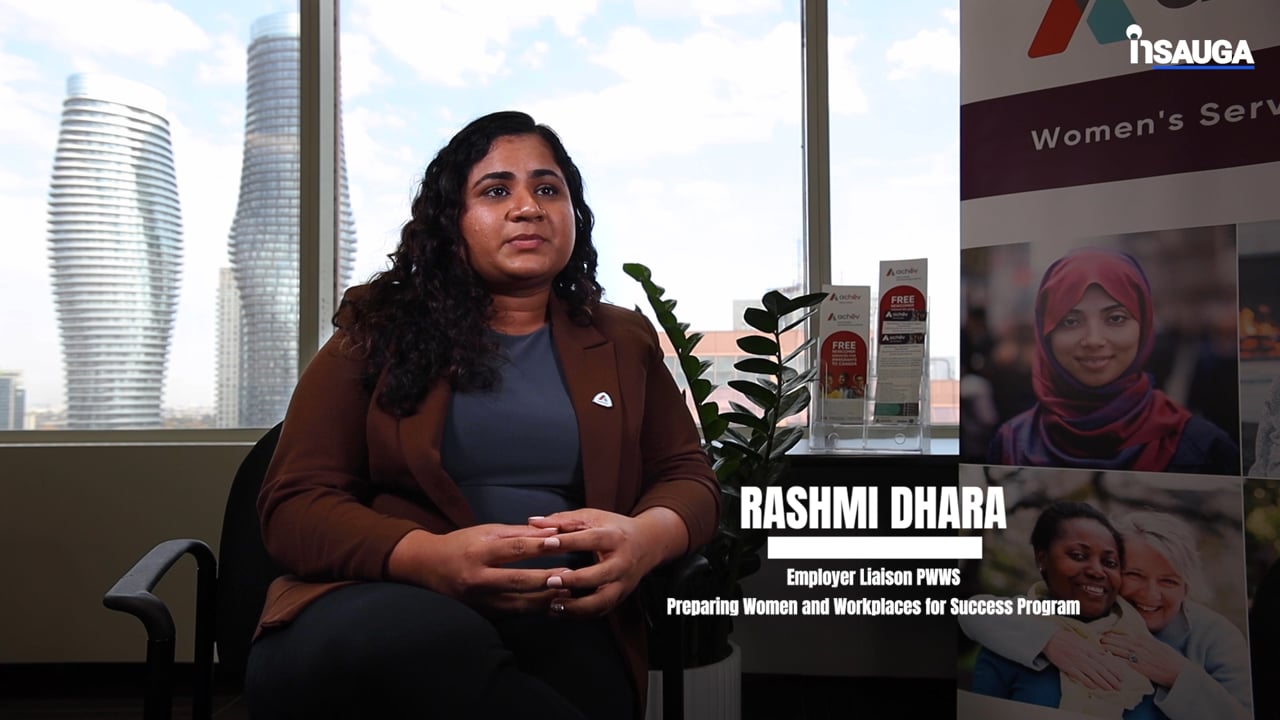 Slide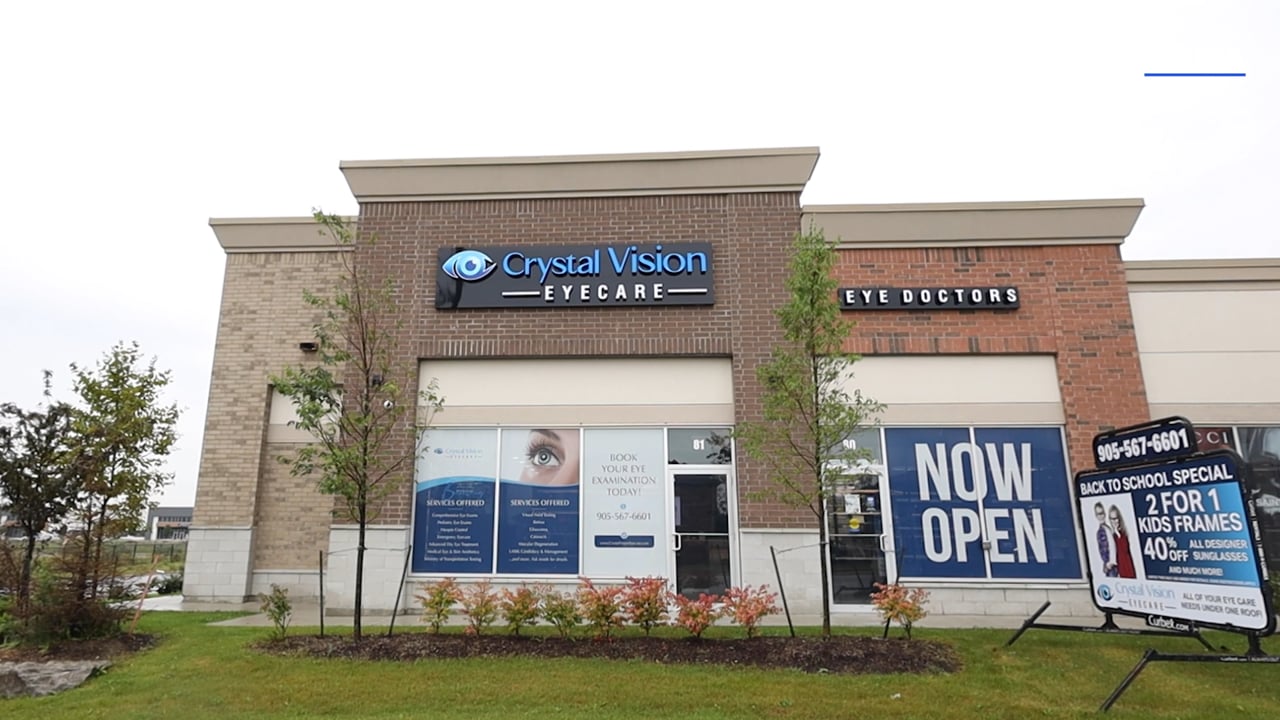 Slide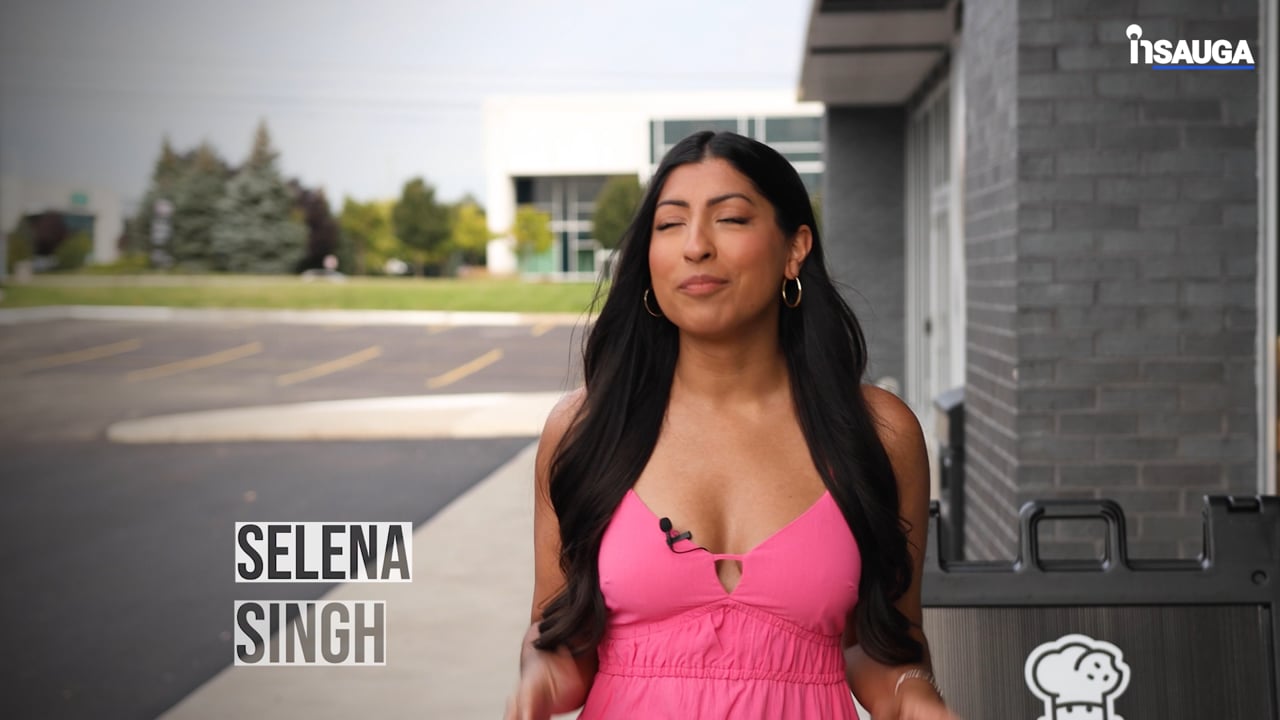 Slide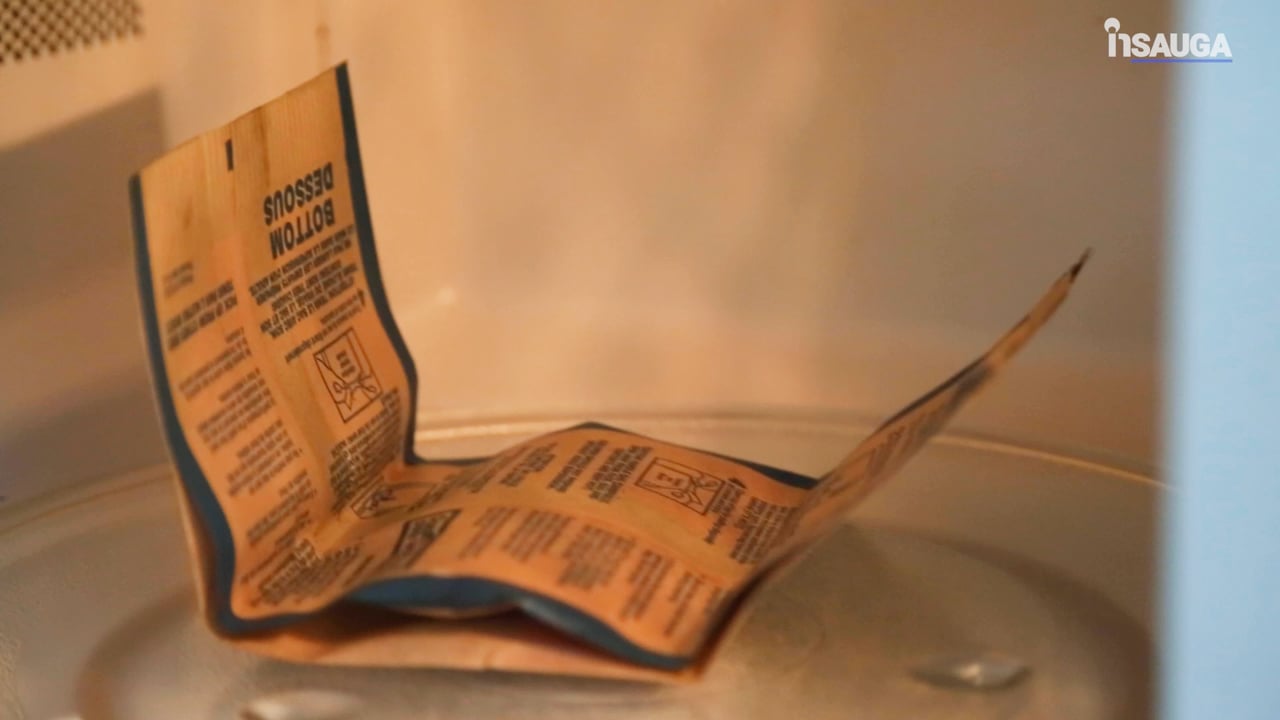 Admission and parking are free.
---
To give you a taste of what's in store, here's the slated vendor list:
a.ART
A Chocolate Lab
Alicia Ann Glassworks
Alistrations
All For Amour
Ally Bally Bee*
Andezejewski Perogies
Aunt Lane's
Bailiwick
Bare*
Barefoot and Blonde
Batavia by Sil
Batik Boutik
Bean Babe Co
Bearded Nomad*
Bellabagu Bracelets & Things*
Bench Artisans
Bird Song Artistry
Black Rebel Designs
Blythe House
Blossom Bakery
Boo Moo Nut Cheese
BoxerTUFF*
Brass + Morgan
Briers Blankets
Bunny Bum Moccs*
Burella Family Farm Creations
Burning the Midlife Oil
Butterpot Designs*
Chip and Sparrow
Citrus and Sunset
Claudia's Bakes & Cakes
Cove
Creative Coasters
Creative Naturals Canada
Cute as a Button
Dandi Ideas
Designs by Danielle
Driftwood Creations*
Earth Girl Fashions
Esther Gould's Finest Desserts
Everyday Florals
EZPZ Pieces
Fern Inc.
Fitment Woodworking
Fox and Bear Essentials
Frenchy Pink
Fringes and Feathers
Full Moon Apothecary
Full Throttle Woodworking*
Geekery by ICCT
Gertzie Girl Designs
Get it While it's Hot*
Giftologie
Grace Notes Press
Handmade by Simply Grace
HIKA
Ironwood Custom Design*
Inspire Coffee Roasting Company
Jennifer Akkermans
Jenny McGowan Designs
JMD Embroidery
Kaftan Kween
Kahley's Custom Wood
Kitties and Cabernet
Knitbrooks
Knit Whittt
Kreationz Custom Embroidery
Lemon Cloud Boutique
Littles Handmade
Loops for Littles*
Lush Lemon Studios*
LS Designs
Making Scents of Soy*
Melabath*
Miks Craft Shoppe*
Mint n Mix
Munchkin Quilting Supplies
My Dad and Me Everyday Ornaments
Nushiv Couture
Olive Leaf Creations
One Bead at a Time
Orlandas Cards and Creative Items
Overwest Quilting & Design
Pali & Paper Company
Passione Foods
Peggy & Des
Plain Crafty
Planting Seeds Designs
Pomegranate Letterpress & Design*
Pots and Pams
Quartz & Knot
Reading Rocks*
REJ Candles
Ri-Designs
Rivers and Meadows
Sew Fun & Comfy by Brita
Shiba Designs
Skin Safarai Botanicals
Smitten Creations by Marion
Soak'd Bath Shoppe
Sock Monkeys & More
Spoon Knives*
Stained Lace
Stoney Ridge Pottery
Stuffed
Sunfire Herbals
Sunshine Succulents
Sweets n Treats
Sweet Potato Johnny
Tawny Turtle
The Baking Twins*
The Candle House
The Mad Kilner*
The Leather Parlour
The Red Bow Tie
The Urbanhound Wellness Salon
The Wayward Gent
The Young Nest
These Hanging Threads
'Tis the Season
Toad & Turtle
Upcycled Design
Wax and Fire Co.
Waymour Products
Z & B
2MNKYS
3 Teas
---
Happy shopping, everyone!
insauga's Editorial Standards and Policies
advertising