Huge Changes to Report Cards and Curriculum Coming to Schools in Halton
Published September 8, 2017 at 1:22 am
It's been some time since any significant changes have been made to the school system in Halton.

It's been some time since any significant changes have been made to the school system in Halton. Now, two essential tools at grade schools across the province are set to change – report cards and curriculum.
Come the 2018-2019 academic year, curriculum and assessment tools across all grades from K-12 will look quite different. According to the province, this is all part of modernizing the school system to unleash the full potential of each and every student.
"I have always believed that our work to build a fairer, more innovative Ontario starts in our publicly funded education system," said Premier Kathleen Wynne. "We have great schools, but we always need to look for ways to make our children's schools even better. We need to give kids the variety of skills they'll need in a fast-changing world. This curriculum refresh will build on all the progress we've made and ensure we're giving students the skills, supports and opportunities to make their mark in their careers, their communities and the world."
So, if you have kids in grade school, or you yourself are in grade school, listen up!
A very high-level summary of what's to come is currently available. Basically, the new documents will aim to improve student achievement in core schools like math, and highlight transferable life skills for students of all ages.
Videos
Slide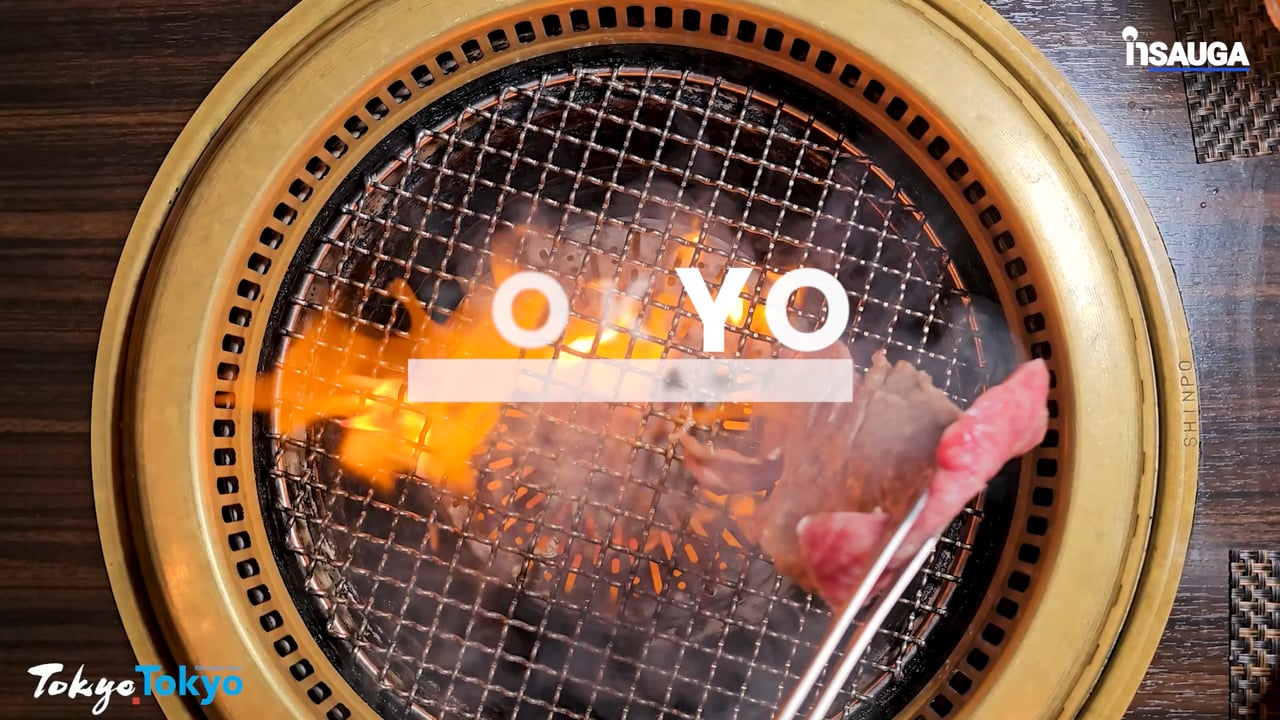 Slide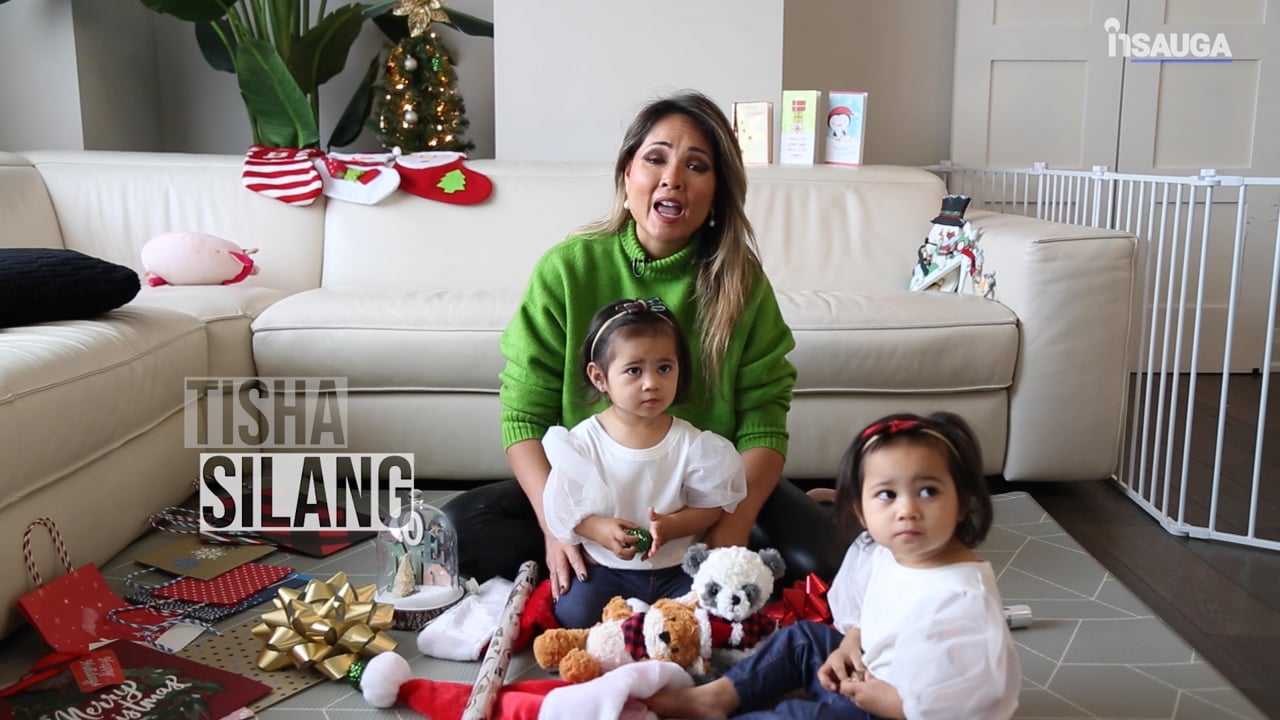 Slide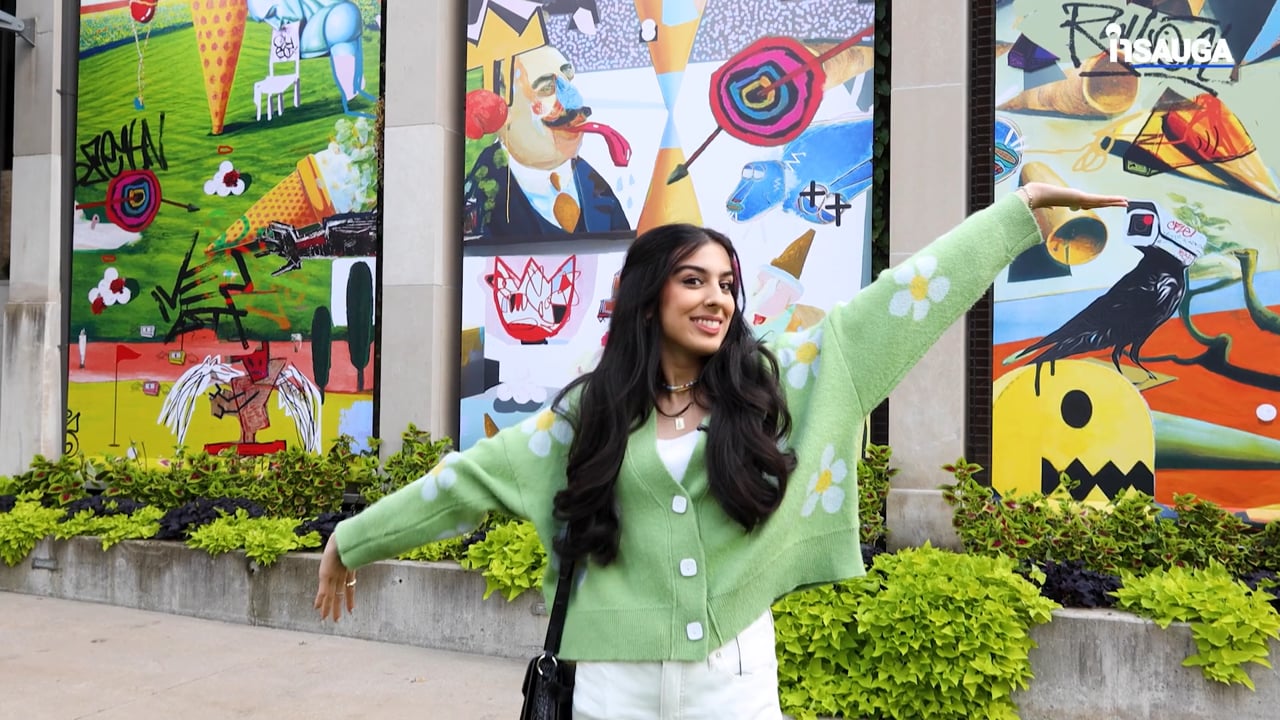 Slide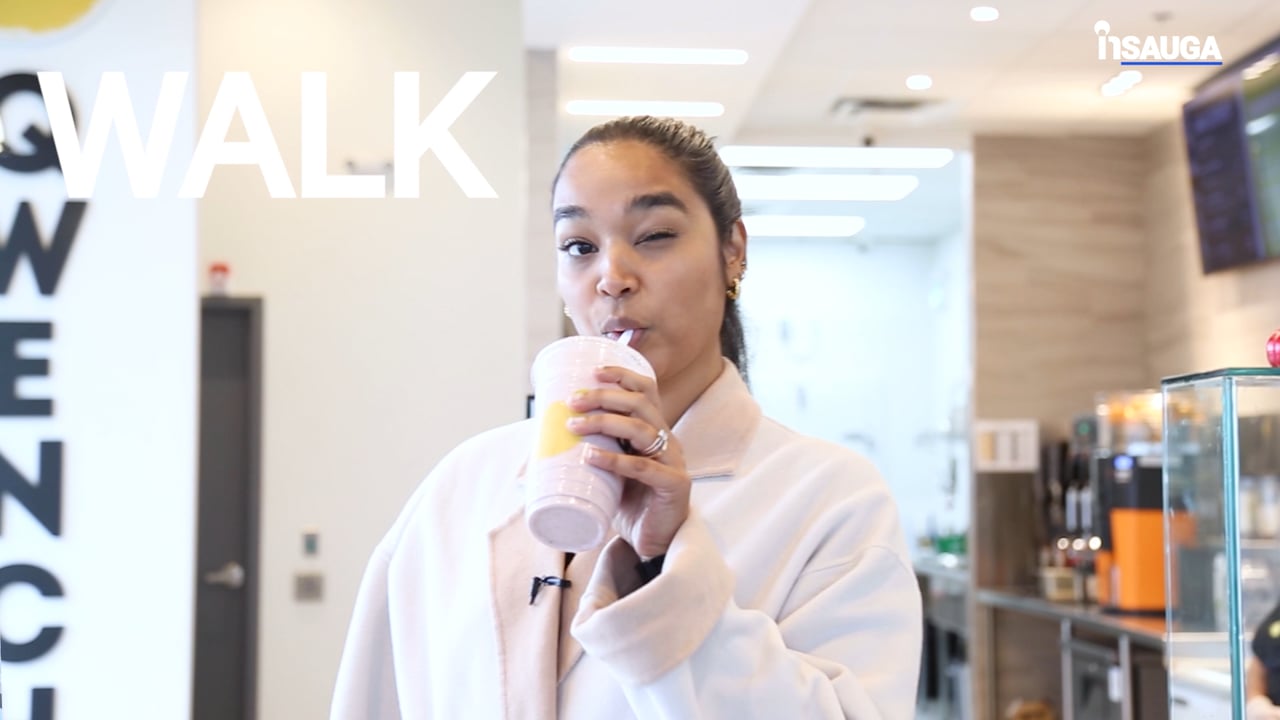 Slide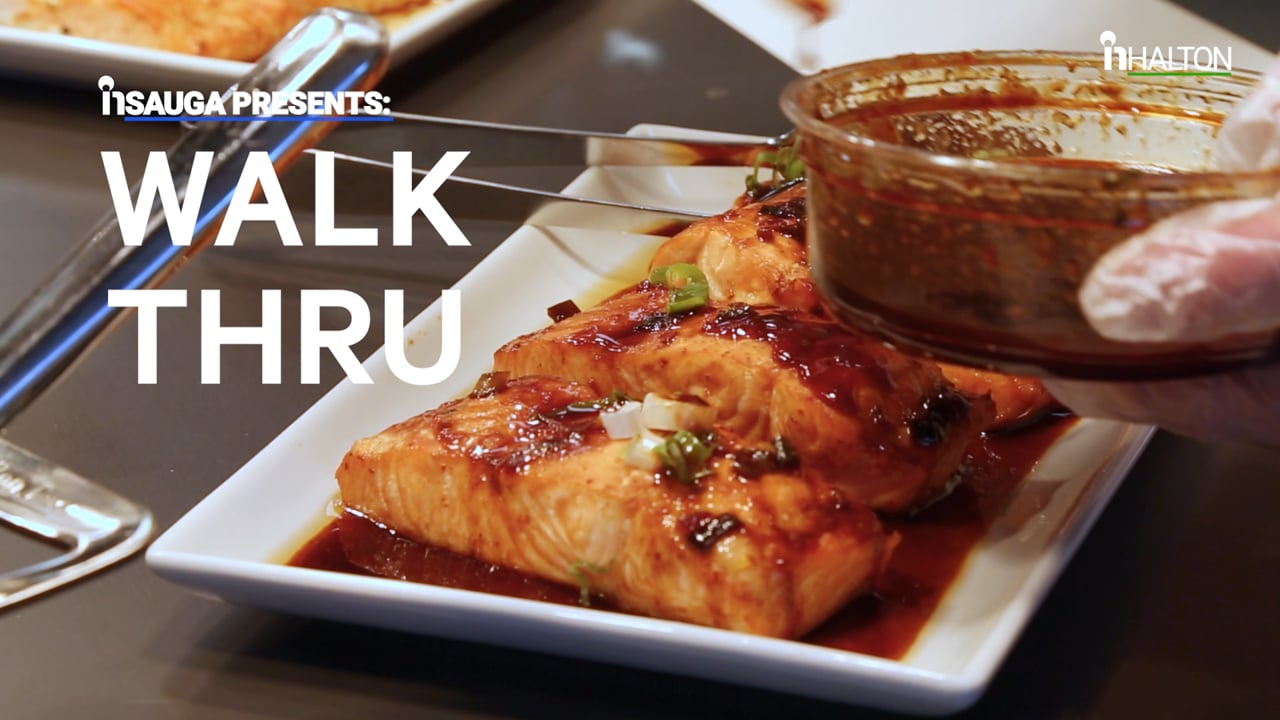 According to the province, the changes will "help students take full advantage of their education experience with a new curriculum that better engages every aspect of a young person's interests and potential."
The forward-thinking plan will place emphasis on skills such as communication, problem-solving, critical thinking, creativity, and even global citizenship.
These are skills that "will help Ontario students thrive as they grow up in a changing, interconnected world," said the province.
Further, the updated curriculum and new report cards will highlight equity and well-being, alongside the effects of physical activity, bullying, and mental health on student success both in and out of the classroom.
By next school year, the new, more modern report cards will reflect all of these changes and then some.
Over 86 per cent of Ontario students are graduating from high school — the highest in Ontario's history, and in 2016, 68 per cent of adults (ages 25-64) in Ontario had a post-secondary credential, up from 56 per cent in 2002 — higher than the rate for any country in the Organisation for Economic Co-operation and Development.
Evidently, Ontario already has a leading education system, but these changes could give the system a much-needed refresh to accommodate for the changing needs of students, parents, and the world alike.
The project is now open to public consultation, which will include students, parents, teachers and other partners, and is led by six education advisors.
"In order for Ontario to continue to support student well-being and promote equity in our publicly funded education system, we must be positioned to meet the growing and ever-changing needs of all students today and in the future," said Mitzie Hunter, minister of education. "We will work with all of our partners to ensure students have access to the most current and up-to-date curriculum possible, from Kindergarten to Grade 12."
Throughout the consultations, the province will accept feedback on the plan in terms of ensuring assessment and reporting practices (including EQAO!) are culturally relevant, measure a wider range of learning, and better reflect student well-being and equity.
Further, the province hopes to enhance parents' access to information about how their children are doing in school.
"The province's renewed vision for education will help ensure that all students develop the knowledge, skills and characteristics to become personally successful, economically productive and actively engaged citizens," said the province.
Over all, Ontario will invest $49 million over three years to integrate student well-being into all provincial education practices and policies.
What exactly the upgraded curriculum and report cards will look like remains to be seen, but this could be a huge step forward for Ontario's education system.
insauga's Editorial Standards and Policies
advertising