How to be fire safe this holiday season in Brampton
Published December 2, 2022 at 9:11 am
Firefighters are bringing the gift of holiday fire safety to Brampton through the annual 12 Days of Fire Safety campaign.
Ontario's Fire Marshal says there have been more than 100 fire deaths this year. The winter months usually see the highest number of house fires due to the use of heating and if the current pace of fire-deaths keeps up, this year could see a record number of fatalities.
With the holiday season approaching, Brampton Fire and Emergency Services (BFES) is reminding residents to be safe as the hustle and bustle of festivities can sometimes lead to distractions and safety hazards.
"This time of year is full of fun and festivities, but it is important that even while busy, we all keep fire safety top of mind," says Chief Bill Boyes of Brampton Fire and Emergency Services.
Here are the BFES 12 fire safety tips to keep in mind this season:
Day 1: Christmas Trees
Make sure the tree always has water – check the water level daily.
Videos
Slide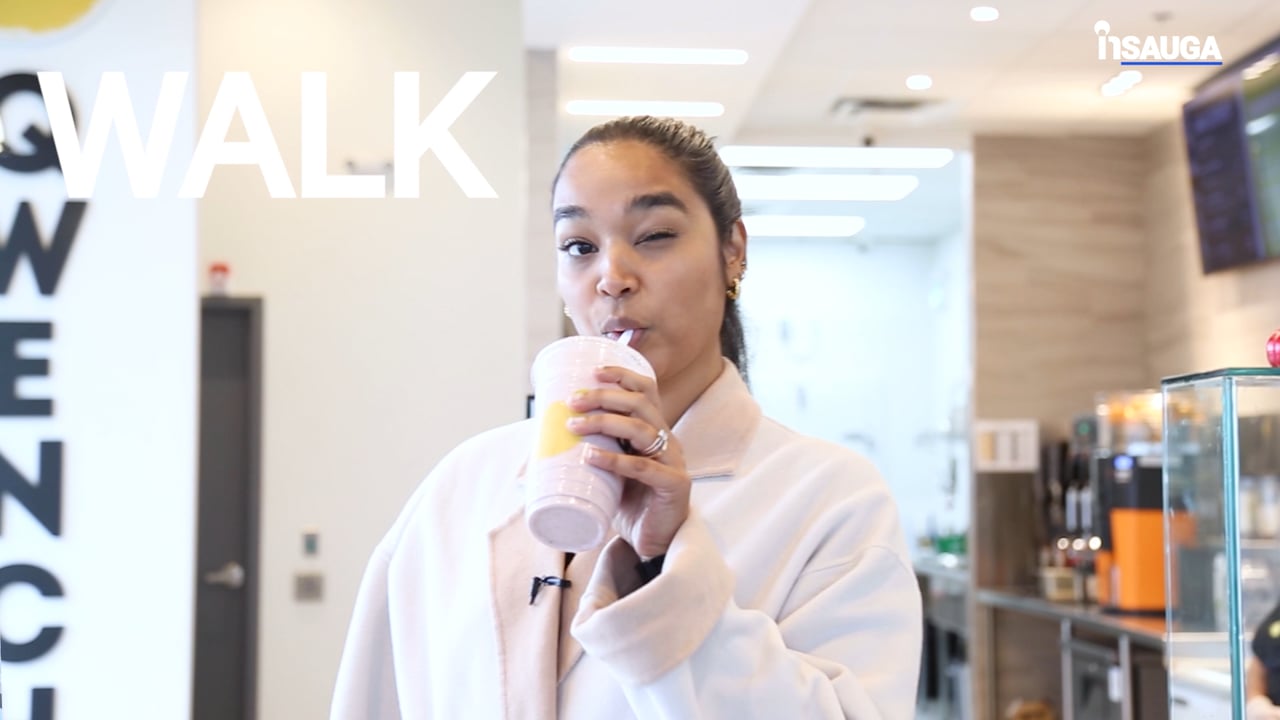 Slide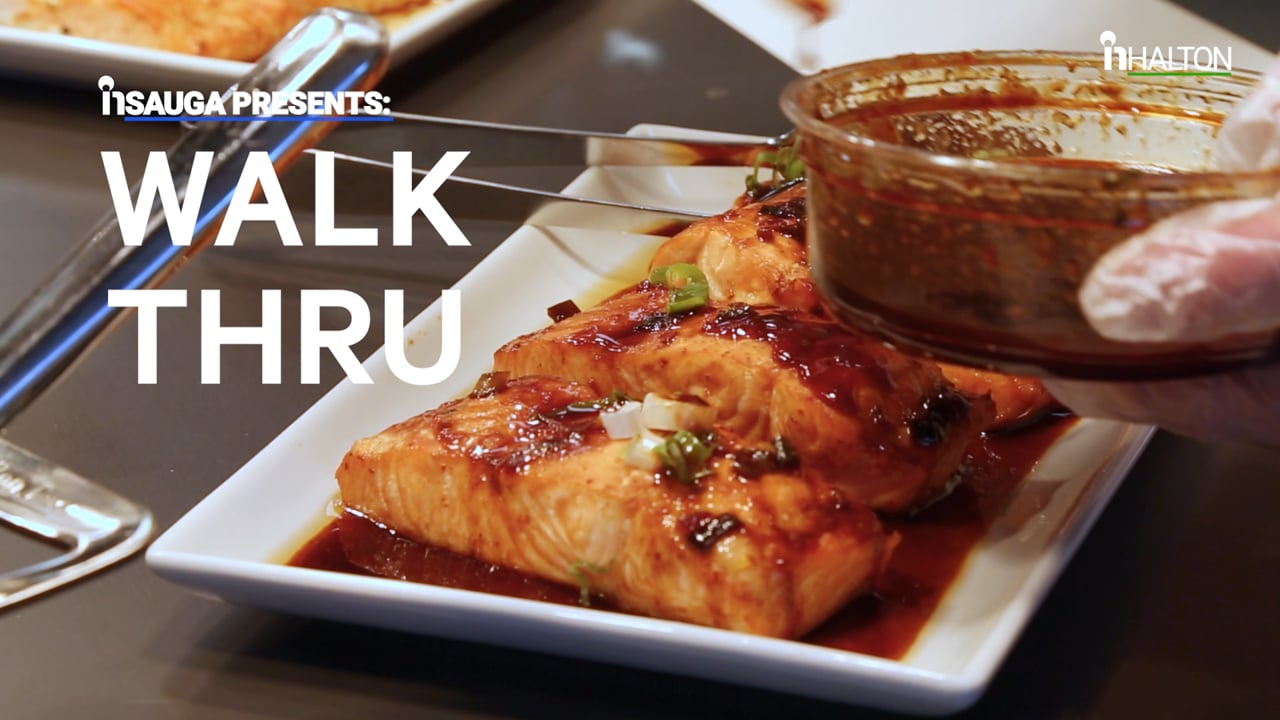 Slide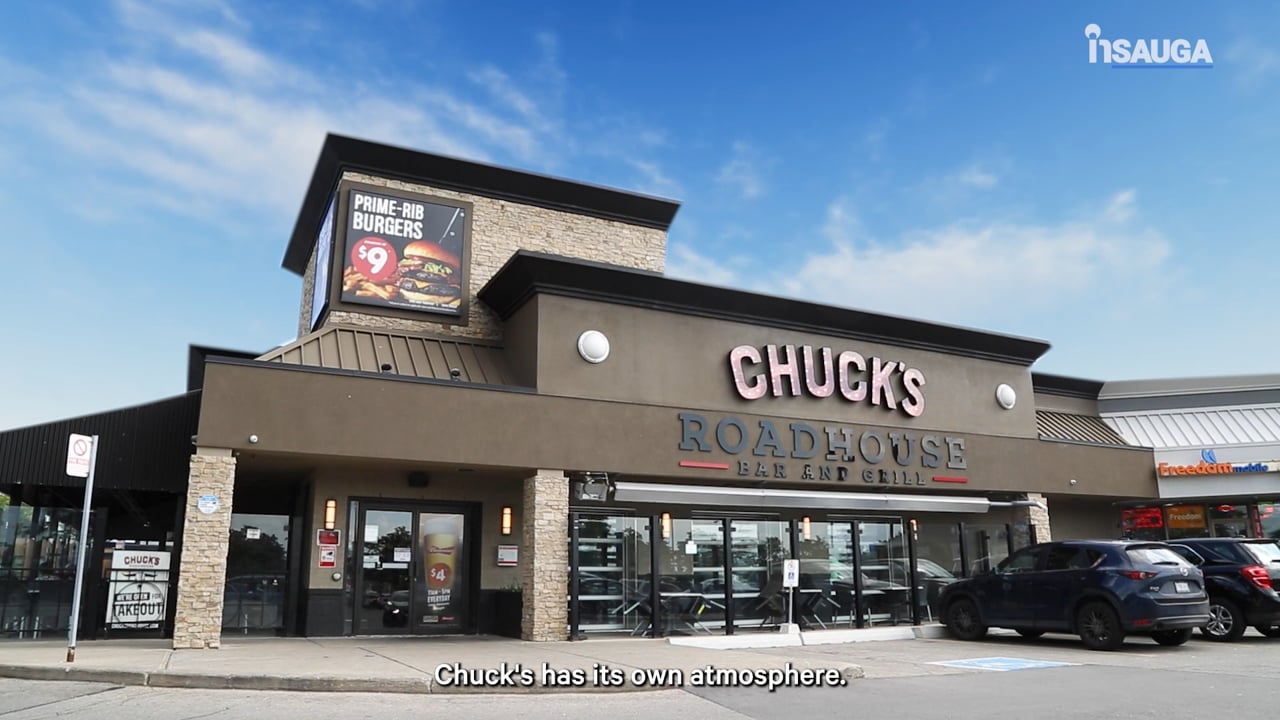 Slide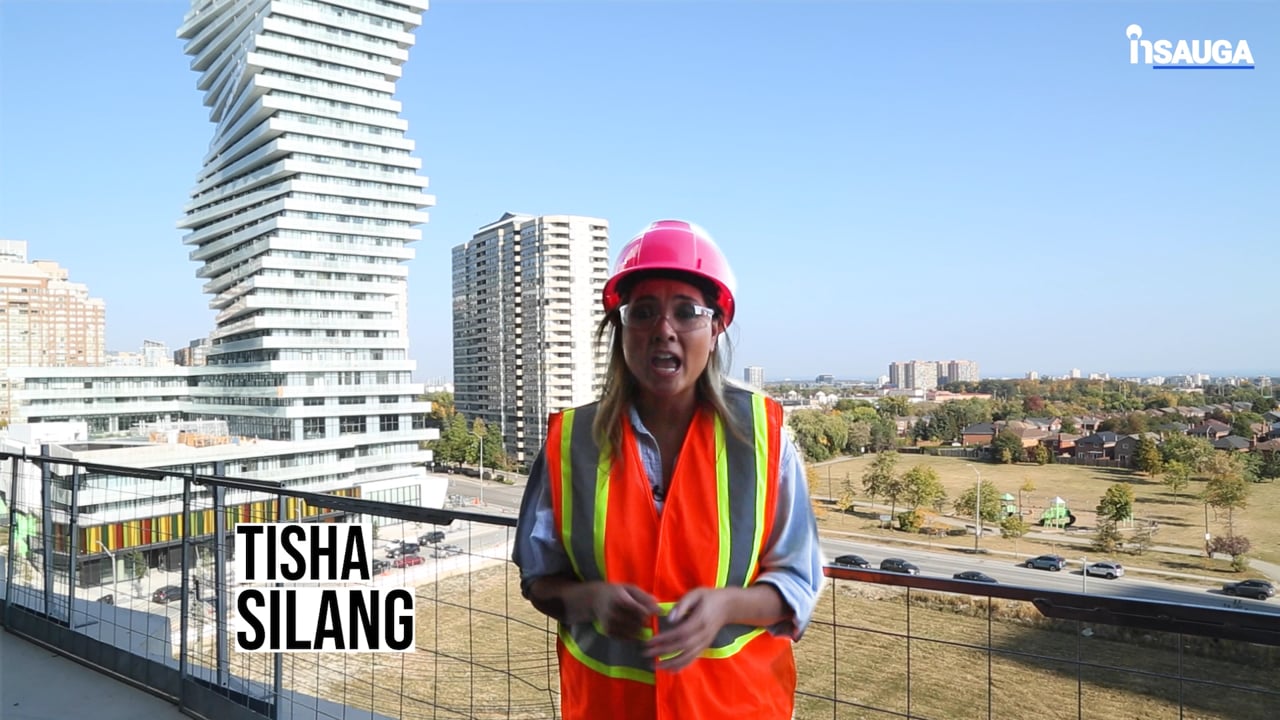 Slide
Slide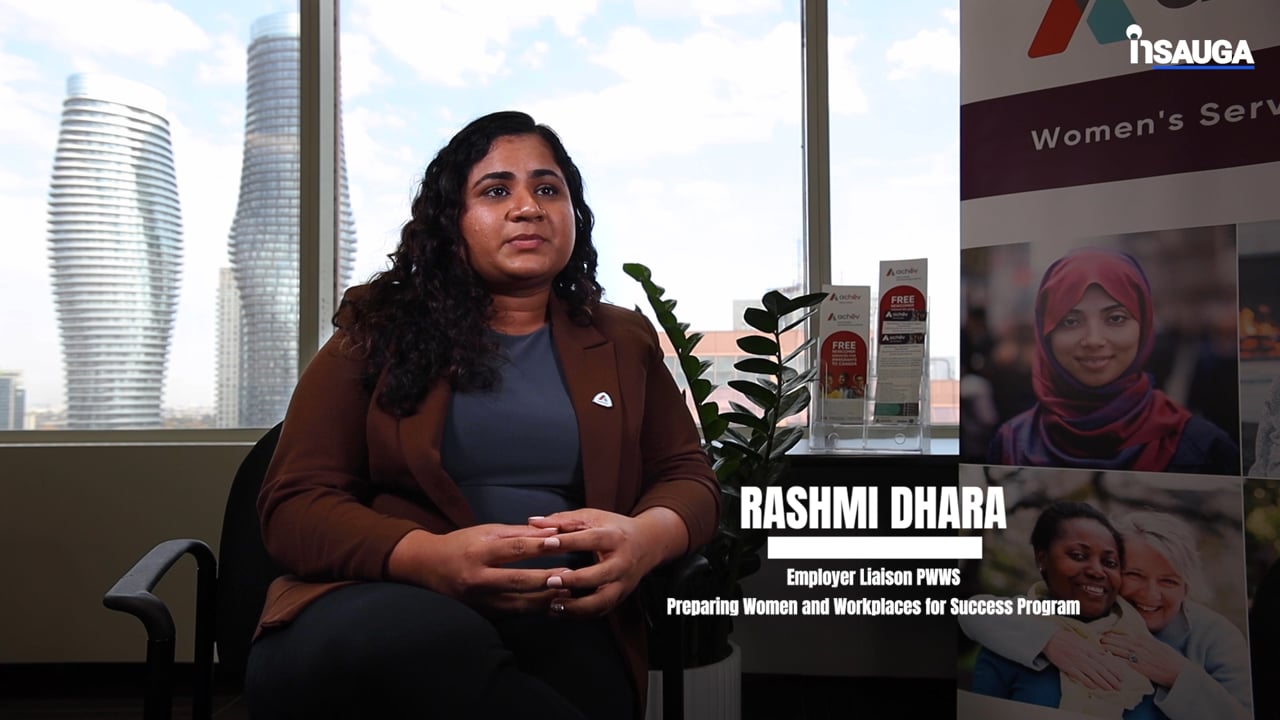 Slide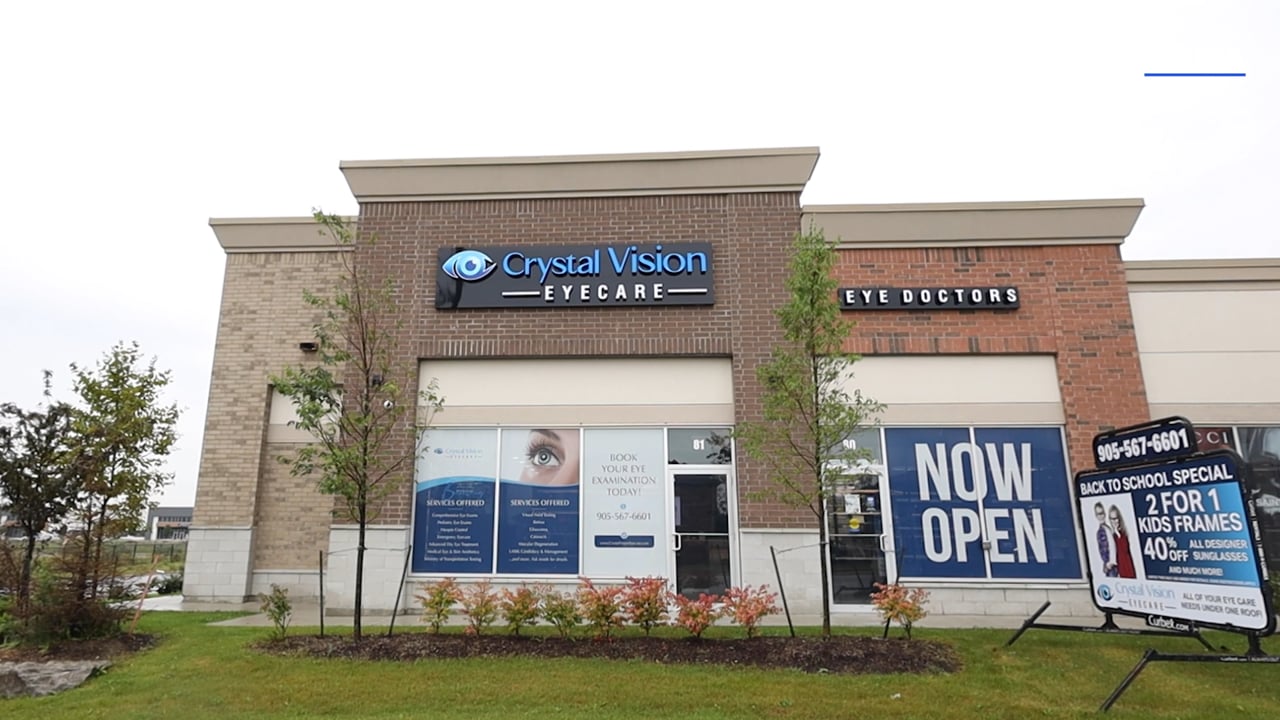 Slide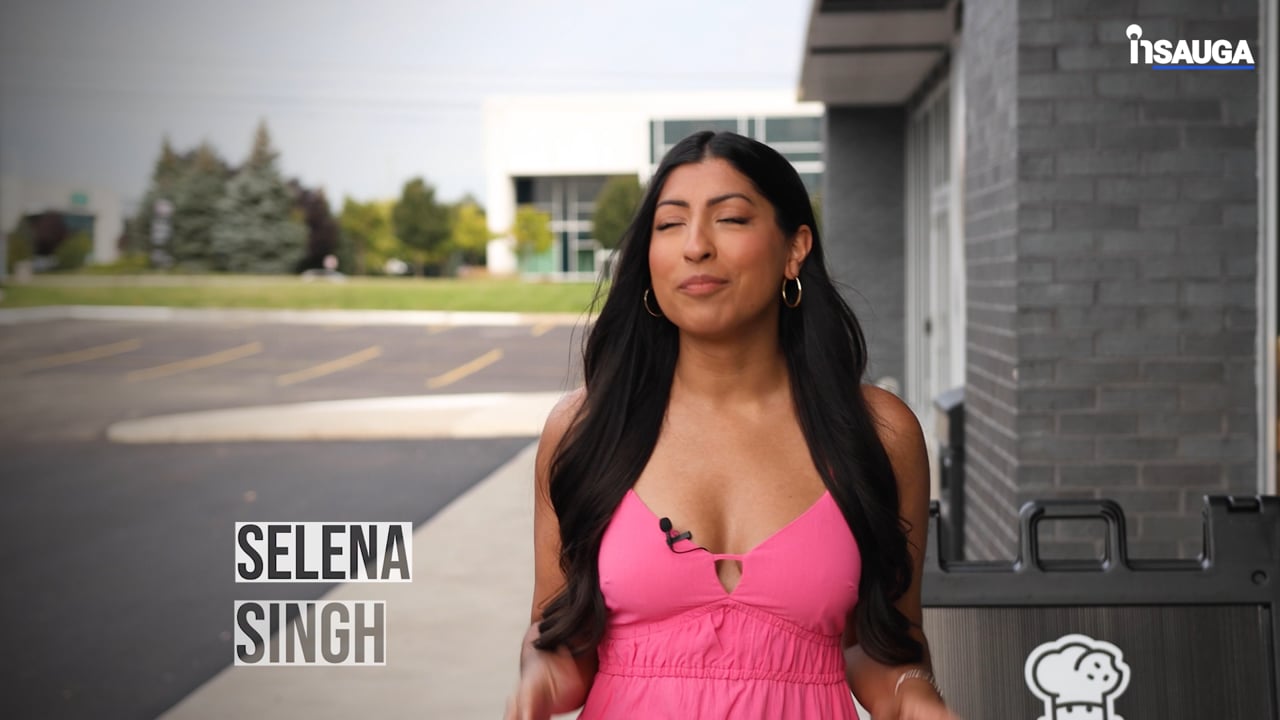 Slide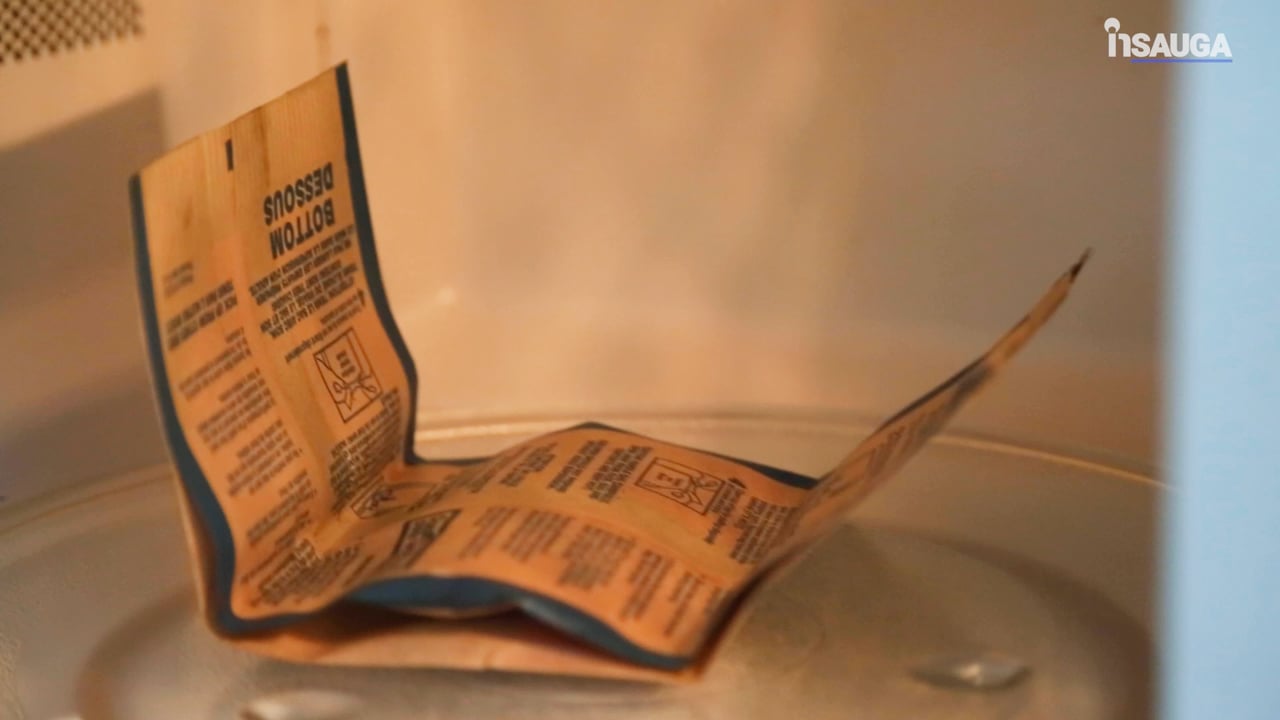 Slide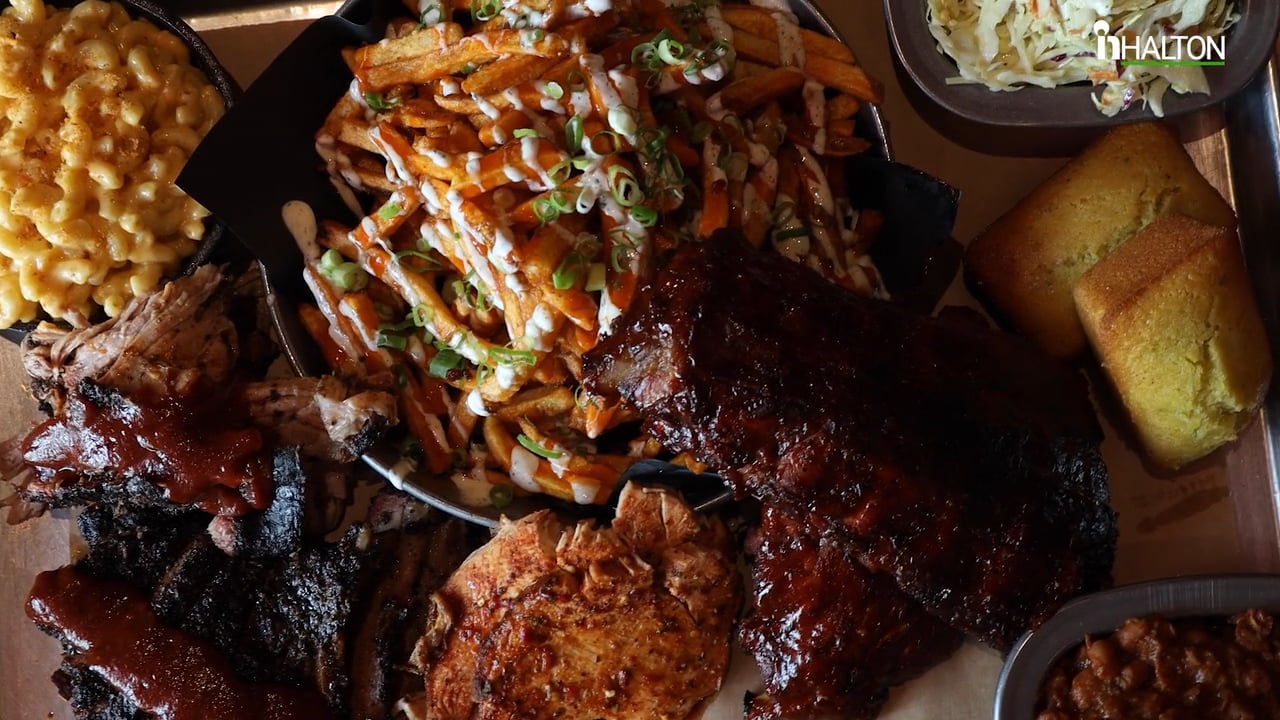 Slide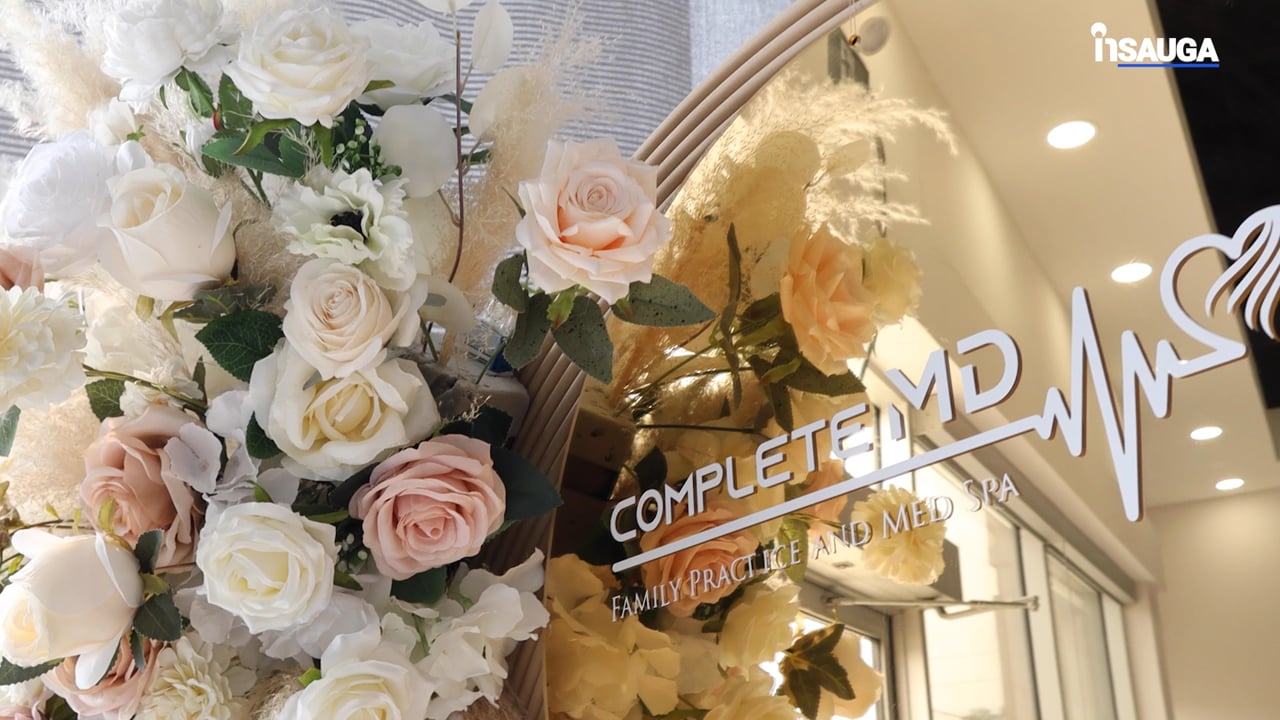 Day 2: Decorative Lights
Turn off and unplug all lights and decorations before leaving the home or going to bed.
Day 3: Smoke Alarms
Install working smoke alarms on every storey of your home and outside all sleeping areas.
Day 4: Carbon Monoxide (CO) Alarms
Install working CO alarms beside ALL sleeping areas.
Day 5: Home Escape Plans
Create an escape plan with your family.
Day 6: Electrical Cords and Outlets
Do not overload electrical outlets.
Day 7: Portable Heaters
Unplug portable heaters when you leave the room or go to bed.
Day 8: Candles
Before leaving the room or going to bed, blow out candles.
Day 9: Matches
Keep matches and lighters out of the reach of children.
Day 10: Cooking
Cooking is the #1 cause of home fires. STAY in the kitchen while cooking. If you must leave, turn off the stove.
Day 11: Smokers' Materials
Smoking is the leading cause of fatal fires. Use large, deep ashtrays that cannot be knocked over. Encourage smokers to smoke outside. Do not carelessly toss cigarettes off balconies. Do not extinguish cigarettes in plant pots, which may contain a mixture of peat moss, shredded wood and bark that can easily ignite. Never smoke in bed. Before you dispose of butts and ashes, make sure they are out. Put them in water or sand. Empty ashes into a metal container – not the garbage can – and put it outside. Avoid smoking when drowsy or under the influence of alcohol – alcohol is a factor in many smoking-related fires.
Day 12: Be Responsible
Use alcohol and recreational drugs responsibly. Do not cook, smoke, or drive while under the influence of alcohol or recreational drugs.
For more holiday fire safety tips visit www.Brampton.ca.
insauga's Editorial Standards and Policies
advertising