How Much Time Do Boomers in Halton and Beyond Spend Online?
Published October 17, 2017 at 1:19 pm
Do you rely on your kids to set up your iPhone for you, pair your bluetooth speaker, or download Spotify?
Do you rely on your kids to set up your iPhone for you, pair your bluetooth speaker, or download Spotify?
The technology gap between Boomers and other generations, including Millennials, isn't as wide as you may think, a new survey from TD Bank Group finds.
Half of Boomers (50 per cent) spend more than 15 hours a week on the Internet, while 58 per cent of Millennials spend the same amount of time online, according to the survey.
Overall, Boomers are using the Internet to do day-to-day tasks, such as read the news (77 per cent), shop (66 per cent), and stay connected with family and friends (64 per cent).
Videos
Slide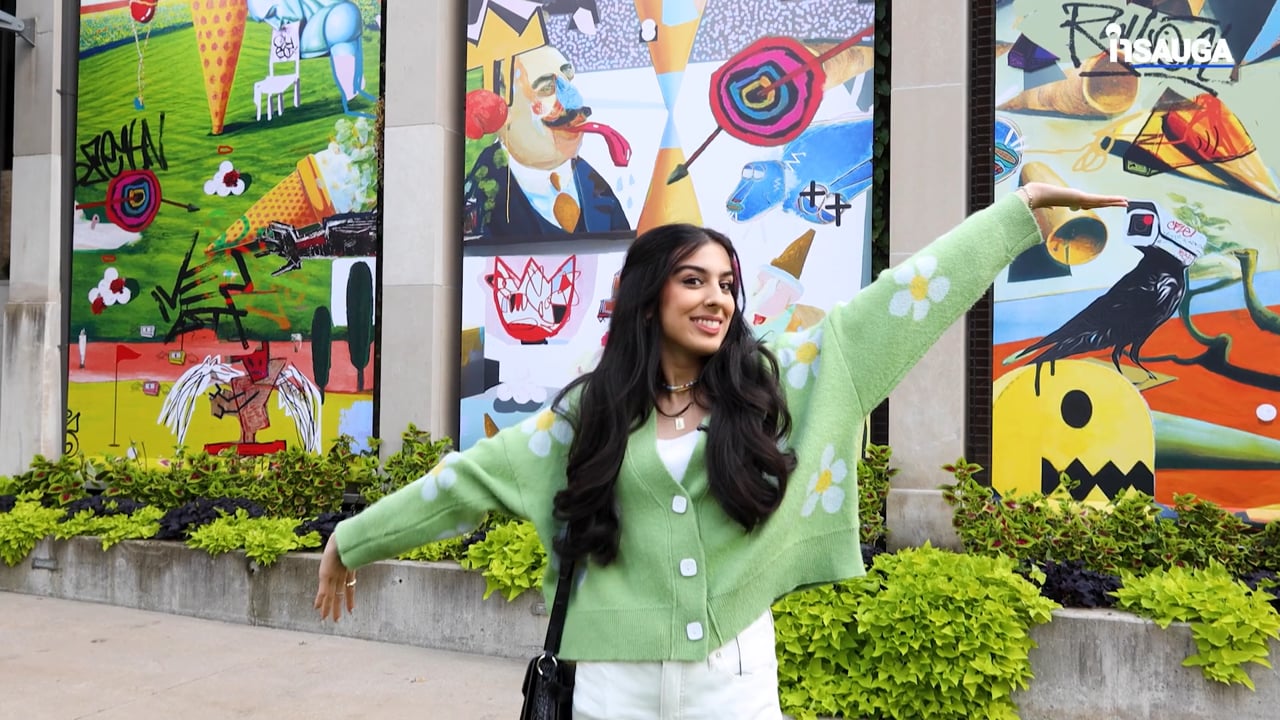 Slide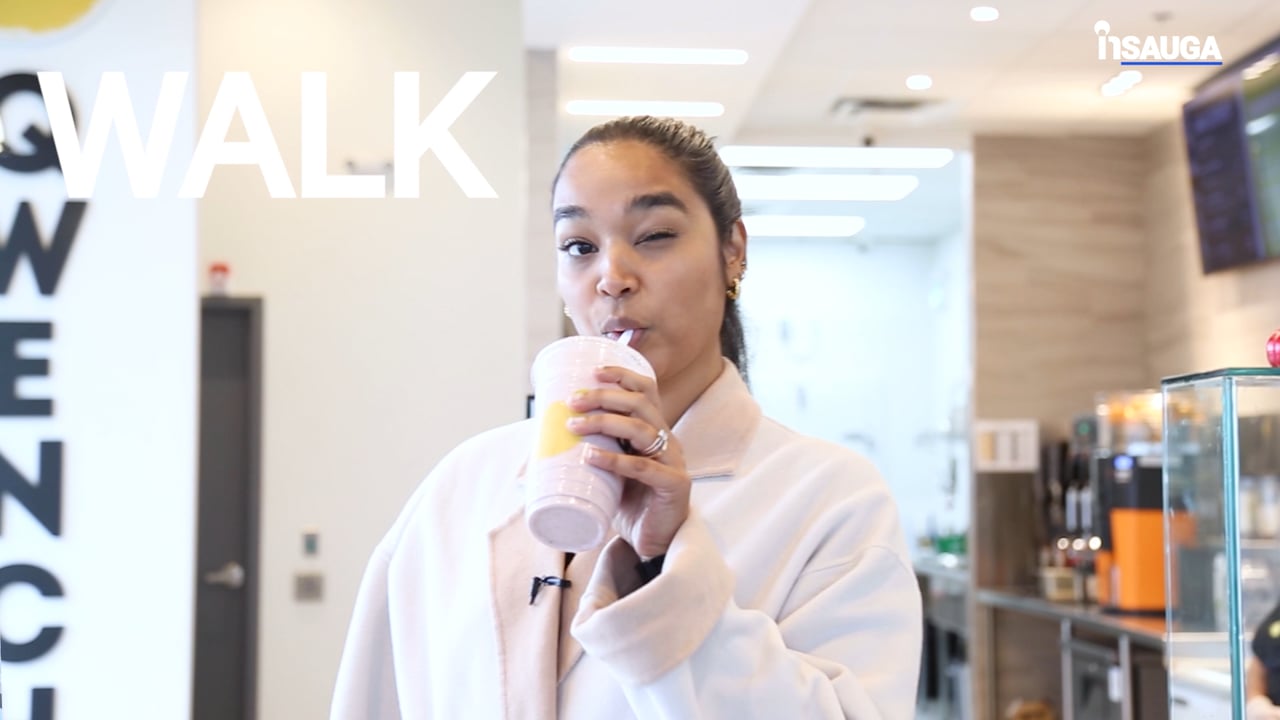 Slide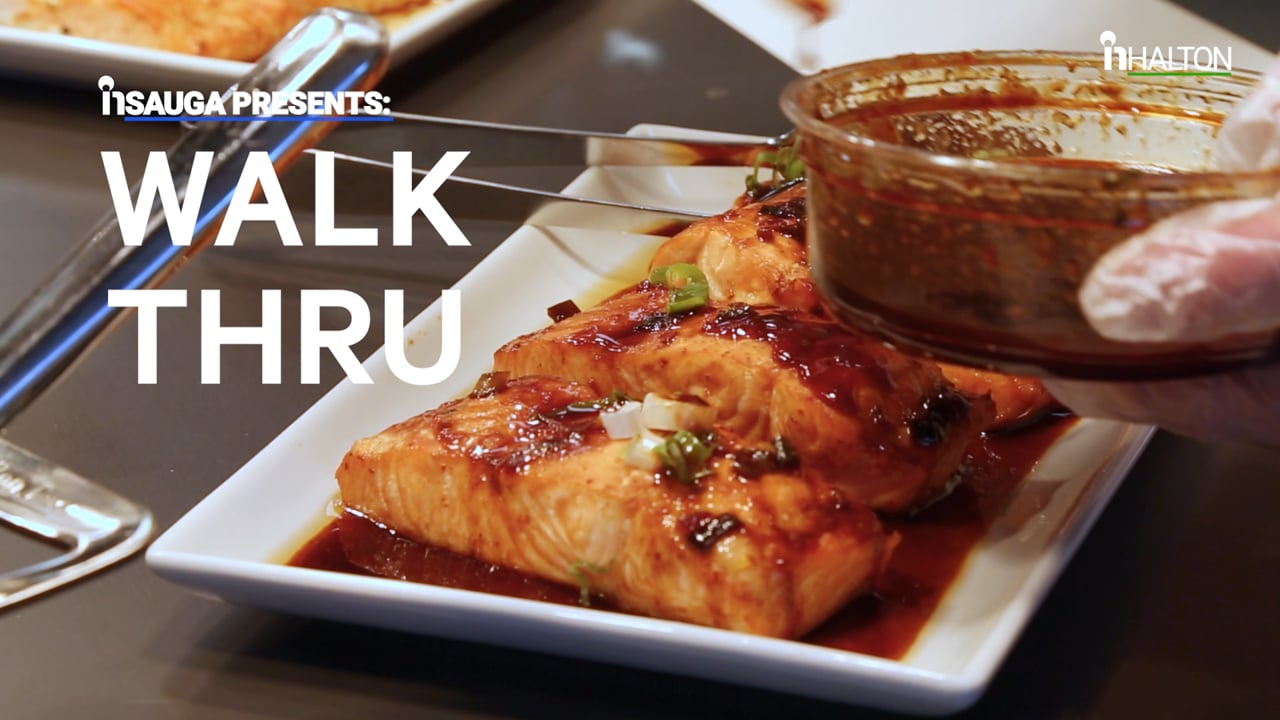 Slide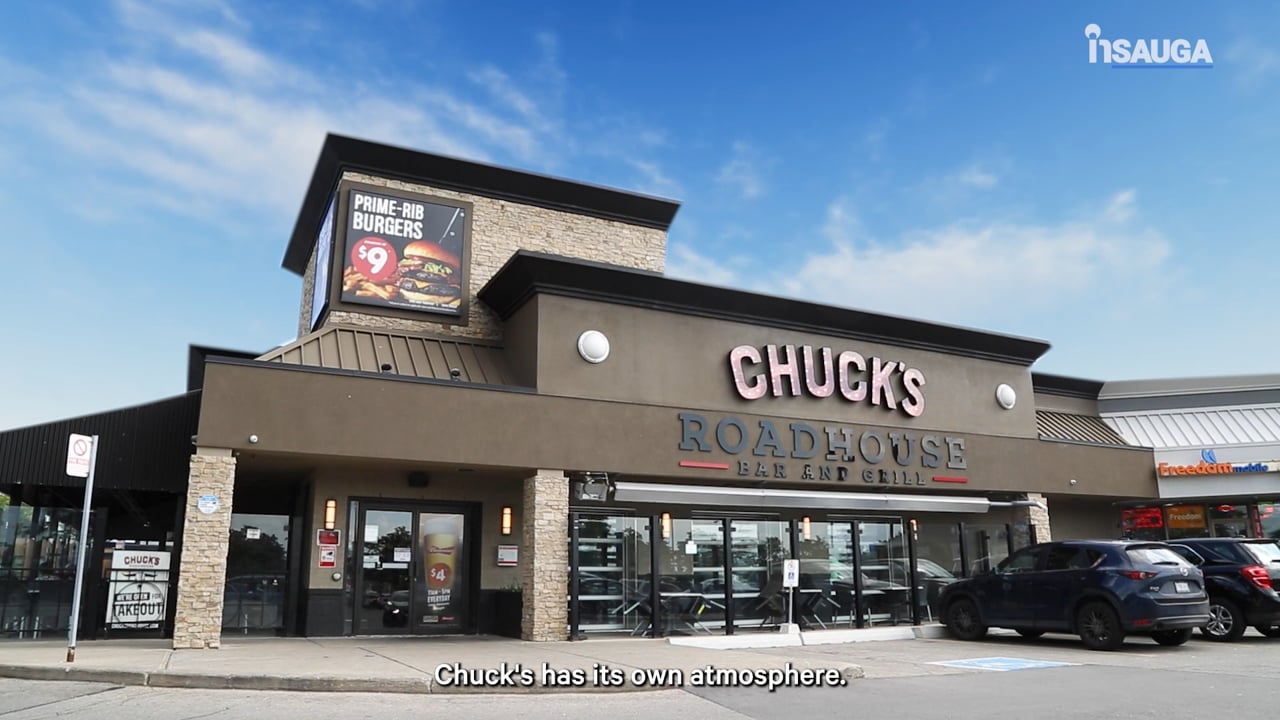 Slide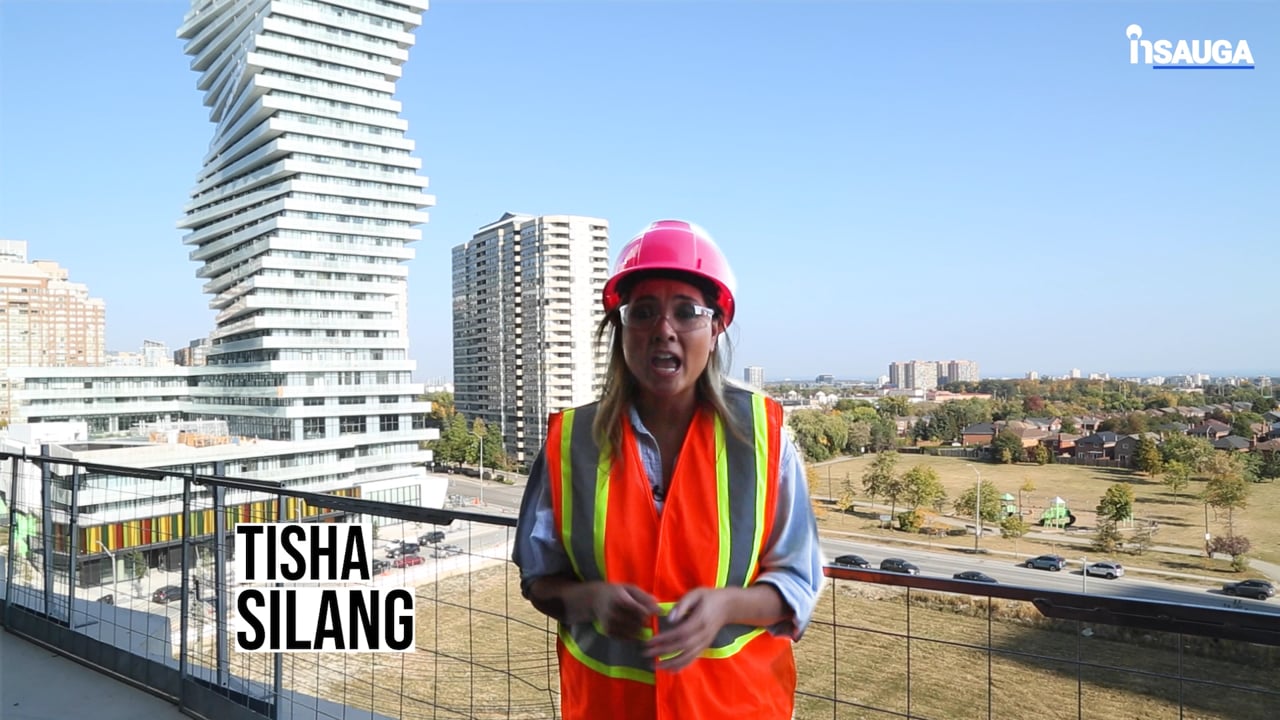 Slide
Slide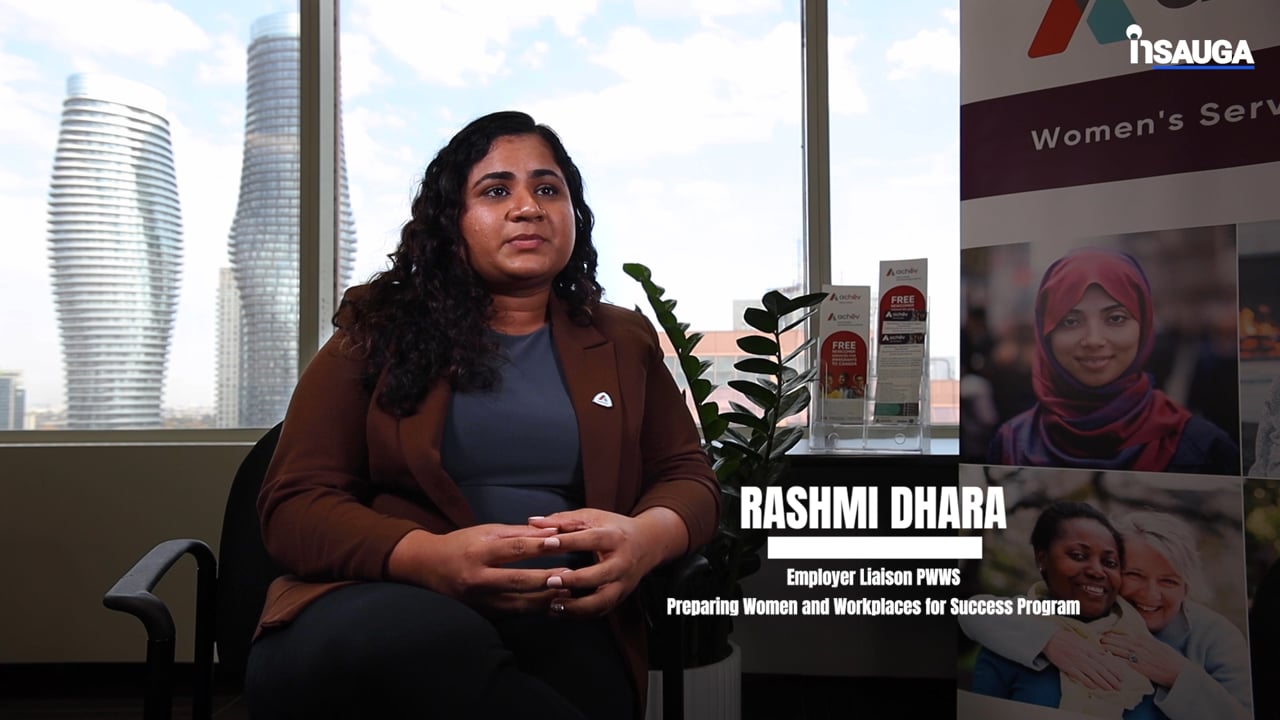 Slide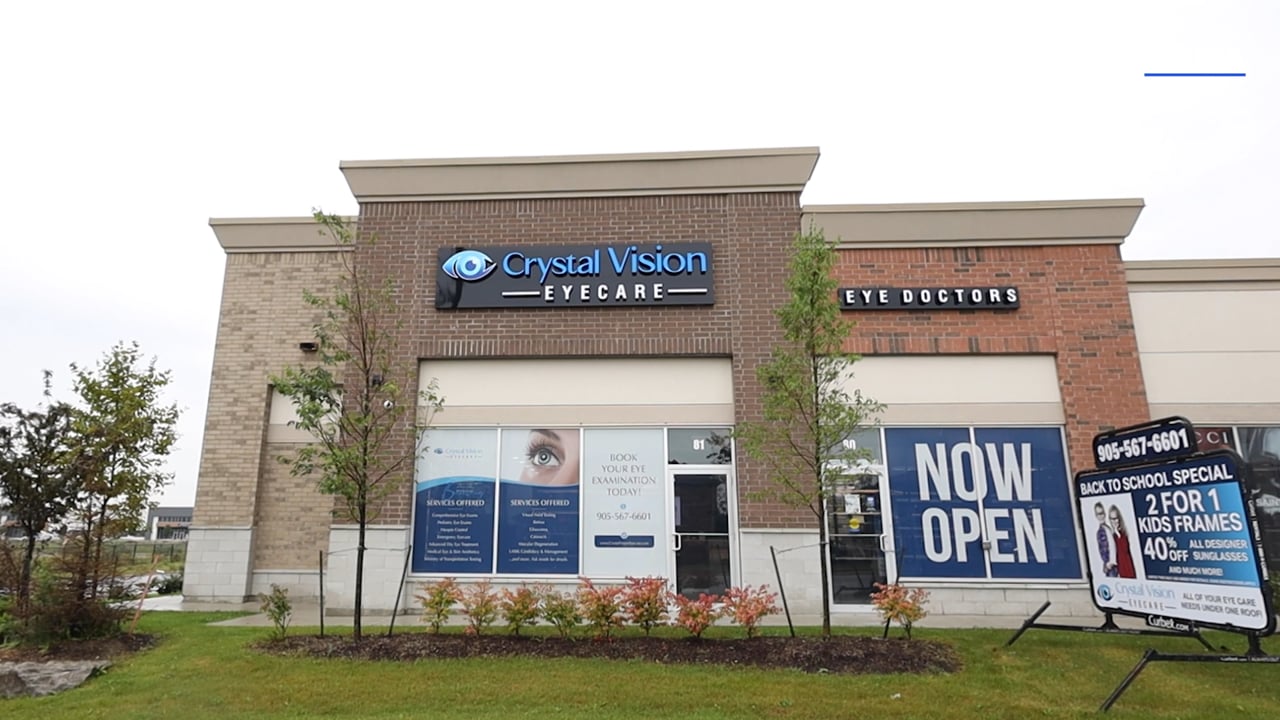 Slide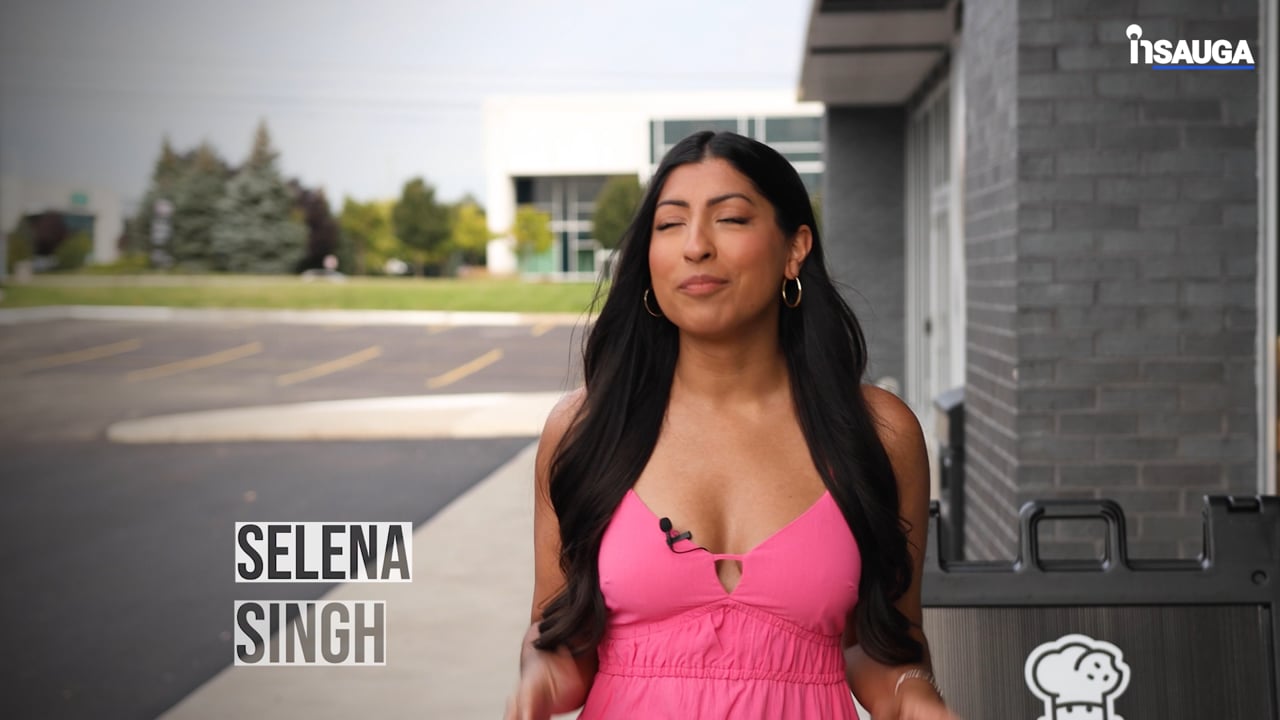 Slide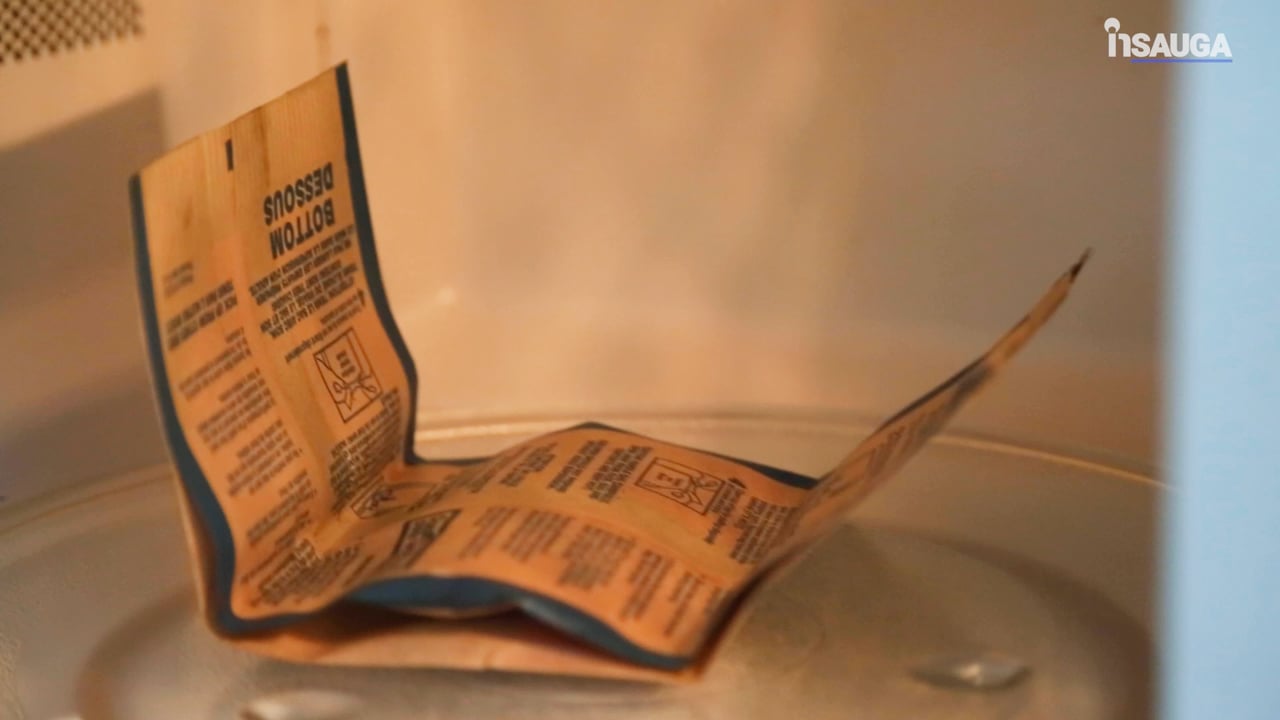 When it comes to matters of personal finance, over three-quarters (79 per cent) of Boomers use the Internet to do their banking; however, only 16 per cent of this figure use the Internet to manage their investments.
"There's a misperception that investing is this complicated, time consuming activity," said associate vice-president at TD Direct Investing Jeff Beck.
"Most people would be surprised at how quickly they can become confident managing their investments online."
For Boomers interested in test-driving online investing, TD Direct Investing offers the following DIY tips:
Don't be shy:
The gap between Boomers who bank online and those who invest online can be attributed to the fact that many in this cohort are unfamiliar or uncomfortable with online investing tools.
Of the Canadians who remember the arrival of the colour TV, two-thirds (66 per cent) say that they would invest online if they could ask someone questions about their investment activity and almost half (42 per cent) would feel more comfortable if they had additional information about online investing.
However, self-directed investors do have access to one-on-one support and educational resources, depending on what platform they decide to use to invest.
Invest within your comfort zone:
An overwhelming majority of Boomers (94 per cent) like to use the Internet because it's convenient, while 84 per cent are attracted to online use because it's easy.
However, over three quarters (79 per cent) of Boomers say they don't manage their portfolios online because they don't know enough about investing, while nearly a quarter of this demographic (22 per cent) said they don't have enough time to invest on their own.
Remember it's completely up to you how much time you want to spend managing your portfolio, as well as how much you would like to invest once you're up and running.
Once you're more confident with your investment strategies and knowledge you may decide to manage it all on your own.
Following investment specialists on Twitter is a great way to help stay informed and engaged on timely topics and investment trends.
You're in charge:
Remember: self-directed investing puts you in the driver's seat. According to the TD survey, 62 per cent of Boomers who manage their investments online do so because they like the flexibility of investing when they want, where they want.
Online brokerages offer quick and convenient access to the markets, investor portfolios and performance tracking – whether online, mobile, tablet or over the telephone – letting clients invest when and how they want.
Once you get used to the practice of investing online, you'll be able to tailor a personalized strategy to meet your specific financial goals.
insauga's Editorial Standards and Policies
advertising