How many places around the world are named Brampton?
Published August 27, 2022 at 11:33 am
While we all know there can only be one true Brampton, you may be surprised to hear just how many other places in the world share the same name as the Canadian city.
Whether it's an island, township, or a village in England – have a gander at all the different Brampton's of the world and see which ones you have heard of before.
---
Brampton Island
Brampton Island is one of the 70 Cumberland Islands, located in Queensland, Australia. As you might expect from a beautiful island with a resort, the area has become a popular vacationing spot, which makes it something you may want to consider the next time you're travelling. Plus, it gives you the opportunity to tell your friends and family you're going on vacation to Brampton, and enjoy the confused look on their faces.
---
Brampton, Cambridgeshire
Videos
Slide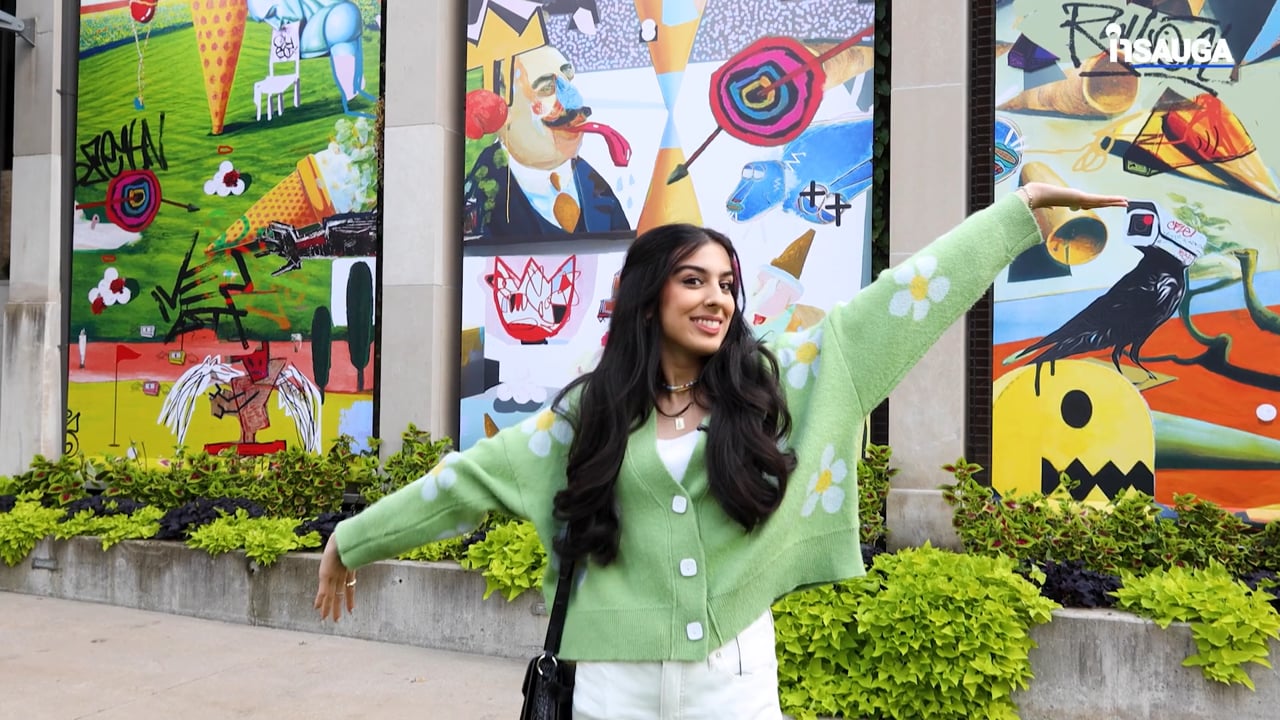 Slide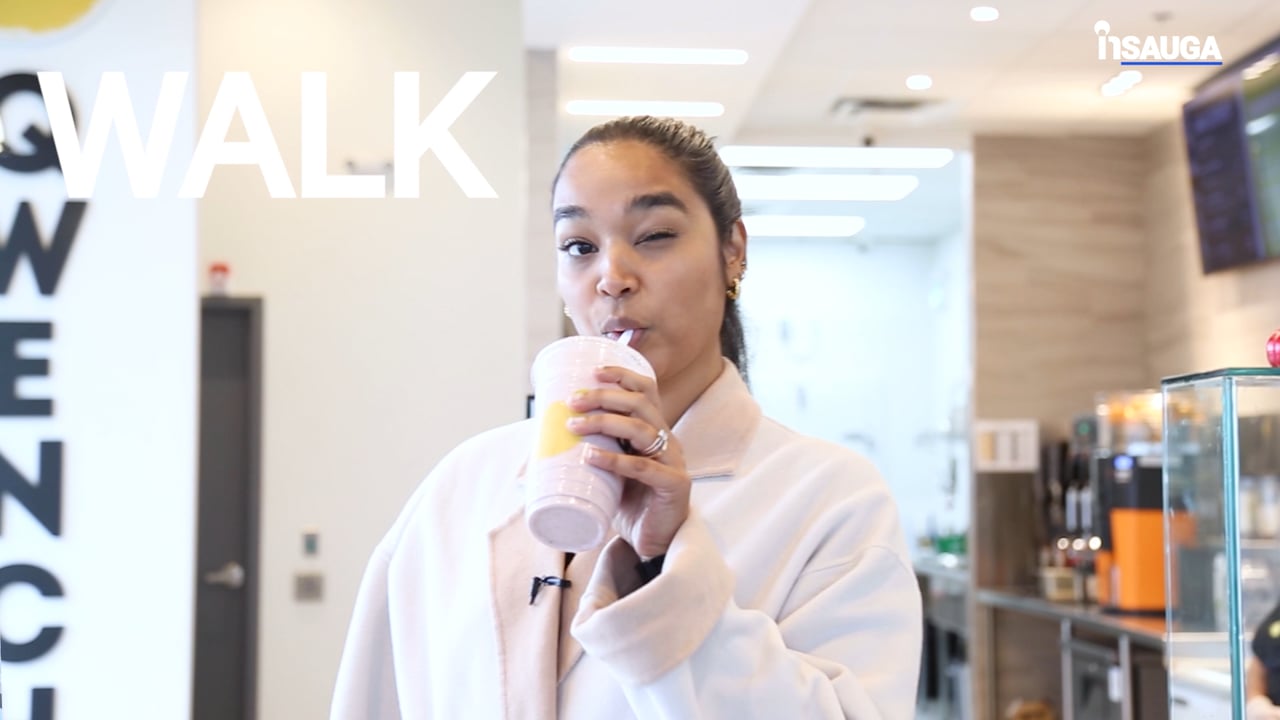 Slide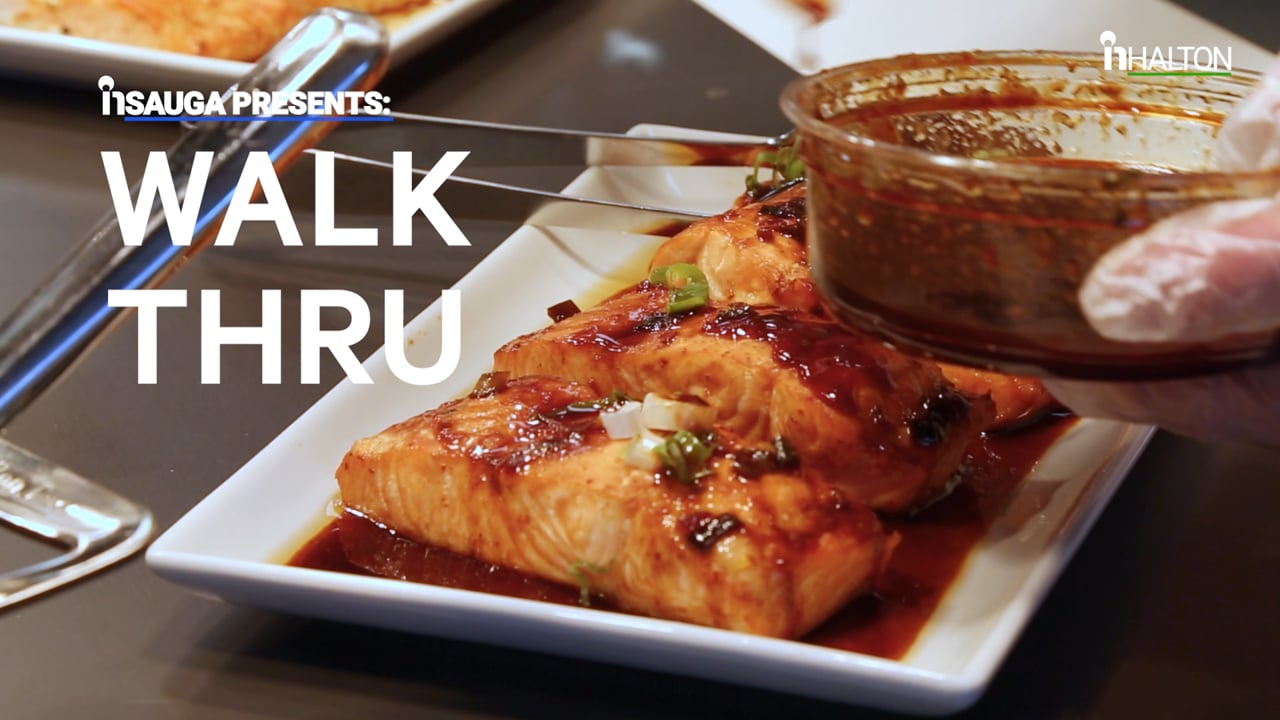 Slide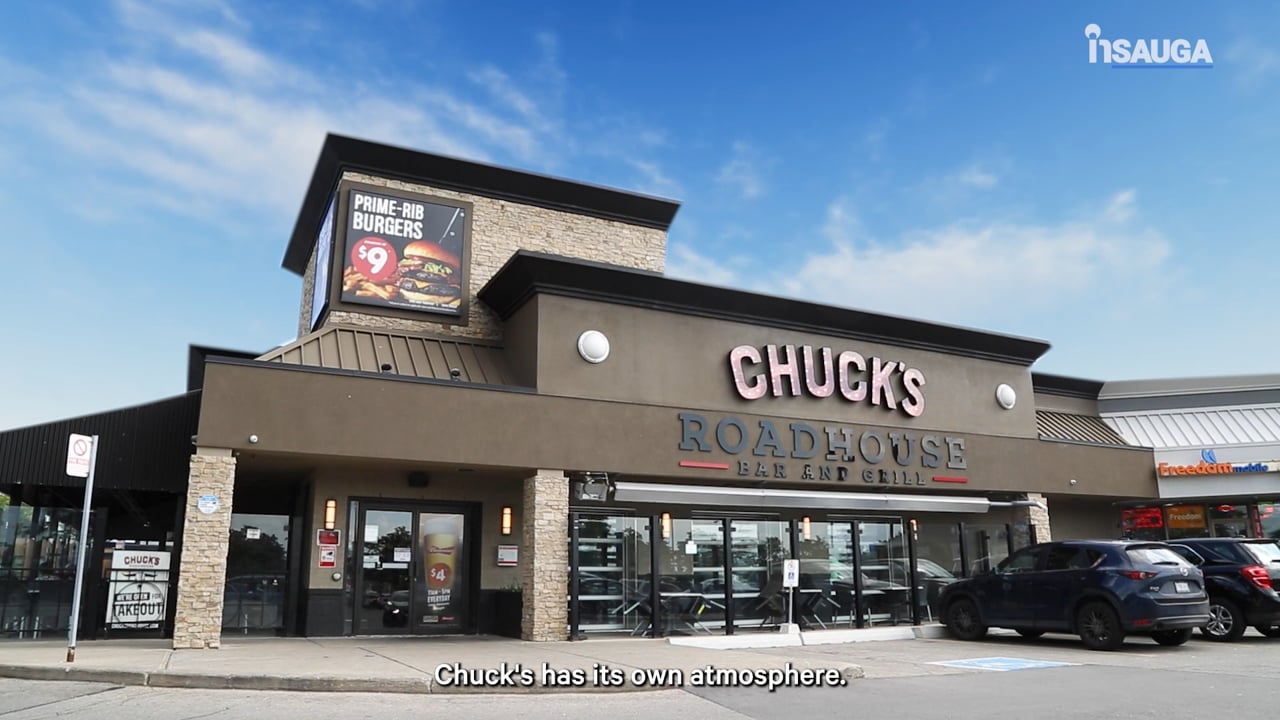 Slide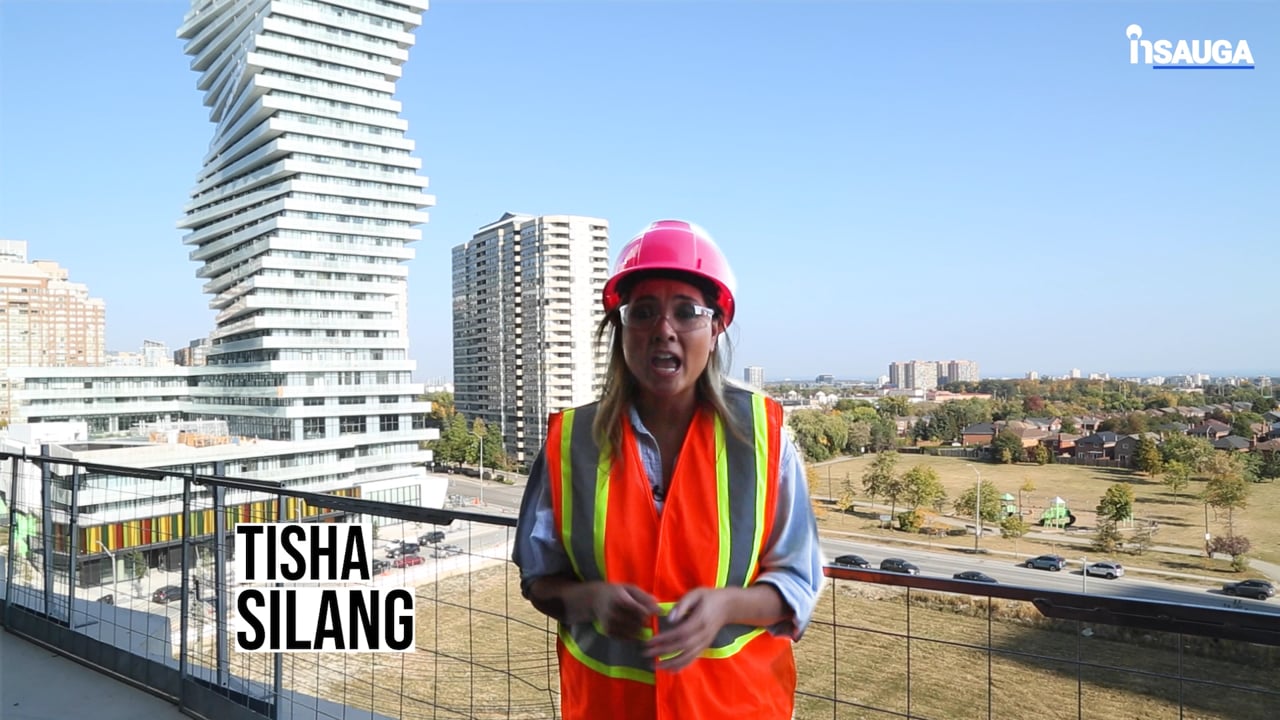 Slide
Slide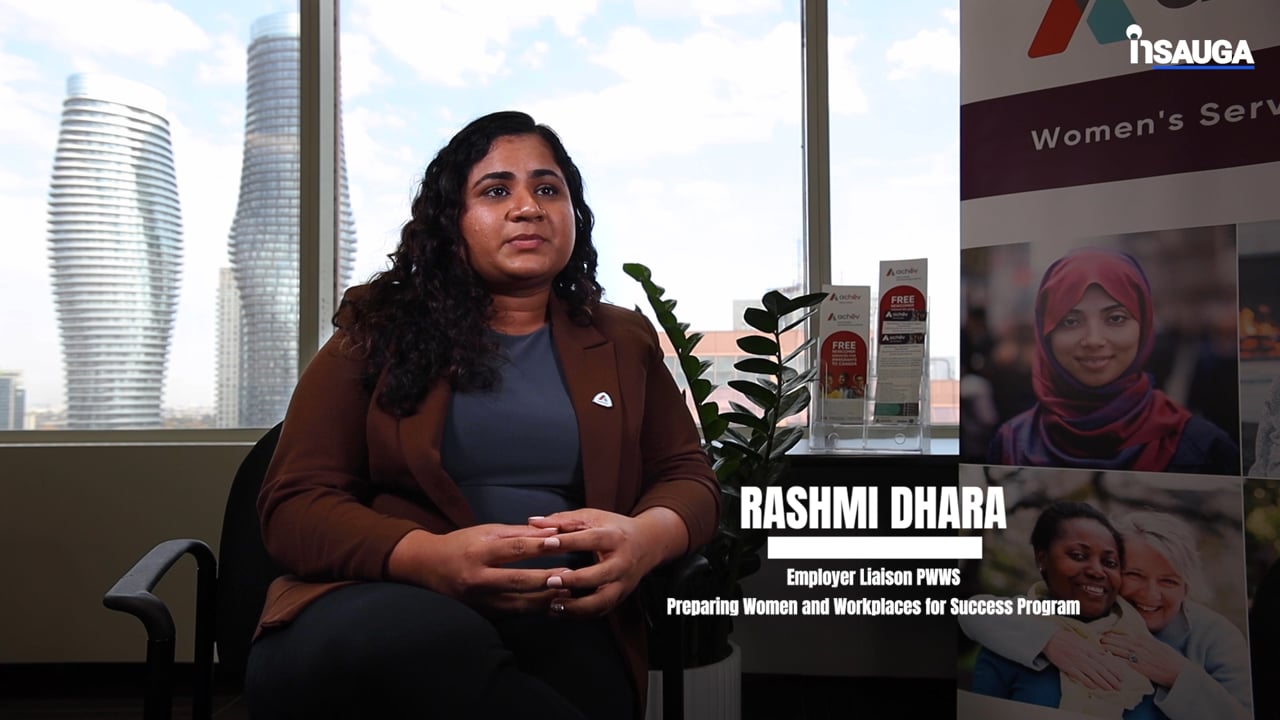 Slide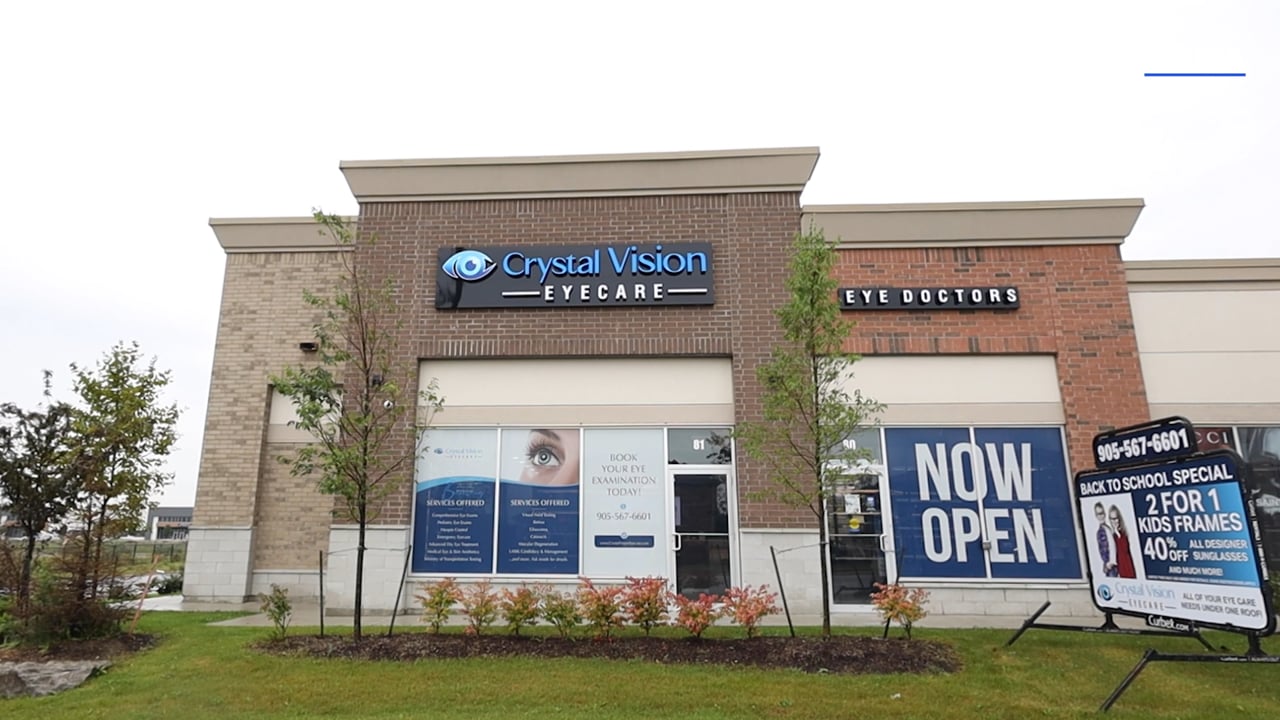 Slide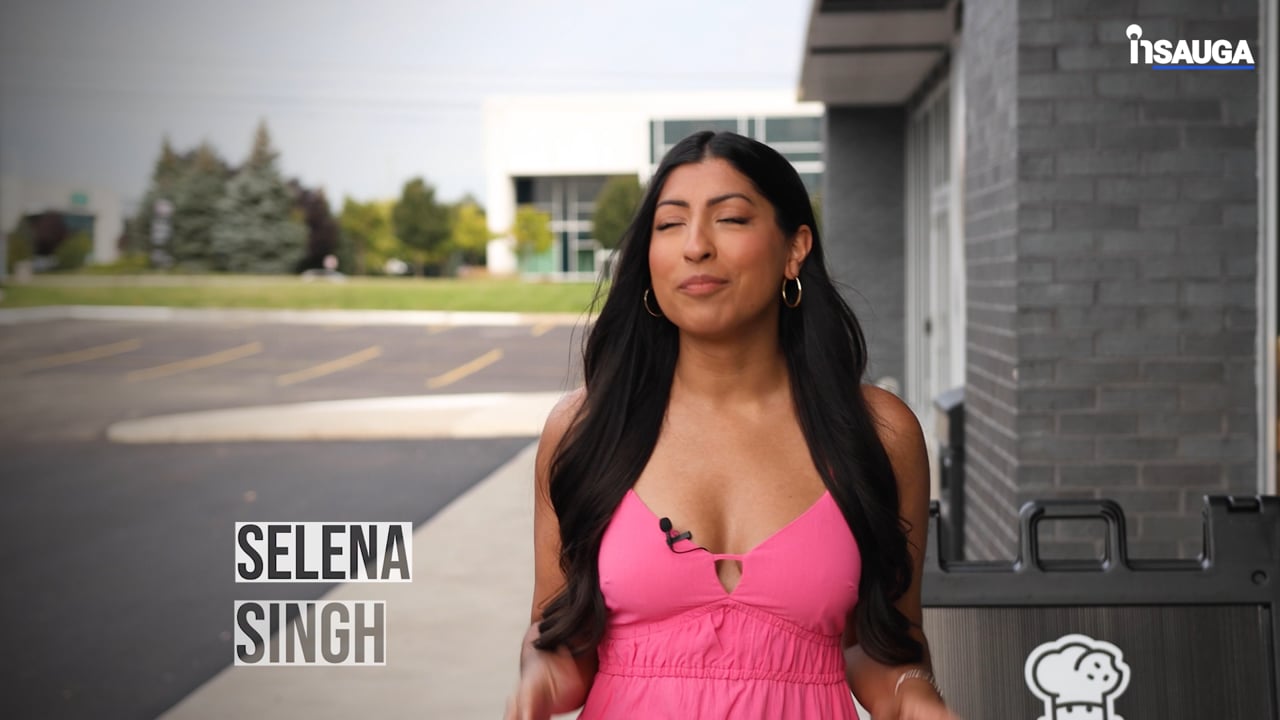 Slide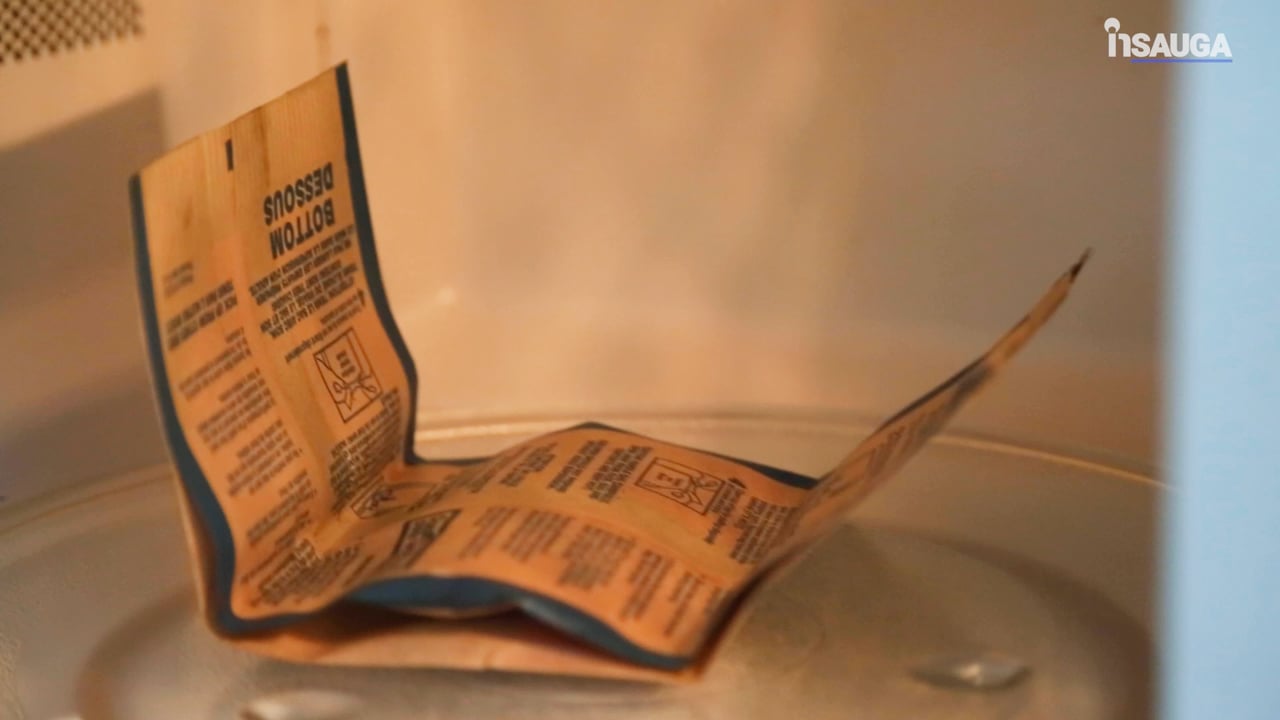 This Brampton is a small village located in the county of Cambridgeshire in England. While its population is nowhere near as bustling as that of Brampton, Ontario (pop. 4,862 according to the 2011 UK census), the village boasts its own rich history, beautiful scenery, and numerous businesses including hotels and pubs.
---
Brampton, Derbyshire
A small town in the county of Derbyshire, England, the area used to be known for something called the Brampton Mile: A stretch of pubs about a mile long that citizens would often visit for their nights out. The 2011 census states that the population of Brampton is roughly around 1,201 people.
---
Brampton, Eden and Brampton, Carlisle
England apparently can't get enough of its Bramptons. Case in point: Two separate towns with the same name both located in the county of Cumbria in North West England. The former is a small village in Cumbria's Eden district, while the latter is described as a small market town within the City of Carlisle district.
---
Brampton Township, Sargent County
This Brampton is described as a civil township located in Sargent County, in the American state of North Dakota. It's likely the smallest Brampton of the bunch, with a population of only about 60 residents, and has a Brampton Cemetery located outside city limits.
---
Other Notable Bramptons (all in the UK):
Brampton, Lincolnshire
Brampton, Suffolk
Brampton, Norfolk
Brampton Bierlow, South Yorkshire
Brampton Bryan, Herefordshire
insauga's Editorial Standards and Policies
advertising