Housing sales increase across the country during February
Published March 17, 2020 at 1:28 am
Home sales increased in Canada during the month of Februrary.
According to the Canadian Real Estate Association (CREA), home sales increased by 5.9 per cent across the country in February.
This increase was one of the largest month-over-moth increases over the past 10 years.
Additionally, the number of newly-listed properties increased by 7.3 per cent.
Further, 15 per cent of the increase in these sales came in the Greater Toronto Area.
Moreover, February 2020 saw an increase in home sales by 26.9 per cent compared to February 2019.
Videos
Slide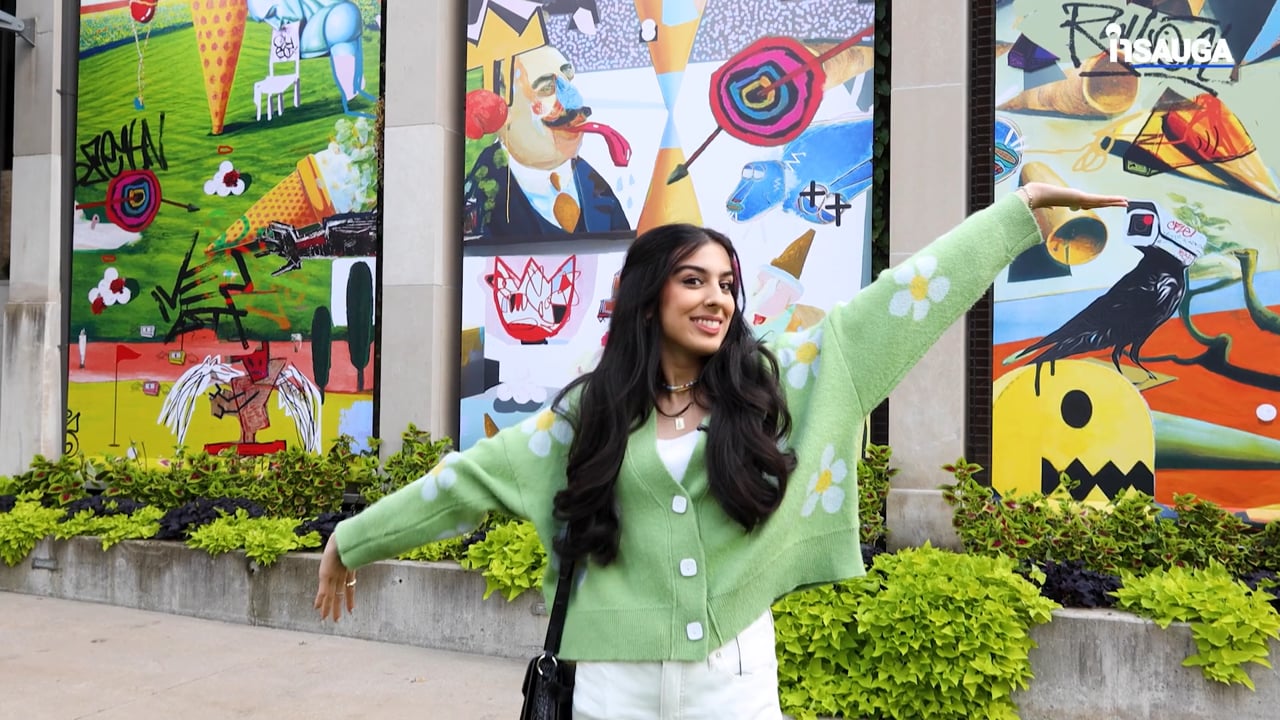 Slide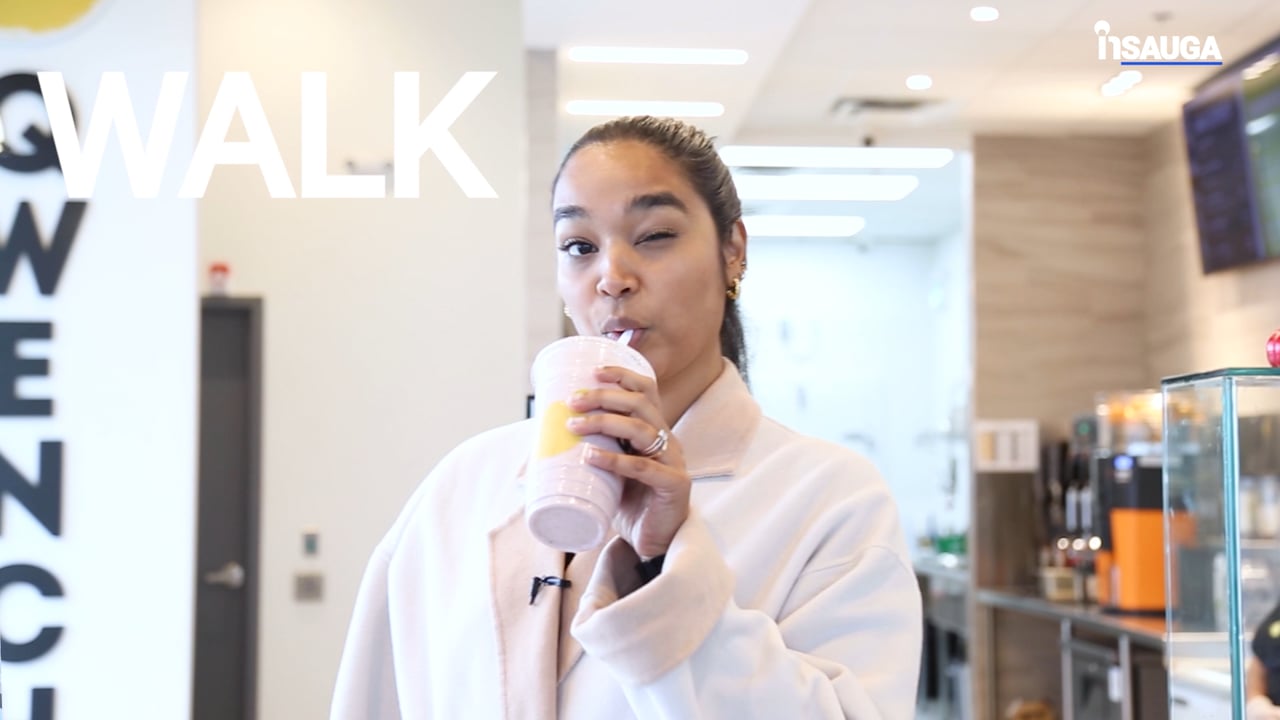 Slide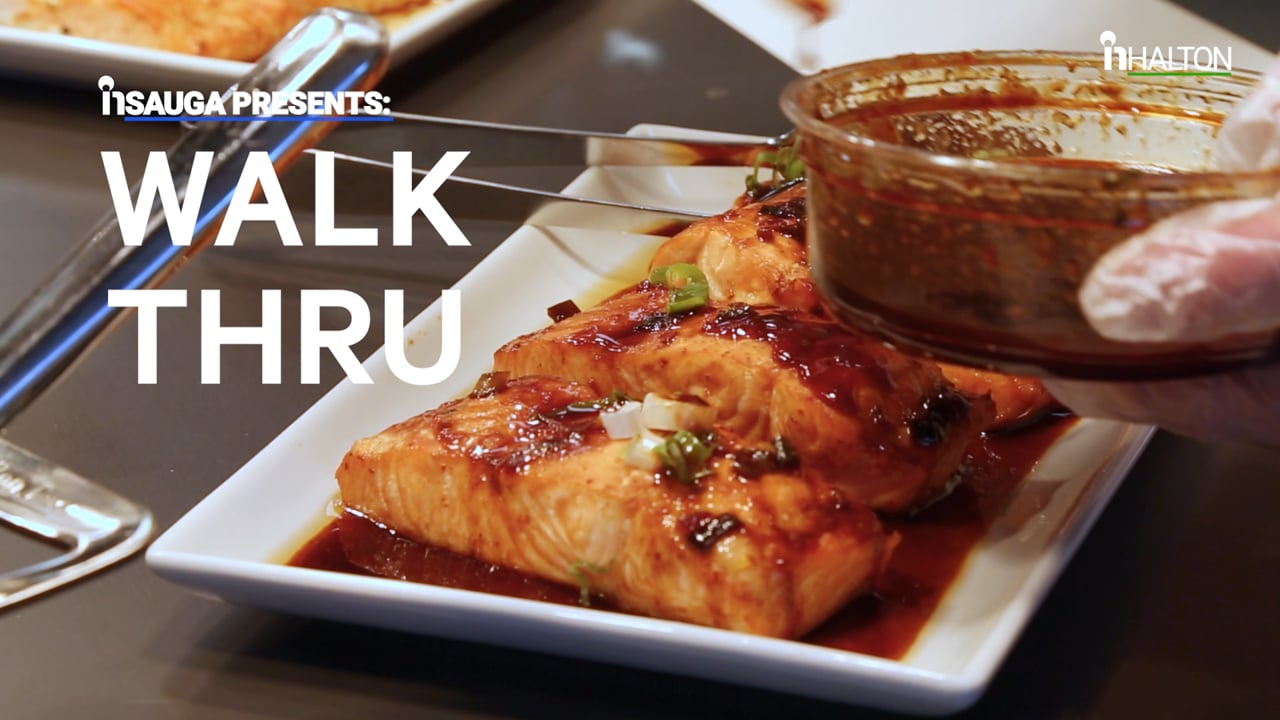 Slide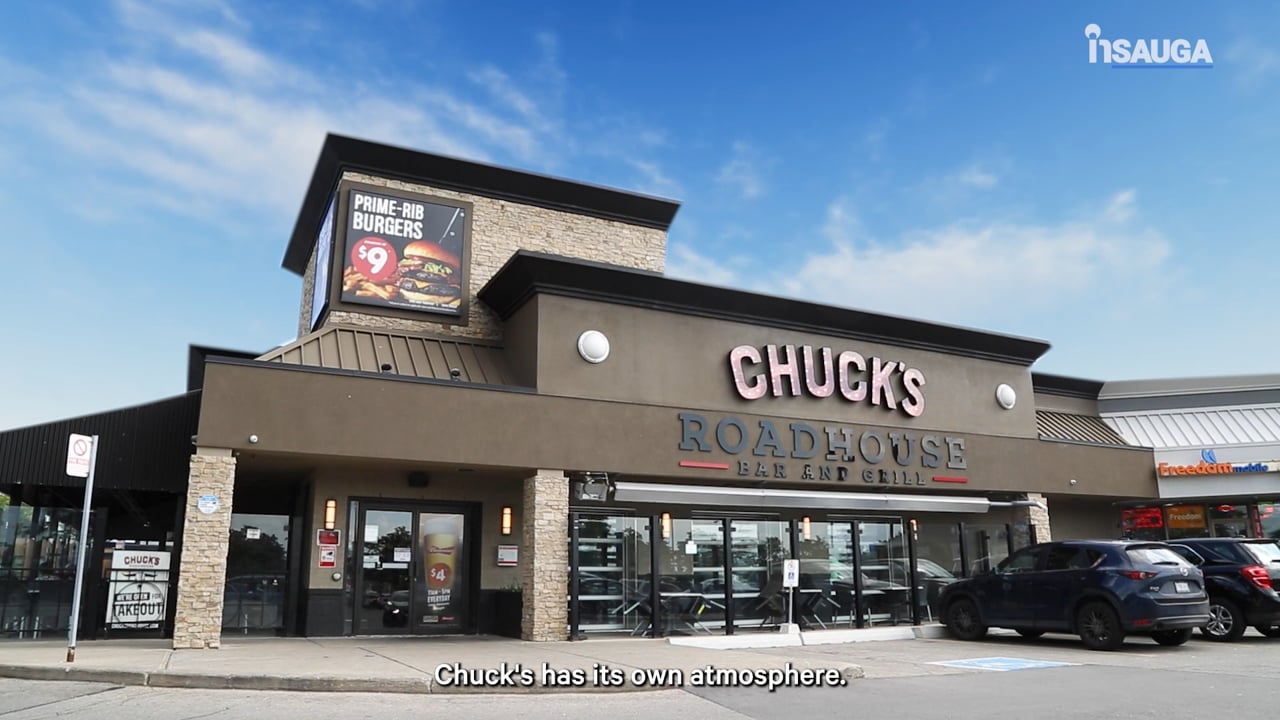 Slide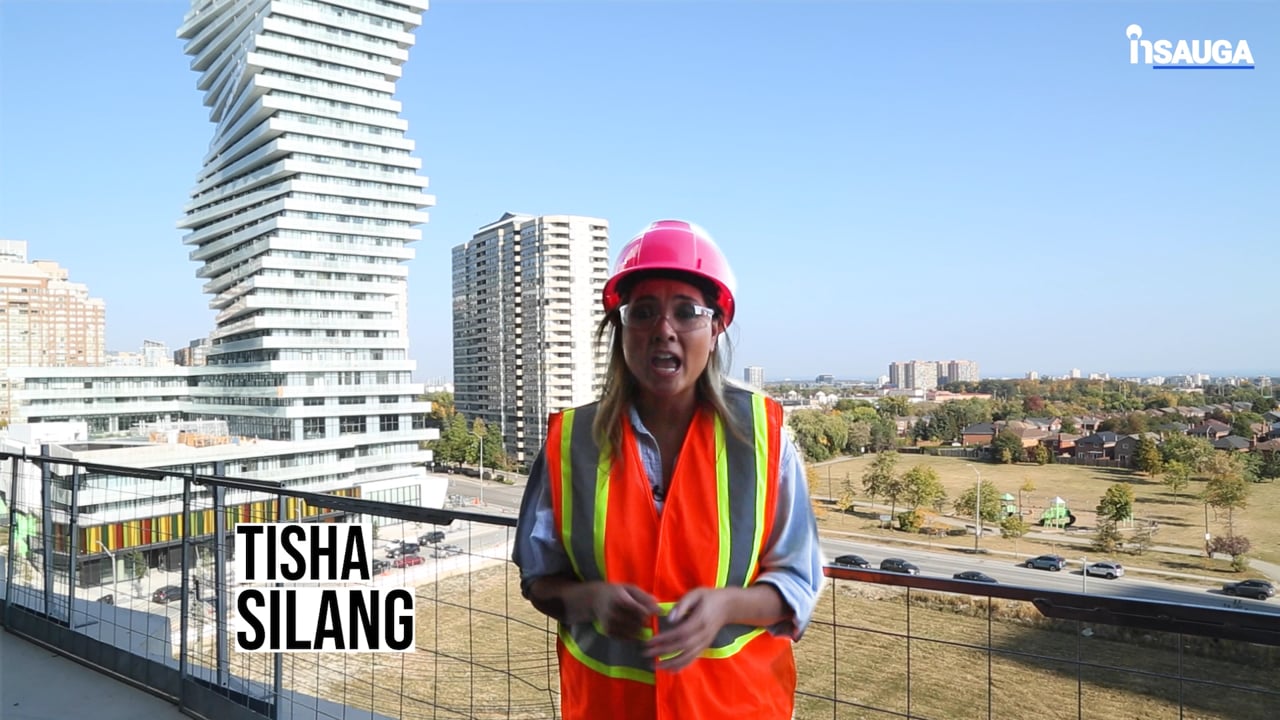 Slide
Slide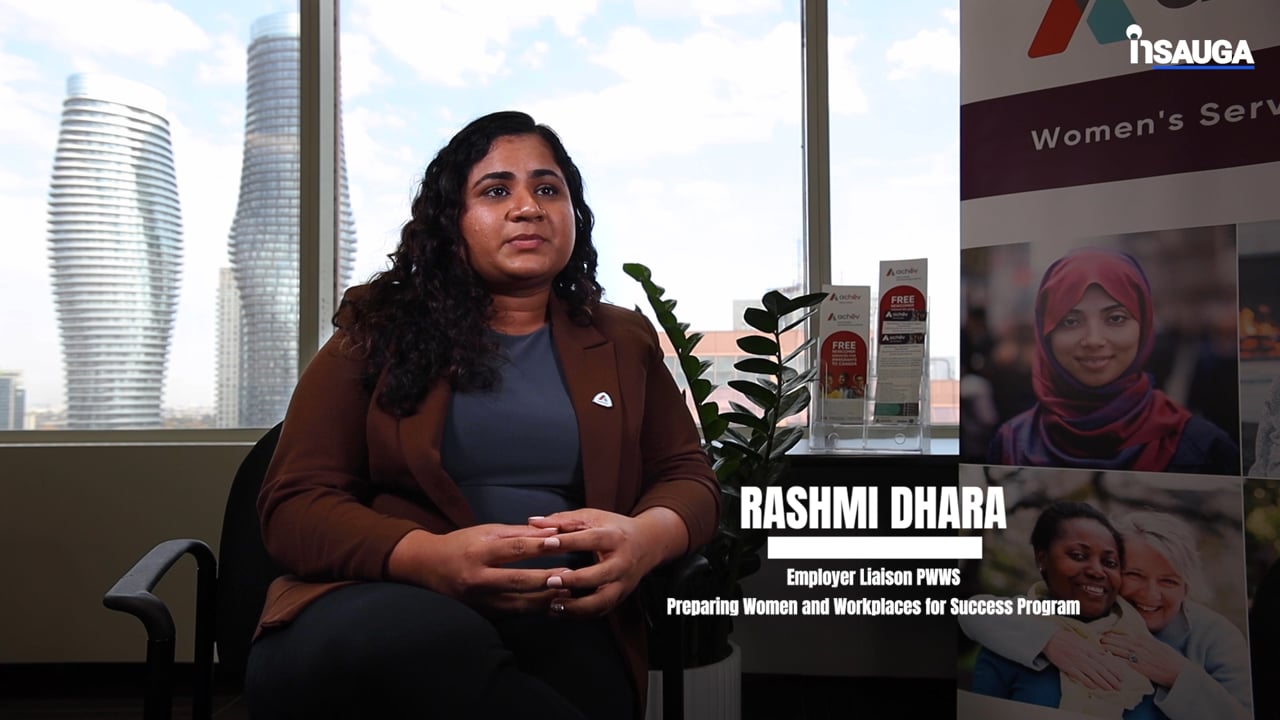 Slide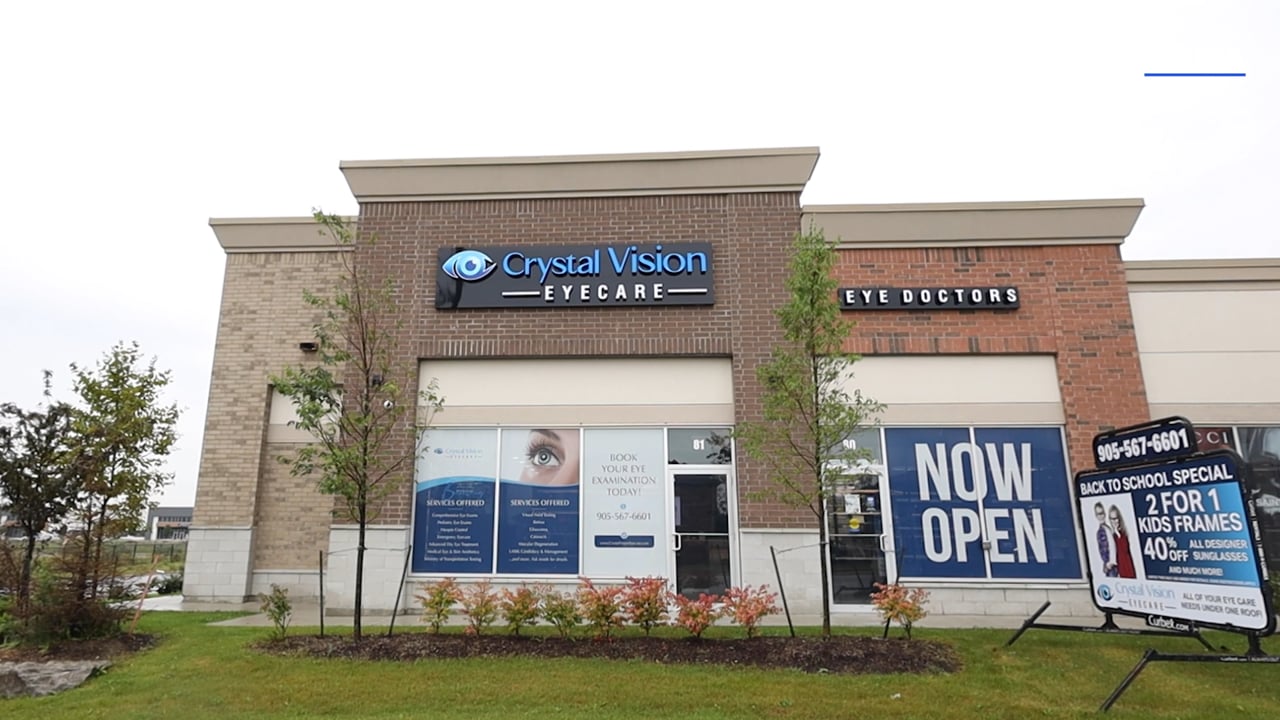 Slide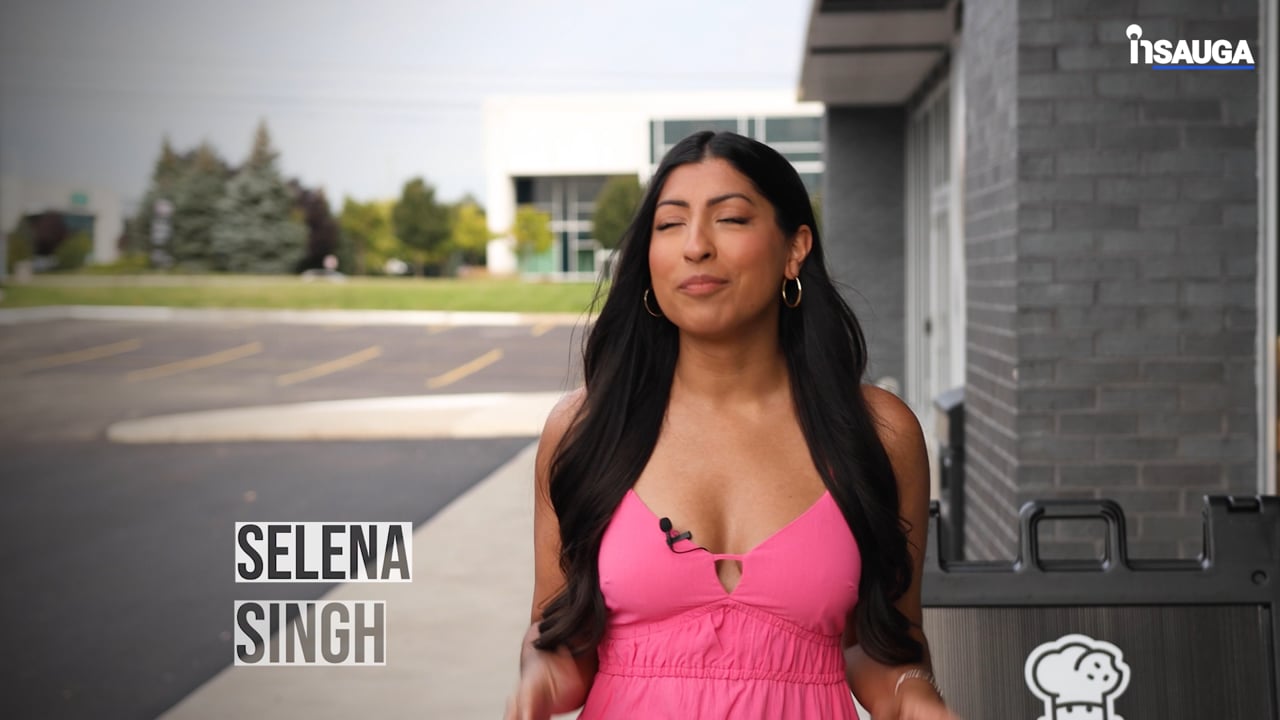 Slide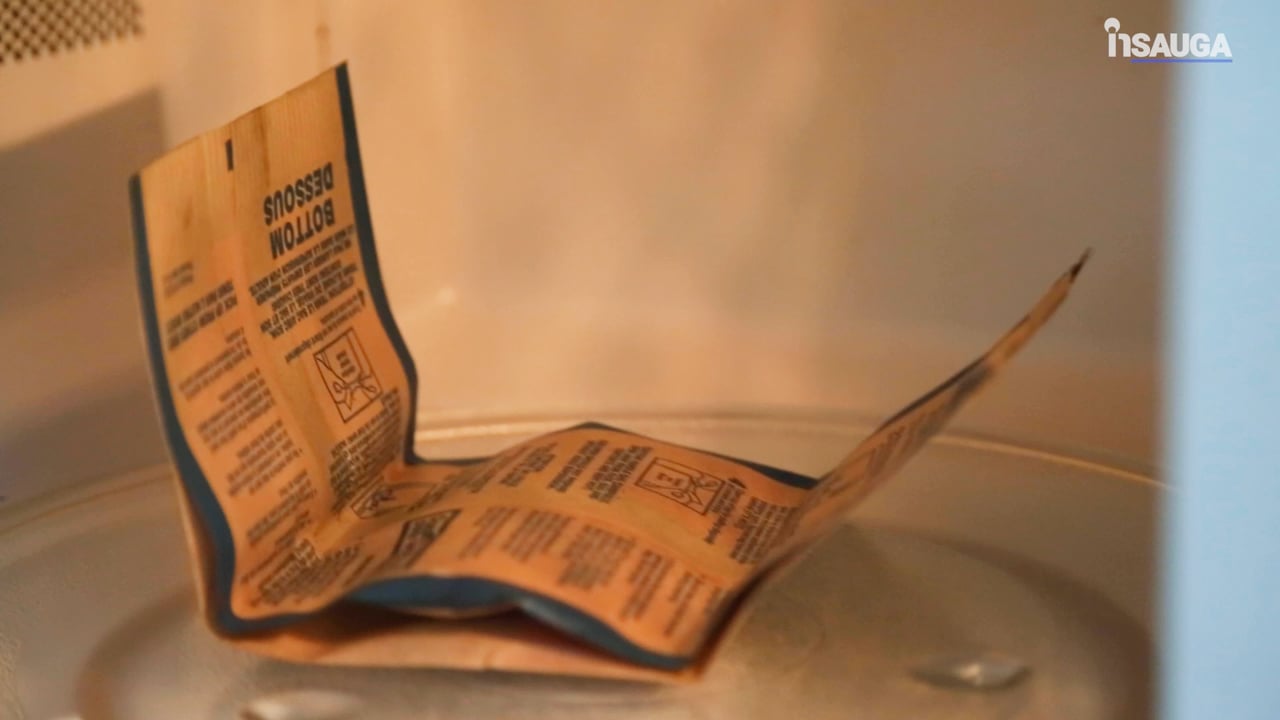 "Home prices are accelerating in markets where listings are in increasingly short supply, specifically in Ontario, Quebec and the Maritimes which together account for about two-thirds of national sales activity," Jason Stephen, president of CREA, said in a news release.
"Meanwhile, ample supply across the Prairies and in Newfoundland and Labrador means increased competition among sellers. Whether you are looking to buy or sell, or both, all real estate is local, and nobody knows that better than a professional REALTOR®, your best source for information and guidance when negotiating the sale or purchase of a home," he continued.
Two-storey homes saw the biggest increase in year-over-year sales–an increase of 6.2 per cent.
As well, apartments came second with an increase of six per cent, one-storey homes came third with an increase of 5.4 per cent, while townhouses finished fourth with an increase of 5.1 per cent.
"Following a quieter than normal December/January period, February saw a burst of new listings in some of Canada's most supply-starved markets, so it was not a surprise that sales were up alongside that increase in new supply," Shaun Cathcart, CREA's Senior Economist, said in the same release.
"There is some question about how much pent-up demand remains in parts of the country where listings have been low for some time now. That said, it will take more than one month of increased new listings to even start to turn some of these markets towards some semblance of balance. In the meantime, expect competition among buyers for available listings to continue to drive prices higher," he continued.
insauga's Editorial Standards and Policies
advertising