House Prices Stay Hot But Stable in Brampton
Published May 8, 2017 at 9:07 pm
Although the housing market is still hot, the average price of detached homes in the 905 region actually dropped slightly last month, according to data recently released by the Toronto Real Estate

Although the housing market is still hot, the average price of detached homes in the 905 region actually dropped slightly last month, according to data recently released by the Toronto Real Estate Board (TREB).
Last month, TREB reported that detached houses in the GTA were going for an astounding $1,124,088. Other housing categories were also growing in price, with semi-detached homes costing buyers about $742,501, towns hitting the market at $690,202 and condos running buyers a shocking $440,950.
The most recent numbers are still quite high, but they didn't climb astronomically month-over-month (which perhaps has something to do with more robust inventory hitting the market in time for spring).
According to TREB, detached houses sold for an average of $1,098,827–a little down from March's astronomical numbers. As for other types of housing, semi-detached homes are selling for 727,218, townhomes are going for 673,942 and condos are running buyers about $449,792 (which is actually up from last month).
Videos
Slide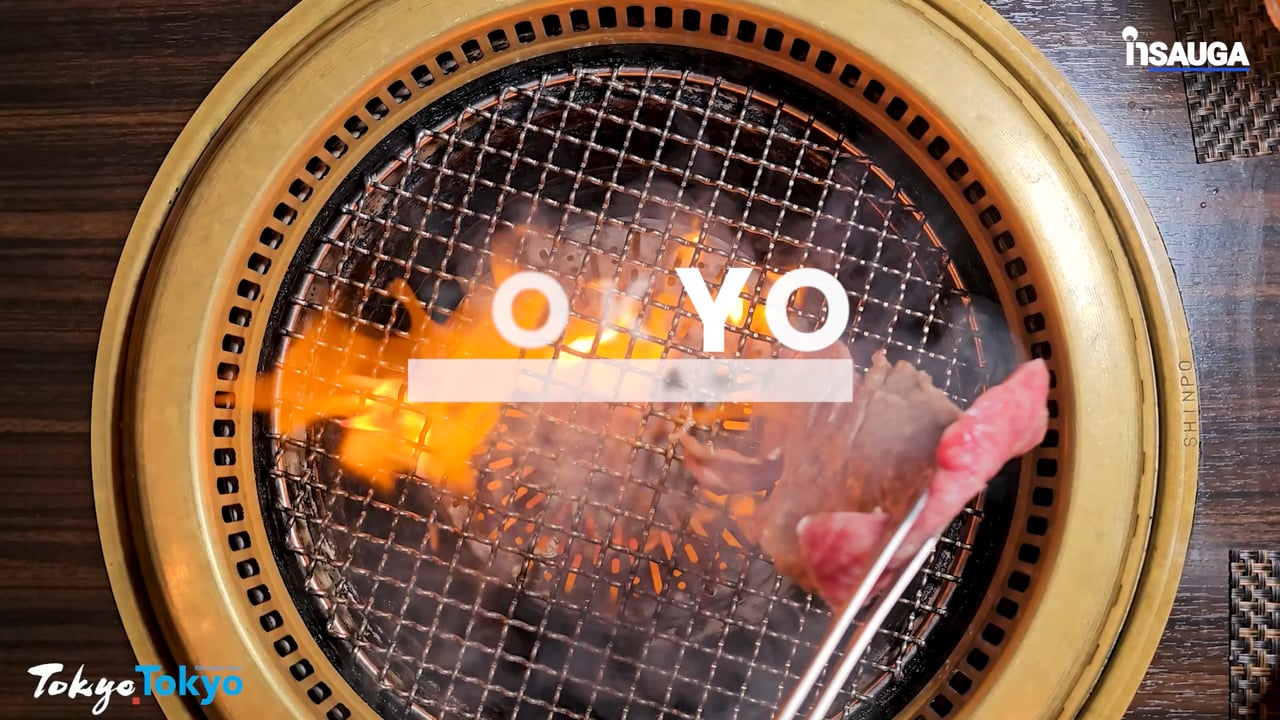 Slide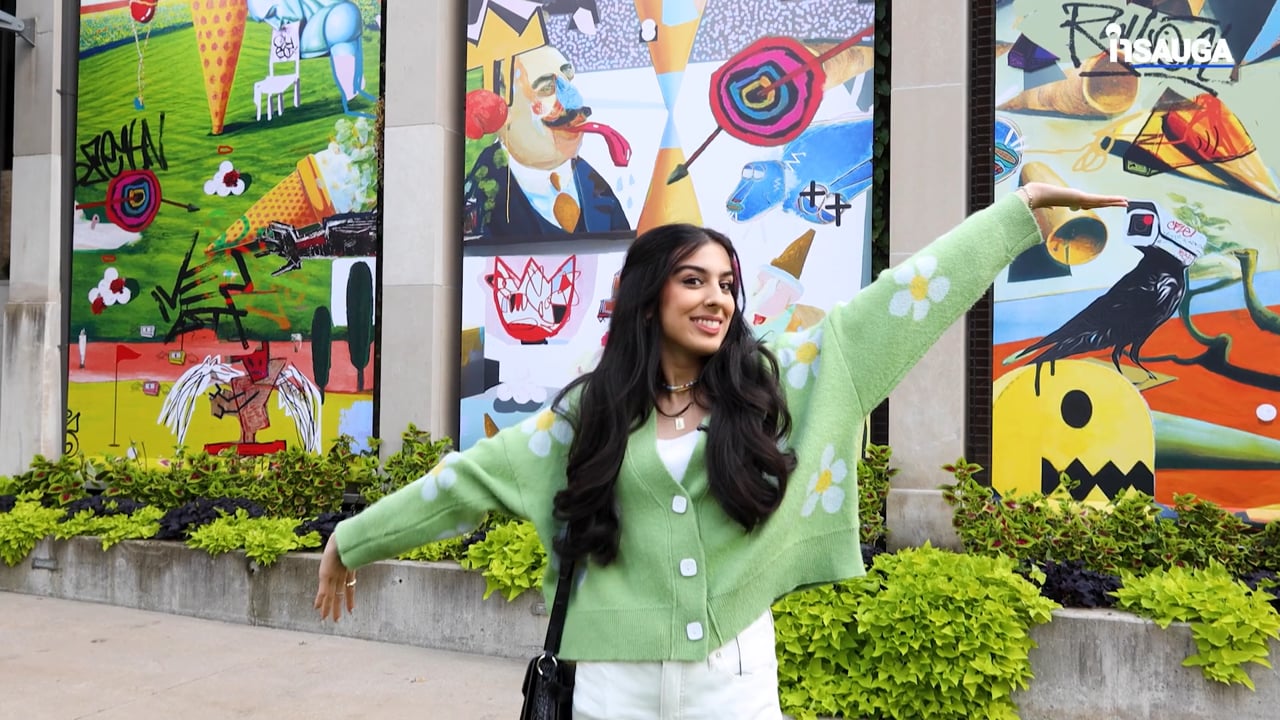 Slide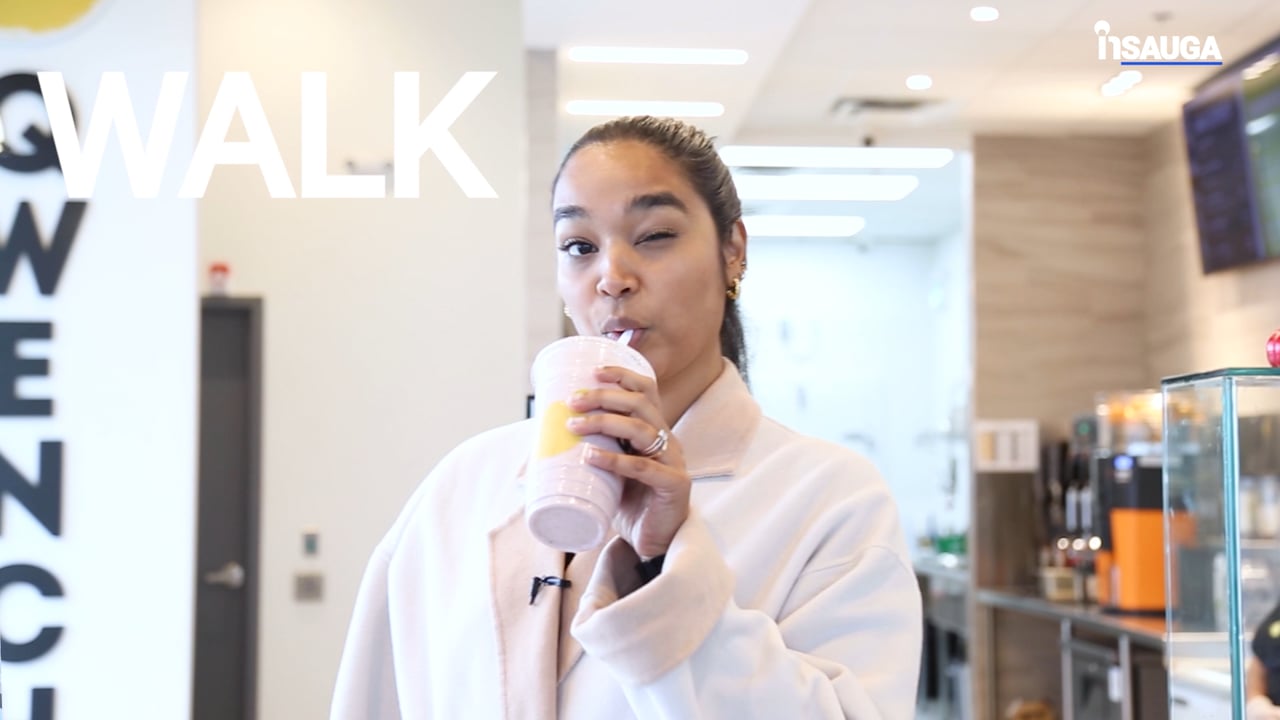 Slide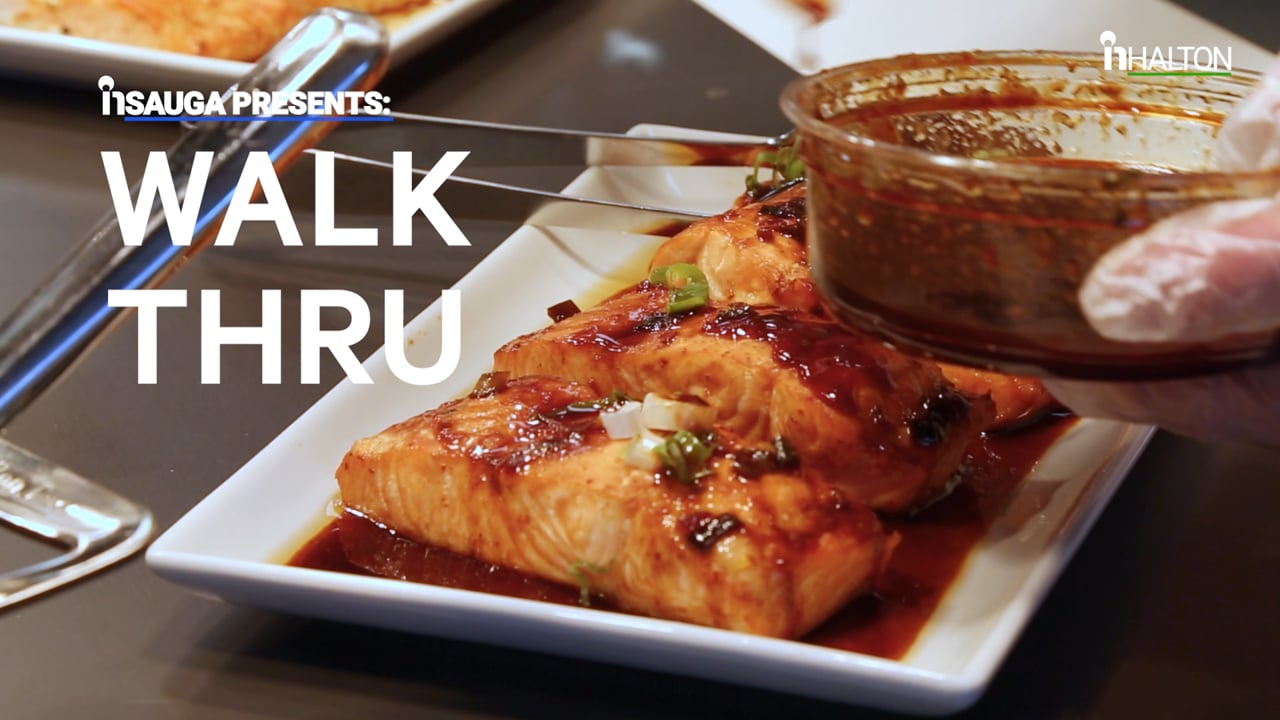 Slide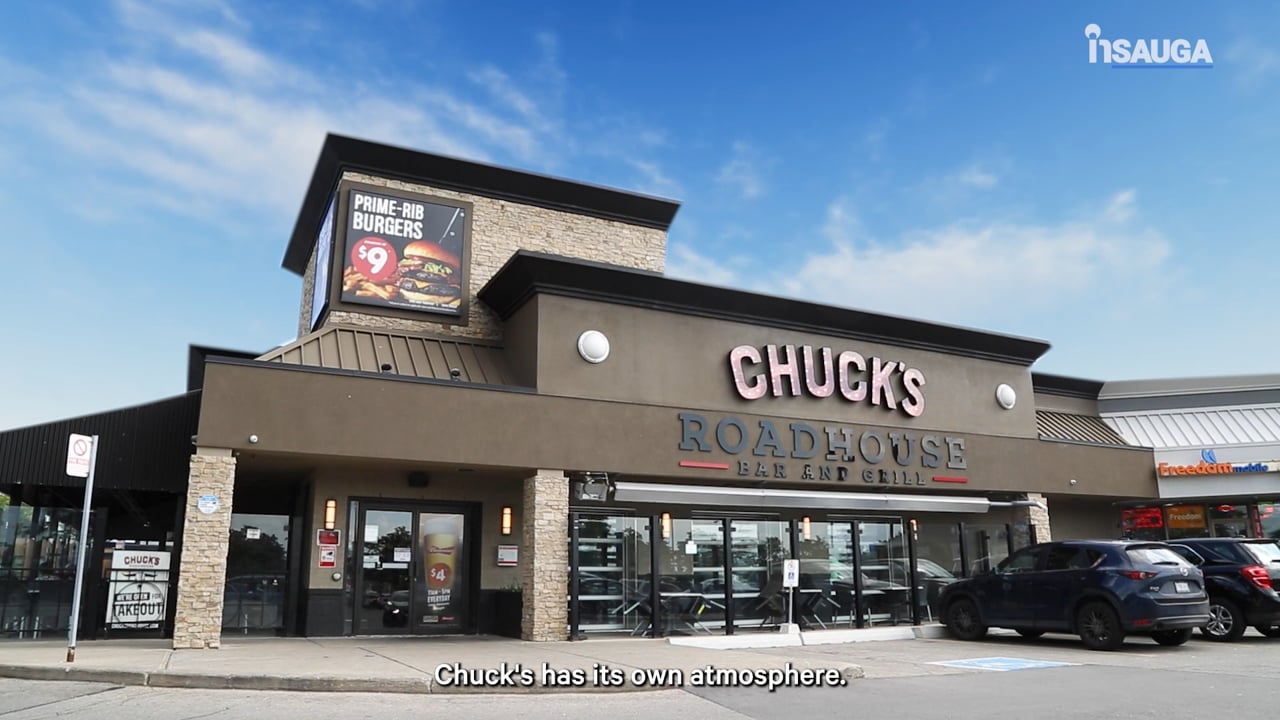 Slide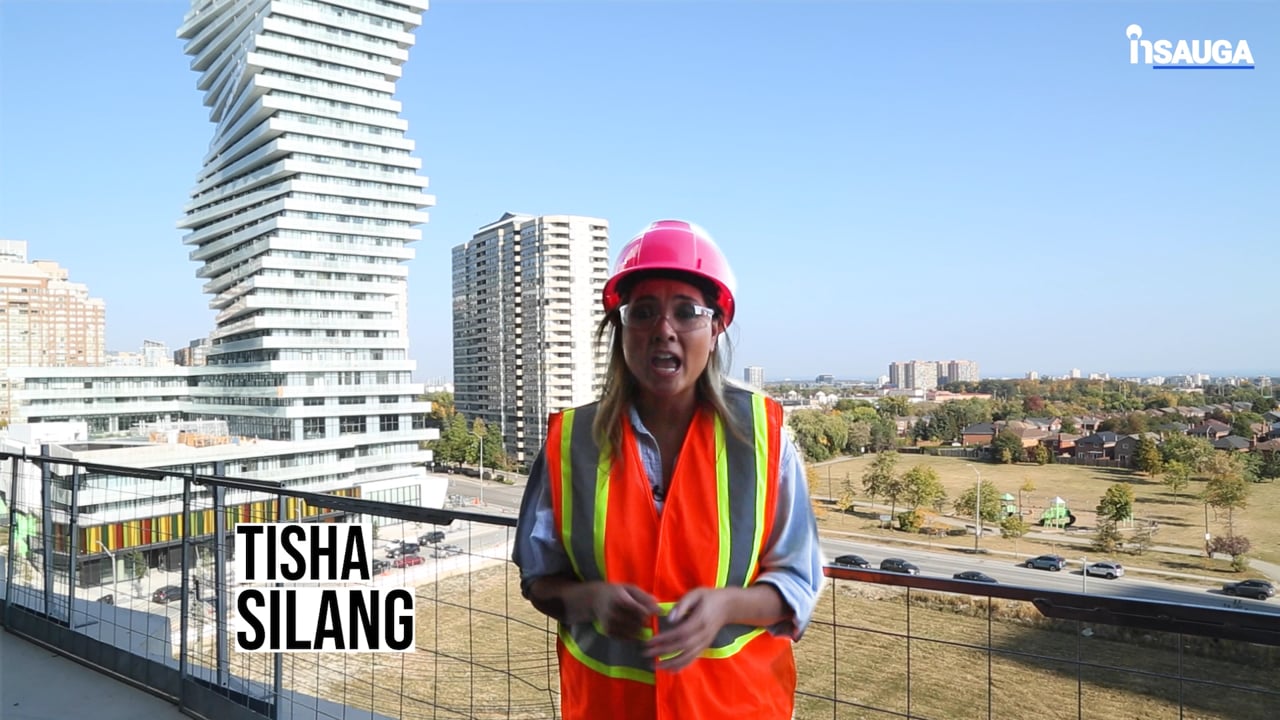 Slide
Slide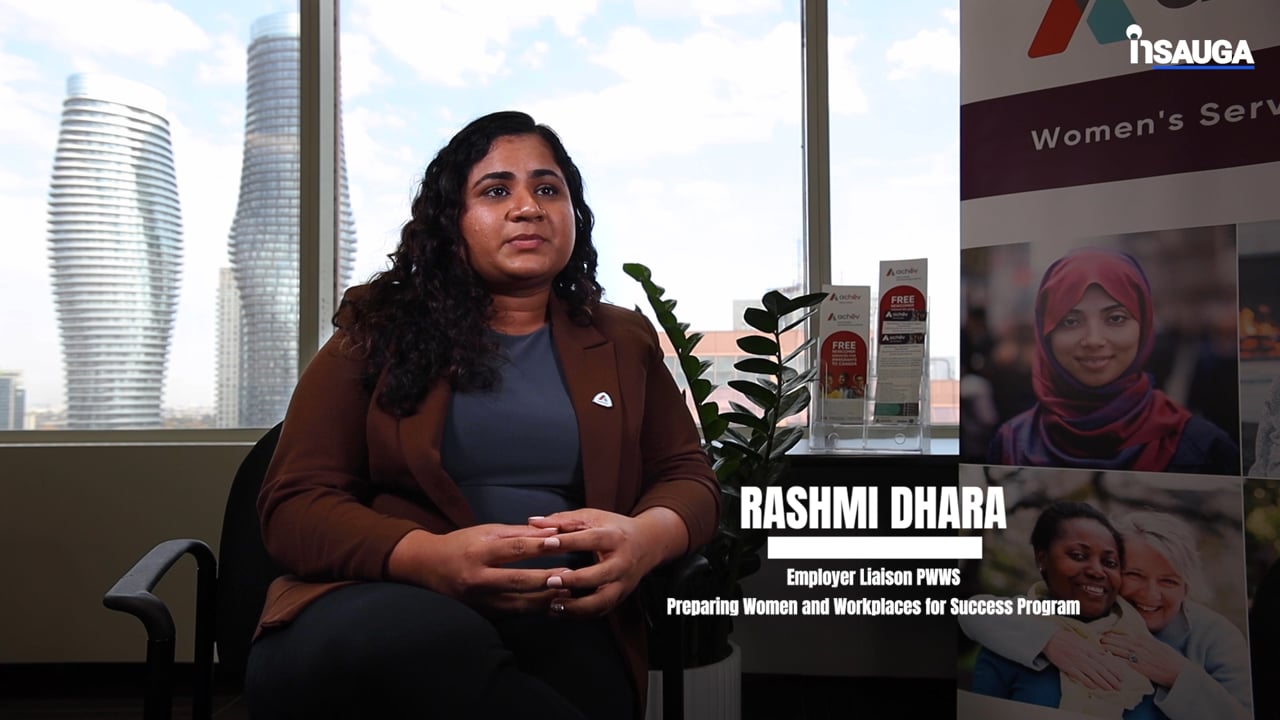 Slide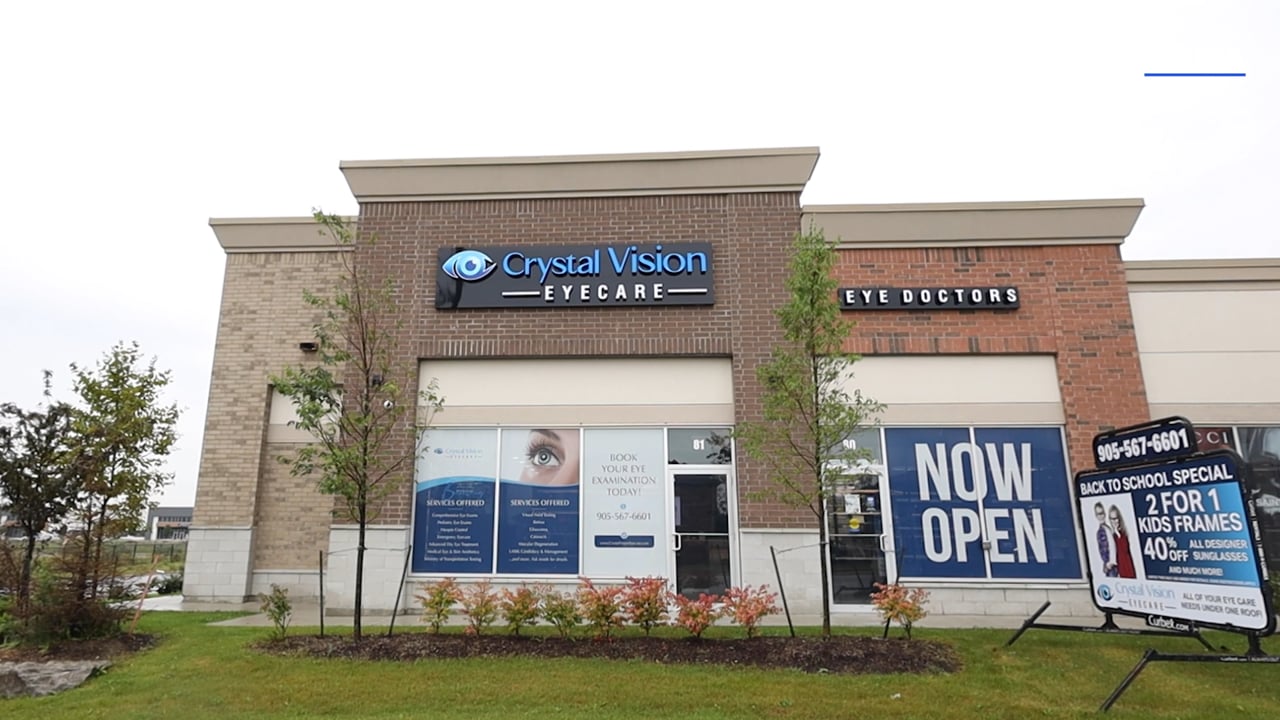 Slide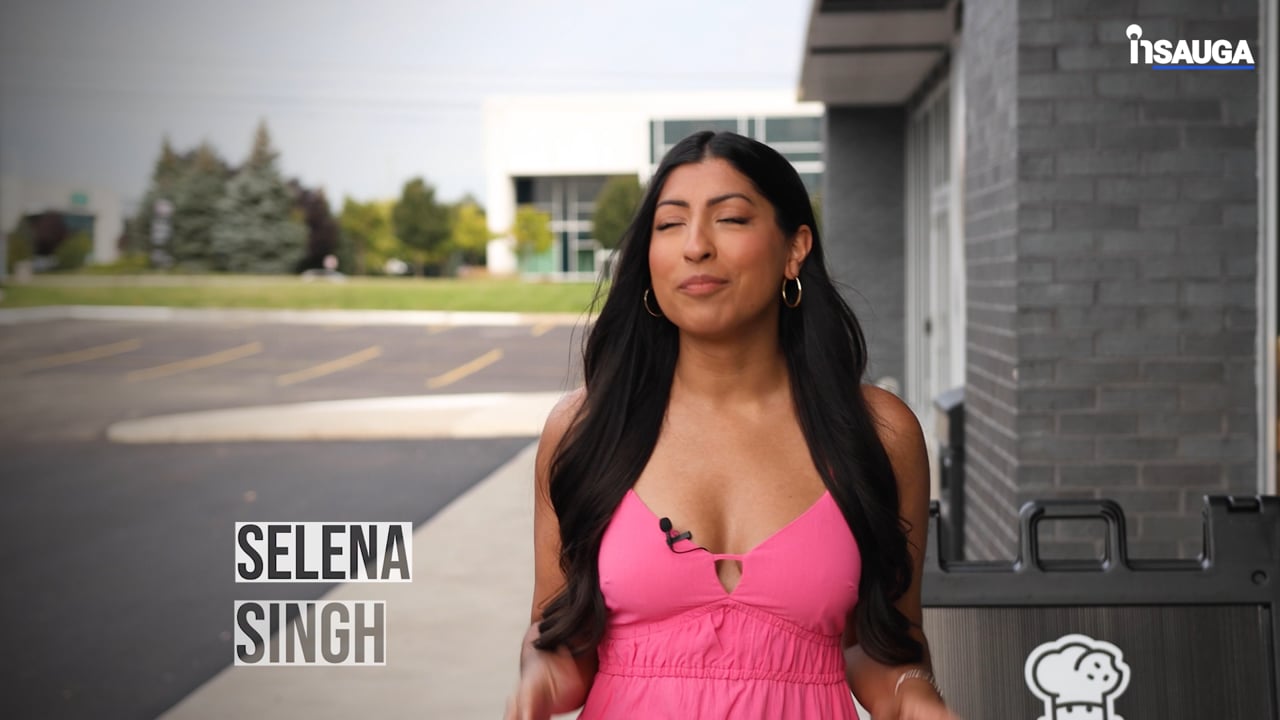 Slide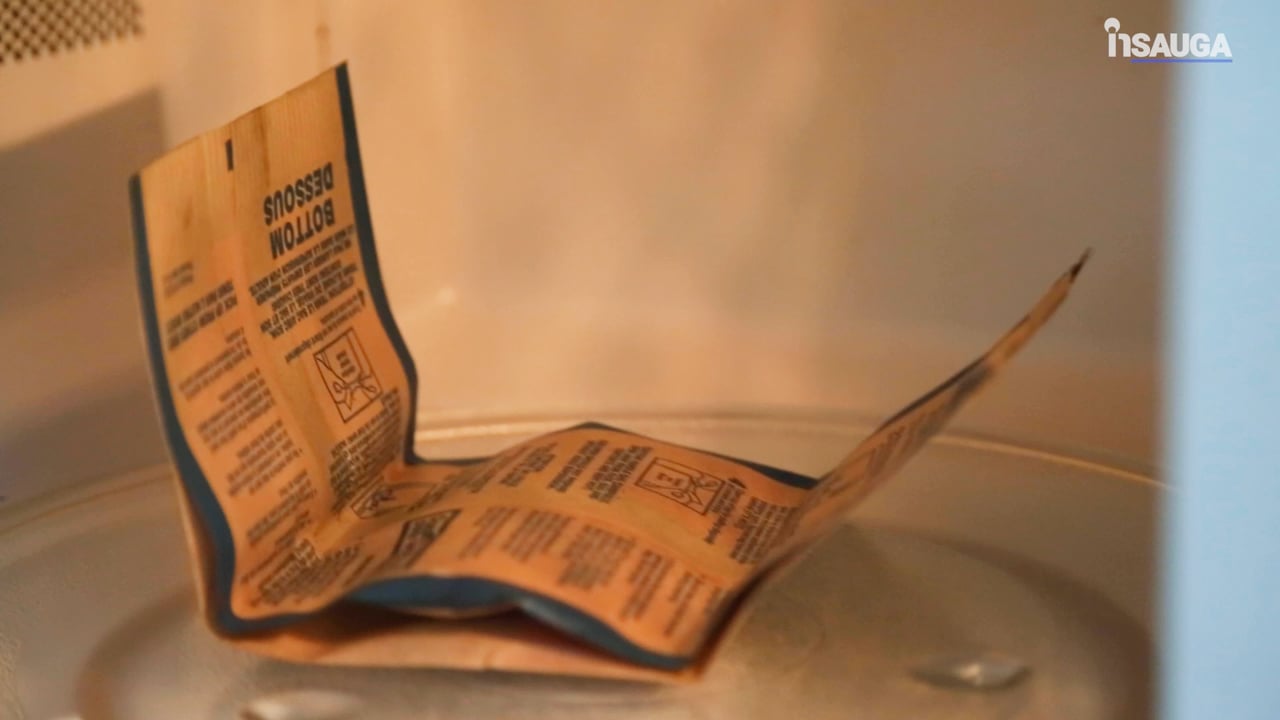 TREB, which has long been recommending against a foreign buyer's tax (which the provincial government recently proposed), also said it examined property assessment and land registry data in the province and concluded that "foreign buyer ownership, as well as speculation by foreign and domestic buyers and multiple ownership in the Greater Golden Horseshoe housing market remains low."
TREB President Larry Cerqua also announced that GTA realtors entered 33.6 per cent more new listings into TREB's MLS System in April 2017. Realtors entered 21,630 more new listings compared to the same month in 2016.
According to TREB, new listings were up by double-digits for all low-rise home types, including detached and semi-detached houses and townhouses. New listings for condominium apartments were at the same level as last year.
"Total sales for the TREB market area as a whole amounted to 11,630 – down 3.2 per cent year-over-year," the organization writes. "One issue underlying this decline was the fact that Easter fell in April in 2017 versus March in 2016, which resulted in fewer working days this year compared to last and, historically, most sales are entered into TREB's MLS system on working days."
Since spring is typically considered a good time to list, the influx in listings–which likely worked to keep prices from soaring even higher–makes sense.
"The fact that we experienced extremely strong growth in new listings in April means that buyers benefitted from considerably more choice in the marketplace. It is too early to tell whether the increase in new listings was simply due to households reacting to the strong double-digit price growth reported over the past year or if some of the increase was also a reaction to the Ontario Government's recently announced Fair Housing Plan," said Cerqua.
As far as year-over-year pricing goes, houses are still incredibly costly.
The MLS Home Price Index (HPI) Composite Benchmark Price was up by 31.7 per cent year-over-year in April 2017. Similarly, the average selling price for all home types combined was up by 24.5 per cent to $920,791.
"It was encouraging to see a very strong year-over-year increase in new listings. If new listings growth continues to outpace sales growth moving forward, we will start to see more balanced market conditions. It will likely take a number of months to unwind the substantial pent-up demand that has built over the past two years. Expect annual rates of price growth to remain well-above the rate of inflation as we move through the spring and summer months," said Jason Mercer, TREB's Director of Market Analysis.
TREB points out that now, public policy changes can be supported by empirical data.
In an effort to further the research into foreign buying activity, speculative buying and selling ("flipping"), and ownership of more than one property, TREB analyzed aggregated annual property sales and aggregated residential data provided by the Municipal Property Assessment Corporation (MPAC) and Teranet Inc. (Teranet) for the Greater Golden Horseshoe (GGH), specifically between 2008 and April 2017.
Some of TREB's key findings from an analysis of the data were as follows:
The number of buyers with a mailing address outside of Canada is well-below one percent, regardless of the year. Most of these buyers have a mailing address in the United States.

Between 2008 and April 2017, the average share of foreign buyers in the GGH was 2.3 per cent. The share was 2.2 per cent in 2016 and 2.6 per cent for the January through April period in 2017. The majority of foreign buyers – 87 to 90+ per cent – purchased their home as a place to live: 91.5 per cent in 2016 and 88 per cent January through April in 2017.

Between 2008 and April 2017, homes bought and sold within a short period of time – within one year of the original transaction – by domestic or foreign buyers accounted for a very small share (less than five percent in 2016 and approximately seven percent between January and April 2017) of total transactions.

TREB analyzed the ratio of property owners that owned more than one property in the GGH to the total number of properties. As of April 2017, this was a relatively small 6.2 per cent of total properties.
"It is not yet clear what impact the measures contained within the Ontario Government's Fair Housing Plan have had on TREB's market area or the broader Greater Golden Horseshoe," said John DiMichele, TREB's Chief Executive Officer.
According to TREB, foreign buyers and "property scalpers" don't seem to be a huge issue for skyrocketing housing costs for the time being.
How the province will respond to the data remains to be seen.
insauga's Editorial Standards and Policies
advertising