House Prices Creeping Upwards Again in Brampton
Published April 5, 2018 at 2:42 am
While no one can predict the future, it feels safe to say that the GTA housing market is going to be a hot and pricey one for the foreseeable future–even if it never gets quite as scalding as it g

While no one can predict the future, it feels safe to say that the GTA housing market is going to be a hot and pricey one for the foreseeable future–even if it never gets quite as scalding as it got last winter.
In the GTA overall, prices are up month-over-month, but down year-over-year (which is no surprise given how wild the market got in February and March of 2017).
Toronto Real Estate Board (TREB) recently announced that GTA realtors reported 7,228 residential transactions through TREB's MLS System in March 2018. That's down 39.5 per cent compared to a record 11,954 sales reported in March 2017 and down 17.6 per cent relative to average March sales for the previous 10 years.
Listings are also down, totalling 14,866 – a 12.4 per cent decrease compared to March 2017 and a three per cent decrease compared to the average for the previous 10 years.
"TREB stated in its recent Market Outlook report that Q1 sales would be down from the record pace set in Q1 2017," said Tim Syrianos, TREB president. "The effects of the Fair Housing Plan, the new OSFI-mandated stress test and generally higher borrowing costs have prompted some buyers to put their purchasing decision on hold. Home sales are expected to be up relative to 2017 in the second half of this year."
Videos
Slide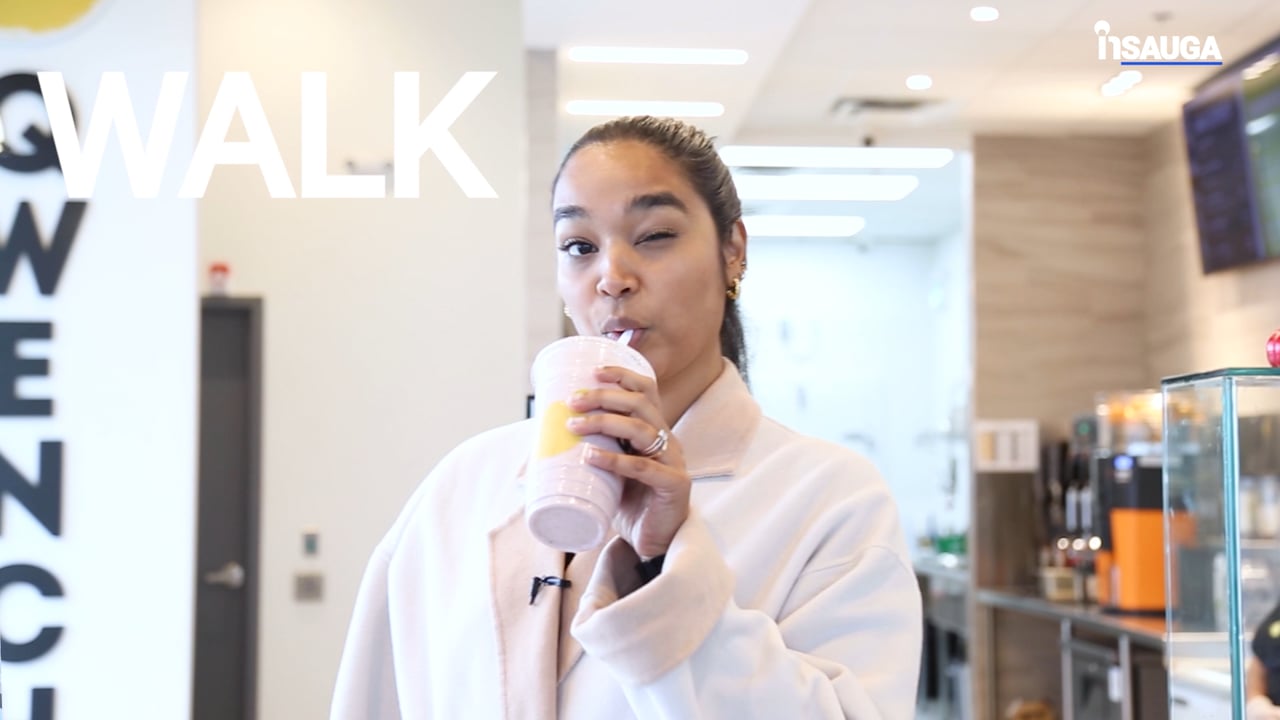 Slide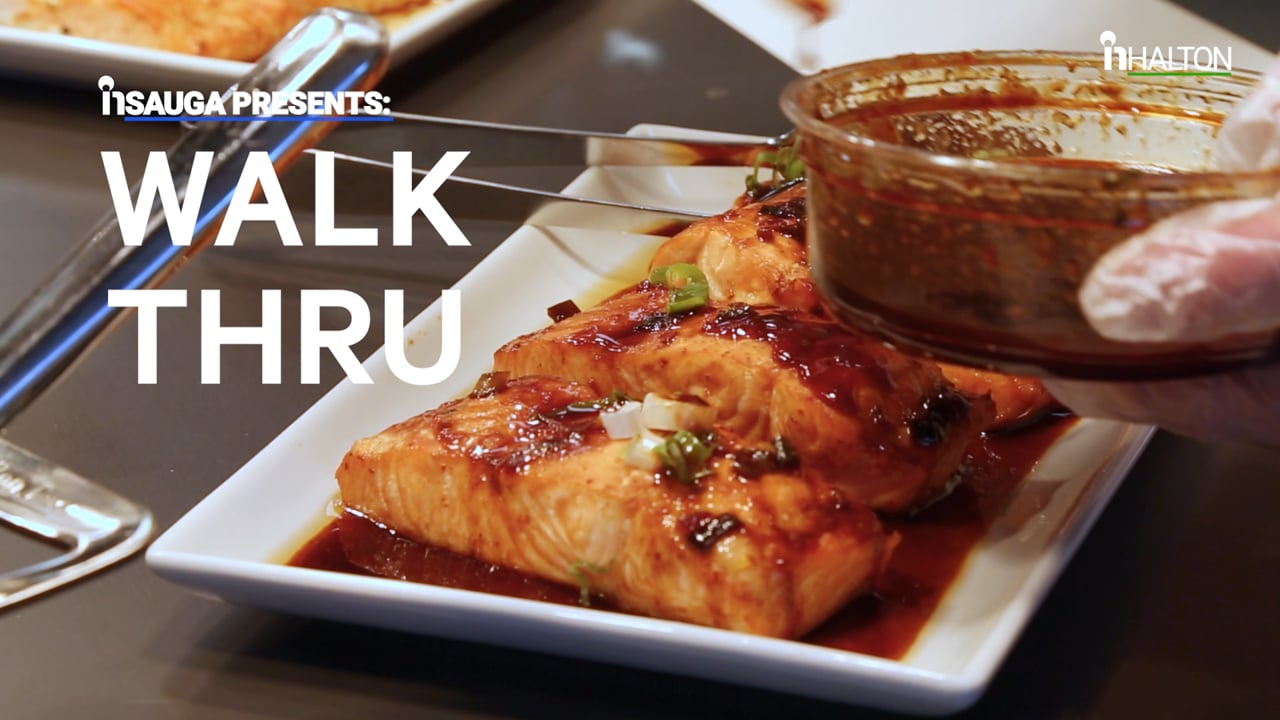 Slide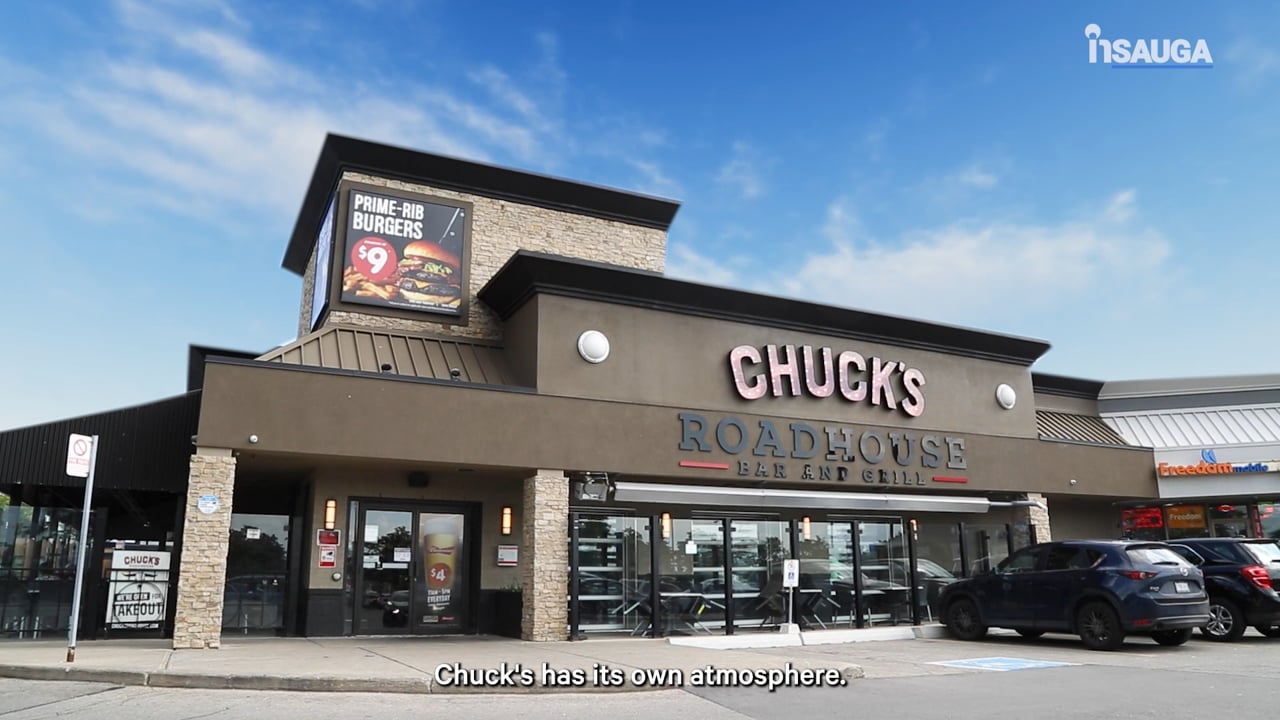 Slide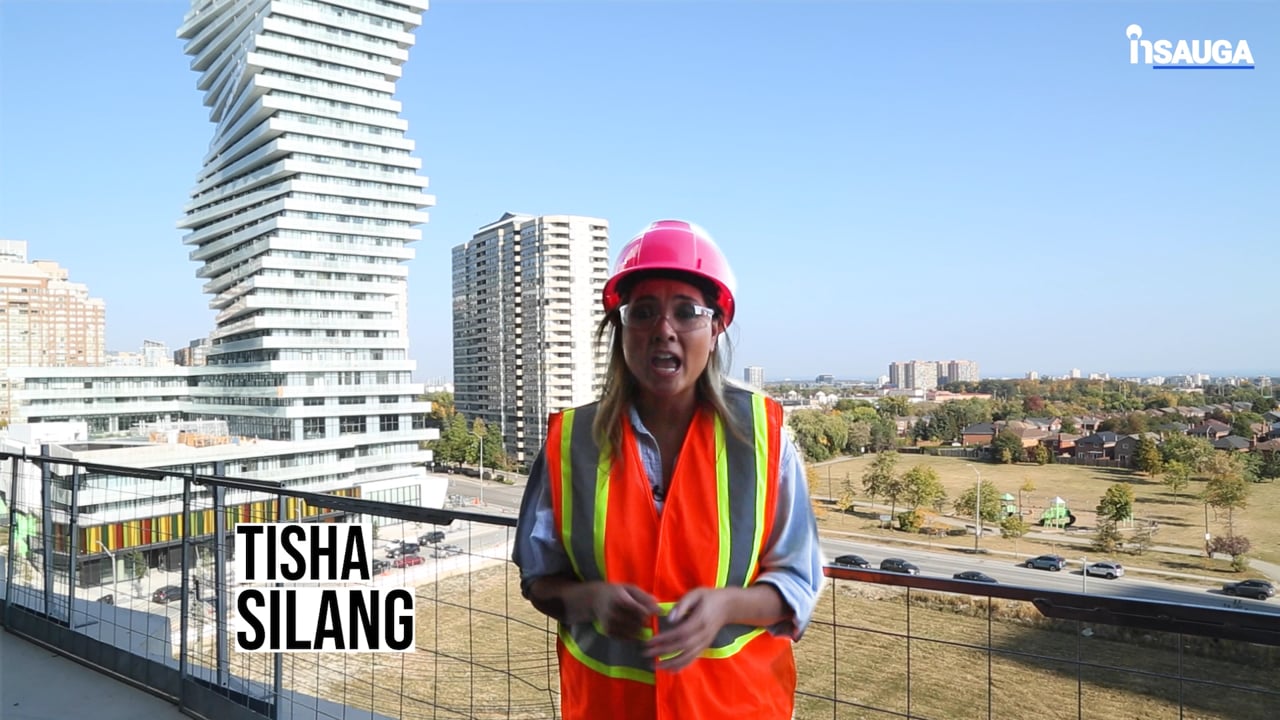 Slide
Slide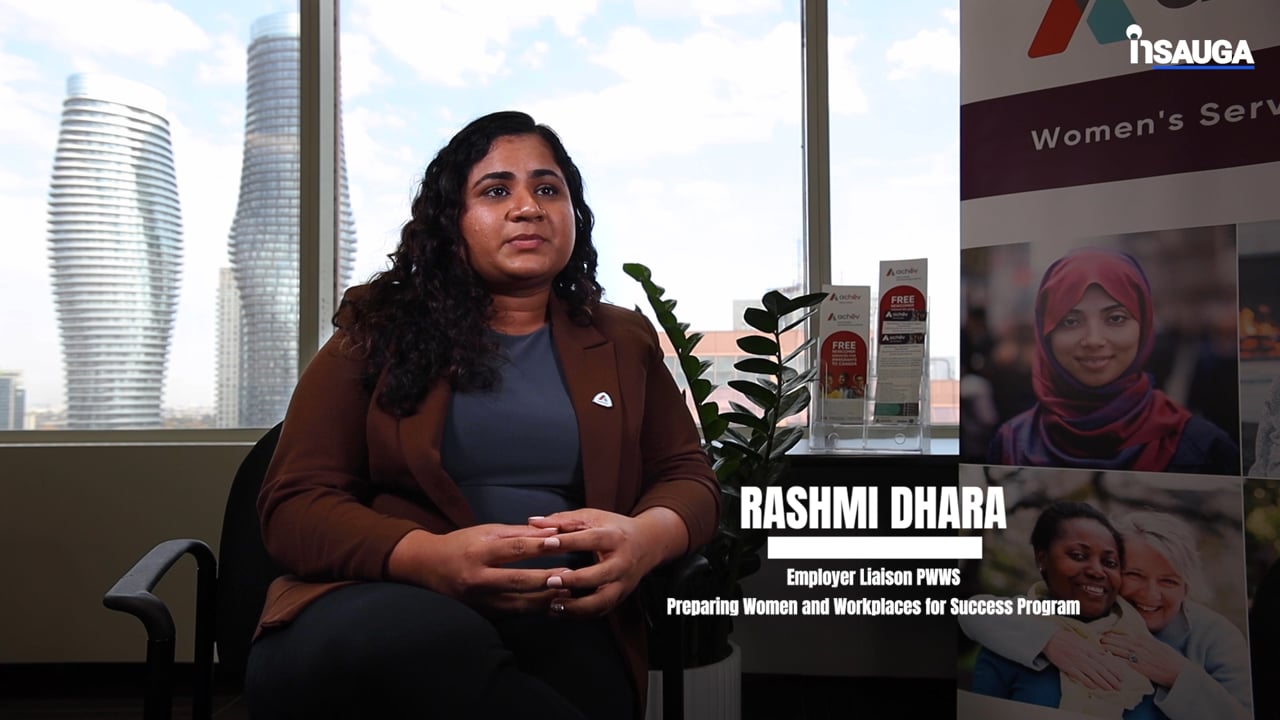 Slide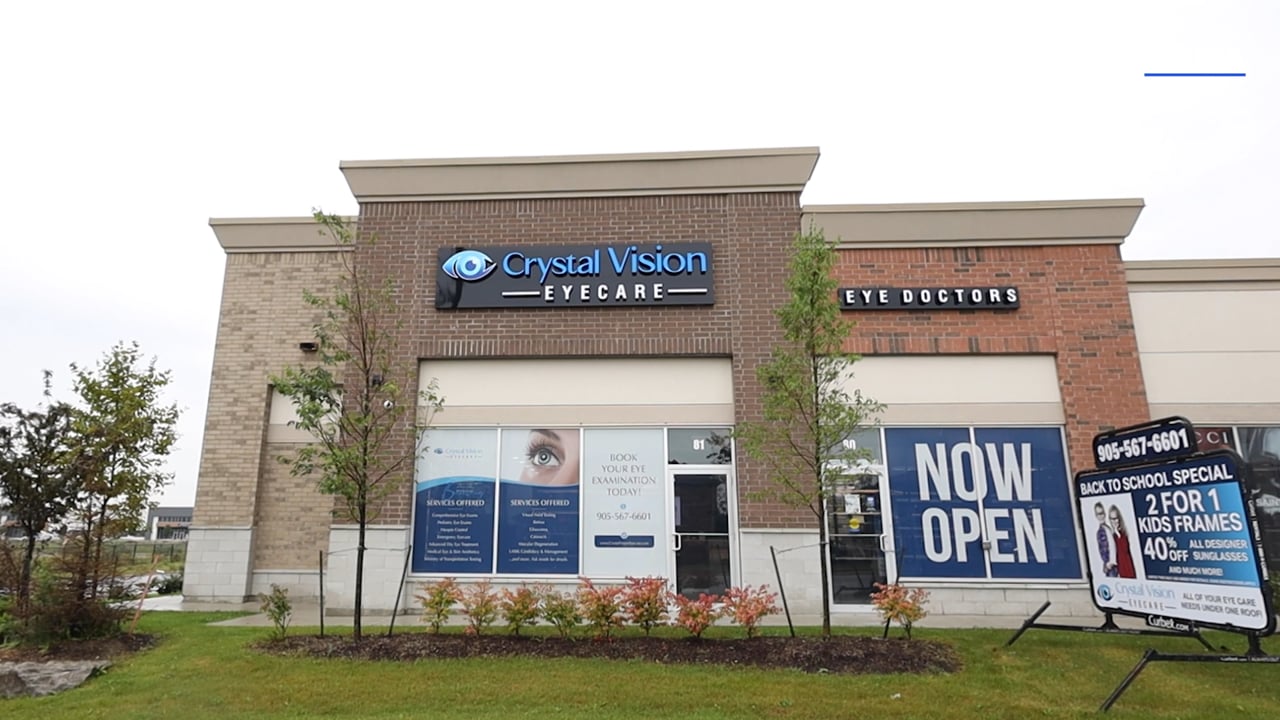 Slide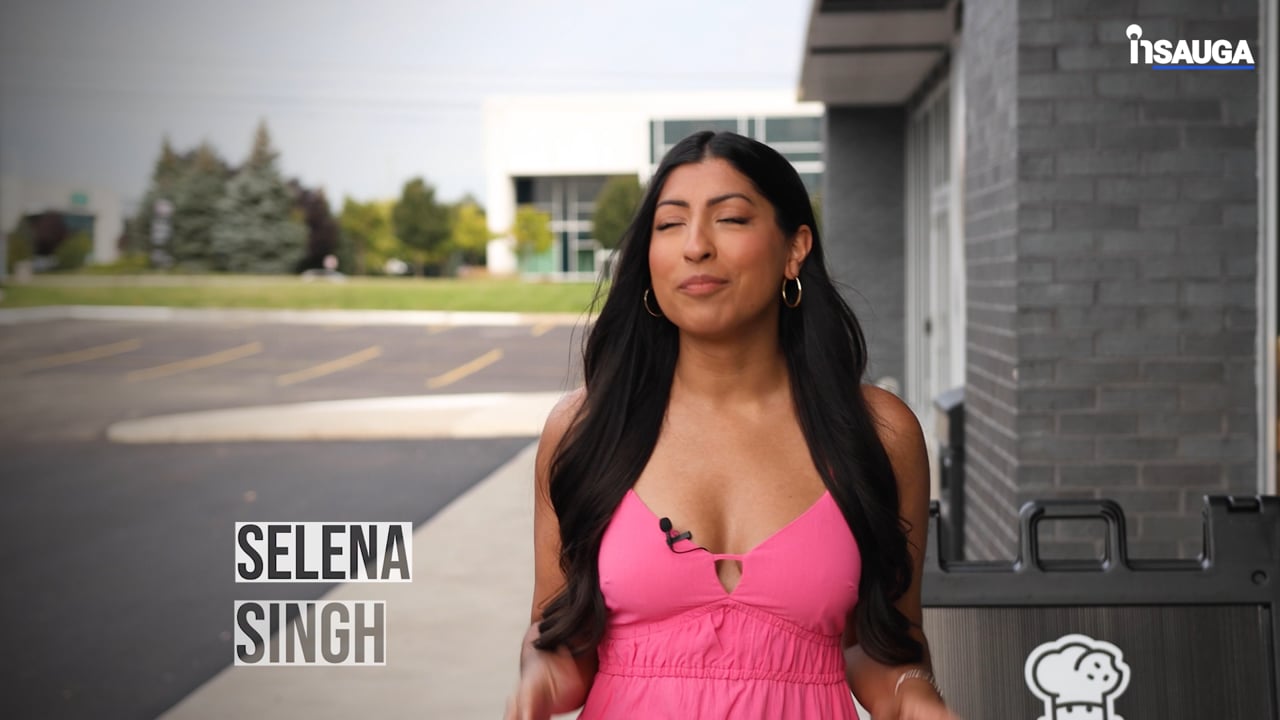 Slide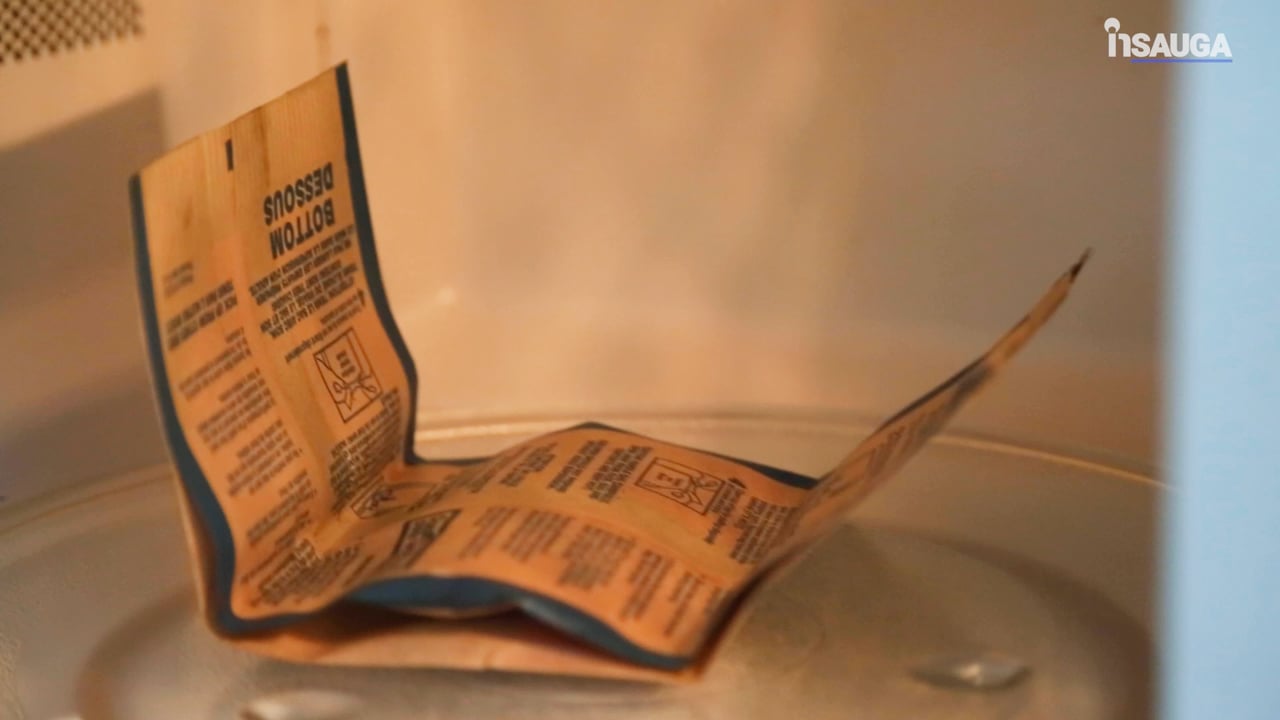 Slide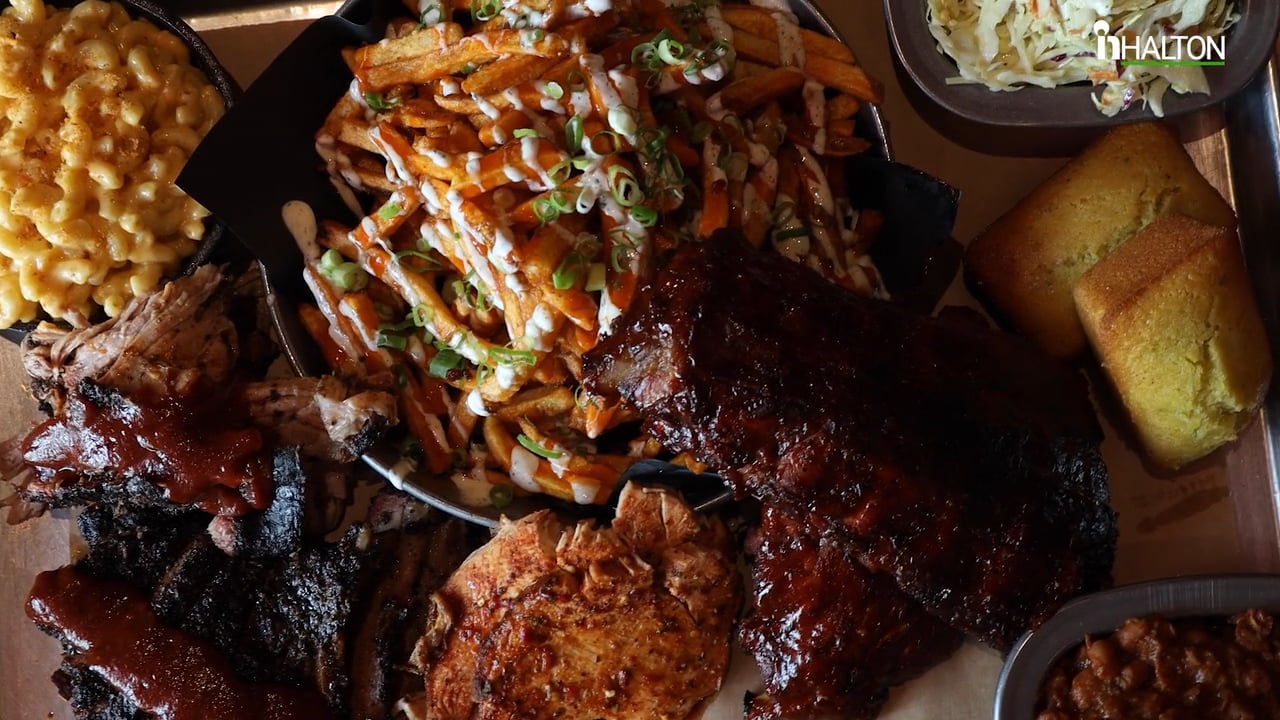 Slide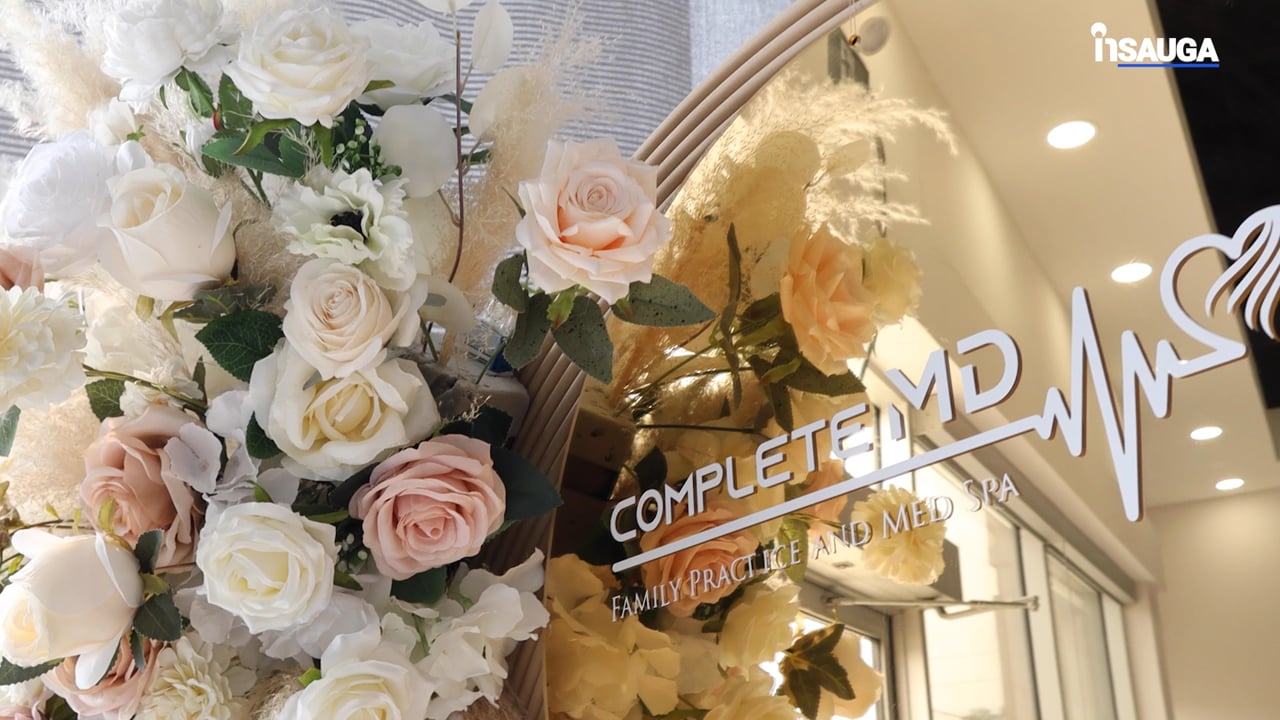 As for GTA prices, TREB says prices are down 1.5 percent on a year-over-year basis. Not surprisingly, the overall average selling price was down by 14.3 per cent compared to March 2017.
As for what's driving the year-over-year decline, TREB says detached home sales, which generally represent the highest price points in a given area, declined much more than other home types.
TREB also says the share of high-end detached homes selling for over $2 million in March 2018 was half of what was reported in March 2017, further impacting the average selling price.
In terms of numbers specific to the entire GTA, a detached house in the 905 currently costs about $921,515 (up from $911,065 in February). A semi costs about $651,967 (slightly up from $648,338), towns are selling for $609,375 (a little up from $600,671) and condos are costing buyers about $449,967 (up quite a bit from $435,216).
"Right now, when we are comparing home prices, we are comparing two starkly different periods of time: last year, when we had less than a month of inventory versus this year with inventory levels ranging between two and three months," said Jason Mercer, TREB's director of market analysis.
"It makes sense that we haven't seen prices climb back to last year's peak. However, in the second half of the year, expect to see the annual rate of price growth improve compared to Q1, as sales increase relative to the below-average level of listings."
TREB says that housing and housing affordability need to be at the forefront of the policy debates leading into this year's provincial and municipal elections.
"A well-functioning housing market is not only important to ensure that people have a place to live; it is also important because it supports hundreds of thousands of jobs, billions of dollars in spin-off expenditures and billions of dollars in government revenues," says Syrianos.
"Issues such as the below-average level of housing supply and often inadvisable policy ideas and negative measures such as land transfer taxes, vacancy taxes, speculation taxes and second home taxes should also be thoroughly debated by all candidates."
insauga's Editorial Standards and Policies
advertising