House prices continuing to skyrocket in Mississauga
Published March 4, 2020 at 9:00 pm
If you thought winter would be a good time to purchase a home in Mississauga, you were probably surprised to confront a market rocked by low-inventory, heated bidding wars and sky-high prices.
The Toronto Region Real Estate Board (TRREB) recently announced that GTA realtors reported 7,256 residential transactions in February 2020–a substantial 45.6 per cent increase compared to a 10-year sales low in February 2019 (but still below the record set in February 2017).
TRREB says that year-over-year sales growth, for the GTA as a whole, was strongest for low-rise homes. TRREB also says that sales are up 14.8 per cent since January 2020.
"Sales growth will be strong this year. TRREB's forecast published in its Market Year in Review and Outlook Report on February 6, is calling for 97,000 sales in 2020," said Michael Collins, TRREB president, in a news release.
"However, the annual pace of sales growth experienced in February will likely not be sustained throughout the year, because we will be making comparisons to much stronger sales results reported after the first quarter of 2019."
TRREB says there were 10,613 new listings in February 2020, a 7.9 per cent increase compared to February 2019. The rate was much smaller than that reported for sales, which means market conditions tightened considerably over the past year.
Videos
Slide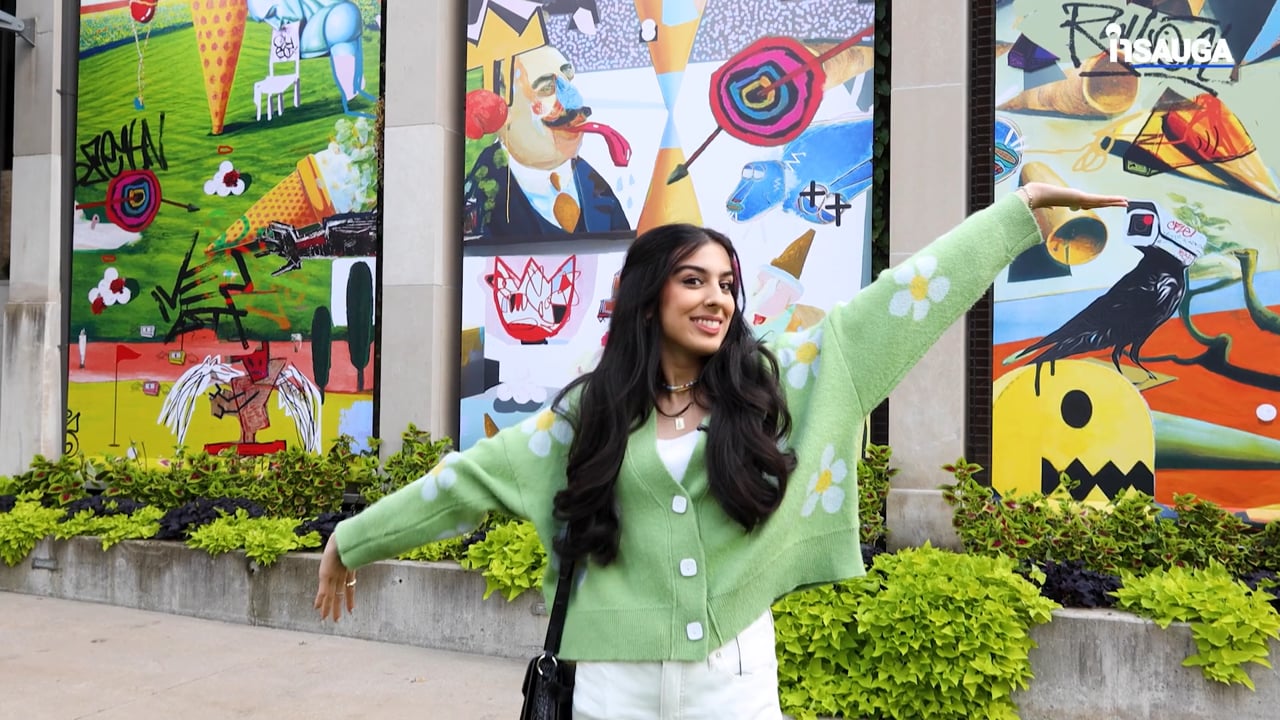 Slide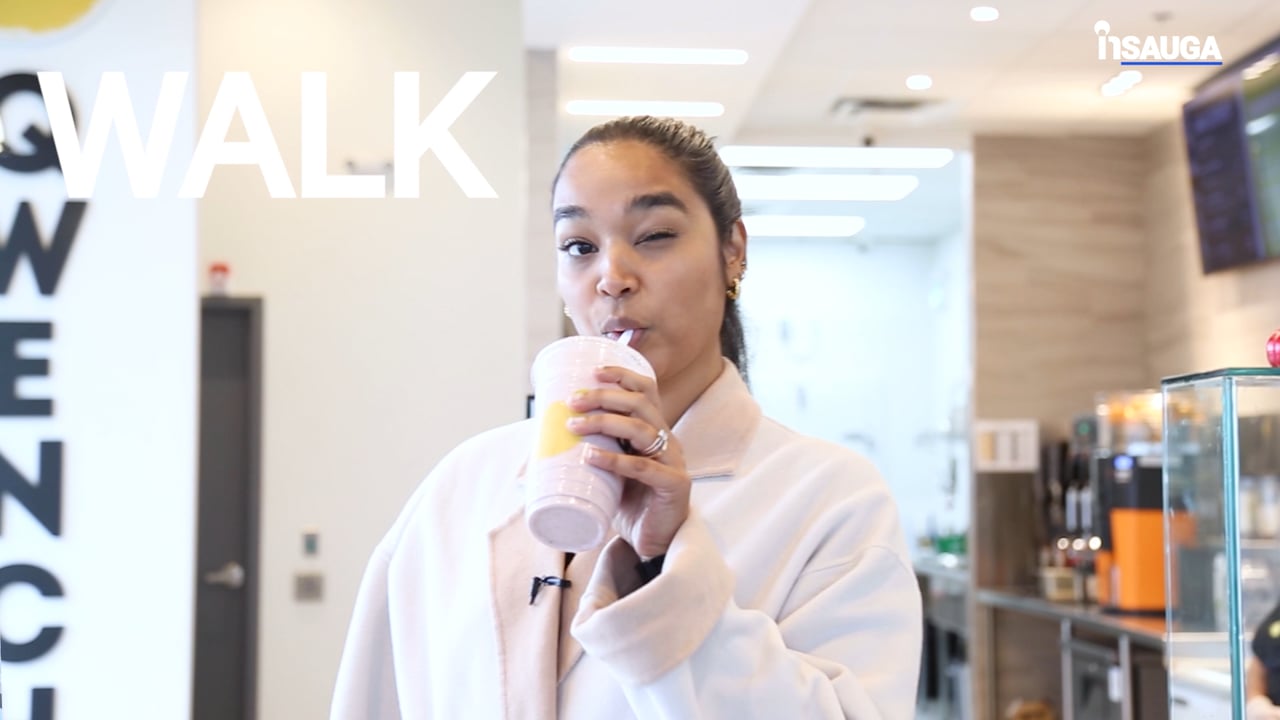 Slide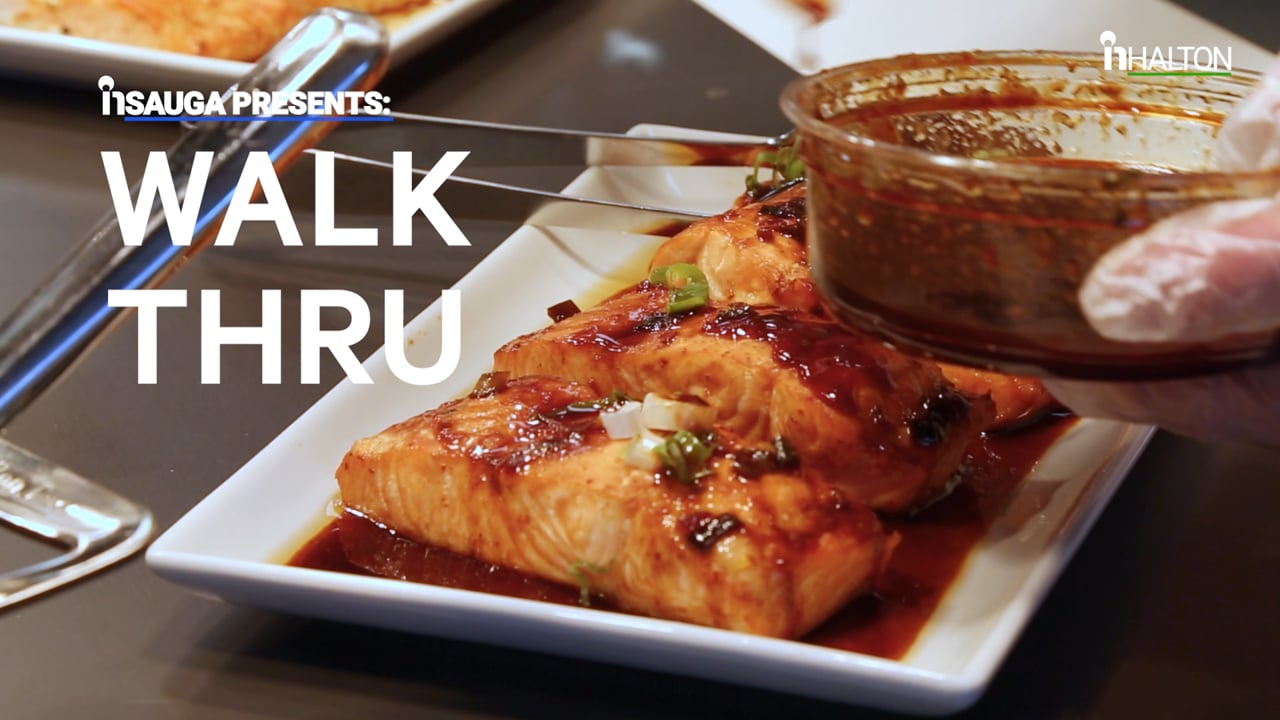 Slide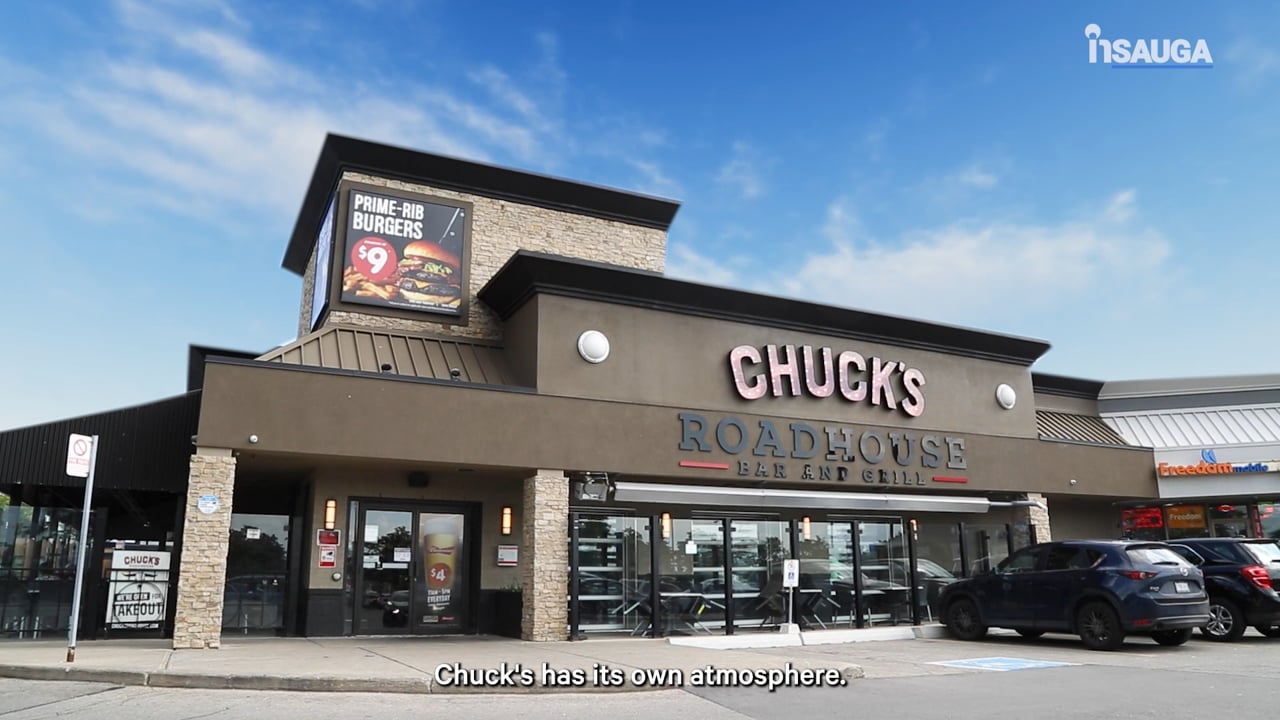 Slide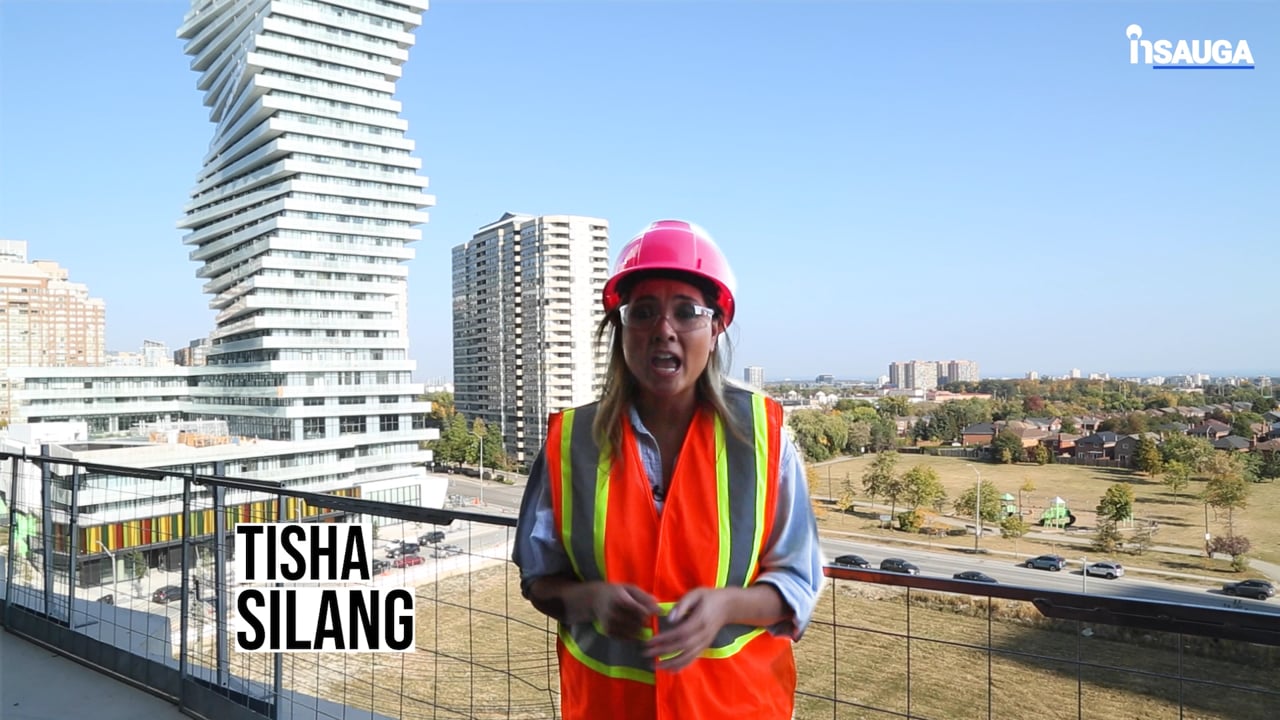 Slide
Slide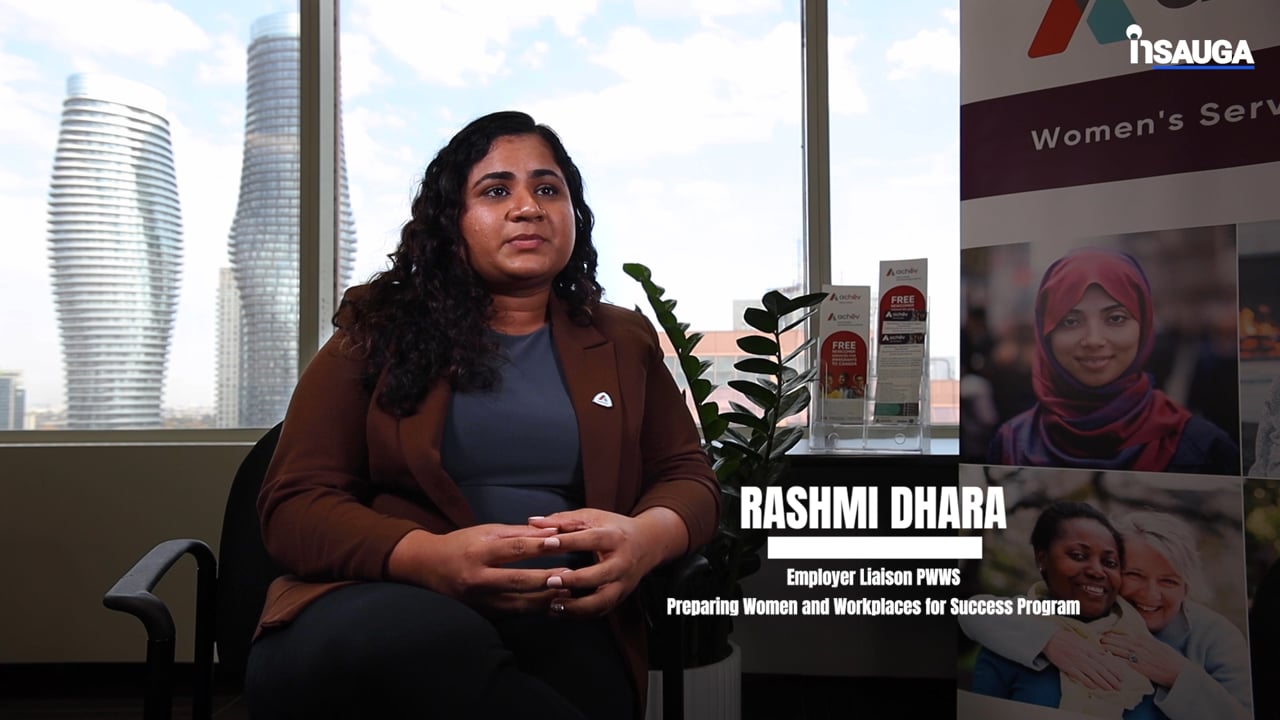 Slide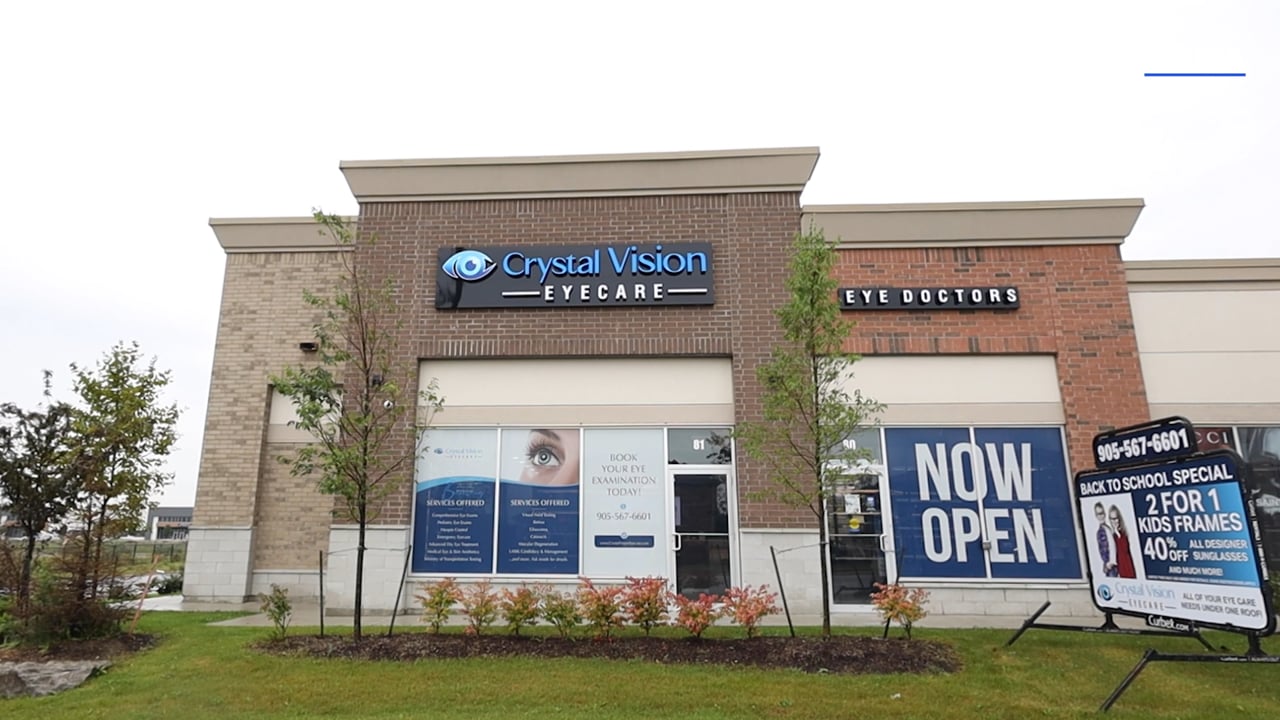 Slide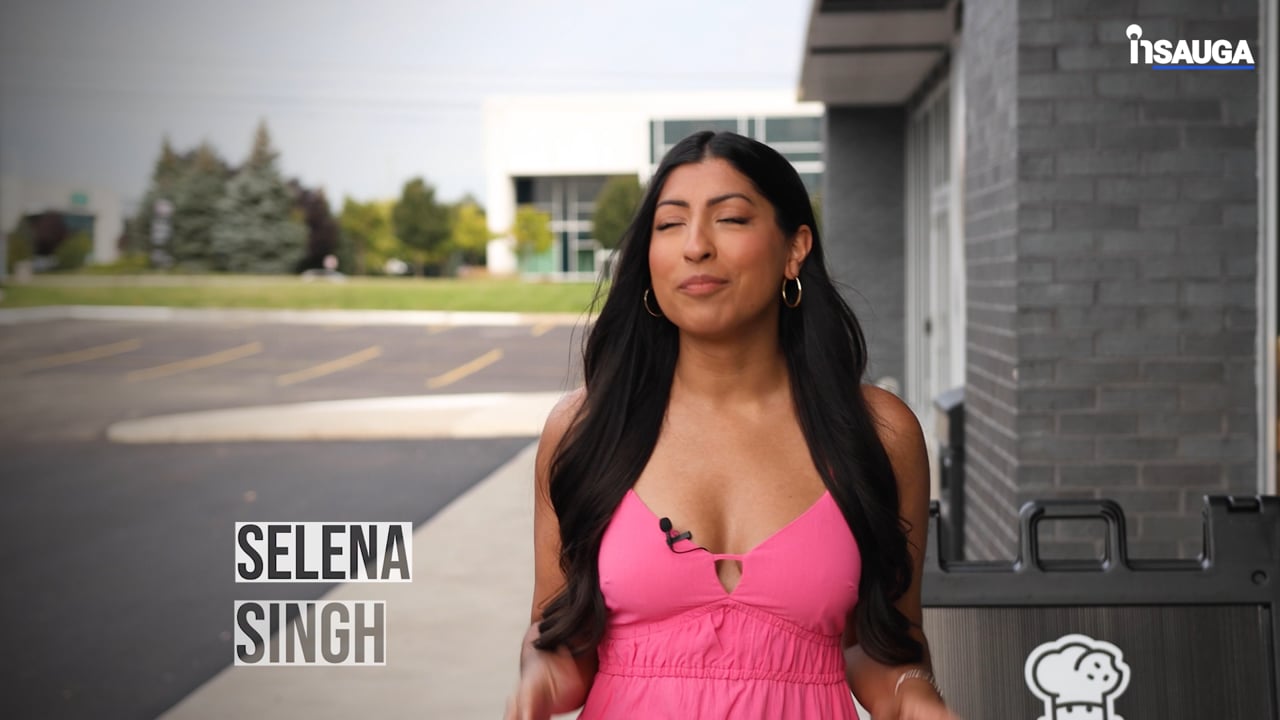 Slide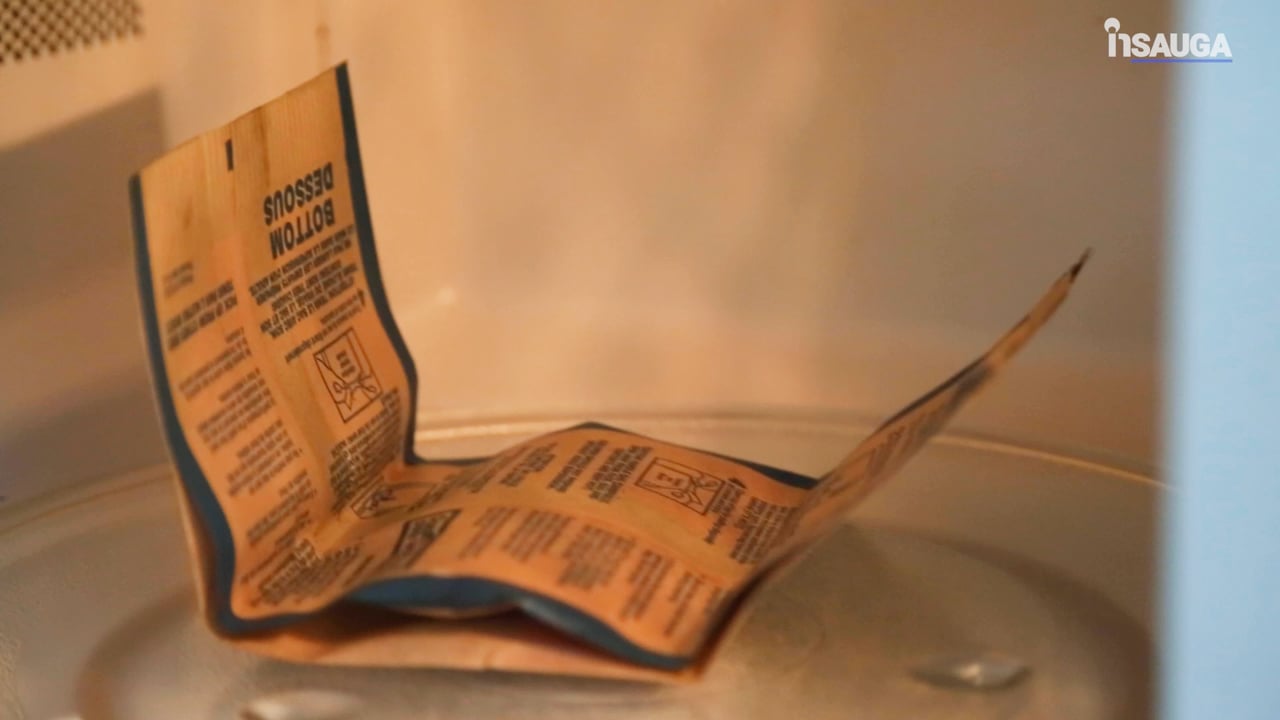 Now that buyers have adjusted to the mortgage stress test (which is slated for modification) and the former provincial government's Fair Housing Plan (which implemented a 15 per cent tax on foreign buyers and speculators), prices are climbing as demand for housing outpaces supply.
The imbalance has resulted in year-over-year price growth. TRREB says the average selling price for all home types combined was up by 16.7 per cent to $910,290. Double-digit average price growth was experienced in most major market segments, including detached houses and condominium apartments.
In Mississauga, the average price of a detached home reached $1,233,623 in February. Semi-detached homes cost $840,414, townhouses cost $806,109 and condos cost $547,524.
Zoocasa, a real estate brokerage and website, says conditions remain challenging for Mississauga buyers.
"The spring market – typically the busiest season of the year for real estate – is evidently in full swing across the Mississauga, Brampton, and Halton region markets, as sales see strong increases across the board," says Penelope Graham, managing editor, Zoocasa.
"However, a lack of supply continues to be the defining challenge for homebuyers, who are experiencing greater competition and spiralling home prices, while sellers are seeing markets turn increasingly to their favour."
Graham says the Mississauga housing market is experiencing sizzling year-over-year growth, with a total of 687 homes changing hands–up 31 per cent from the same month last year.
Graham says that since that has well outpaced the addition of new listings – a total of 964 homes hit the market in February, up 10.6 per cent year over year – buyers will continue to feel the pressure of growing competition for fewer properties.
In fact, Graham says the city sits in a steep sellers' market territory, which has driven the average home price up by 24 per cent to $997,218.
TRREB's report indicates prices could continue to rise.
"TRREB's current average price forecast is for 10 per cent price growth to $900,000 in 2020," said Jason Mercer, TRREB's chief market analyst, in a news release.
"While this outlook represents a very robust pace of growth, it is possible that further tightening in the detached market segment could push the overall average selling price above TRREB's baseline scenario. This could unfold if sales growth continues to outstrip new listing growth to the degree it has so far in 2020."
insauga's Editorial Standards and Policies
advertising